Nate Lowman Quotes
Top 13 wise famous quotes and sayings by Nate Lowman
Nate Lowman Famous Quotes & Sayings
Discover top inspirational quotes from Nate Lowman on Wise Famous Quotes.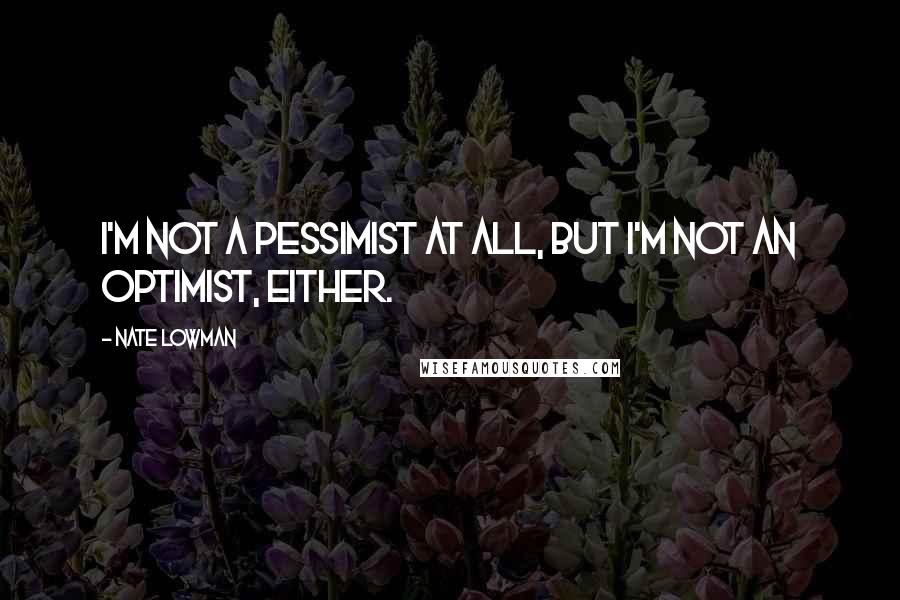 I'm not a pessimist at all, but I'm not an optimist, either.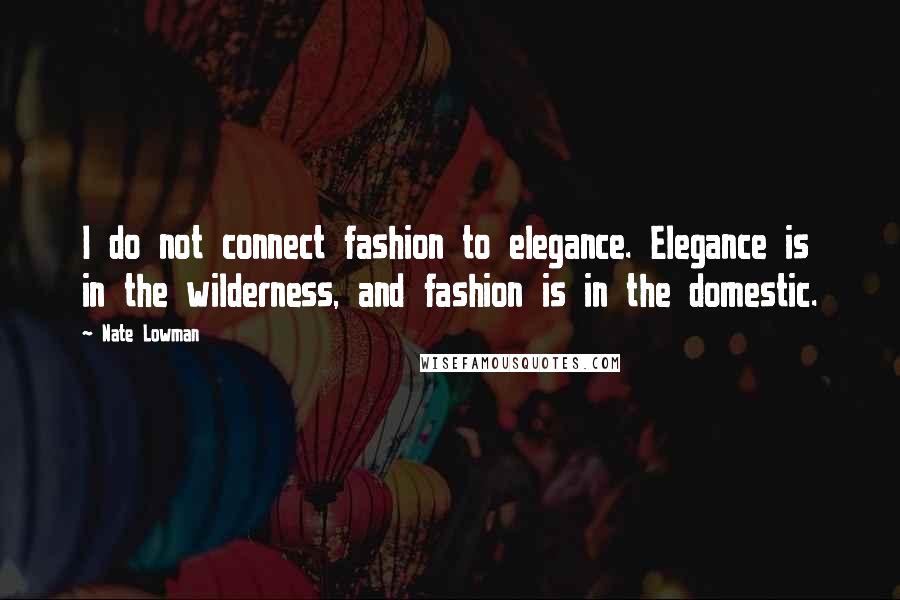 I do not connect fashion to elegance. Elegance is in the wilderness, and fashion is in the domestic.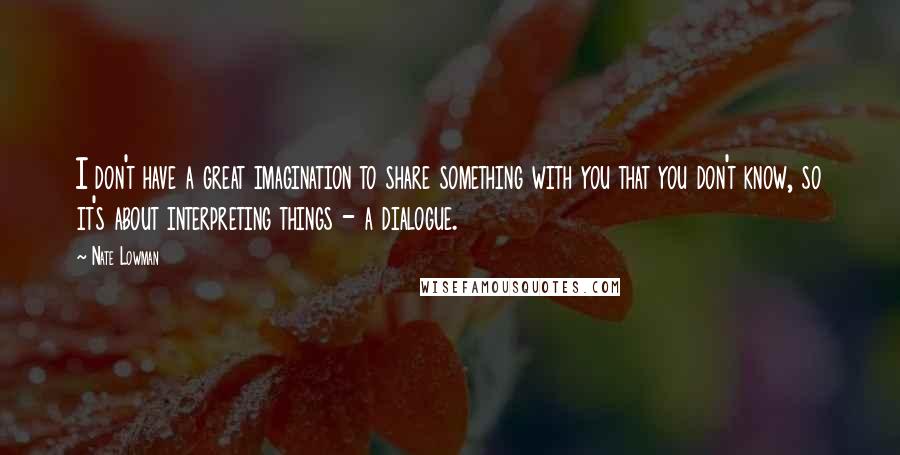 I don't have a great imagination to share something with you that you don't know, so it's about interpreting things - a dialogue.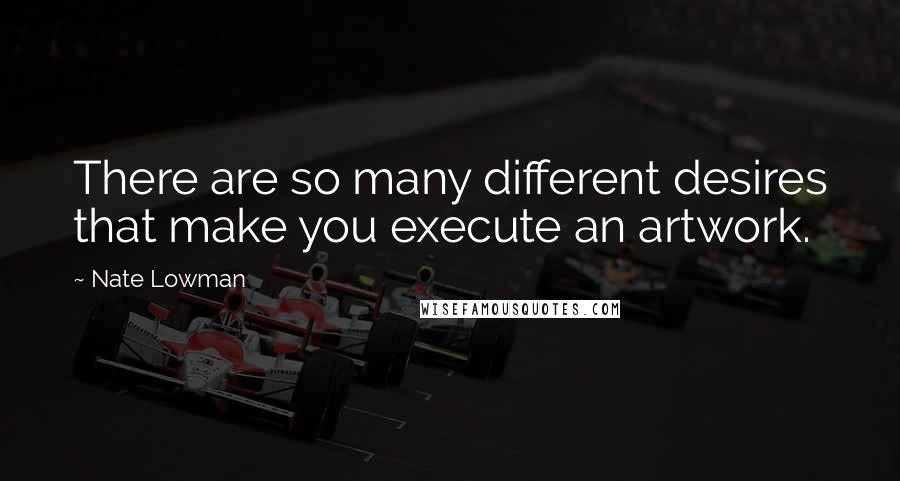 There are so many different desires that make you execute an artwork.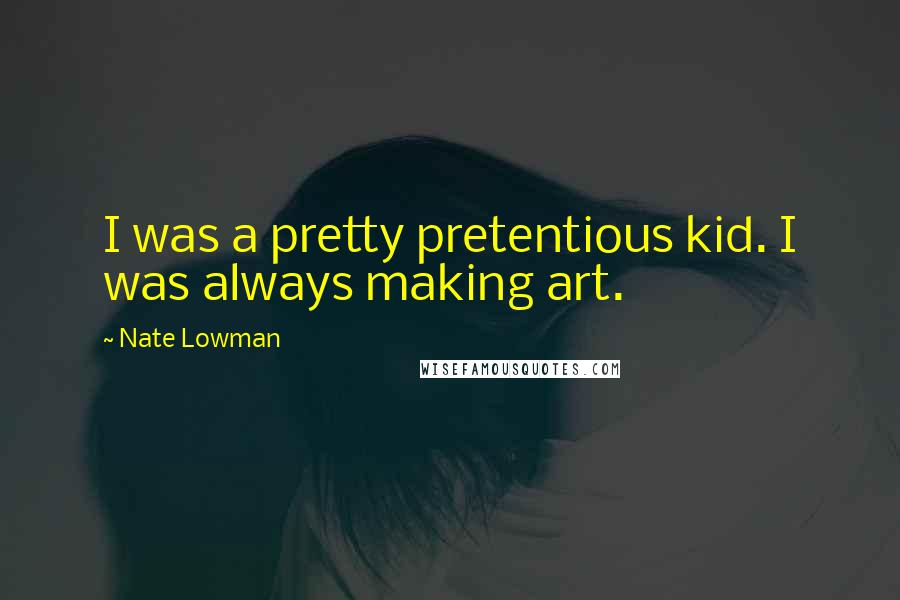 I was a pretty pretentious kid. I was always making art.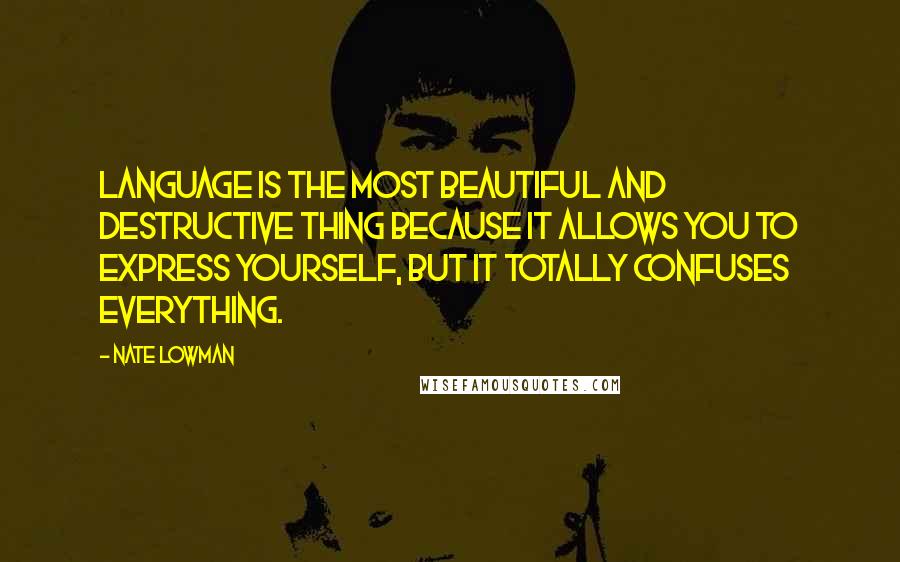 Language is the most beautiful and destructive thing because it allows you to express yourself, but it totally confuses everything.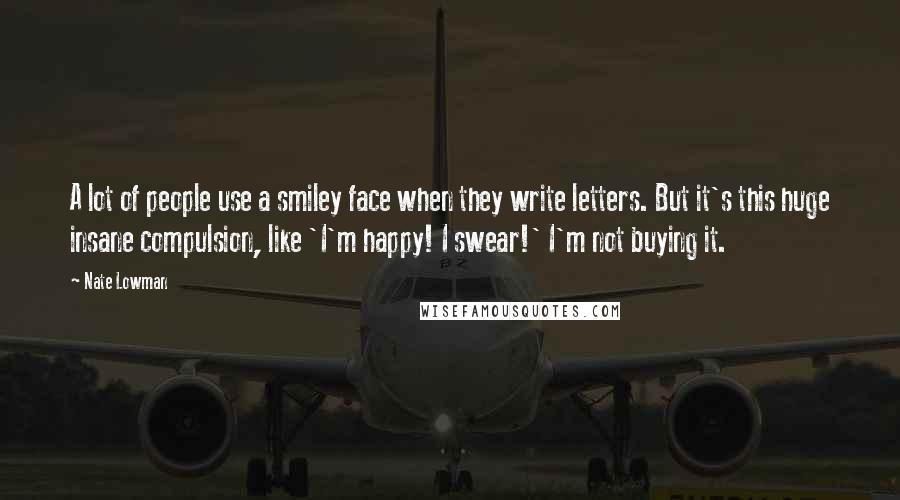 A lot of people use a smiley face when they write letters. But it's this huge insane compulsion, like 'I'm happy! I swear!' I'm not buying it.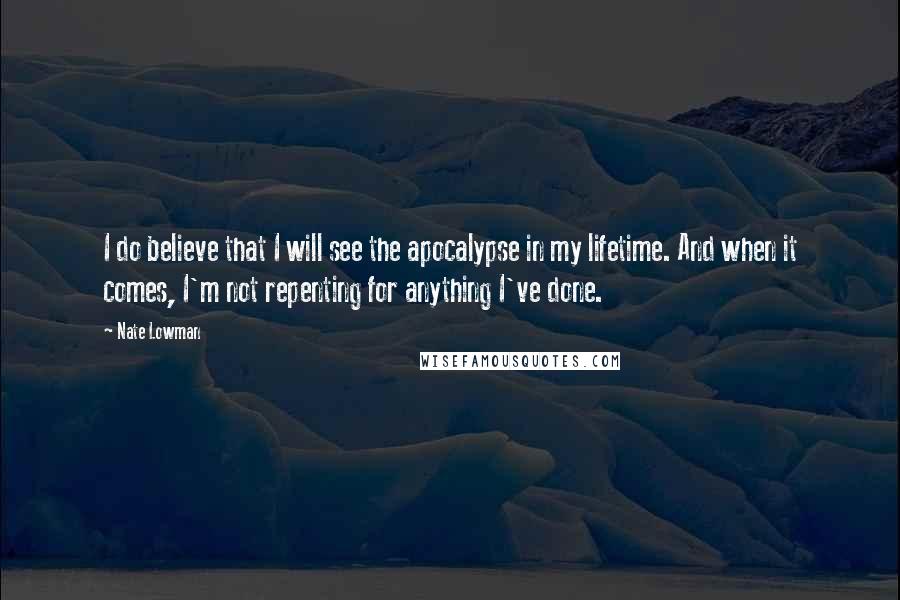 I do believe that I will see the apocalypse in my lifetime. And when it comes, I'm not repenting for anything I've done.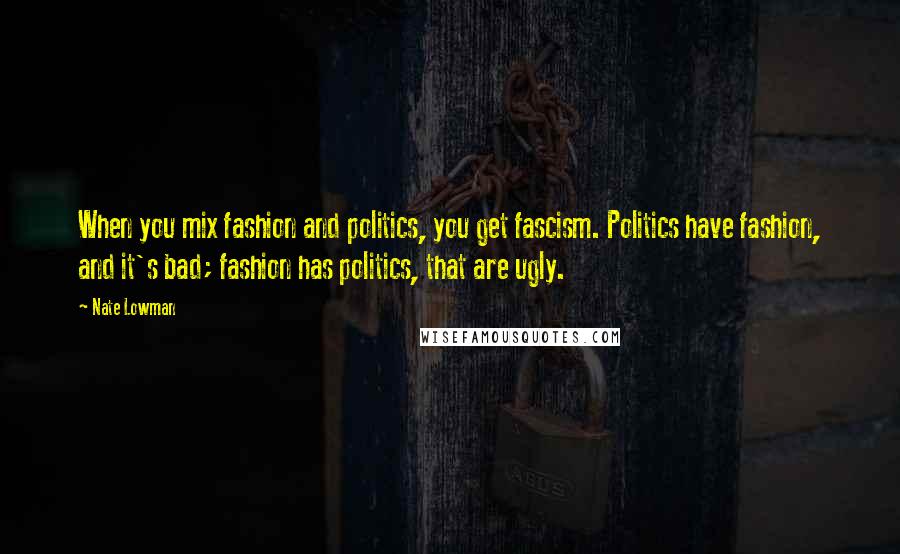 When you mix fashion and politics, you get fascism. Politics have fashion, and it's bad; fashion has politics, that are ugly.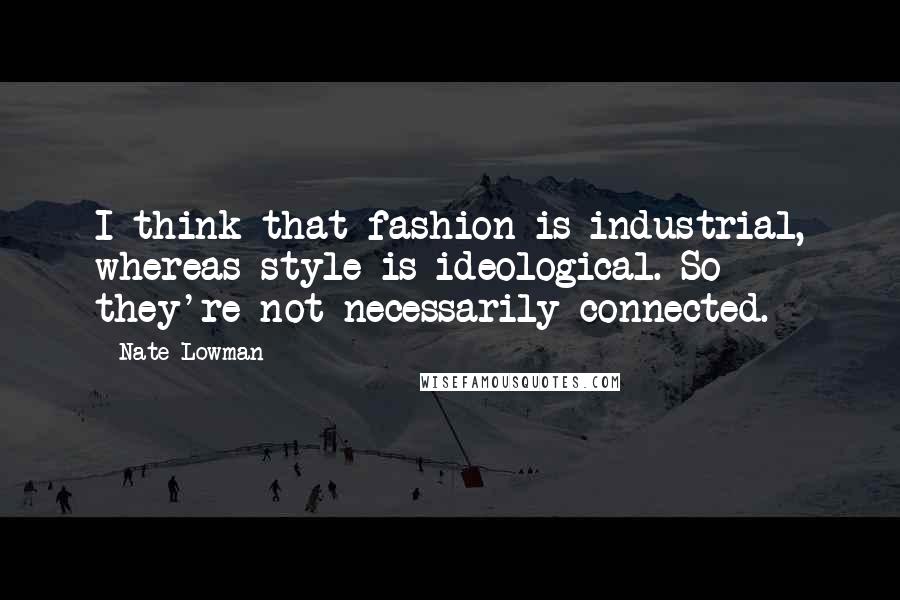 I think that fashion is industrial, whereas style is ideological. So they're not necessarily connected.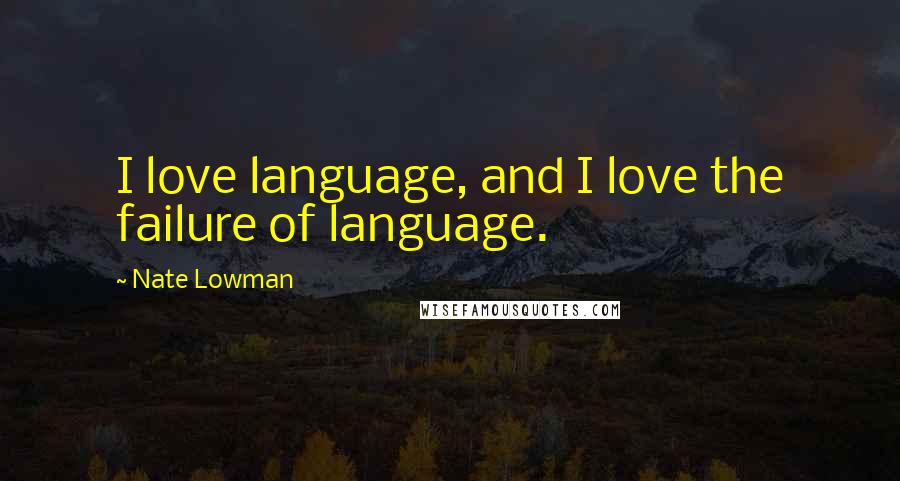 I love language, and I love the failure of language.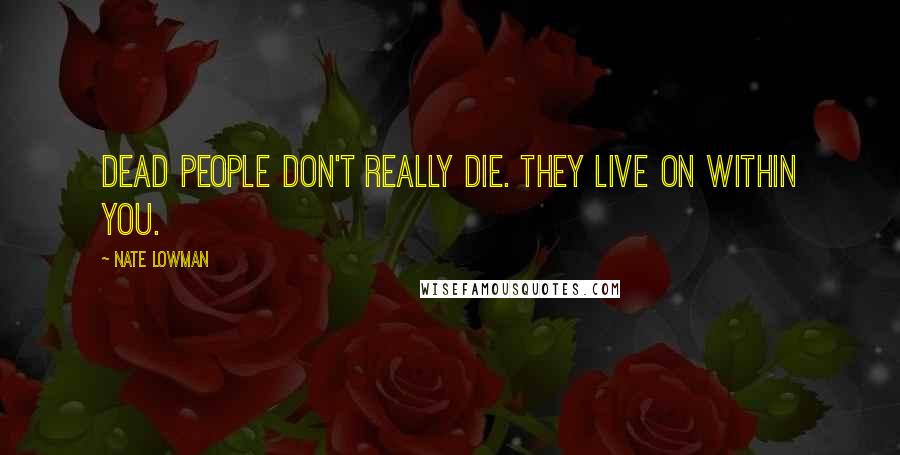 Dead people don't really die. They live on within you.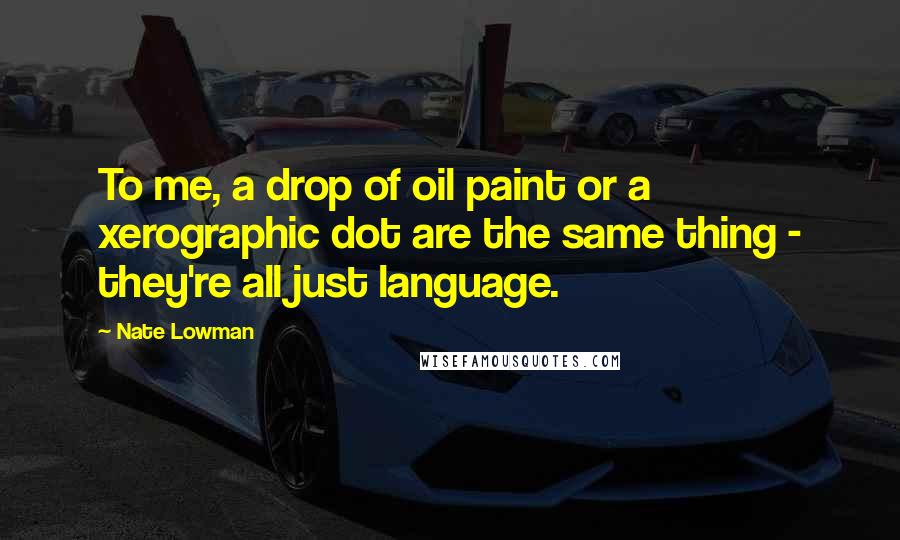 To me, a drop of oil paint or a xerographic dot are the same thing - they're all just language.