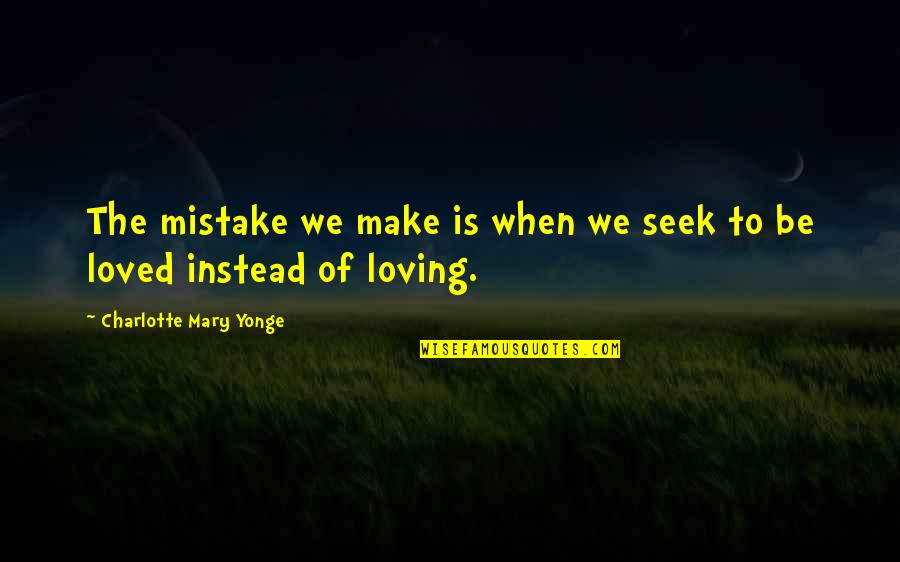 The mistake we make is when we seek to be loved instead of loving.
—
Charlotte Mary Yonge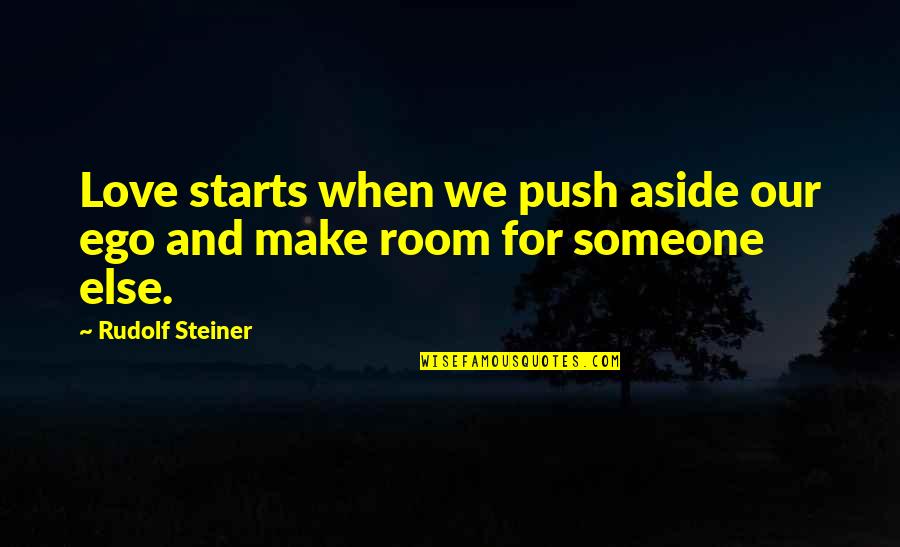 Love starts when we push aside our ego and make room for someone else.
—
Rudolf Steiner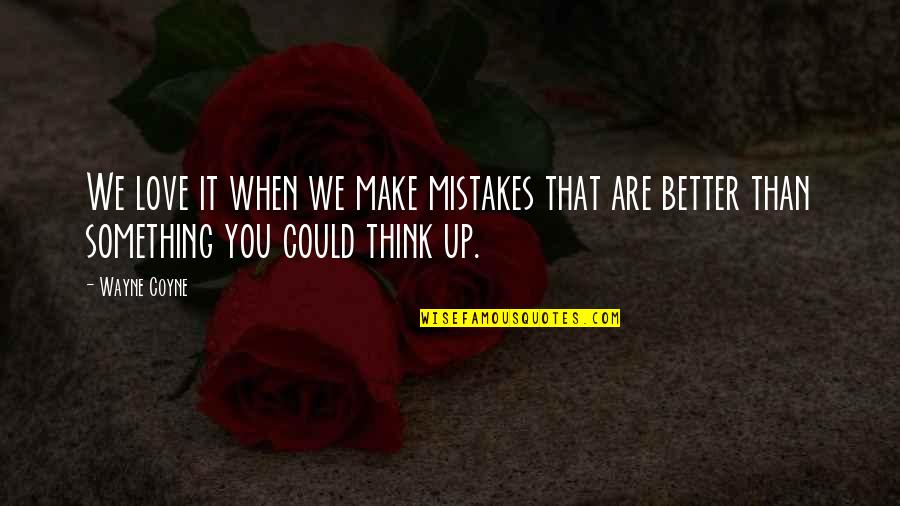 We love it when we make mistakes that are better than something you could think up.
—
Wayne Coyne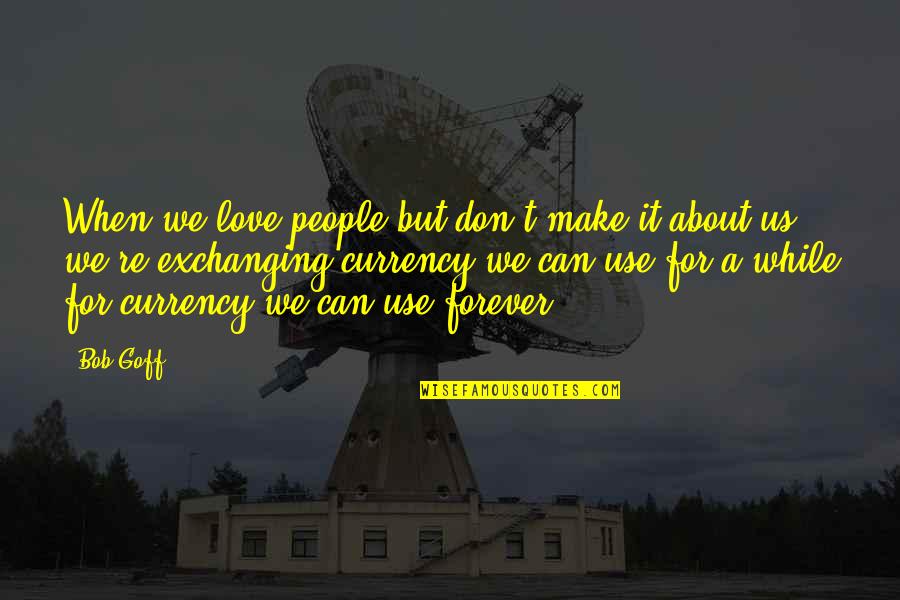 When we love people but don't make it about us, we're exchanging currency we can use for a while for currency we can use forever.
—
Bob Goff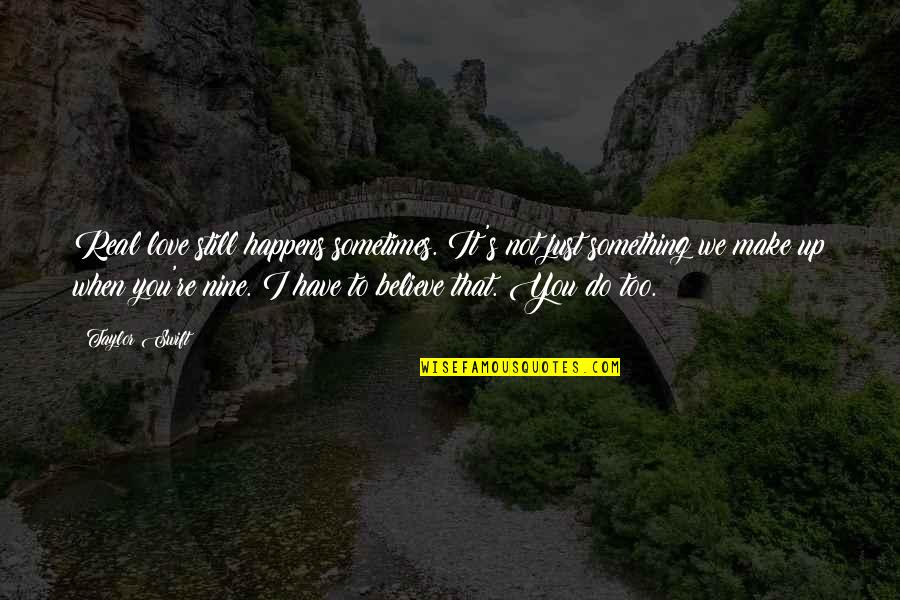 Real love still happens sometimes. It's not just something we make up when you're nine. I have to believe that. You do too.
—
Taylor Swift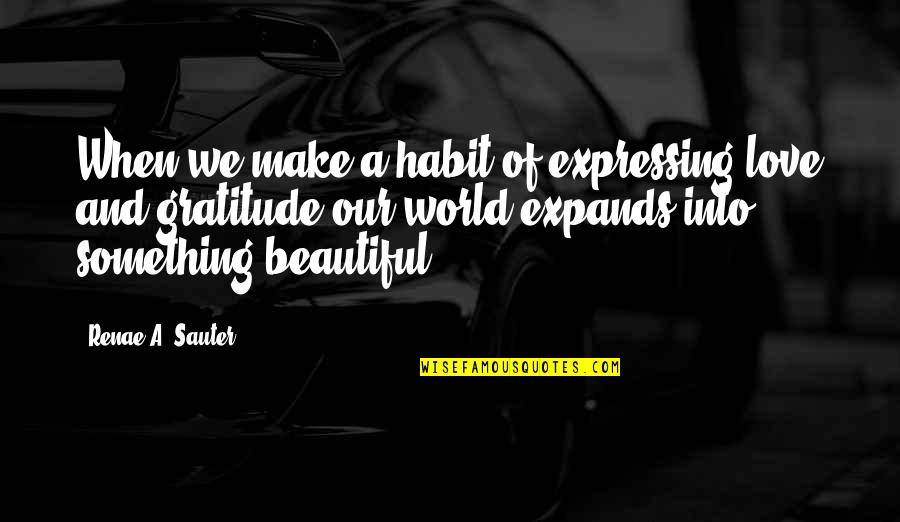 When we make a habit of expressing love and gratitude our world expands into something beautiful.
—
Renae A. Sauter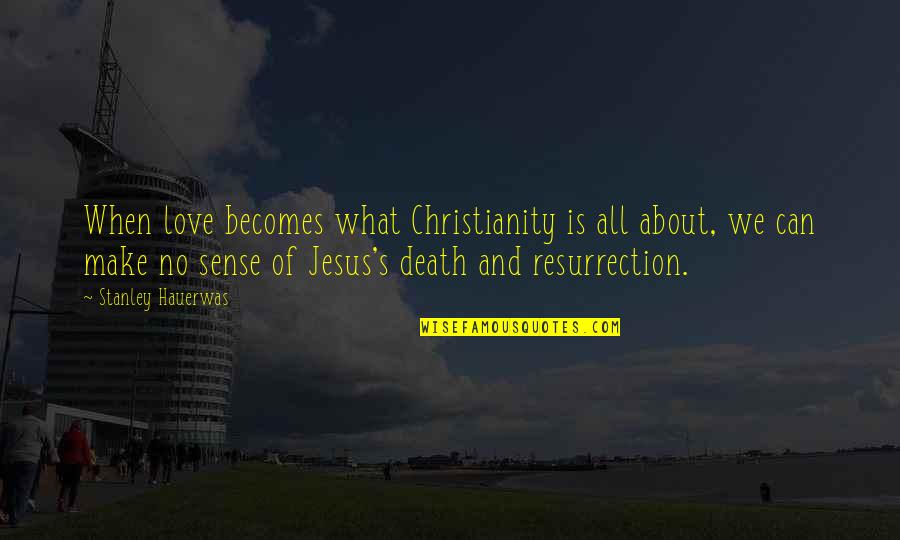 When love becomes what Christianity is all about, we can make no sense of Jesus's death and resurrection. —
Stanley Hauerwas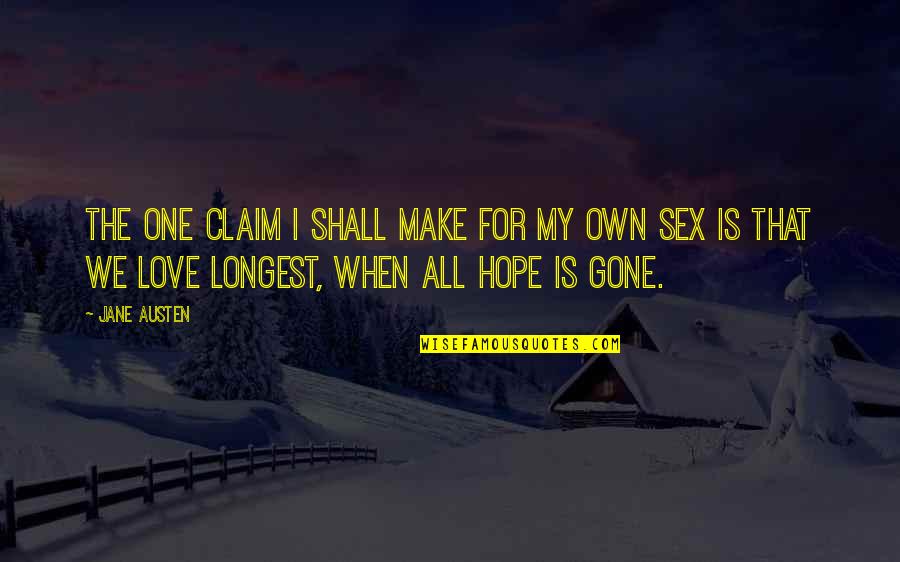 The one claim I shall make for my own sex is that we love longest, when all hope is gone. —
Jane Austen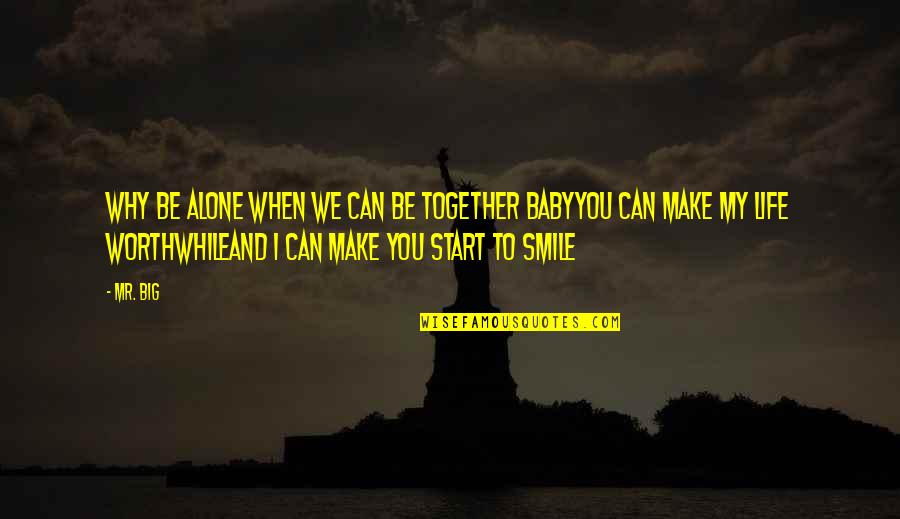 Why be alone when we can be together baby
You can make my life worthwhile
And I can make you start to smile —
Mr. Big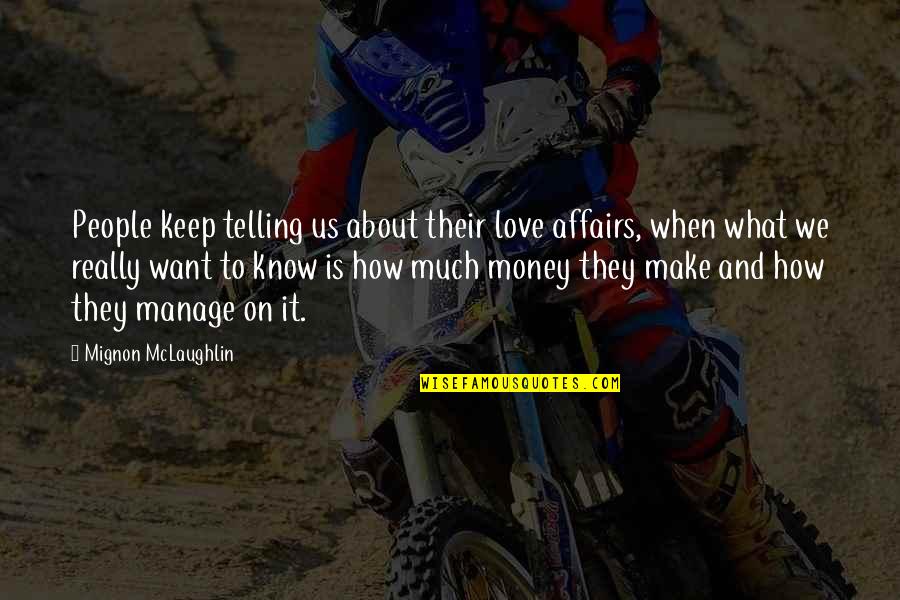 People keep telling us about their love affairs, when what we really want to know is how much money they make and how they manage on it. —
Mignon McLaughlin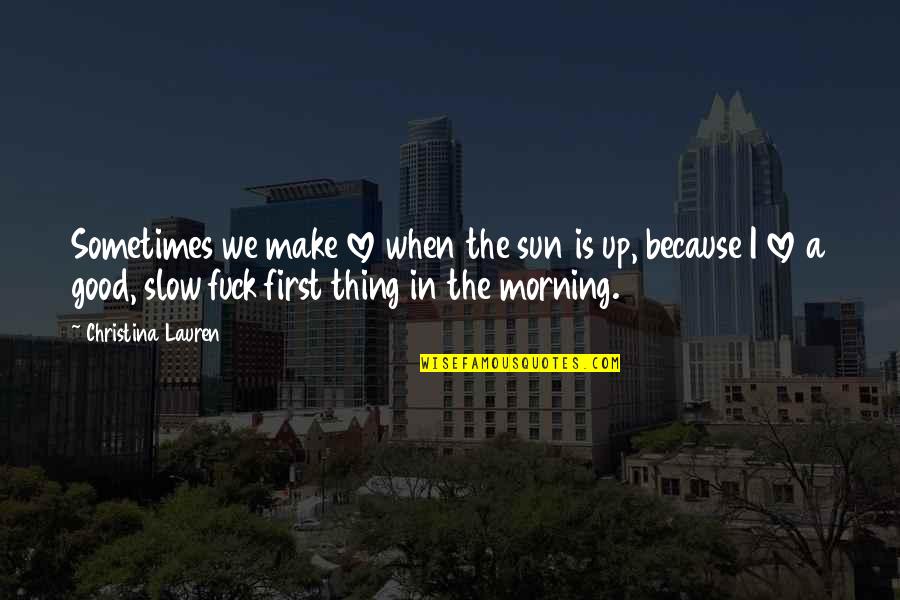 Sometimes we make love when the sun is up, because I love a good, slow fuck first thing in the morning. —
Christina Lauren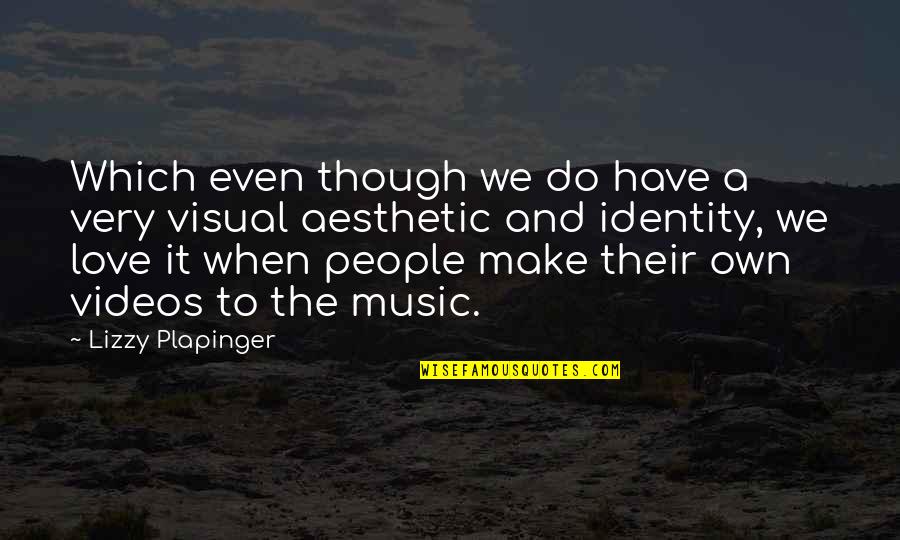 Which even though we do have a very visual aesthetic and identity, we love it when people make their own videos to the music. —
Lizzy Plapinger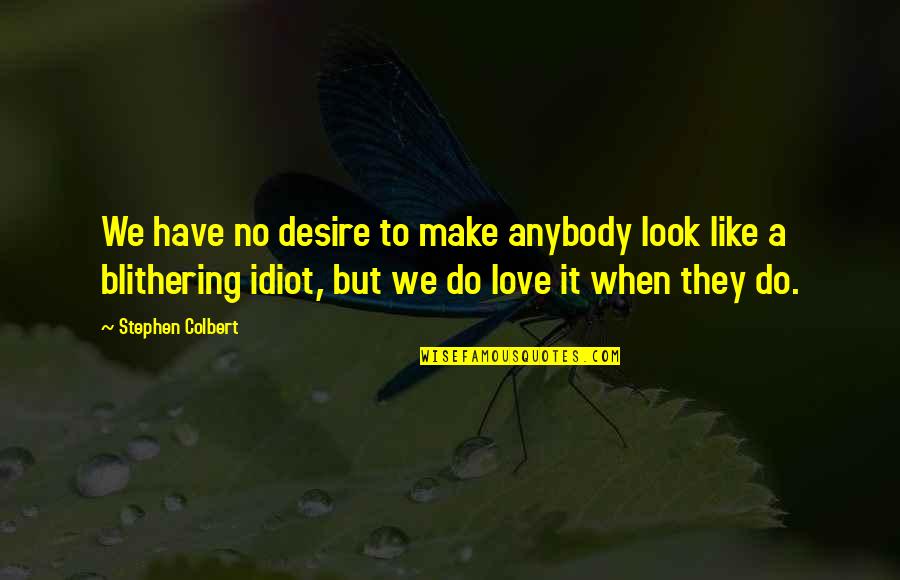 We have no desire to make anybody look like a blithering idiot, but we do love it when they do. —
Stephen Colbert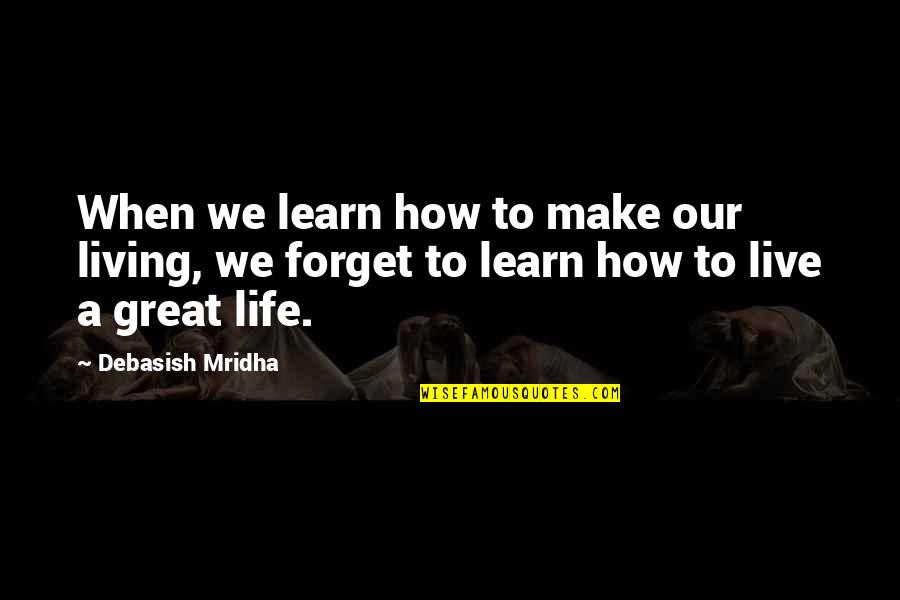 When we learn how to make our living, we forget to learn how to live a great life. —
Debasish Mridha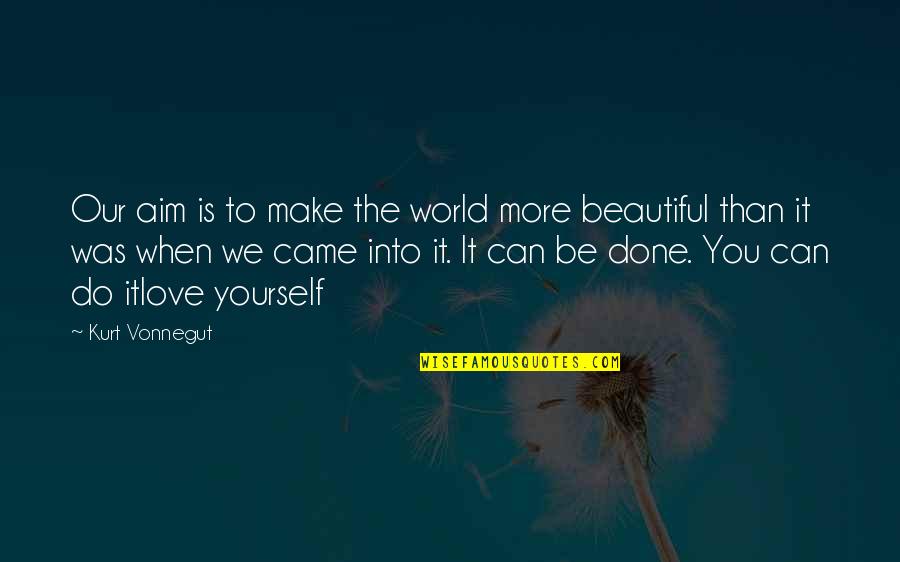 Our aim is to make the world more beautiful than it was when we came into it. It can be done. You can do it
love yourself —
Kurt Vonnegut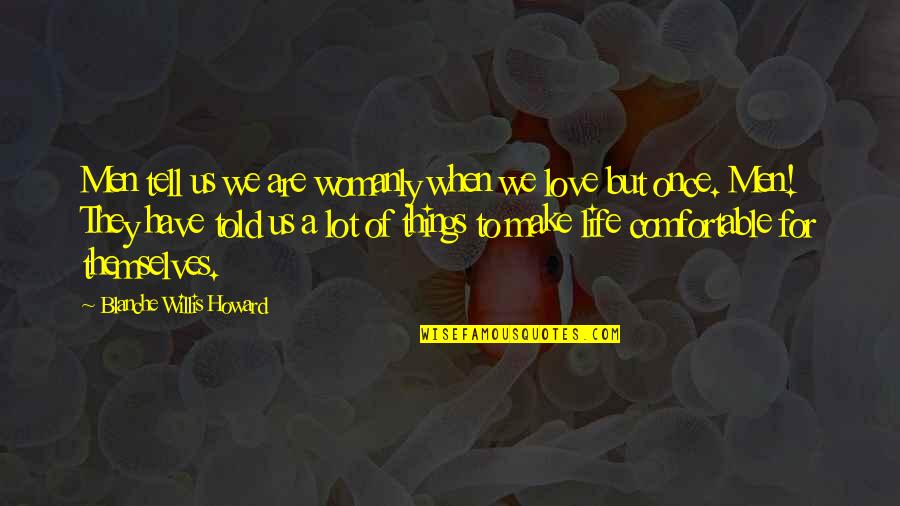 Men tell us we are womanly when we love but once. Men! They have told us a lot of things to make life comfortable for themselves. —
Blanche Willis Howard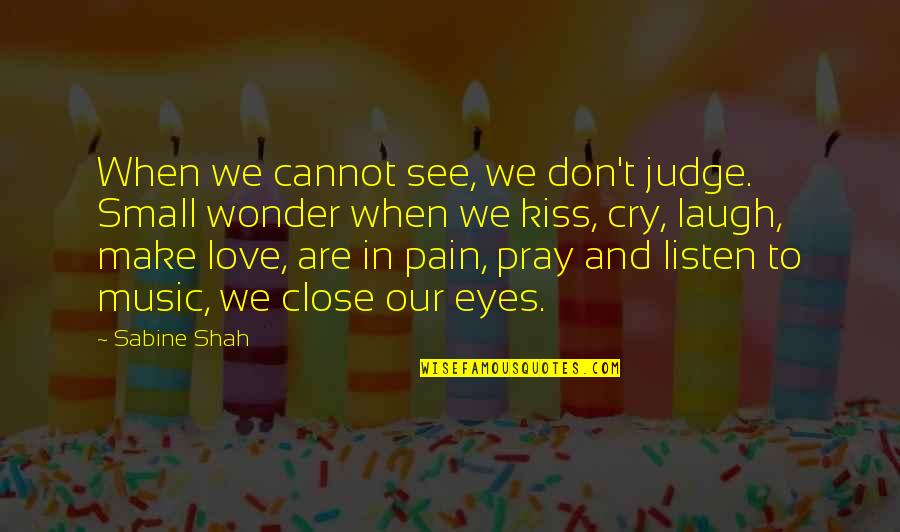 When we cannot see, we don't judge. Small wonder when we kiss, cry, laugh, make love, are in pain, pray and listen to music, we close our eyes. —
Sabine Shah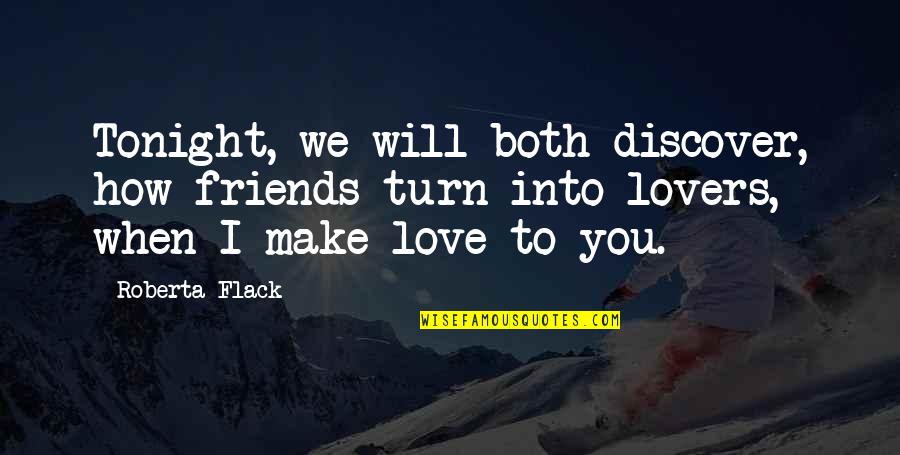 Tonight, we will both discover, how friends turn into lovers, when I make love to you. —
Roberta Flack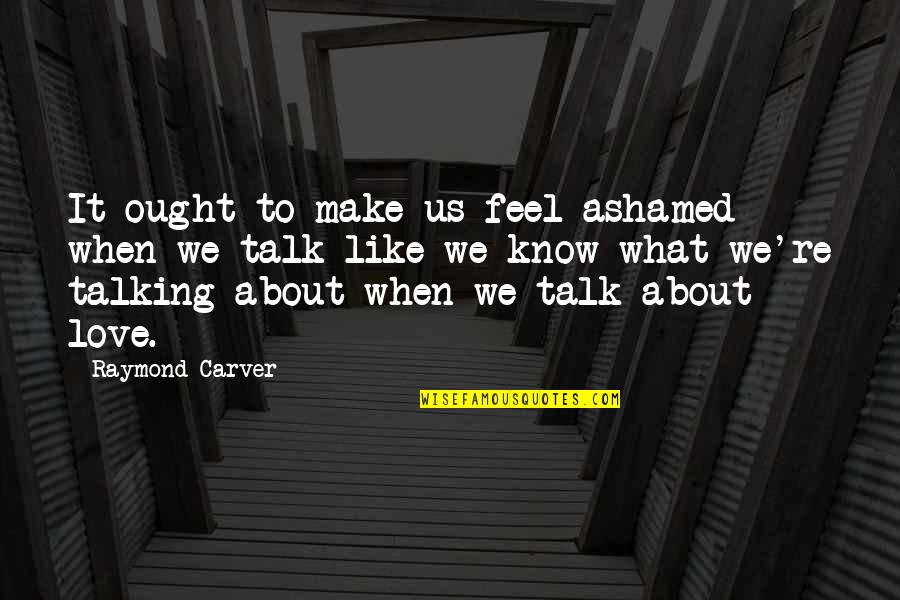 It ought to make us feel ashamed when we talk like we know what we're talking about when we talk about love. —
Raymond Carver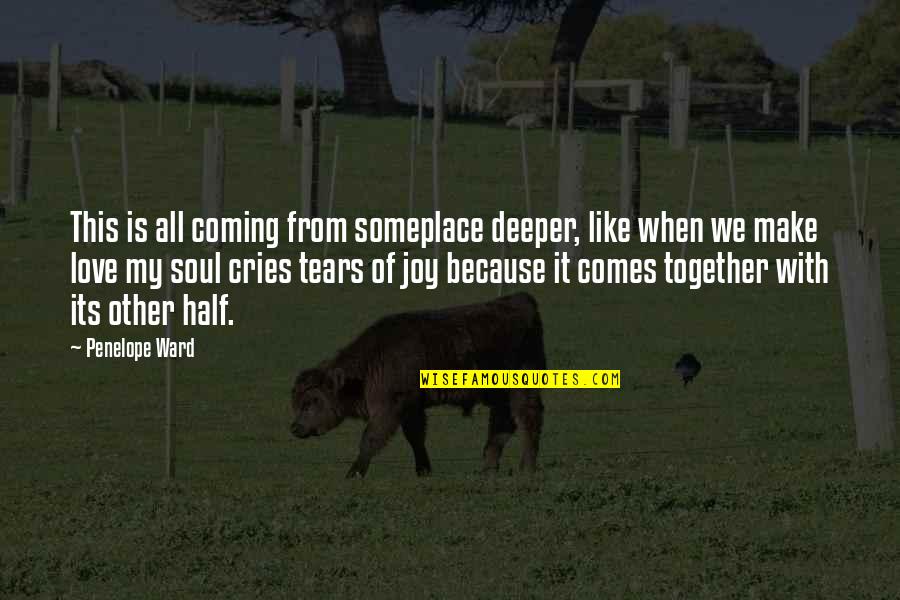 This is all coming from someplace deeper, like
when we make love
my soul cries tears of joy because it comes together with its other half. —
Penelope Ward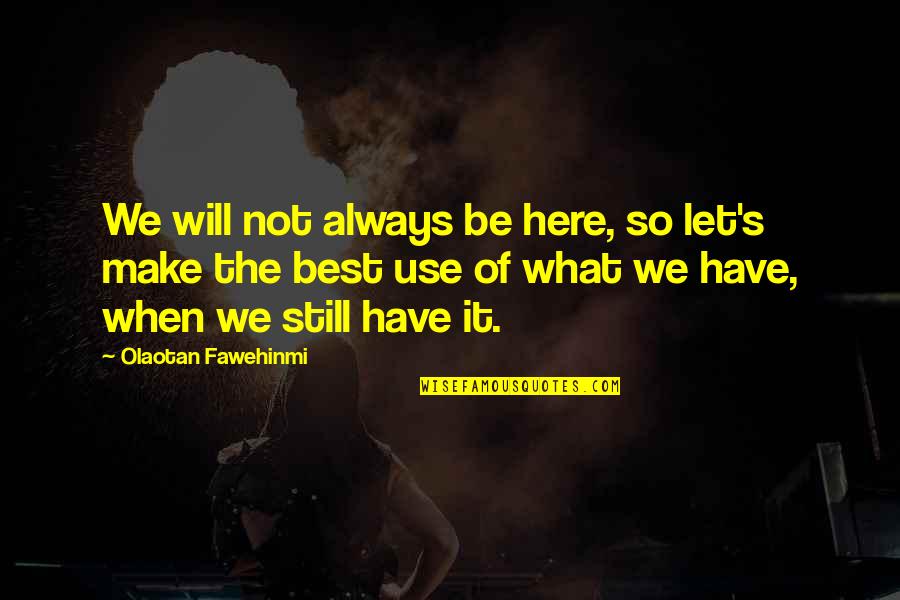 We will not always be here, so let's make the best use of what we have, when we still have it. —
Olaotan Fawehinmi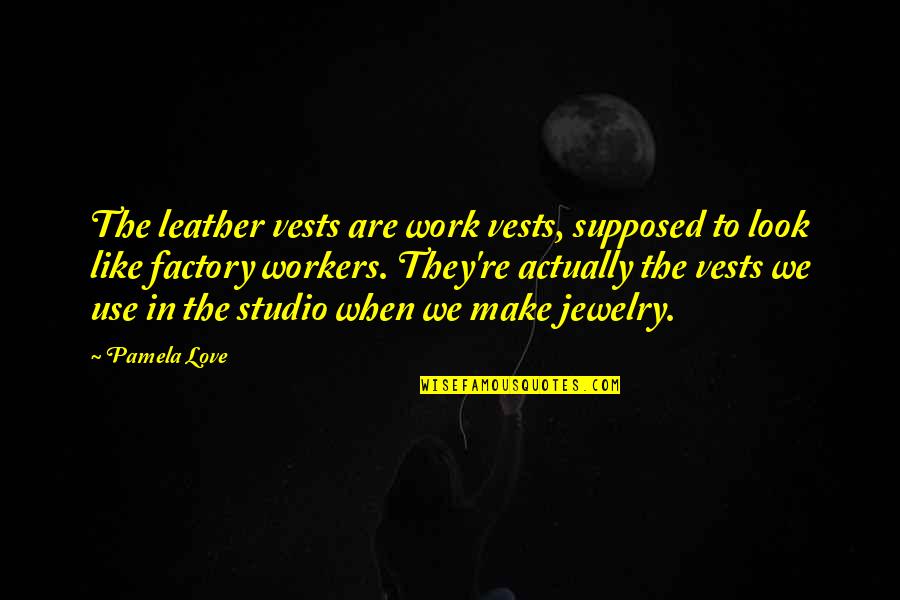 The leather vests are work vests, supposed to look like factory workers. They're actually the vests we use in the studio when we make jewelry. —
Pamela Love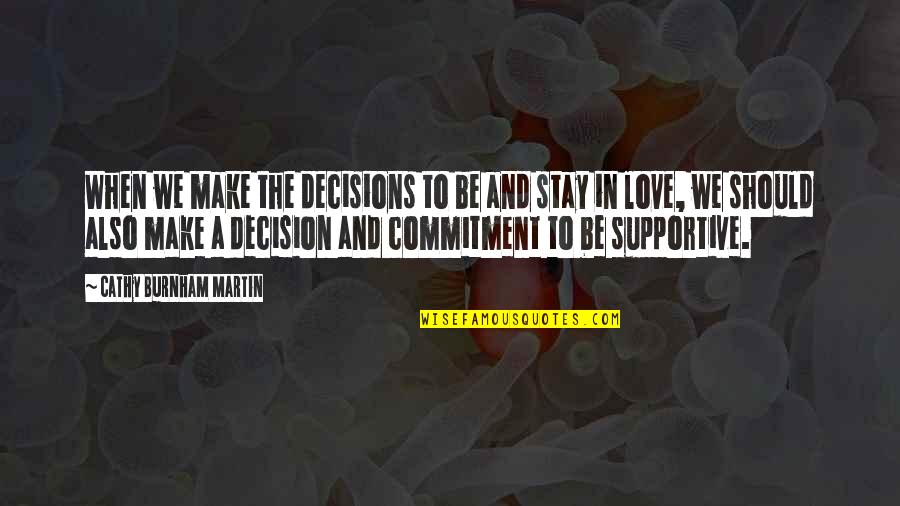 When we make the decisions to be and stay in love, we should also make a decision and commitment to be supportive. —
Cathy Burnham Martin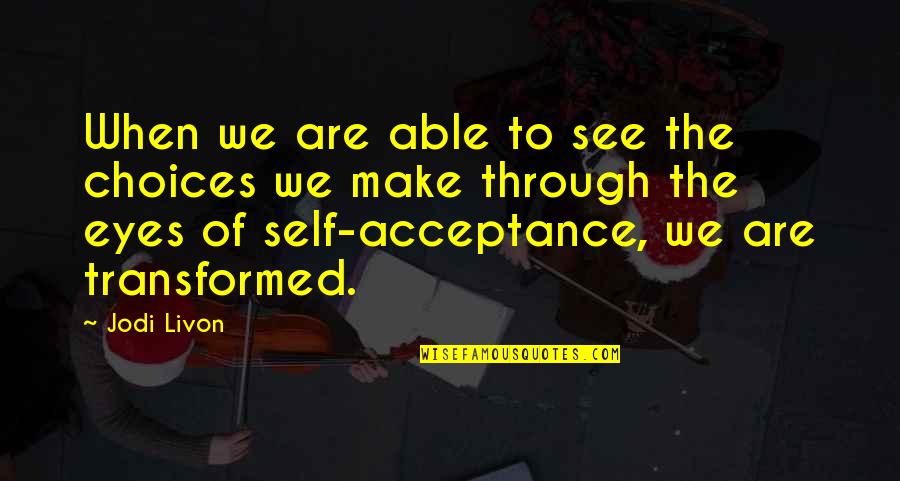 When we are able to see the choices we make through the eyes of self-acceptance, we are transformed. —
Jodi Livon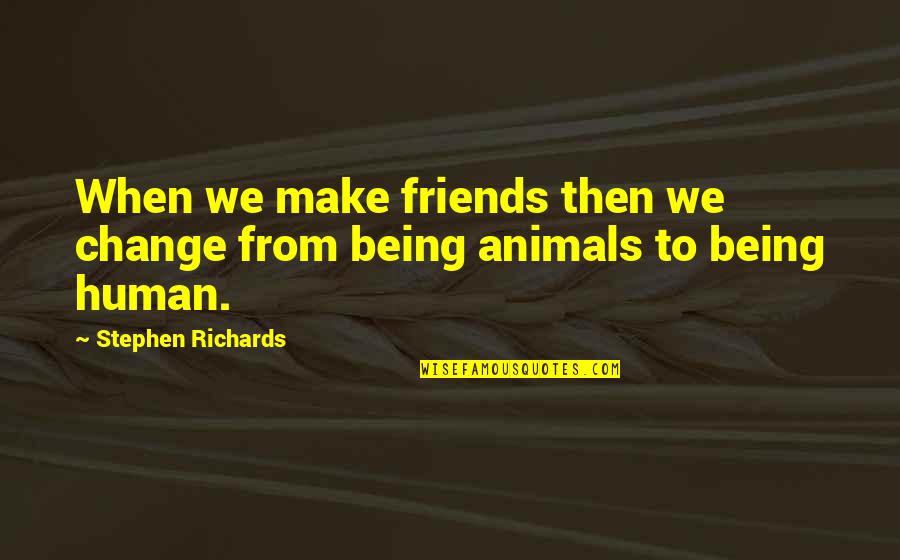 When we make friends then we change from being animals to being human. —
Stephen Richards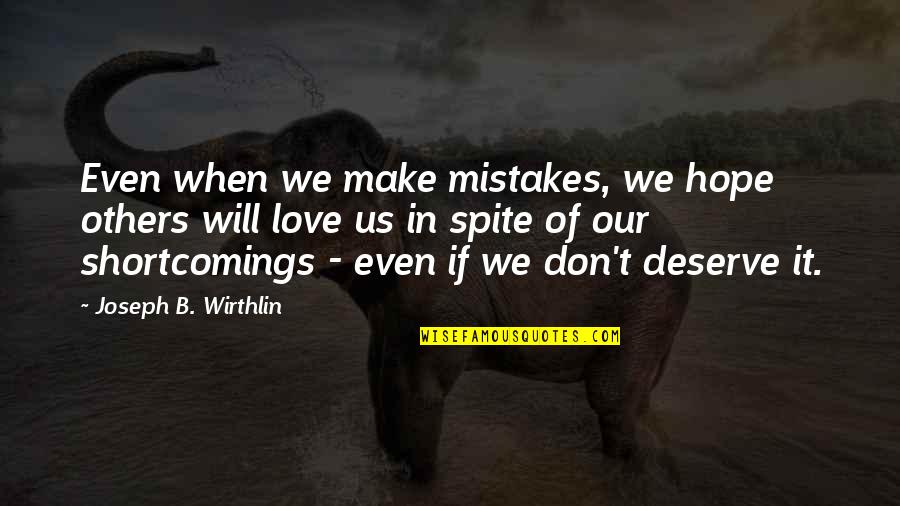 Even when we make mistakes, we hope others will love us in spite of our shortcomings - even if we don't deserve it. —
Joseph B. Wirthlin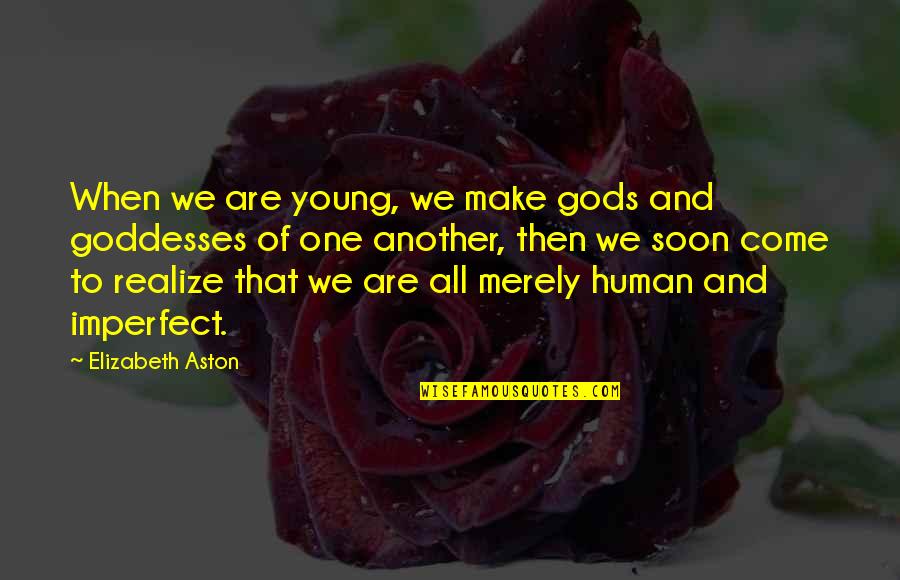 When we are young, we make gods and goddesses of one another, then we soon come to realize that we are all merely human and imperfect. —
Elizabeth Aston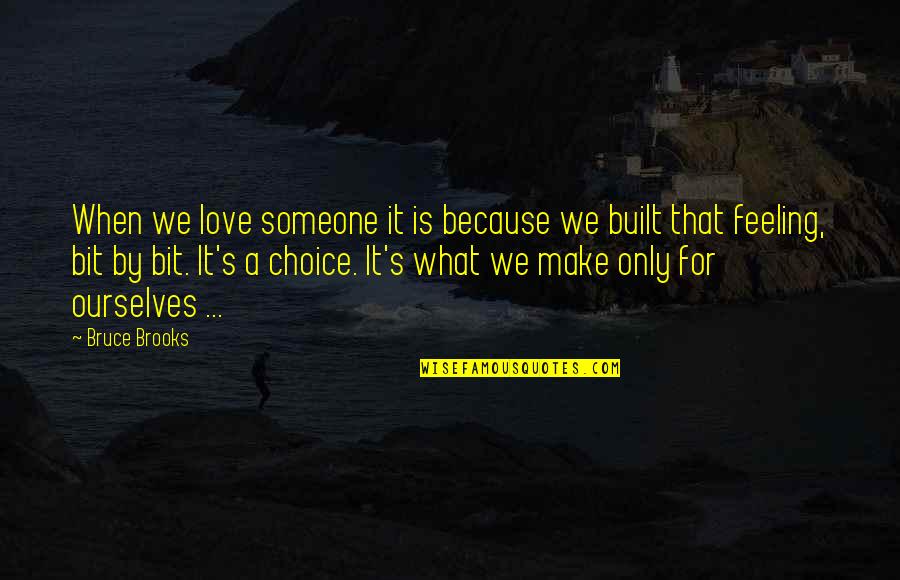 When we love someone it is because we built that feeling, bit by bit. It's a choice. It's what we make only for ourselves ... —
Bruce Brooks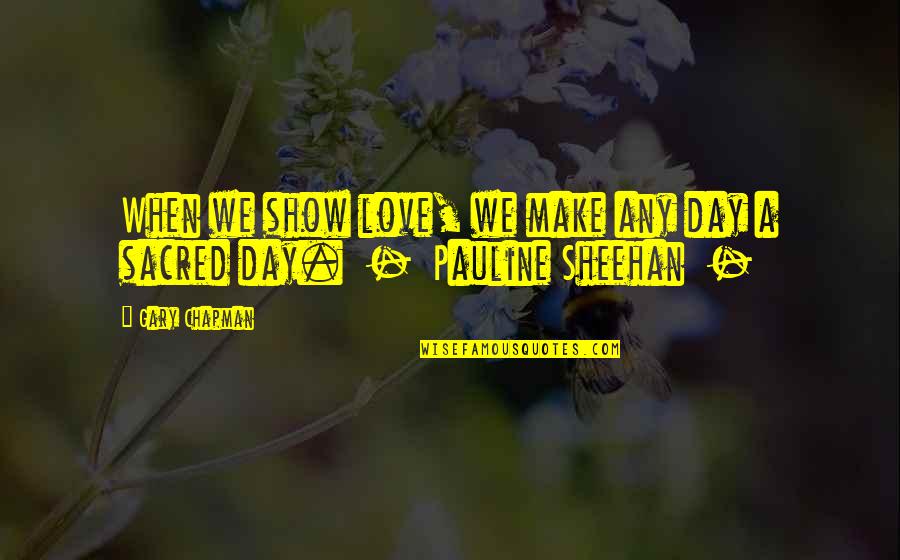 When we show love, we make any day a sacred day. - Pauline Sheehan - —
Gary Chapman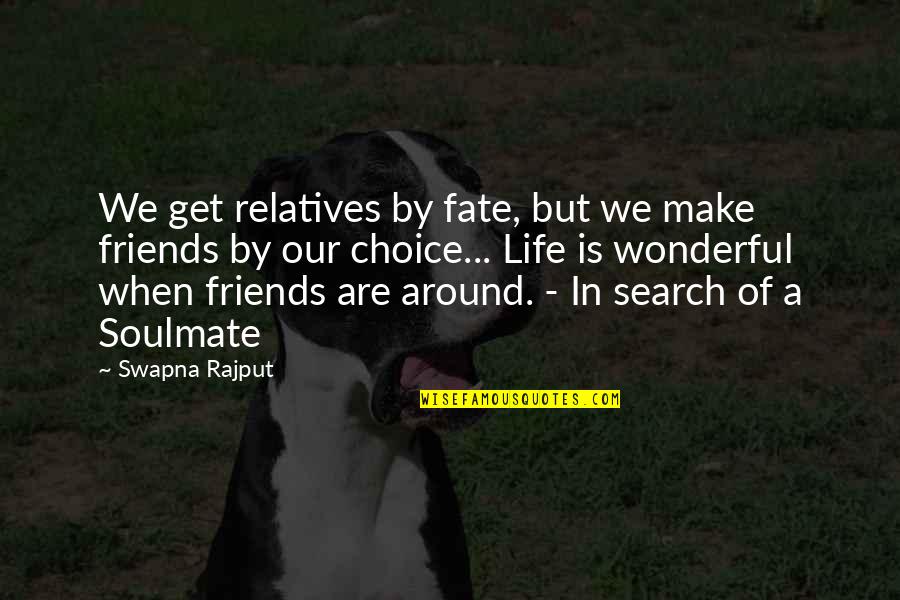 We get relatives by fate, but we make friends by our choice... Life is wonderful when friends are around. - In search of a Soulmate —
Swapna Rajput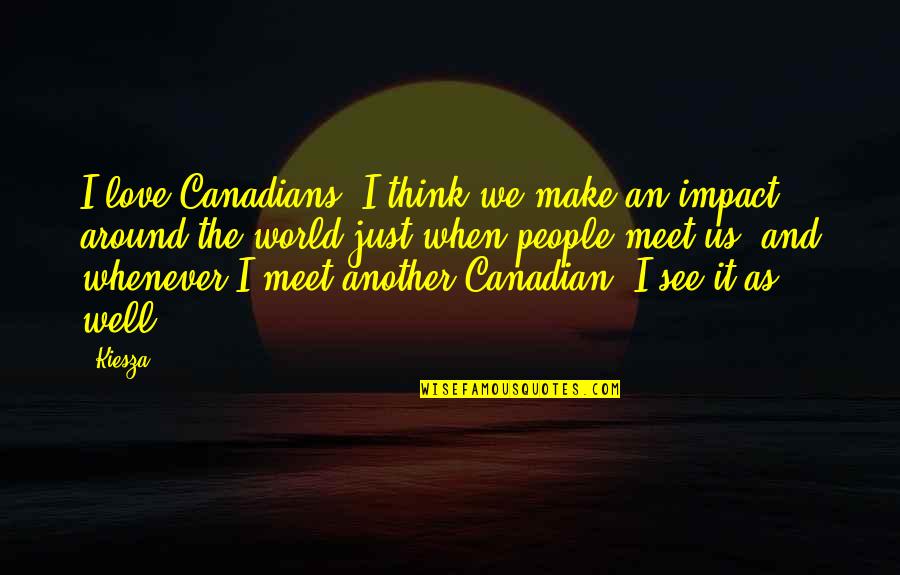 I love Canadians. I think we make an impact around the world just when people meet us, and whenever I meet another Canadian, I see it as well. —
Kiesza