Bobby Moynihan Quotes
Top 17 wise famous quotes and sayings by Bobby Moynihan
Bobby Moynihan Famous Quotes & Sayings
Discover top inspirational quotes from Bobby Moynihan on Wise Famous Quotes.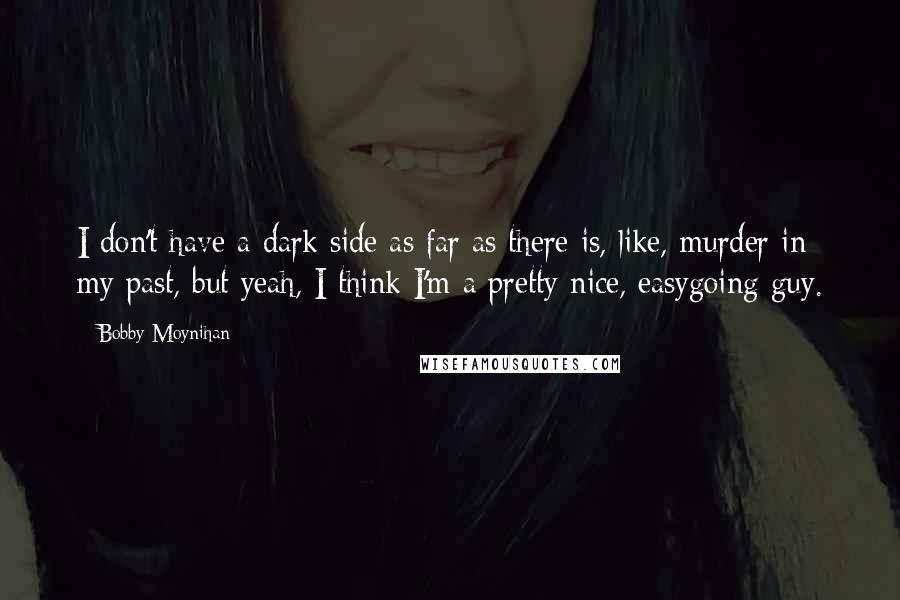 I don't have a dark side as far as there is, like, murder in my past, but yeah, I think I'm a pretty nice, easygoing guy.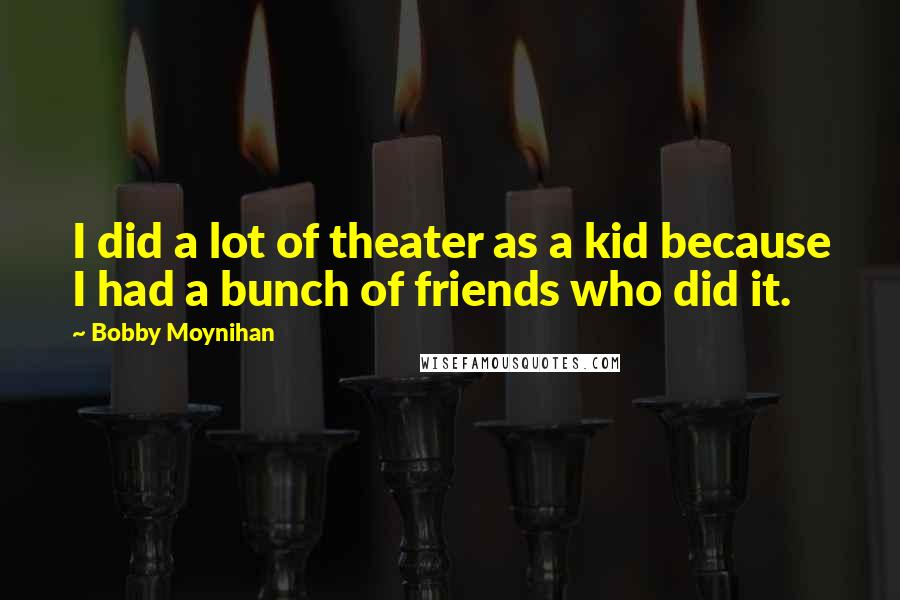 I did a lot of theater as a kid because I had a bunch of friends who did it.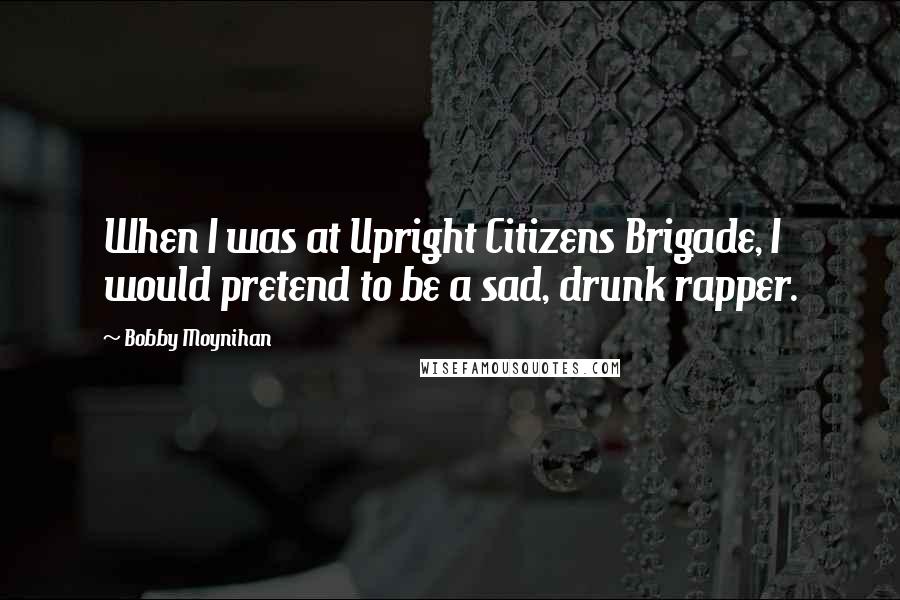 When I was at Upright Citizens Brigade, I would pretend to be a sad, drunk rapper.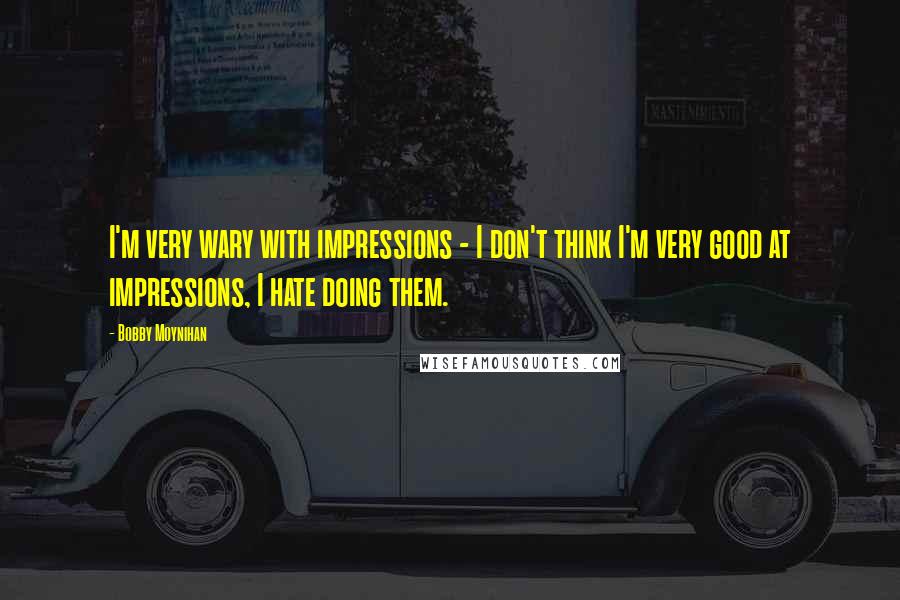 I'm very wary with impressions - I don't think I'm very good at impressions, I hate doing them.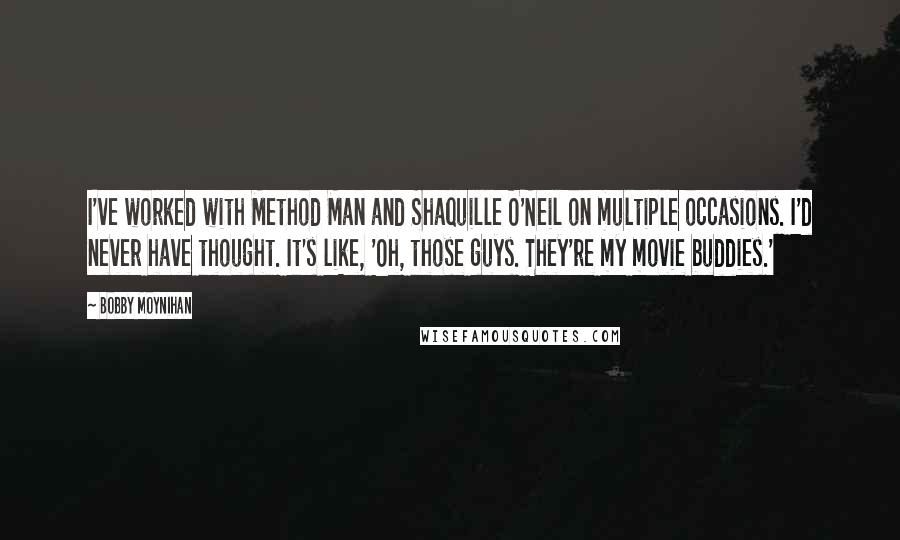 I've worked with Method Man and Shaquille O'Neil on multiple occasions. I'd never have thought. It's like, 'Oh, those guys. They're my movie buddies.'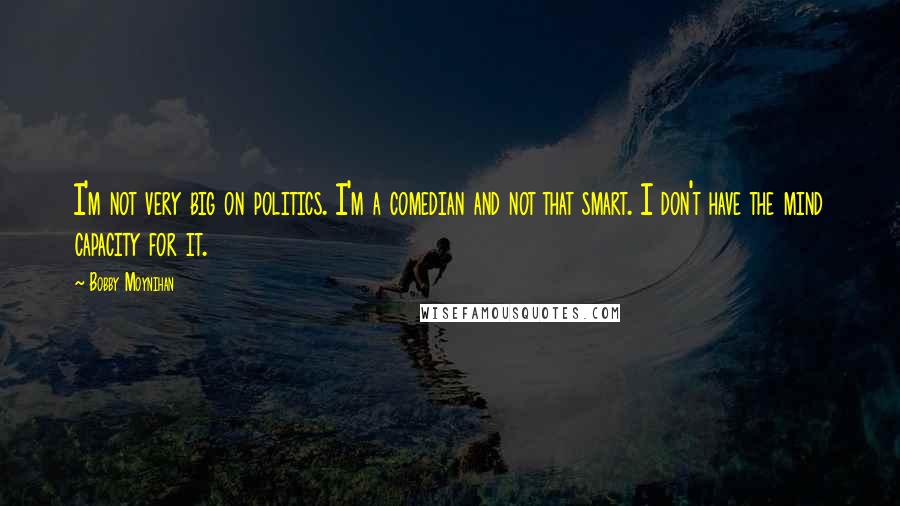 I'm not very big on politics. I'm a comedian and not that smart. I don't have the mind capacity for it.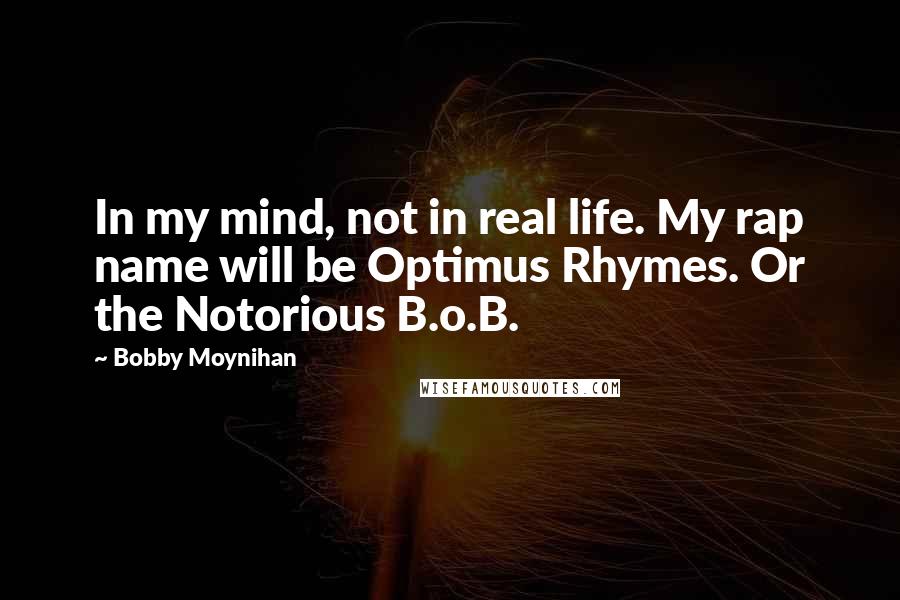 In my mind, not in real life. My rap name will be Optimus Rhymes. Or the Notorious B.o.B.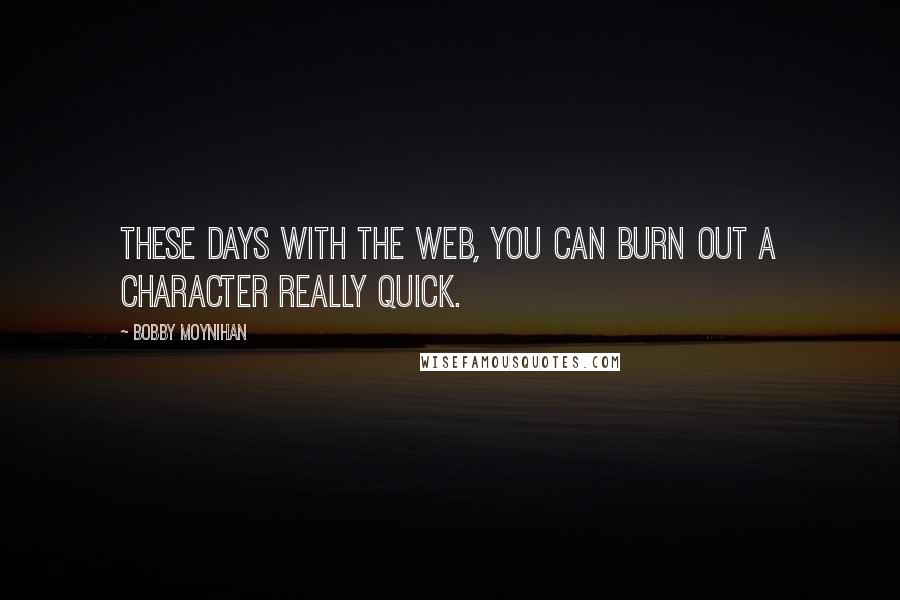 These days with the web, you can burn out a character really quick.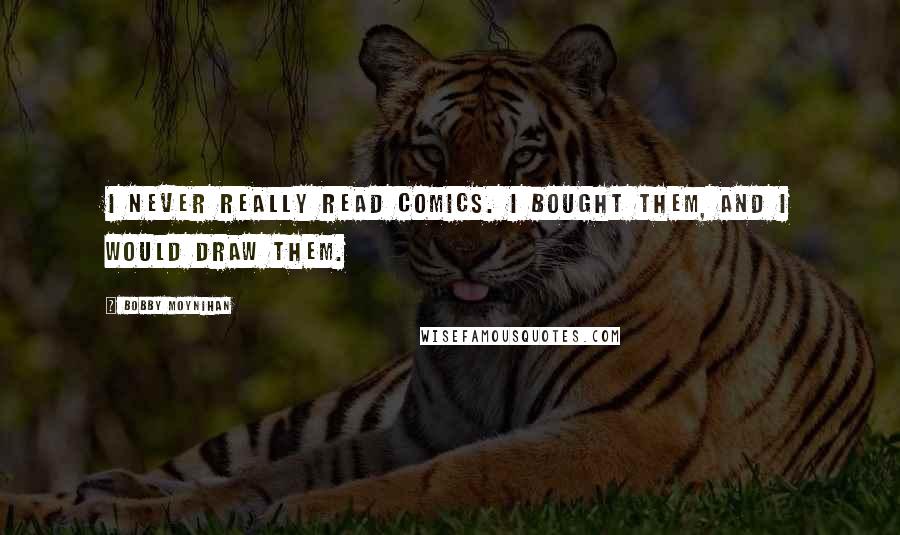 I never really read comics. I bought them, and I would draw them.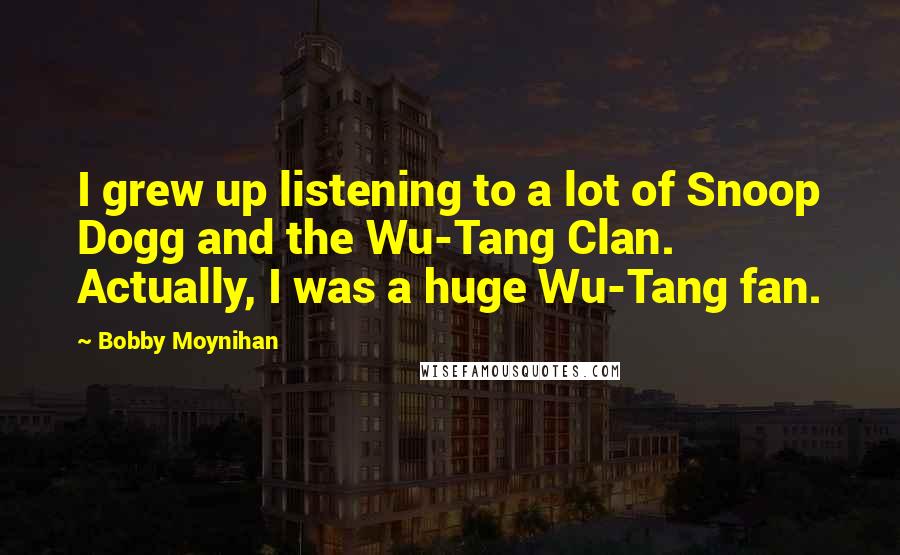 I grew up listening to a lot of Snoop Dogg and the Wu-Tang Clan. Actually, I was a huge Wu-Tang fan.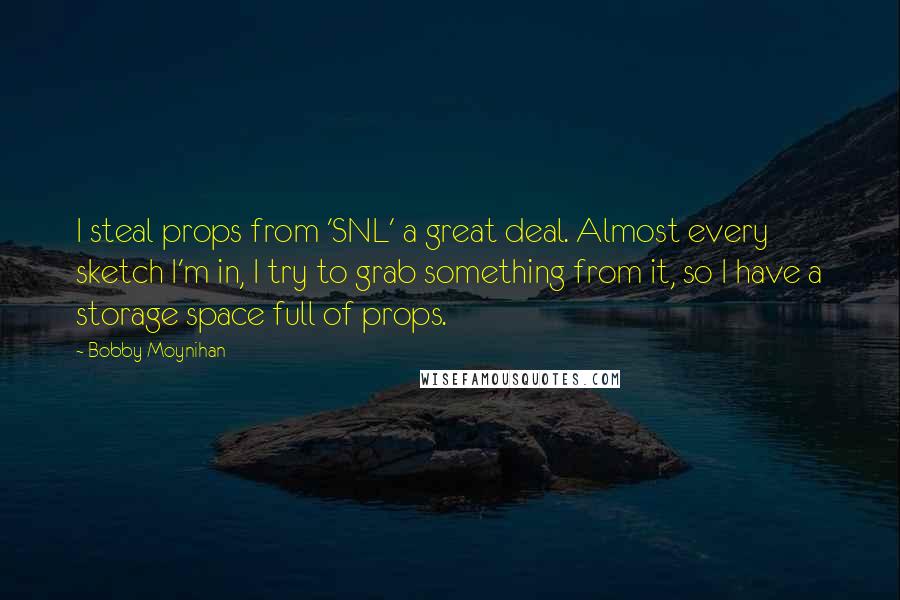 I steal props from 'SNL' a great deal. Almost every sketch I'm in, I try to grab something from it, so I have a storage space full of props.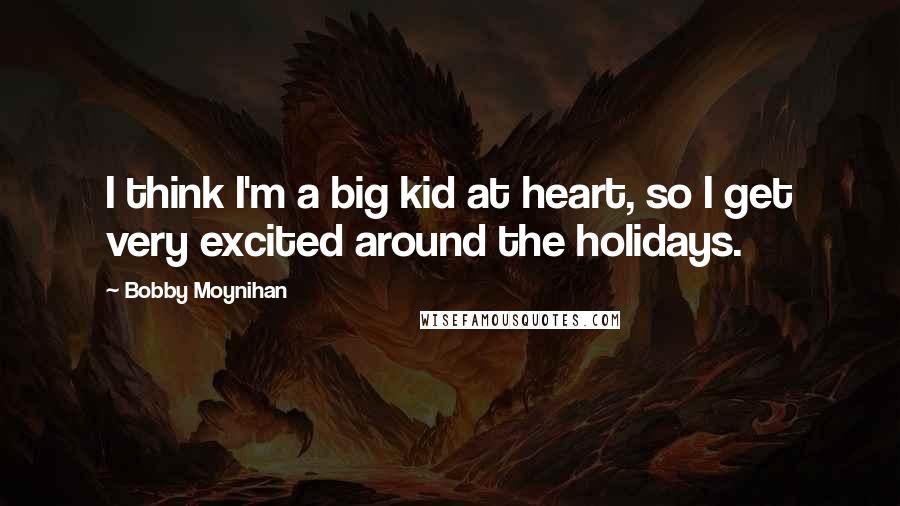 I think I'm a big kid at heart, so I get very excited around the holidays.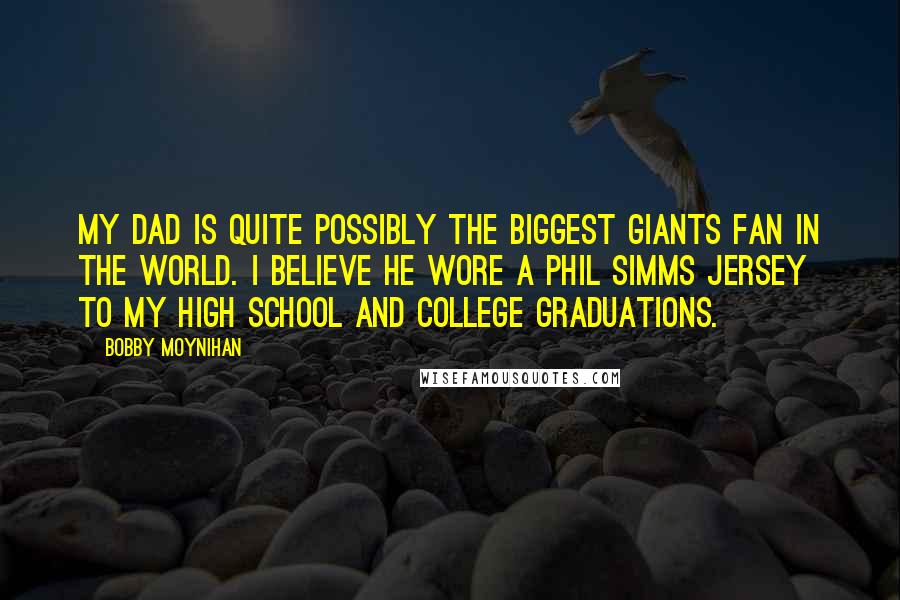 My dad is quite possibly the biggest Giants fan in the world. I believe he wore a Phil Simms jersey to my high school and college graduations.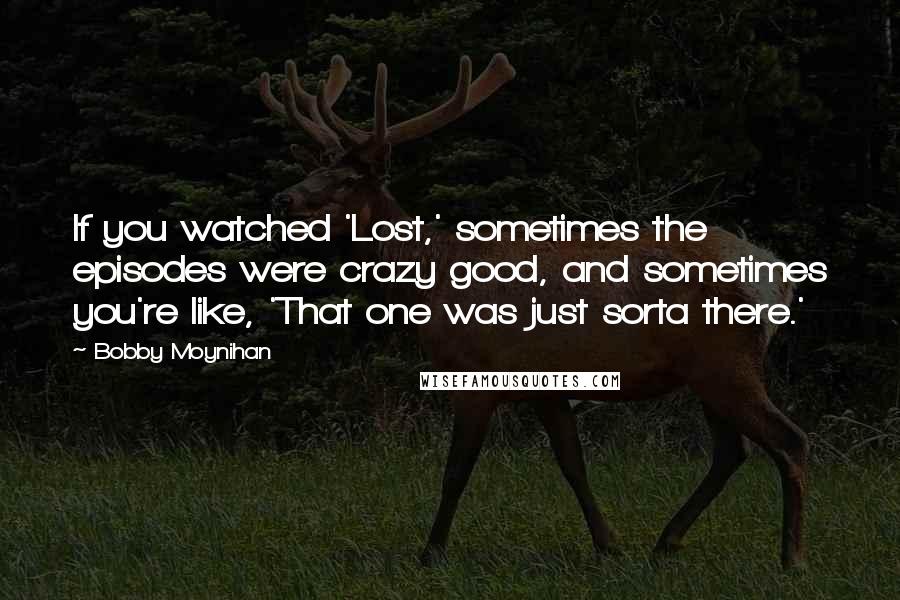 If you watched 'Lost,' sometimes the episodes were crazy good, and sometimes you're like, 'That one was just sorta there.'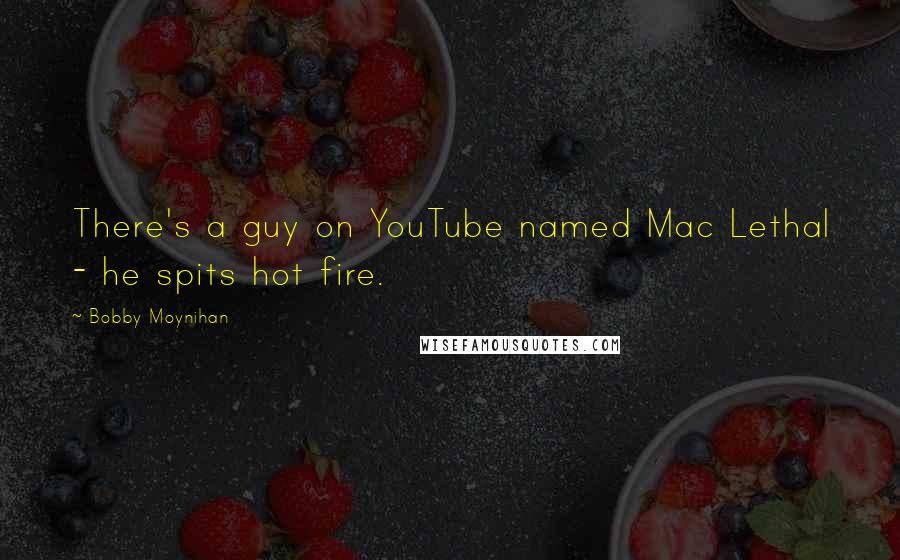 There's a guy on YouTube named Mac Lethal - he spits hot fire.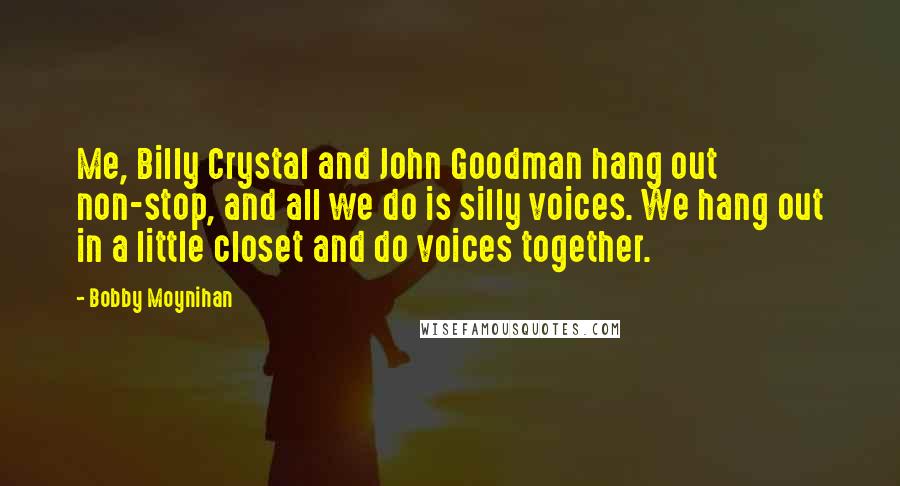 Me, Billy Crystal and John Goodman hang out non-stop, and all we do is silly voices. We hang out in a little closet and do voices together.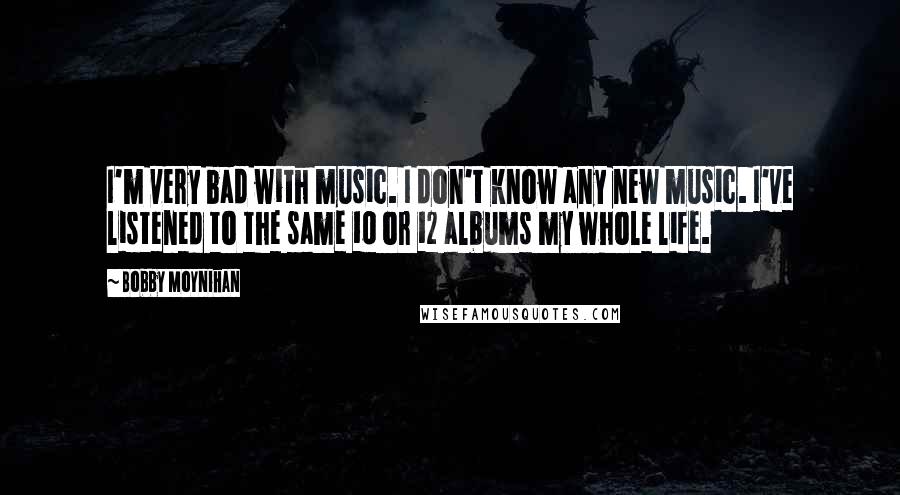 I'm very bad with music. I don't know any new music. I've listened to the same 10 or 12 albums my whole life.