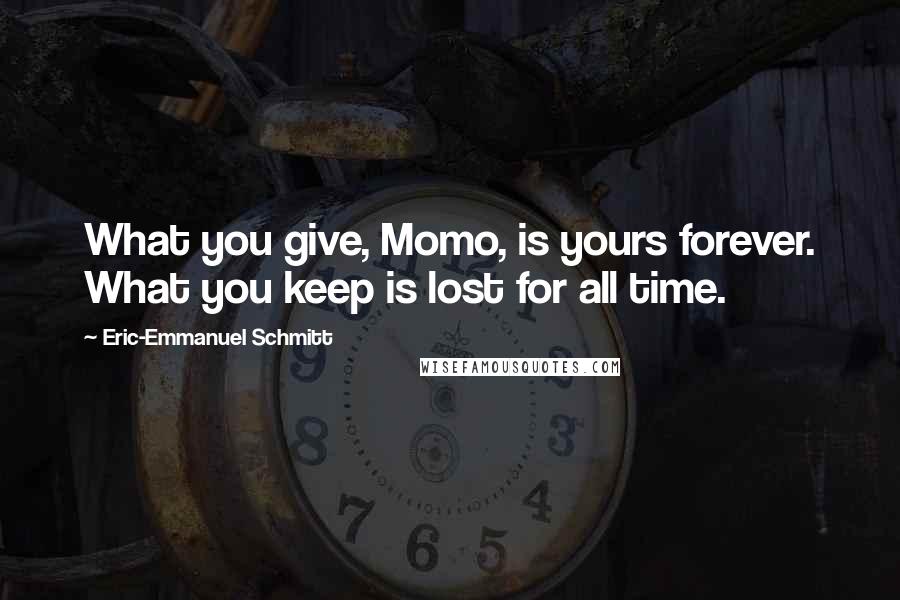 What you give, Momo, is yours forever. What you keep is lost for all time.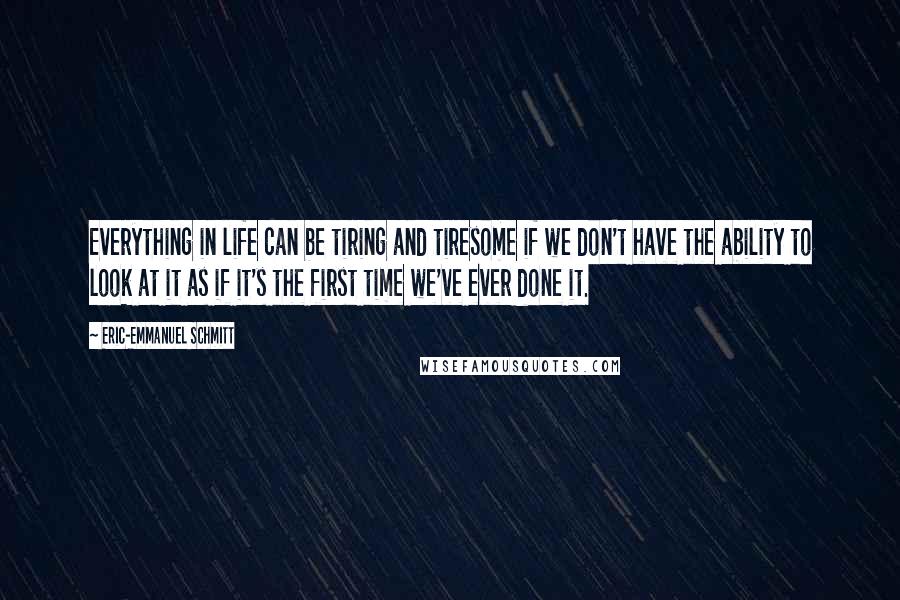 Everything in life can be tiring and tiresome if we don't have the ability to look at it as if it's the first time we've ever done it.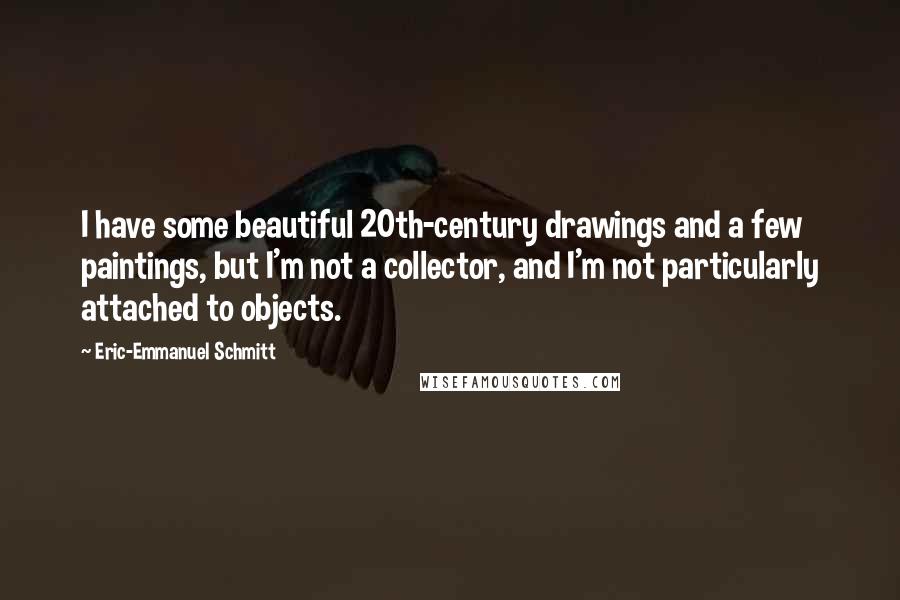 I have some beautiful 20th-century drawings and a few paintings, but I'm not a collector, and I'm not particularly attached to objects.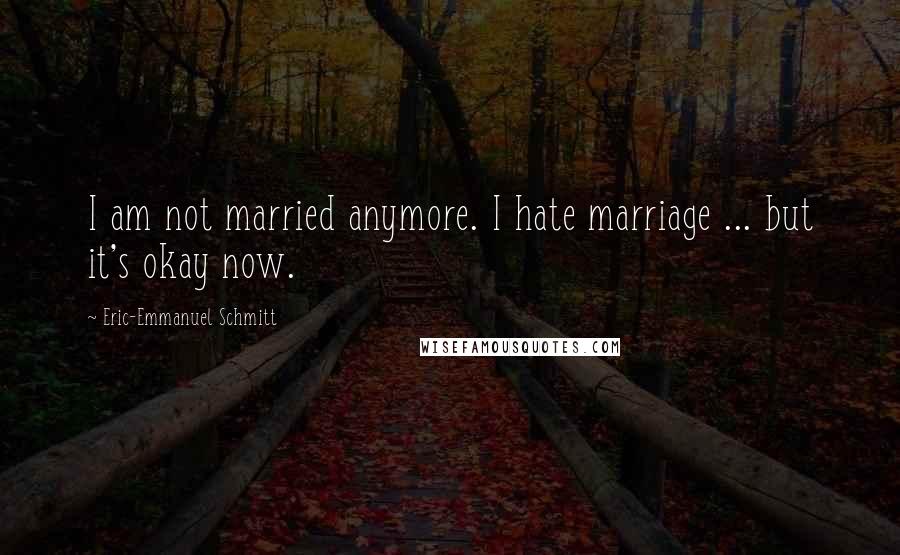 I am not married anymore. I hate marriage ... but it's okay now.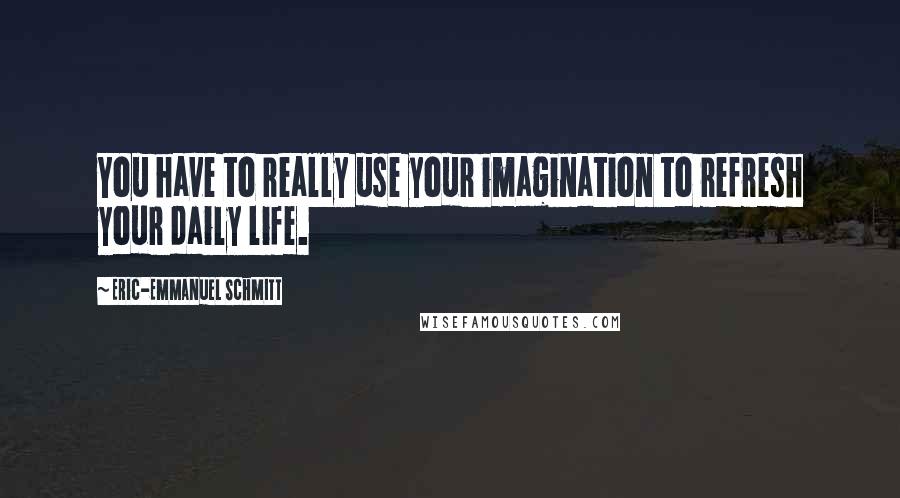 You have to really use your imagination to refresh your daily life.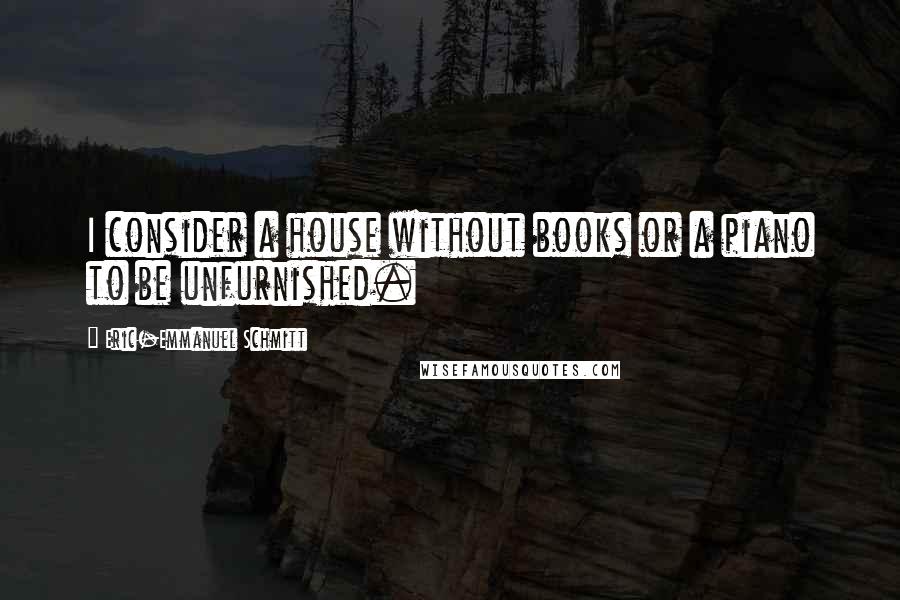 I consider a house without books or a piano to be unfurnished.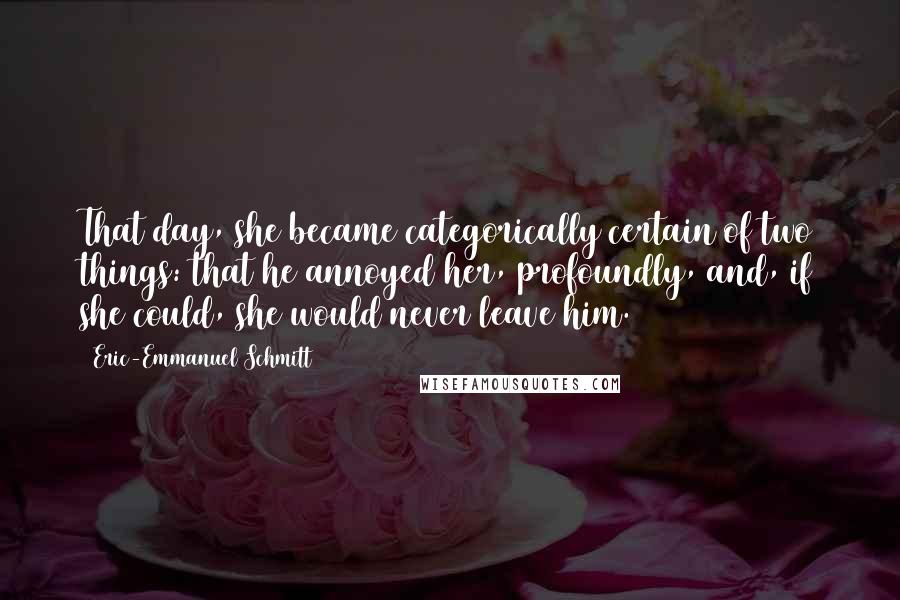 That day, she became categorically certain of two things: that he annoyed her, profoundly, and, if she could, she would never leave him.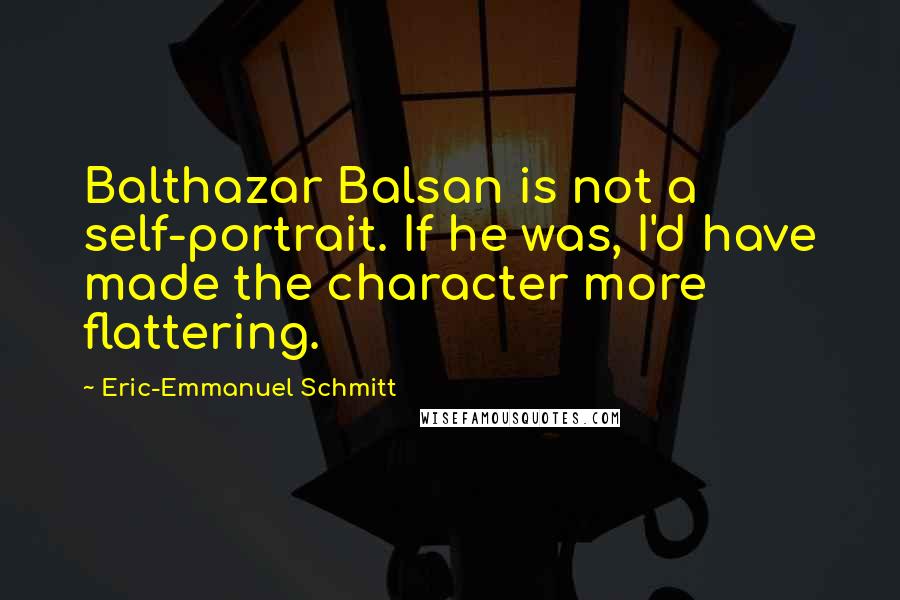 Balthazar Balsan is not a self-portrait. If he was, I'd have made the character more flattering.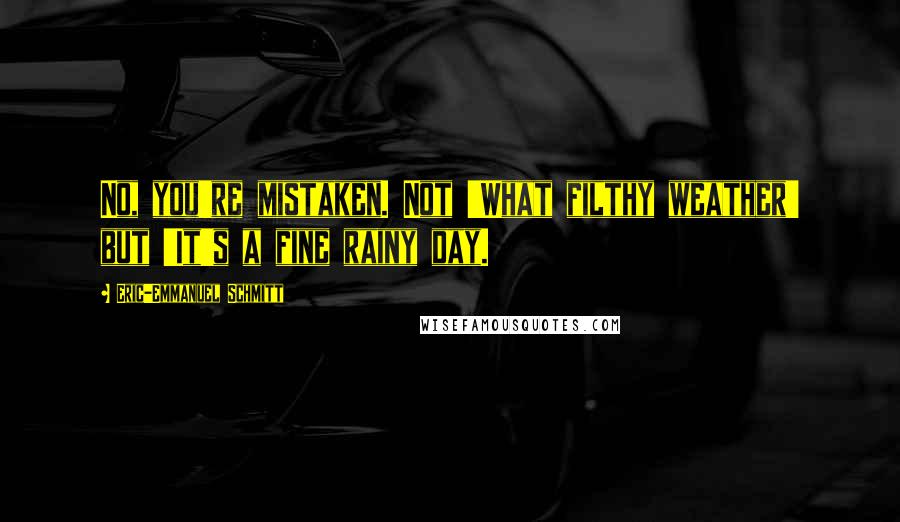 No, you're mistaken. Not 'What filthy weather' but 'It's a fine rainy day.