Lou Doillon Quotes
Top 12 wise famous quotes and sayings by Lou Doillon
Lou Doillon Famous Quotes & Sayings
Discover top inspirational quotes from Lou Doillon on Wise Famous Quotes.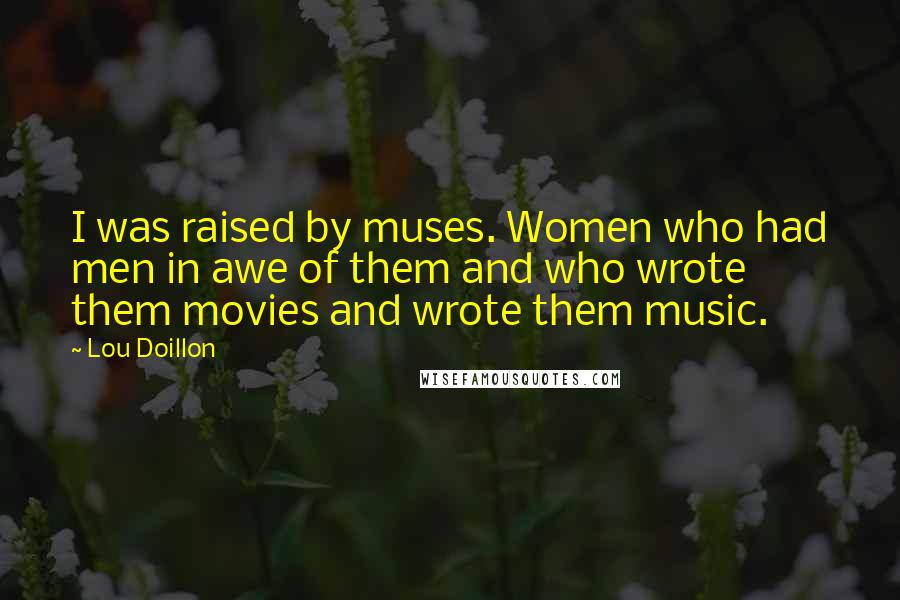 I was raised by muses. Women who had men in awe of them and who wrote them movies and wrote them music.
In England, you laugh at yourselves; in France, we laugh at others.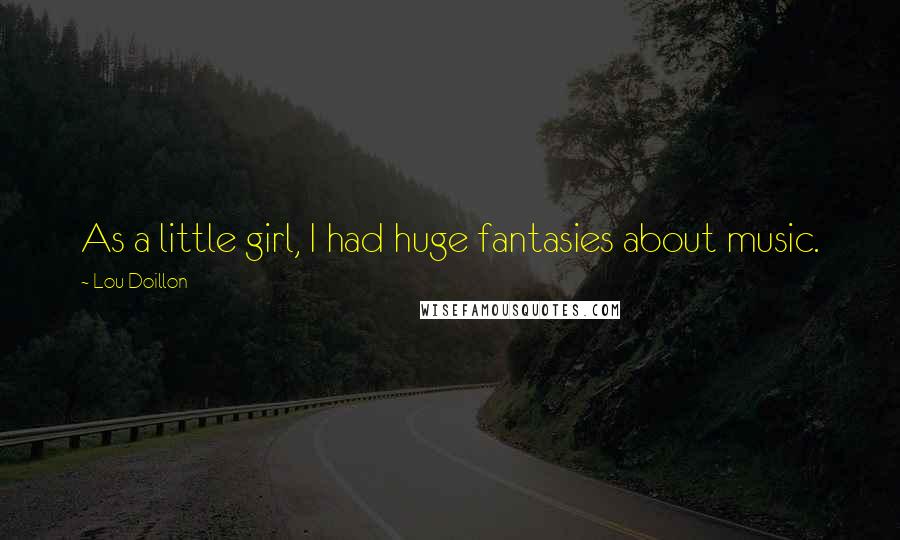 As a little girl, I had huge fantasies about music.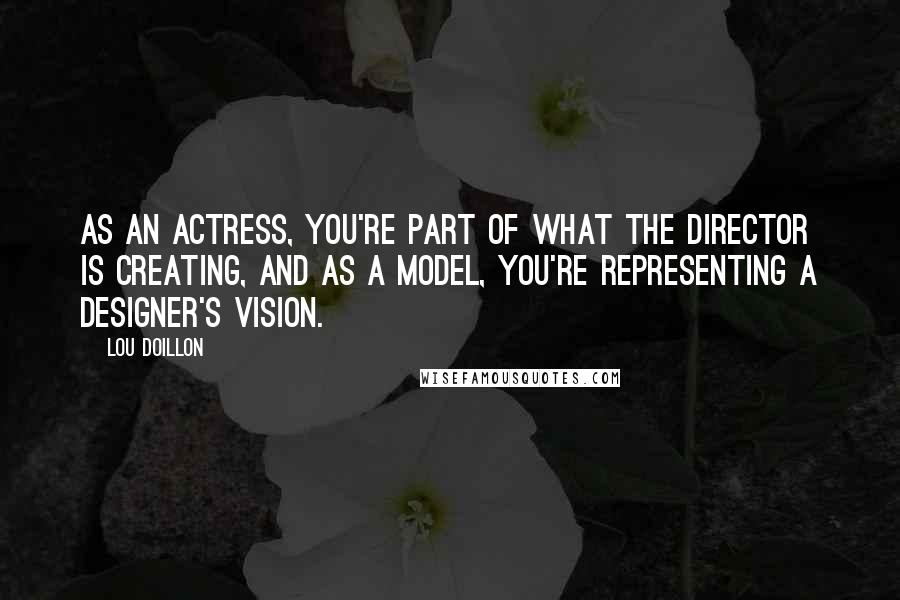 As an actress, you're part of what the director is creating, and as a model, you're representing a designer's vision.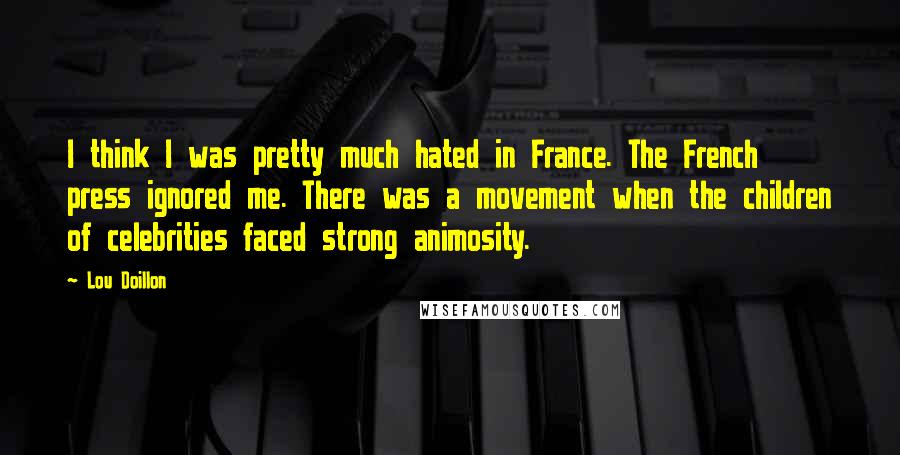 I think I was pretty much hated in France. The French press ignored me. There was a movement when the children of celebrities faced strong animosity.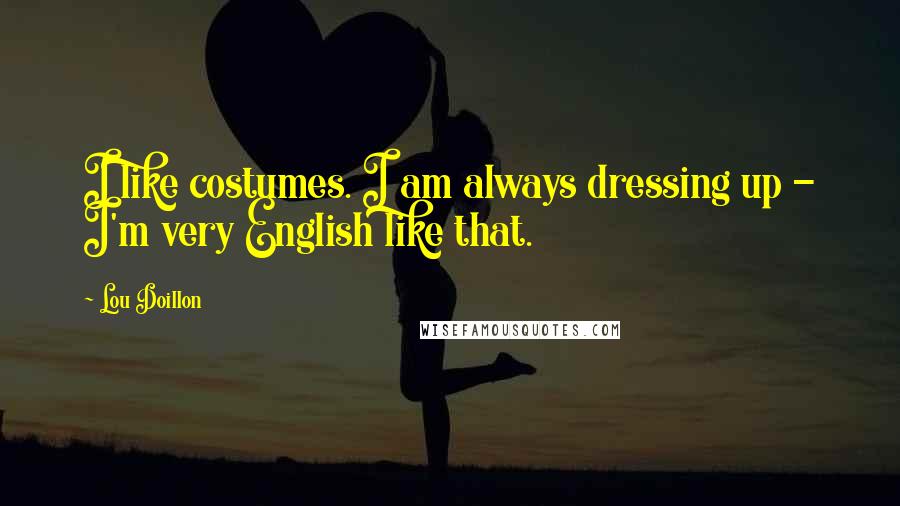 I like costumes. I am always dressing up - I'm very English like that.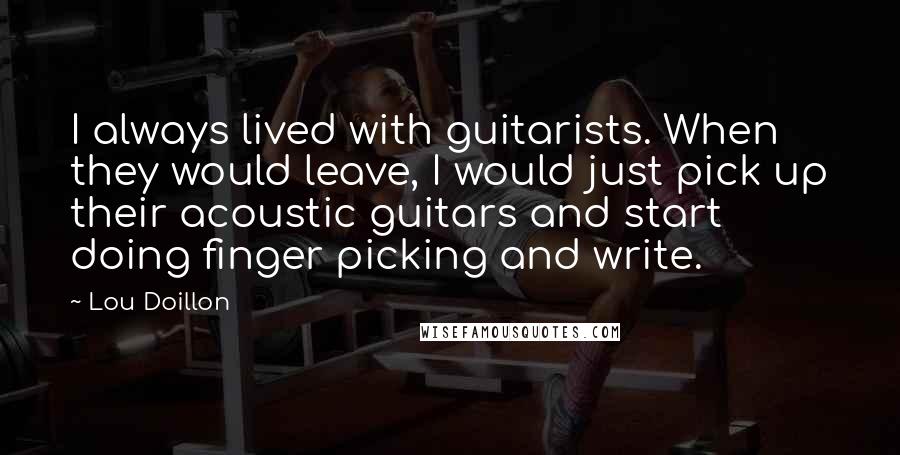 I always lived with guitarists. When they would leave, I would just pick up their acoustic guitars and start doing finger picking and write.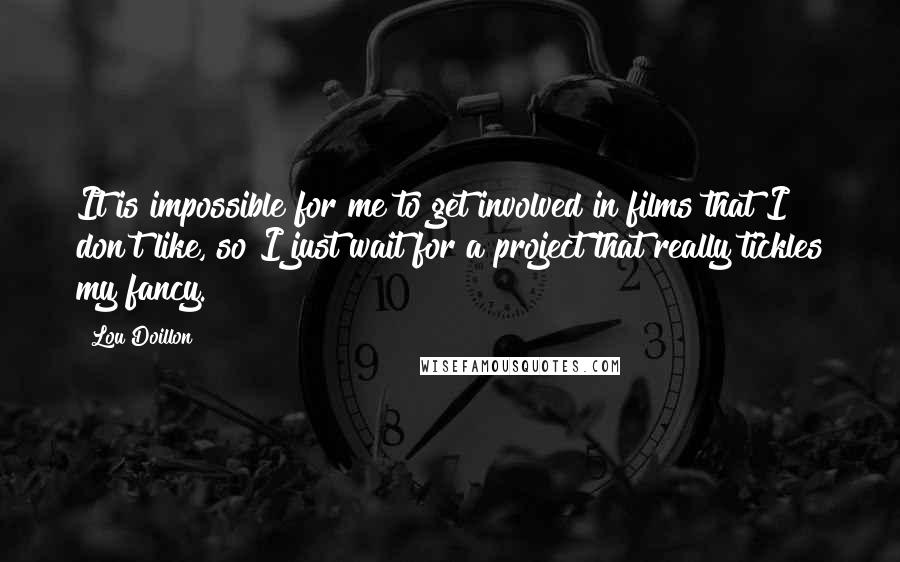 It is impossible for me to get involved in films that I don't like, so I just wait for a project that really tickles my fancy.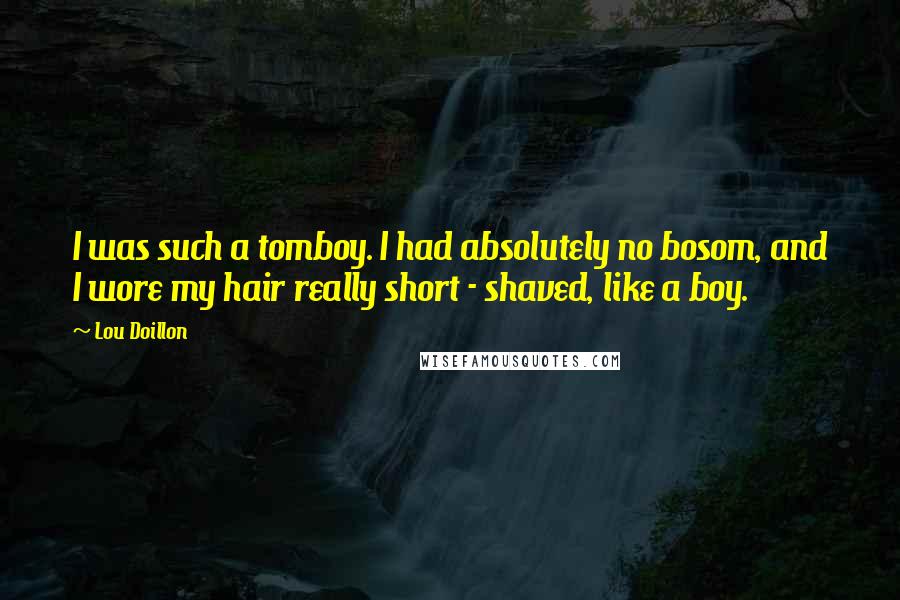 I was such a tomboy. I had absolutely no bosom, and I wore my hair really short - shaved, like a boy.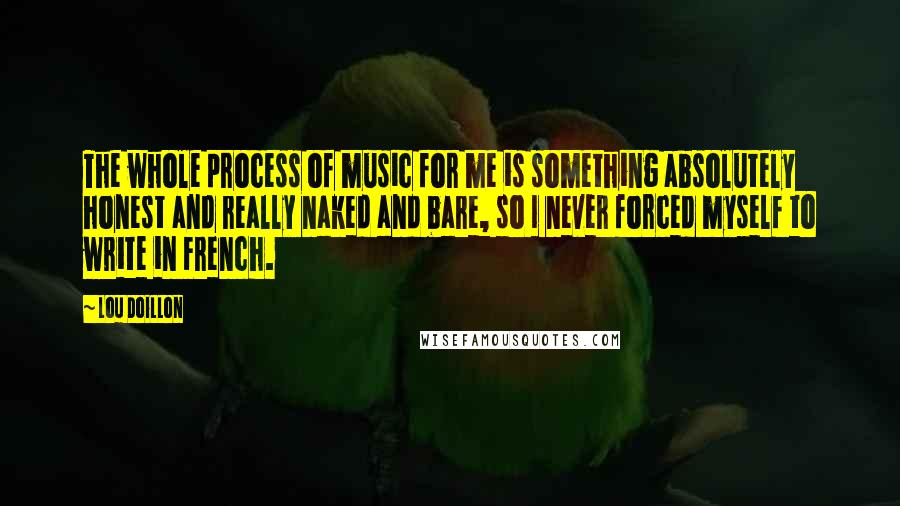 The whole process of music for me is something absolutely honest and really naked and bare, so I never forced myself to write in French.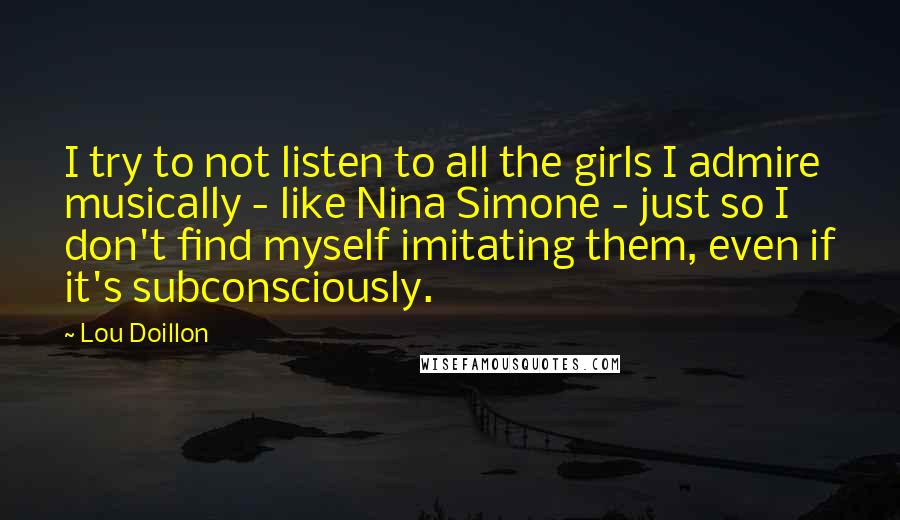 I try to not listen to all the girls I admire musically - like Nina Simone - just so I don't find myself imitating them, even if it's subconsciously.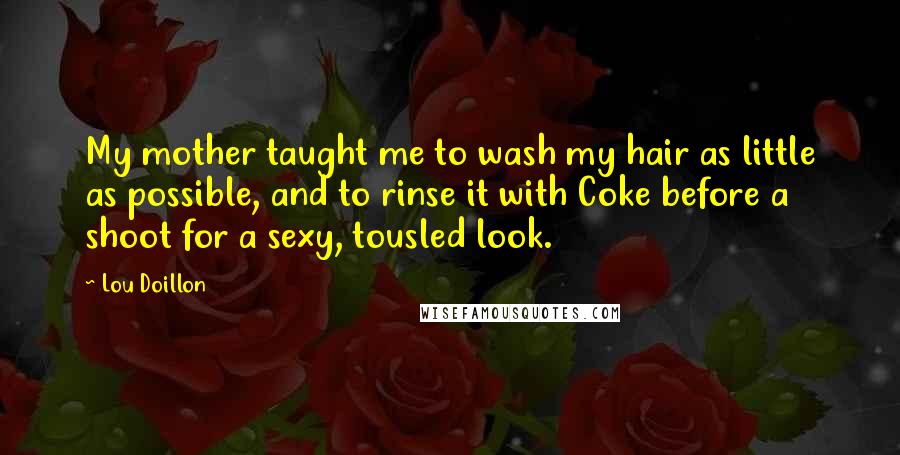 My mother taught me to wash my hair as little as possible, and to rinse it with Coke before a shoot for a sexy, tousled look.