David Leavitt Quotes
Top 11 wise famous quotes and sayings by David Leavitt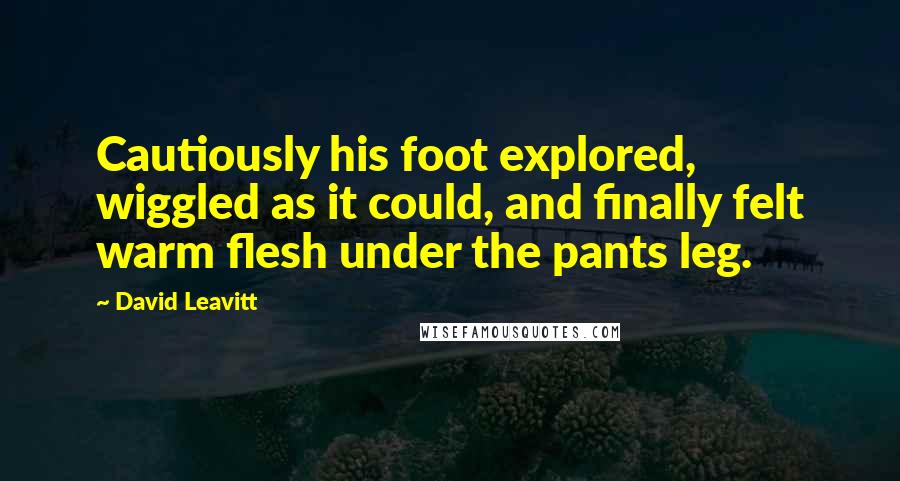 Cautiously his foot explored, wiggled as it could, and finally felt warm flesh under the pants leg.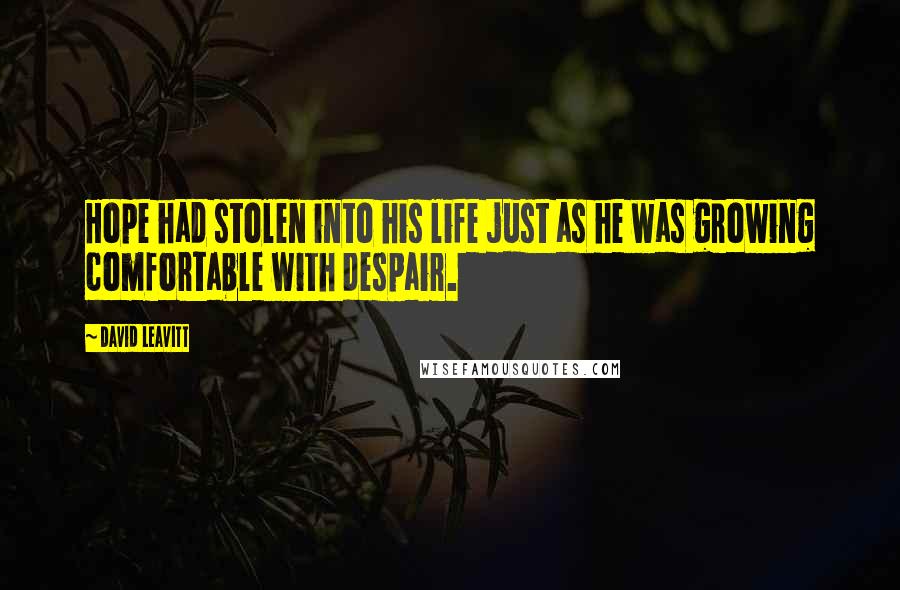 Hope had stolen into his life just as he was growing comfortable with despair.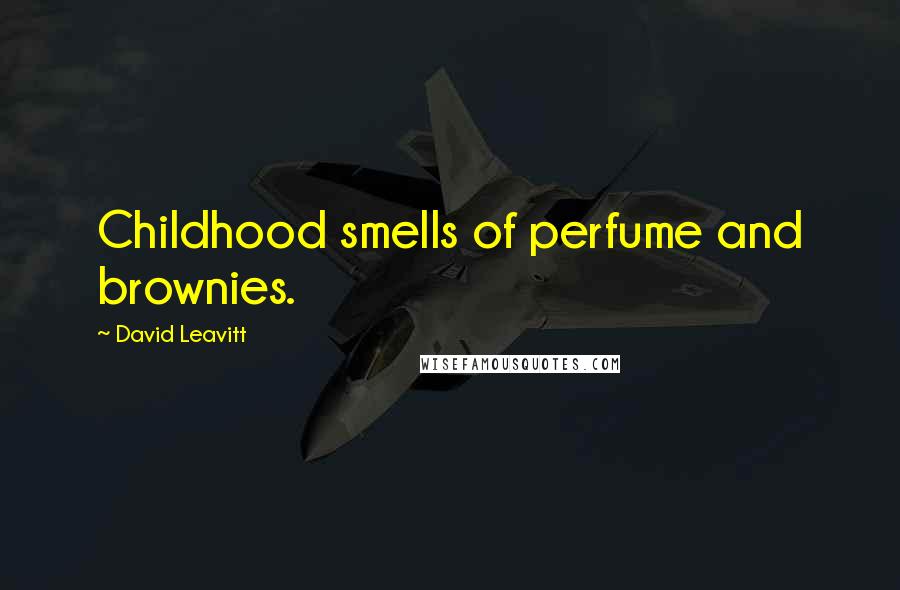 Childhood smells of perfume and brownies.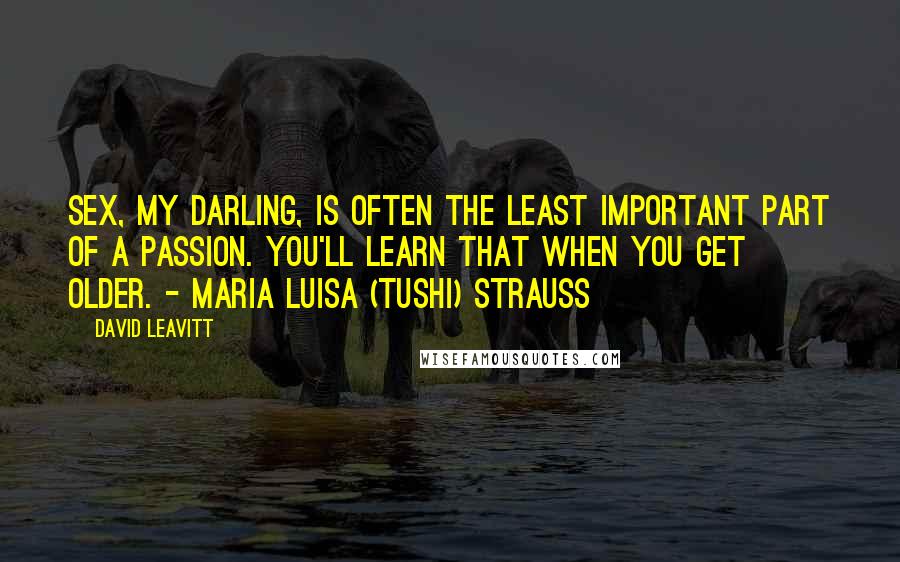 Sex, my darling, is often the least important part of a passion. You'll learn that when you get older. - Maria Luisa (Tushi) Strauss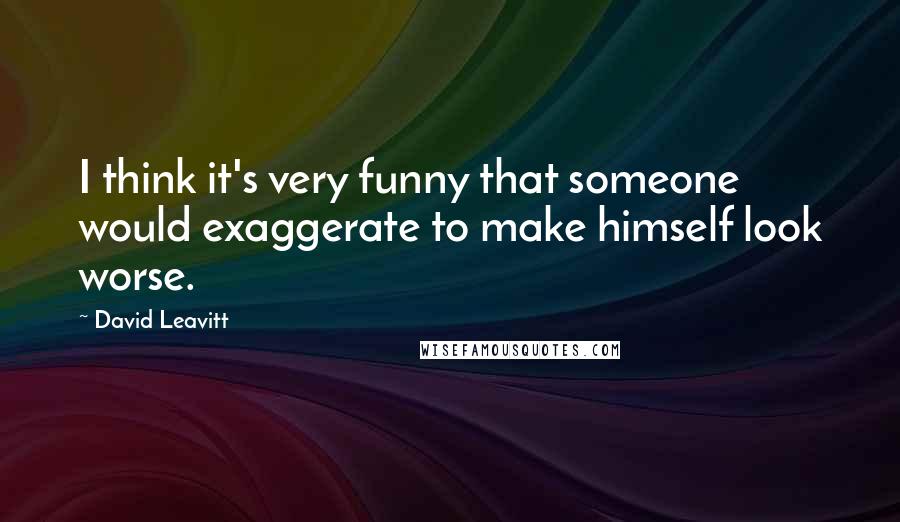 I think it's very funny that someone would exaggerate to make himself look worse.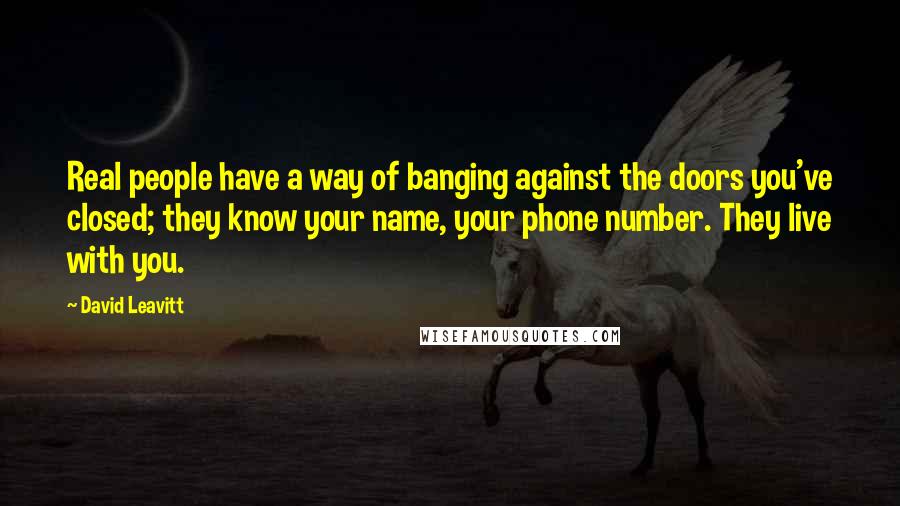 Real people have a way of banging against the doors you've closed; they know your name, your phone number. They live with you.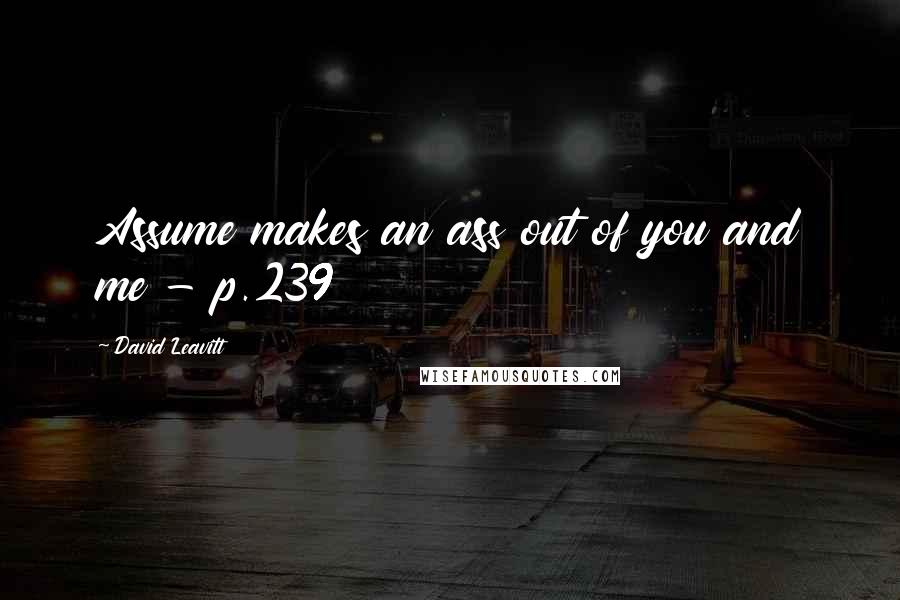 Assume makes an ass out of you and me - p.239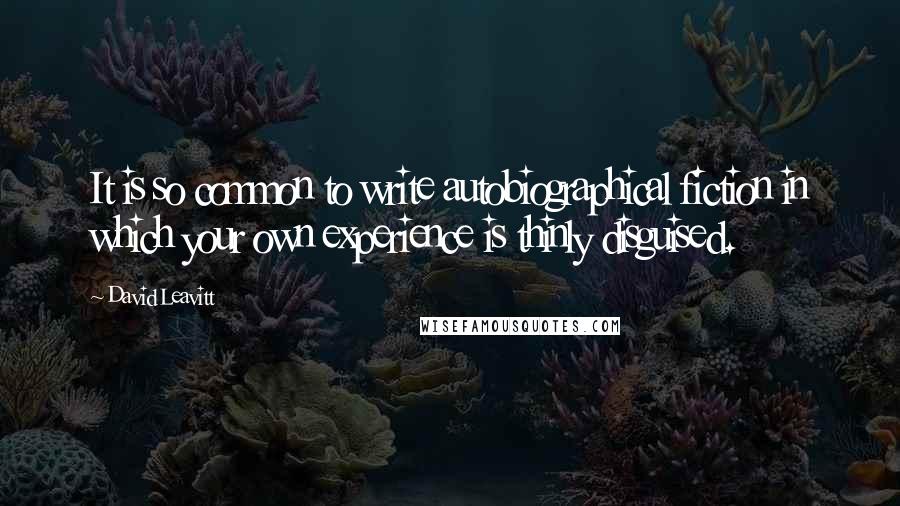 It is so common to write autobiographical fiction in which your own experience is thinly disguised.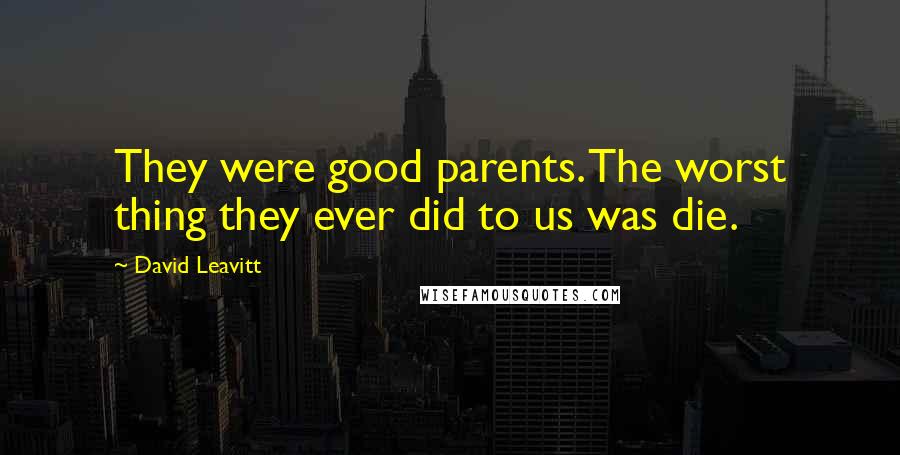 They were good parents. The worst thing they ever did to us was die.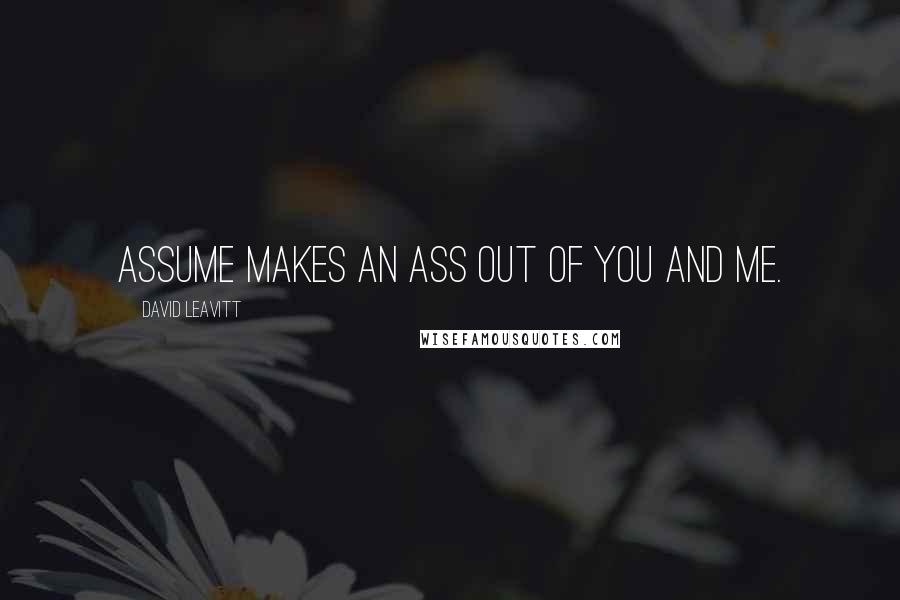 Assume makes an ass out of you and me.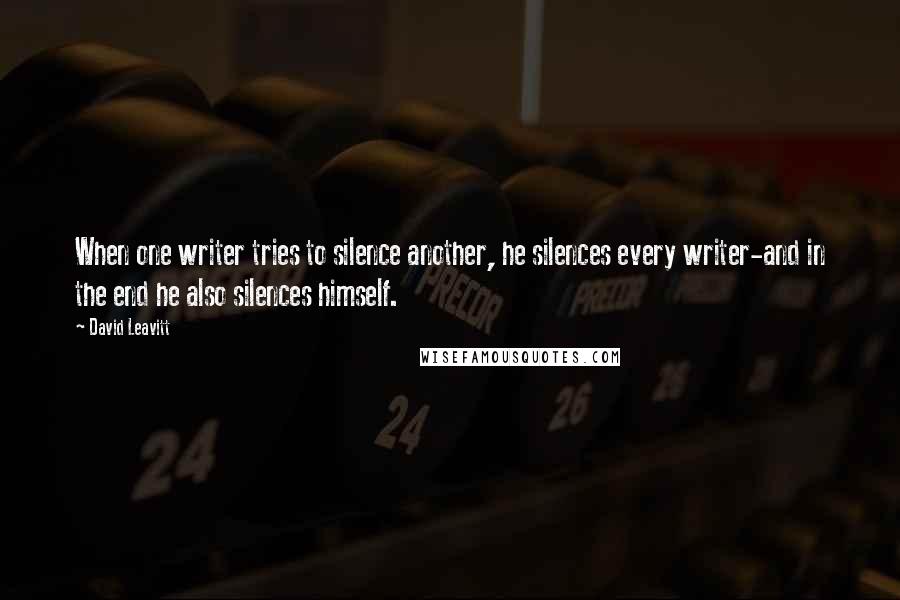 When one writer tries to silence another, he silences every writer-and in the end he also silences himself.