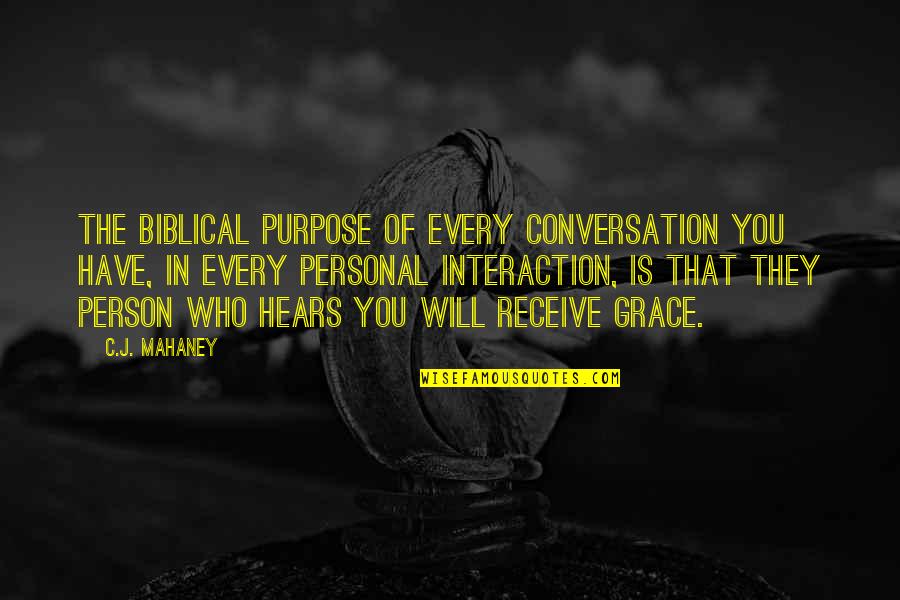 The biblical purpose of every conversation you have, in every personal interaction, is that they person who hears you will receive grace.
—
C.J. Mahaney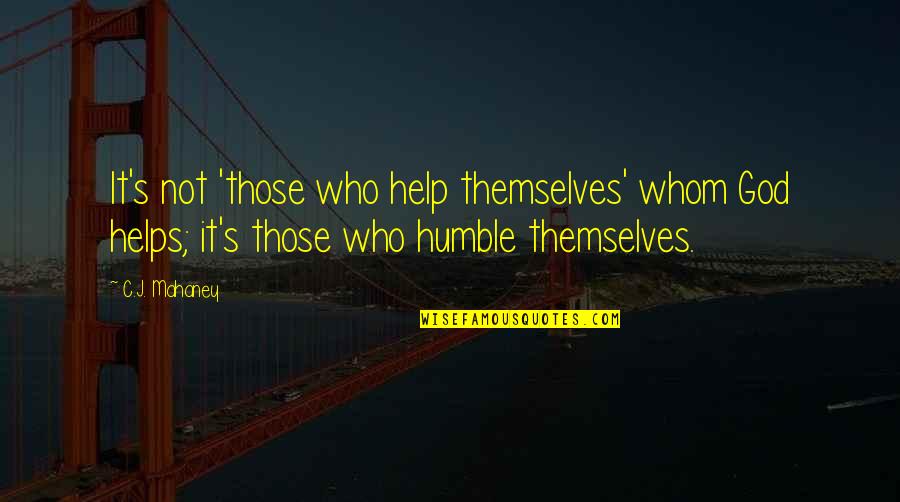 It's not 'those who help themselves' whom God helps; it's those who humble themselves.
—
C.J. Mahaney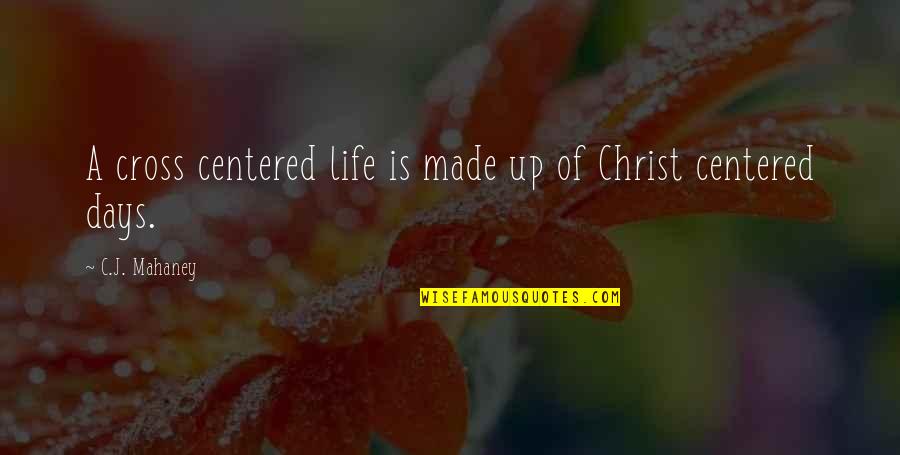 A cross centered life is made up of Christ centered days.
—
C.J. Mahaney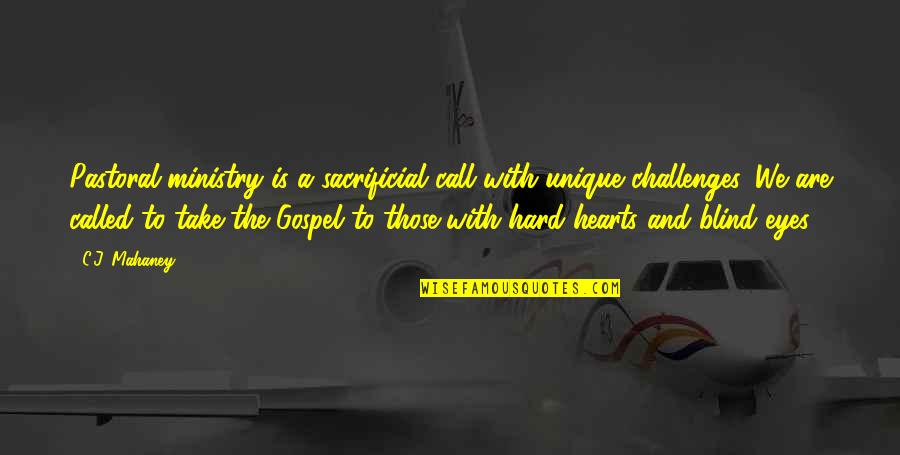 Pastoral ministry is a sacrificial call with unique challenges. We are called to take the Gospel to those with hard hearts and blind eyes.
—
C.J. Mahaney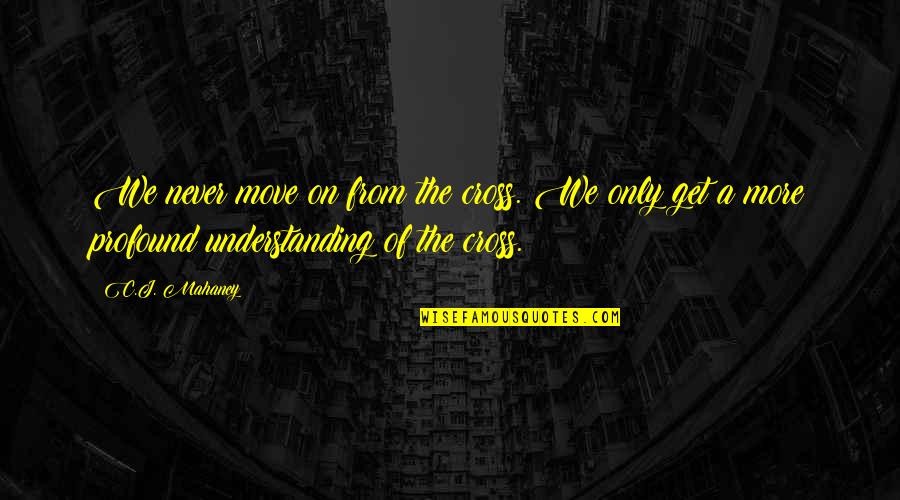 We never move on from the cross. We only get a more profound understanding of the cross.
—
C.J. Mahaney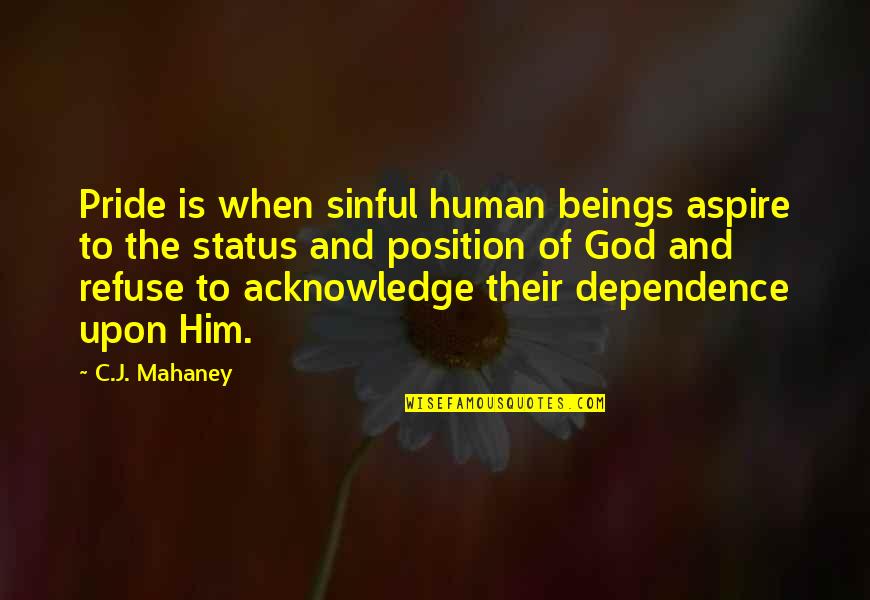 Pride is when sinful human beings aspire to the status and position of God and refuse to acknowledge their dependence upon Him.
—
C.J. Mahaney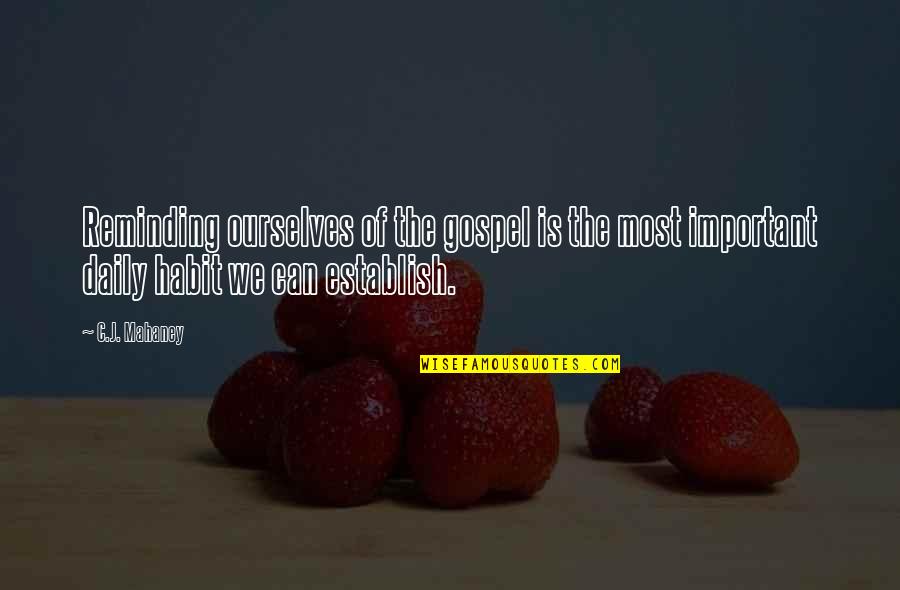 Reminding ourselves of the gospel is the most important daily habit we can establish.
—
C.J. Mahaney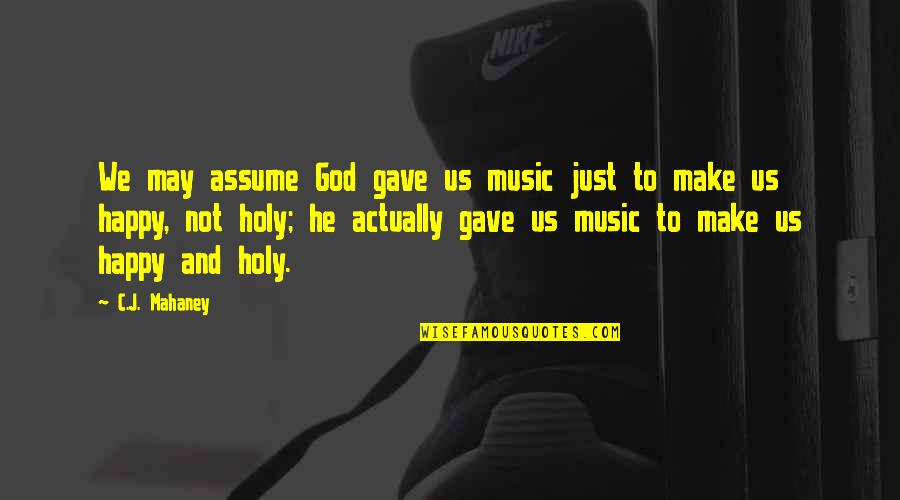 We may assume God gave us music just to make us happy, not holy; he actually gave us music to make us happy and holy. —
C.J. Mahaney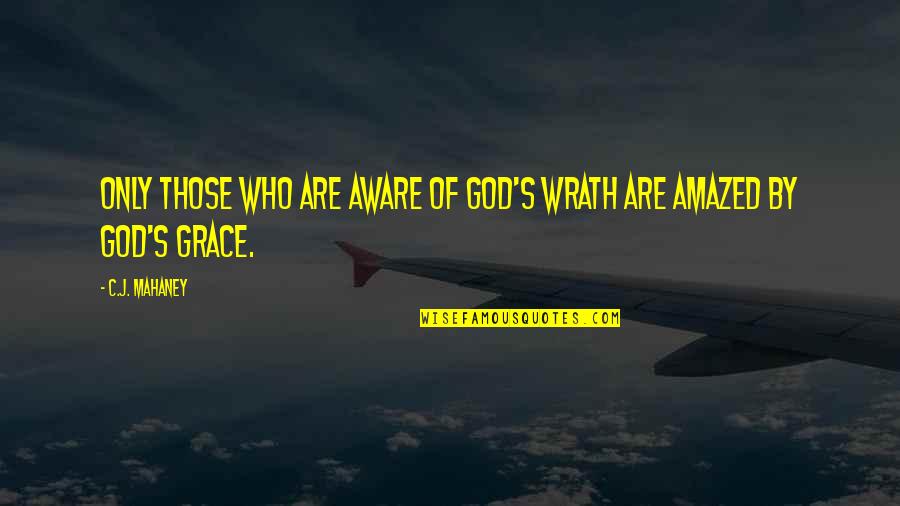 Only those who are aware of God's wrath are amazed by God's grace. —
C.J. Mahaney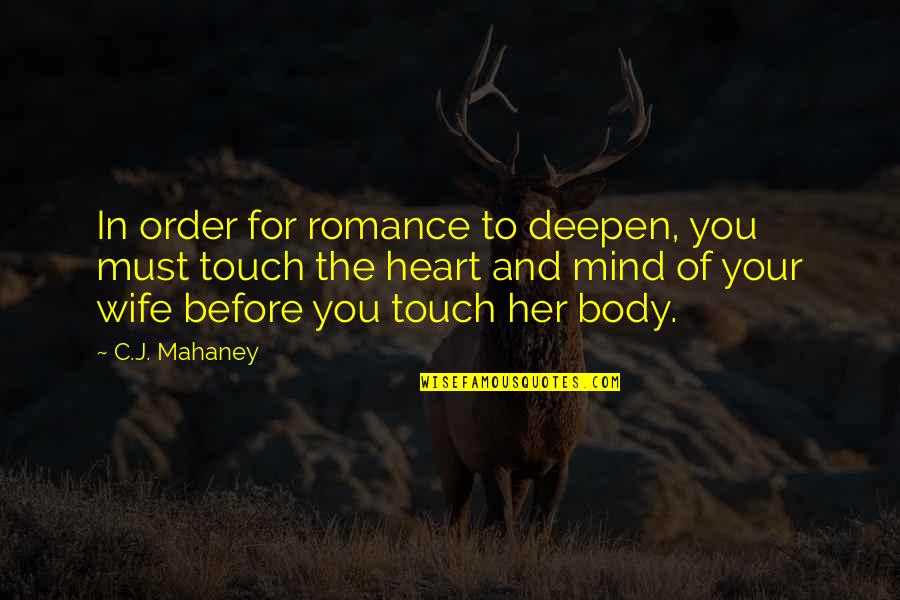 In order for romance to deepen, you must touch the heart and mind of your wife before you touch her body. —
C.J. Mahaney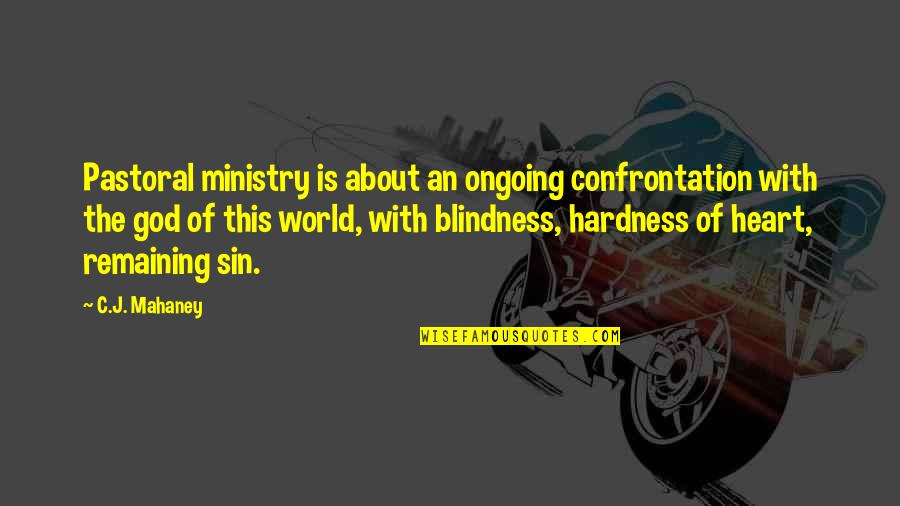 Pastoral ministry is about an ongoing confrontation with the god of this world, with blindness, hardness of heart, remaining sin. —
C.J. Mahaney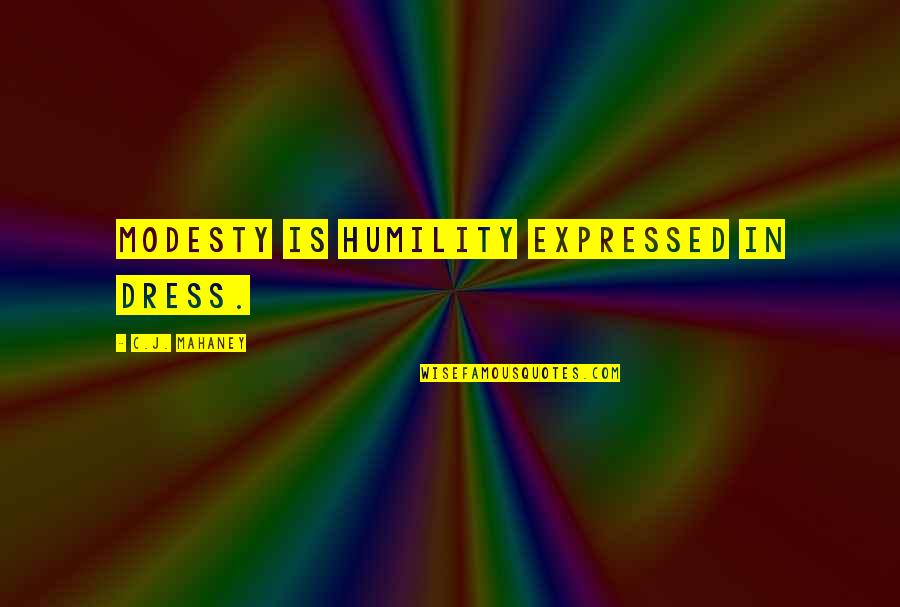 Modesty is humility expressed in dress. —
C.J. Mahaney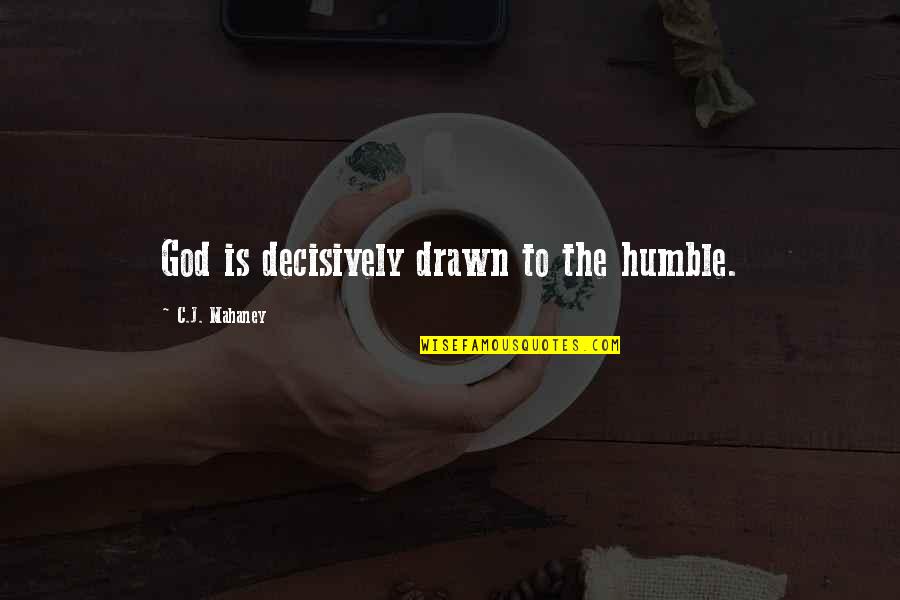 God is decisively drawn to the humble. —
C.J. Mahaney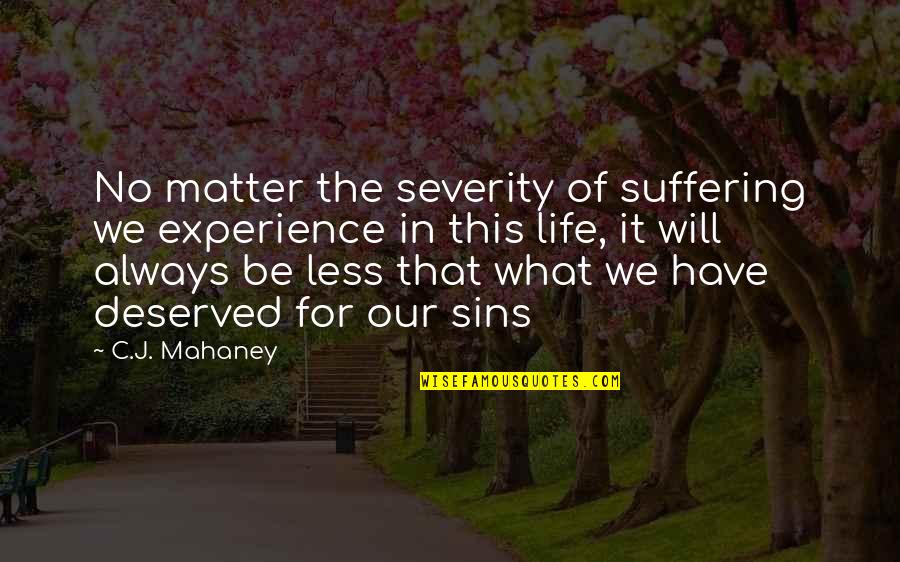 No matter the severity of suffering we experience in this life, it will always be less that what we have deserved for our sins —
C.J. Mahaney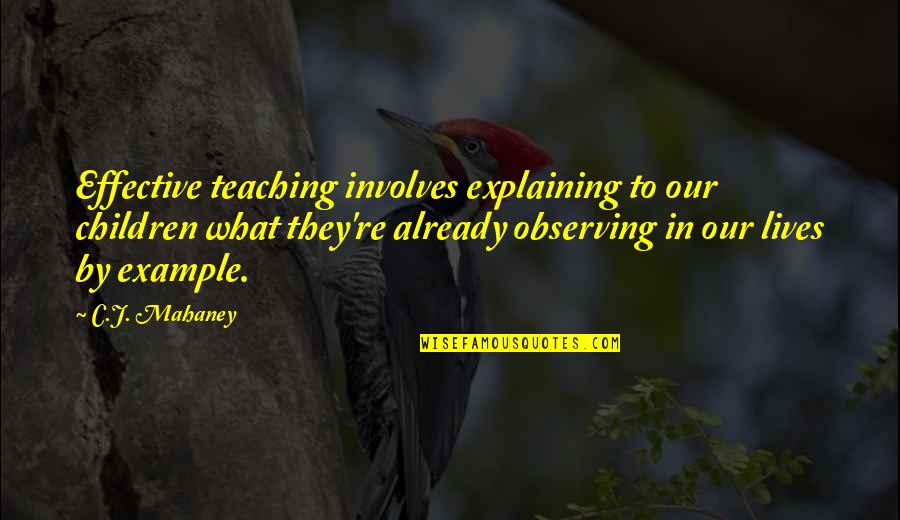 Effective teaching involves explaining to our children what they're already observing in our lives by example. —
C.J. Mahaney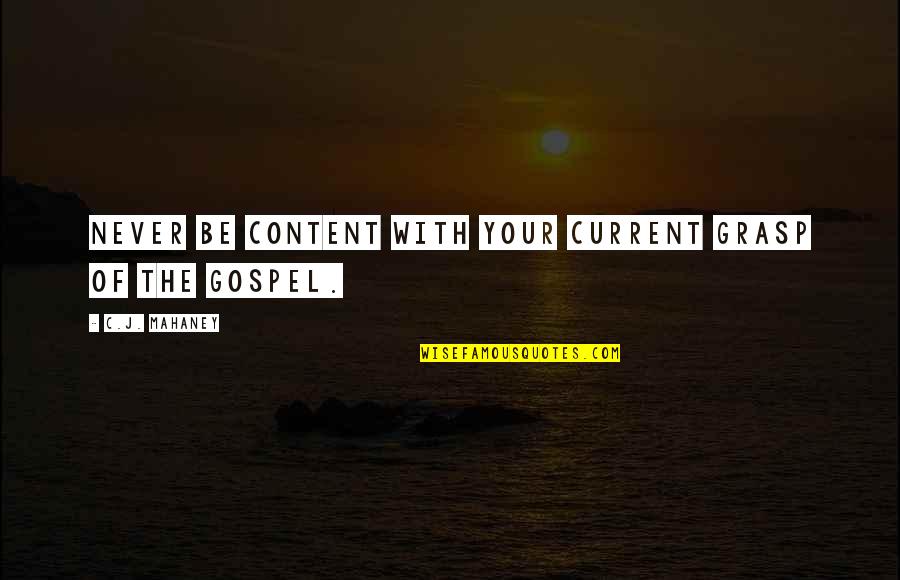 Never be content with your current grasp of the gospel. —
C.J. Mahaney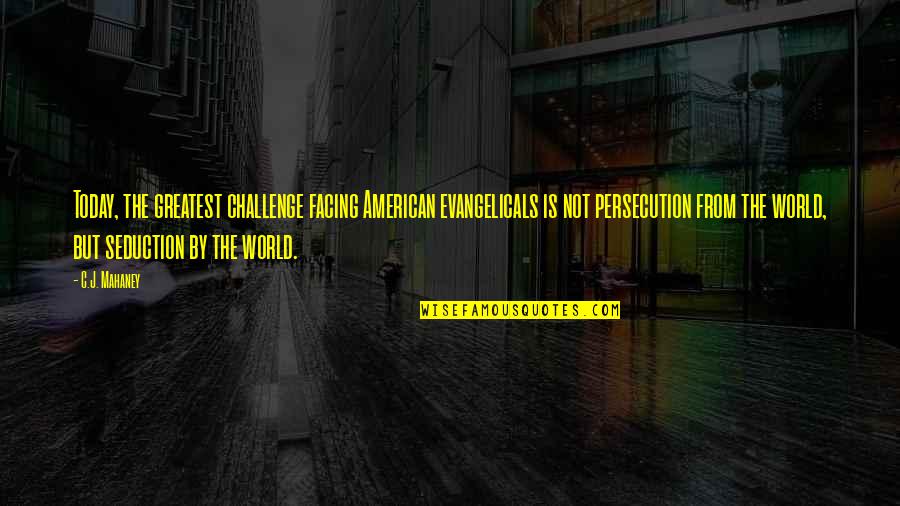 Today, the greatest challenge facing American evangelicals is not persecution from the world, but seduction by the world. —
C.J. Mahaney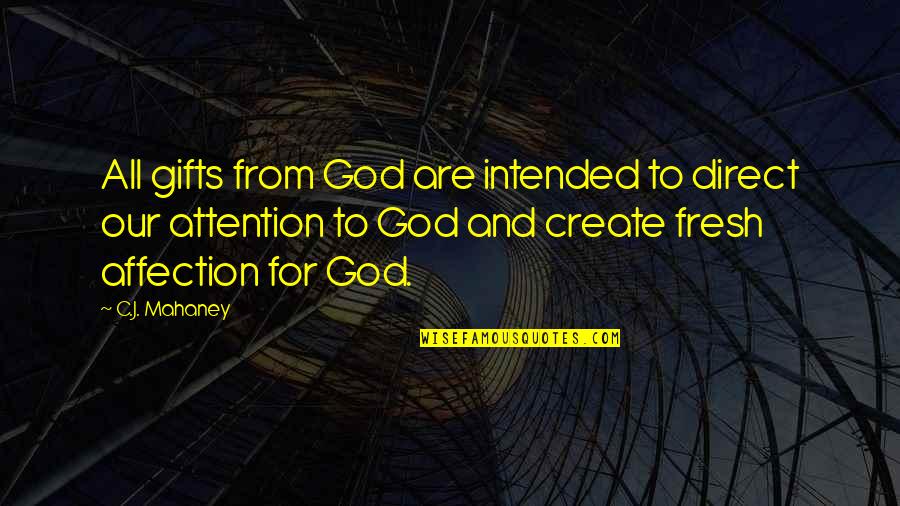 All gifts from God are intended to direct our attention to God and create fresh affection for God. —
C.J. Mahaney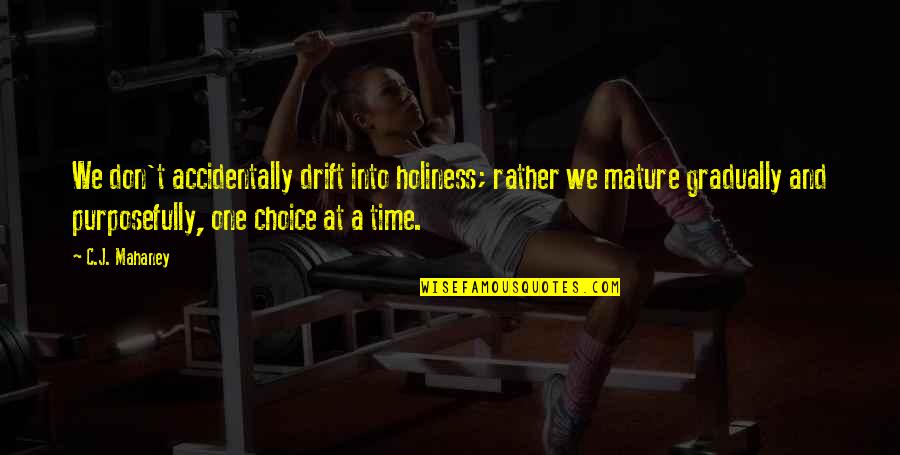 We don't accidentally drift into holiness; rather we mature gradually and purposefully, one choice at a time. —
C.J. Mahaney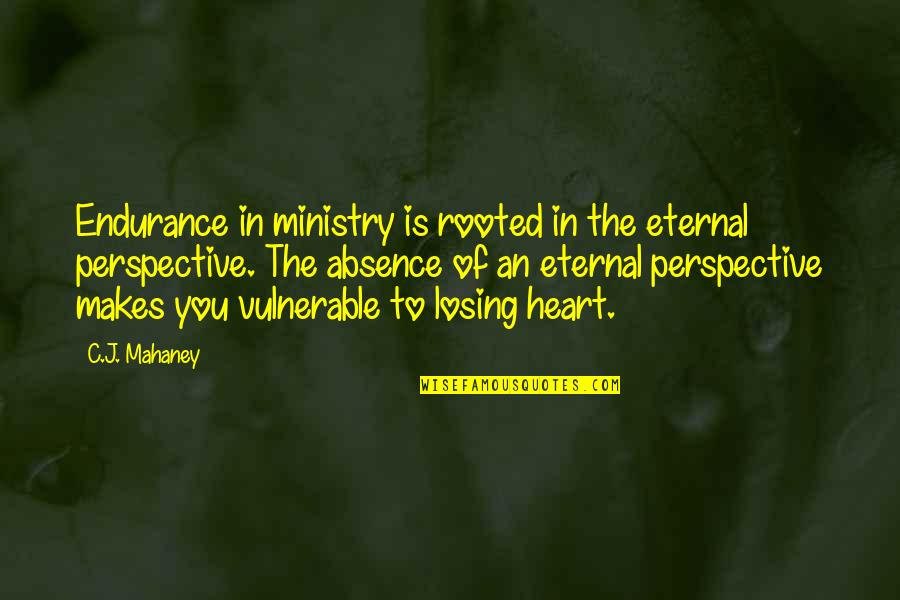 Endurance in ministry is rooted in the eternal perspective. The absence of an eternal perspective makes you vulnerable to losing heart. —
C.J. Mahaney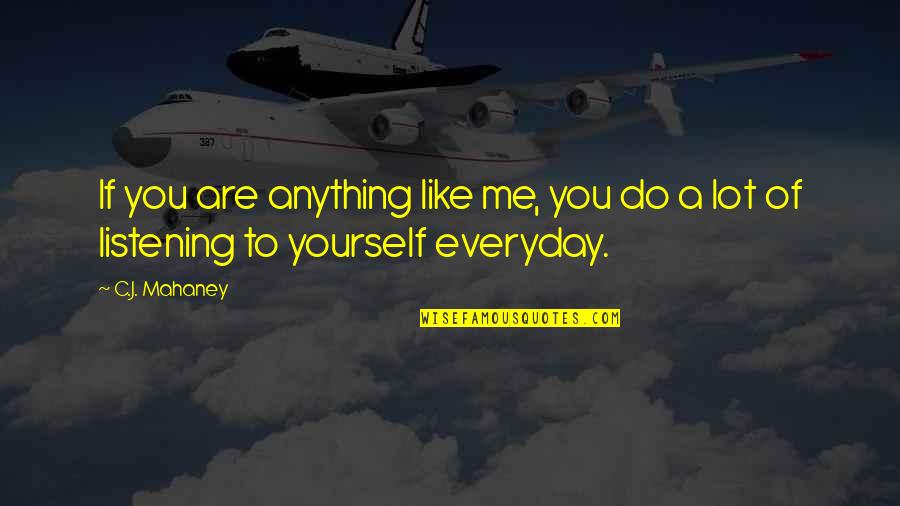 If you are anything like me, you do a lot of listening to yourself everyday. —
C.J. Mahaney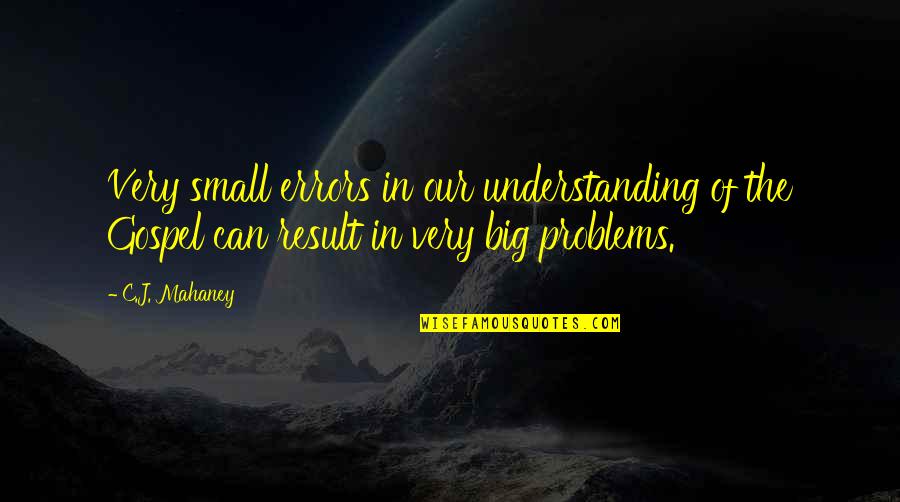 Very small errors in our understanding of the Gospel can result in very big problems. —
C.J. Mahaney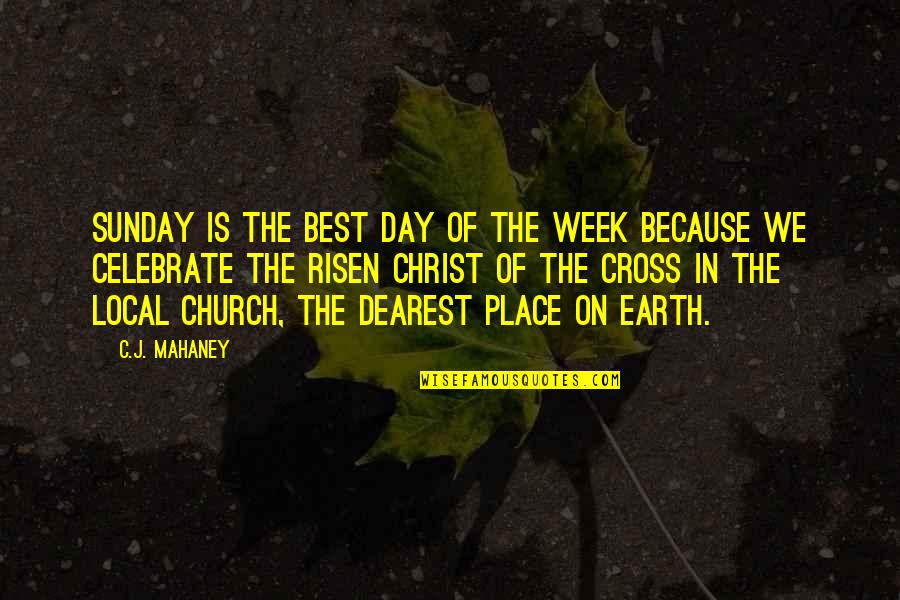 Sunday is the best day of the week because we celebrate the risen Christ of the cross in the local church, the dearest place on earth. —
C.J. Mahaney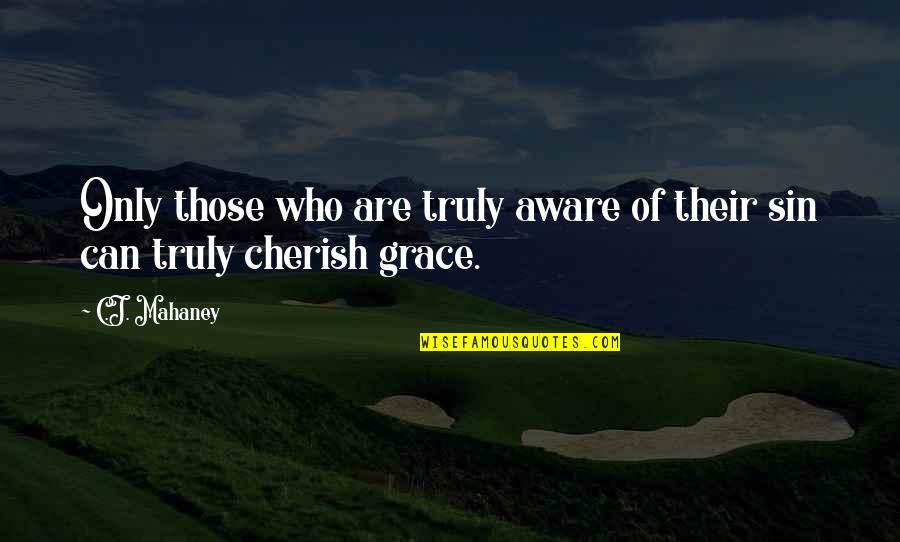 Only those who are truly aware of their sin can truly cherish grace. —
C.J. Mahaney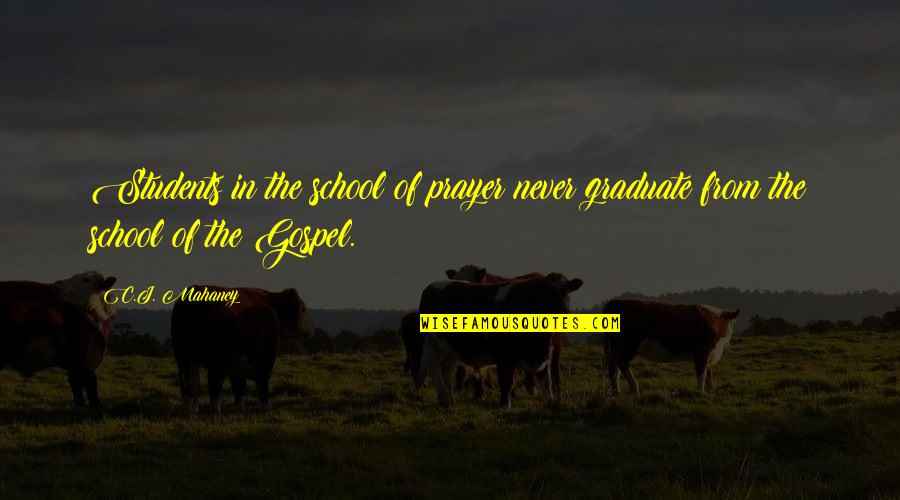 Students in the school of prayer never graduate from the school of the Gospel. —
C.J. Mahaney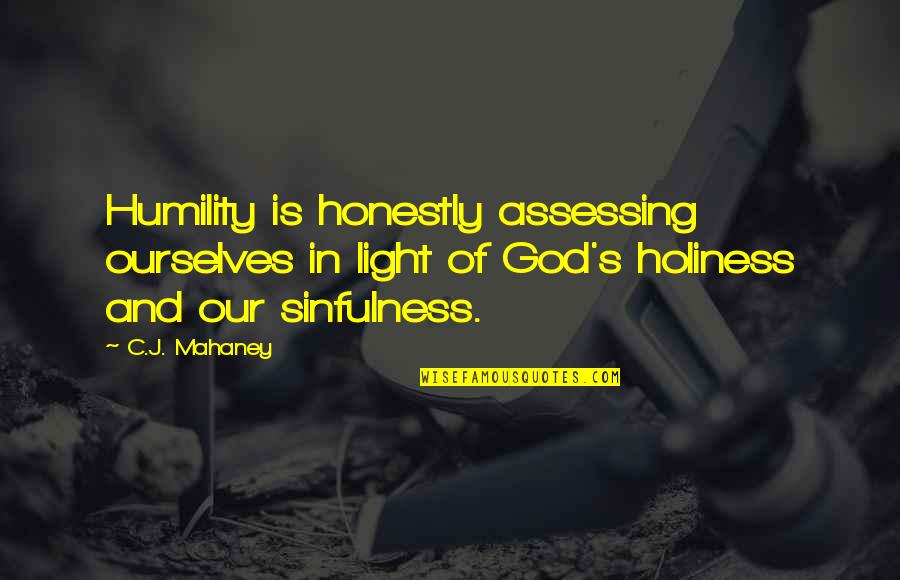 Humility is honestly assessing ourselves in light of God's holiness and our sinfulness. —
C.J. Mahaney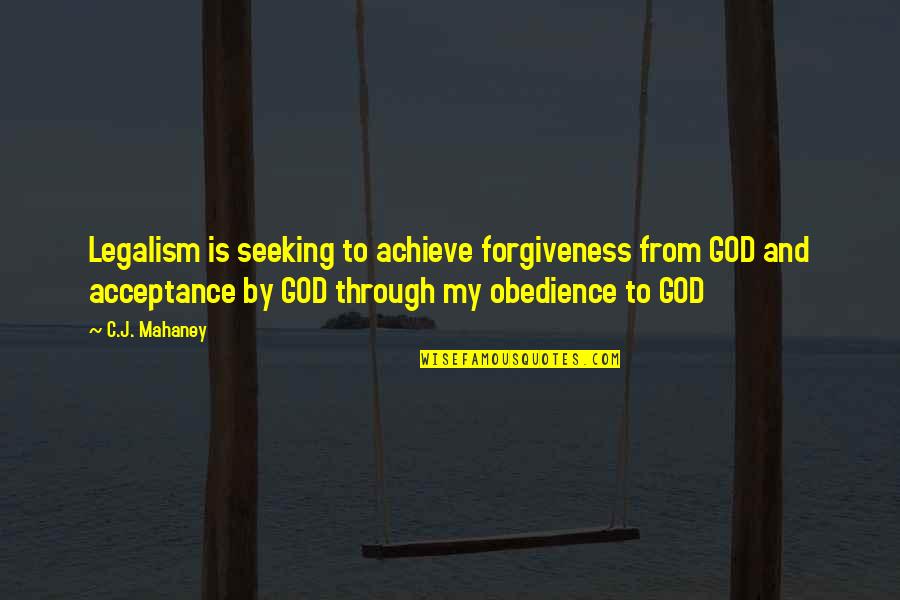 Legalism is seeking to achieve forgiveness from GOD and acceptance by GOD through my obedience to GOD —
C.J. Mahaney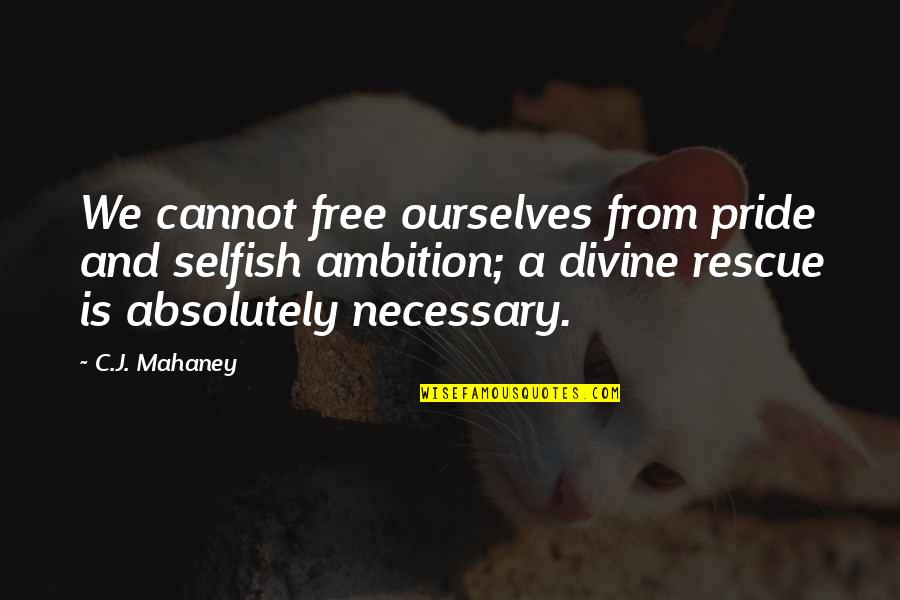 We cannot free ourselves from pride and selfish ambition; a divine rescue is absolutely necessary. —
C.J. Mahaney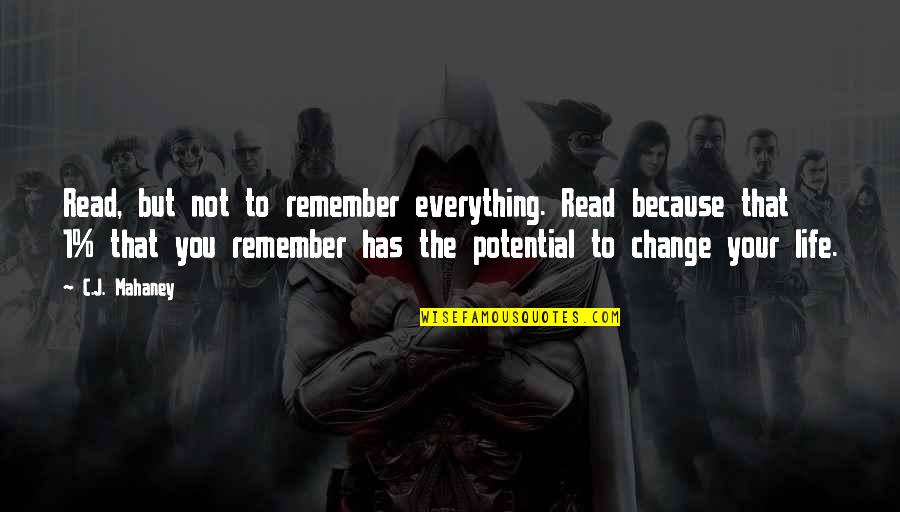 Read, but not to remember everything. Read because that 1% that you remember has the potential to change your life. —
C.J. Mahaney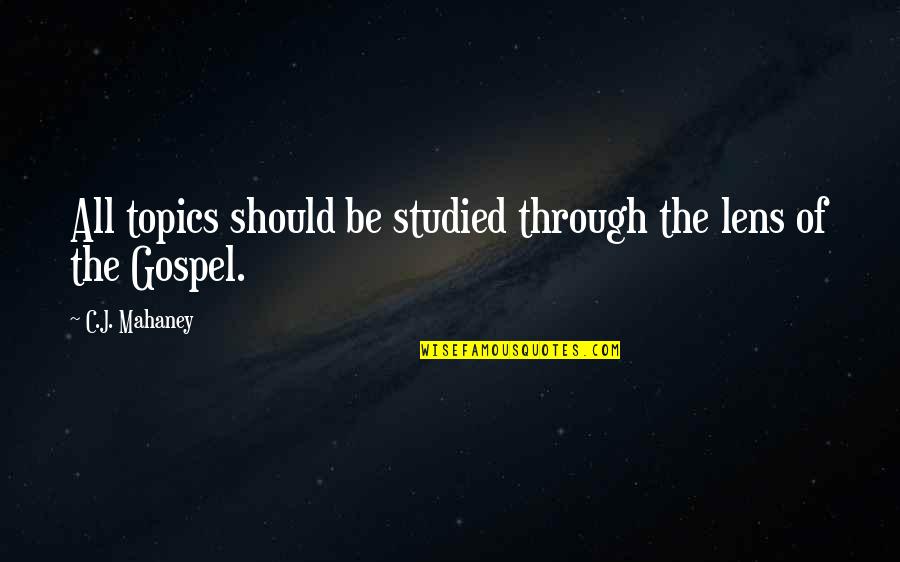 All topics should be studied through the lens of the Gospel. —
C.J. Mahaney