Chrissy Teigen Quotes
Top 26 wise famous quotes and sayings by Chrissy Teigen
Chrissy Teigen Famous Quotes & Sayings
Discover top inspirational quotes from Chrissy Teigen on Wise Famous Quotes.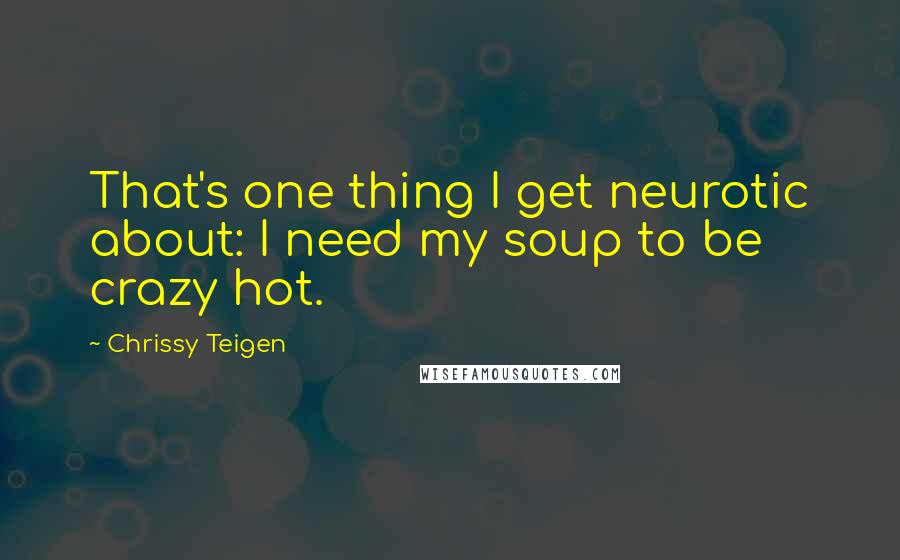 That's one thing I get neurotic about: I need my soup to be crazy hot.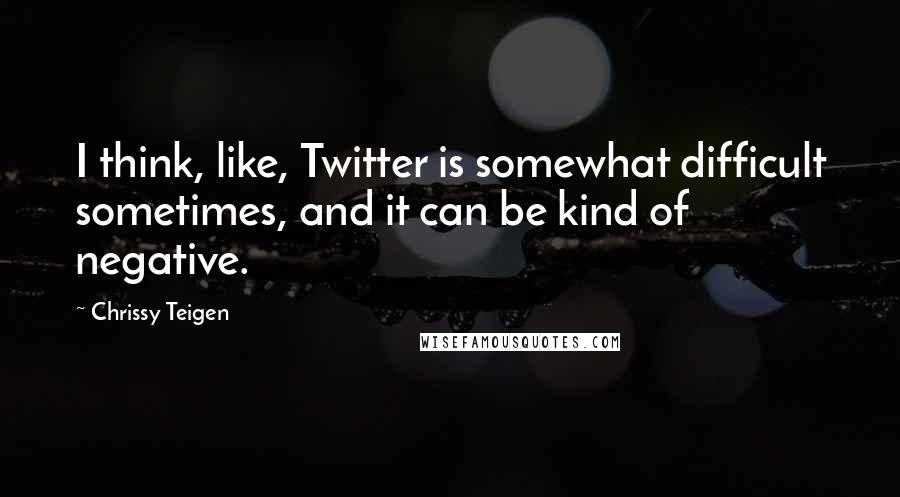 I think, like, Twitter is somewhat difficult sometimes, and it can be kind of negative.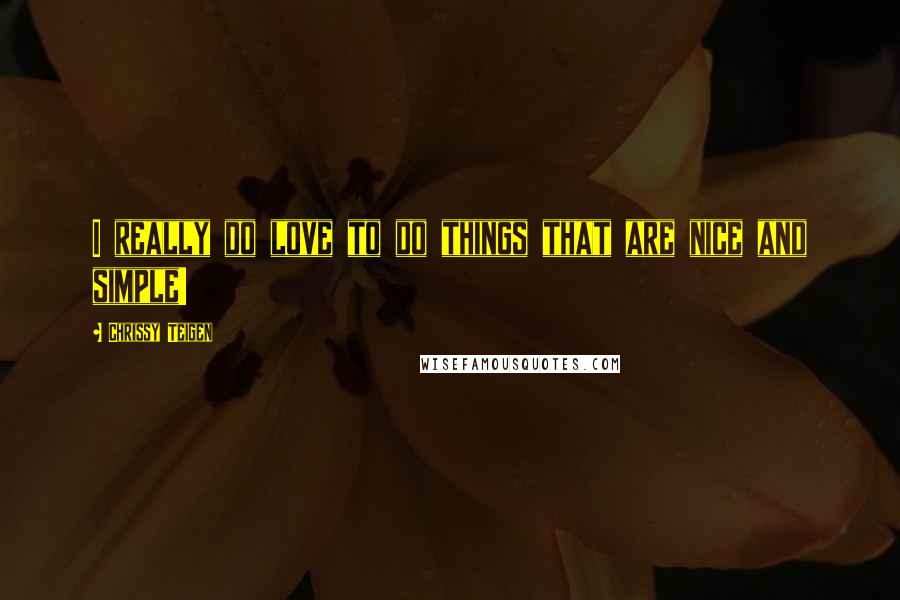 I really do love to do things that are nice and simple!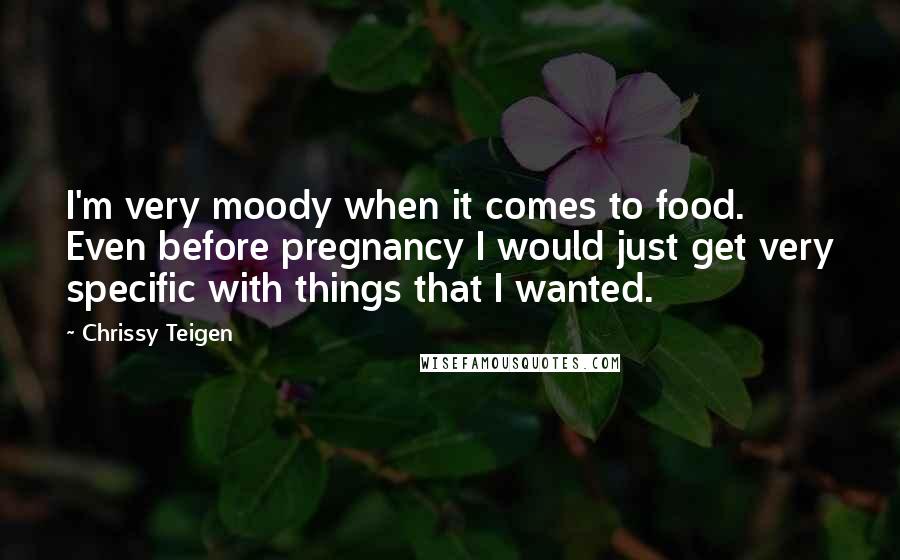 I'm very moody when it comes to food. Even before pregnancy I would just get very specific with things that I wanted.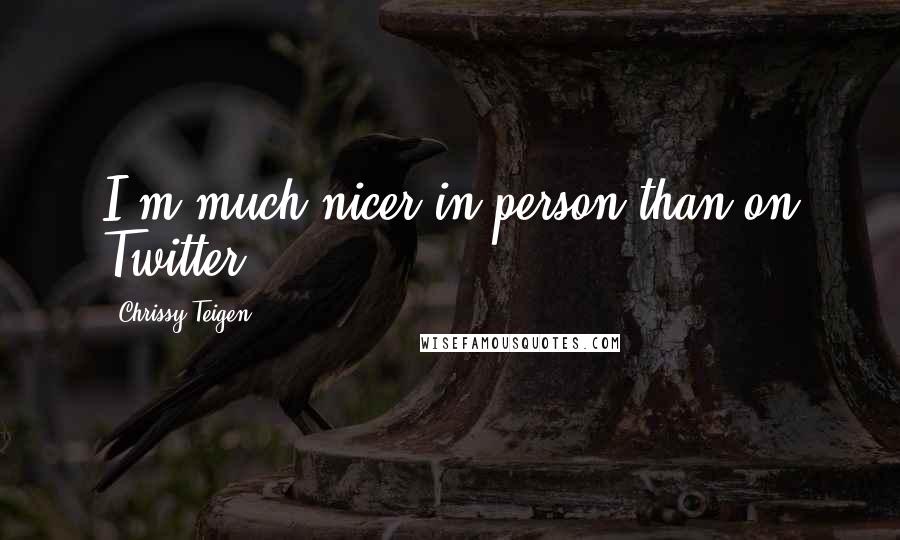 I'm much nicer in person than on Twitter.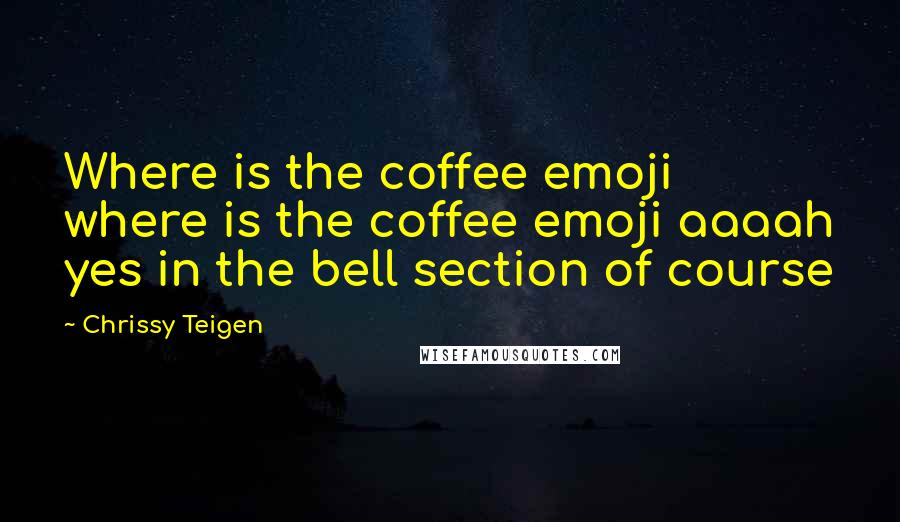 Where is the coffee emoji where is the coffee emoji aaaah yes in the bell section of course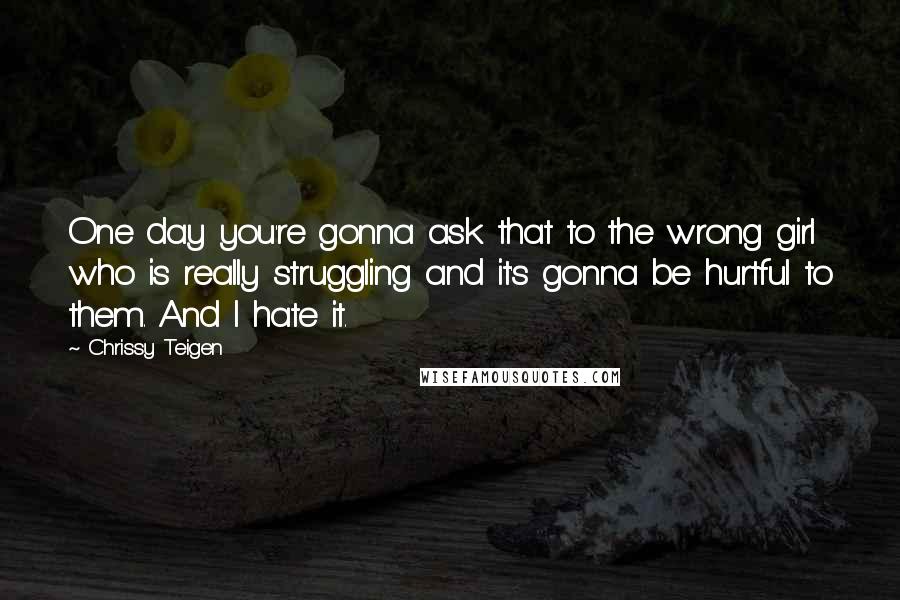 One day you're gonna ask that to the wrong girl who is really struggling and it's gonna be hurtful to them. And I hate it.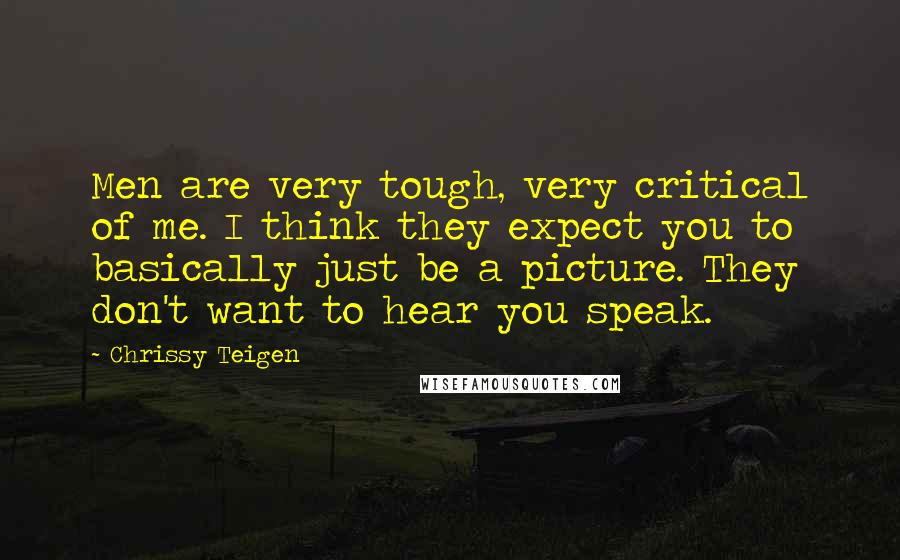 Men are very tough, very critical of me. I think they expect you to basically just be a picture. They don't want to hear you speak.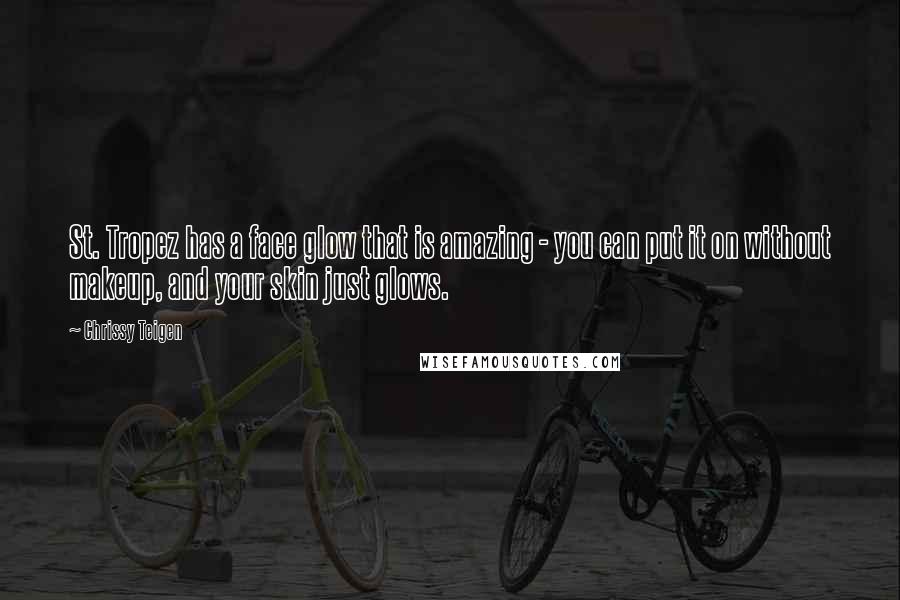 St. Tropez has a face glow that is amazing - you can put it on without makeup, and your skin just glows.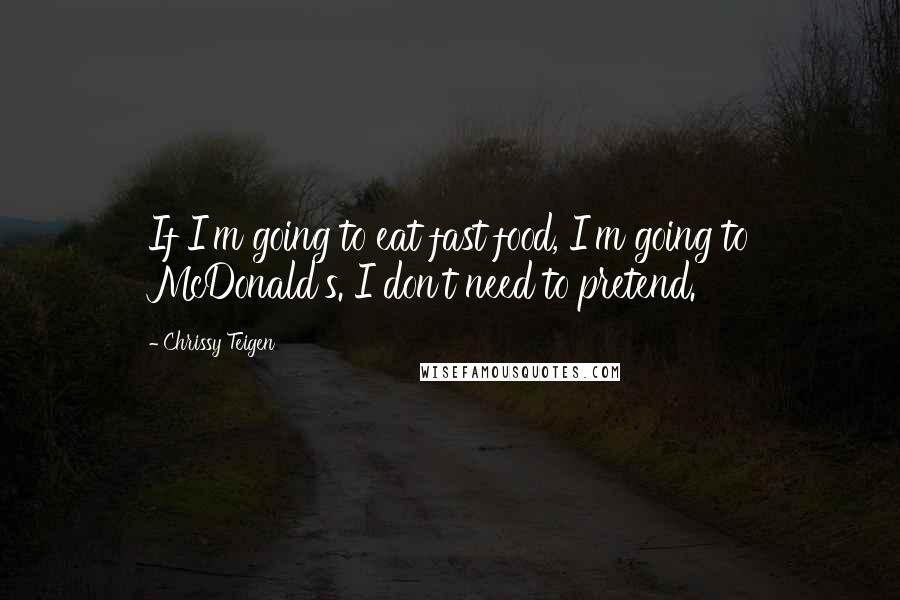 If I'm going to eat fast food, I'm going to McDonald's. I don't need to pretend.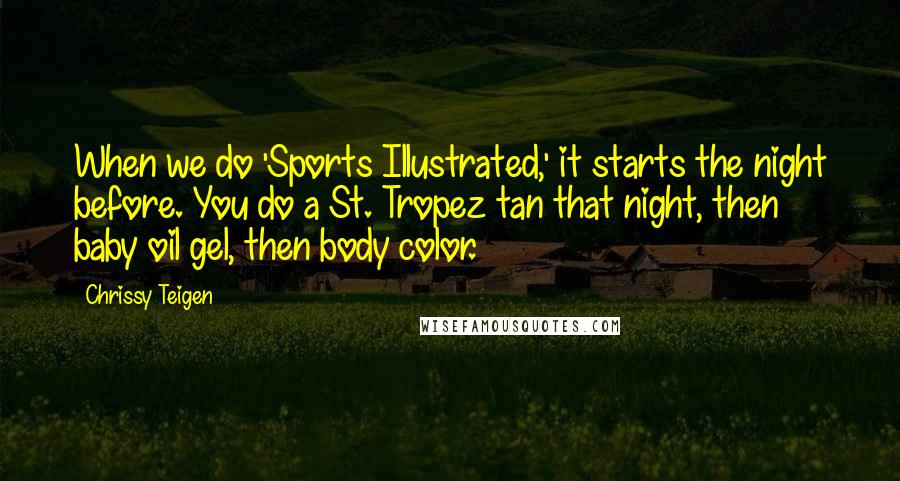 When we do 'Sports Illustrated,' it starts the night before. You do a St. Tropez tan that night, then baby oil gel, then body color.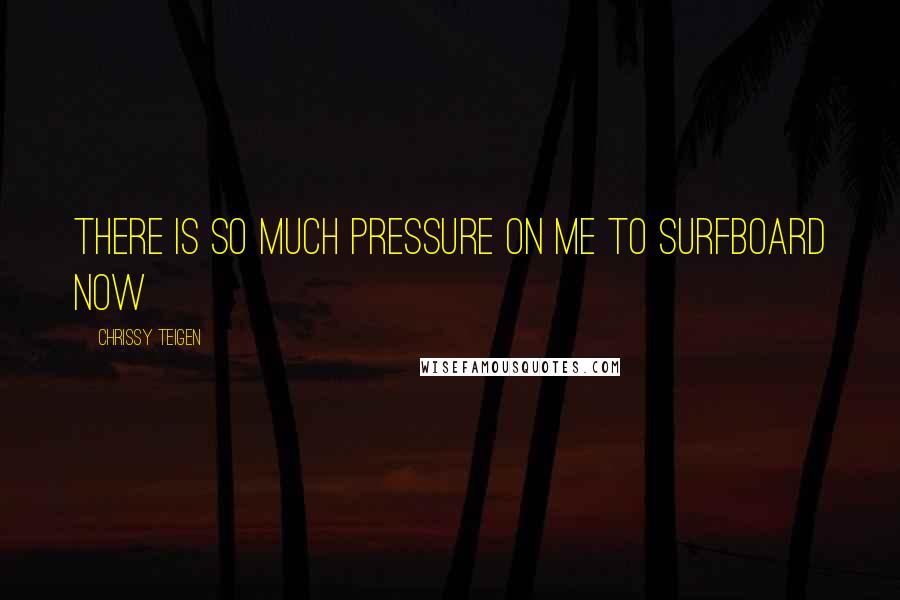 There is so much pressure on me to surfboard now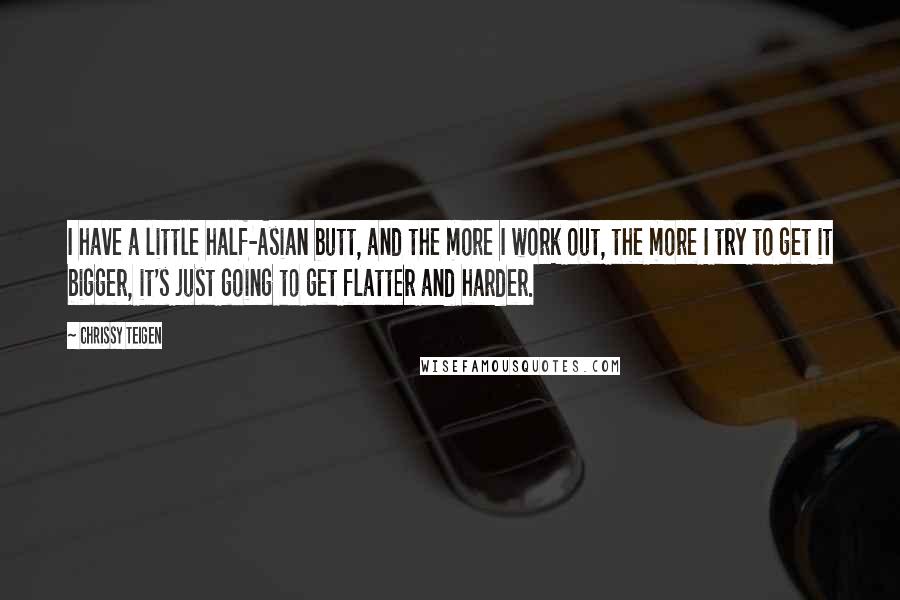 I have a little half-Asian butt, and the more I work out, the more I try to get it bigger, it's just going to get flatter and harder.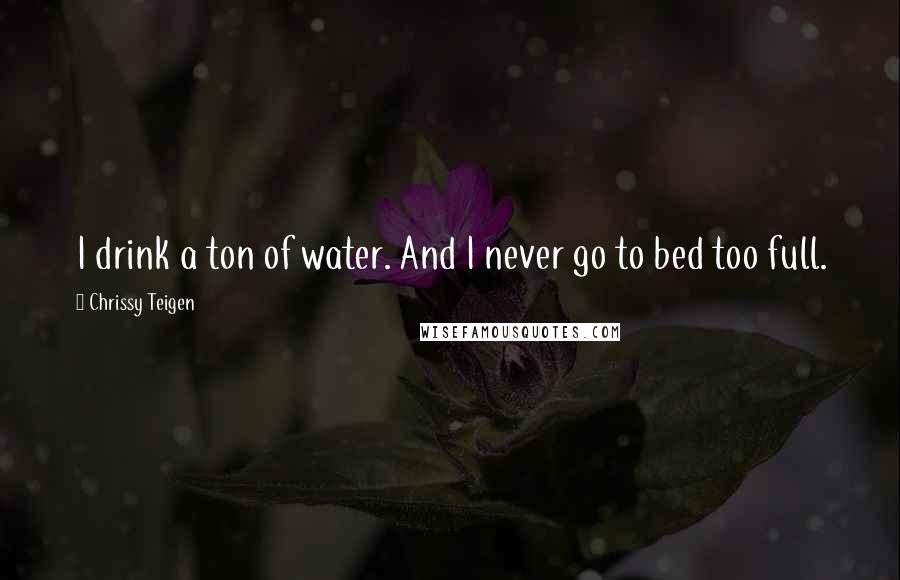 I drink a ton of water. And I never go to bed too full.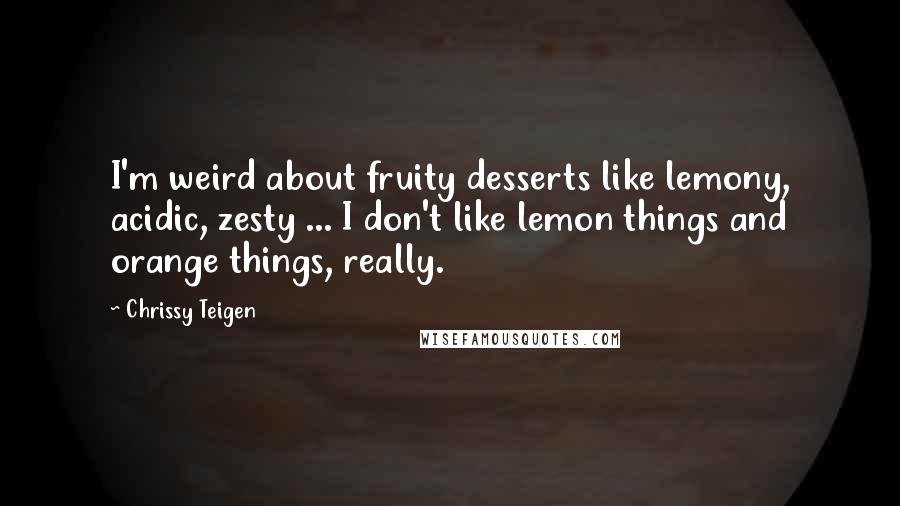 I'm weird about fruity desserts like lemony, acidic, zesty ... I don't like lemon things and orange things, really.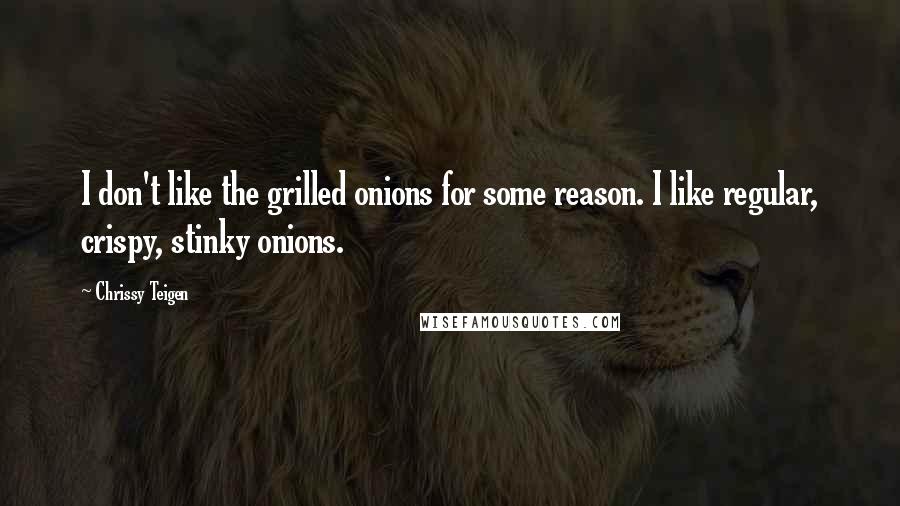 I don't like the grilled onions for some reason. I like regular, crispy, stinky onions.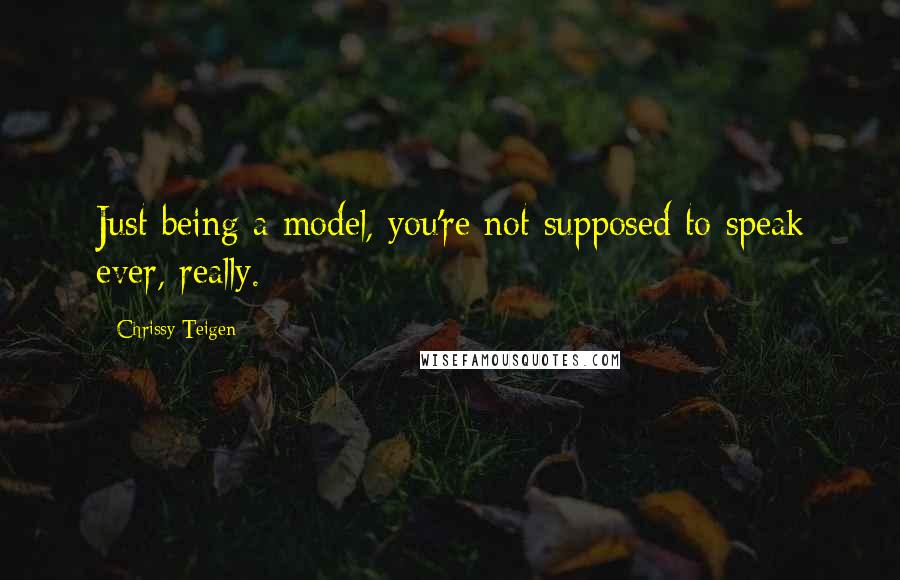 Just being a model, you're not supposed to speak ever, really.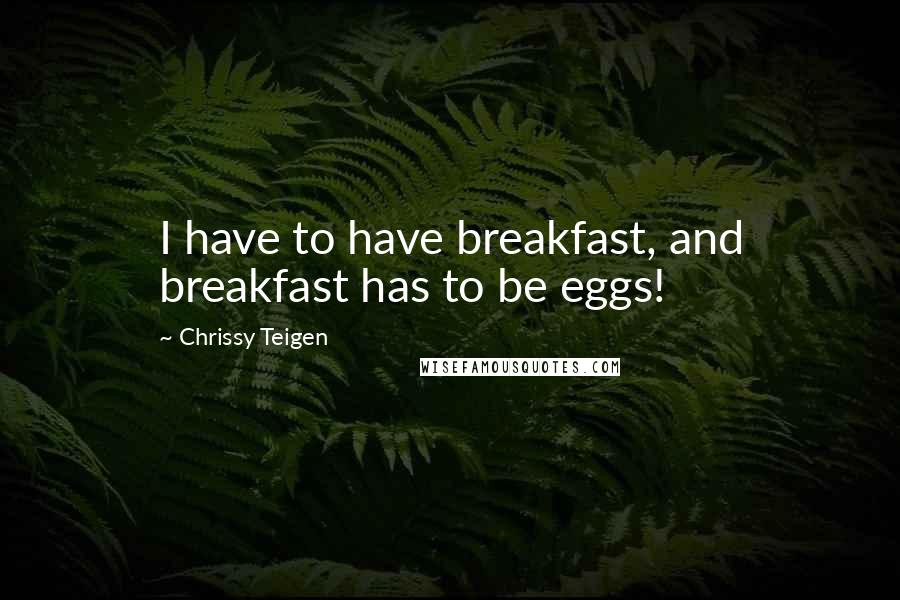 I have to have breakfast, and breakfast has to be eggs!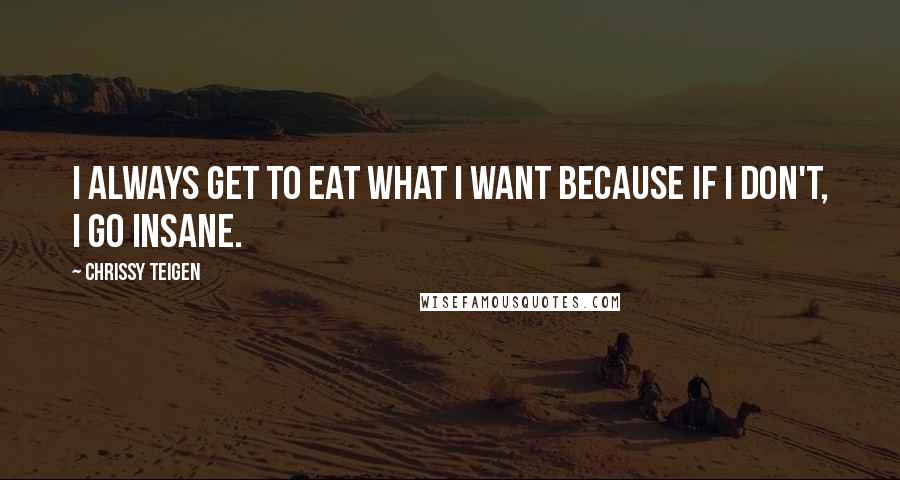 I always get to eat what I want because if I don't, I go insane.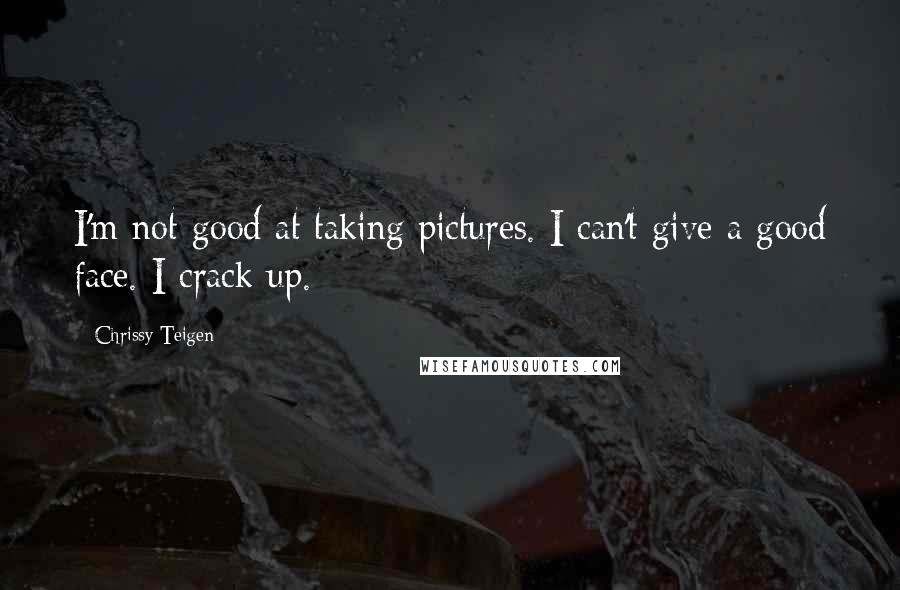 I'm not good at taking pictures. I can't give a good face. I crack up.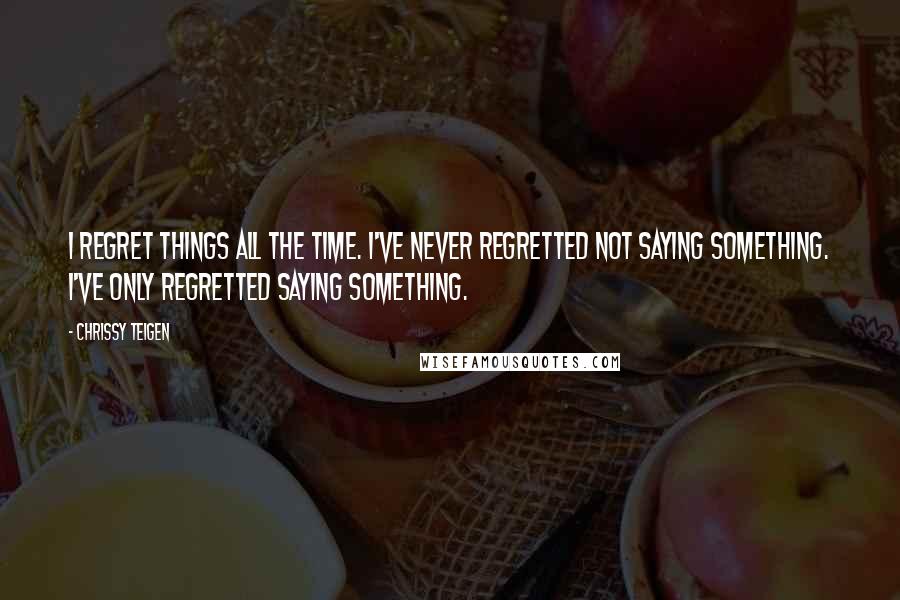 I regret things all the time. I've never regretted not saying something. I've only regretted saying something.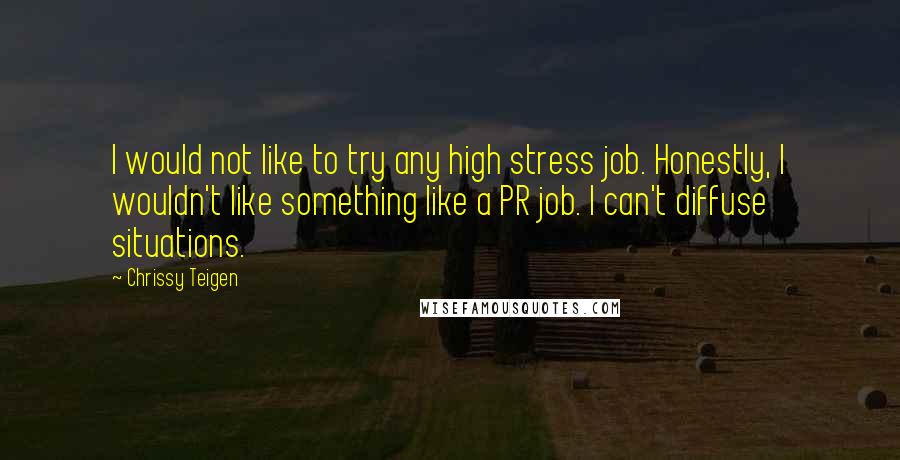 I would not like to try any high stress job. Honestly, I wouldn't like something like a PR job. I can't diffuse situations.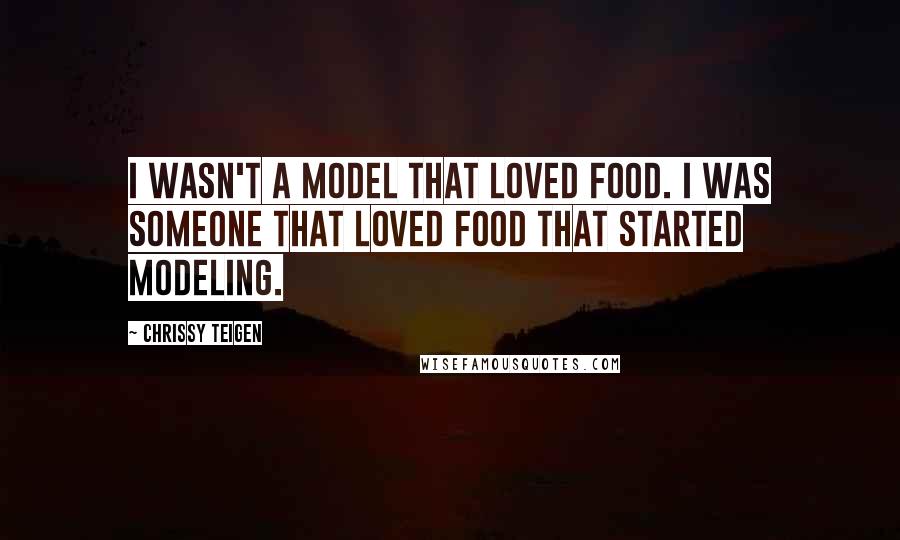 I wasn't a model that loved food. I was someone that loved food that started modeling.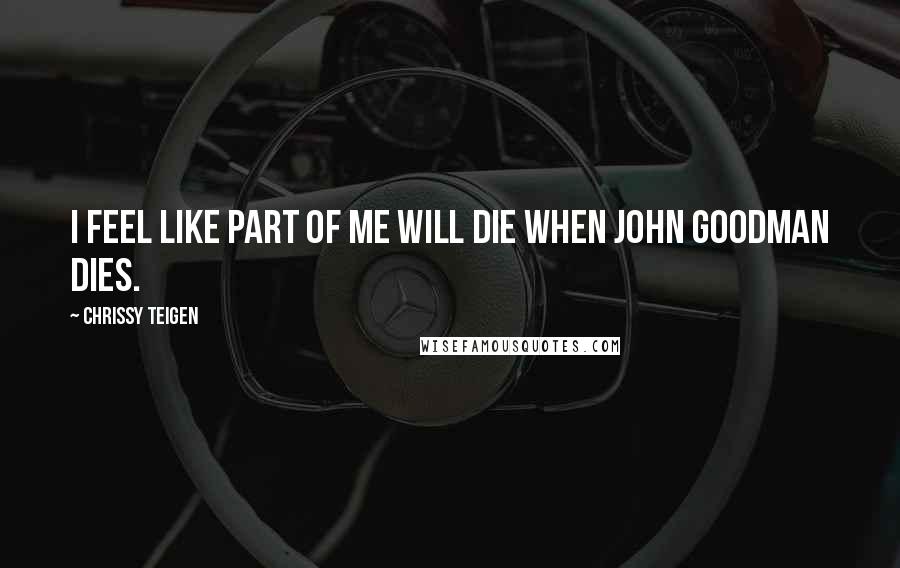 I feel like part of me will die when John Goodman dies.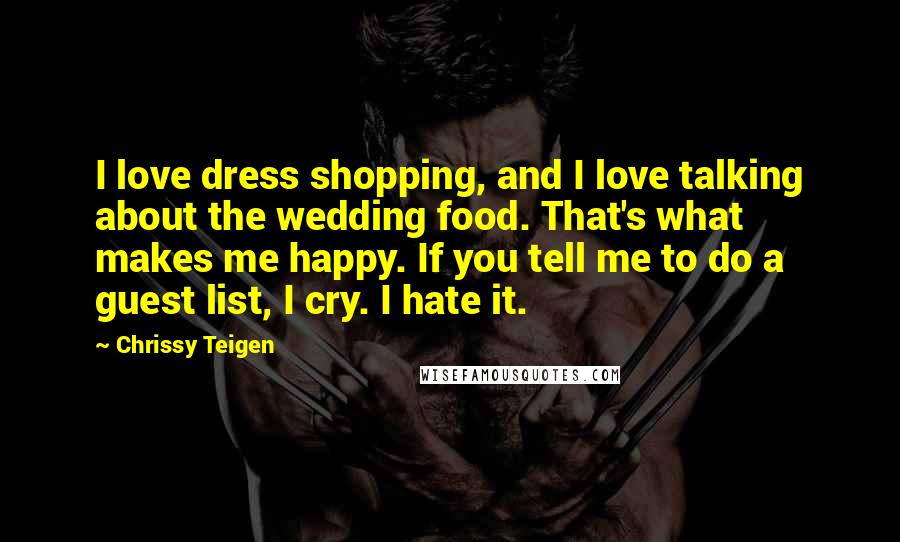 I love dress shopping, and I love talking about the wedding food. That's what makes me happy. If you tell me to do a guest list, I cry. I hate it.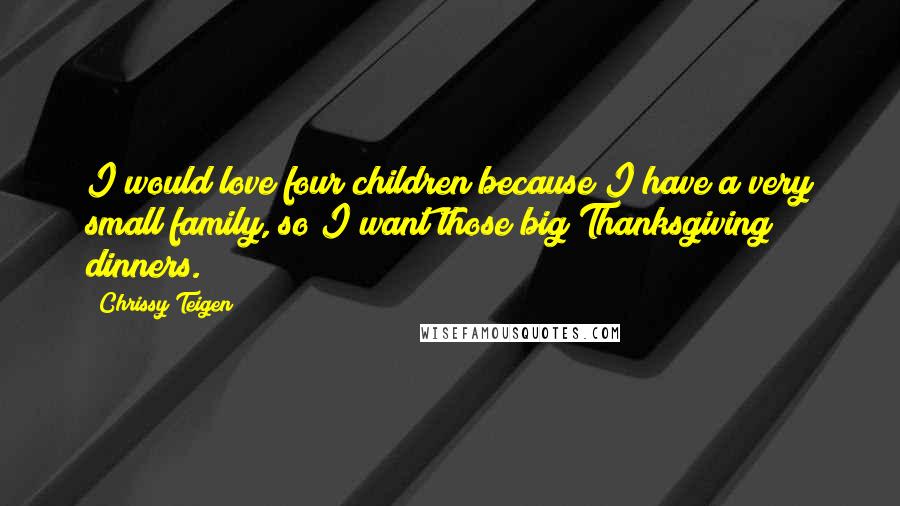 I would love four children because I have a very small family, so I want those big Thanksgiving dinners.