Bravery Love Quotes
Collection of top 44 famous quotes about Bravery Love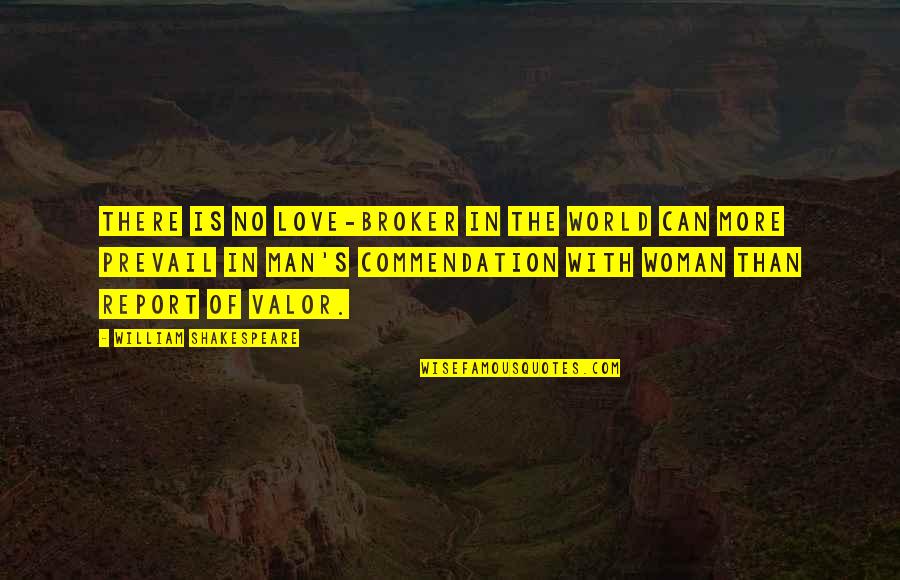 There is no love-broker in the world can more prevail in man's commendation with woman than report of valor.
—
William Shakespeare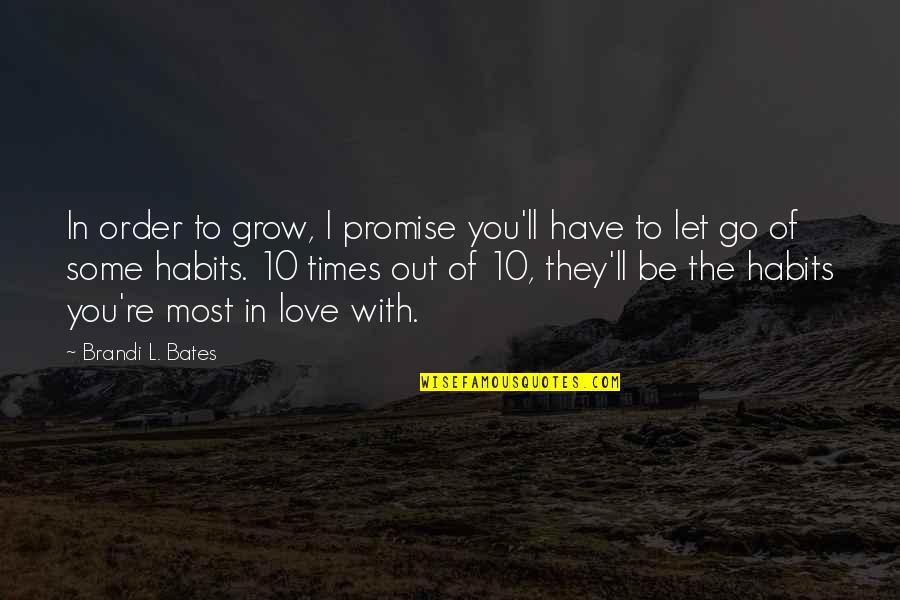 In order to grow, I promise you'll have to let go of some habits. 10 times out of 10, they'll be the habits you're most in love with.
—
Brandi L. Bates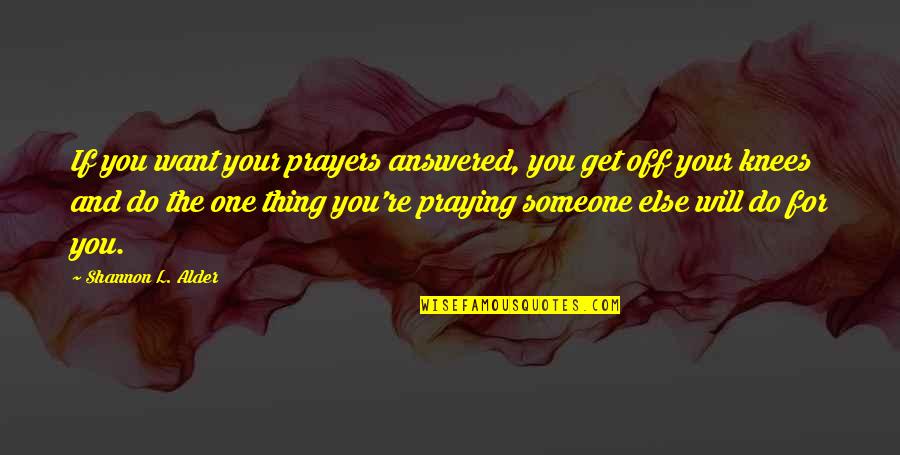 If you want your prayers answered, you get off your knees and do the one thing you're praying someone else will do for you.
—
Shannon L. Alder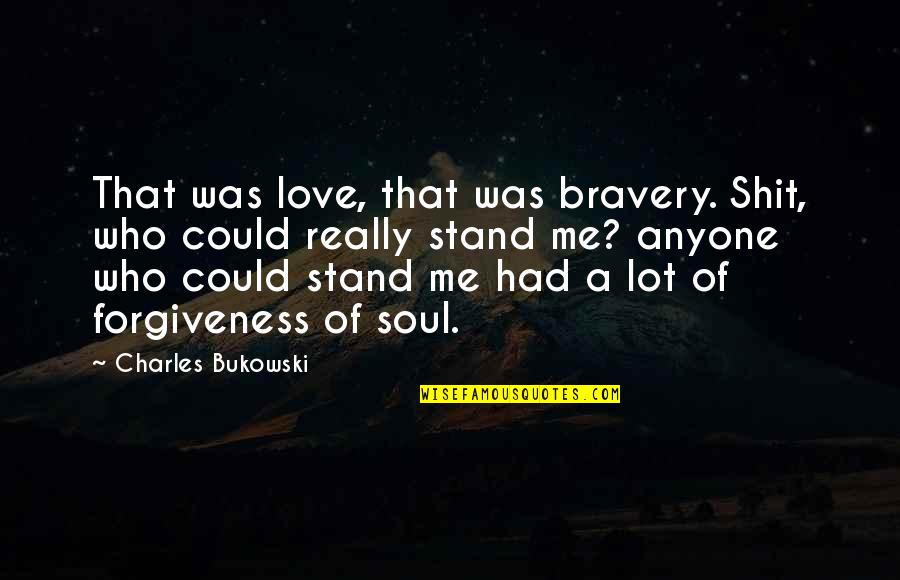 That was love, that was bravery. Shit, who could really stand me? anyone who could stand me had a lot of forgiveness of soul.
—
Charles Bukowski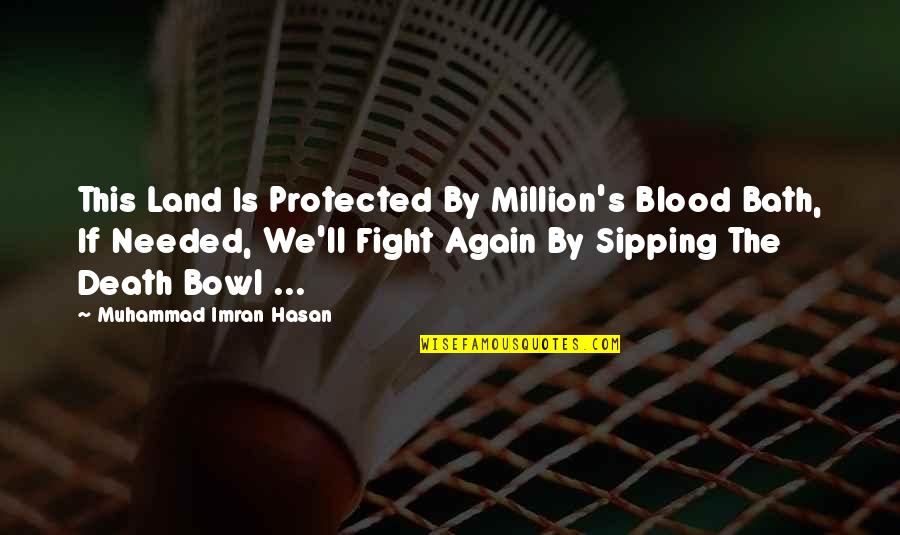 This Land Is Protected By Million's Blood Bath, If Needed, We'll Fight Again By Sipping The Death Bowl ...
—
Muhammad Imran Hasan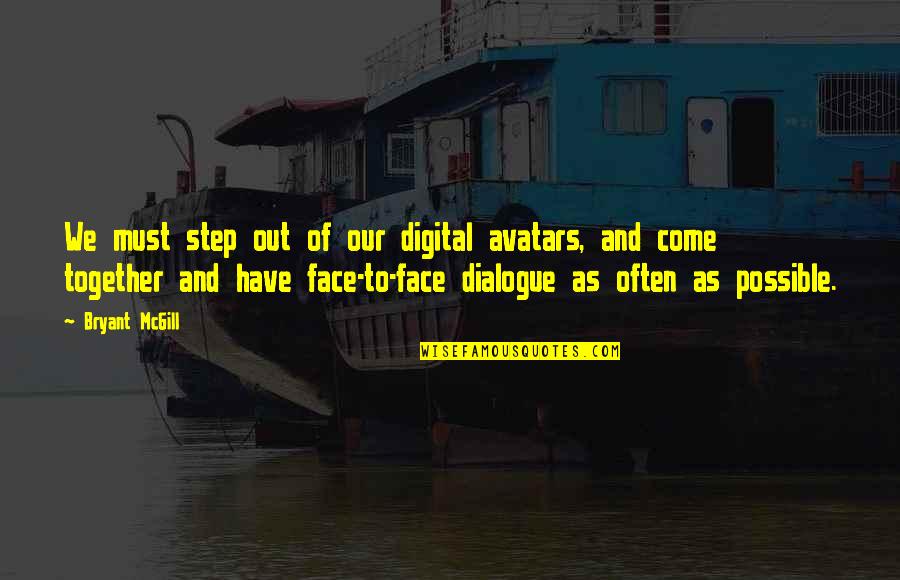 We must step out of our digital avatars, and come together and have face-to-face dialogue as often as possible.
—
Bryant McGill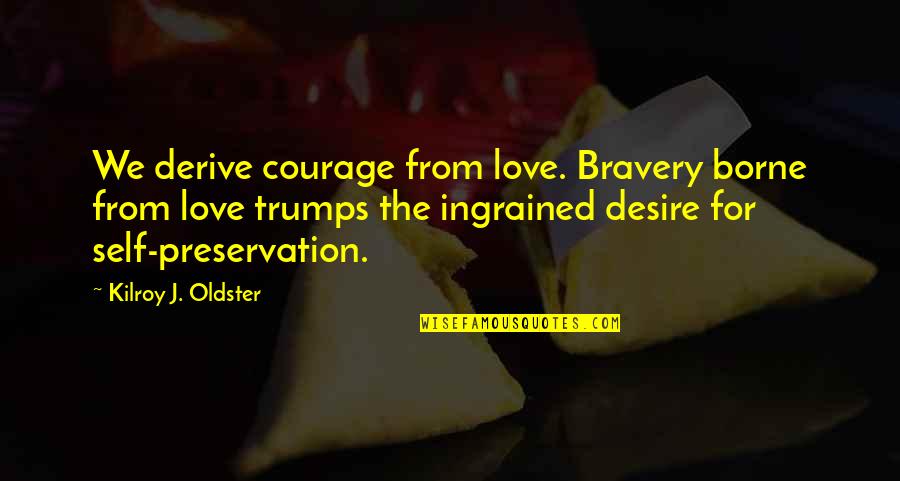 We derive courage from love. Bravery borne from love trumps the ingrained desire for self-preservation.
—
Kilroy J. Oldster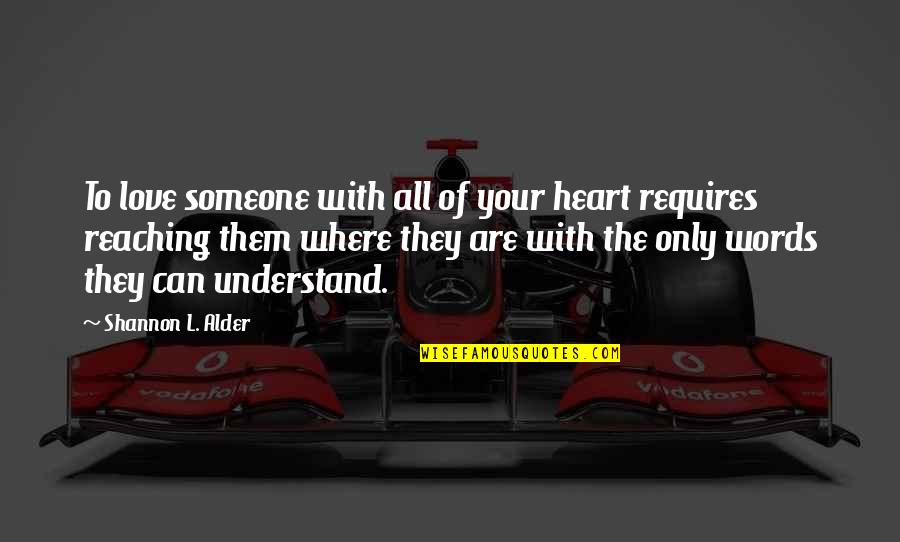 To love someone with all of your heart requires reaching them where they are with the only words they can understand.
—
Shannon L. Alder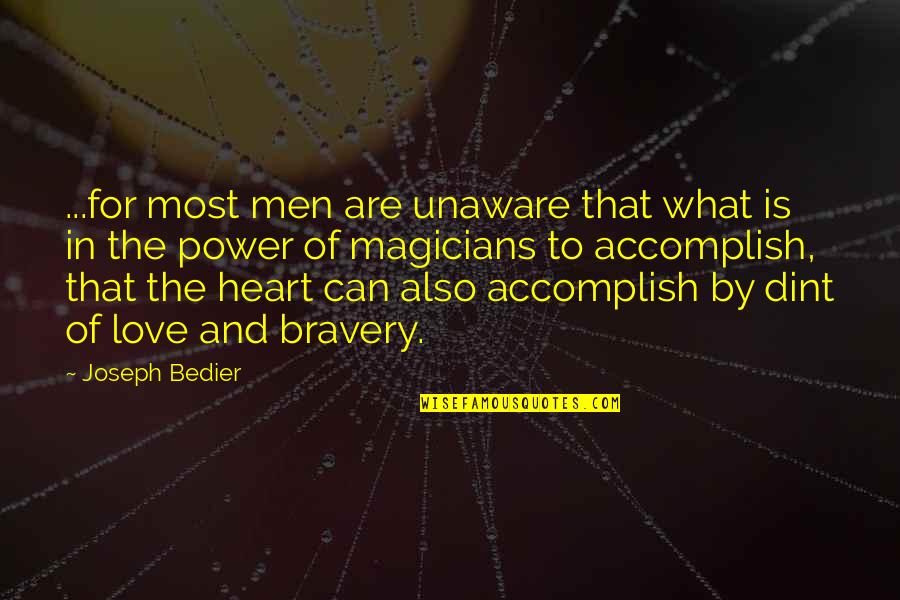 ...for most men are unaware that what is in the power of magicians to accomplish, that the heart can also accomplish by dint of love and bravery. —
Joseph Bedier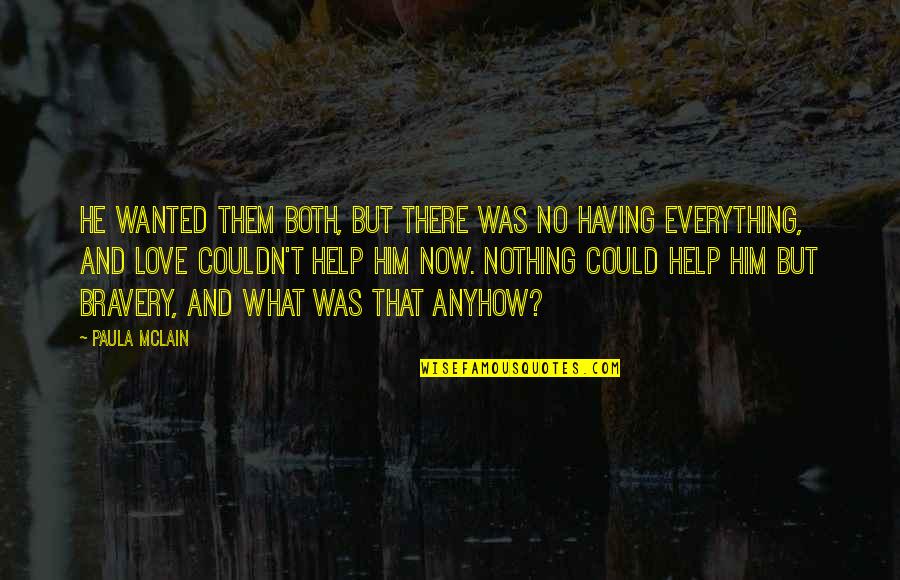 He wanted them both, but there was no having everything, and love couldn't help him now. Nothing could help him but bravery, and what was that anyhow? —
Paula McLain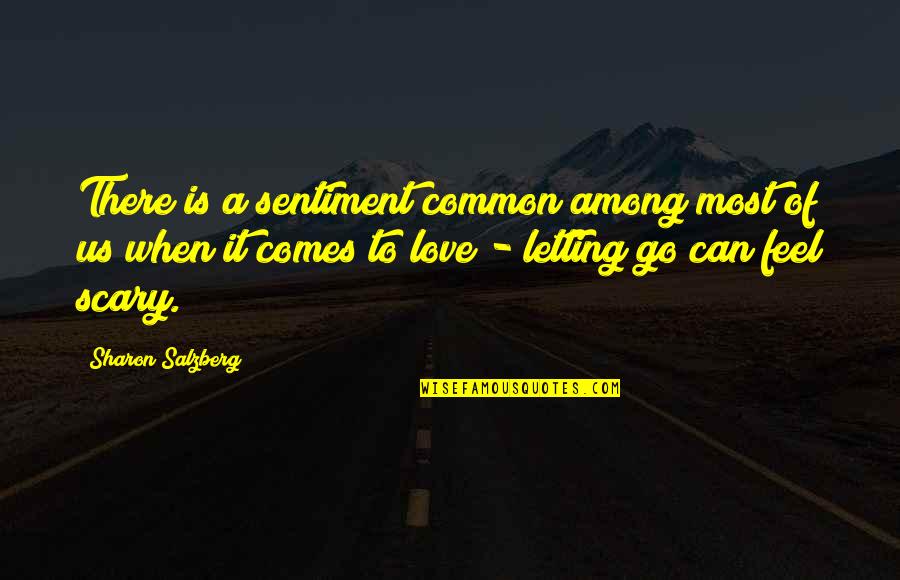 There is a sentiment common among most of us when it comes to love - letting go can feel scary. —
Sharon Salzberg
Home isn't just a house or a city or a place; home is what happens when you're brave enough to love people. —
Natalie Lloyd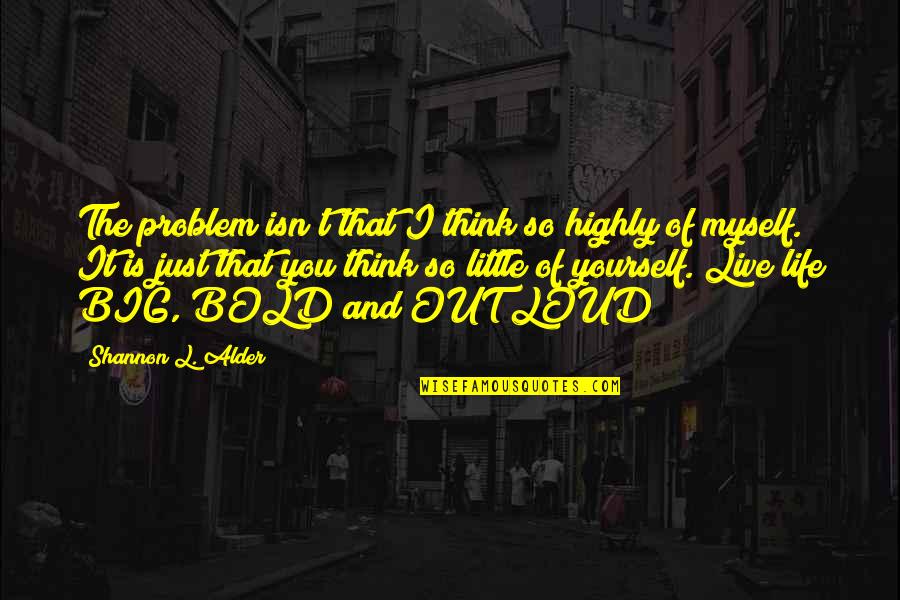 The problem isn't that I think so highly of myself. It is just that you think so little of yourself. Live life BIG, BOLD and OUT LOUD! —
Shannon L. Alder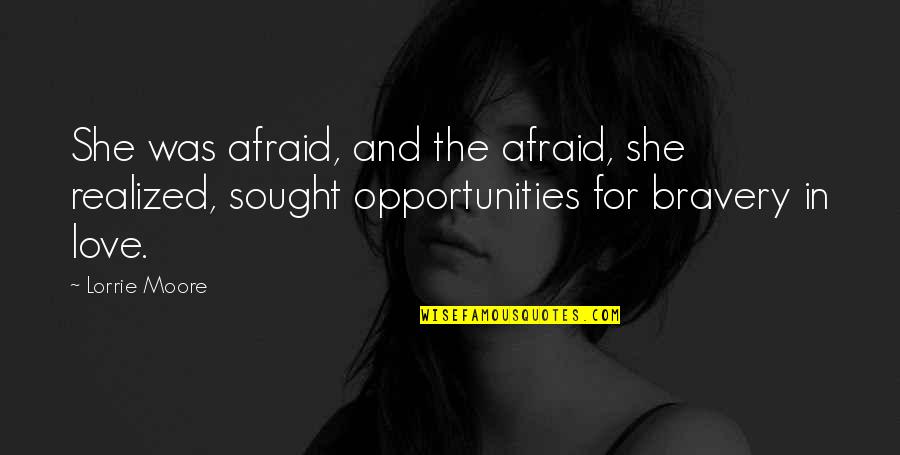 She was afraid, and the afraid, she realized, sought opportunities for bravery in love. —
Lorrie Moore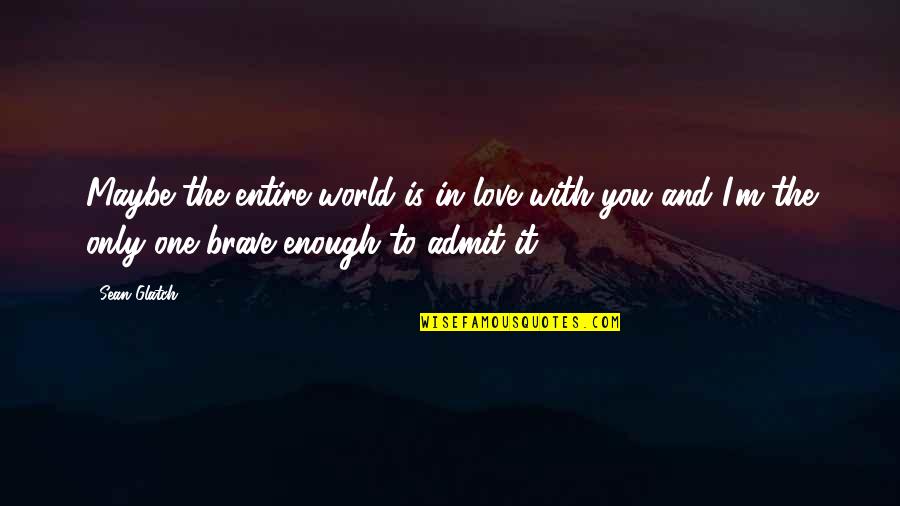 Maybe the entire world is in love with you and I'm the only one brave enough to admit it. —
Sean Glatch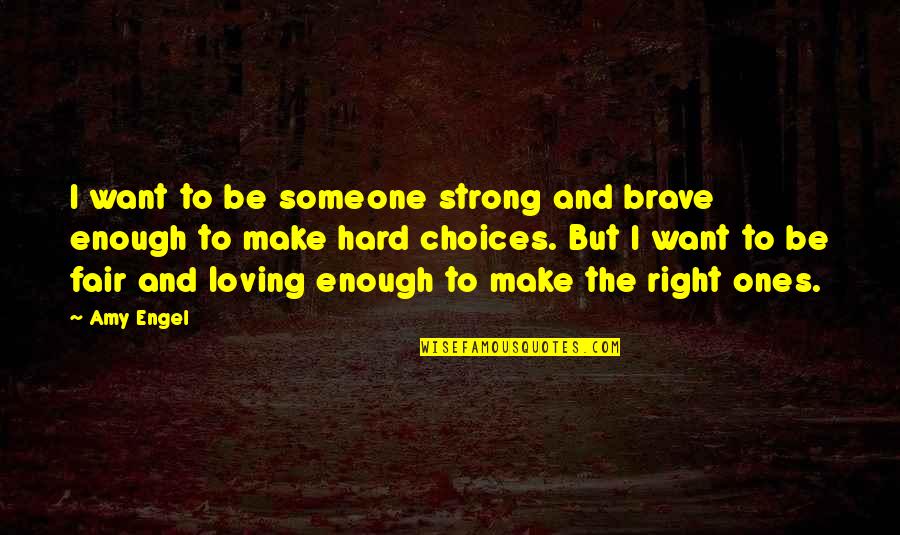 I want to be someone strong and brave enough to make hard choices. But I want to be fair and loving enough to make the right ones. —
Amy Engel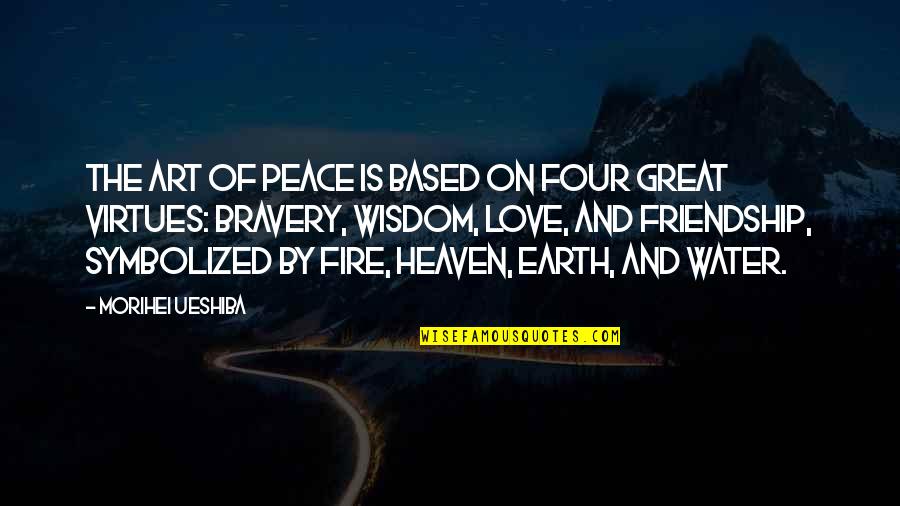 The Art of Peace is based on four Great Virtues: Bravery, Wisdom, Love, and Friendship, symbolized by Fire, Heaven, Earth, and Water. —
Morihei Ueshiba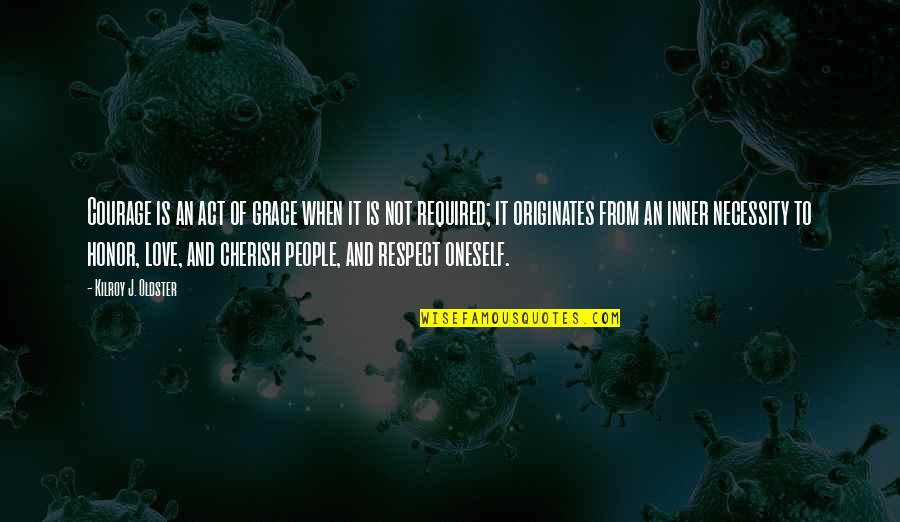 Courage is an act of grace when it is not required; it originates from an inner necessity to honor, love, and cherish people, and respect oneself. —
Kilroy J. Oldster
Cowards never dare to love. —
Wayne Gerard Trotman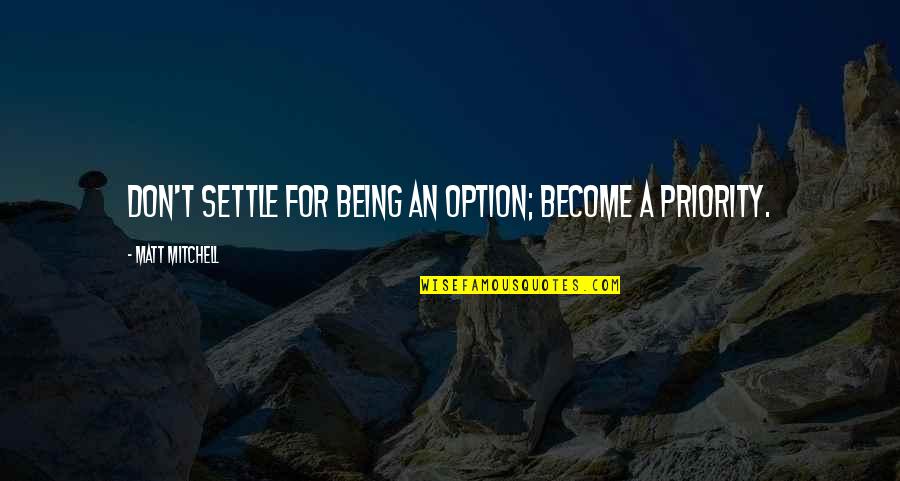 Don't settle for being an option; become a priority. —
Matt Mitchell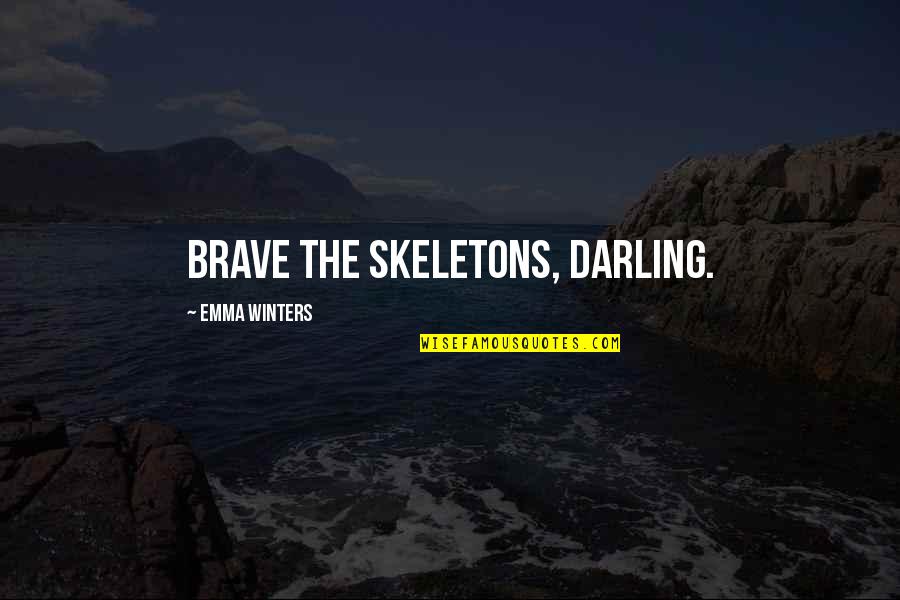 Brave the skeletons, darling. —
Emma Winters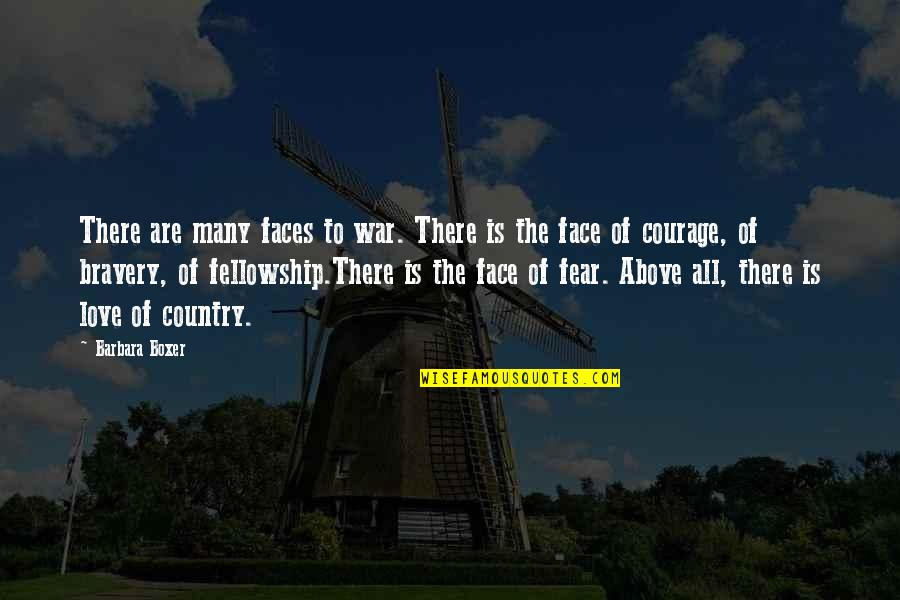 There are many faces to war. There is the face of courage, of bravery, of fellowship.There is the face of fear. Above all, there is love of country. —
Barbara Boxer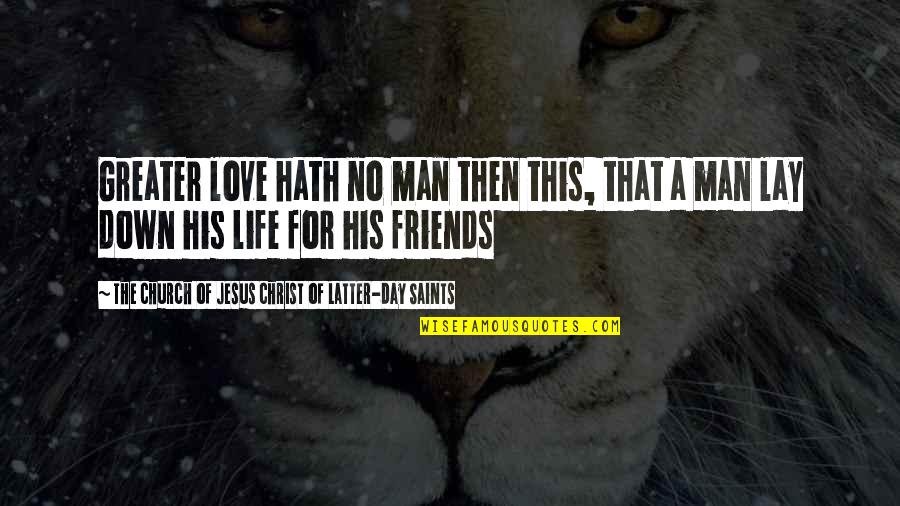 Greater love hath no man then this, that a man lay down his life for his friends —
The Church Of Jesus Christ Of Latter-day Saints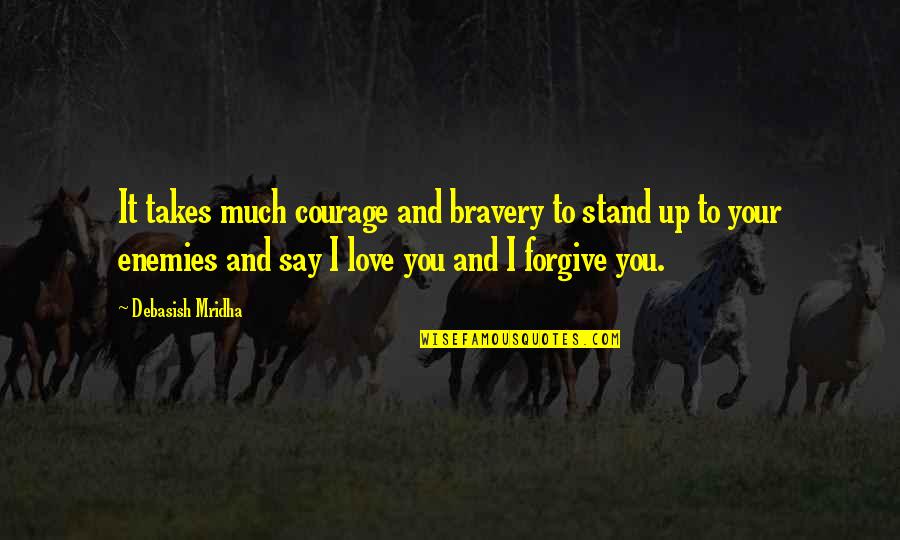 It takes much courage and bravery to stand up to your enemies and say I love you and I forgive you. —
Debasish Mridha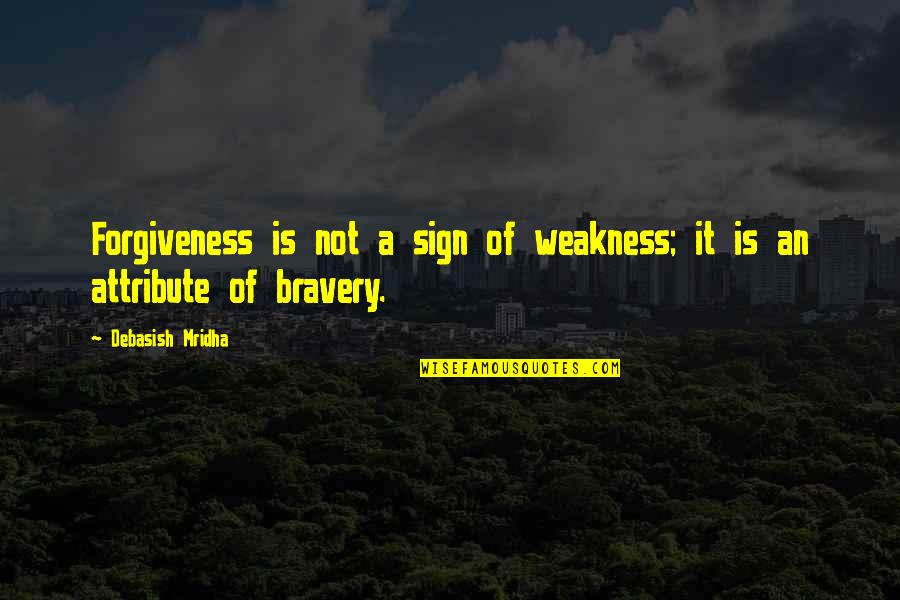 Forgiveness is not a sign of weakness; it is an attribute of bravery. —
Debasish Mridha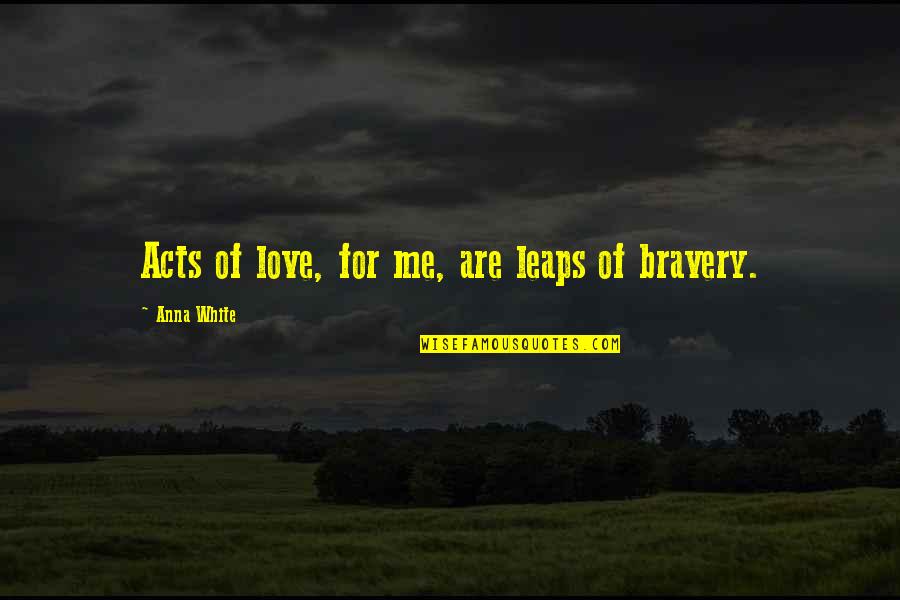 Acts of love, for me, are leaps of bravery. —
Anna White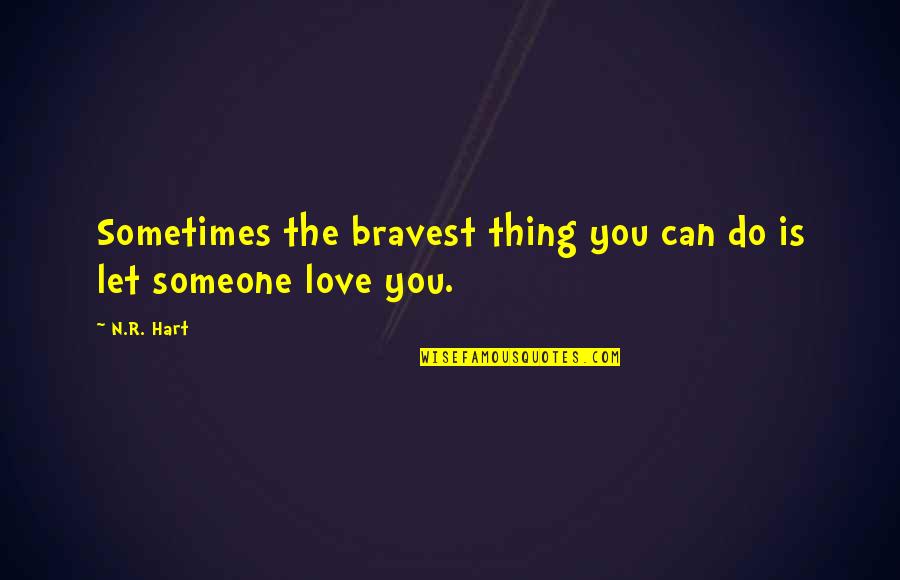 Sometimes the bravest thing you can do is let someone love you. —
N.R. Hart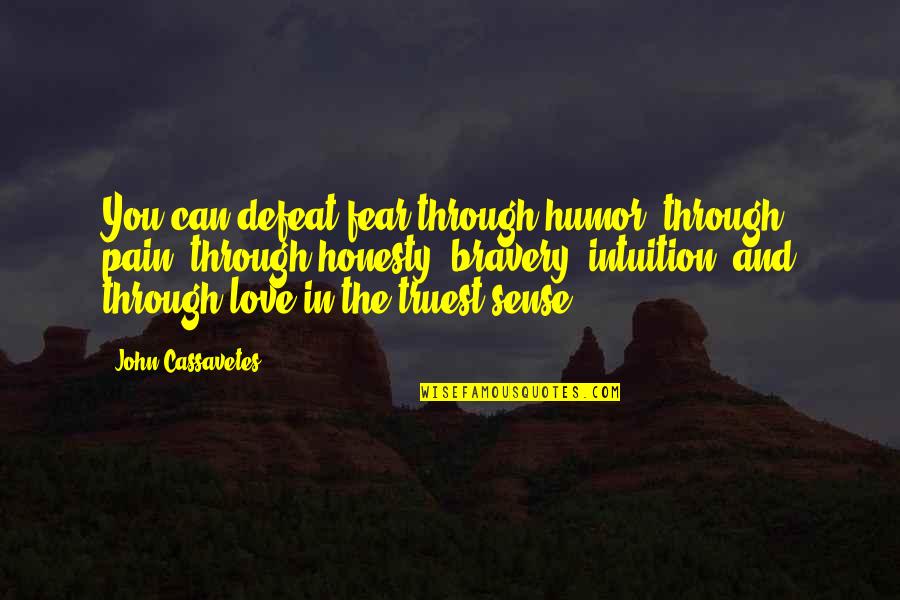 You can defeat fear through humor, through pain, through honesty, bravery, intuition, and through love in the truest sense. —
John Cassavetes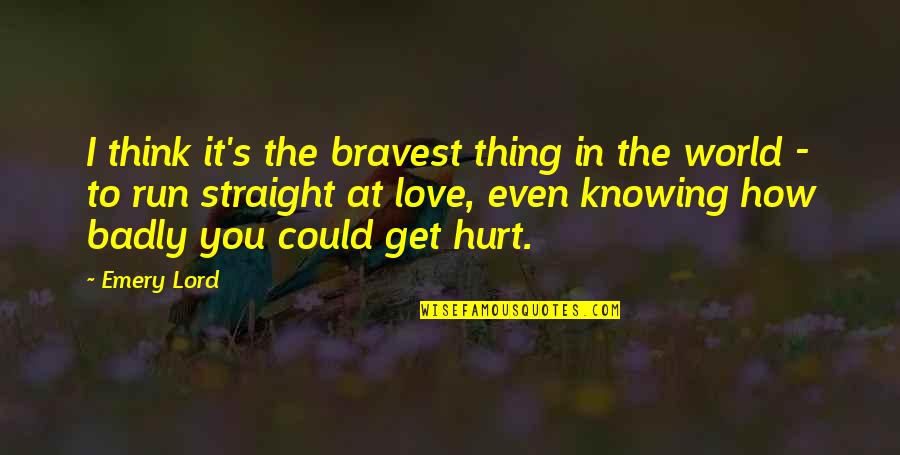 I think it's the bravest thing in the world - to run straight at love, even knowing how badly you could get hurt. —
Emery Lord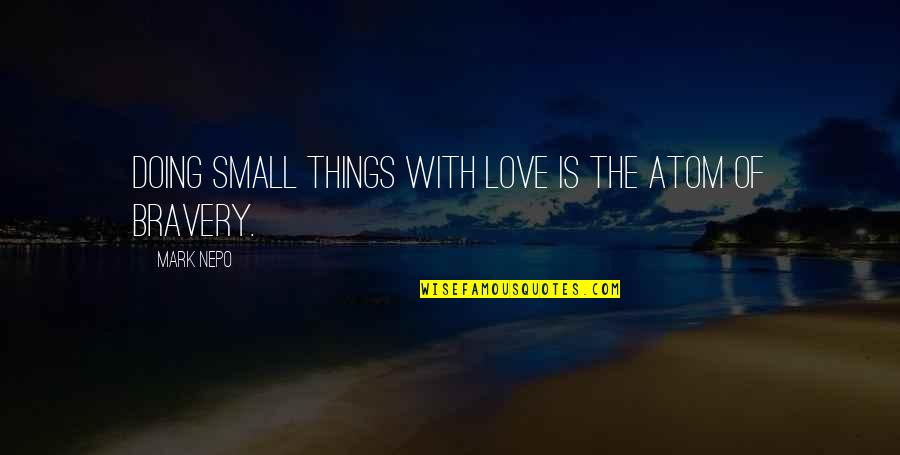 Doing small things with love is the atom of bravery. —
Mark Nepo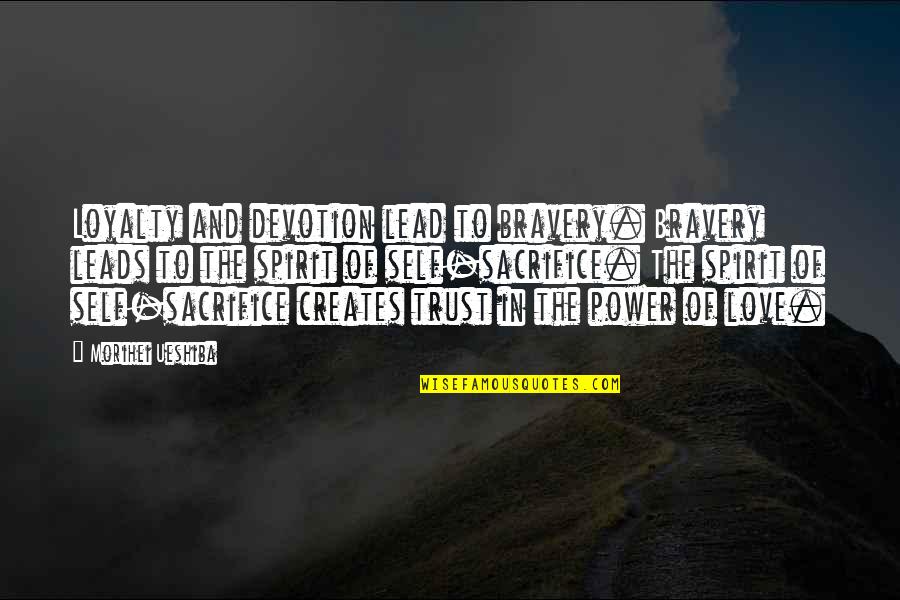 Loyalty and devotion lead to bravery. Bravery leads to the spirit of self-sacrifice. The spirit of self-sacrifice creates trust in the power of love. —
Morihei Ueshiba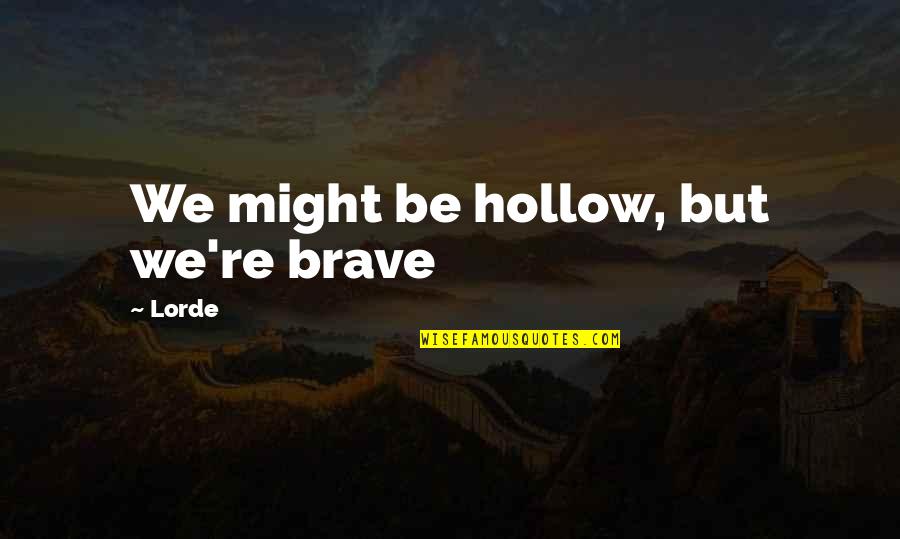 We might be hollow, but we're brave —
Lorde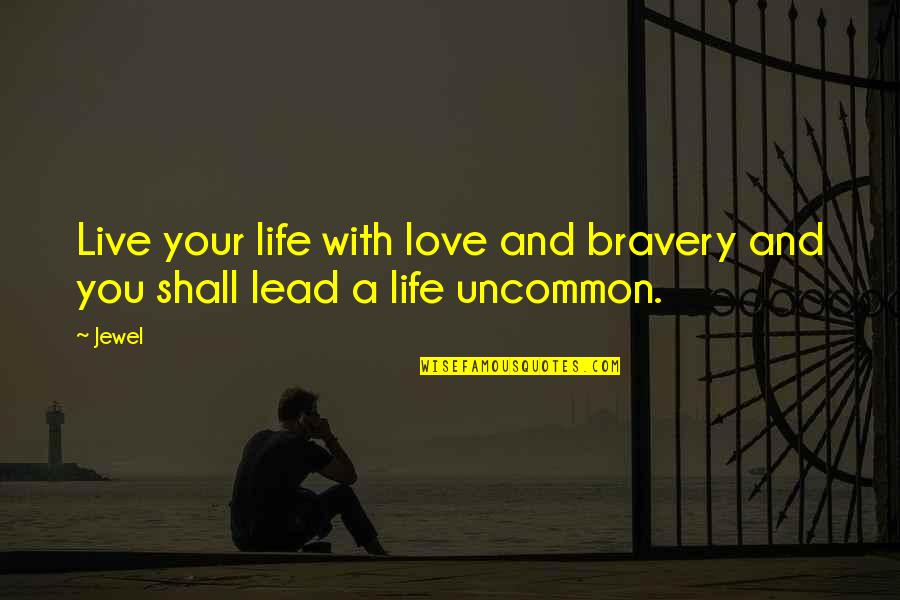 Live your life with love and bravery and you shall lead a life uncommon. —
Jewel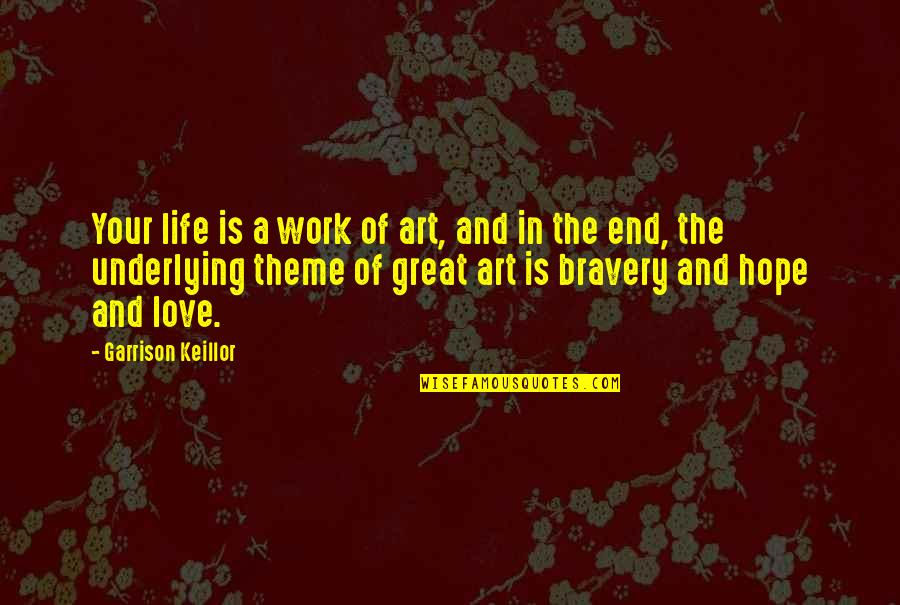 Your life is a work of art, and in the end, the underlying theme of great art is bravery and hope and love. —
Garrison Keillor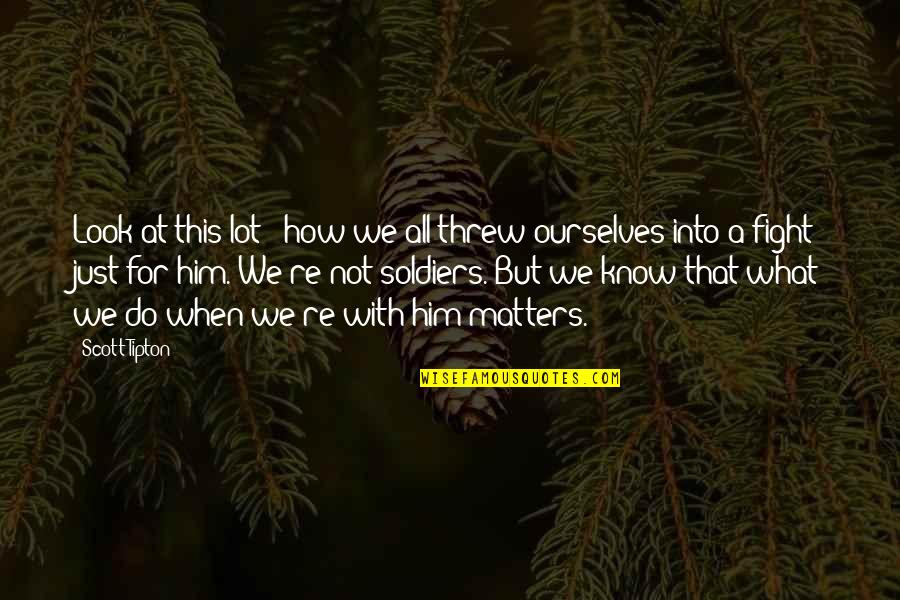 Look at this lot - how we all threw ourselves into a fight just for him. We're not soldiers. But we know that what we do when we're with him matters. —
Scott Tipton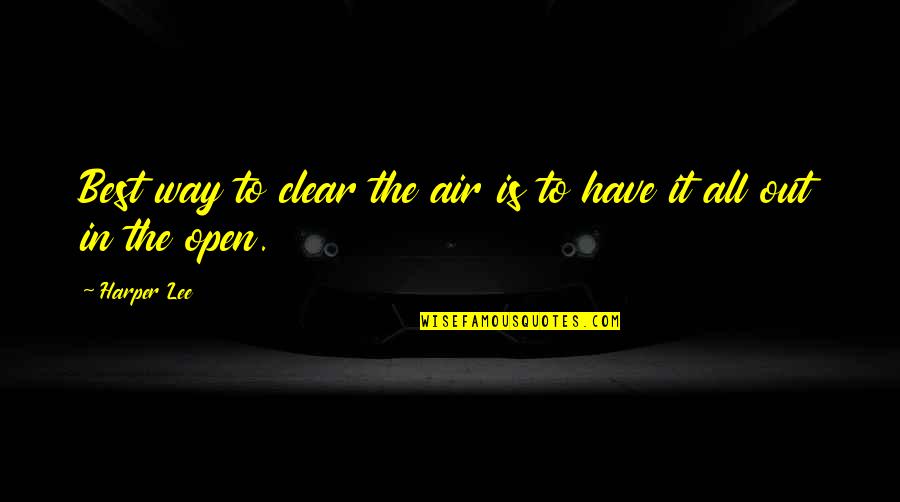 Best way to clear the air is to have it all out in the open. —
Harper Lee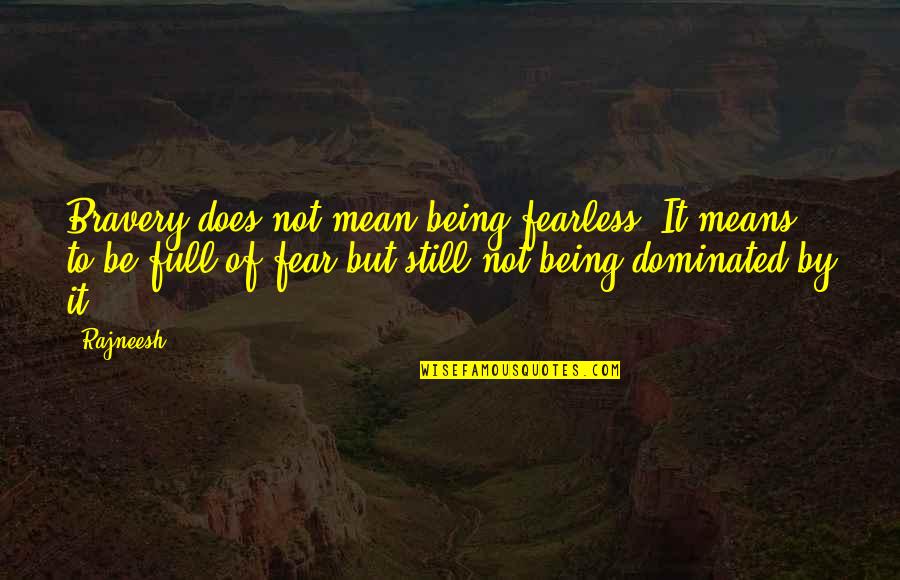 Bravery does not mean being fearless. It means to be full of fear but still not being dominated by it. —
Rajneesh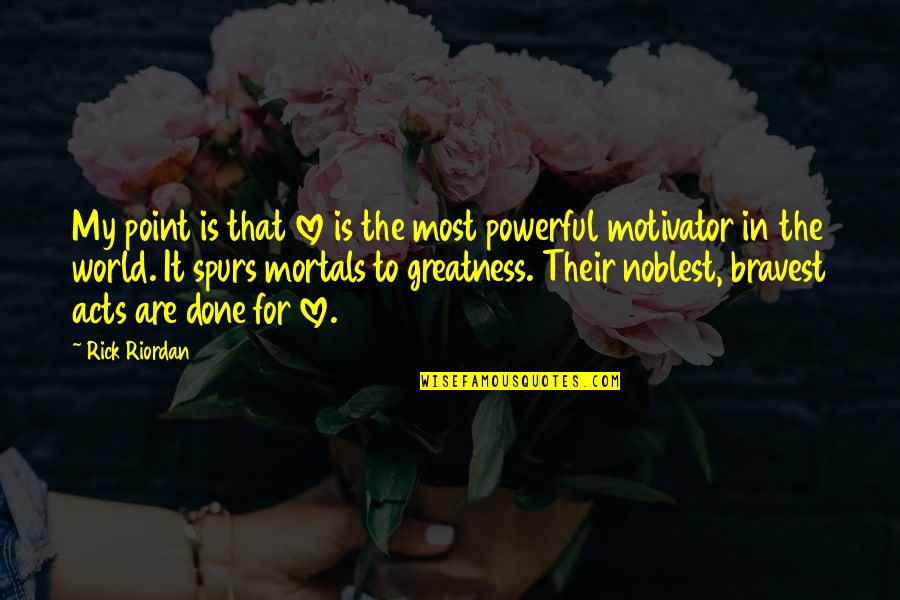 My point is that love is the most powerful motivator in the world. It spurs mortals to greatness. Their noblest, bravest acts are done for love. —
Rick Riordan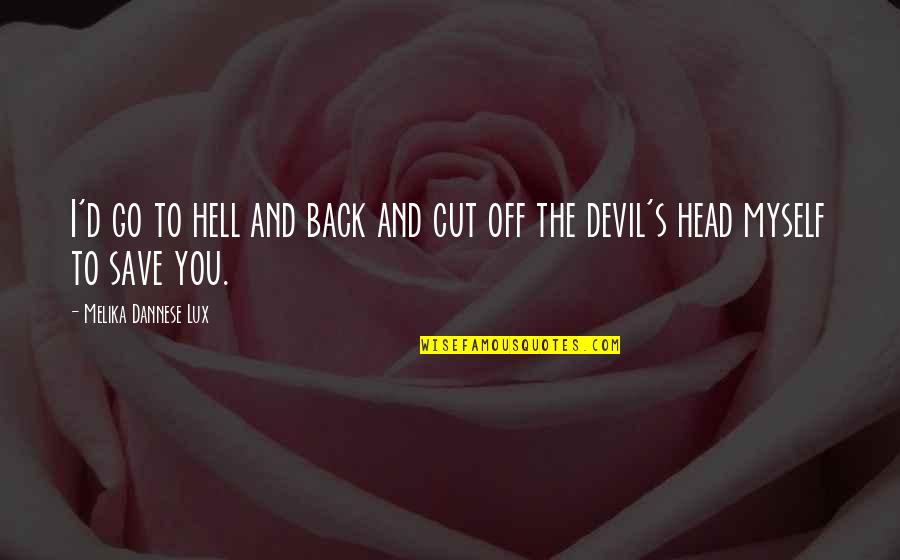 I'd go to hell and back and cut off the devil's head myself to save you. —
Melika Dannese Lux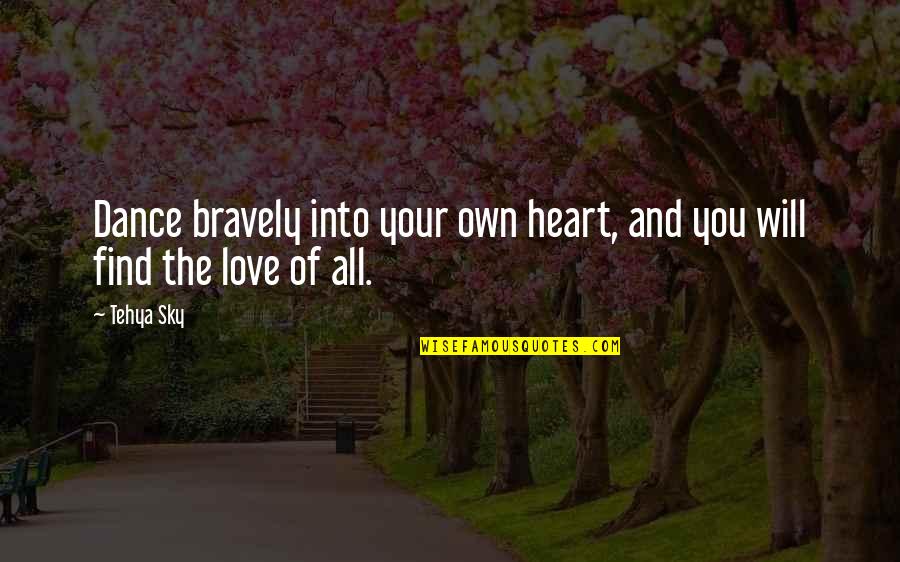 Dance bravely into your own heart, and you will find the love of all. —
Tehya Sky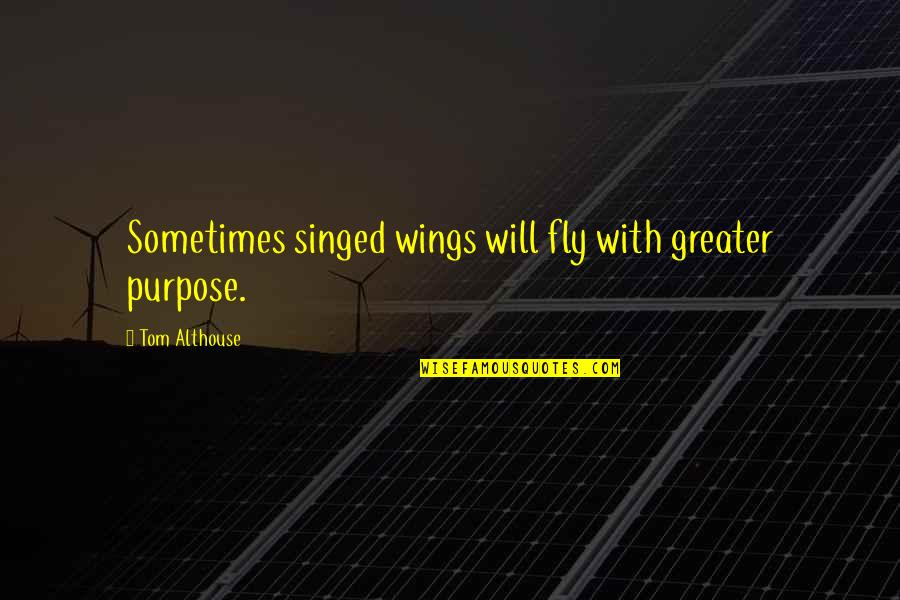 Sometimes singed wings will fly with greater purpose. —
Tom Althouse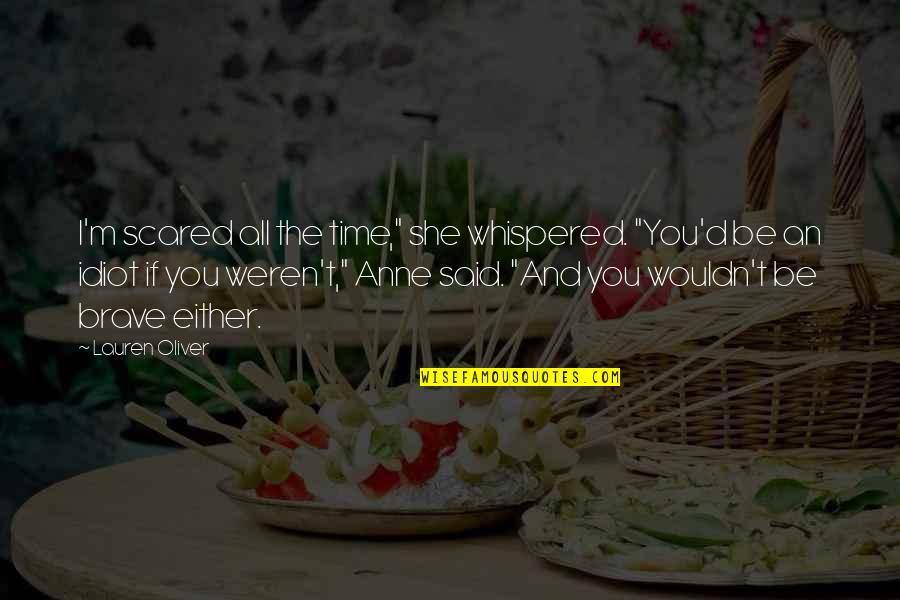 I'm scared all the time," she whispered. "You'd be an idiot if you weren't," Anne said. "And you wouldn't be brave either. —
Lauren Oliver
Some have won a wild delight,
By daring wilder sorrow;
Could I gain thy love to-night,
I'd hazard death to-morrow. —
Charlotte Bronte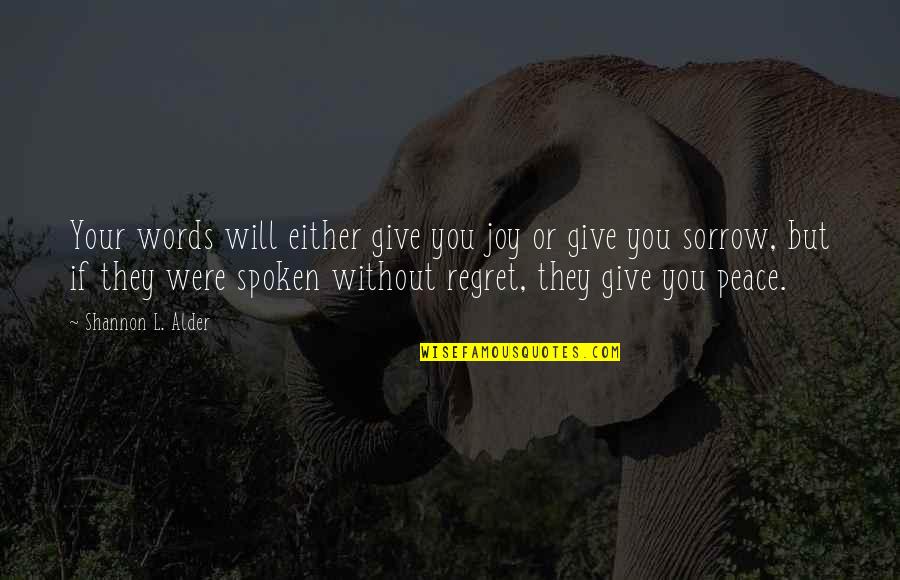 Your words will either give you joy or give you sorrow, but if they were spoken without regret, they give you peace. —
Shannon L. Alder