Kate Kae Myers Quotes
Top 6 wise famous quotes and sayings by Kate Kae Myers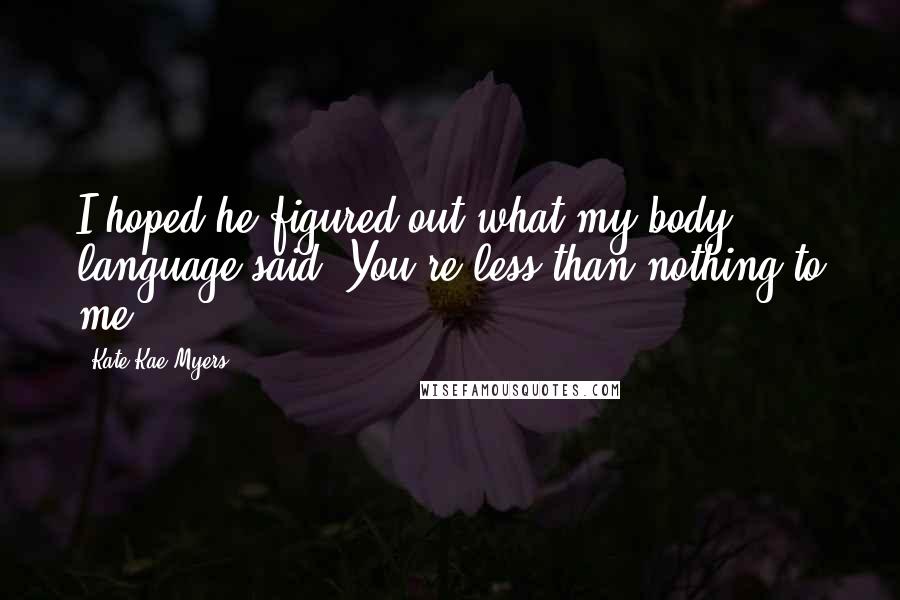 I hoped he figured out what my body language said: You're less than nothing to me.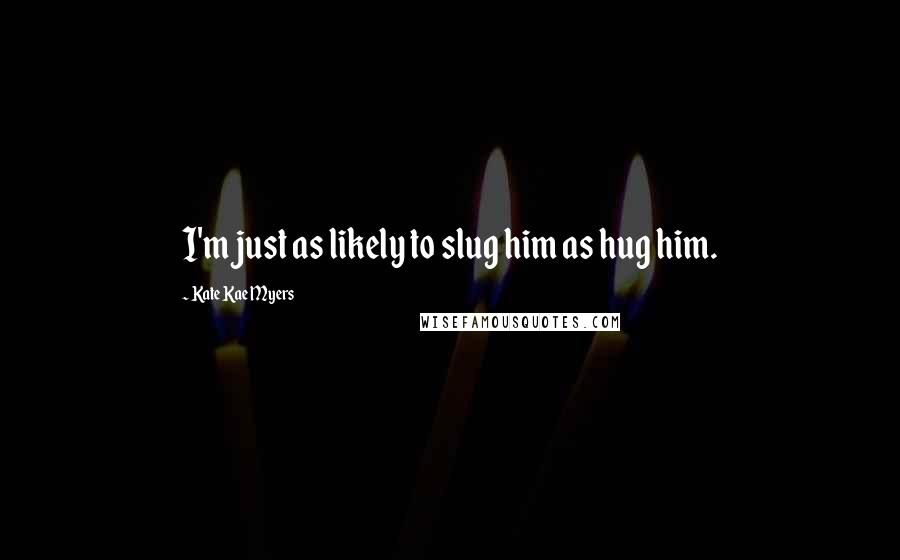 I'm just as likely to slug him as hug him.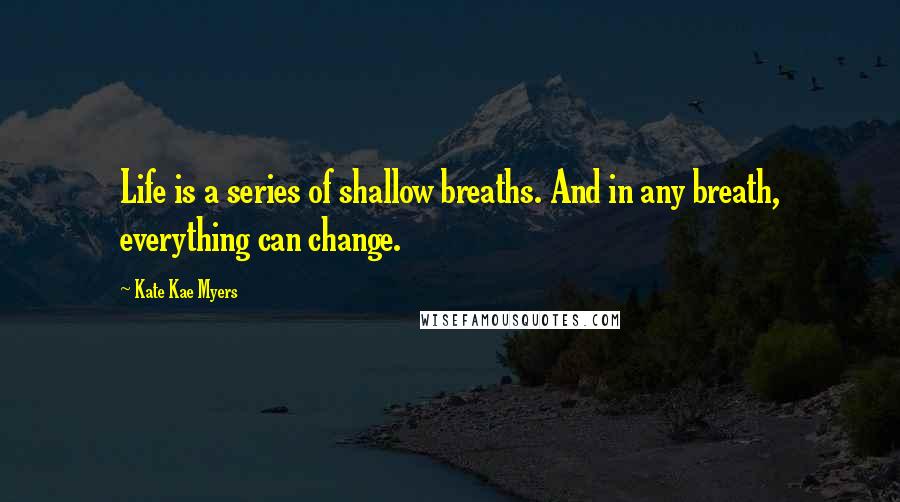 Life is a series of shallow breaths. And in any breath, everything can change.
I don't like being followed by you, Zach. In fact, I just don't like you. So stay out of my way.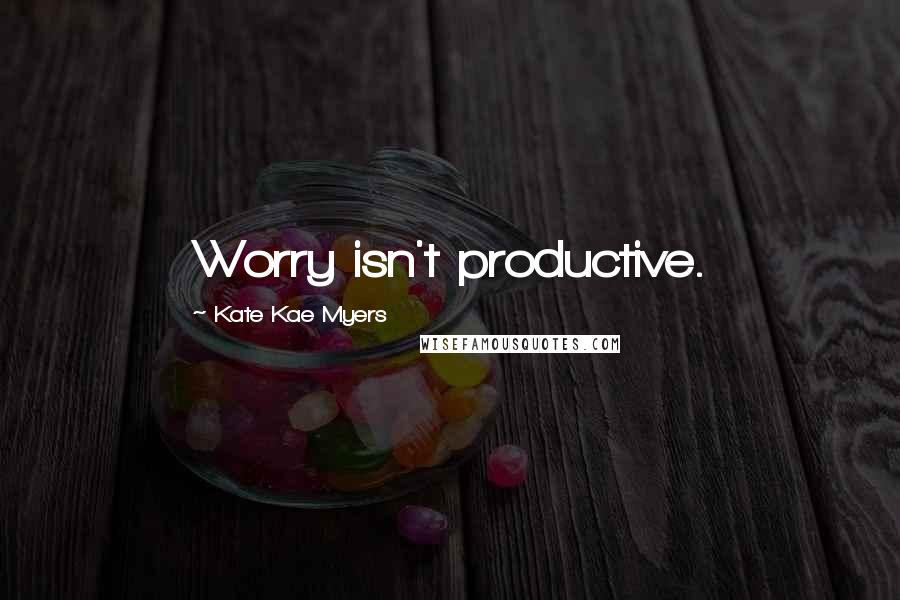 Worry isn't productive.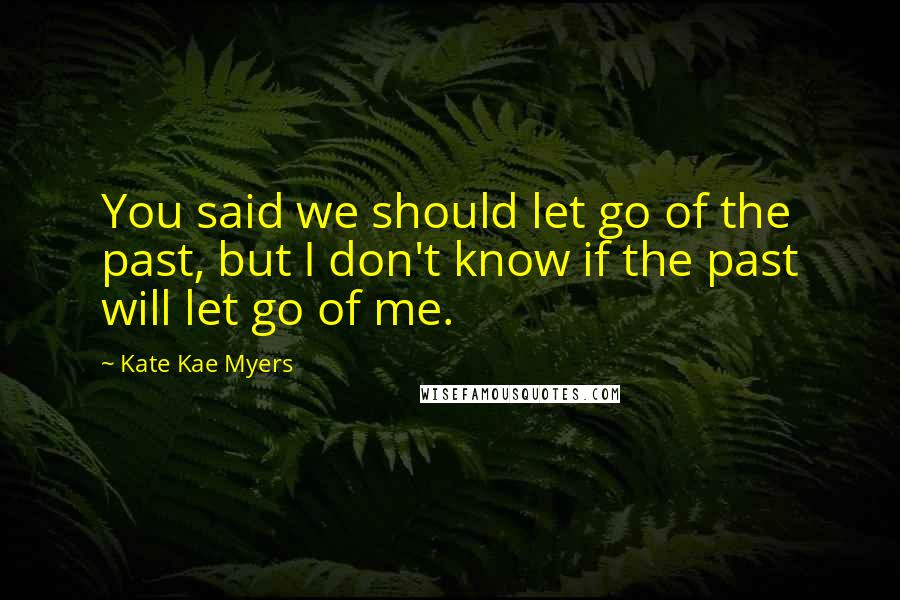 You said we should let go of the past, but I don't know if the past will let go of me.