Kym Whitley Quotes
Top 27 wise famous quotes and sayings by Kym Whitley
Kym Whitley Famous Quotes & Sayings
Discover top inspirational quotes from Kym Whitley on Wise Famous Quotes.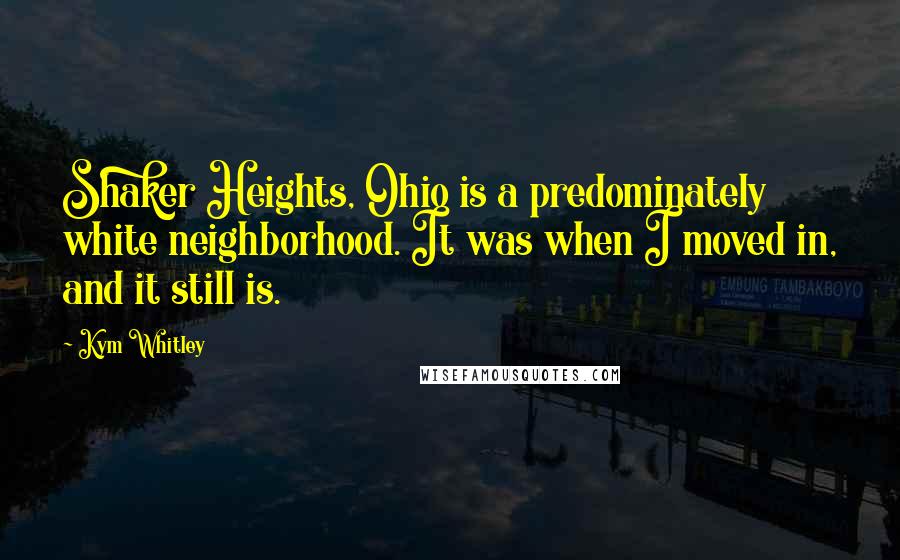 Shaker Heights, Ohio is a predominately white neighborhood. It was when I moved in, and it still is.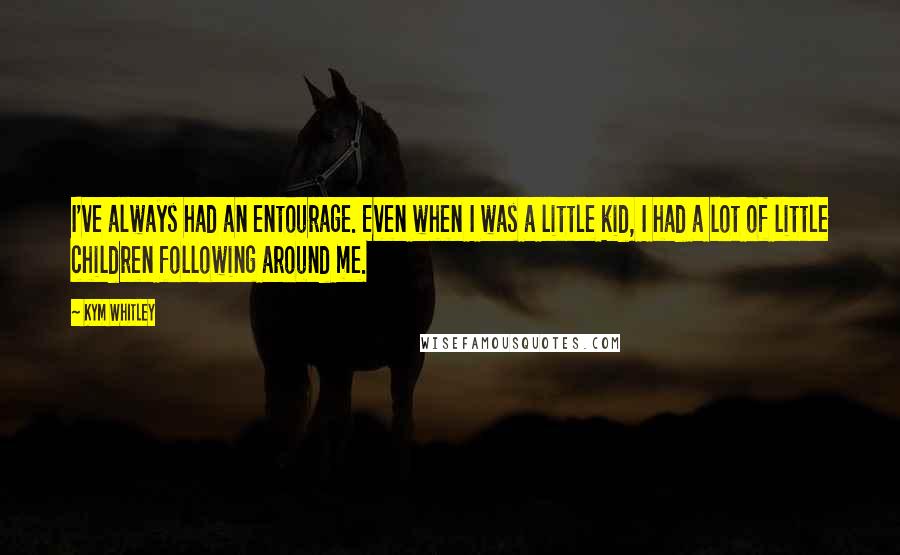 I've always had an entourage. Even when I was a little kid, I had a lot of little children following around me.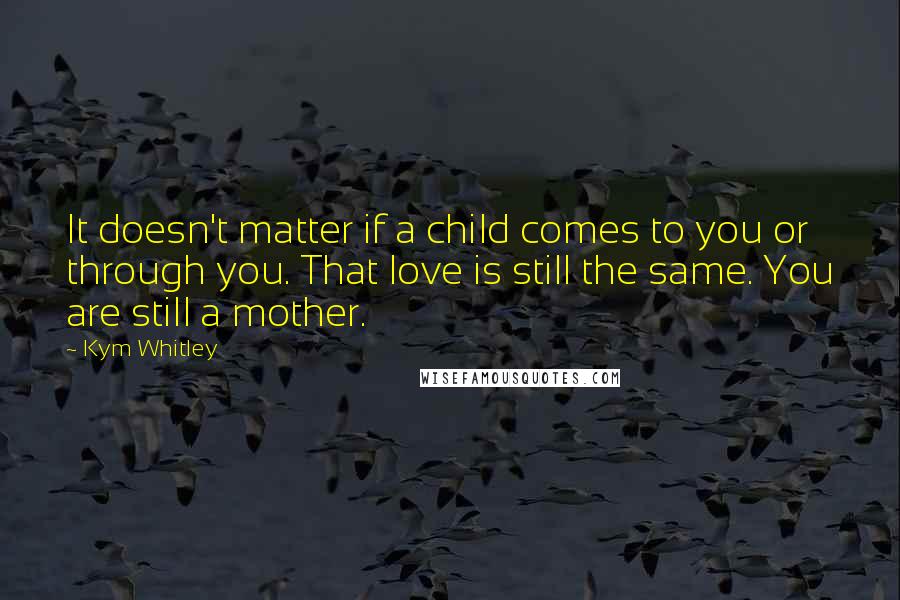 It doesn't matter if a child comes to you or through you. That love is still the same. You are still a mother.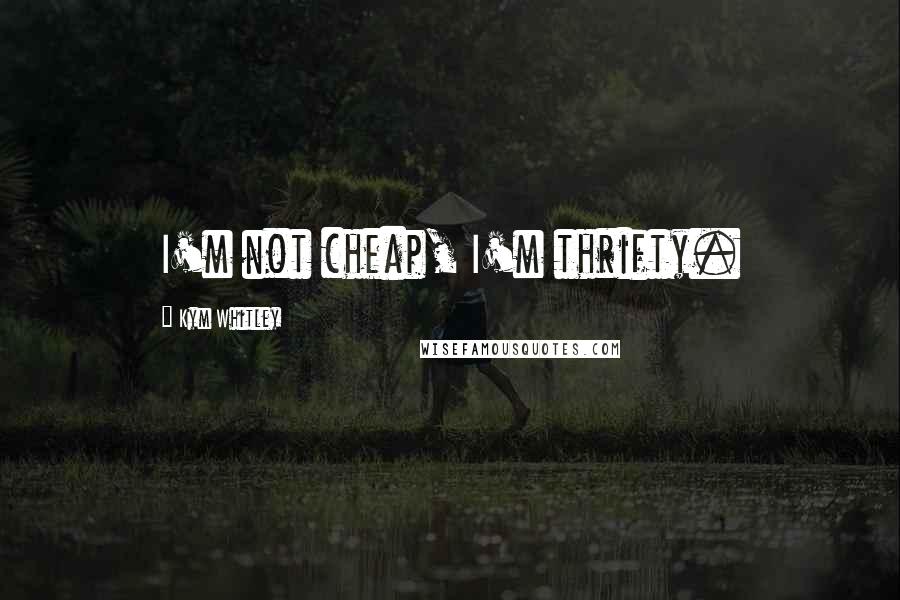 I'm not cheap, I'm thrifty.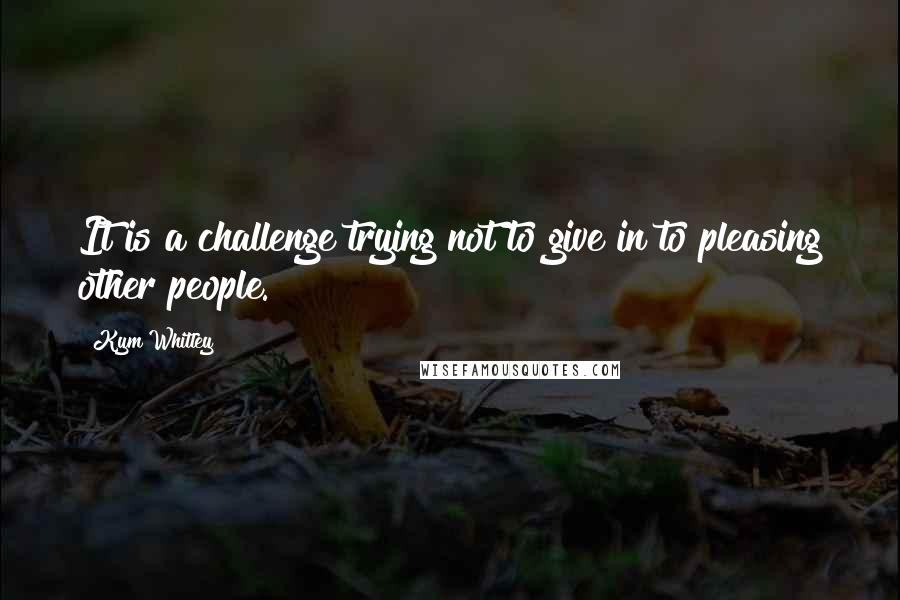 It is a challenge trying not to give in to pleasing other people.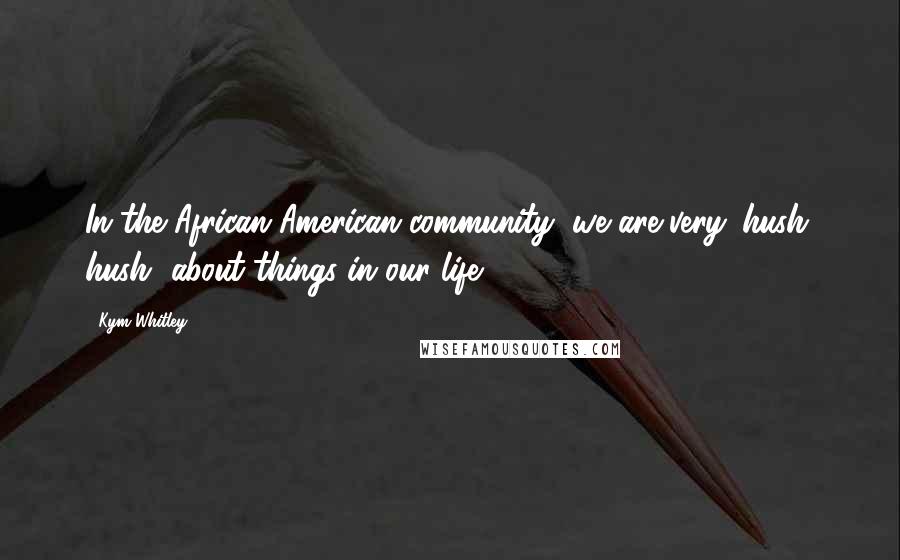 In the African American community, we are very 'hush, hush' about things in our life.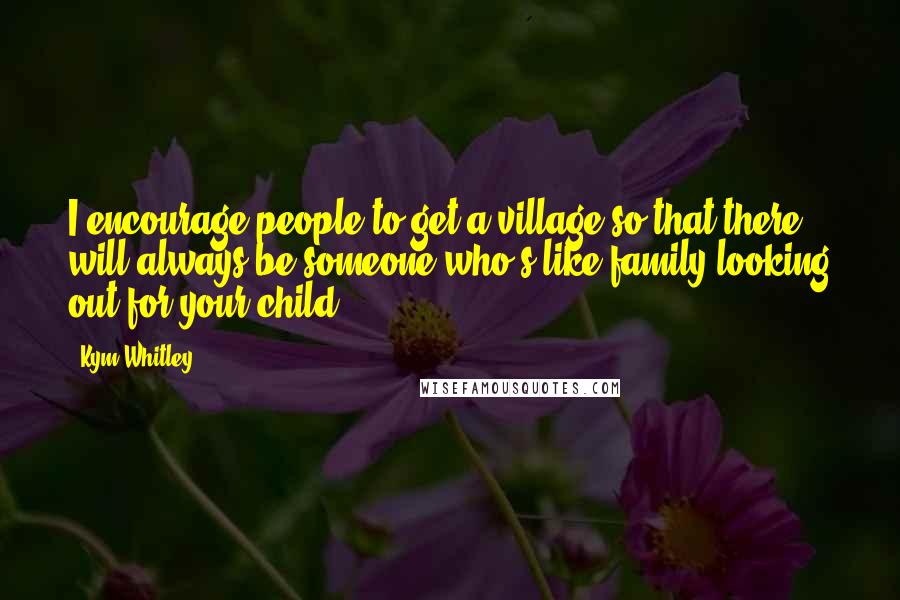 I encourage people to get a village so that there will always be someone who's like family looking out for your child.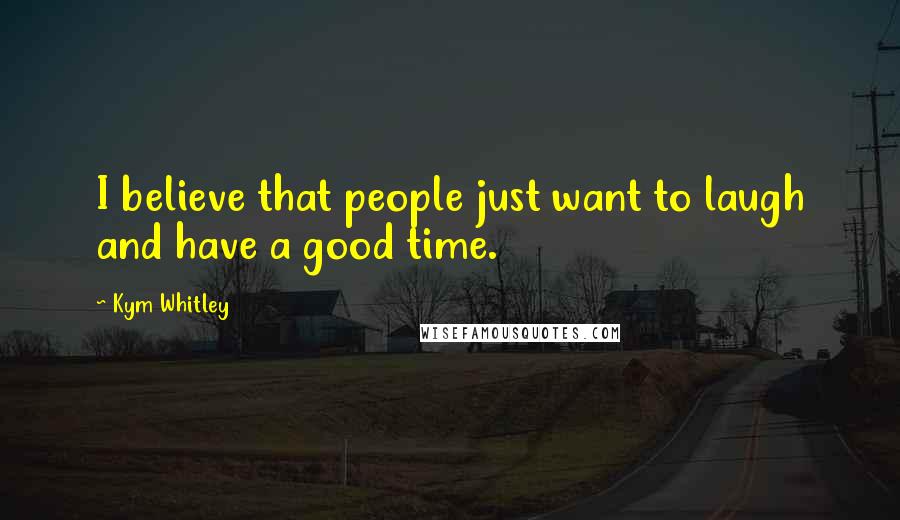 I believe that people just want to laugh and have a good time.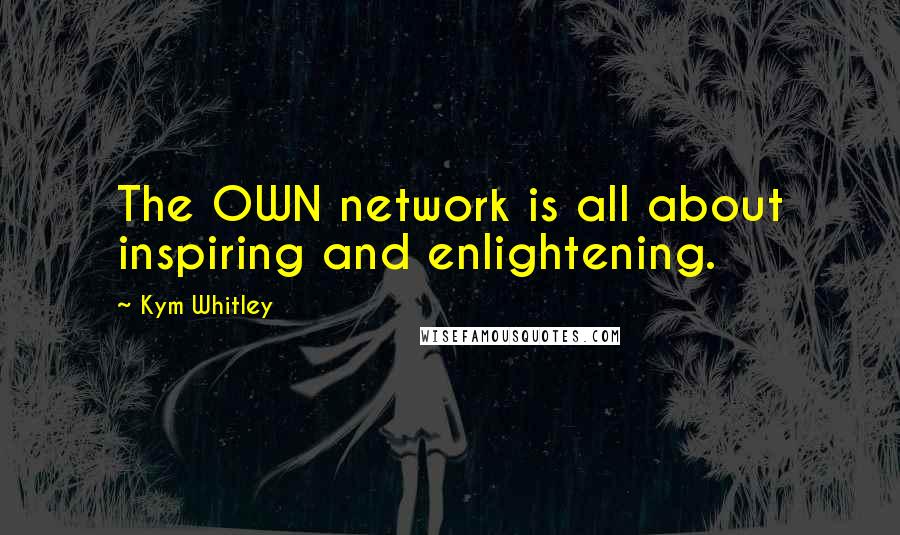 The OWN network is all about inspiring and enlightening.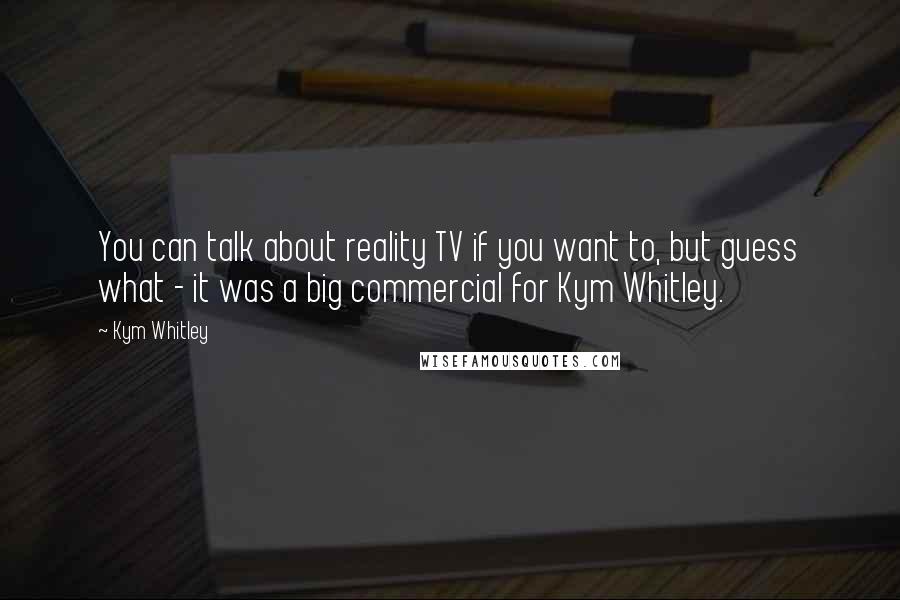 You can talk about reality TV if you want to, but guess what - it was a big commercial for Kym Whitley.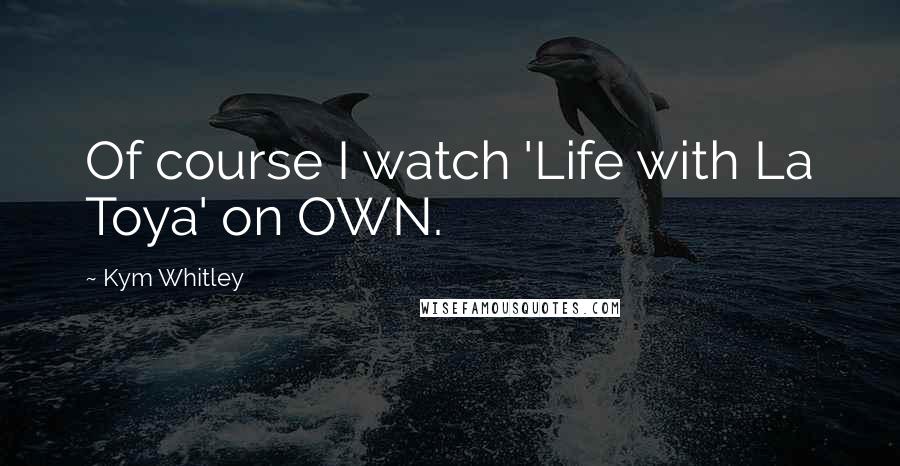 Of course I watch 'Life with La Toya' on OWN.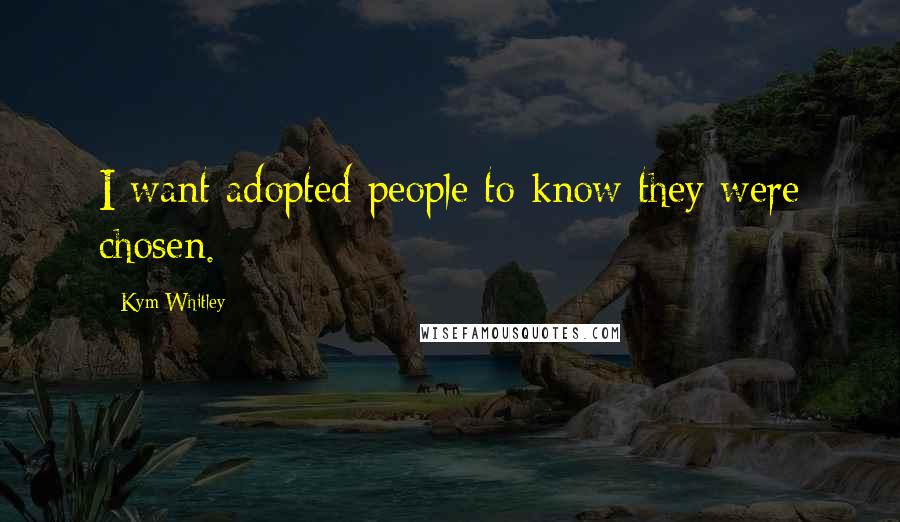 I want adopted people to know they were chosen.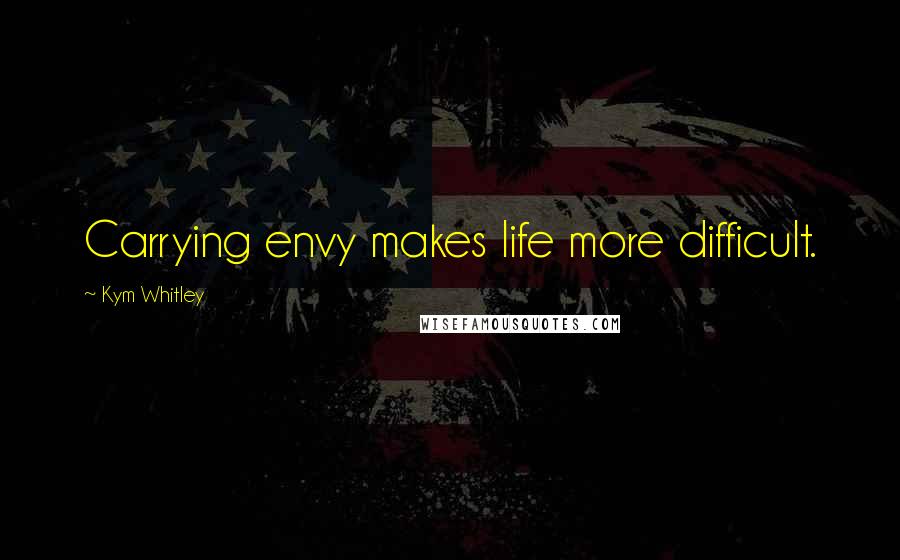 Carrying envy makes life more difficult.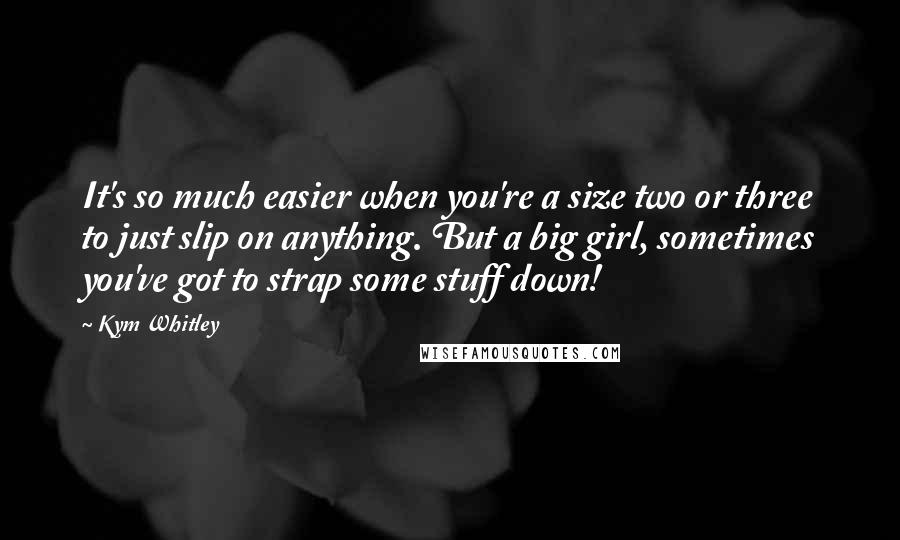 It's so much easier when you're a size two or three to just slip on anything. But a big girl, sometimes you've got to strap some stuff down!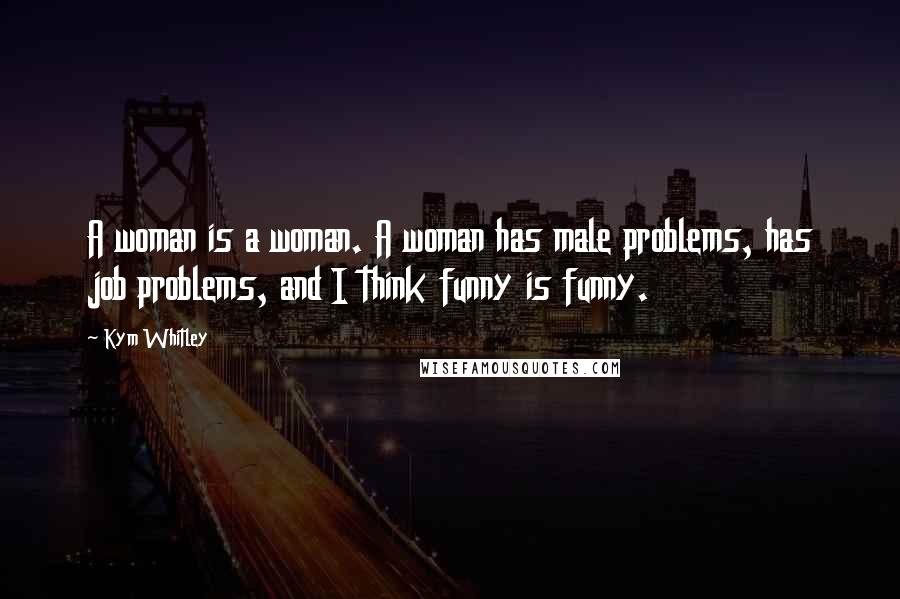 A woman is a woman. A woman has male problems, has job problems, and I think funny is funny.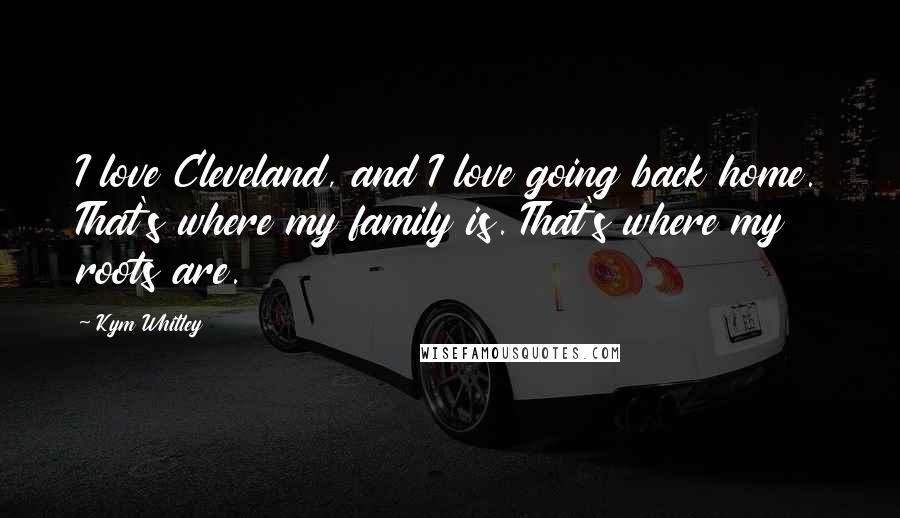 I love Cleveland, and I love going back home. That's where my family is. That's where my roots are.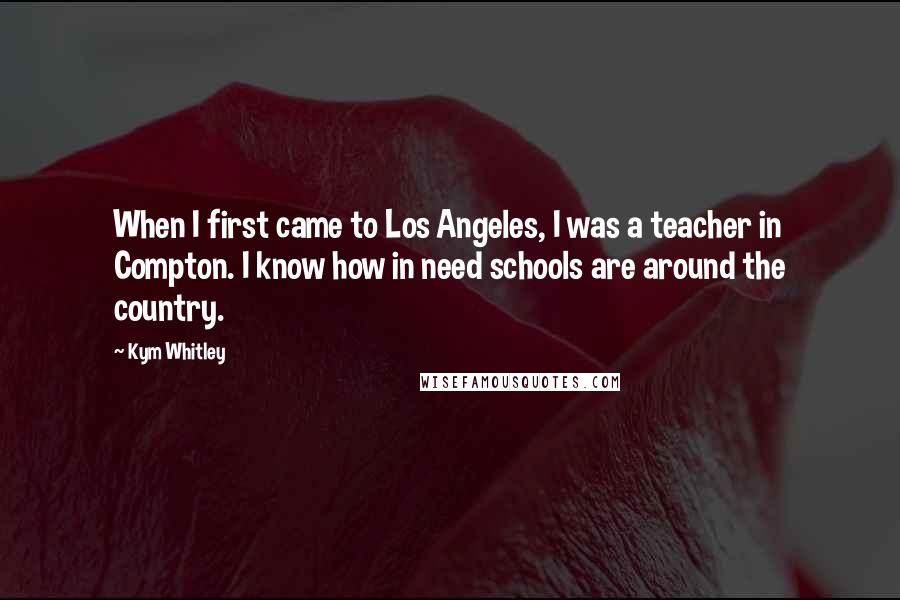 When I first came to Los Angeles, I was a teacher in Compton. I know how in need schools are around the country.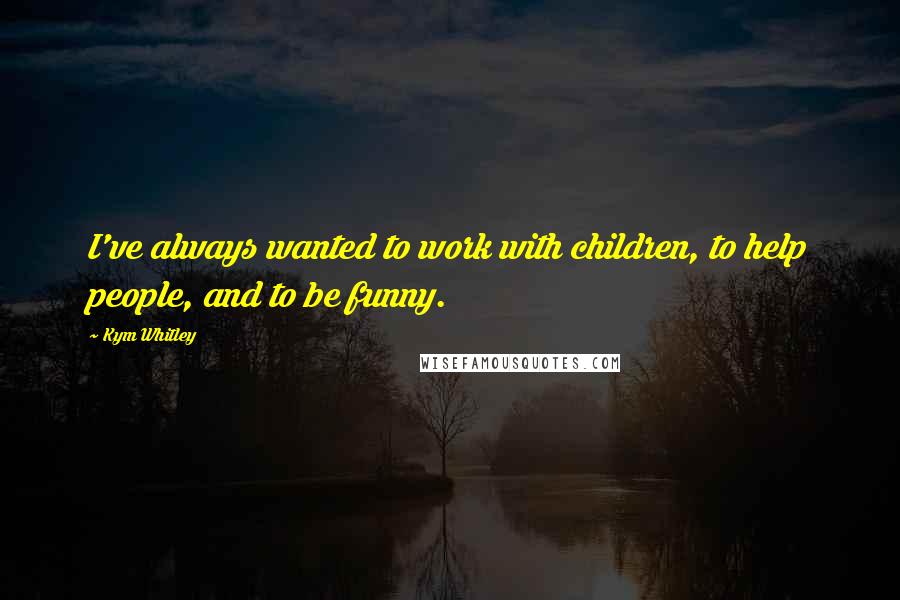 I've always wanted to work with children, to help people, and to be funny.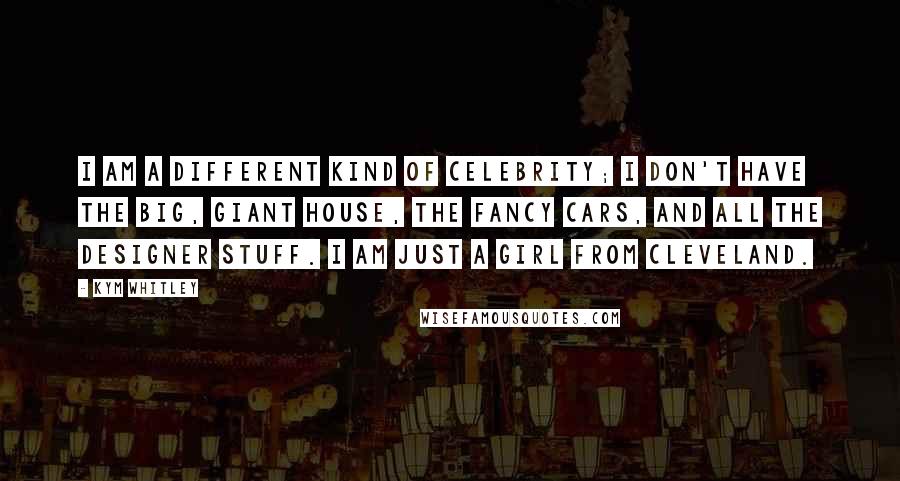 I am a different kind of celebrity; I don't have the big, giant house, the fancy cars, and all the designer stuff. I am just a girl from Cleveland.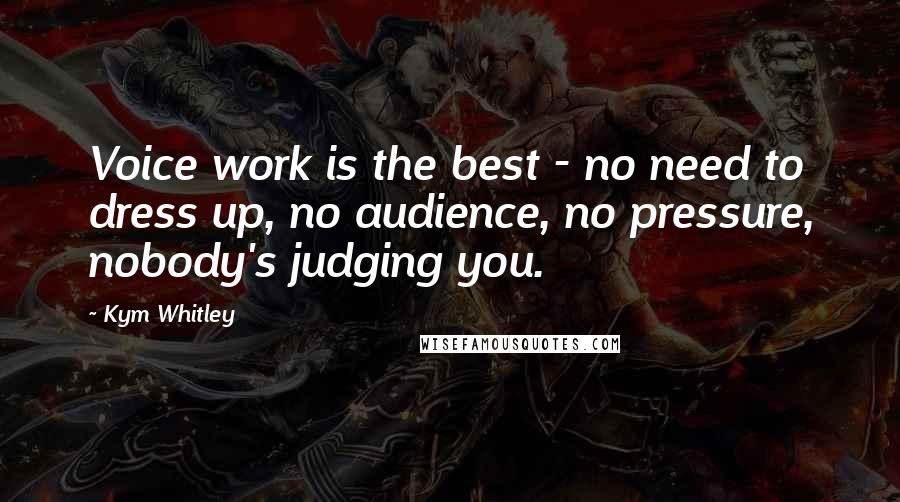 Voice work is the best - no need to dress up, no audience, no pressure, nobody's judging you.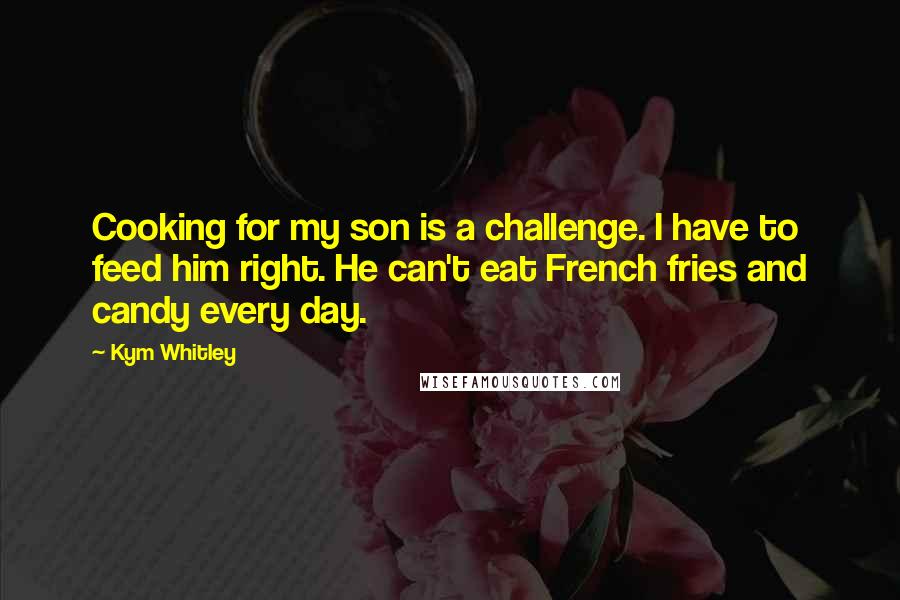 Cooking for my son is a challenge. I have to feed him right. He can't eat French fries and candy every day.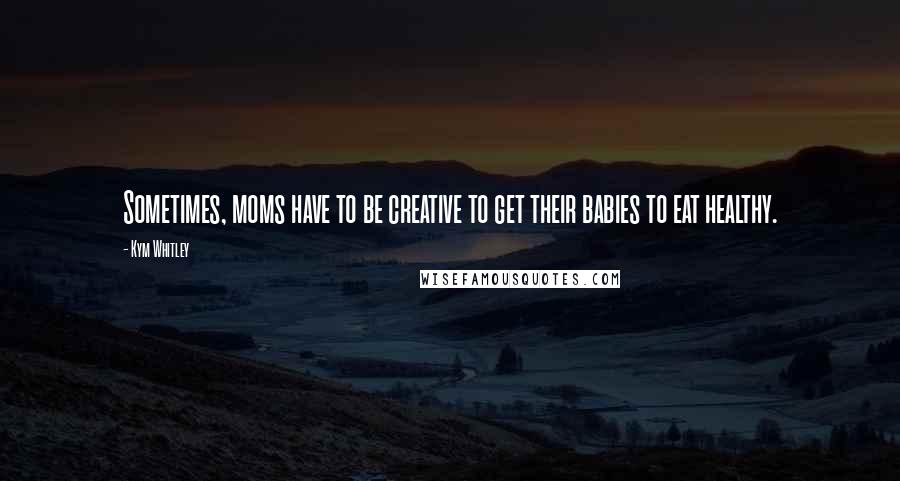 Sometimes, moms have to be creative to get their babies to eat healthy.
I love female company. I love men, but women are different.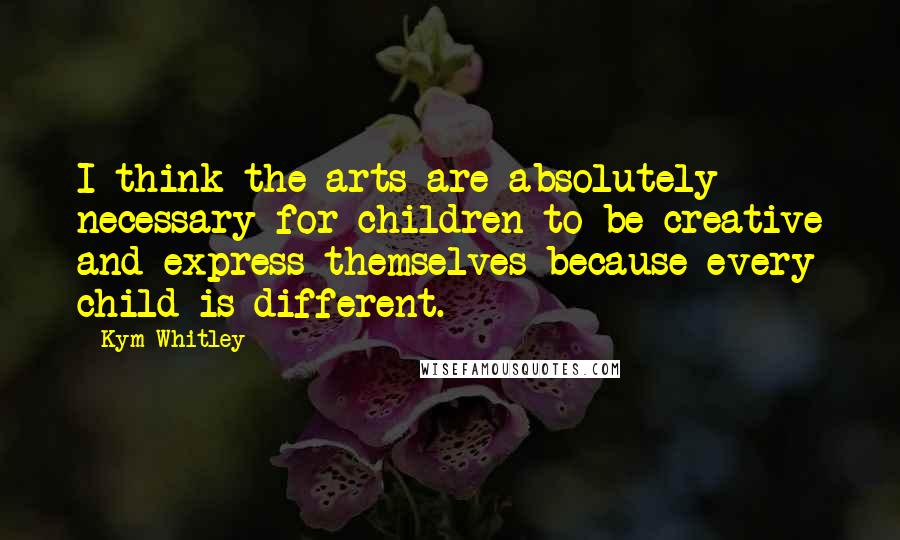 I think the arts are absolutely necessary for children to be creative and express themselves because every child is different.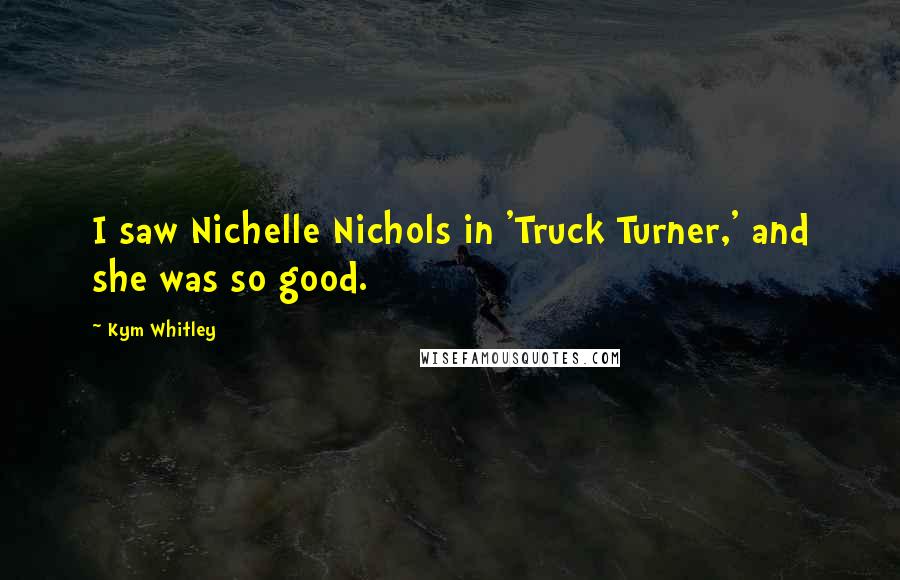 I saw Nichelle Nichols in 'Truck Turner,' and she was so good.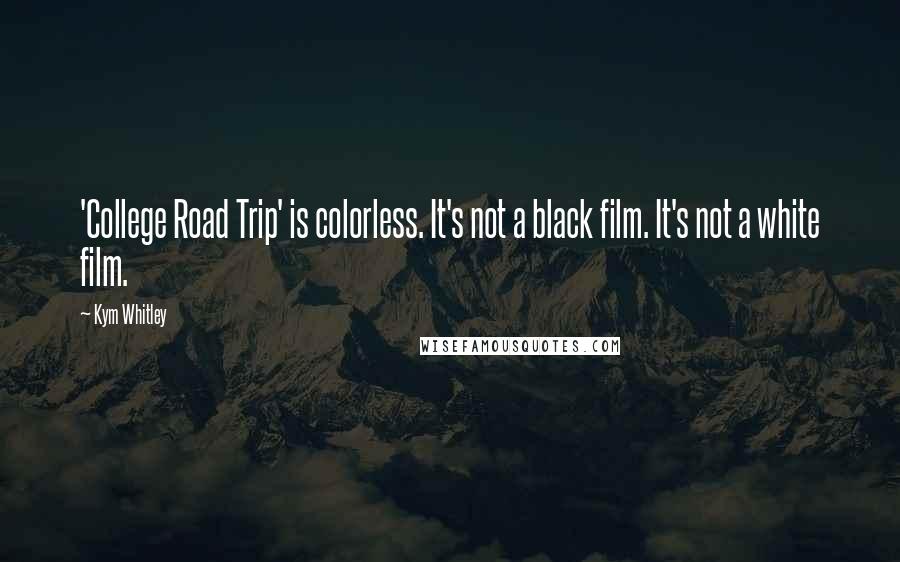 'College Road Trip' is colorless. It's not a black film. It's not a white film.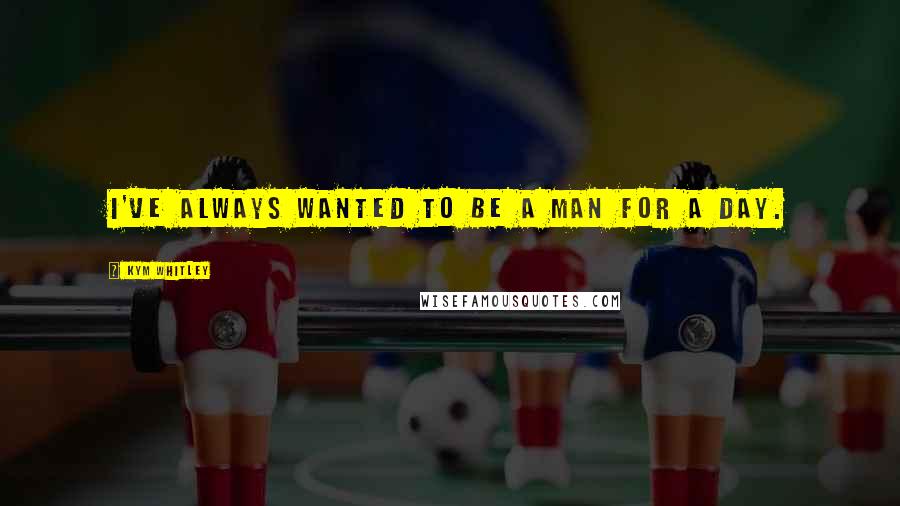 I've always wanted to be a man for a day.