Mcguinn Quotes
Collection of top 21 famous quotes about Mcguinn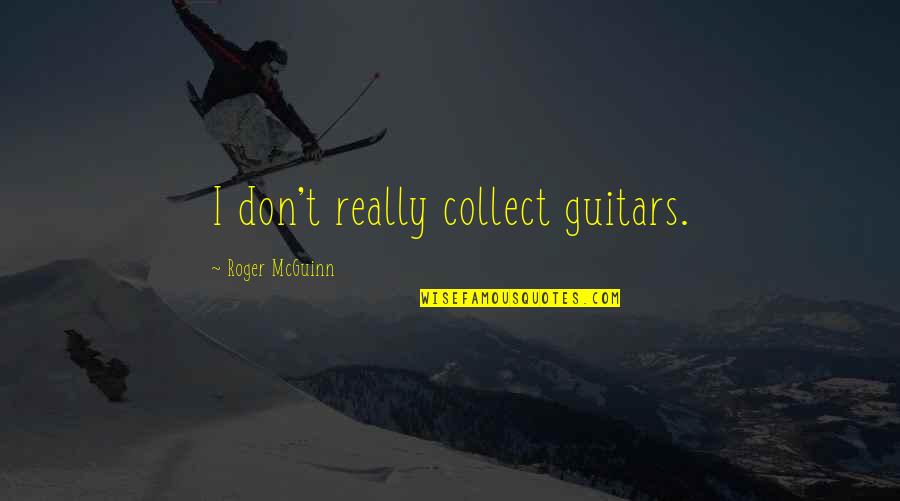 I don't really collect guitars.
—
Roger McGuinn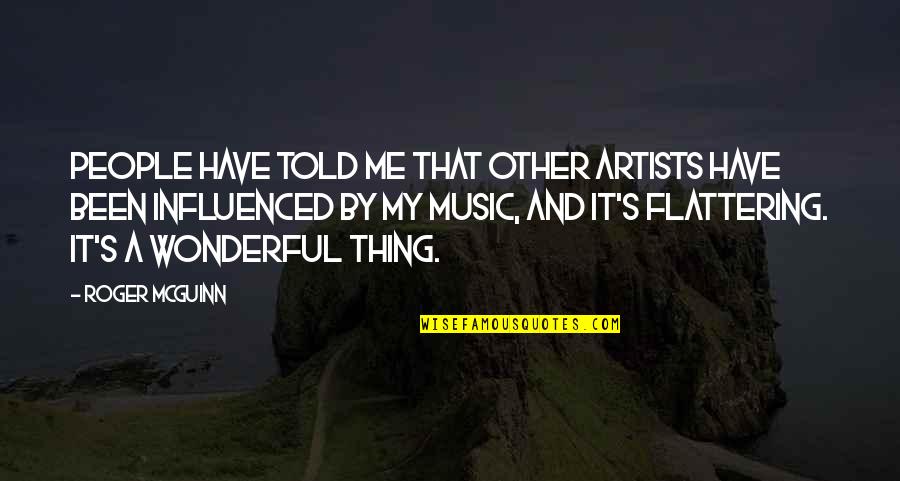 People have told me that other artists have been influenced by my music, and it's flattering. It's a wonderful thing.
—
Roger McGuinn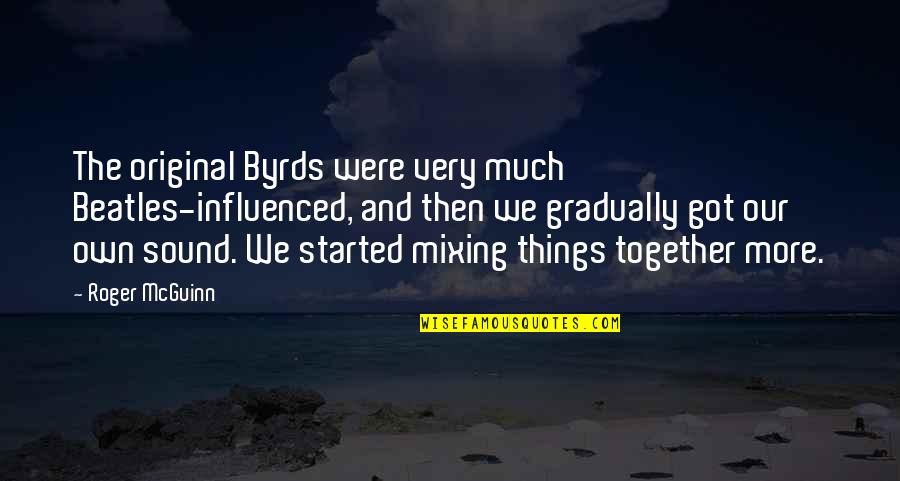 The original Byrds were very much Beatles-influenced, and then we gradually got our own sound. We started mixing things together more.
—
Roger McGuinn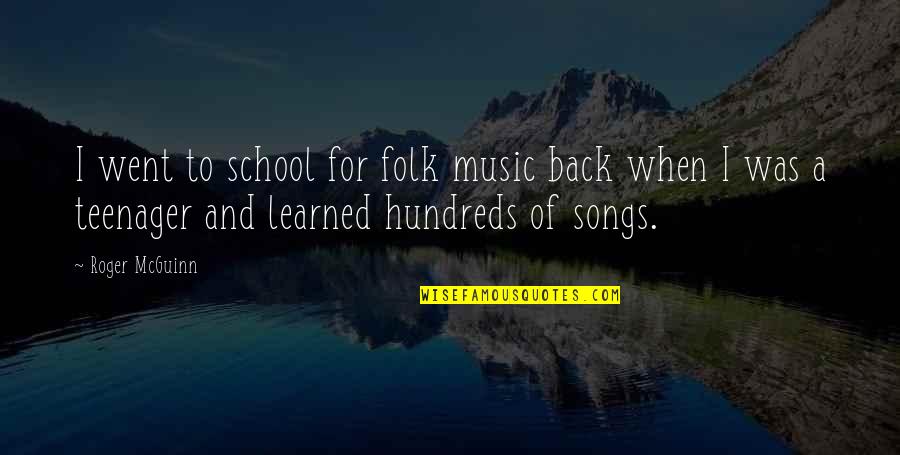 I went to school for folk music back when I was a teenager and learned hundreds of songs.
—
Roger McGuinn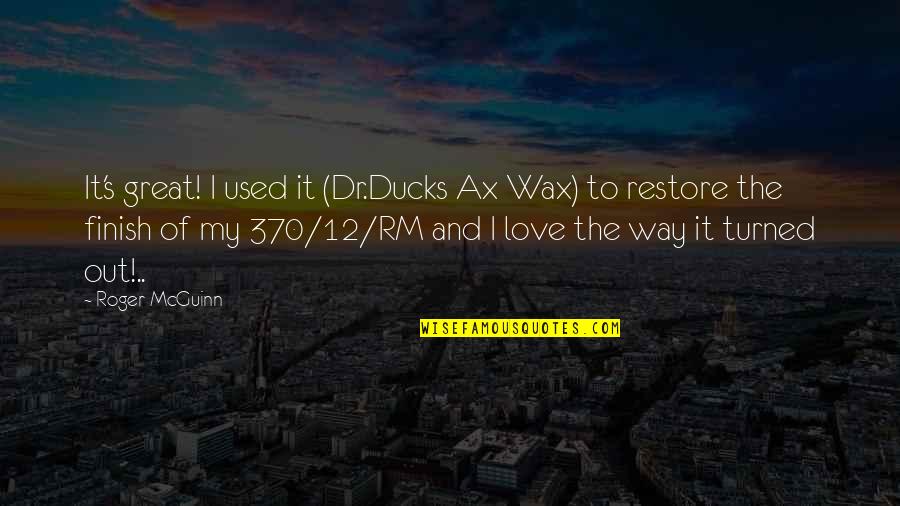 It's great! I used it (Dr.Ducks Ax Wax) to restore the finish of my 370/12/RM and I love the way it turned out!..
—
Roger McGuinn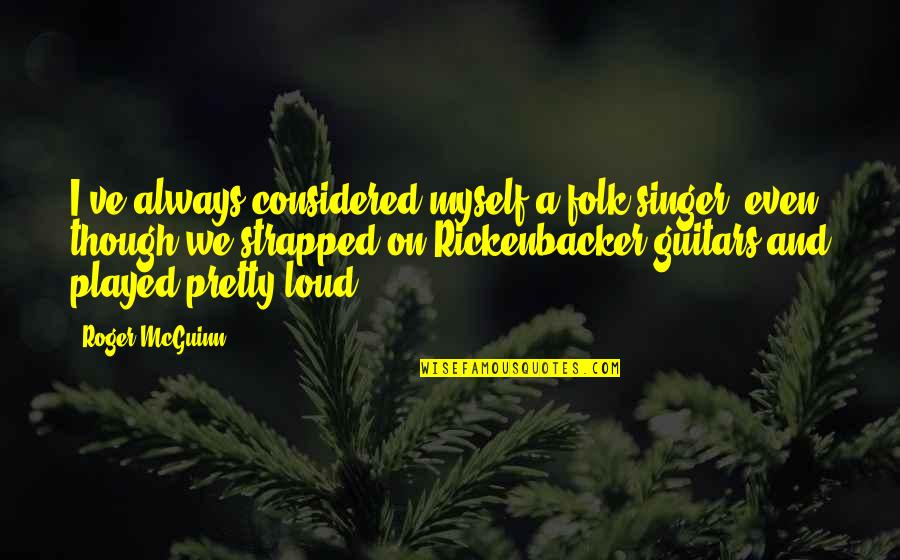 I've always considered myself a folk singer, even though we strapped on Rickenbacker guitars and played pretty loud.
—
Roger McGuinn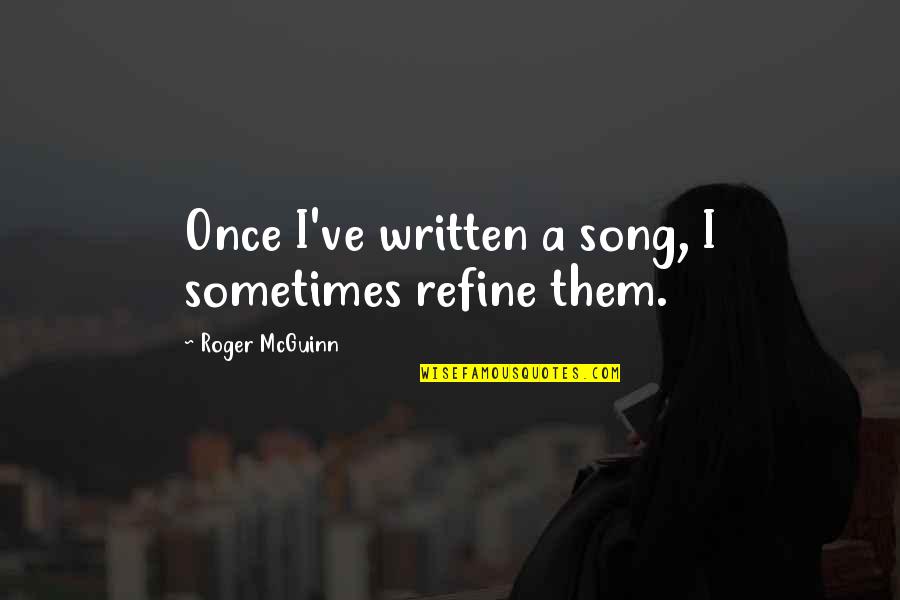 Once I've written a song, I sometimes refine them. —
Roger McGuinn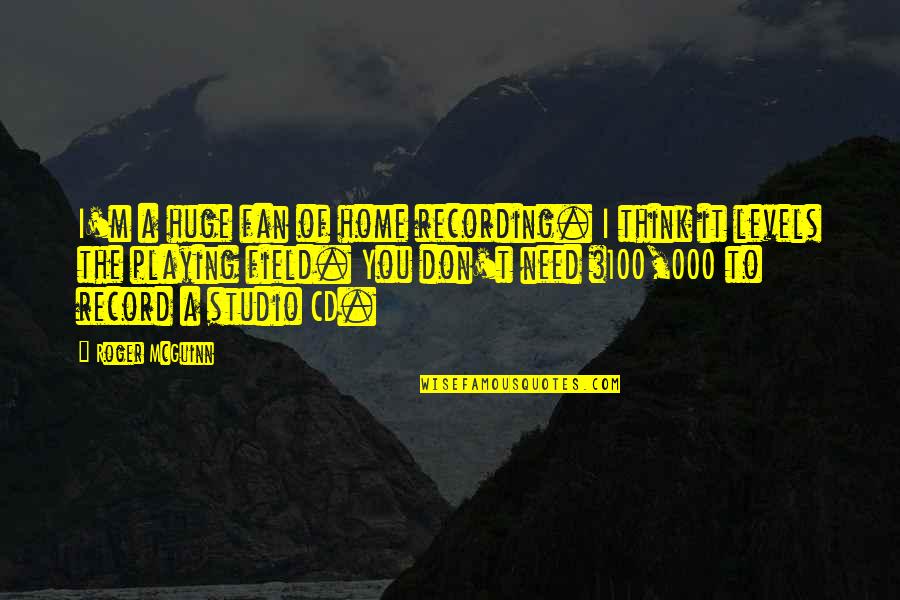 I'm a huge fan of home recording. I think it levels the playing field. You don't need $100,000 to record a studio CD. —
Roger McGuinn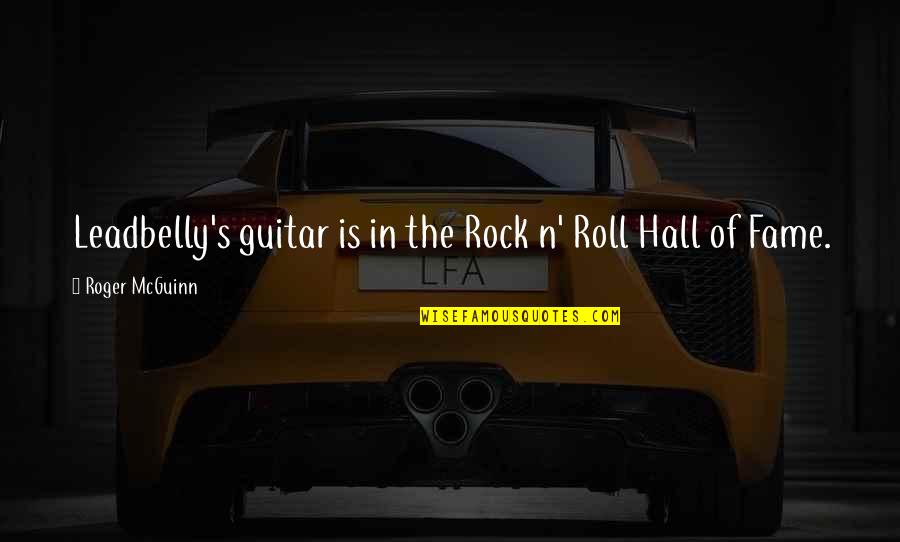 Leadbelly's guitar is in the Rock n' Roll Hall of Fame. —
Roger McGuinn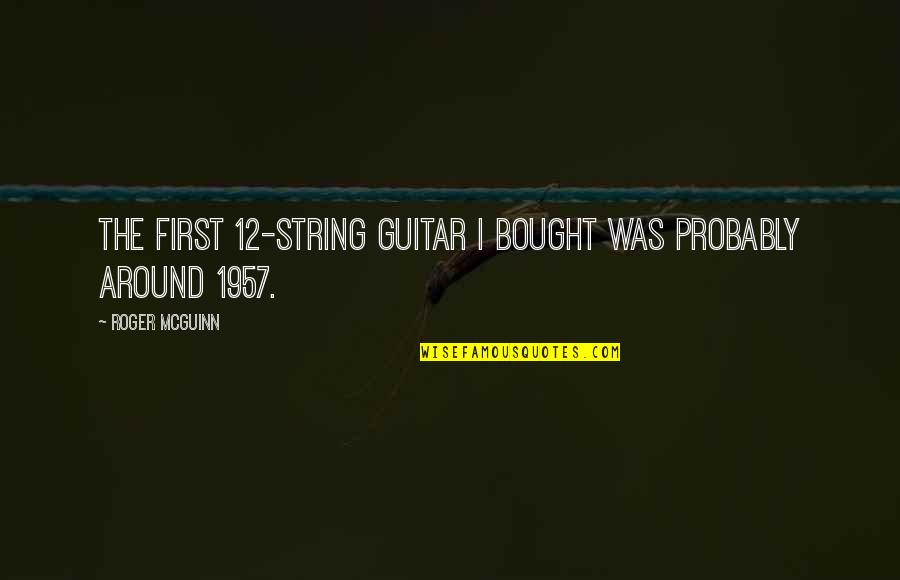 The first 12-string guitar I bought was probably around 1957. —
Roger McGuinn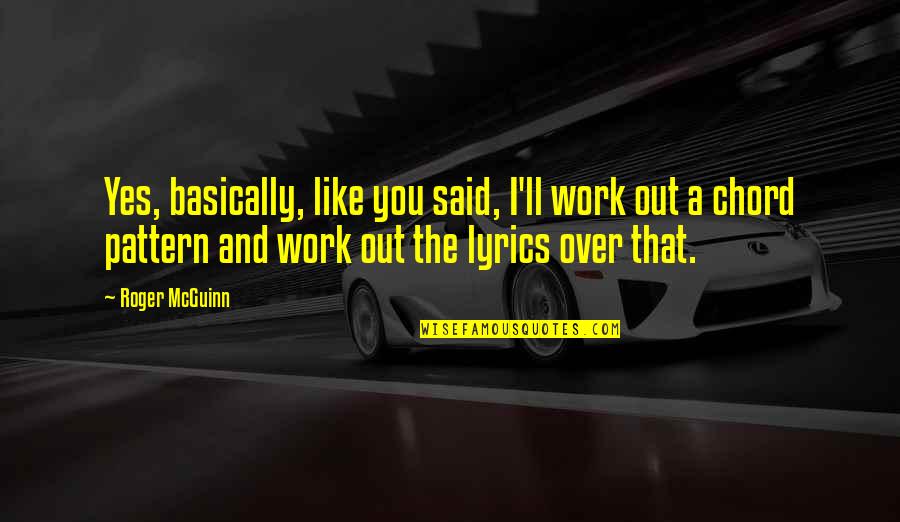 Yes, basically, like you said, I'll work out a chord pattern and work out the lyrics over that. —
Roger McGuinn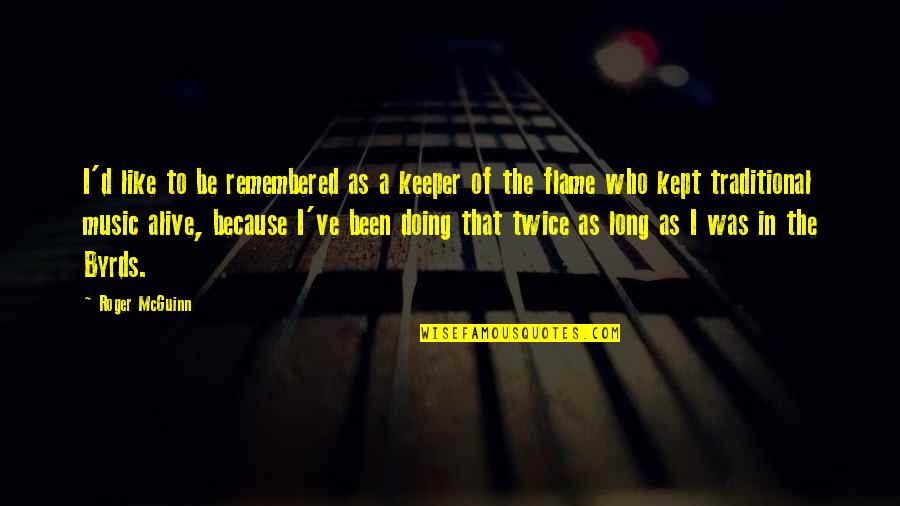 I'd like to be remembered as a keeper of the flame who kept traditional music alive, because I've been doing that twice as long as I was in the Byrds. —
Roger McGuinn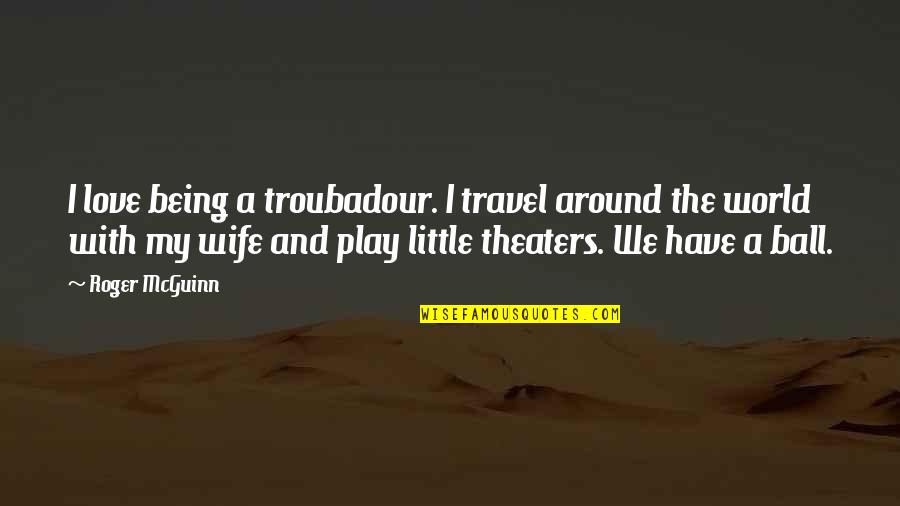 I love being a troubadour. I travel around the world with my wife and play little theaters. We have a ball. —
Roger McGuinn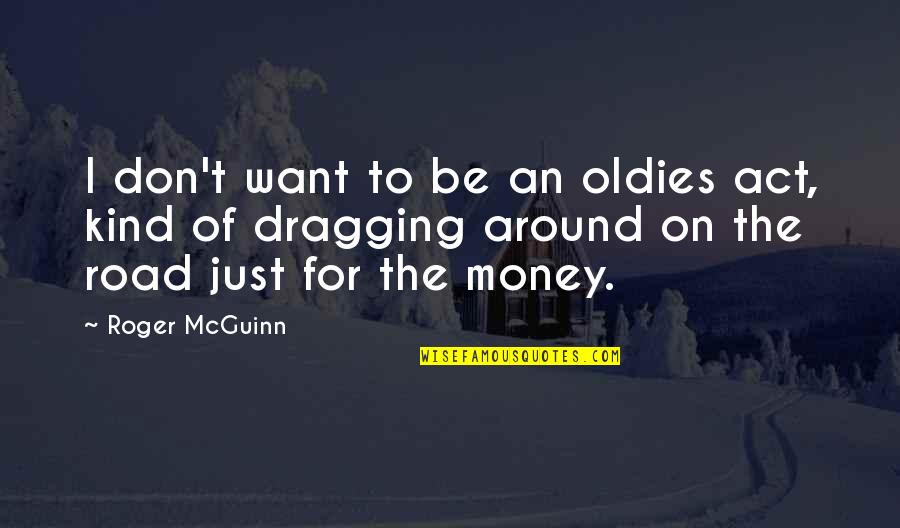 I don't want to be an oldies act, kind of dragging around on the road just for the money. —
Roger McGuinn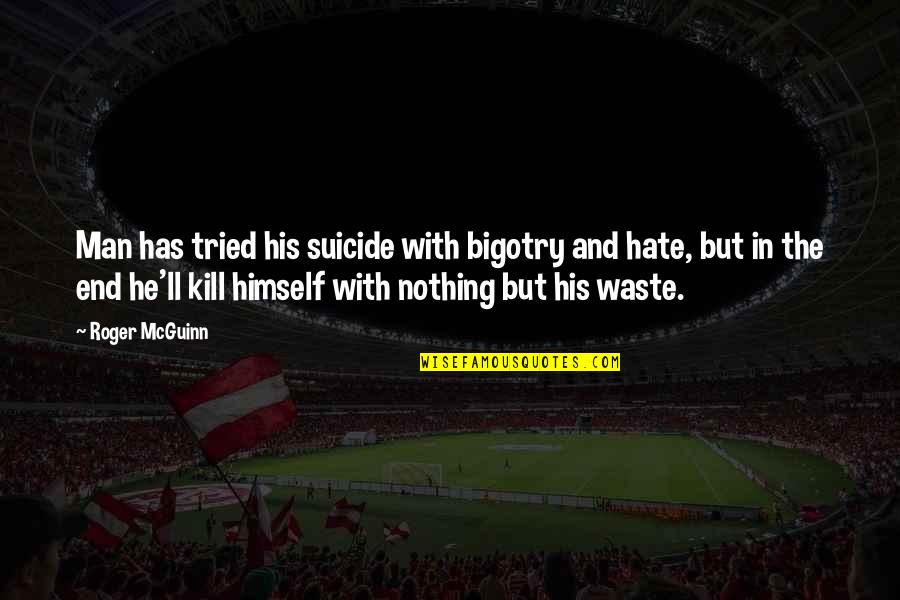 Man has tried his suicide with bigotry and hate, but in the end he'll kill himself with nothing but his waste. —
Roger McGuinn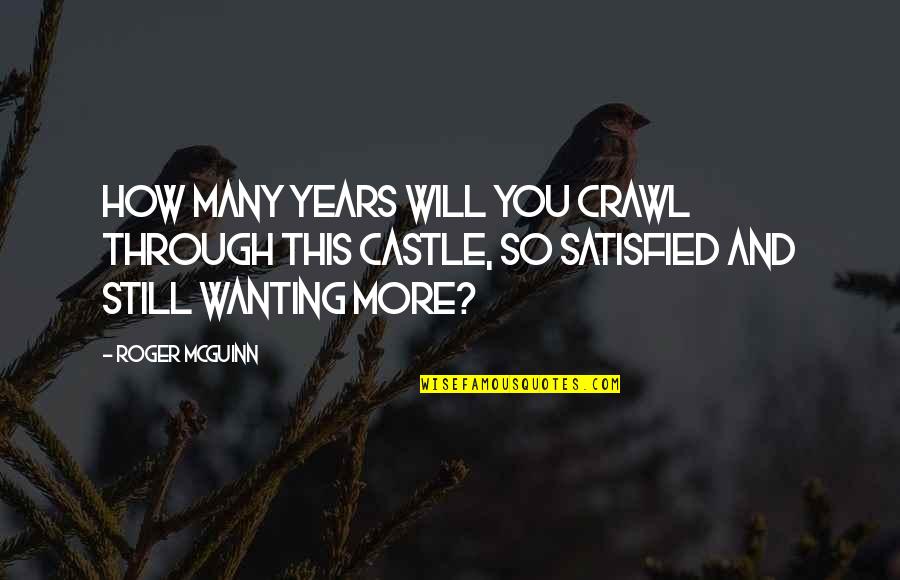 How many years will you crawl through this castle, so satisfied and still wanting more? —
Roger McGuinn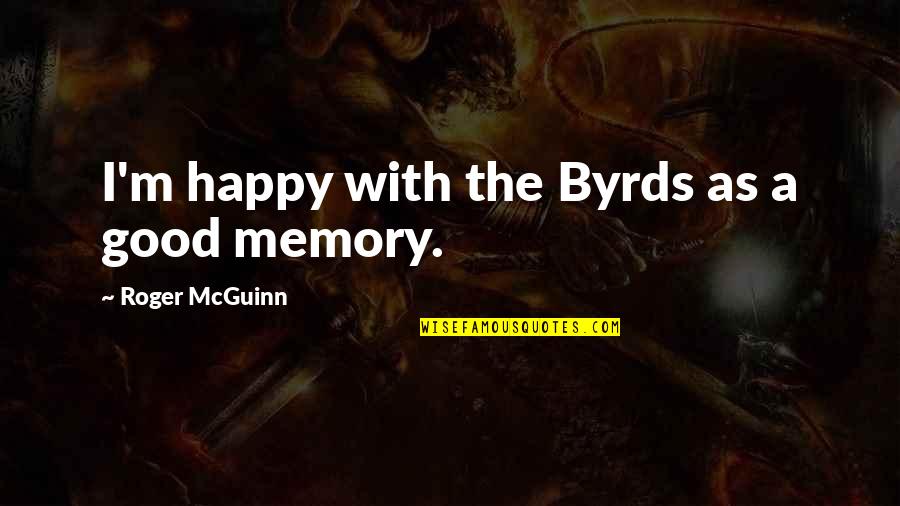 I'm happy with the Byrds as a good memory. —
Roger McGuinn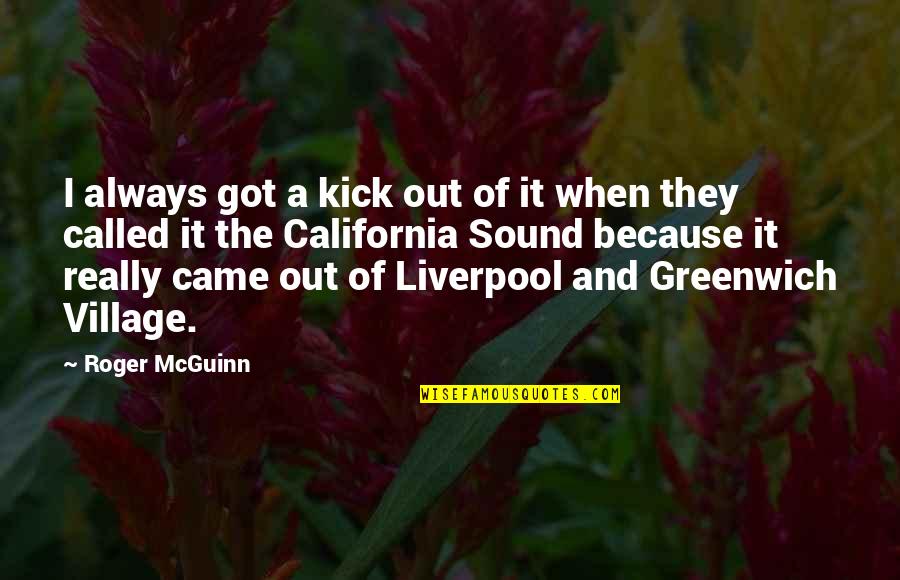 I always got a kick out of it when they called it the California Sound because it really came out of Liverpool and Greenwich Village. —
Roger McGuinn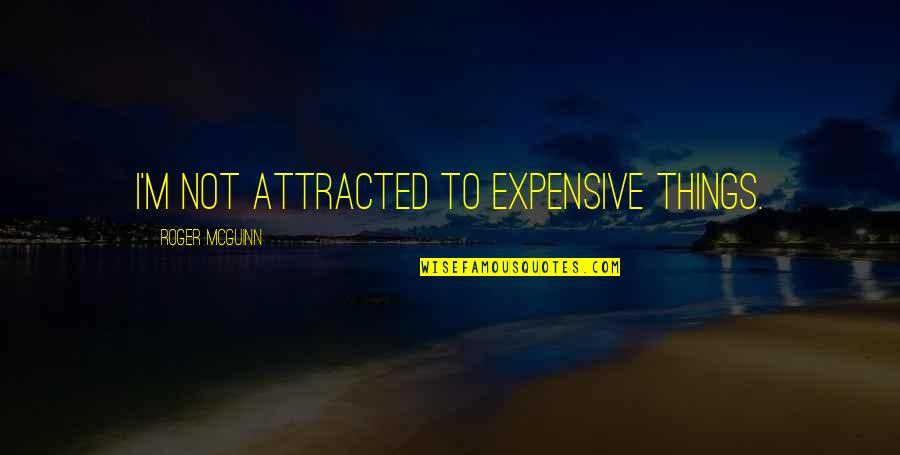 I'm not attracted to expensive things. —
Roger McGuinn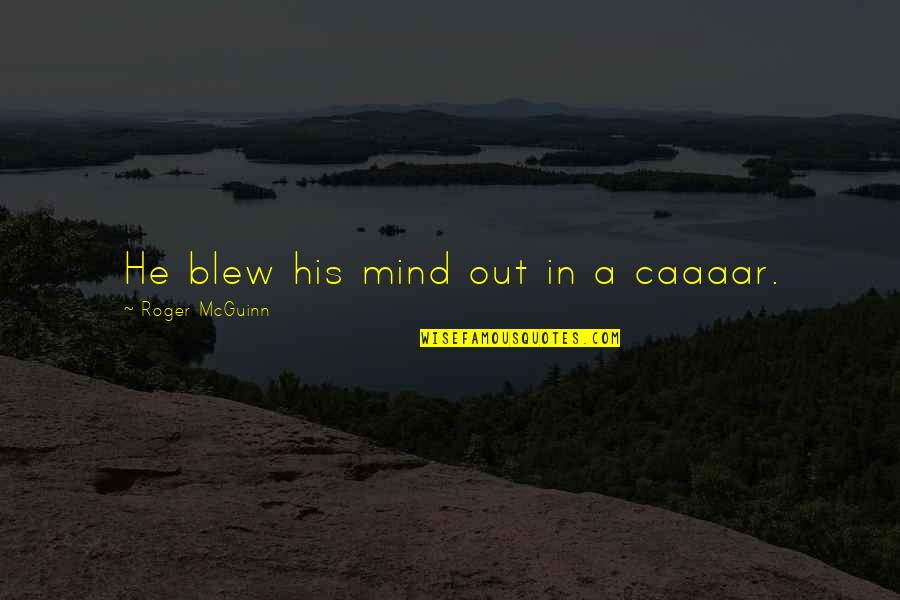 He blew his mind out in a caaaar. —
Roger McGuinn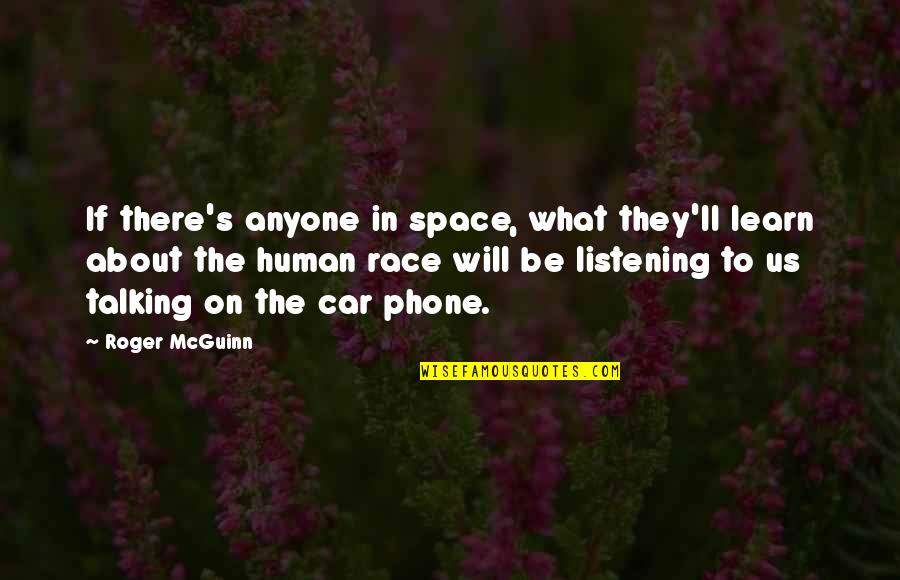 If there's anyone in space, what they'll learn about the human race will be listening to us talking on the car phone. —
Roger McGuinn