Erika Christensen Quotes
Top 9 wise famous quotes and sayings by Erika Christensen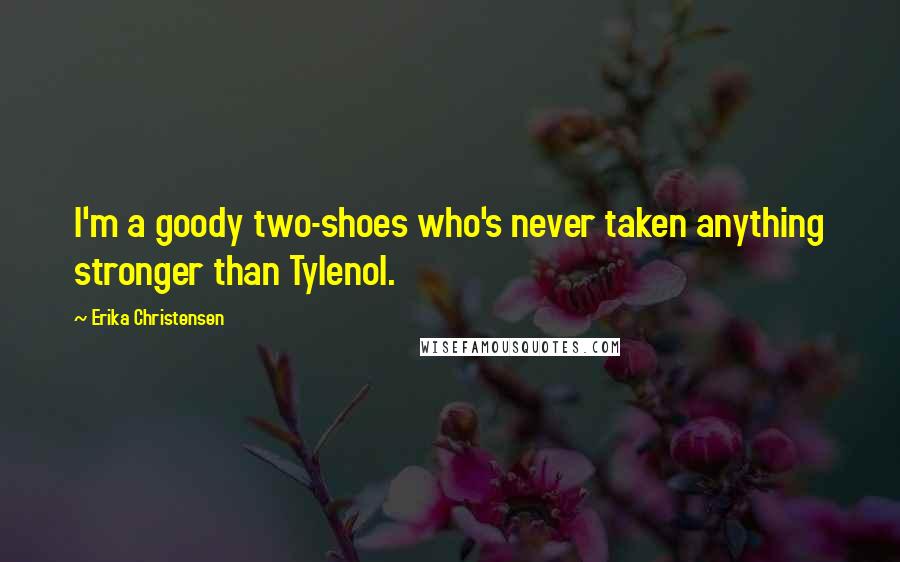 I'm a goody two-shoes who's never taken anything stronger than Tylenol.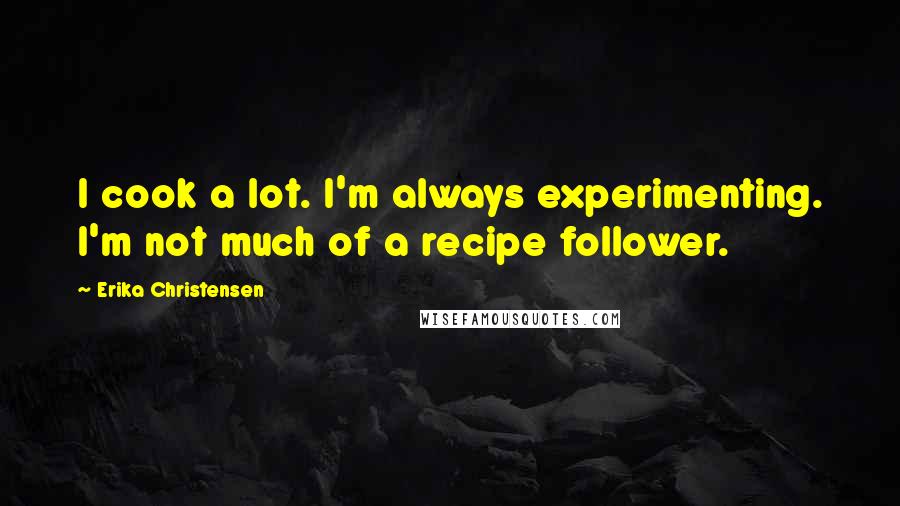 I cook a lot. I'm always experimenting. I'm not much of a recipe follower.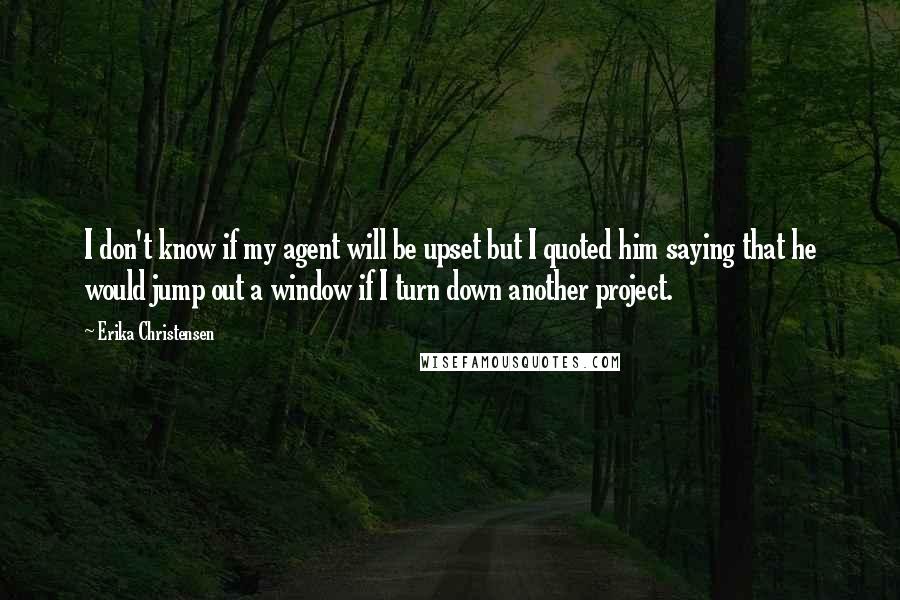 I don't know if my agent will be upset but I quoted him saying that he would jump out a window if I turn down another project.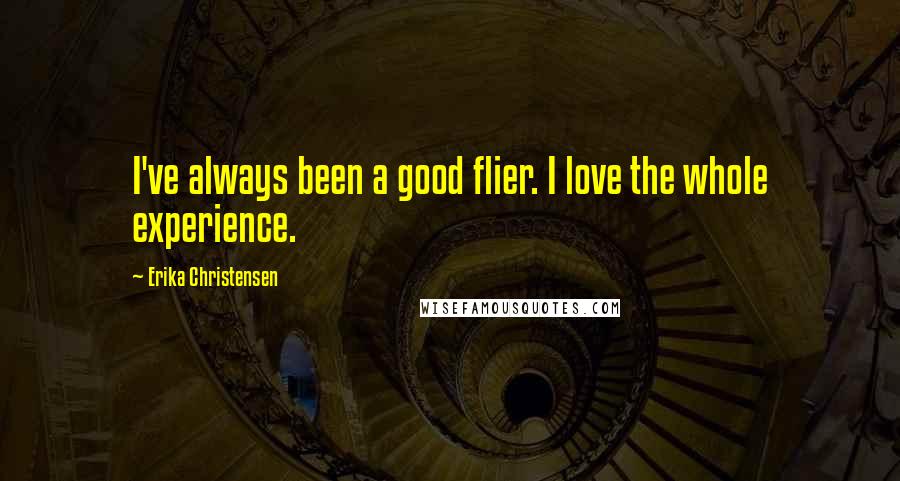 I've always been a good flier. I love the whole experience.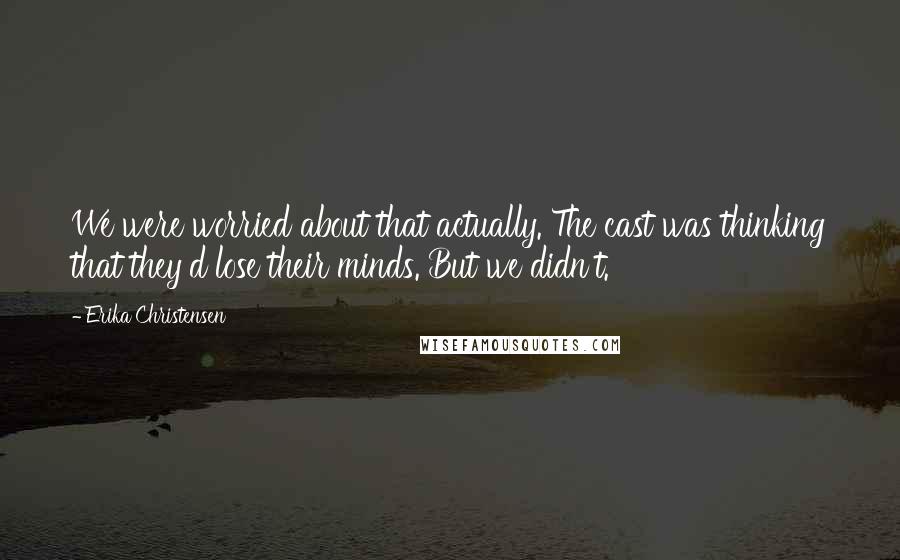 We were worried about that actually. The cast was thinking that they'd lose their minds. But we didn't.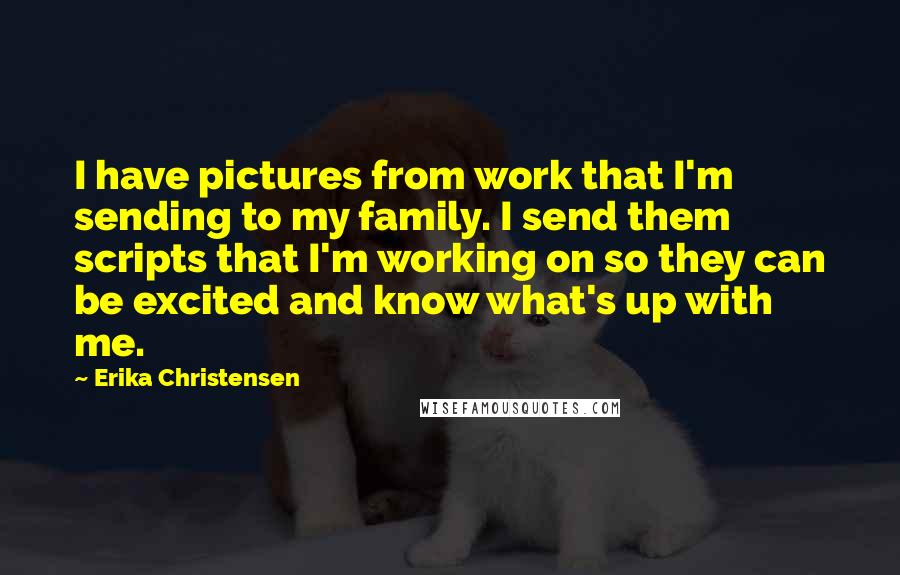 I have pictures from work that I'm sending to my family. I send them scripts that I'm working on so they can be excited and know what's up with me.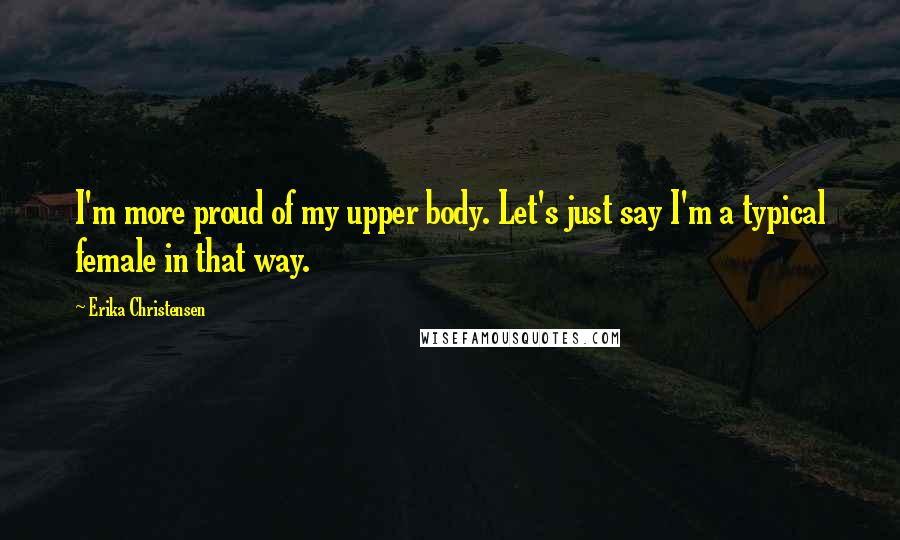 I'm more proud of my upper body. Let's just say I'm a typical female in that way.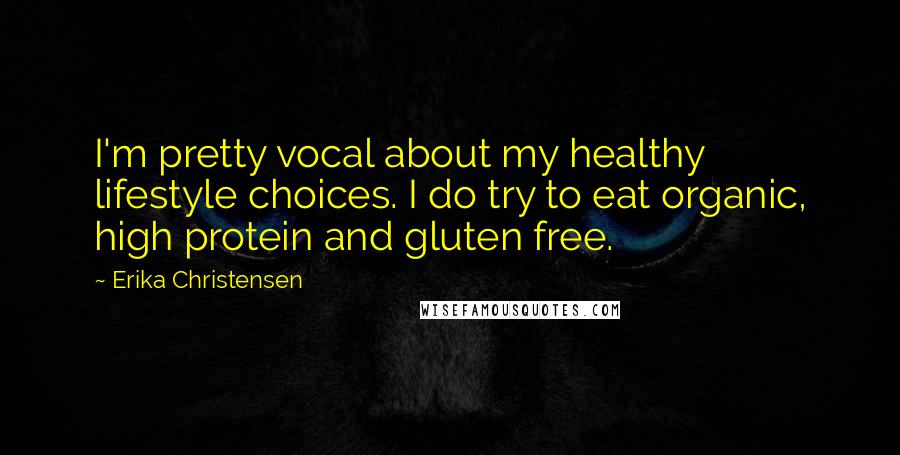 I'm pretty vocal about my healthy lifestyle choices. I do try to eat organic, high protein and gluten free.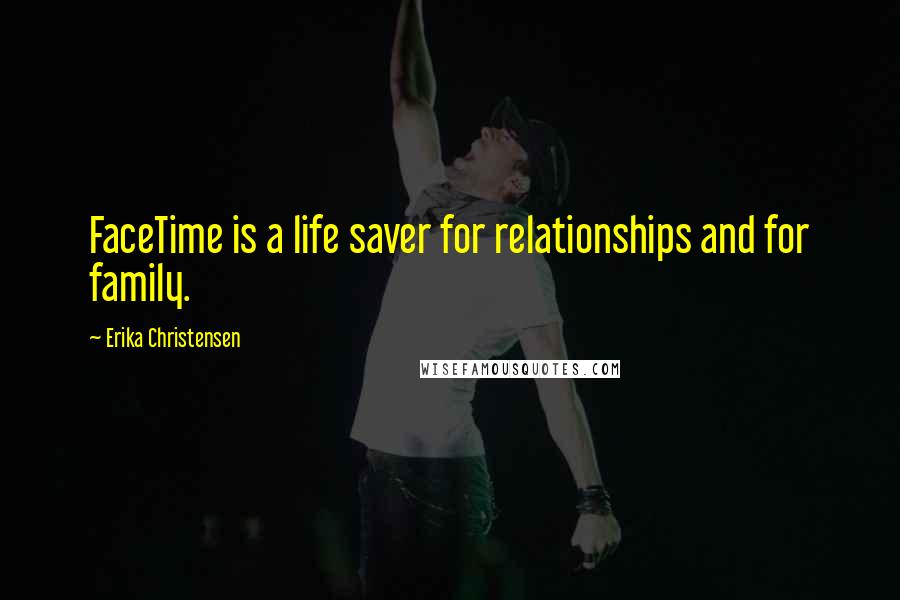 FaceTime is a life saver for relationships and for family.