Drew Gilpin Faust Quotes
Top 6 wise famous quotes and sayings by Drew Gilpin Faust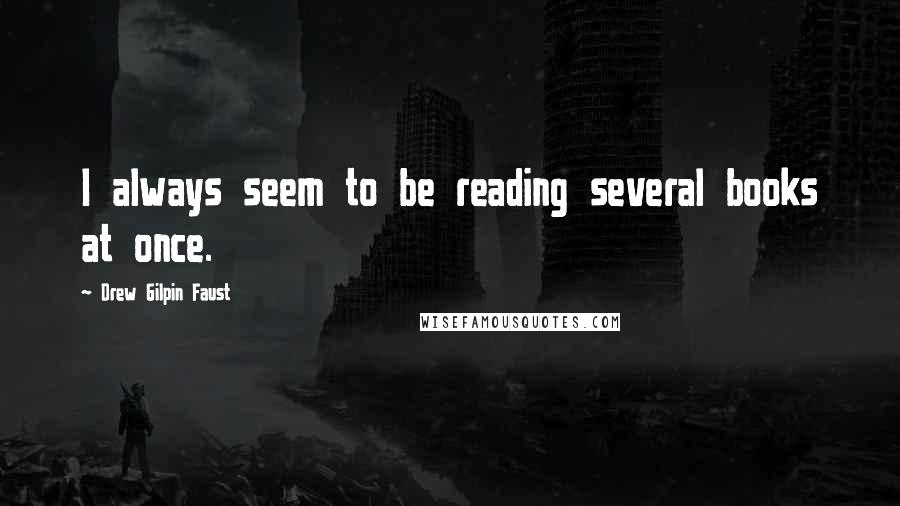 I always seem to be reading several books at once.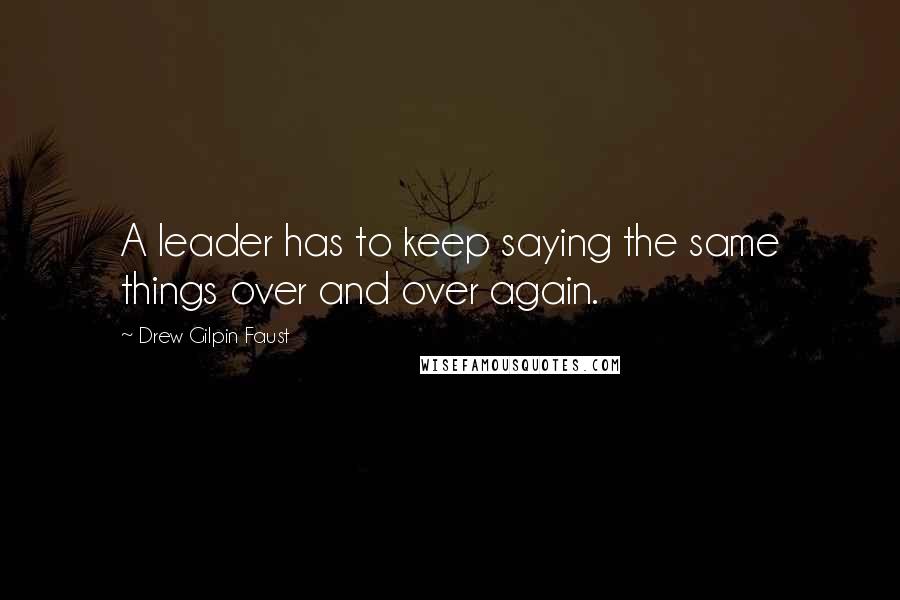 A leader has to keep saying the same things over and over again.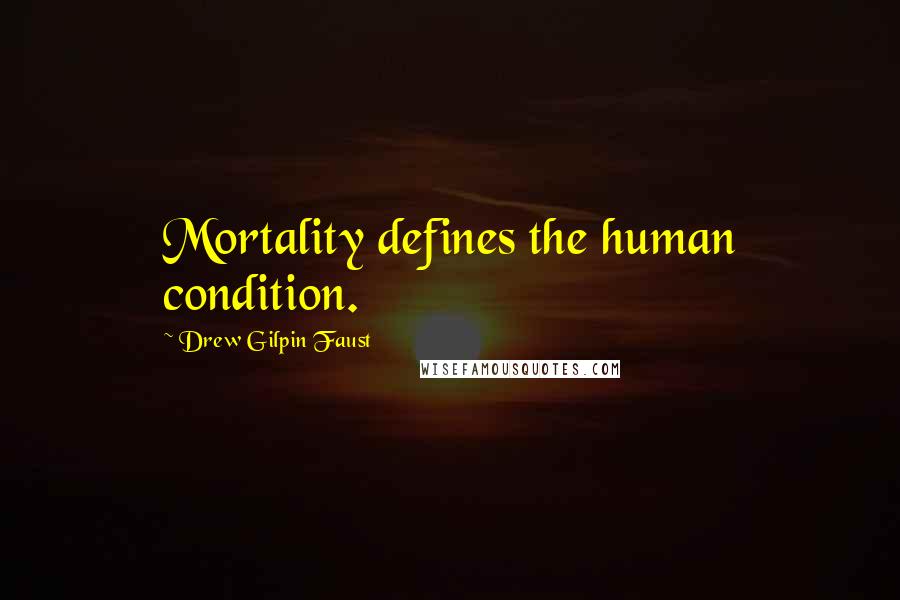 Mortality defines the human condition.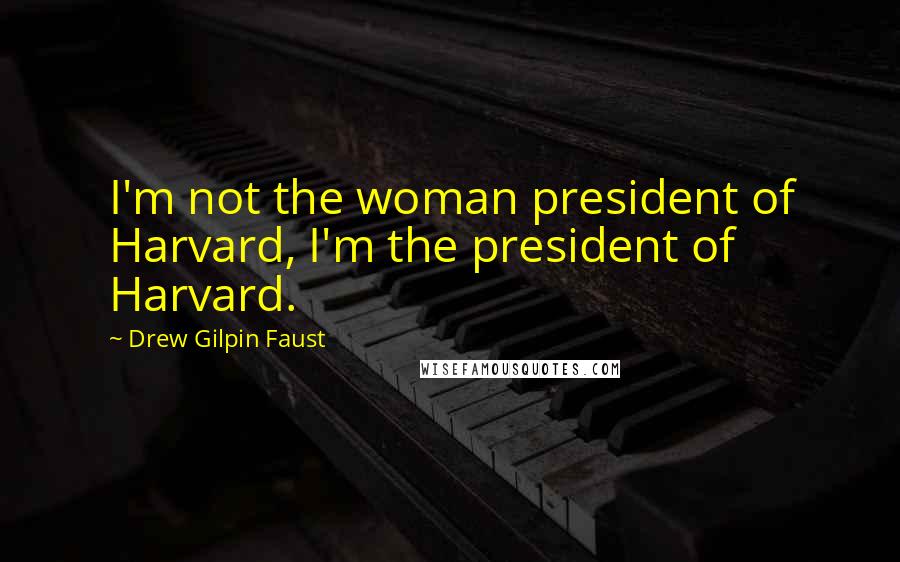 I'm not the woman president of Harvard, I'm the president of Harvard.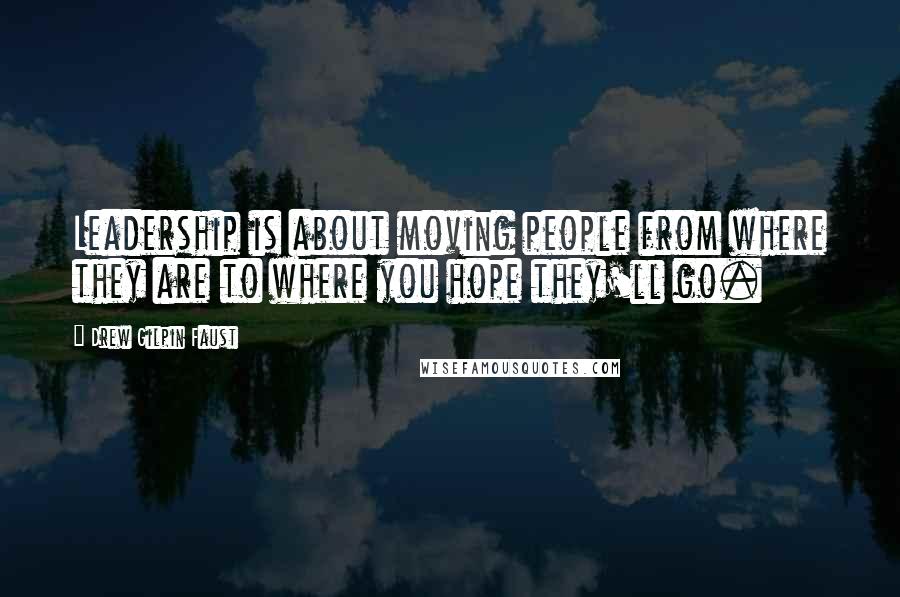 Leadership is about moving people from where they are to where you hope they'll go.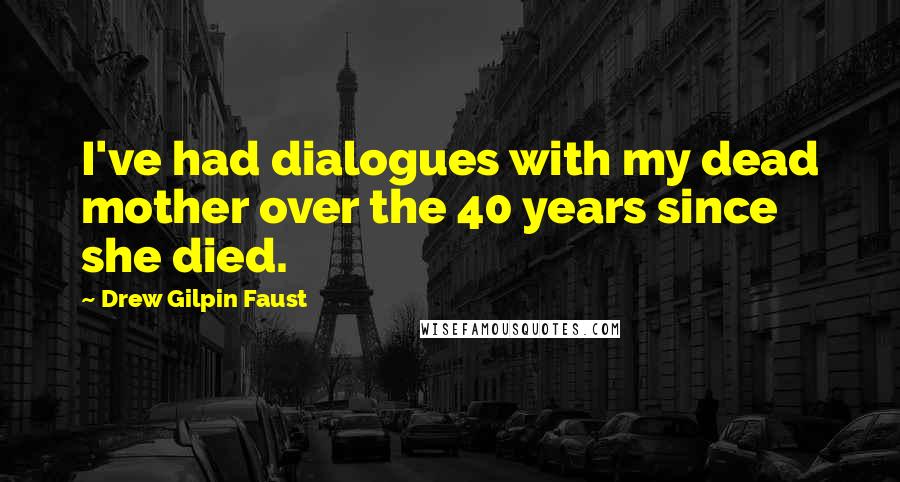 I've had dialogues with my dead mother over the 40 years since she died.