Some Bad Luck Quotes
Collection of top 50 famous quotes about Some Bad Luck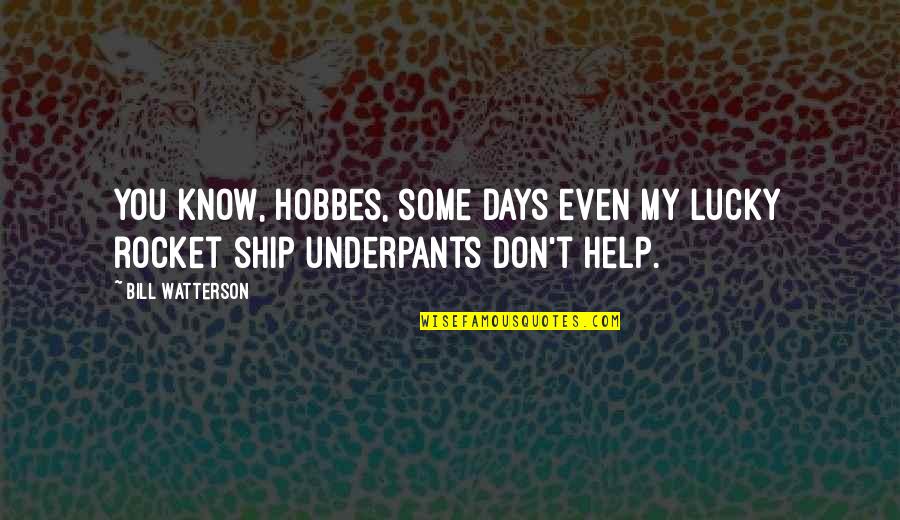 You know, Hobbes, some days even my lucky rocket ship underpants don't help.
—
Bill Watterson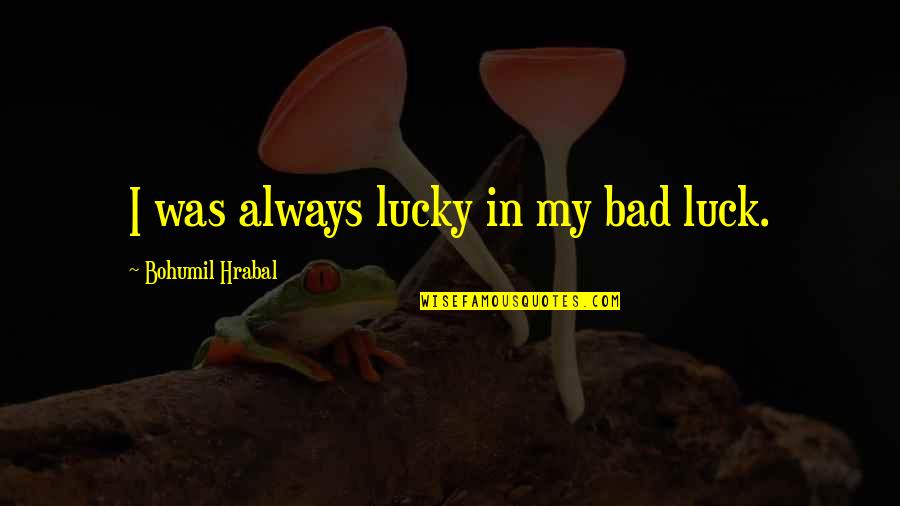 I was always lucky in my bad luck.
—
Bohumil Hrabal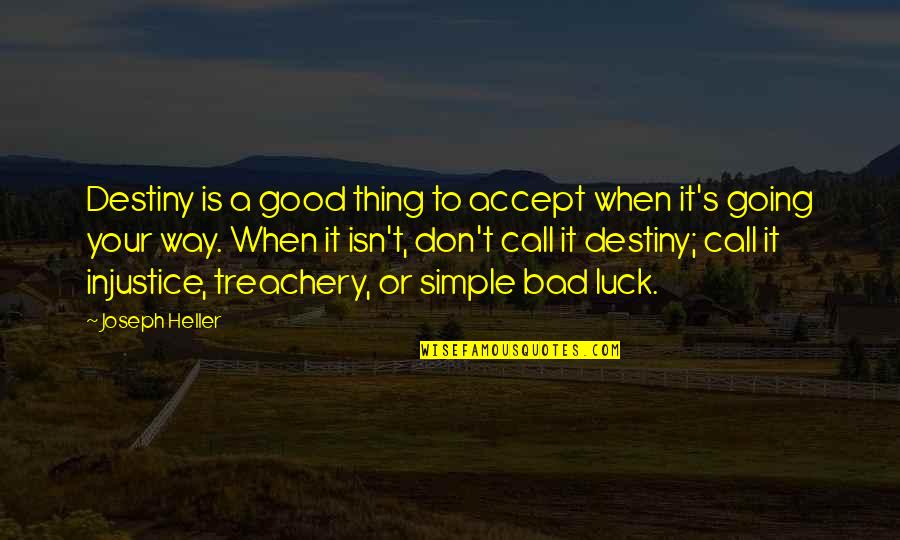 Destiny is a good thing to accept when it's going your way. When it isn't, don't call it destiny; call it injustice, treachery, or simple bad luck.
—
Joseph Heller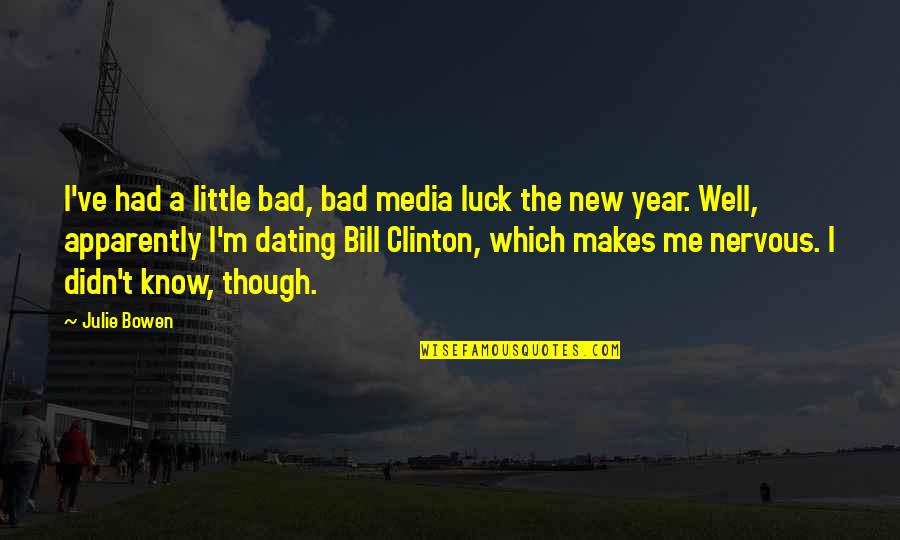 I've had a little bad, bad media luck the new year. Well, apparently I'm dating Bill Clinton, which makes me nervous. I didn't know, though.
—
Julie Bowen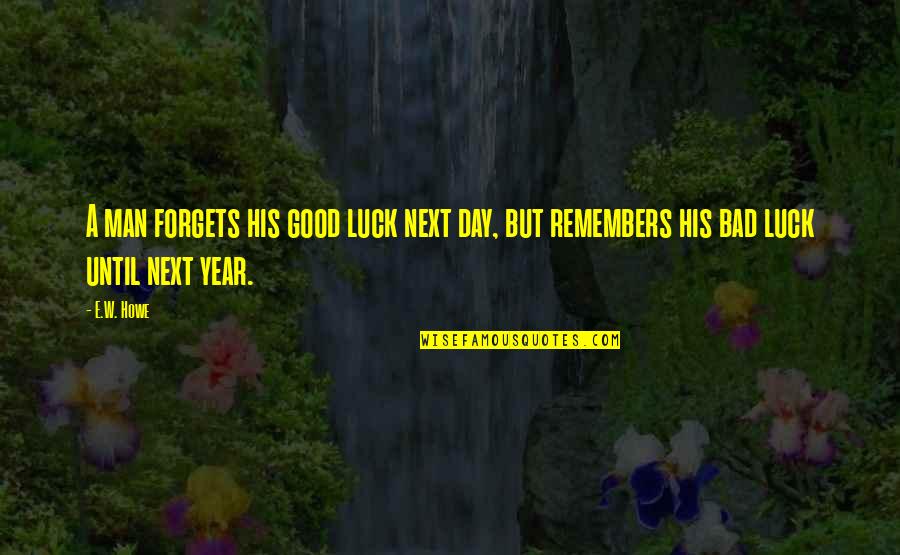 A man forgets his good luck next day, but remembers his bad luck until next year. —
E.W. Howe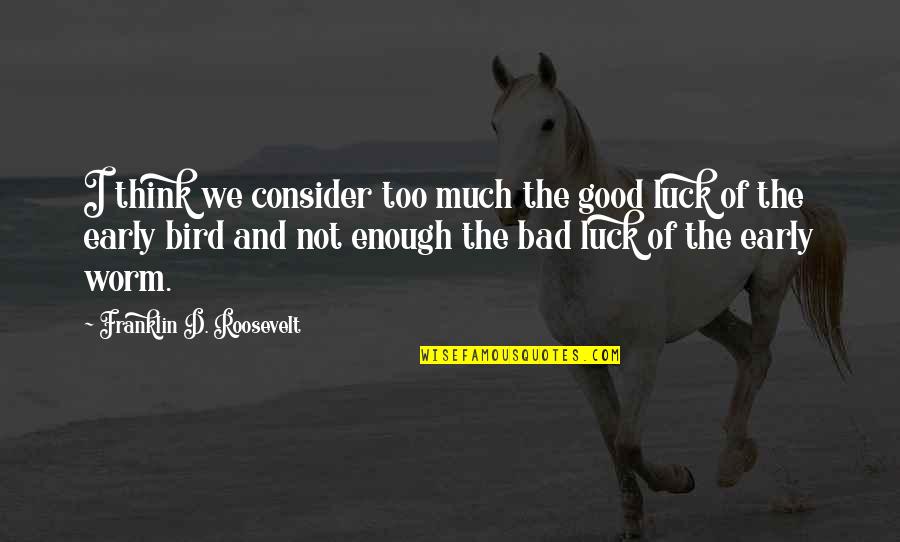 I think we consider too much the good luck of the early bird and not enough the bad luck of the early worm. —
Franklin D. Roosevelt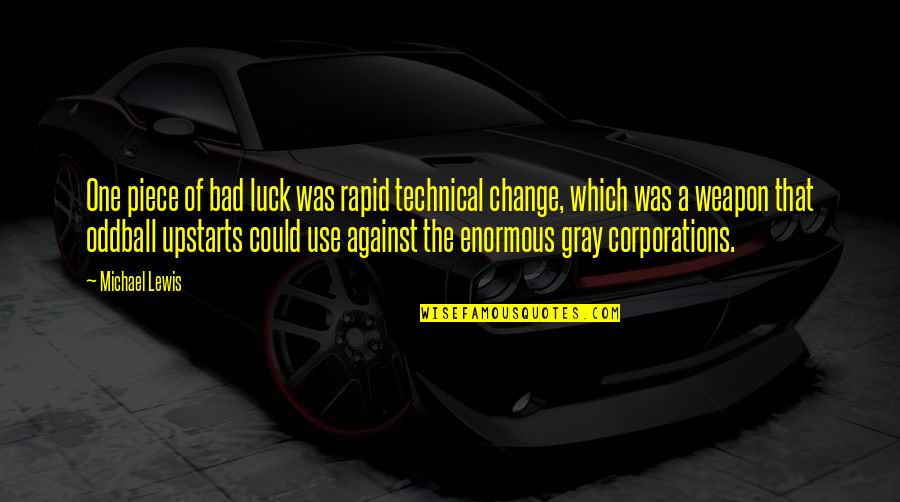 One piece of bad luck was rapid technical change, which was a weapon that oddball upstarts could use against the enormous gray corporations. —
Michael Lewis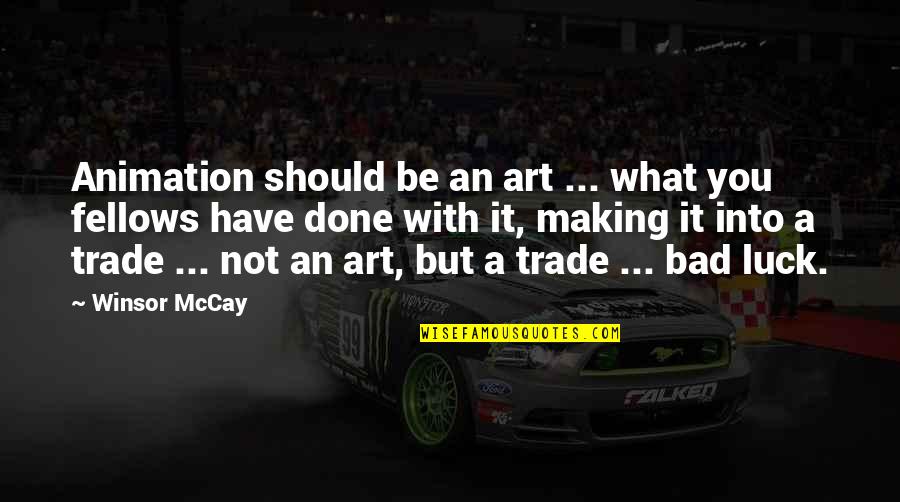 Animation should be an art ... what you fellows have done with it, making it into a trade ... not an art, but a trade ... bad luck. —
Winsor McCay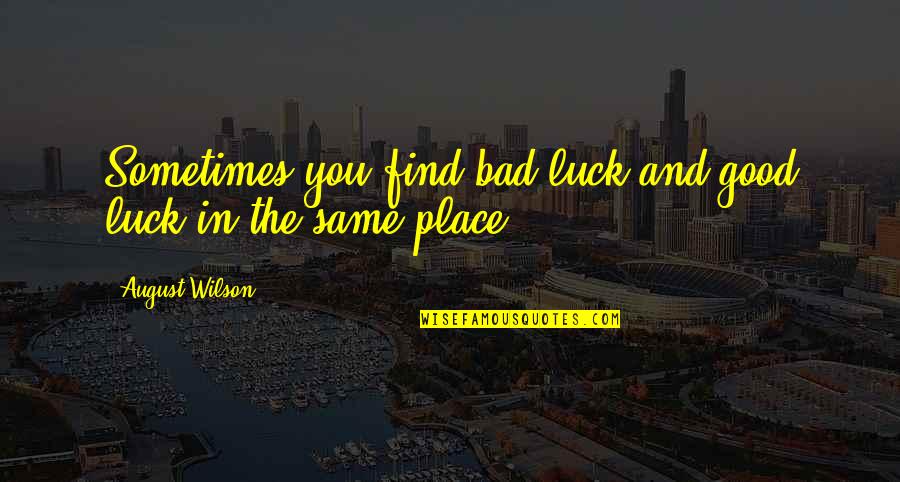 Sometimes you find bad luck and good luck in the same place. —
August Wilson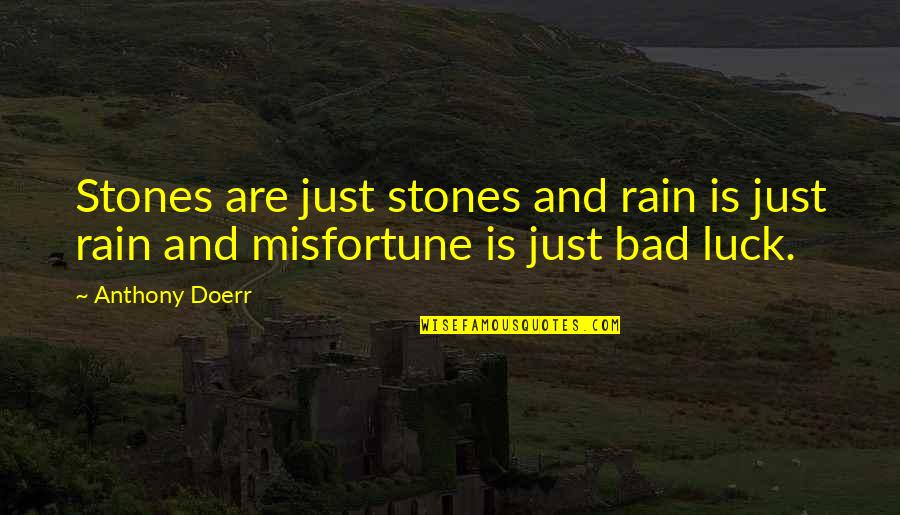 Stones are just stones and rain is just rain and misfortune is just bad luck. —
Anthony Doerr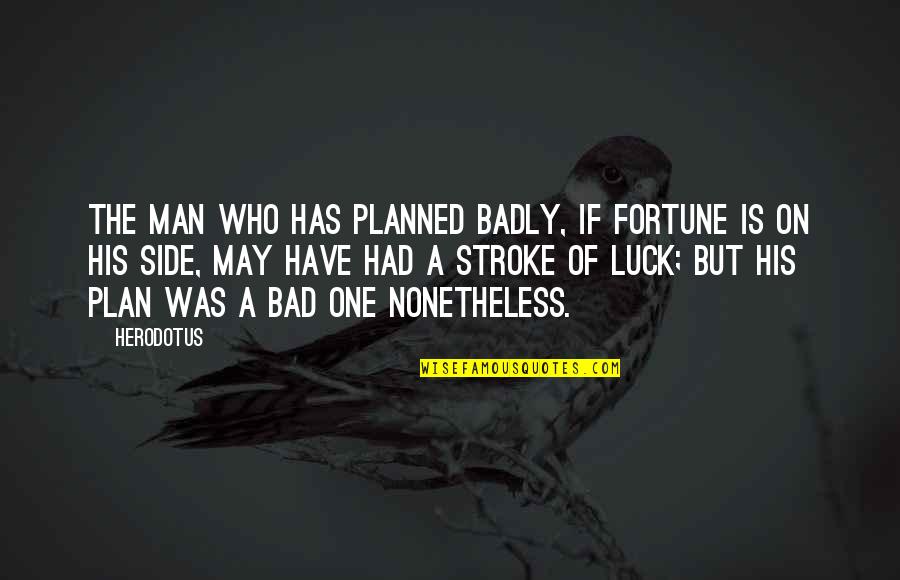 The man who has planned badly, if fortune is on his side, may have had a stroke of luck; but his plan was a bad one nonetheless. —
Herodotus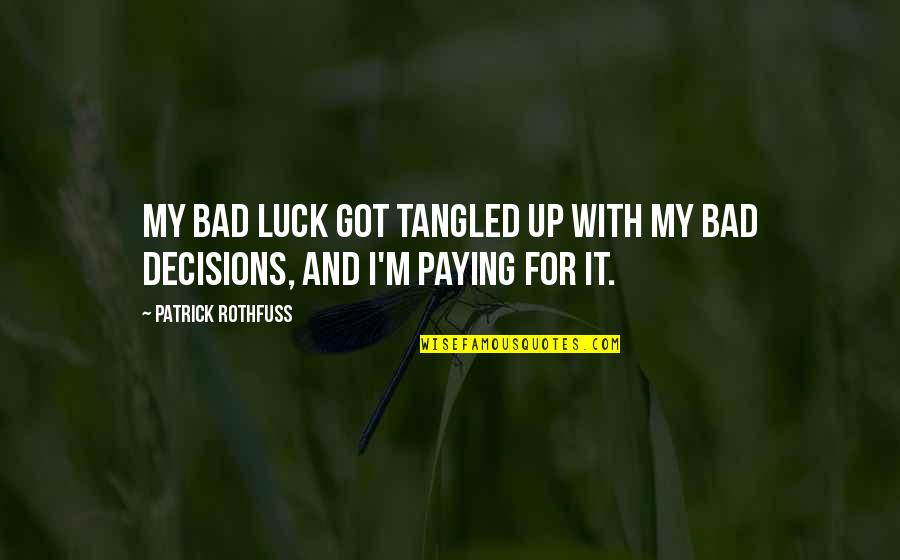 My bad luck got tangled up with my bad decisions, and I'm paying for it. —
Patrick Rothfuss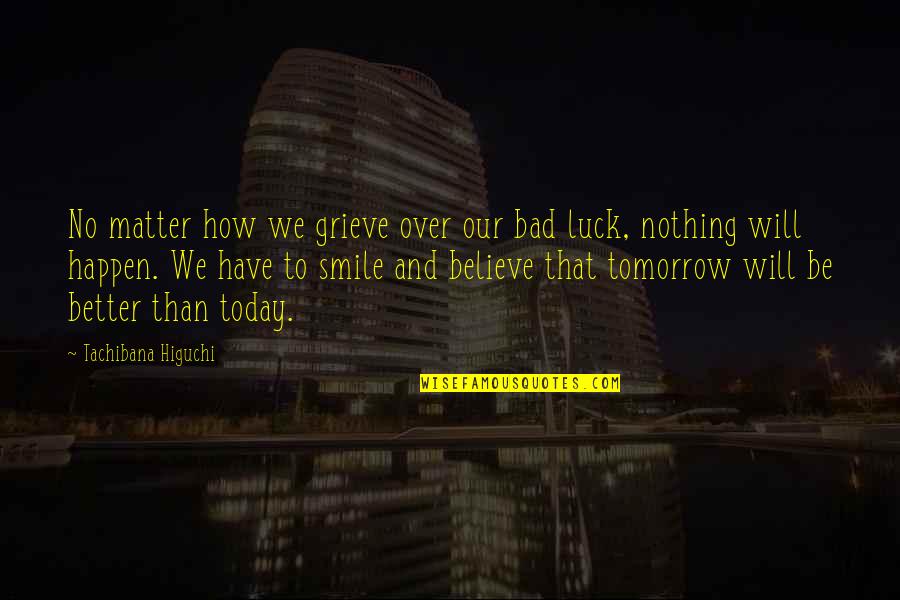 No matter how we grieve over our bad luck, nothing will happen. We have to smile and believe that tomorrow will be better than today. —
Tachibana Higuchi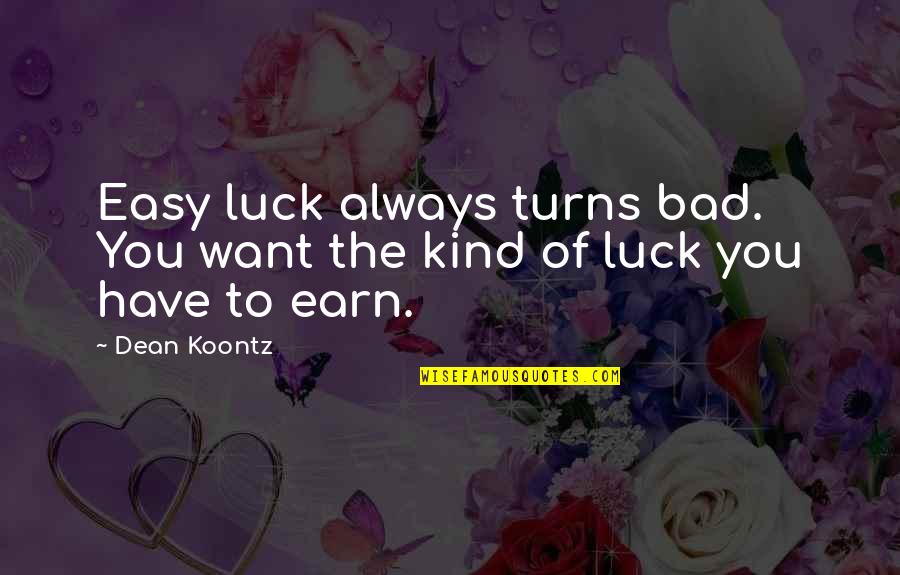 Easy luck always turns bad. You want the kind of luck you have to earn. —
Dean Koontz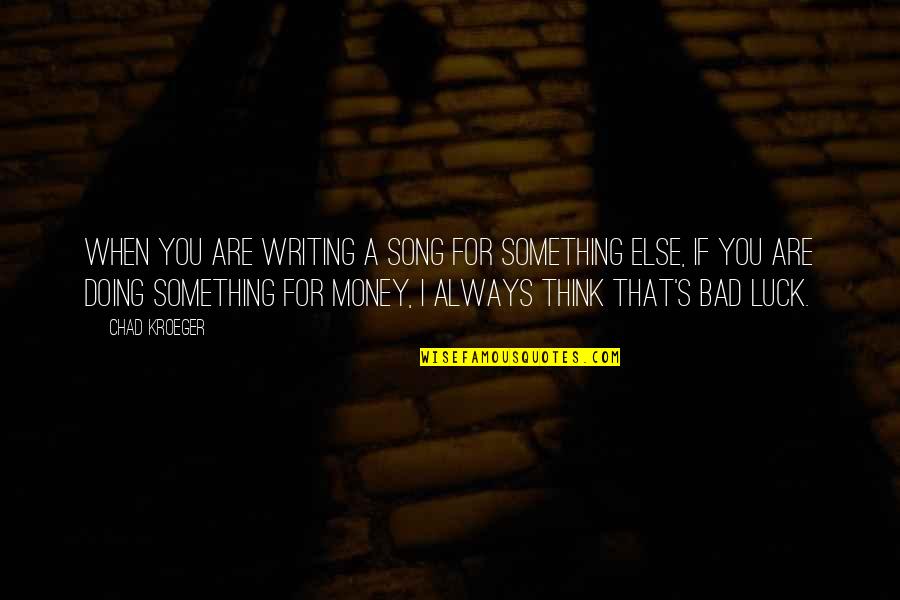 When you are writing a song for something else, if you are doing something for money, I always think that's bad luck. —
Chad Kroeger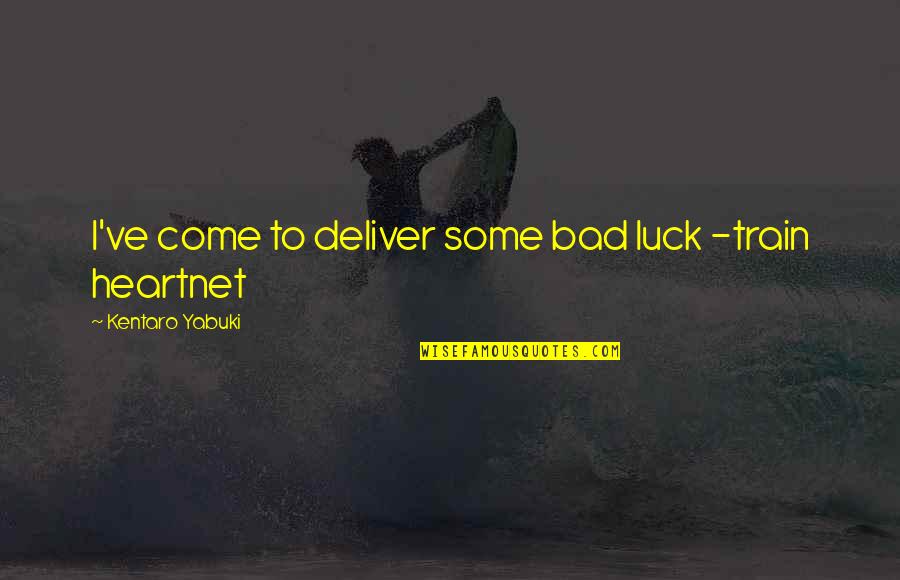 I've come to deliver
some bad luck
-train heartnet —
Kentaro Yabuki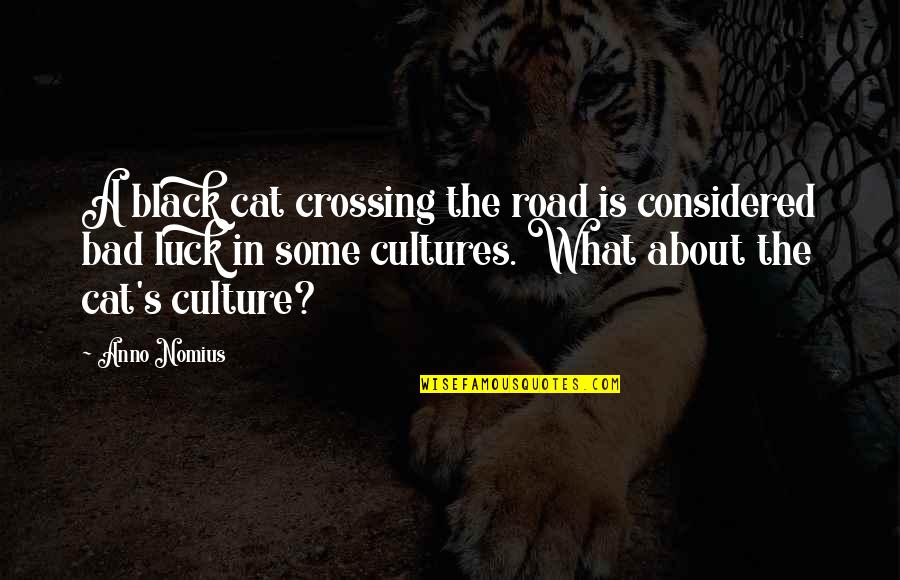 A black cat crossing the road is considered bad luck in some cultures. What about the cat's culture? —
Anno Nomius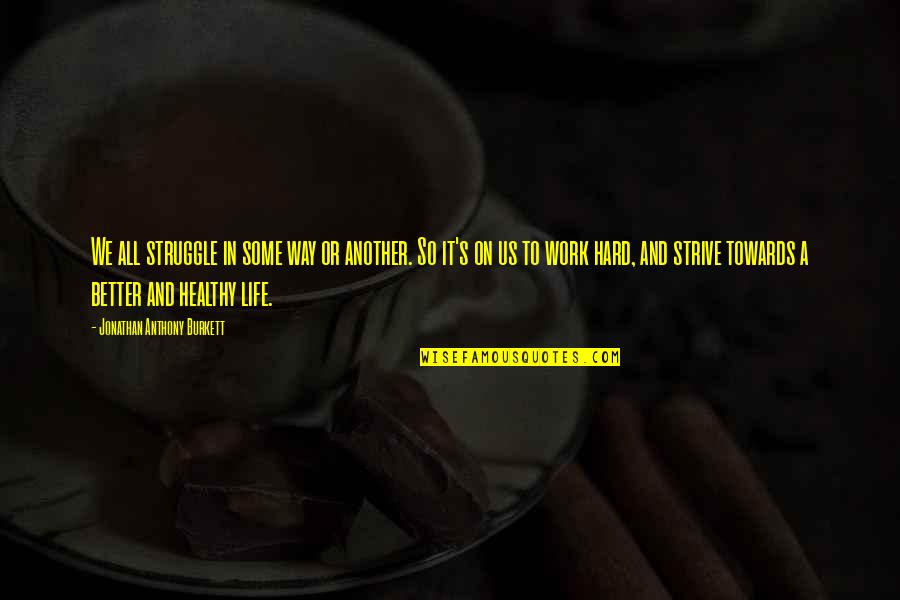 We all struggle in some way or another. So it's on us to work hard, and strive towards a better and healthy life. —
Jonathan Anthony Burkett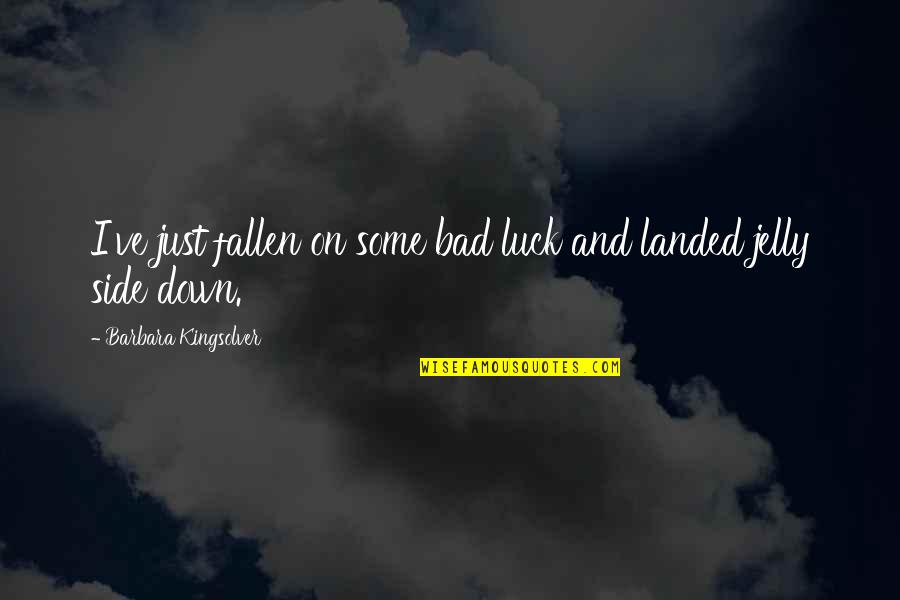 I've just fallen on
some bad luck
and landed jelly side down. —
Barbara Kingsolver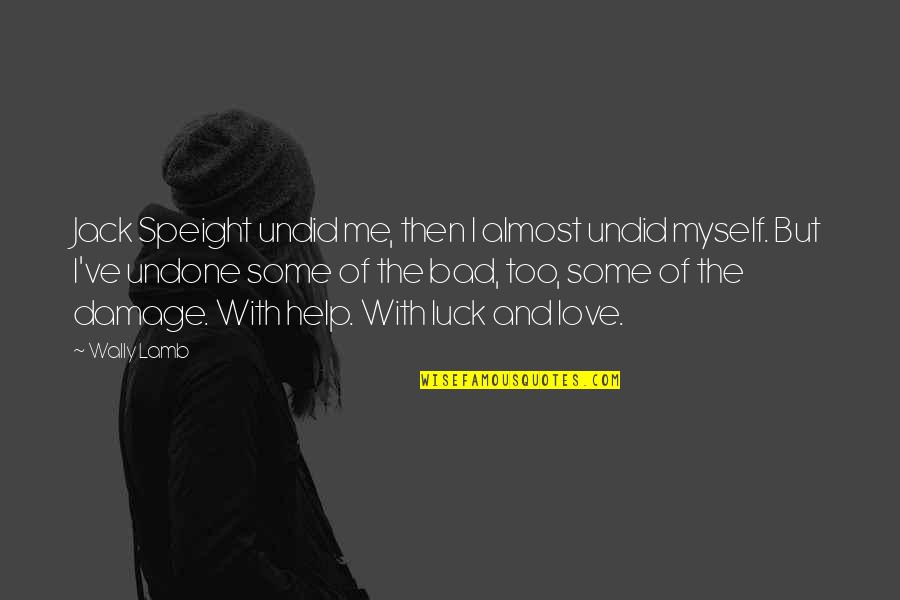 Jack Speight undid me, then I almost undid myself. But I've undone some of the bad, too, some of the damage. With help. With luck and love. —
Wally Lamb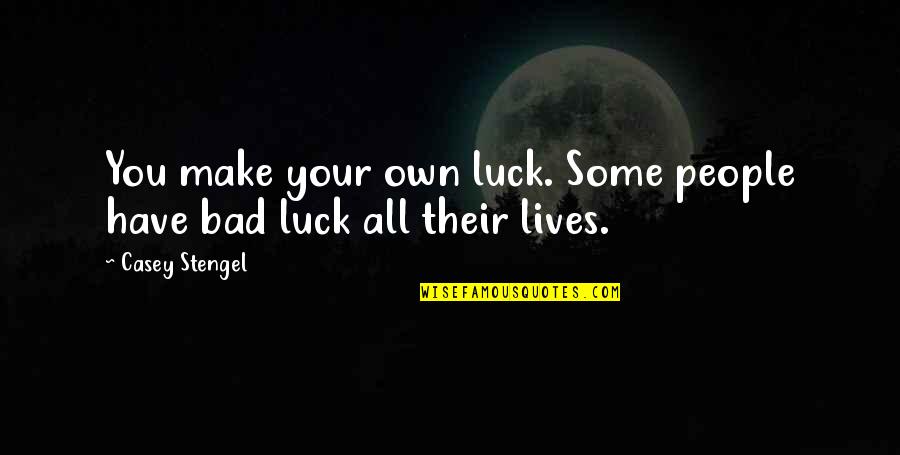 You make your own luck. Some people have bad
luck all their lives. —
Casey Stengel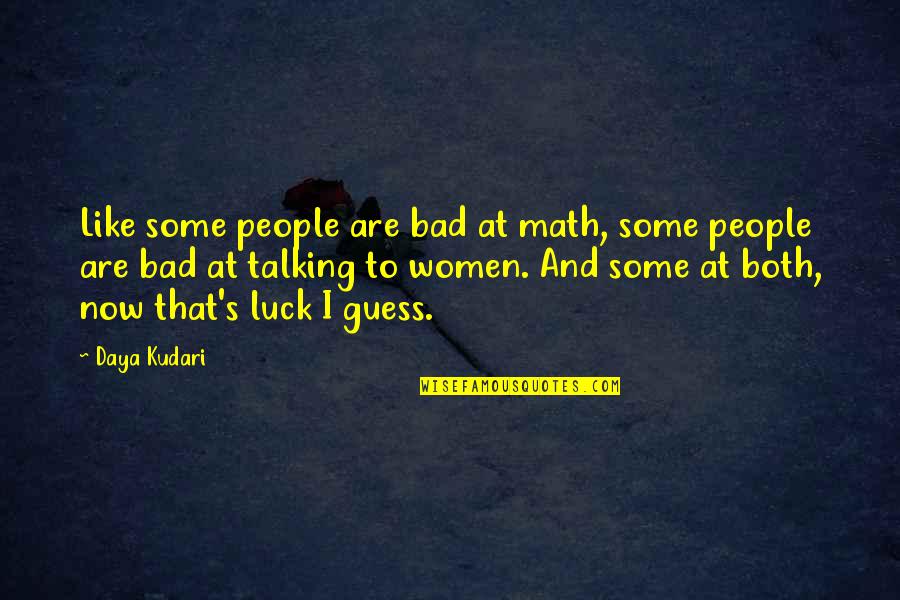 Like some people are bad at math, some people are bad at talking to women. And some at both, now that's luck I guess. —
Daya Kudari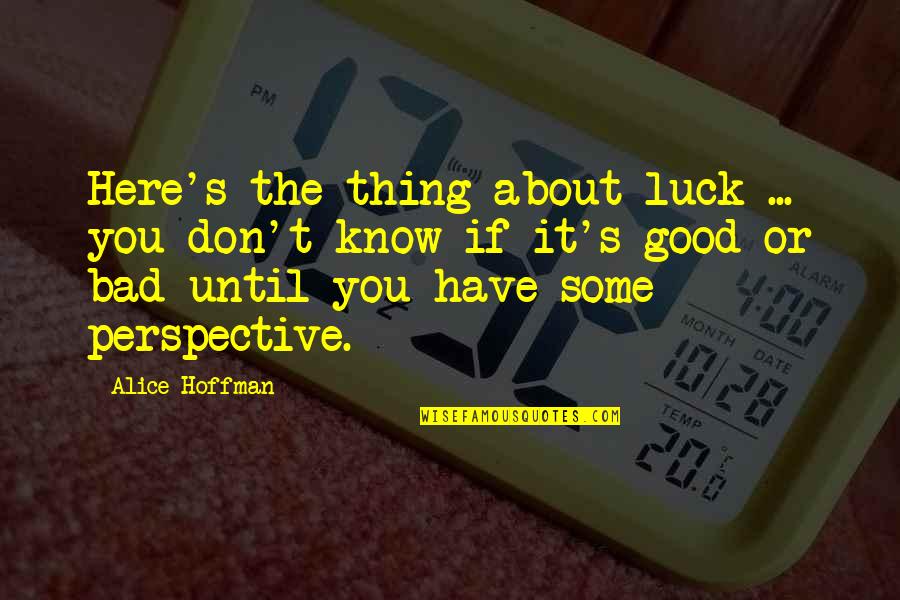 Here's the thing about luck ... you don't know if it's good or bad until you have some perspective. —
Alice Hoffman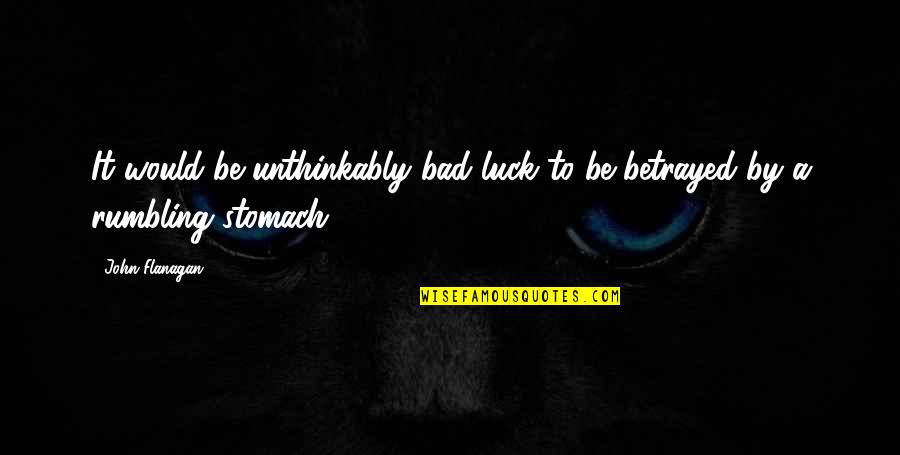 It would be unthinkably bad luck to be betrayed by a rumbling stomach. —
John Flanagan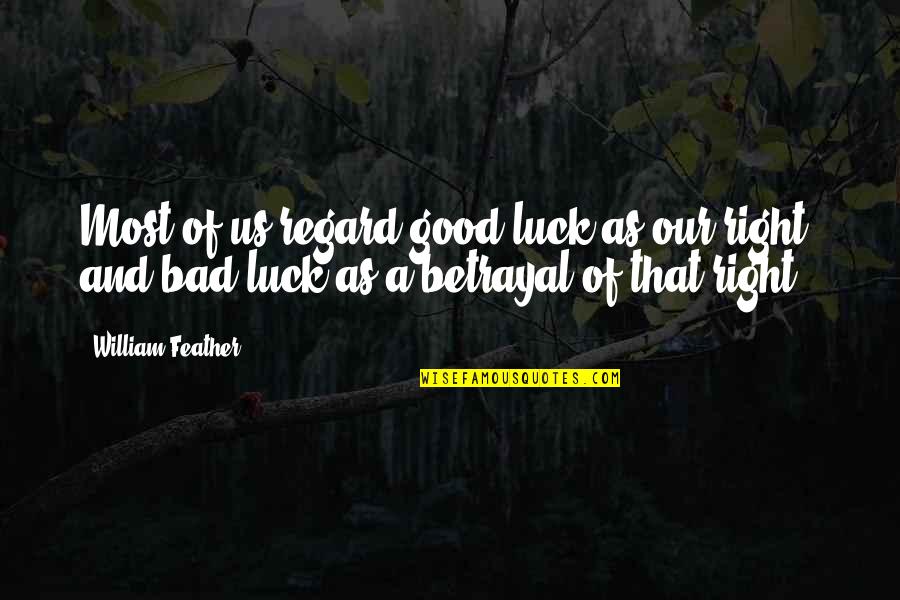 Most of us regard good luck as our right, and bad luck as a betrayal of that right. —
William Feather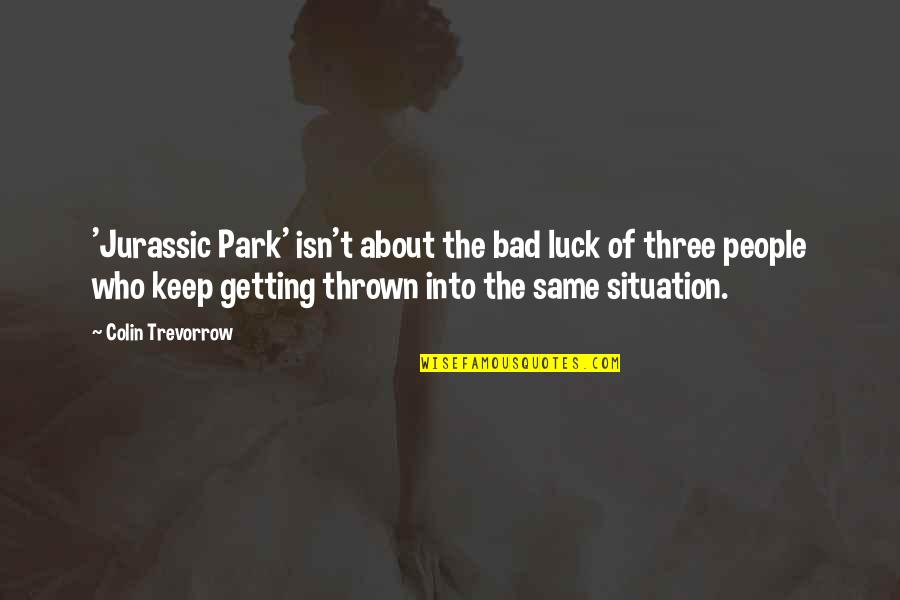 'Jurassic Park' isn't about the bad luck of three people who keep getting thrown into the same situation. —
Colin Trevorrow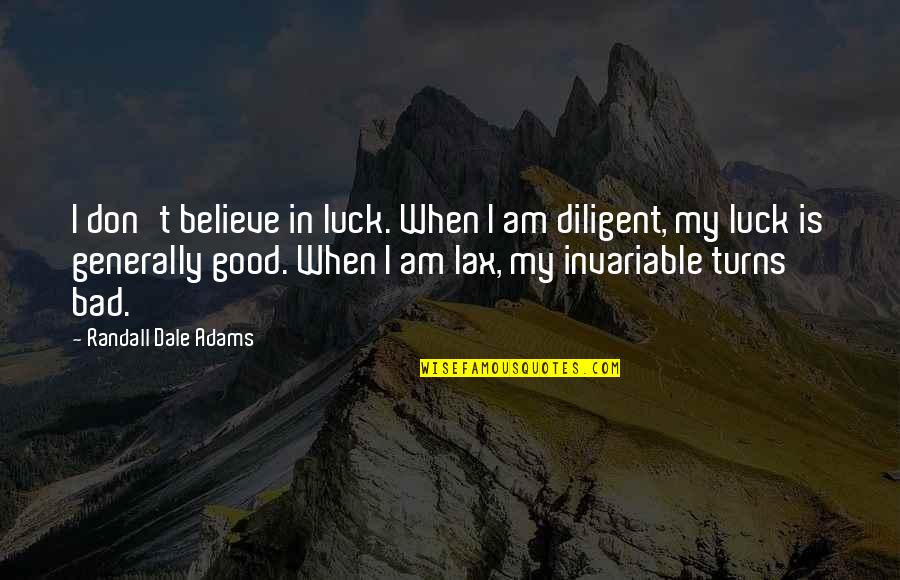 I don't believe in luck. When I am diligent, my luck is generally good. When I am lax, my invariable turns bad. —
Randall Dale Adams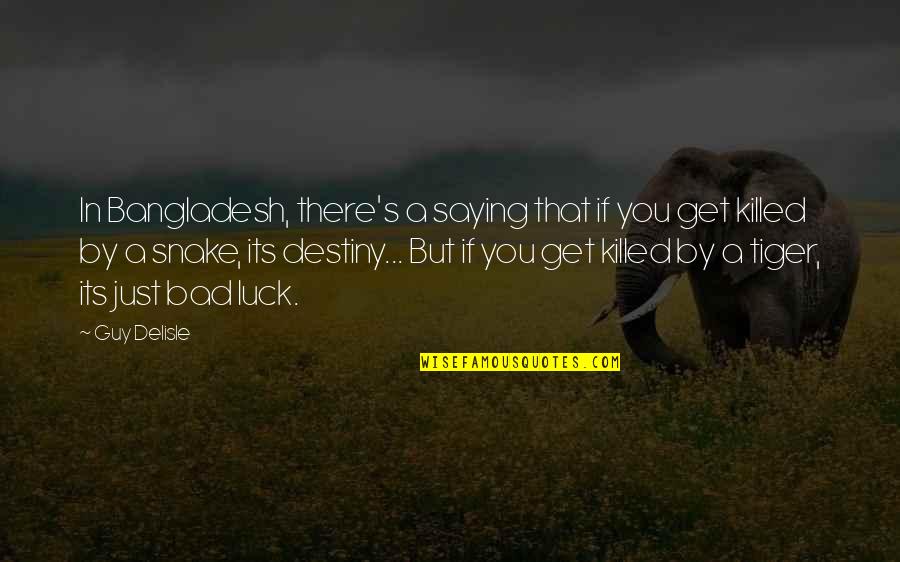 In Bangladesh, there's a saying that if you get killed by a snake, its destiny... But if you get killed by a tiger, its just bad luck. —
Guy Delisle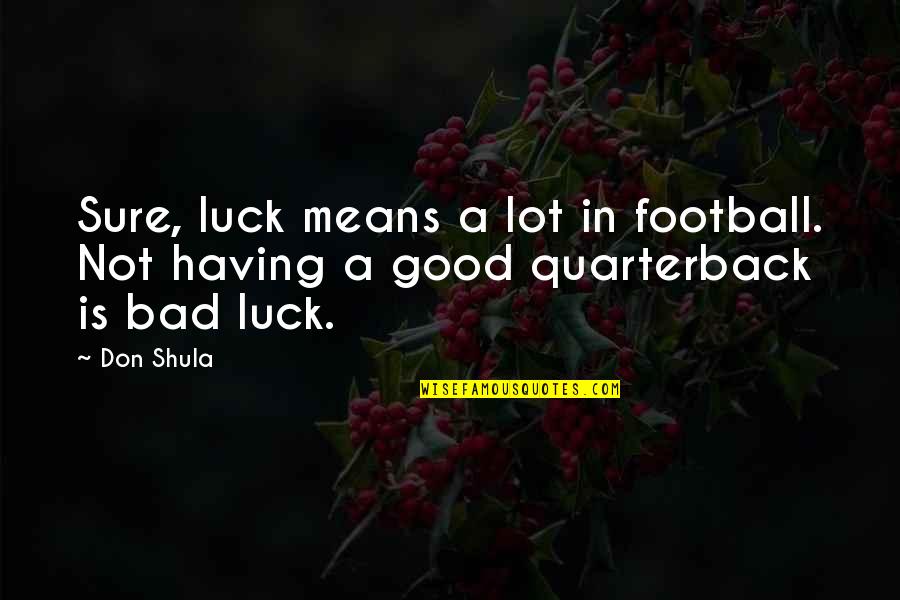 Sure, luck means a lot in football. Not having a good quarterback is bad luck. —
Don Shula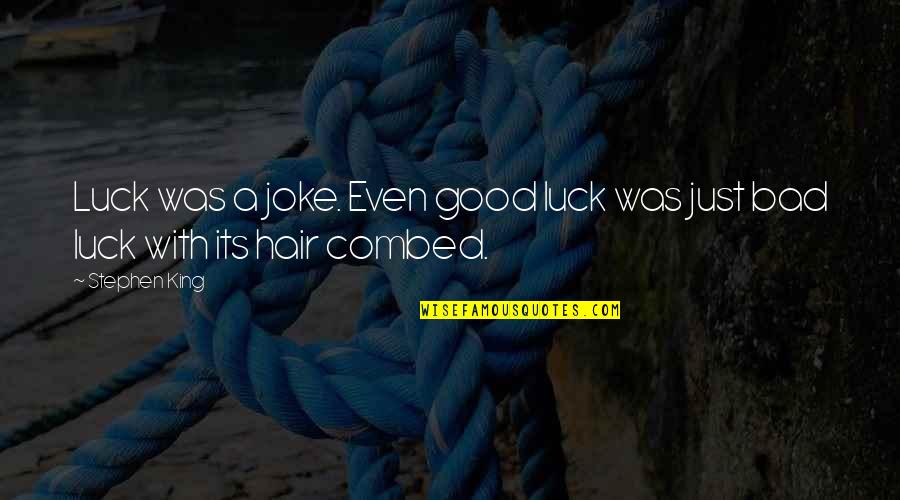 Luck was a joke. Even good luck was just bad luck with its hair combed. —
Stephen King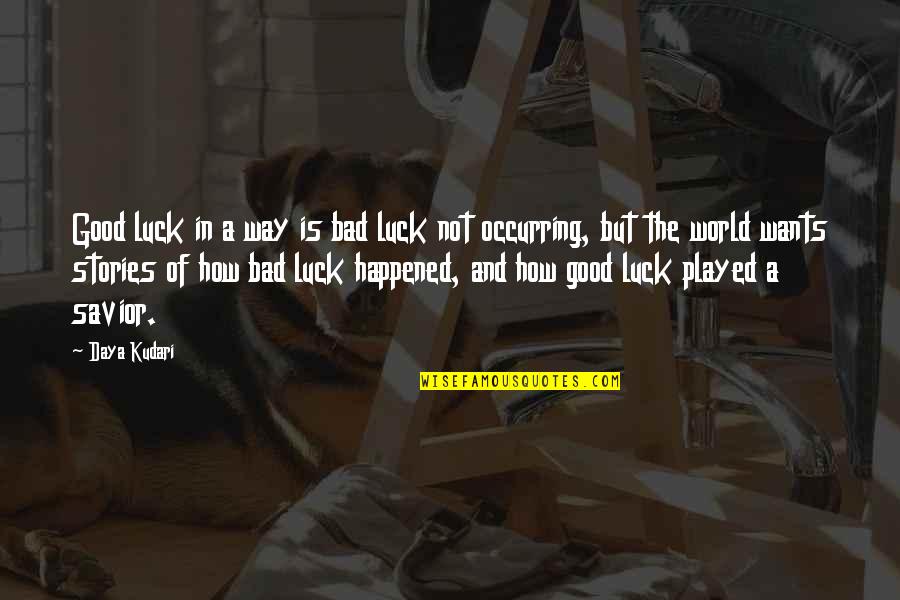 Good luck in a way is bad luck not occurring, but the world wants stories of how bad luck happened, and how good luck played a savior. —
Daya Kudari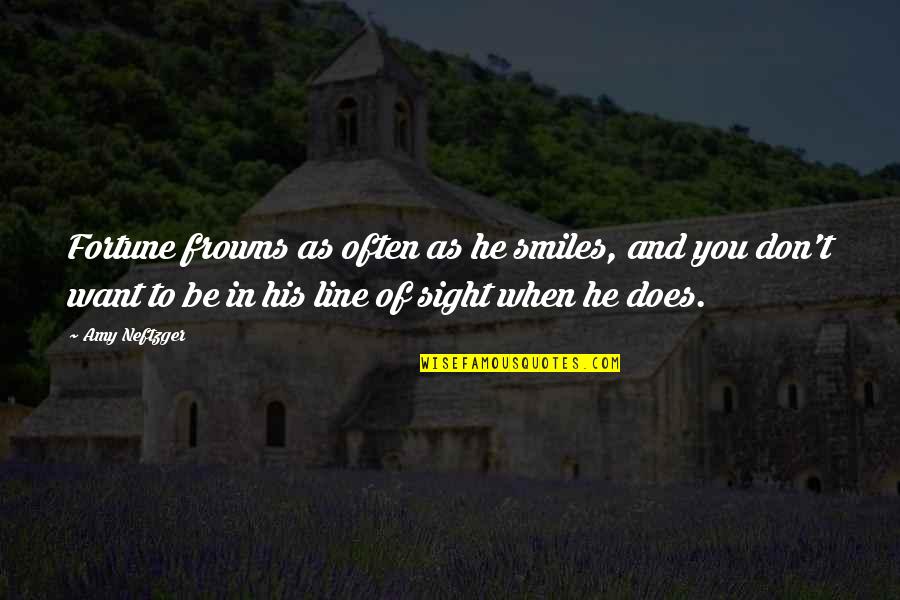 Fortune frowns as often as he smiles, and you don't want to be in his line of sight when he does. —
Amy Neftzger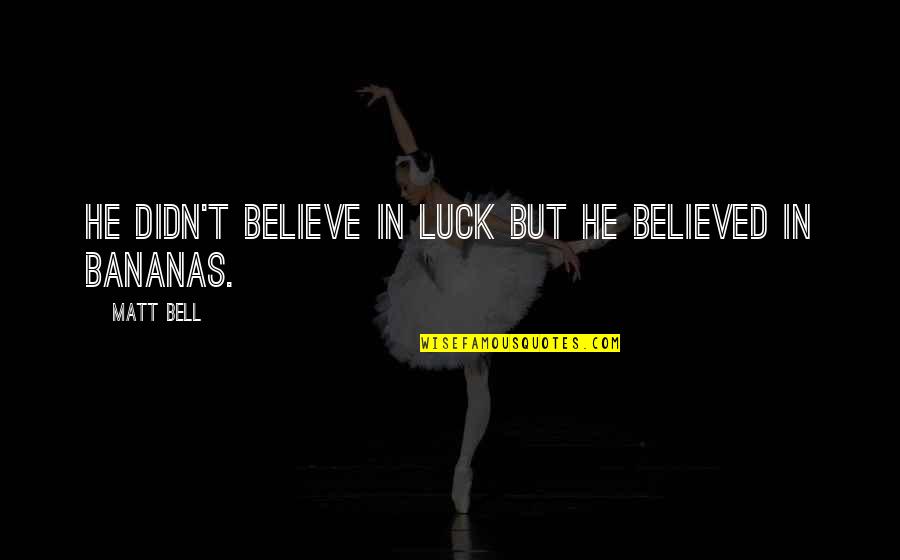 He didn't believe in luck but he believed in bananas. —
Matt Bell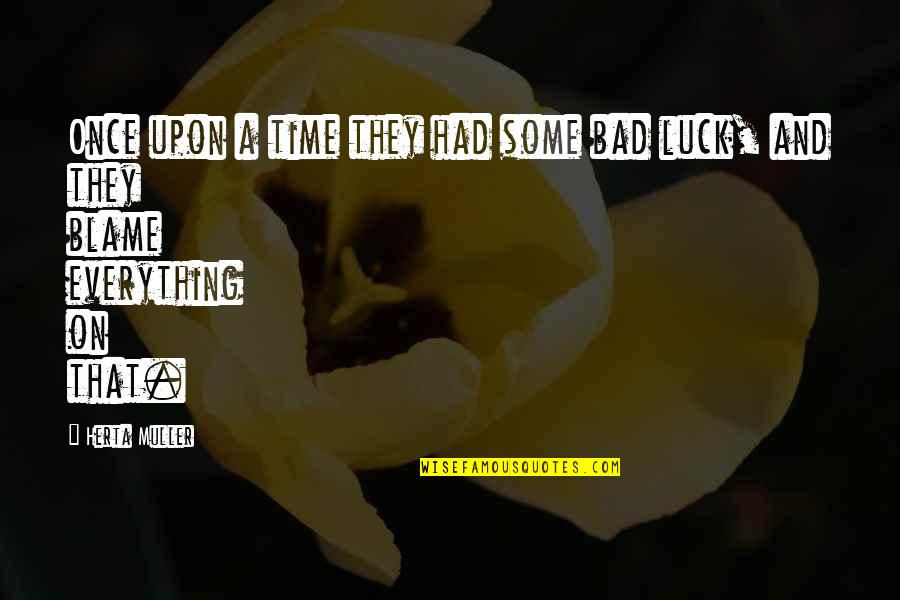 Once upon a time they had
some bad luck
, and they blame everything on that. —
Herta Muller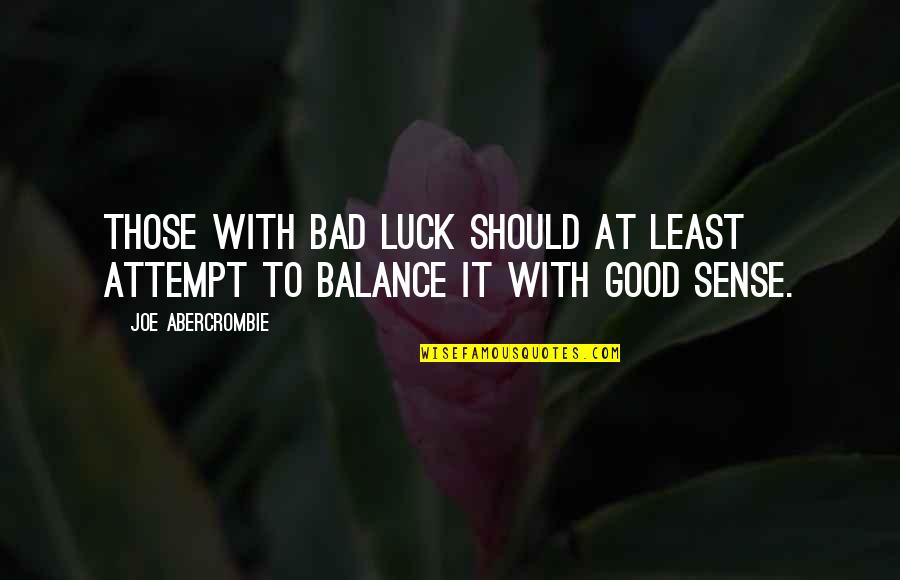 Those with bad luck should at least attempt to balance it with good sense. —
Joe Abercrombie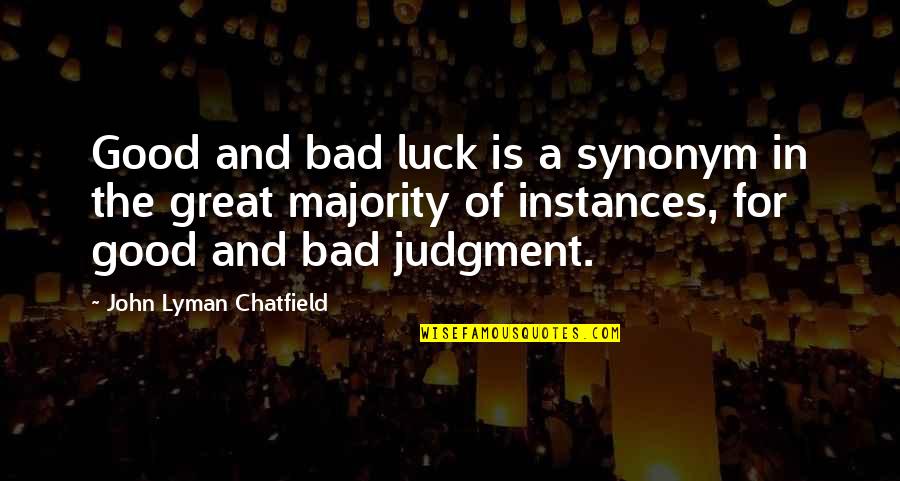 Good and bad luck is a synonym in the great majority of instances, for good and bad judgment. —
John Lyman Chatfield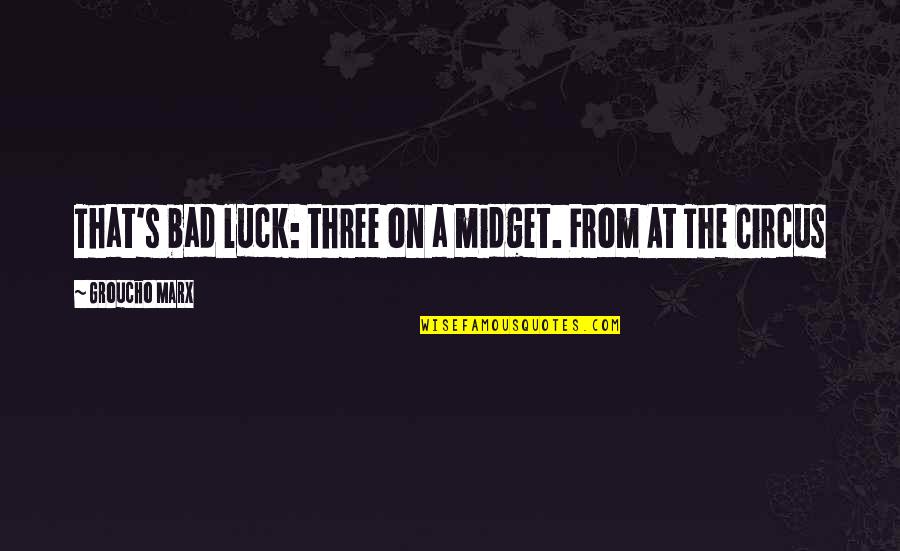 That's bad luck: three on a midget. From At The Circus —
Groucho Marx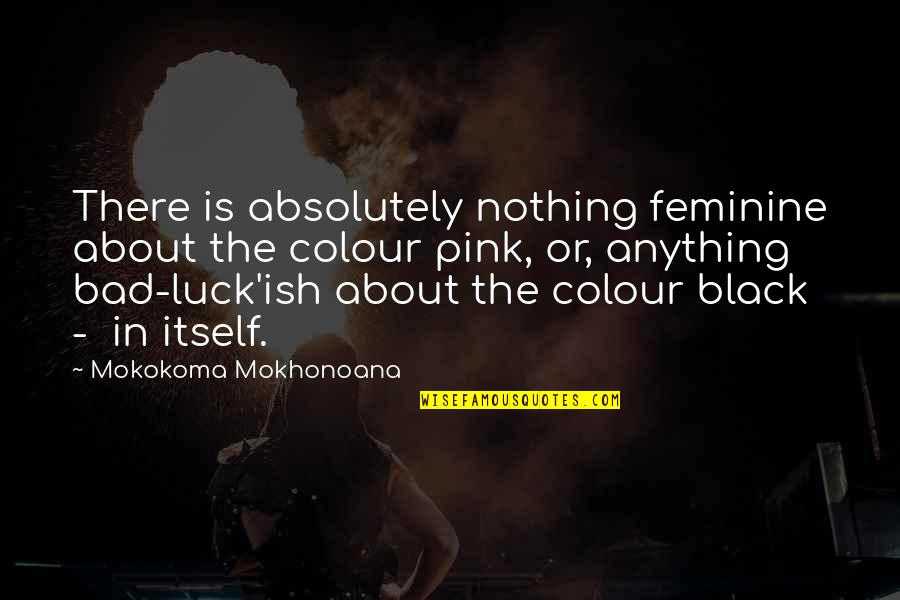 There is absolutely nothing feminine about the colour pink, or, anything bad-luck'ish about the colour black - in itself. —
Mokokoma Mokhonoana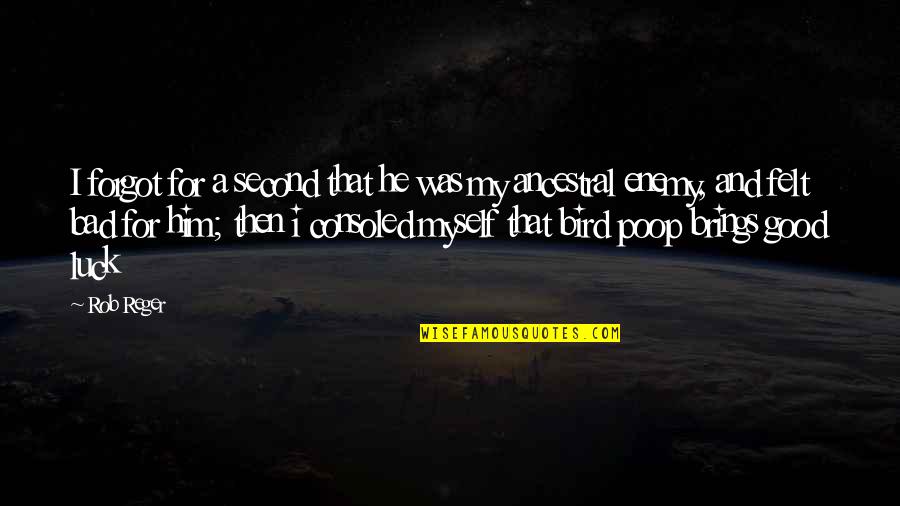 I forgot for a second that he was my ancestral enemy, and felt bad for him; then i consoled myself that bird poop brings good luck —
Rob Reger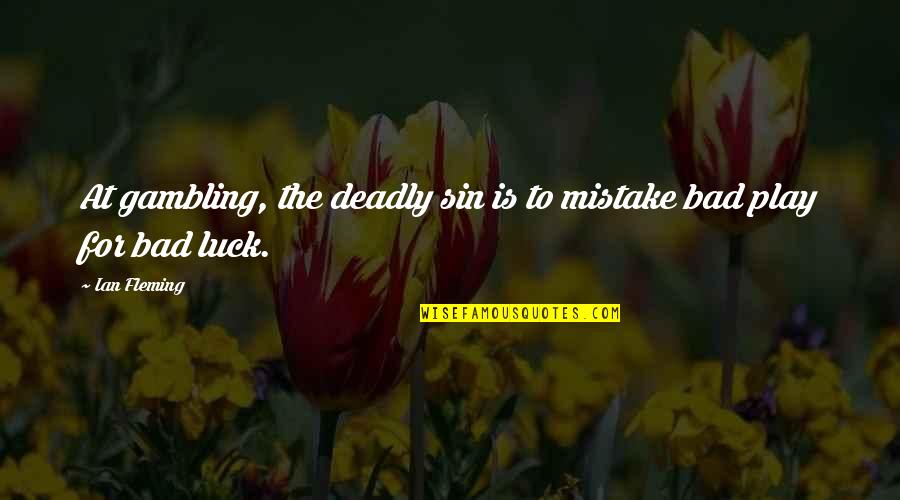 At gambling, the deadly sin is to mistake bad play for bad luck. —
Ian Fleming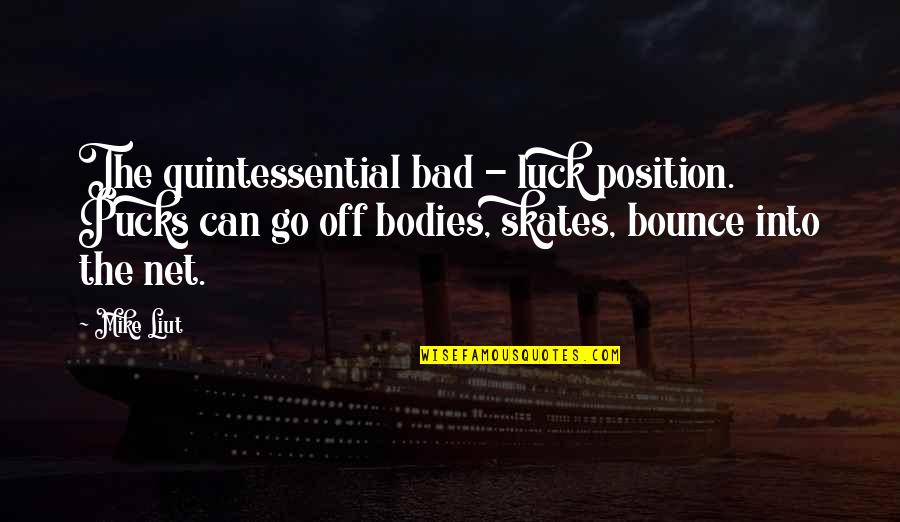 The quintessential bad - luck position. Pucks can go off bodies, skates, bounce into the net. —
Mike Liut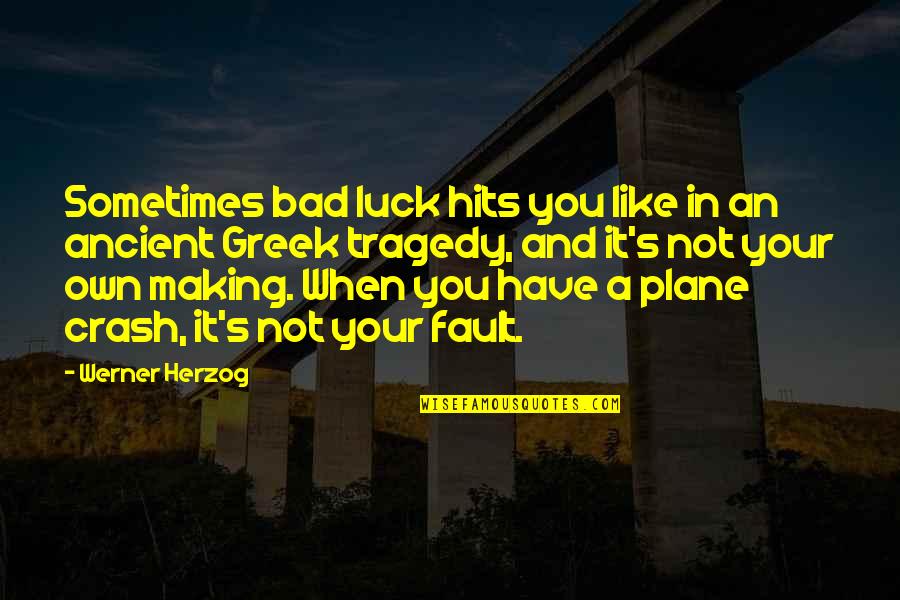 Sometimes bad luck hits you like in an ancient Greek tragedy, and it's not your own making. When you have a plane crash, it's not your fault. —
Werner Herzog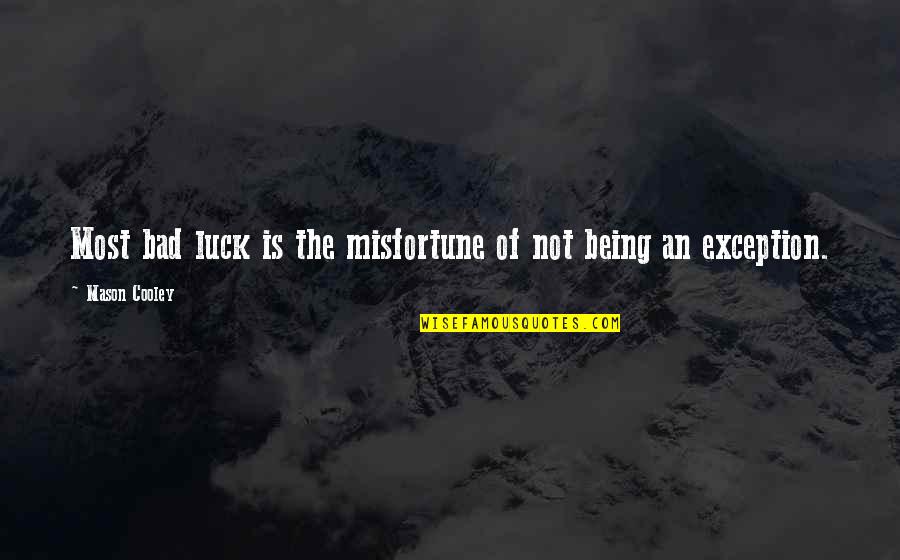 Most bad luck is the misfortune of not being an exception. —
Mason Cooley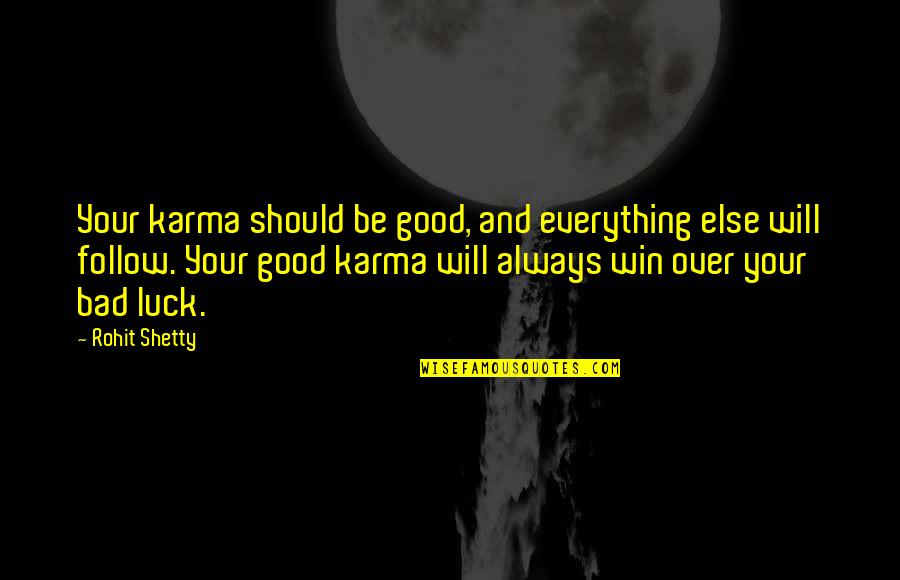 Your karma should be good, and everything else will follow. Your good karma will always win over your bad luck. —
Rohit Shetty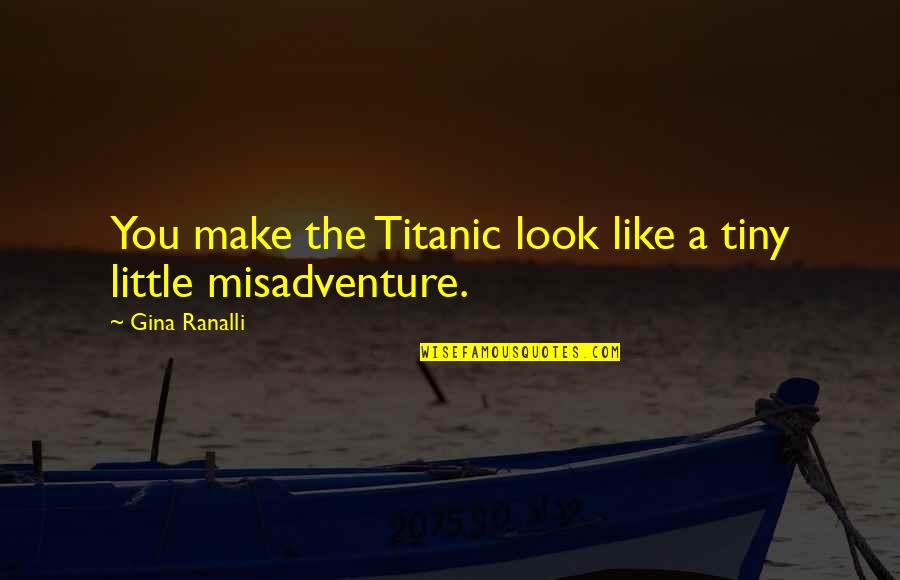 You make the Titanic look like a tiny little misadventure. —
Gina Ranalli