Liberty Ross Quotes
Top 15 wise famous quotes and sayings by Liberty Ross
Liberty Ross Famous Quotes & Sayings
Discover top inspirational quotes from Liberty Ross on Wise Famous Quotes.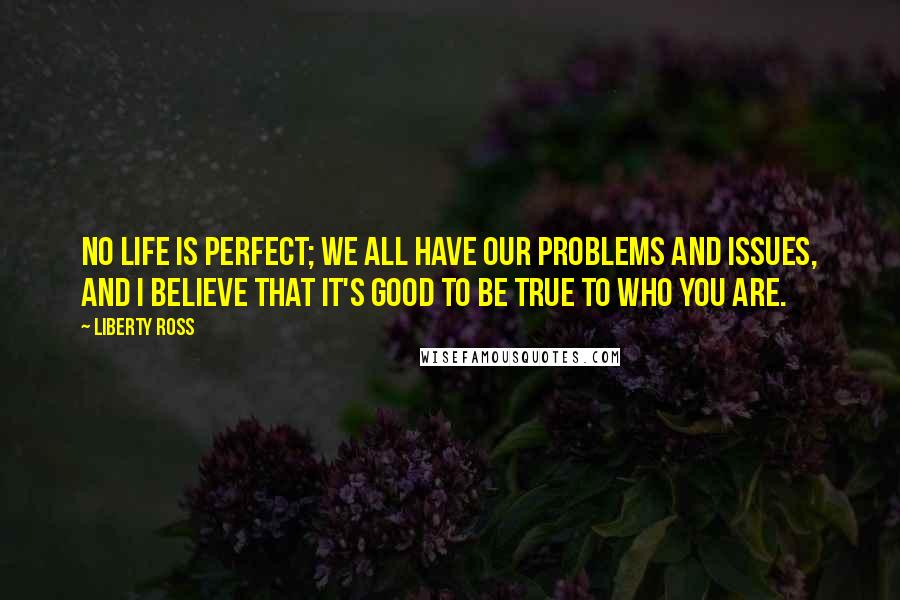 No life is perfect; we all have our problems and issues, and I believe that it's good to be true to who you are.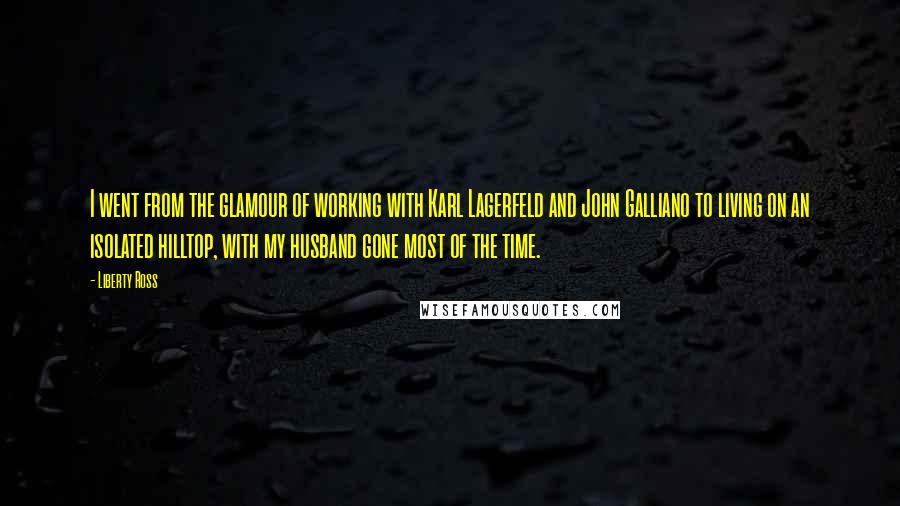 I went from the glamour of working with Karl Lagerfeld and John Galliano to living on an isolated hilltop, with my husband gone most of the time.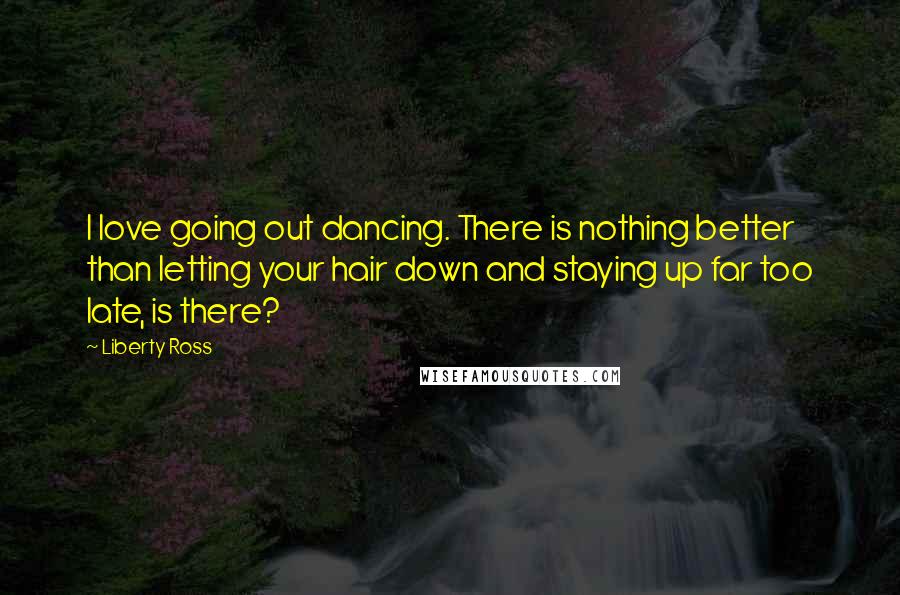 I love going out dancing. There is nothing better than letting your hair down and staying up far too late, is there?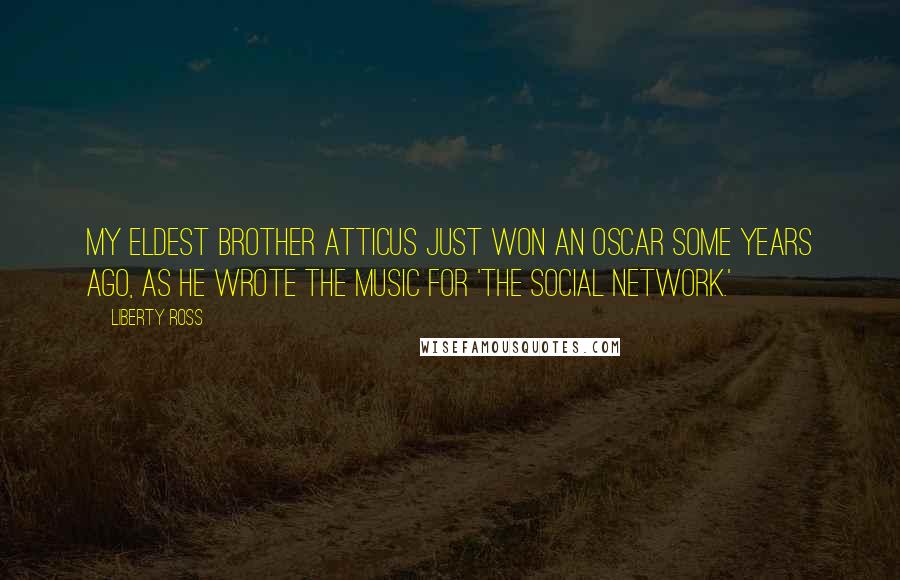 My eldest brother Atticus just won an Oscar some years ago, as he wrote the music for 'The Social Network.'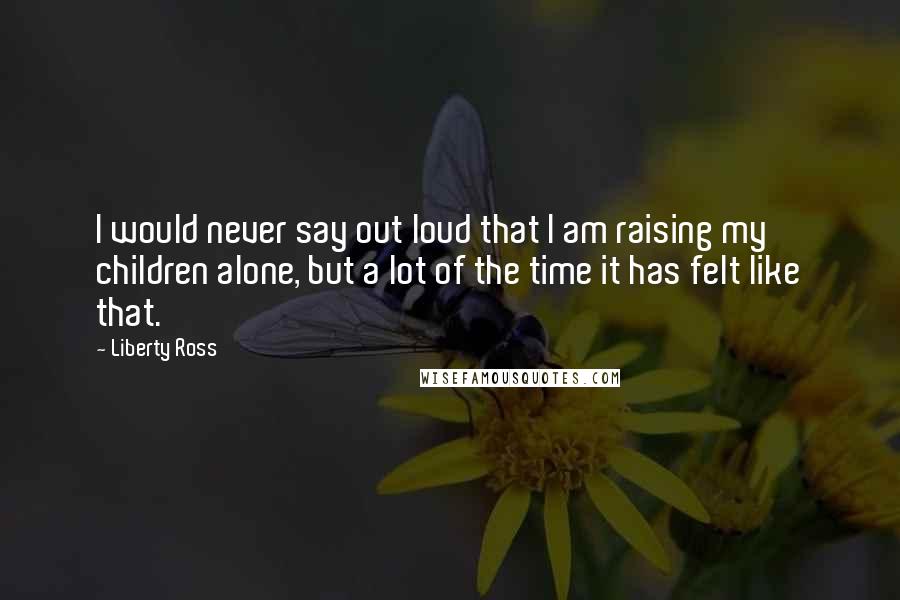 I would never say out loud that I am raising my children alone, but a lot of the time it has felt like that.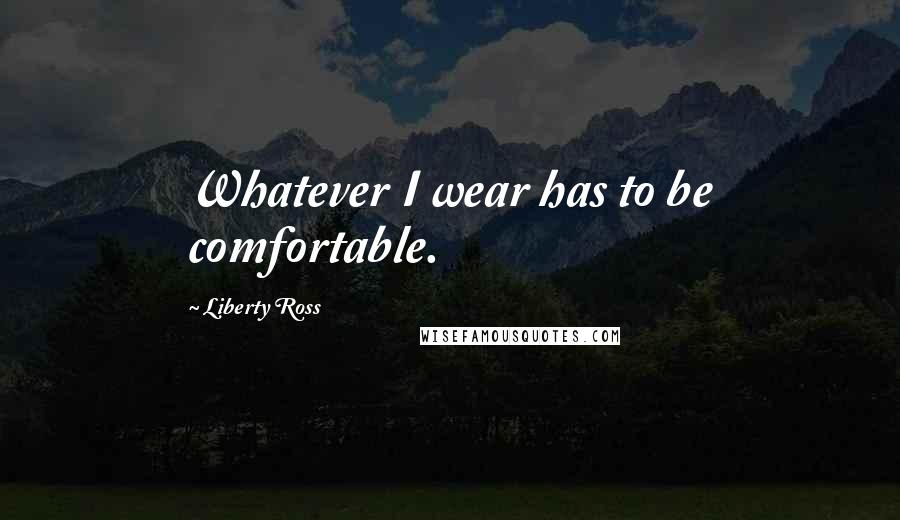 Whatever I wear has to be comfortable.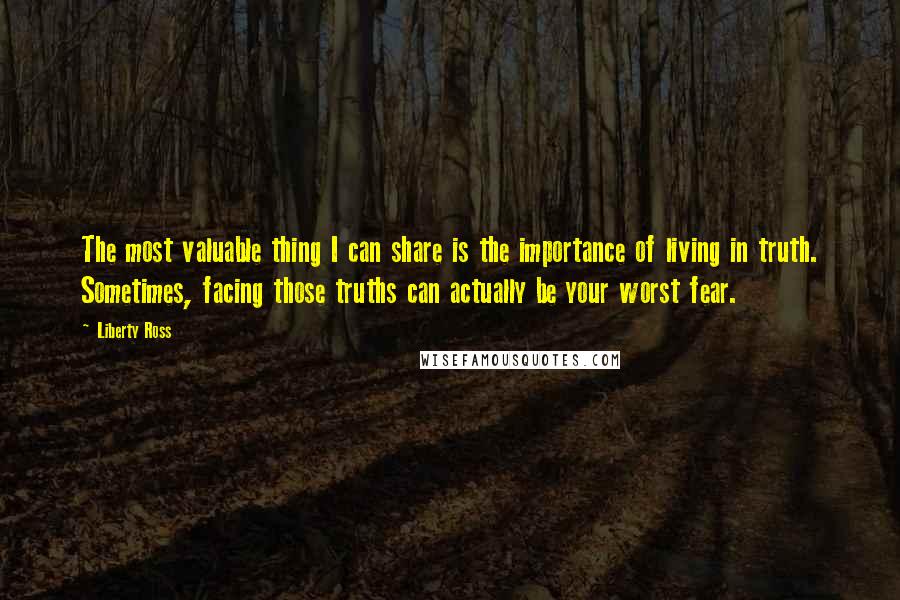 The most valuable thing I can share is the importance of living in truth. Sometimes, facing those truths can actually be your worst fear.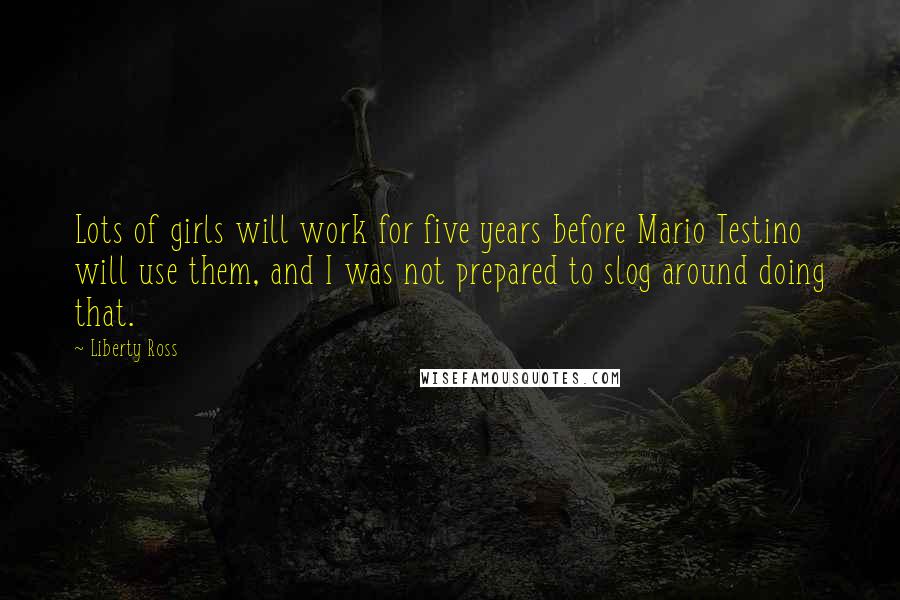 Lots of girls will work for five years before Mario Testino will use them, and I was not prepared to slog around doing that.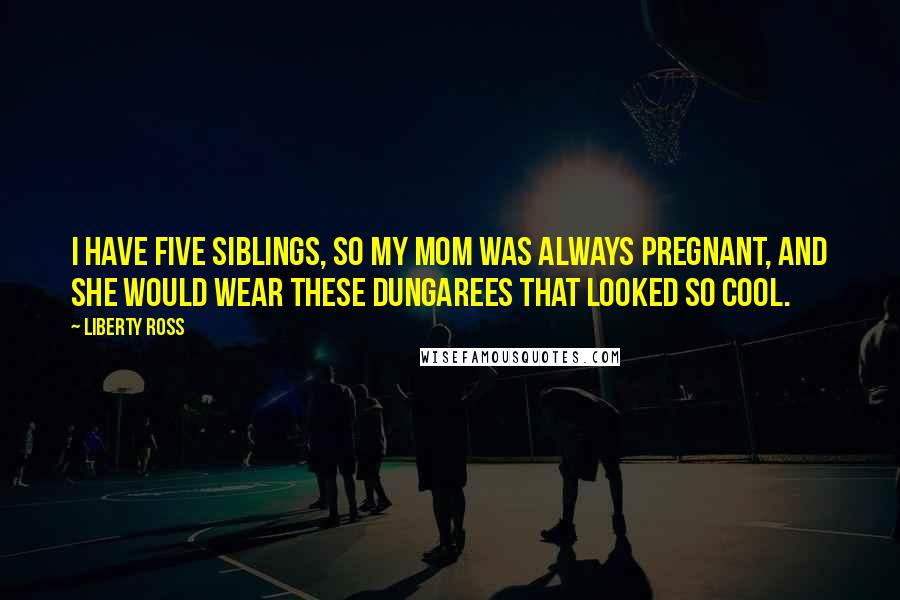 I have five siblings, so my mom was always pregnant, and she would wear these dungarees that looked so cool.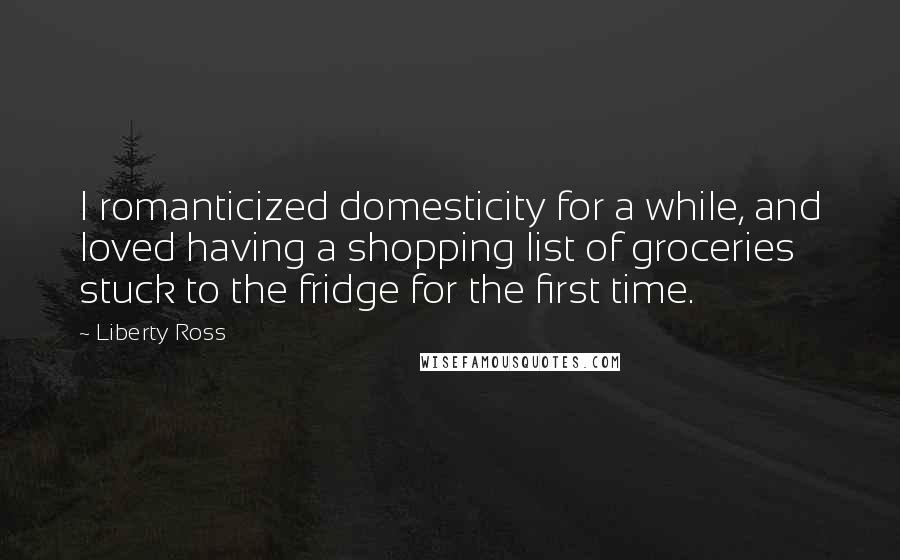 I romanticized domesticity for a while, and loved having a shopping list of groceries stuck to the fridge for the first time.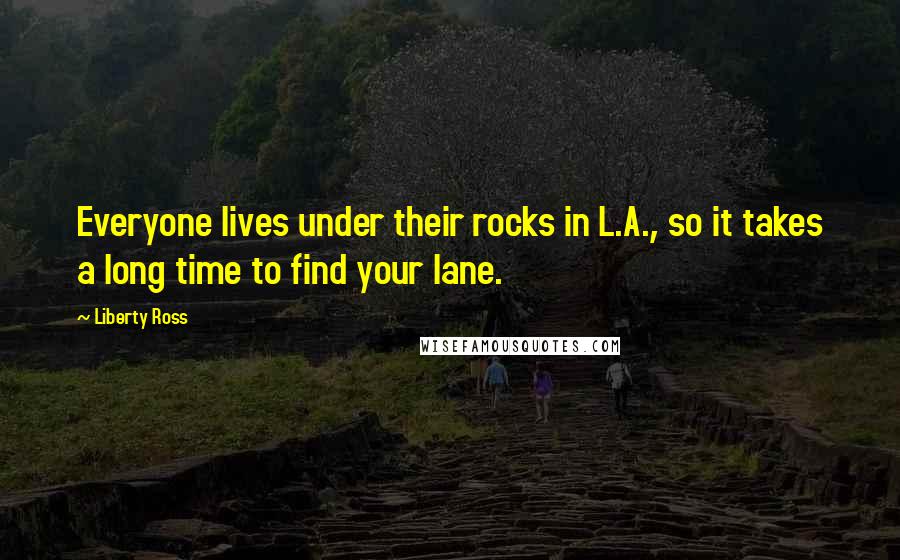 Everyone lives under their rocks in L.A., so it takes a long time to find your lane.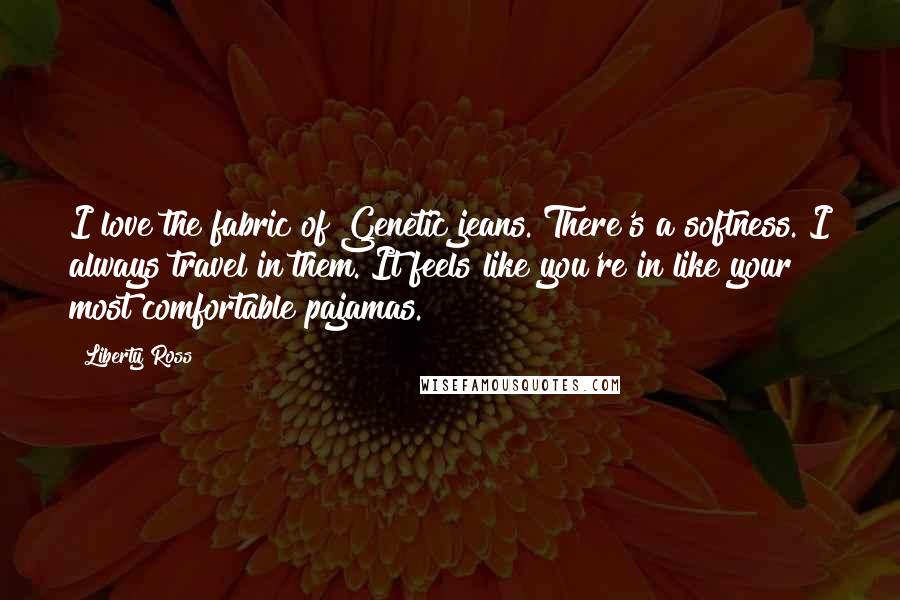 I love the fabric of Genetic jeans. There's a softness. I always travel in them. It feels like you're in like your most comfortable pajamas.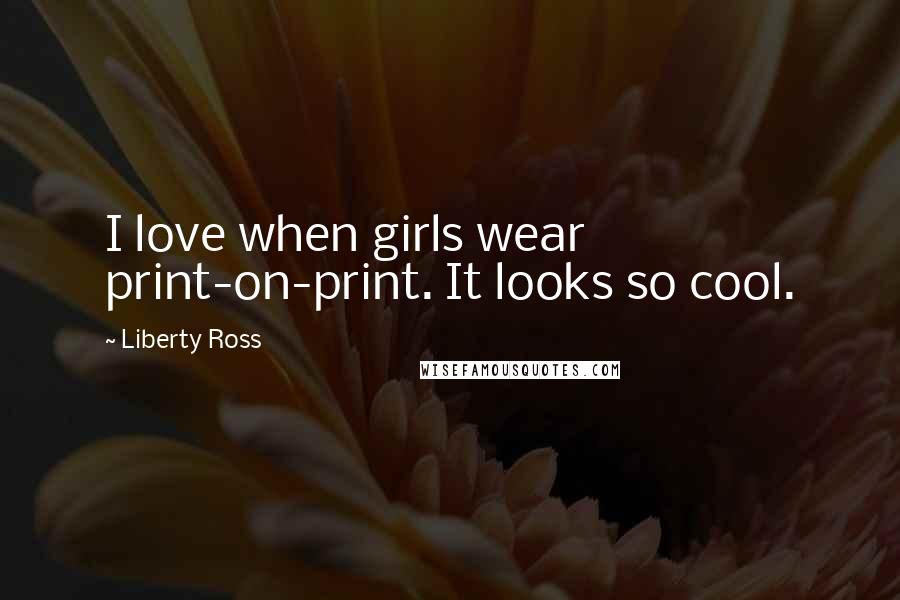 I love when girls wear print-on-print. It looks so cool.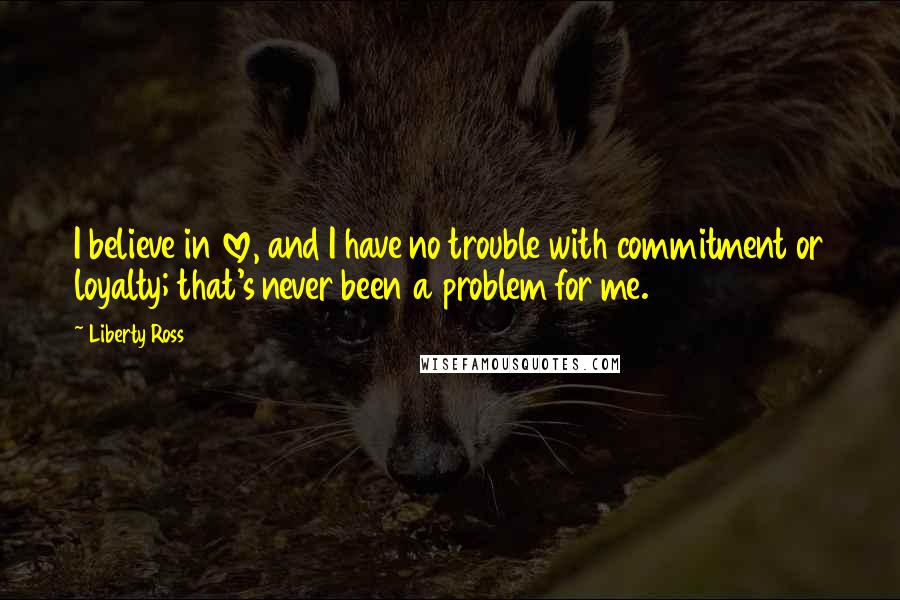 I believe in love, and I have no trouble with commitment or loyalty; that's never been a problem for me.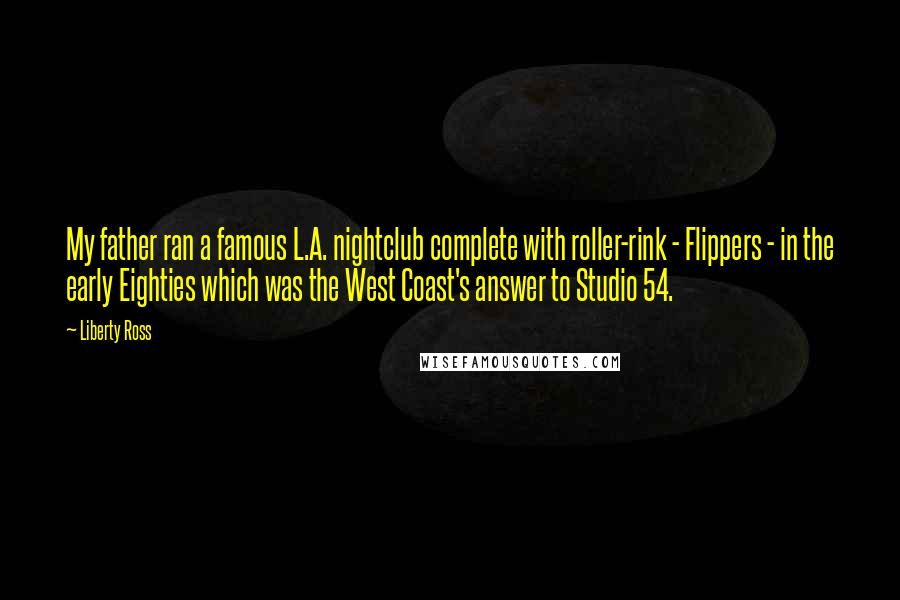 My father ran a famous L.A. nightclub complete with roller-rink - Flippers - in the early Eighties which was the West Coast's answer to Studio 54.