Gary Ackerman Quotes
Top 18 wise famous quotes and sayings by Gary Ackerman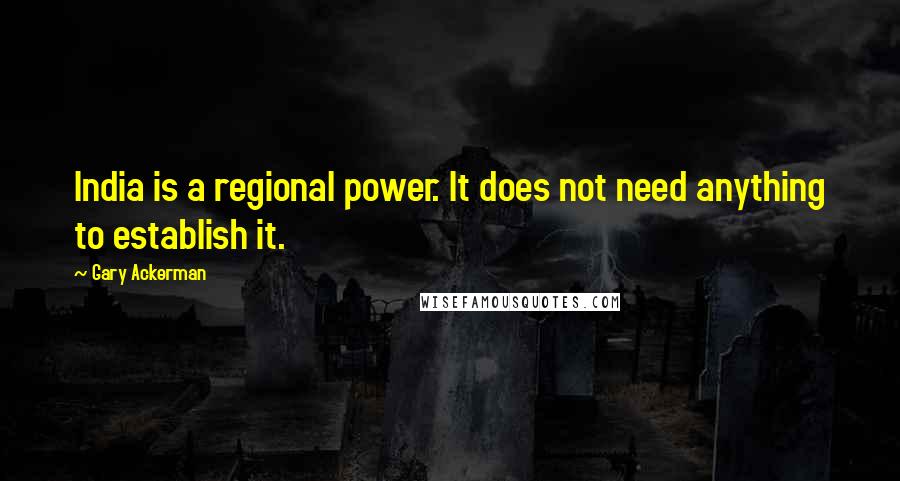 India is a regional power. It does not need anything to establish it.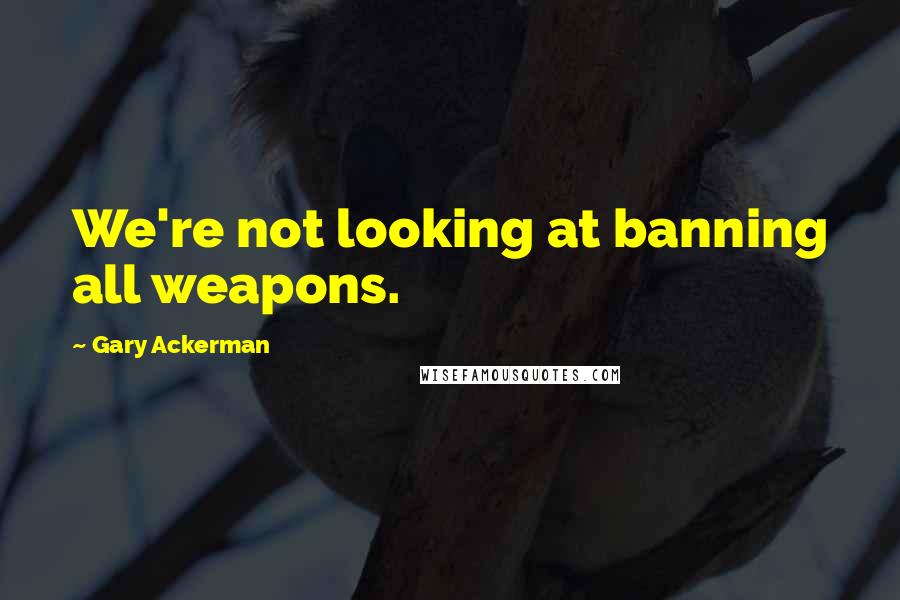 We're not looking at banning all weapons.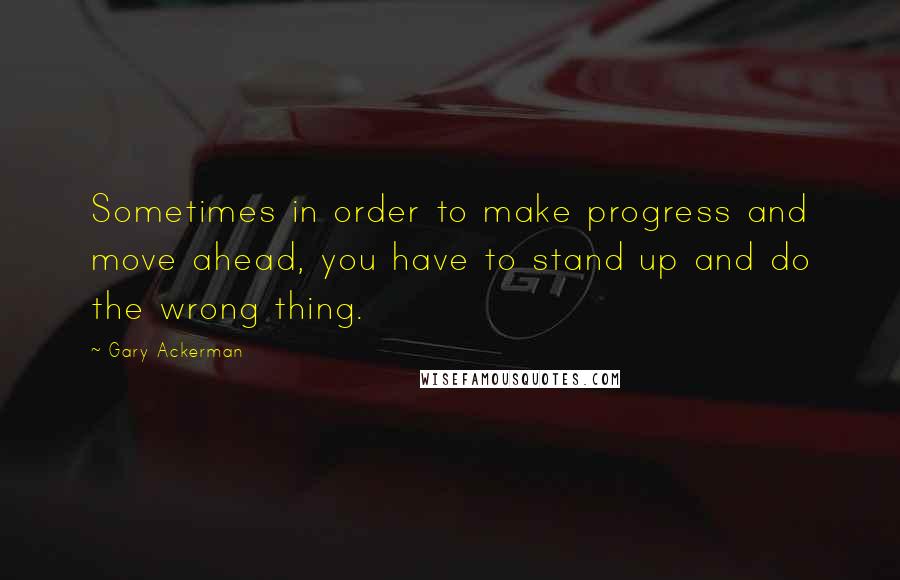 Sometimes in order to make progress and move ahead, you have to stand up and do the wrong thing.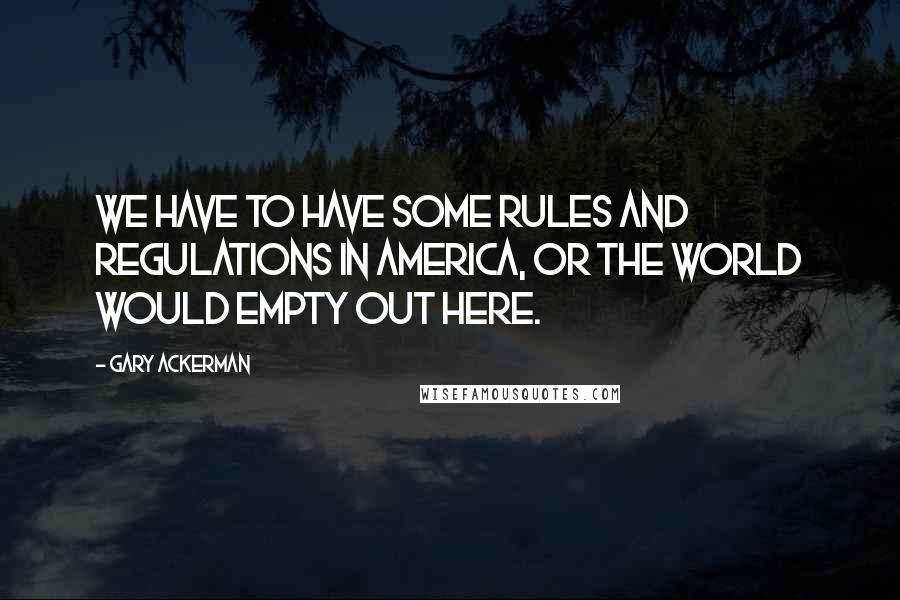 We have to have some rules and regulations in America, or the world would empty out here.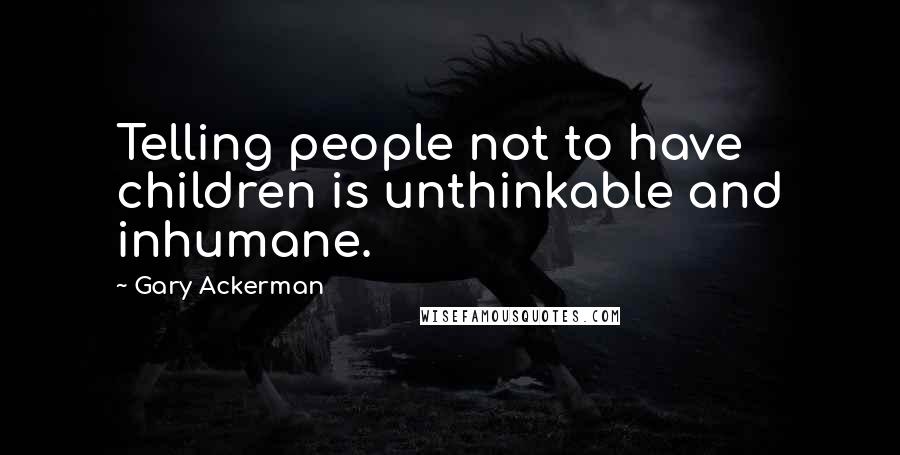 Telling people not to have children is unthinkable and inhumane.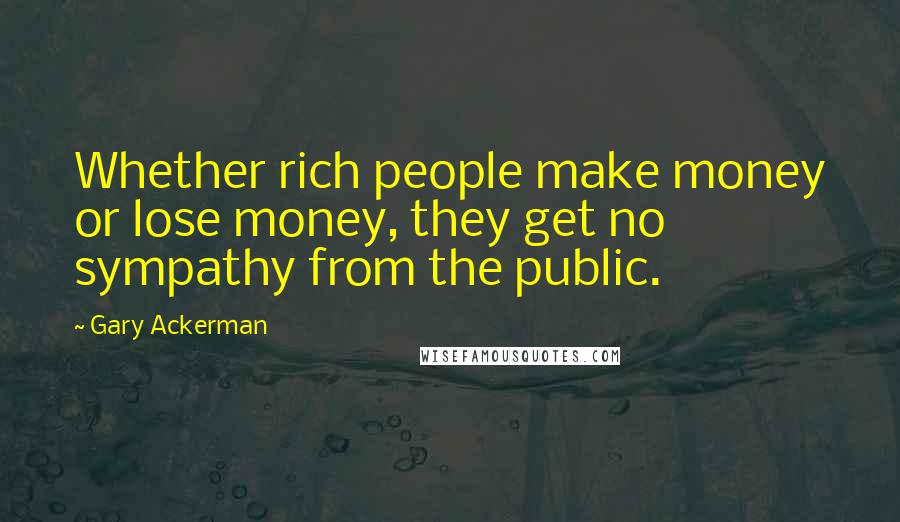 Whether rich people make money or lose money, they get no sympathy from the public.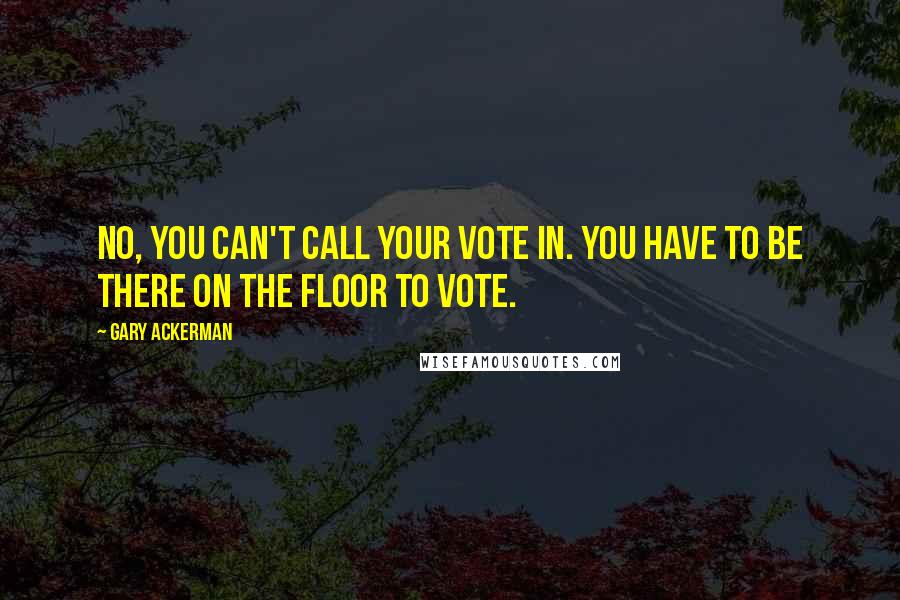 No, you can't call your vote in. You have to be there on the floor to vote.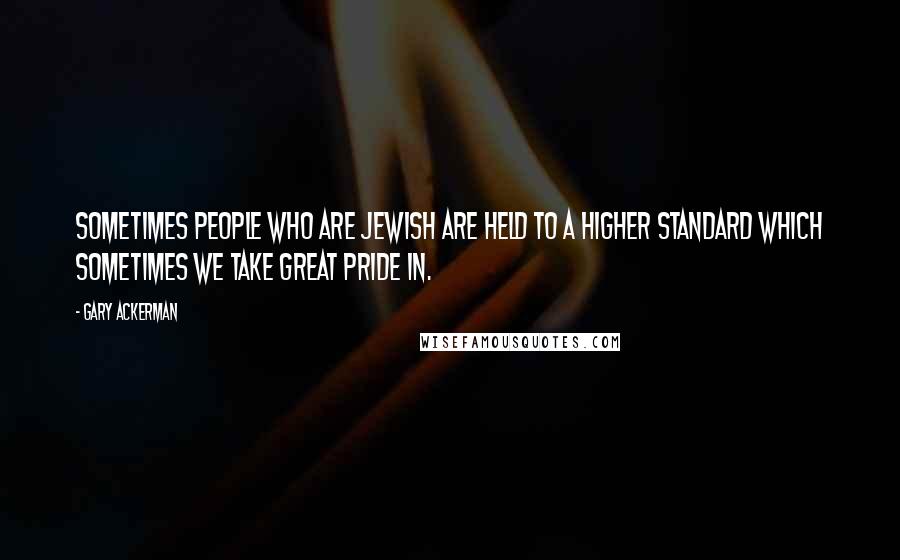 Sometimes people who are Jewish are held to a higher standard which sometimes we take great pride in.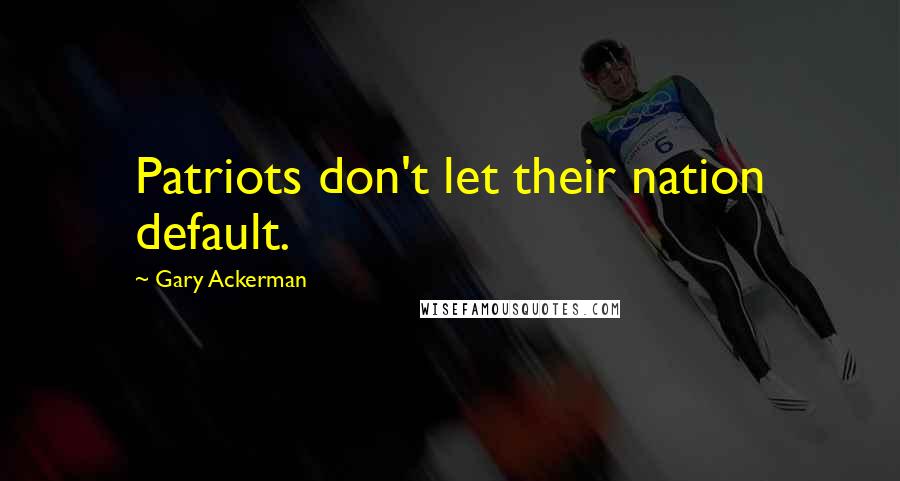 Patriots don't let their nation default.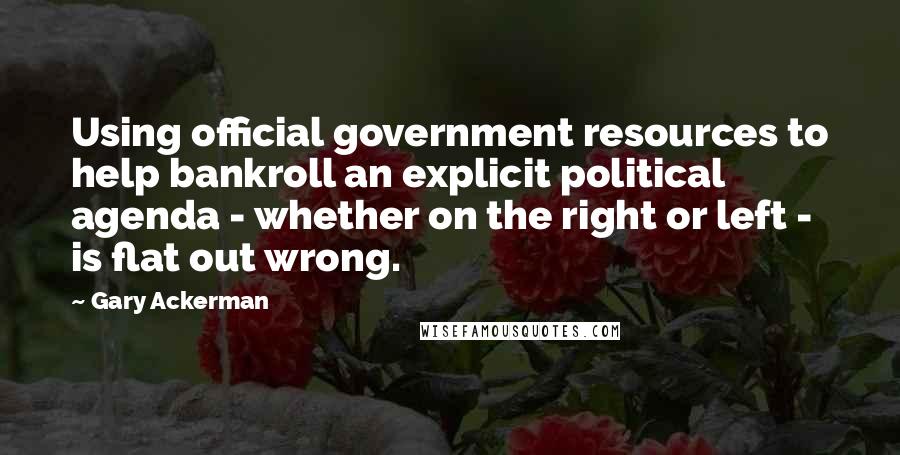 Using official government resources to help bankroll an explicit political agenda - whether on the right or left - is flat out wrong.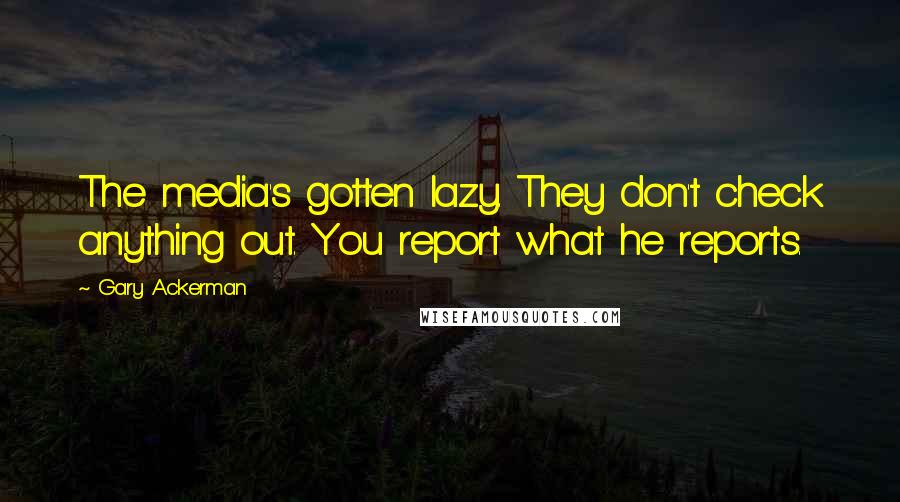 The media's gotten lazy. They don't check anything out. You report what he reports.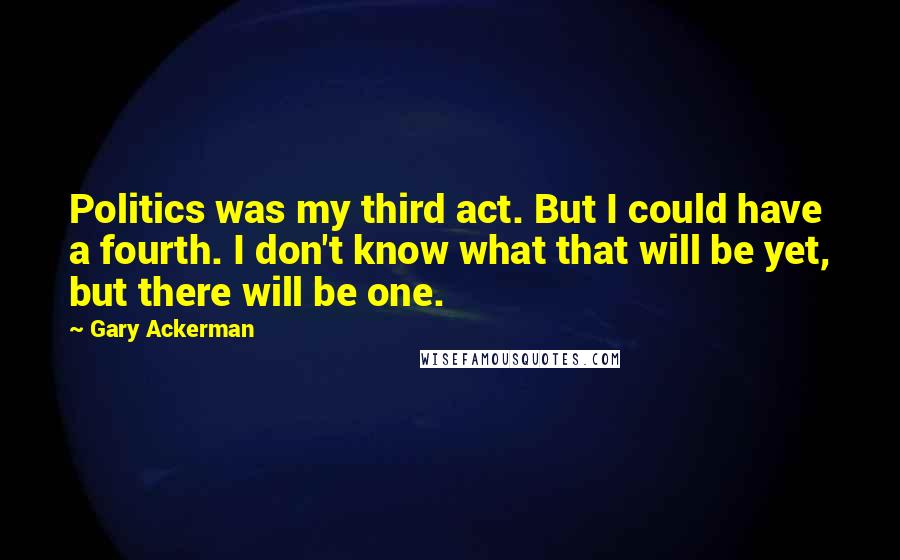 Politics was my third act. But I could have a fourth. I don't know what that will be yet, but there will be one.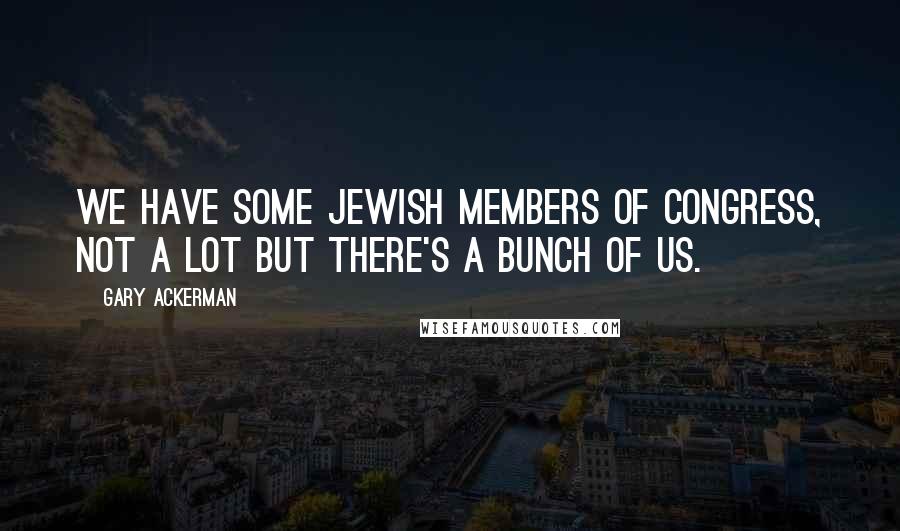 We have some Jewish members of Congress, not a lot but there's a bunch of us.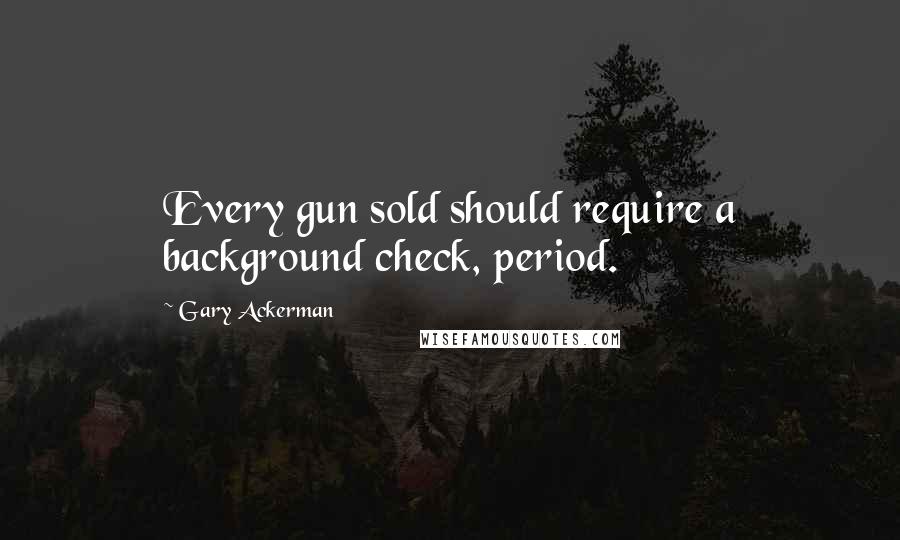 Every gun sold should require a background check, period.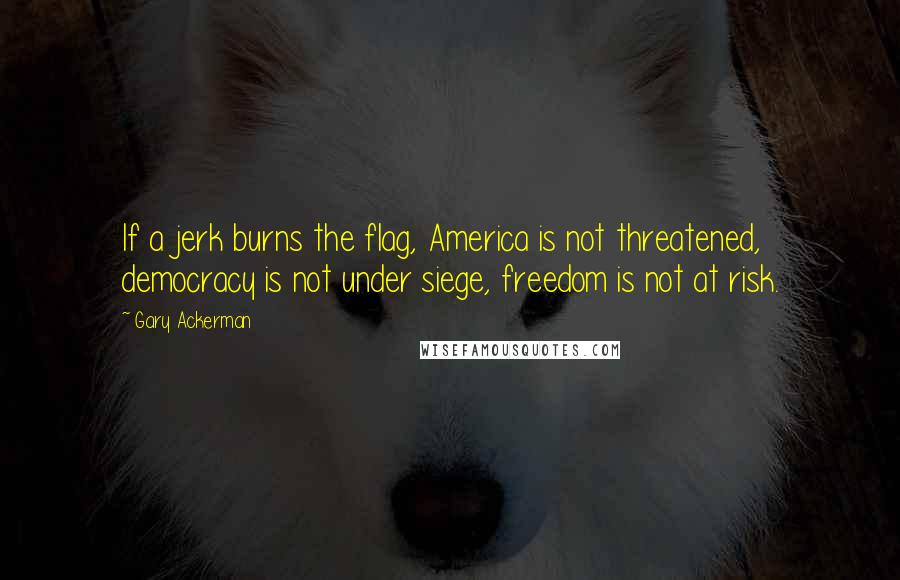 If a jerk burns the flag, America is not threatened, democracy is not under siege, freedom is not at risk.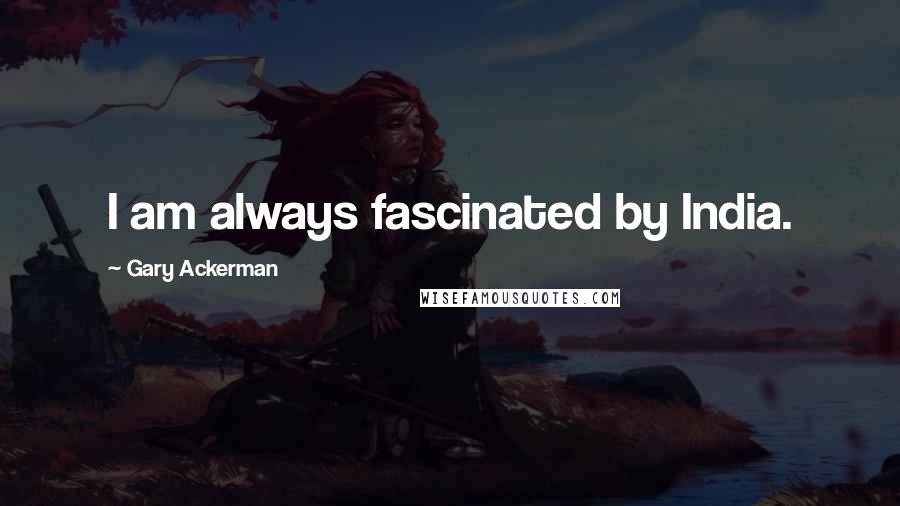 I am always fascinated by India.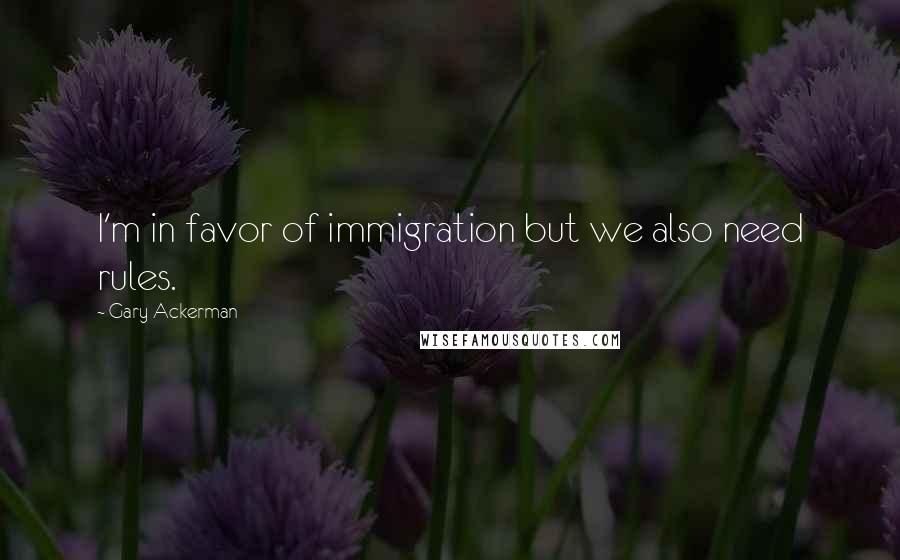 I'm in favor of immigration but we also need rules.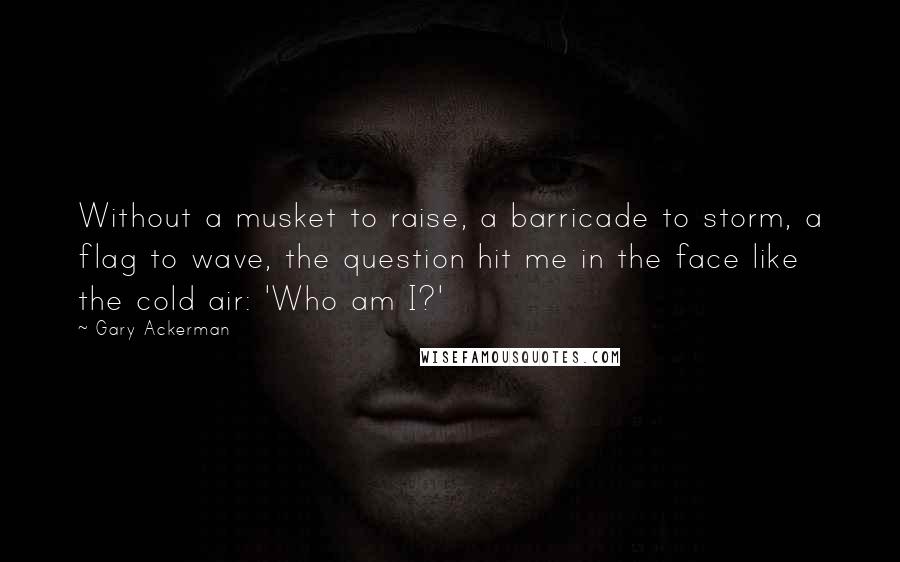 Without a musket to raise, a barricade to storm, a flag to wave, the question hit me in the face like the cold air: 'Who am I?'