Power Of Myth Quotes
Collection of top 12 famous quotes about Power Of Myth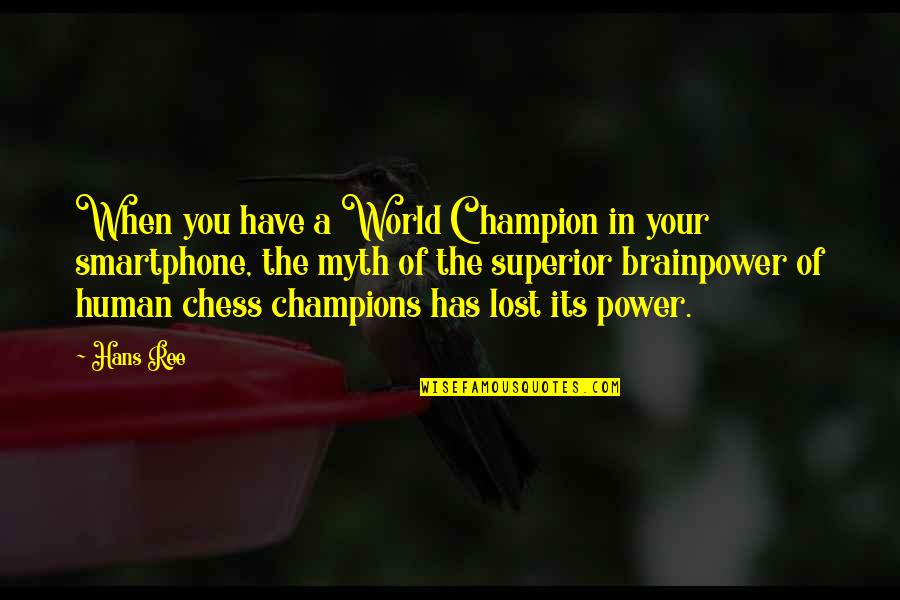 When you have a World Champion in your smartphone, the myth of the superior brainpower of human chess champions has lost its power.
—
Hans Ree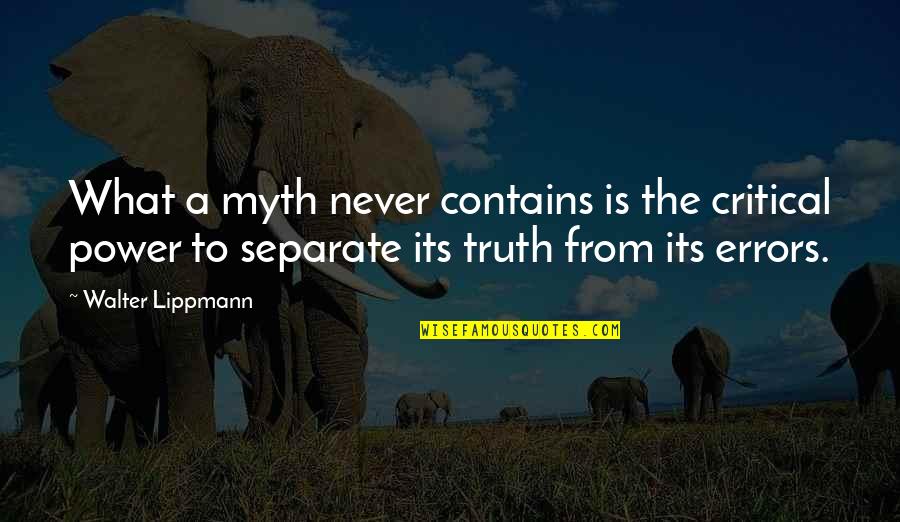 What a myth never contains is the critical power to separate its truth from its errors.
—
Walter Lippmann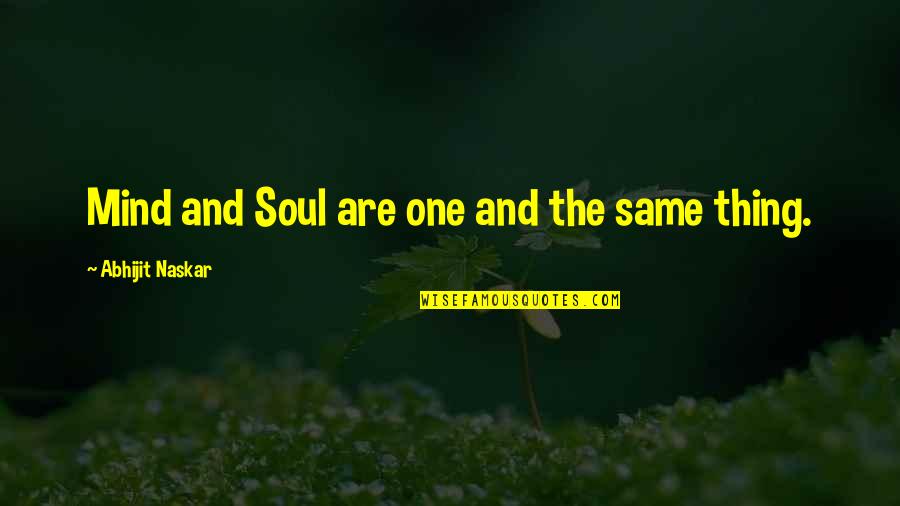 Mind and Soul are one and the same thing.
—
Abhijit Naskar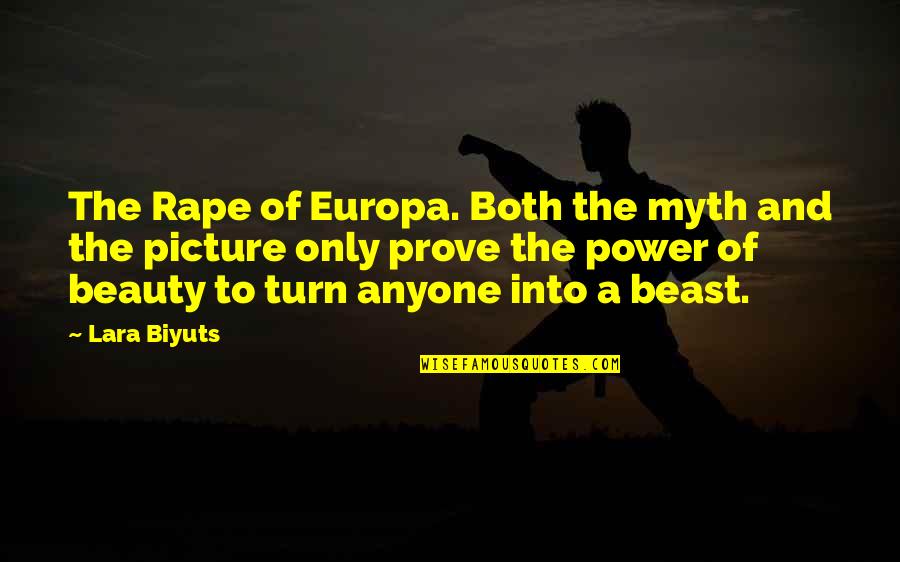 The Rape of Europa. Both the myth and the picture only prove the power of beauty to turn anyone into a beast. —
Lara Biyuts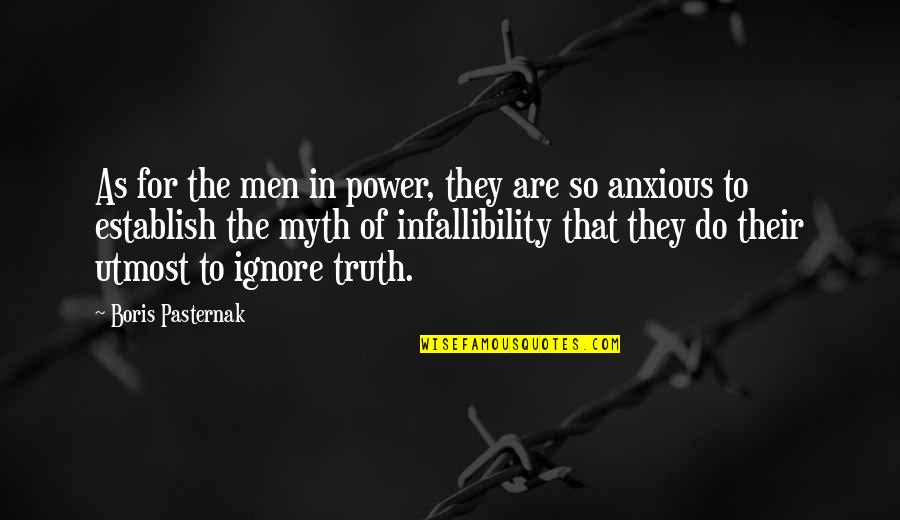 As for the men in power,
they are so anxious to establish
the myth of infallibility that they
do their utmost to ignore truth. —
Boris Pasternak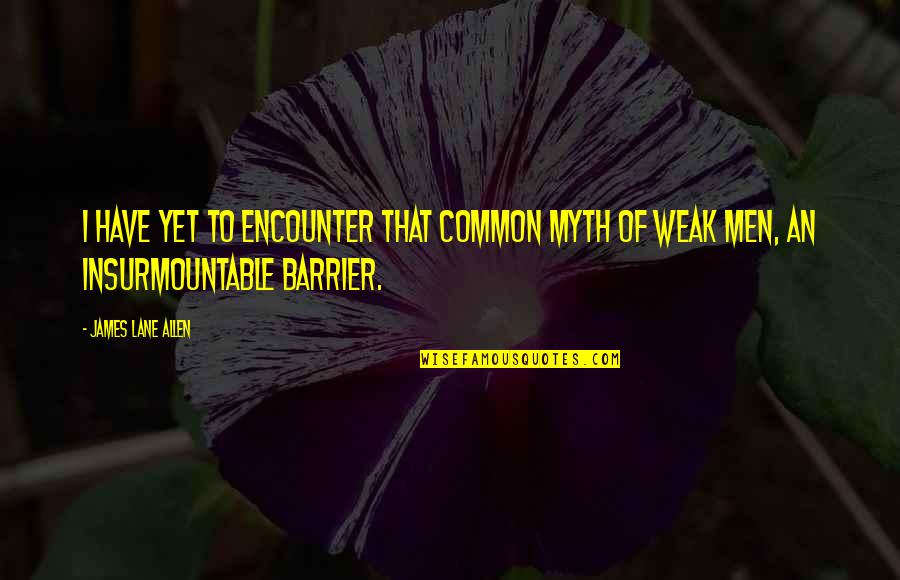 I have yet to encounter that common myth of weak men, an insurmountable barrier. —
James Lane Allen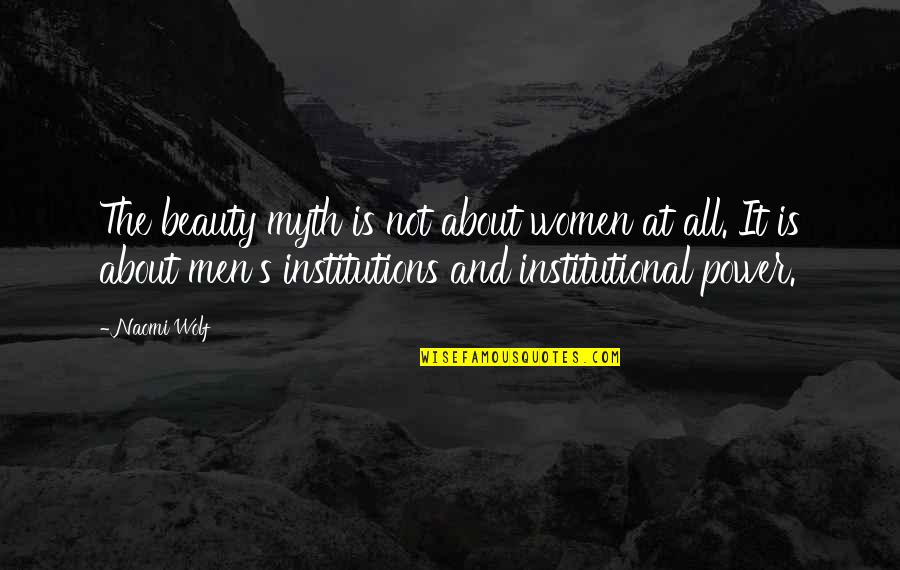 The beauty myth is not about women at all. It is about men's institutions and institutional power. —
Naomi Wolf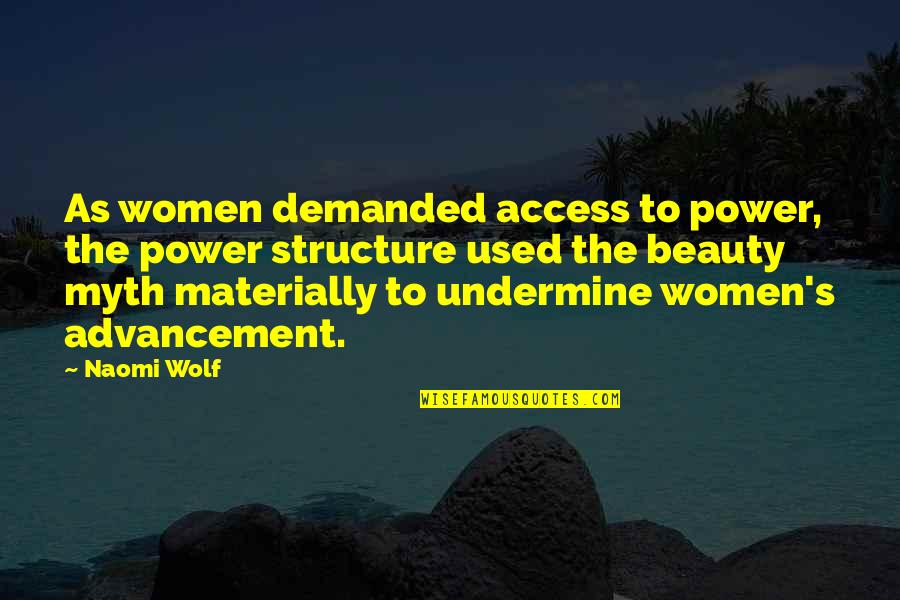 As women demanded access to power, the power structure used the beauty myth materially to undermine women's advancement. —
Naomi Wolf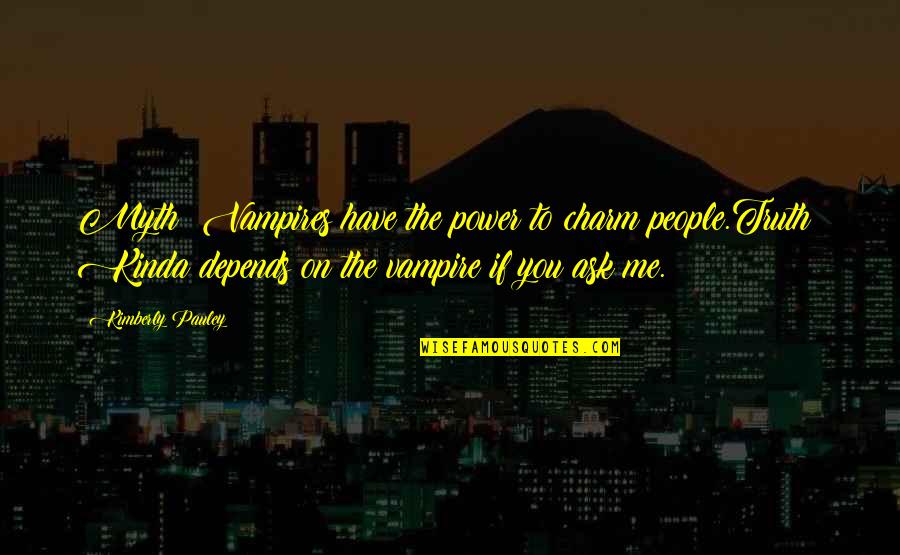 Myth: Vampires have the power to charm people.
Truth: Kinda depends on the vampire if you ask me. —
Kimberly Pauley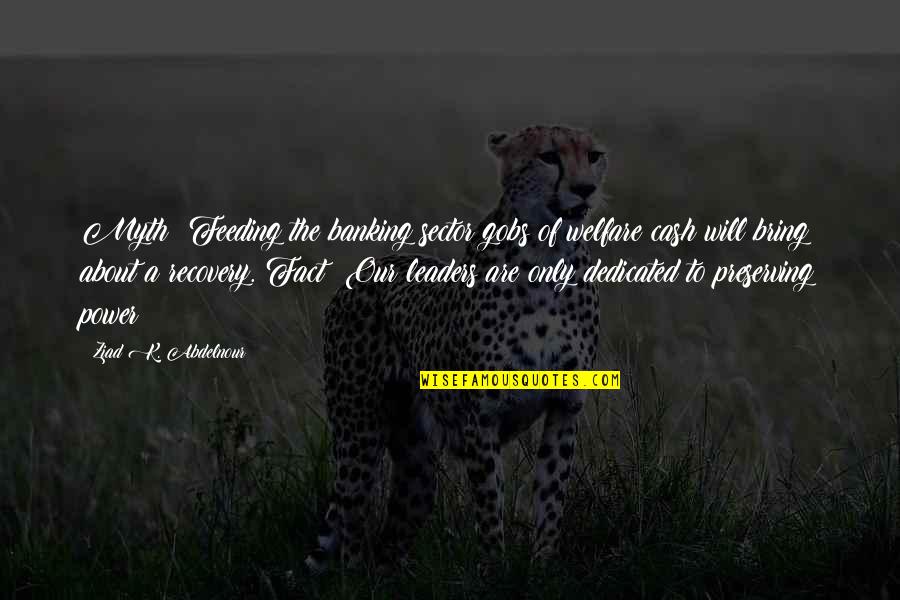 Myth: Feeding the banking sector gobs of welfare cash will bring about a recovery. Fact: Our leaders are only dedicated to preserving power —
Ziad K. Abdelnour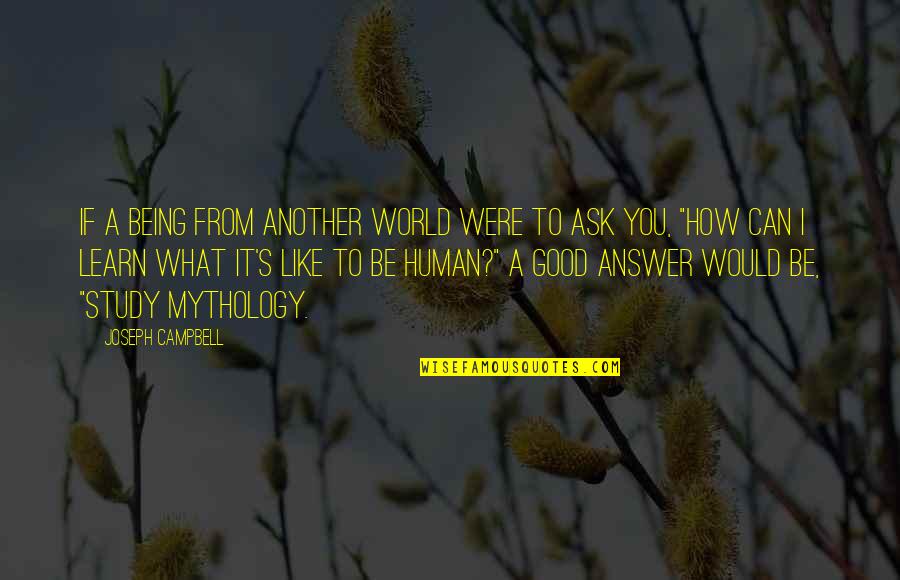 If a being from another world were to ask you, "How can I learn what it's like to be human?" a good answer would be, "Study mythology. —
Joseph Campbell