Maude Adams Quotes
Top 7 wise famous quotes and sayings by Maude Adams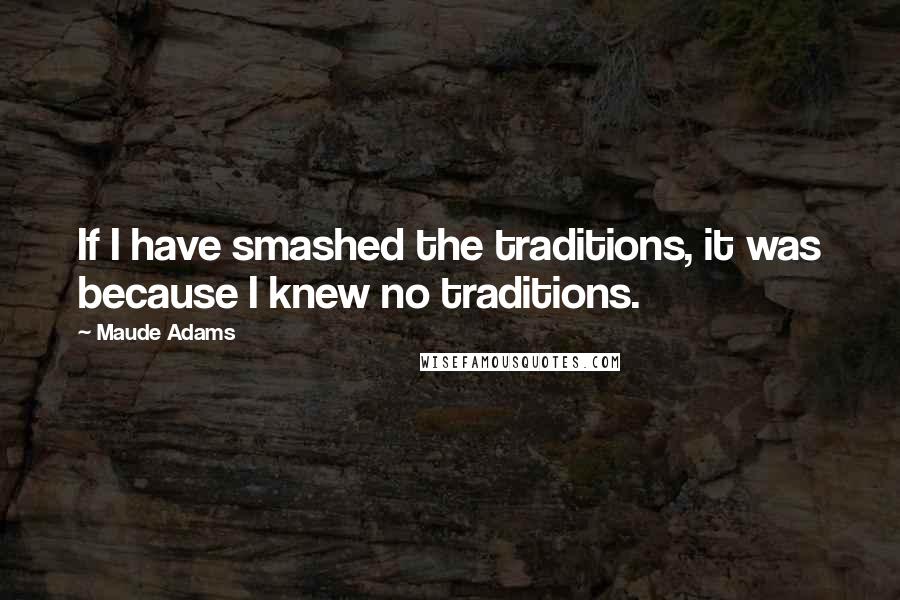 If I have smashed the traditions, it was because I knew no traditions.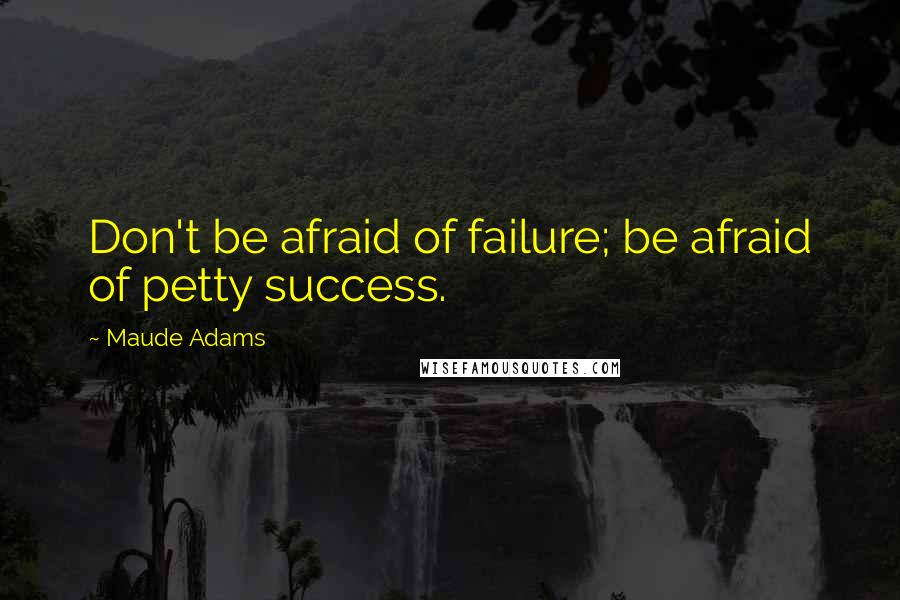 Don't be afraid of failure; be afraid of petty success.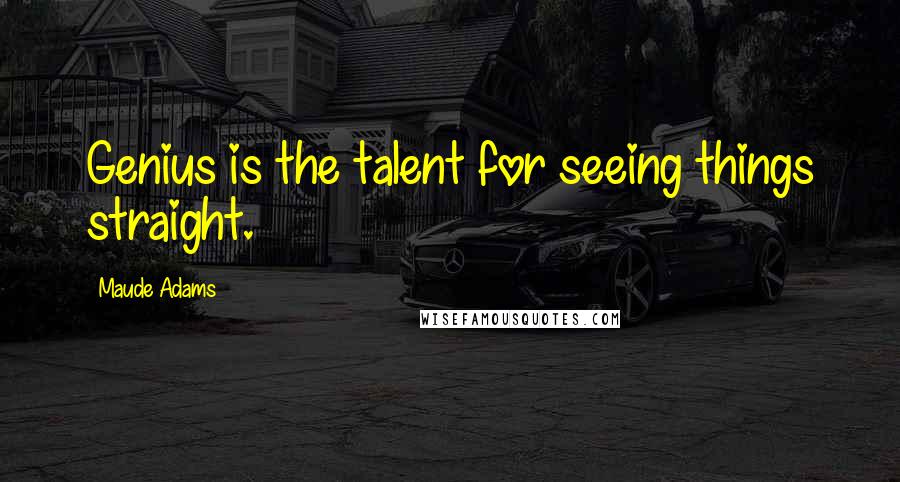 Genius is the talent for seeing things straight.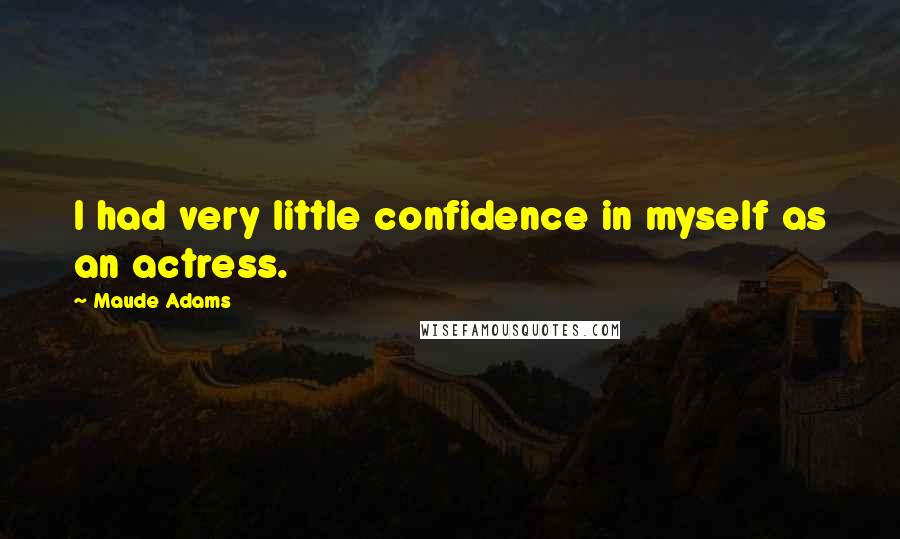 I had very little confidence in myself as an actress.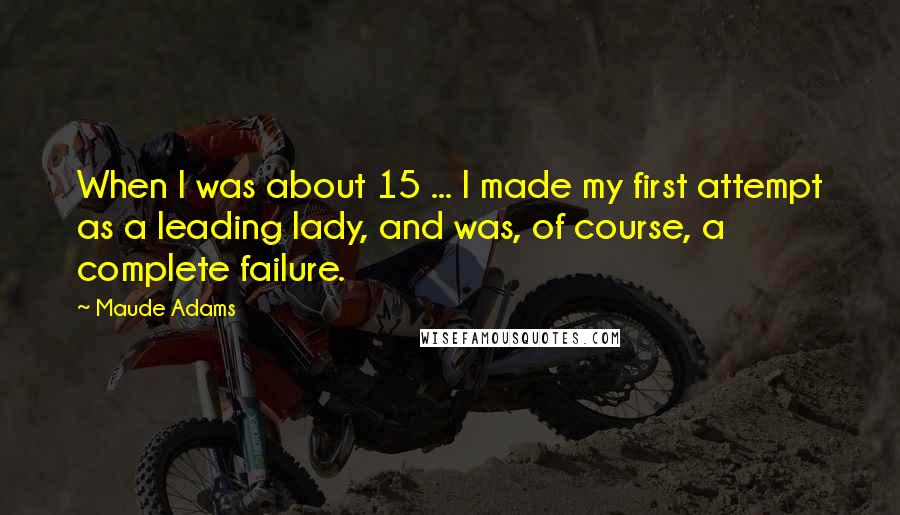 When I was about 15 ... I made my first attempt as a leading lady, and was, of course, a complete failure.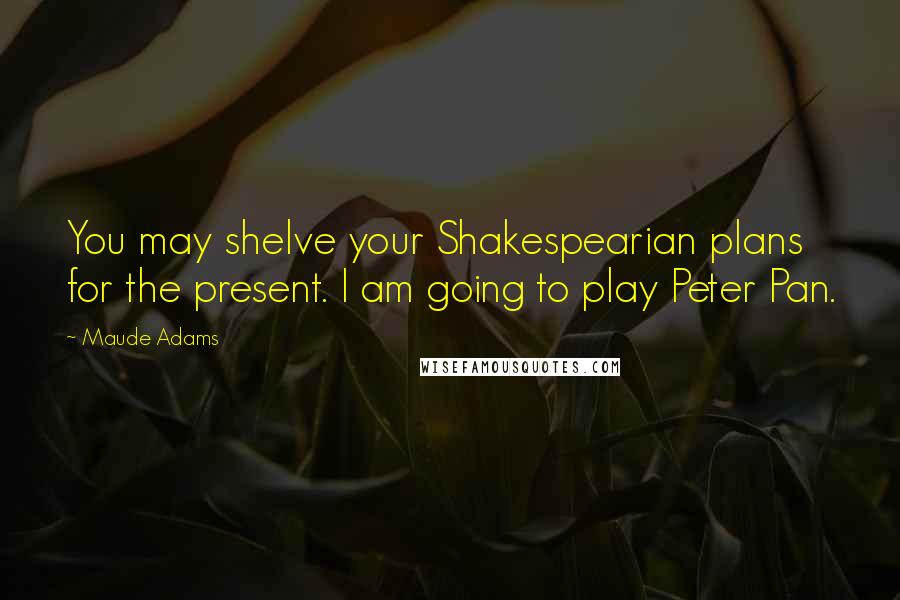 You may shelve your Shakespearian plans for the present. I am going to play Peter Pan.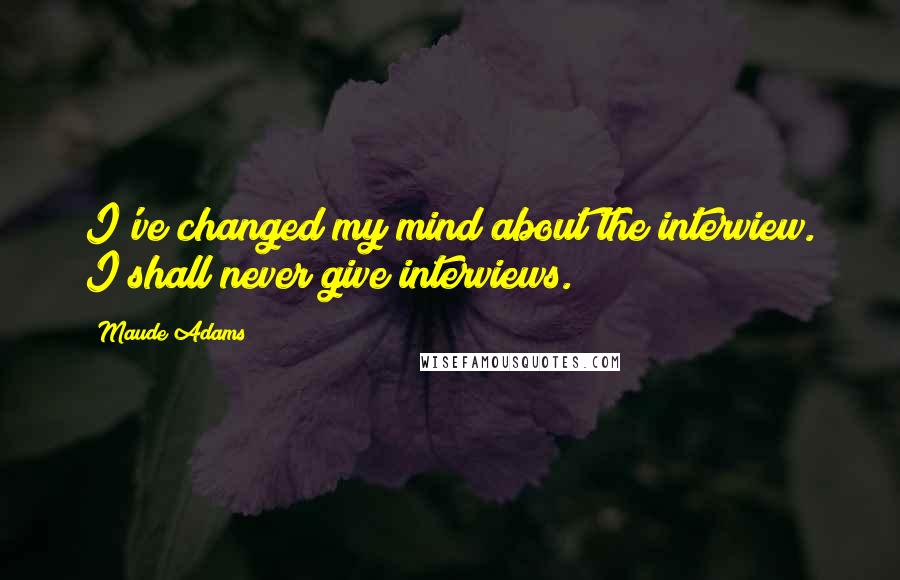 I've changed my mind about the interview. I shall never give interviews.