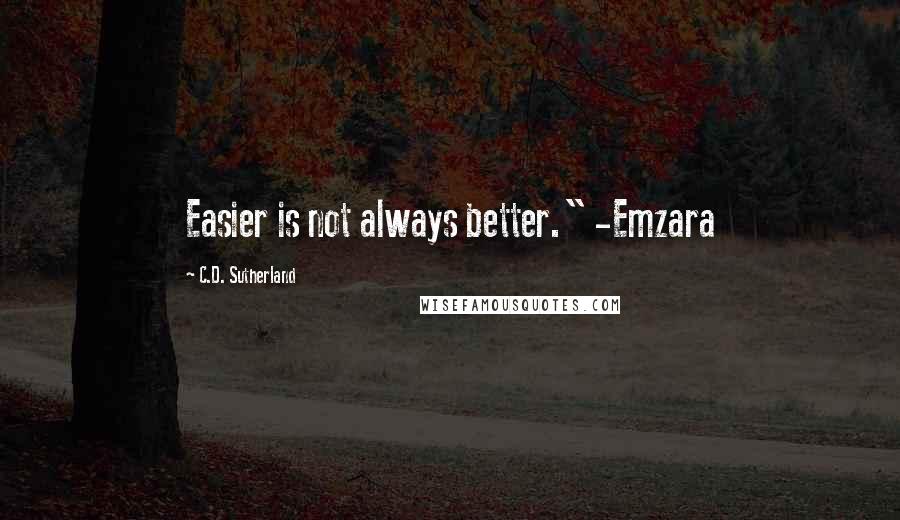 Easier is not always better." -Emzara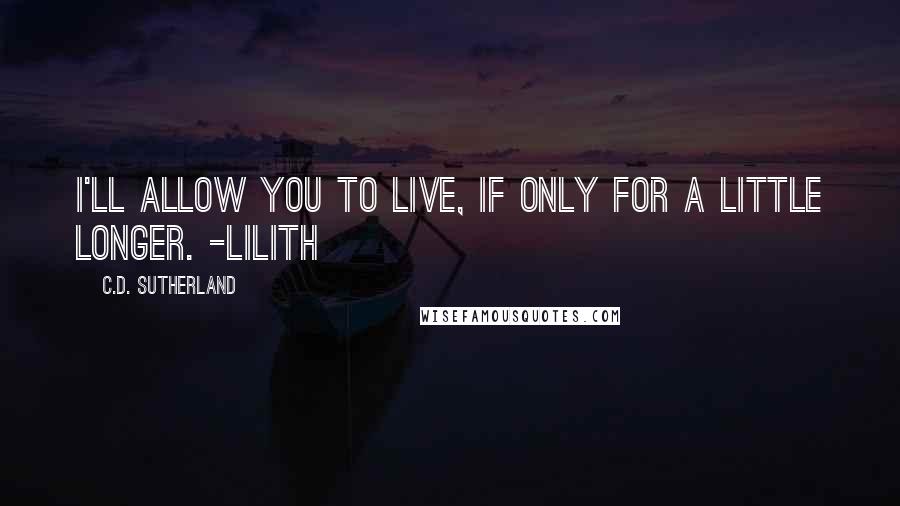 I'll allow you to live, if only for a little longer. -Lilith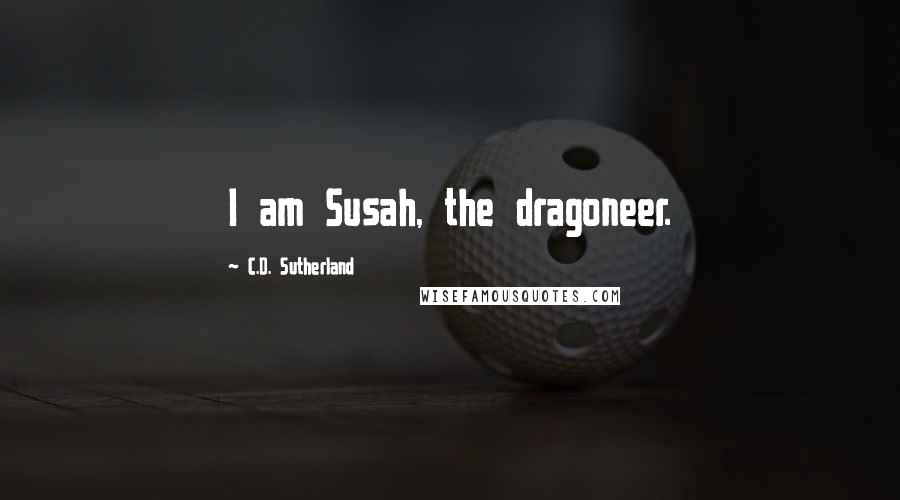 I am Susah, the dragoneer.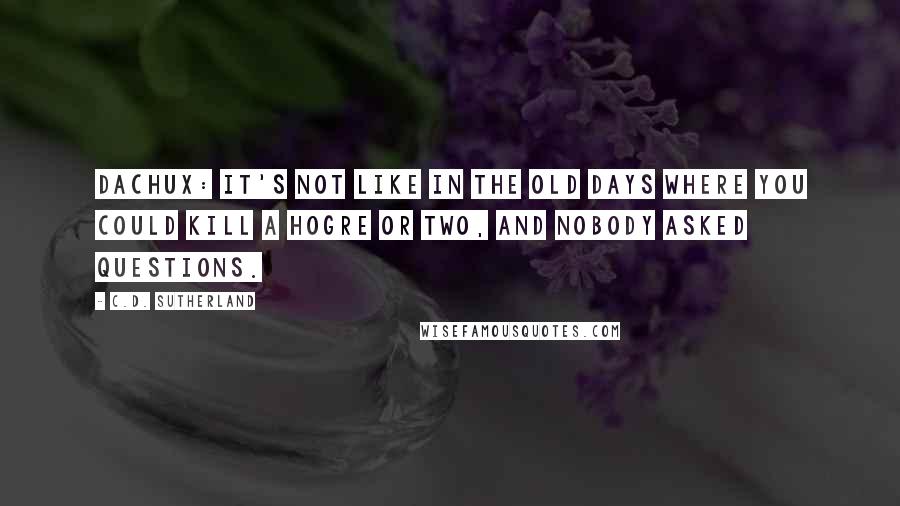 Dachux: It's not like in the old days where you could kill a hogre or two, and nobody asked questions.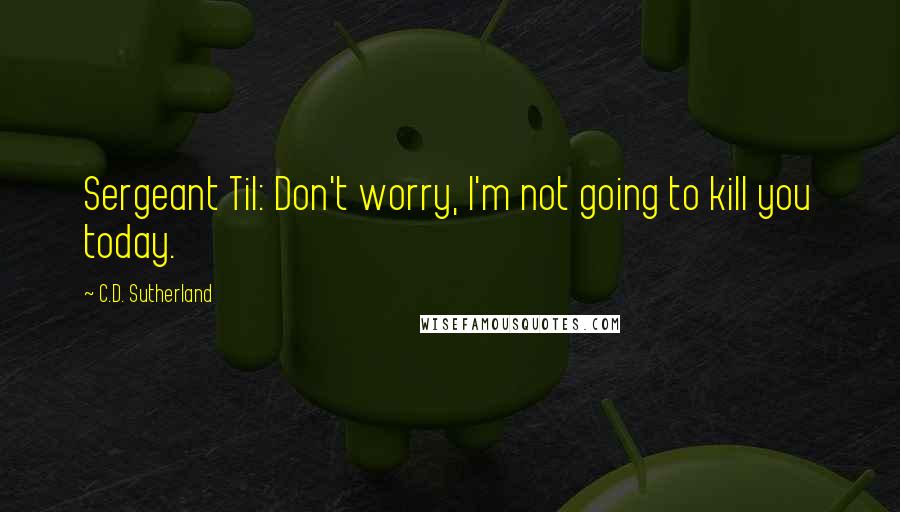 Sergeant Til: Don't worry, I'm not going to kill you today.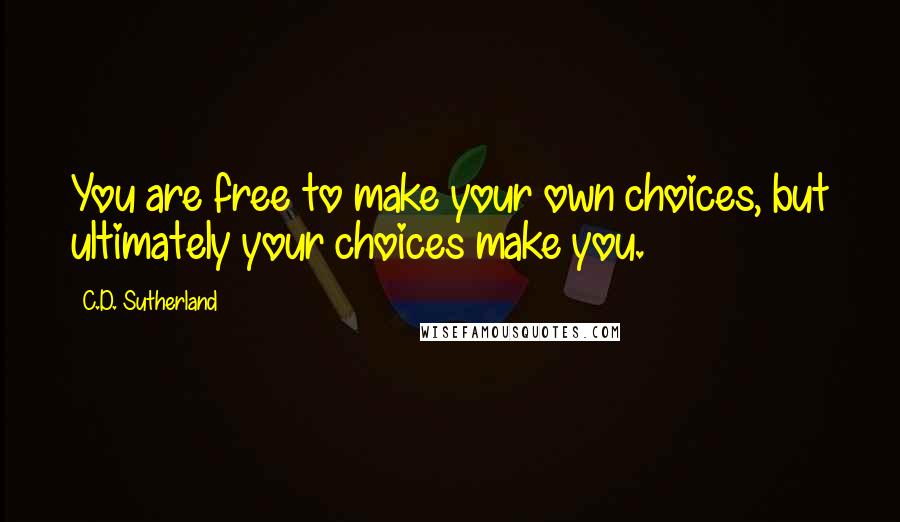 You are free to make your own choices, but ultimately your choices make you.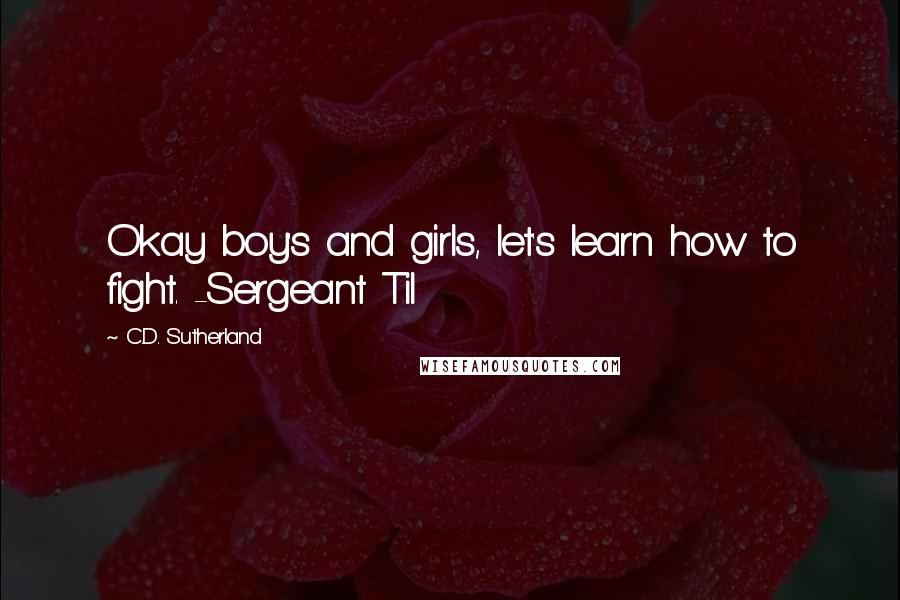 Okay boy's and girls, let's learn how to fight. -Sergeant Til