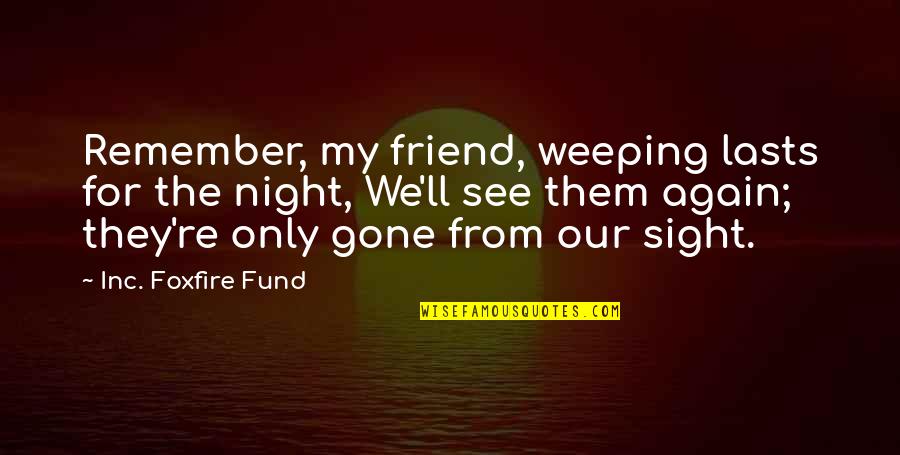 Remember, my friend, weeping lasts for the night, We'll see them again; they're only gone from our sight.
—
Inc. Foxfire Fund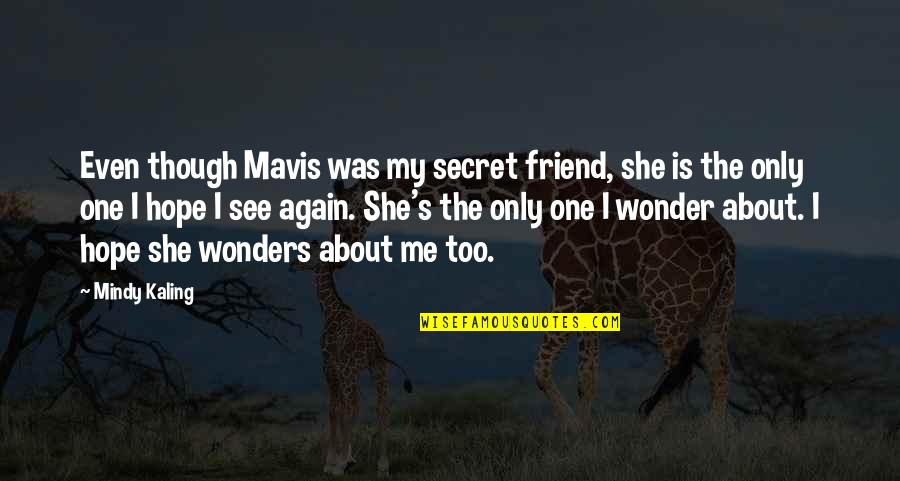 Even though Mavis was my secret friend, she is the only one I hope I see again. She's the only one I wonder about. I hope she wonders about me too.
—
Mindy Kaling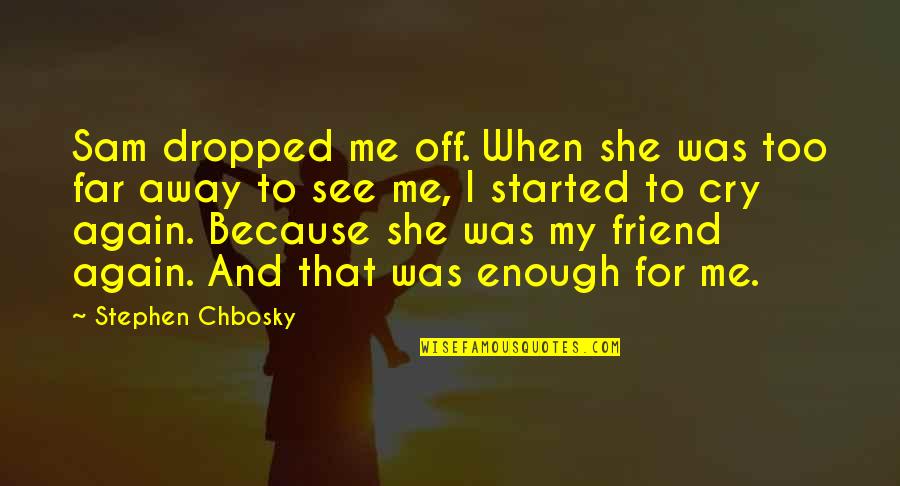 Sam dropped me off. When she was too far away to see me, I started to cry again. Because she was my friend again. And that was enough for me.
—
Stephen Chbosky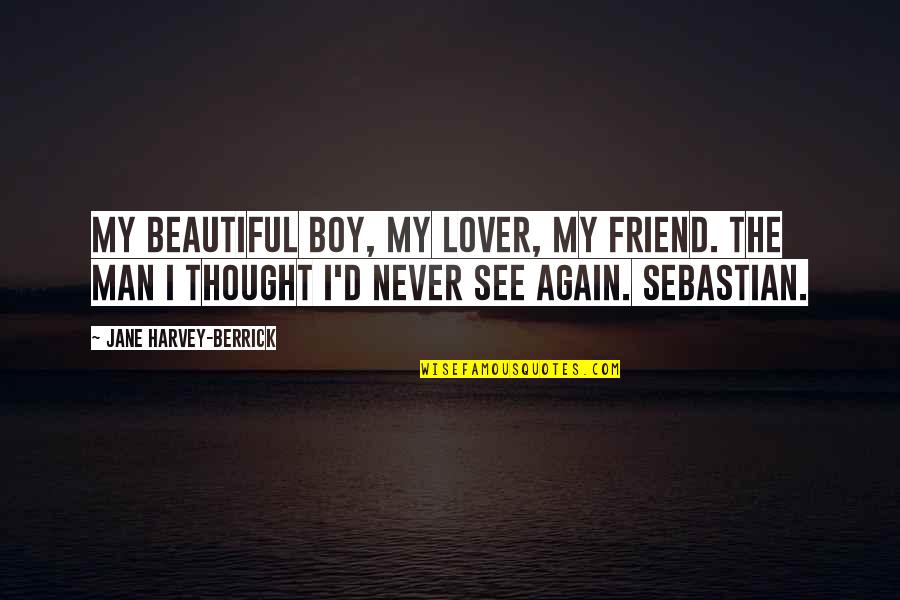 My beautiful boy, my lover, my friend. The man I thought I'd never see again. Sebastian. —
Jane Harvey-Berrick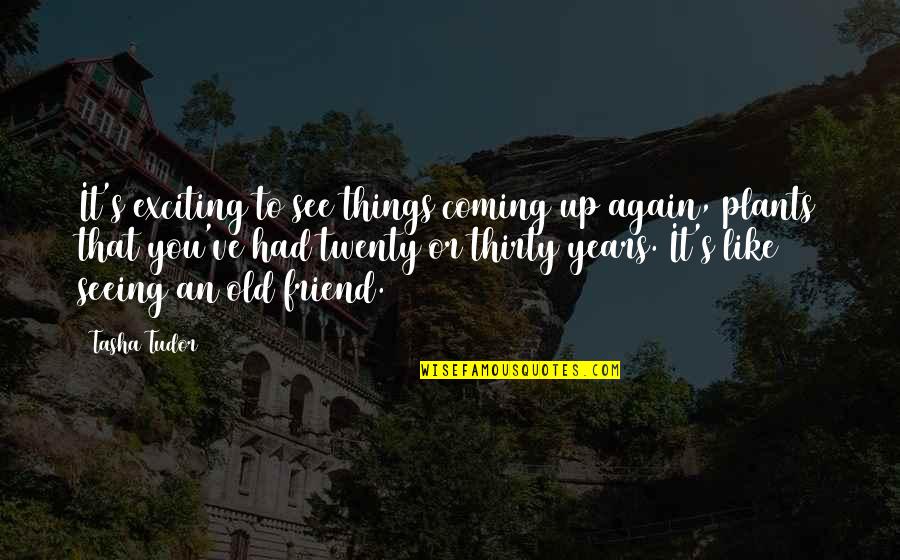 It's exciting to see things coming up again, plants that you've had twenty or thirty years. It's like seeing an old friend. —
Tasha Tudor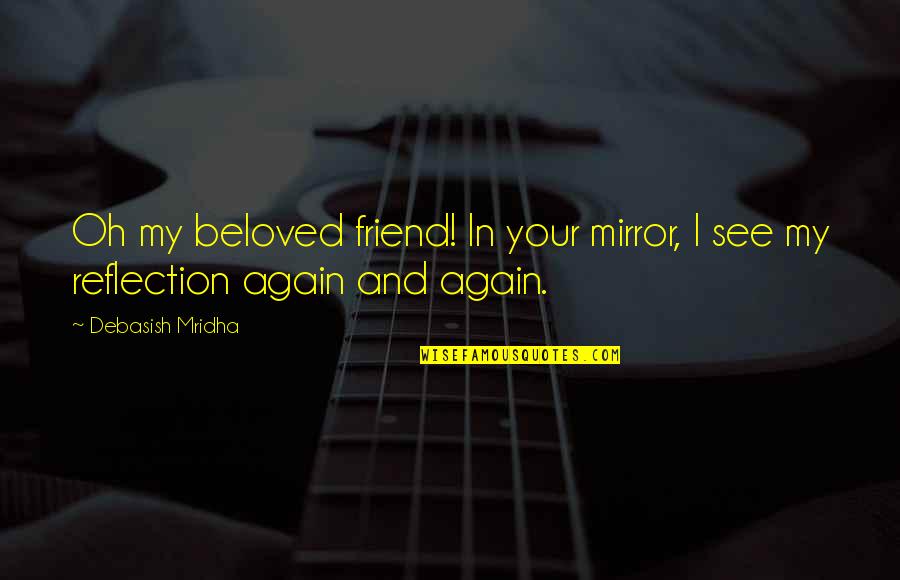 Oh my beloved friend! In your mirror, I see my reflection again and again. —
Debasish Mridha