Moments Passing By Quotes
Collection of top 28 famous quotes about Moments Passing By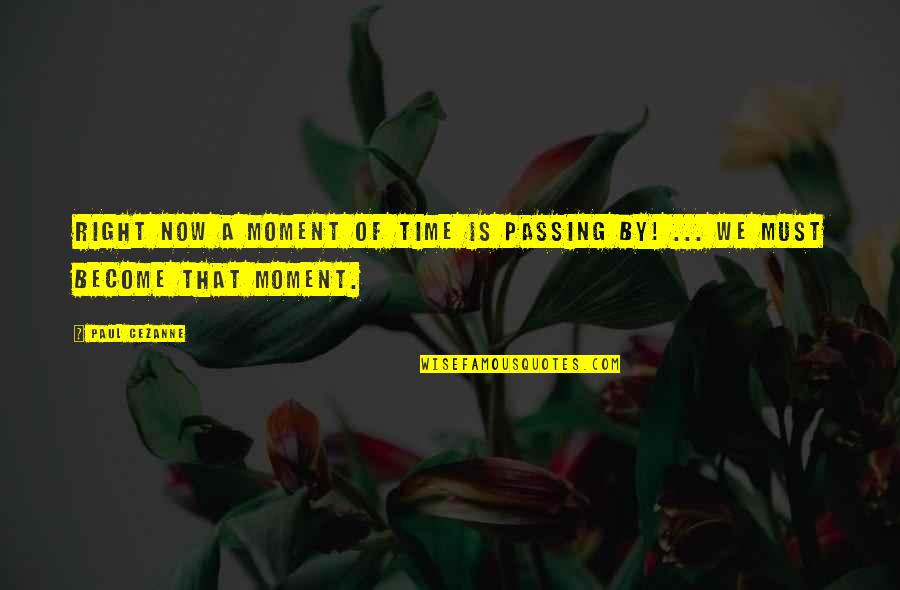 Right now a moment of time is passing by! ... We must become that moment.
—
Paul Cezanne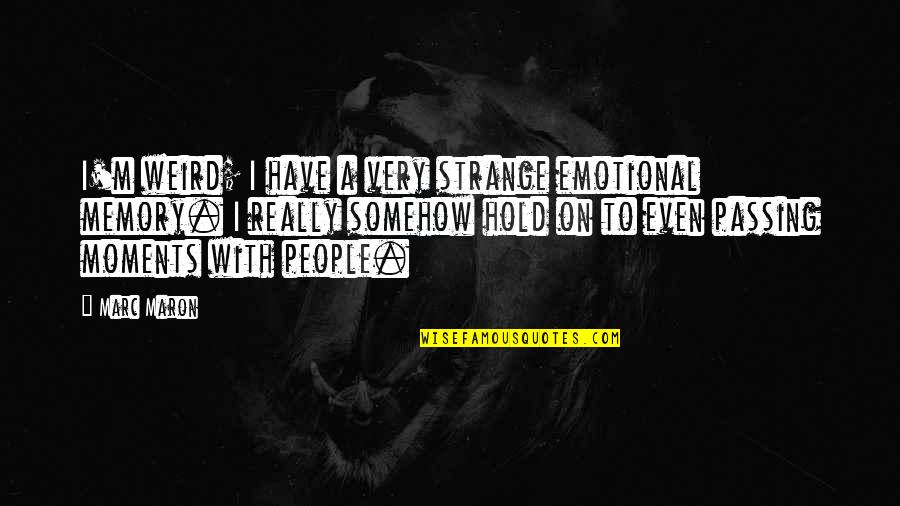 I'm weird; I have a very strange emotional memory. I really somehow hold on to even passing moments with people.
—
Marc Maron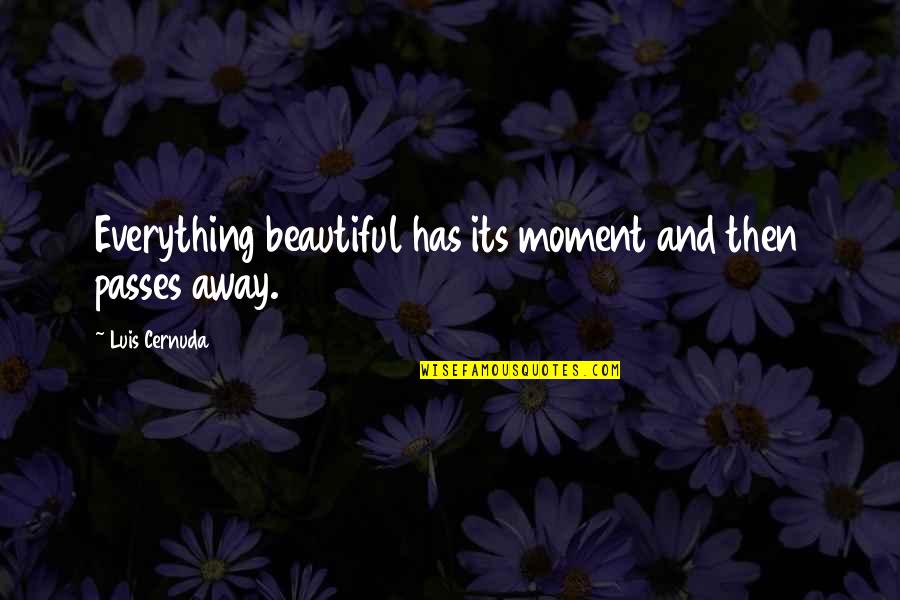 Everything beautiful has its moment and then passes away.
—
Luis Cernuda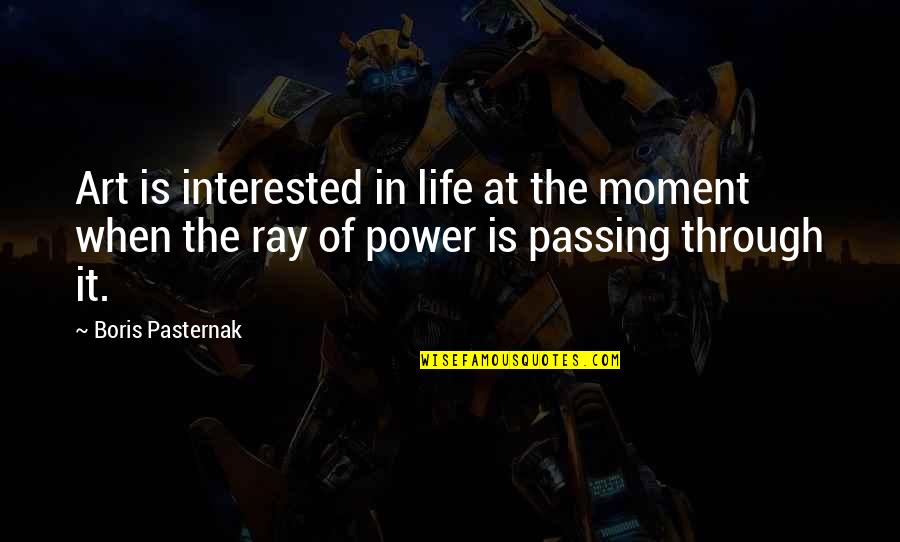 Art is interested in life at the moment when the ray of power is passing through it.
—
Boris Pasternak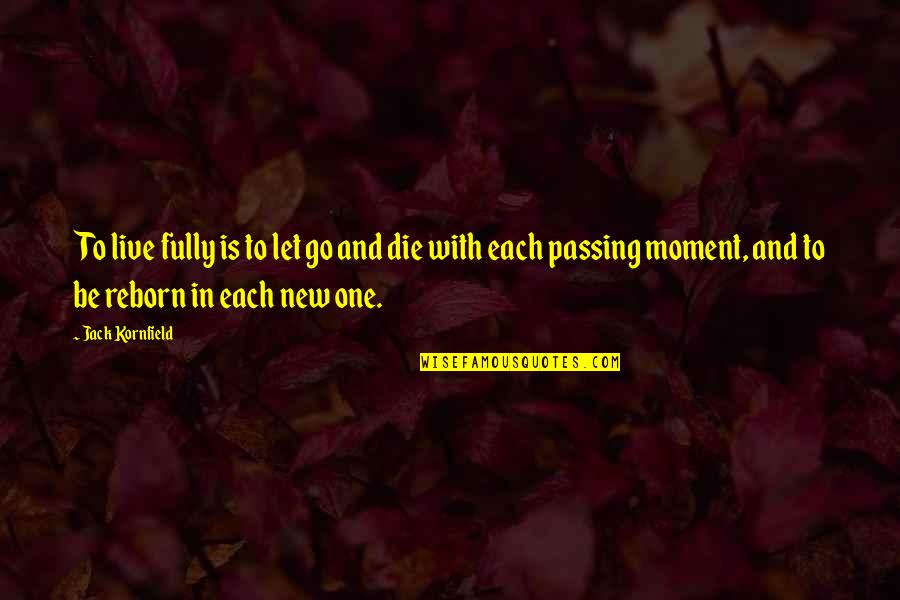 To live fully is to let go and die with each passing moment, and to be reborn in each new one. —
Jack Kornfield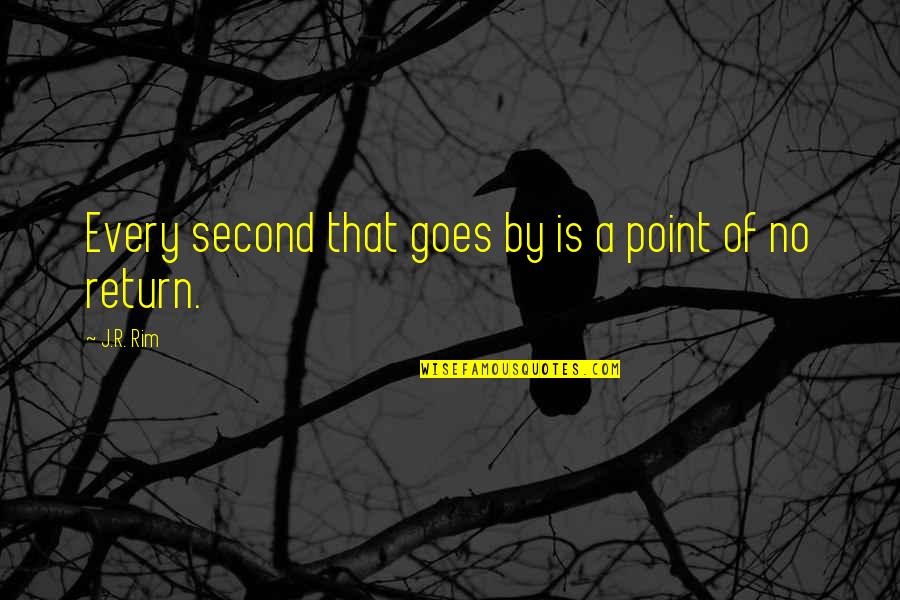 Every second that goes by is a point of no return. —
J.R. Rim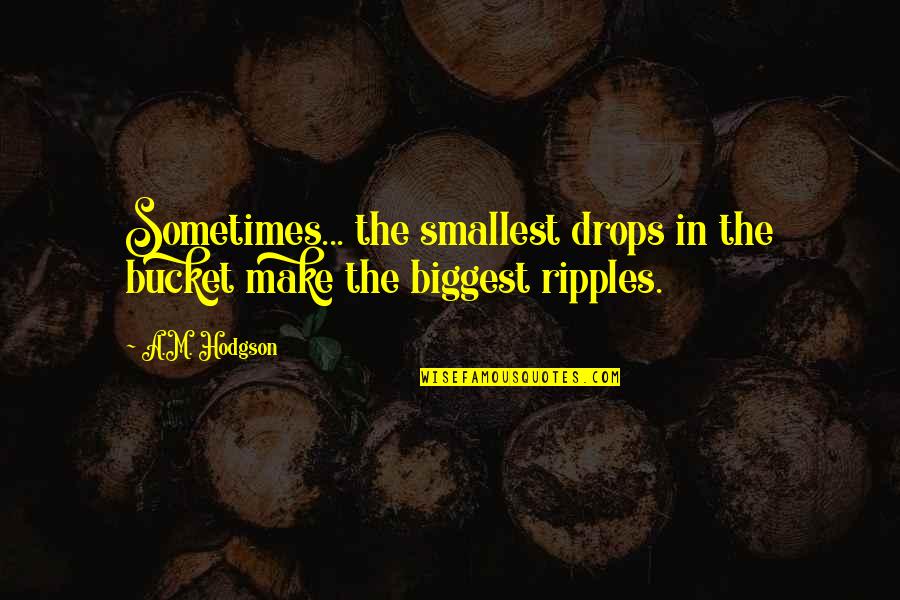 Sometimes... the smallest drops in the bucket make the biggest ripples. —
A.M. Hodgson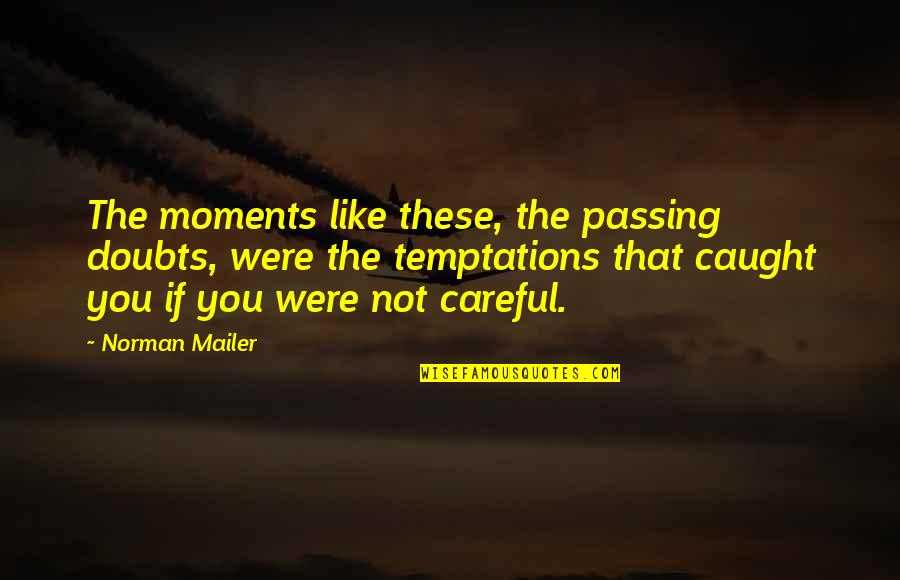 The moments like these, the passing doubts, were the temptations that caught you if you were not careful. —
Norman Mailer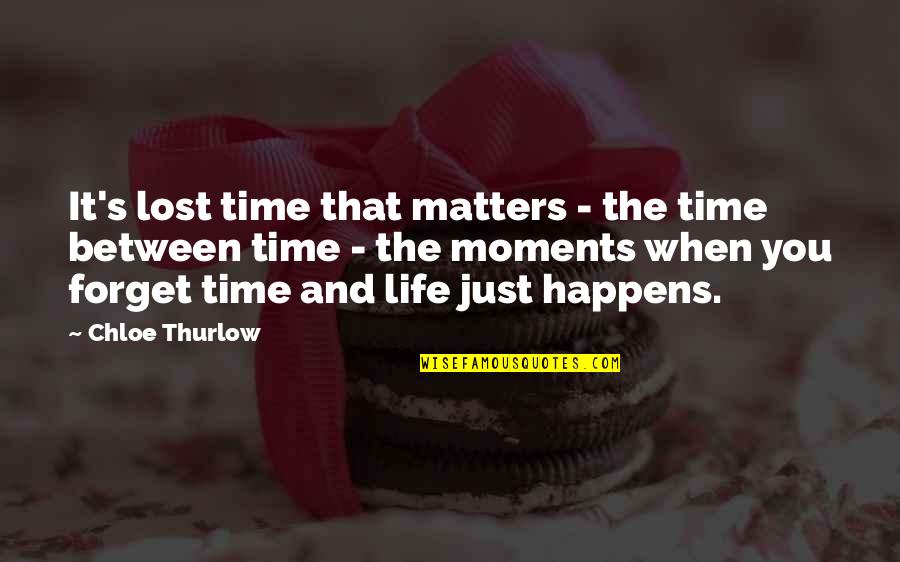 It's lost time that matters - the time between time - the moments when you forget time and life just happens. —
Chloe Thurlow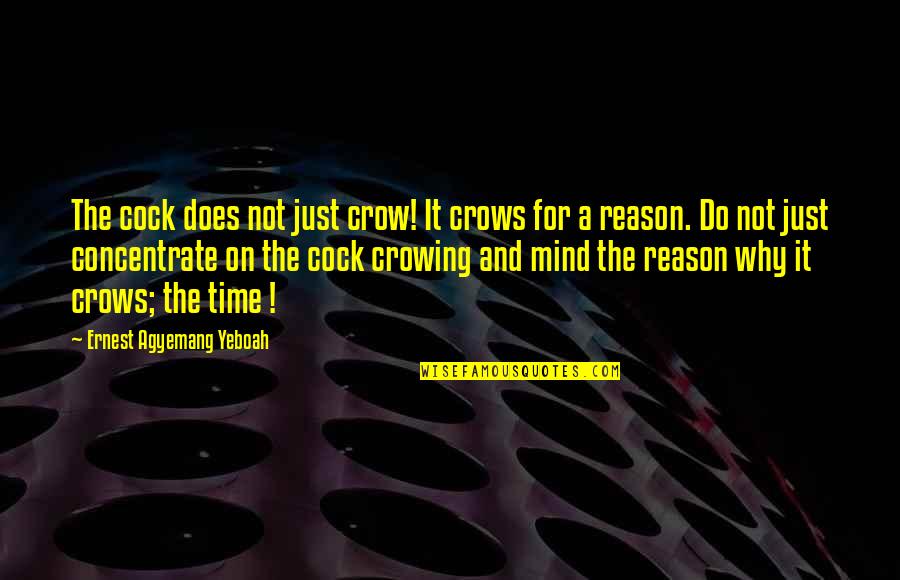 The cock does not just crow! It crows for a reason. Do not just concentrate on the cock crowing and mind the reason why it crows; the time ! —
Ernest Agyemang Yeboah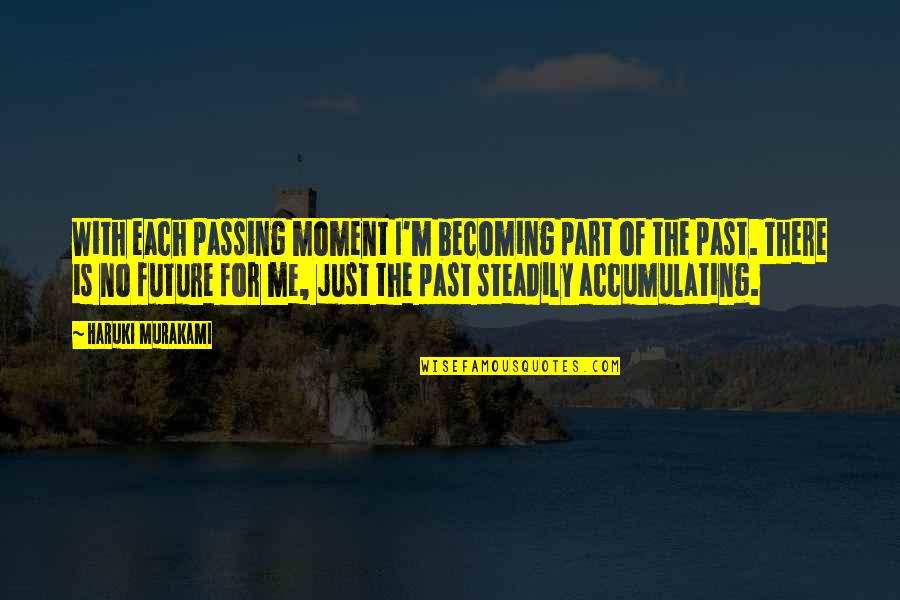 With each passing moment I'm becoming part of the past. There is no future for me, just the past steadily accumulating. —
Haruki Murakami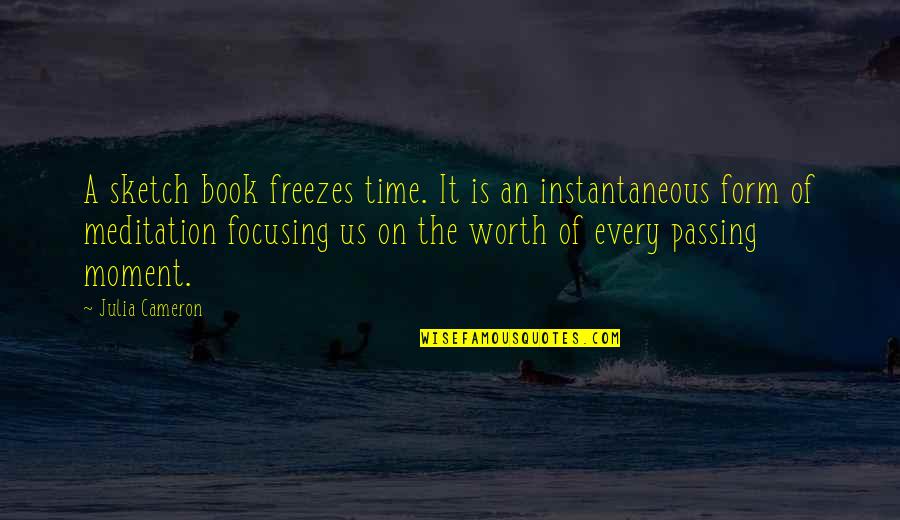 A sketch book freezes time. It is an instantaneous form of meditation focusing us on the worth of every passing moment. —
Julia Cameron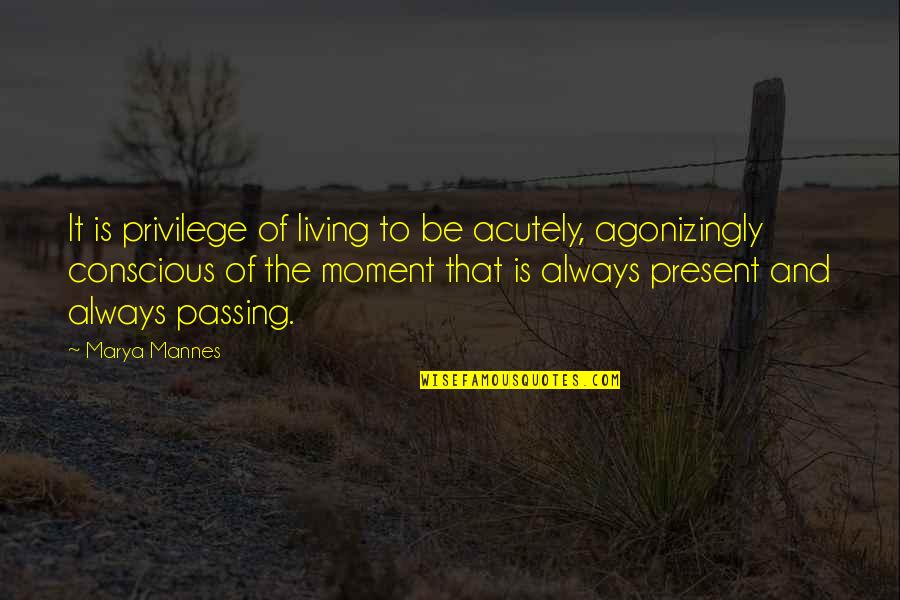 It is privilege of living to be acutely, agonizingly conscious of the moment that is always present and always passing. —
Marya Mannes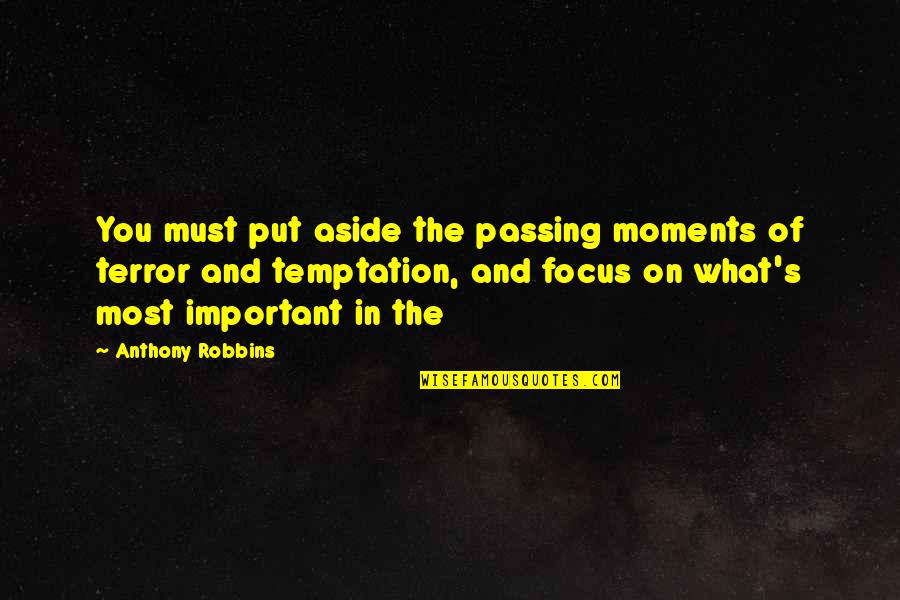 You must put aside the passing moments of terror and temptation, and focus on what's most important in the —
Anthony Robbins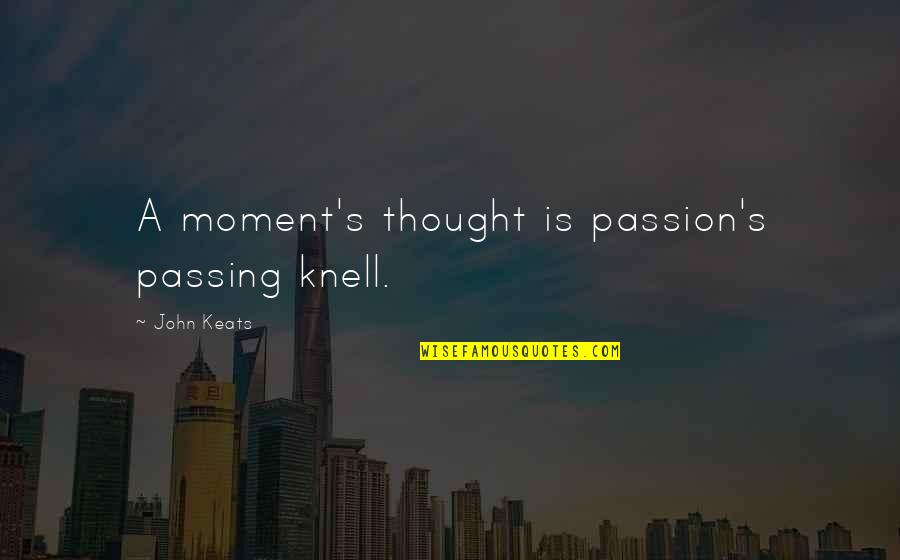 A moment's thought is passion's passing knell. —
John Keats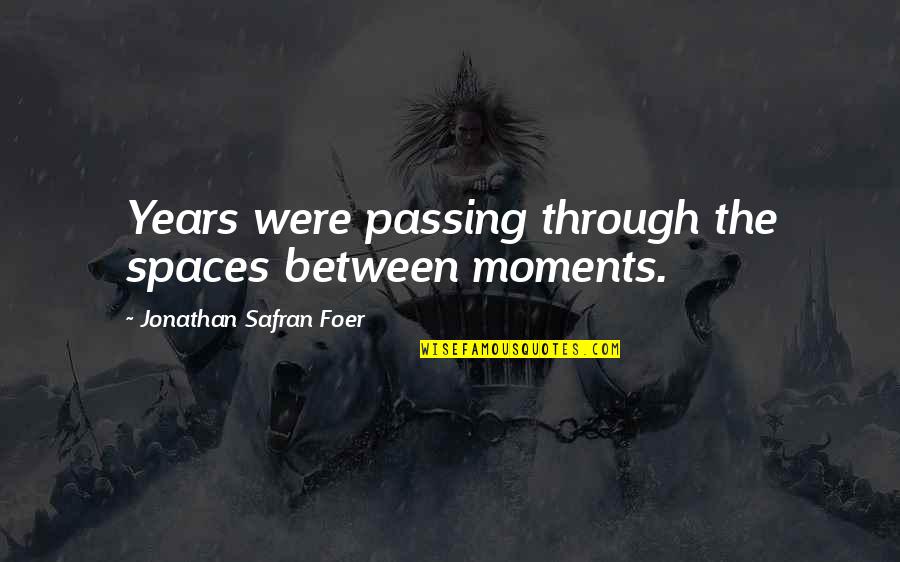 Years were passing through the spaces between moments. —
Jonathan Safran Foer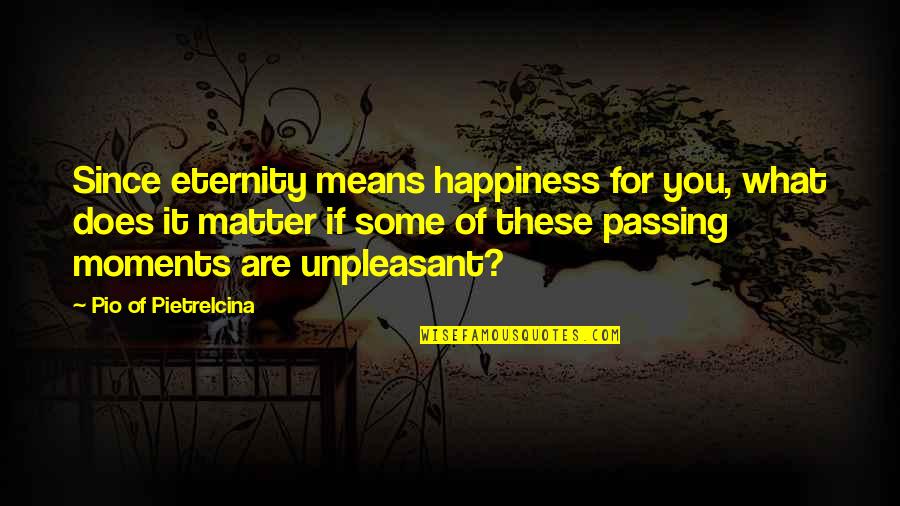 Since eternity means happiness for you, what does it matter if some of these passing moments are unpleasant? —
Pio Of Pietrelcina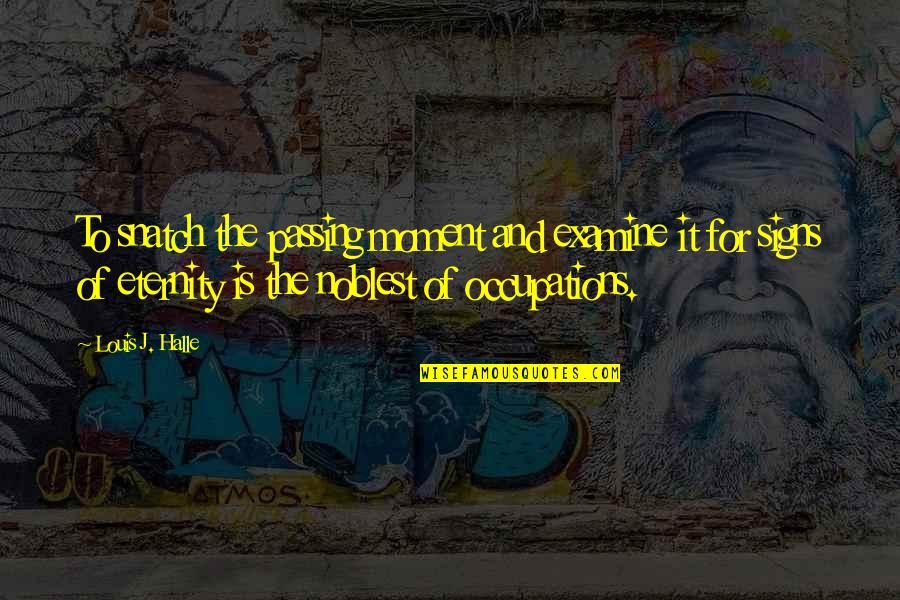 To snatch the passing moment and examine it for signs of eternity is the noblest of occupations. —
Louis J. Halle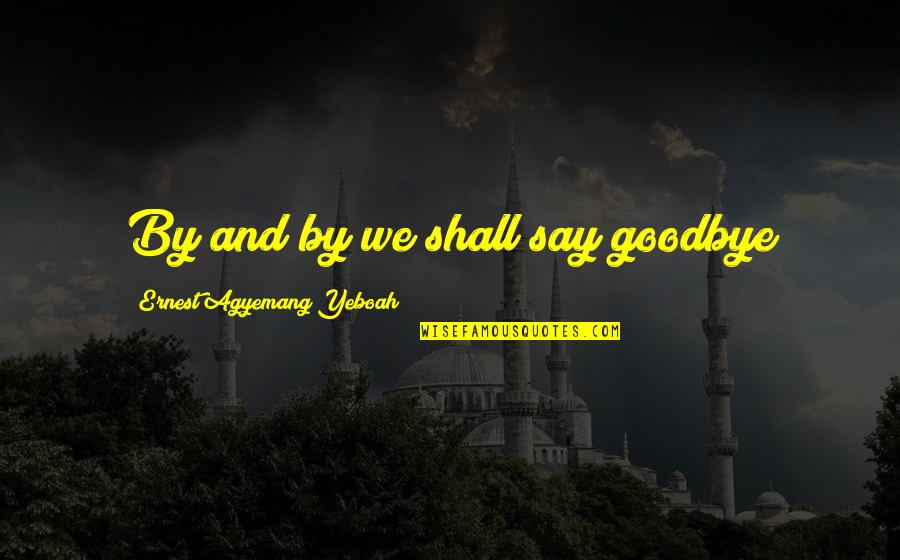 By and by we shall say goodbye —
Ernest Agyemang Yeboah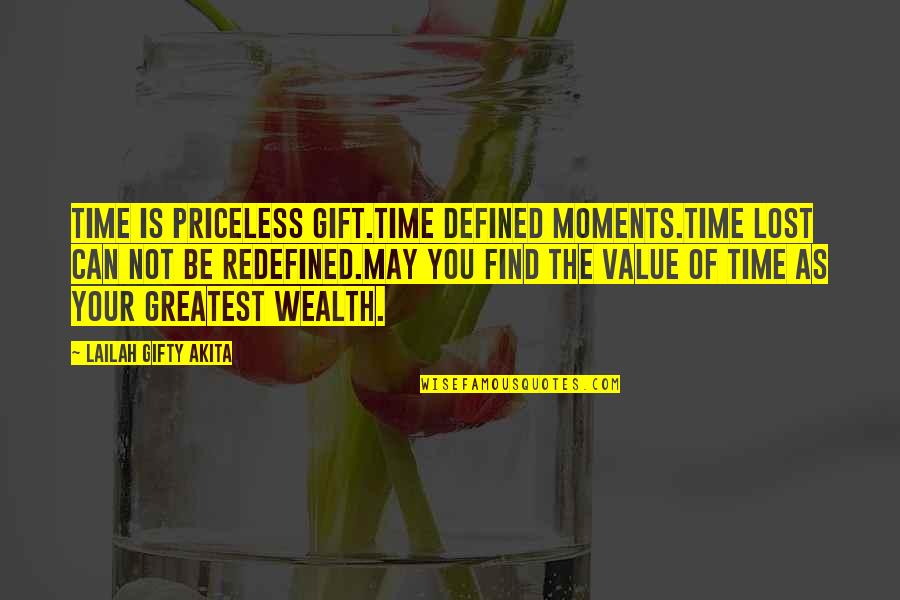 Time is priceless gift.
Time defined moments.
Time lost can not be redefined.
May you find the value of time as your greatest wealth. —
Lailah Gifty Akita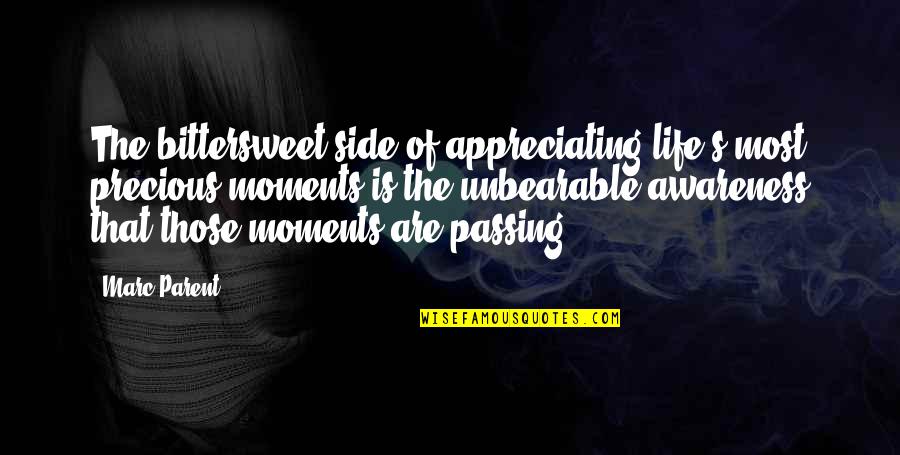 The bittersweet side of appreciating life's most precious moments is the unbearable awareness that those moments are passing. —
Marc Parent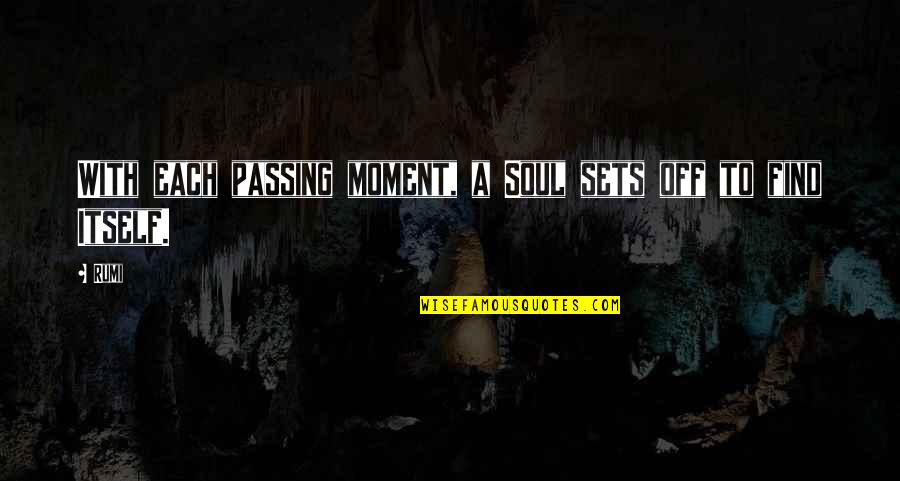 With each passing moment, a Soul sets off to find Itself. —
Rumi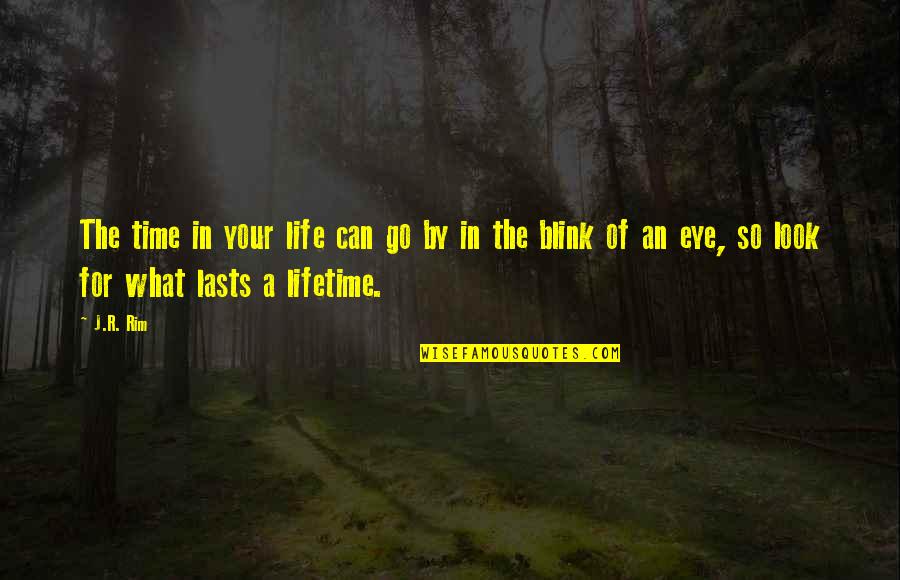 The time in your life can go by in the blink of an eye, so look for what lasts a lifetime. —
J.R. Rim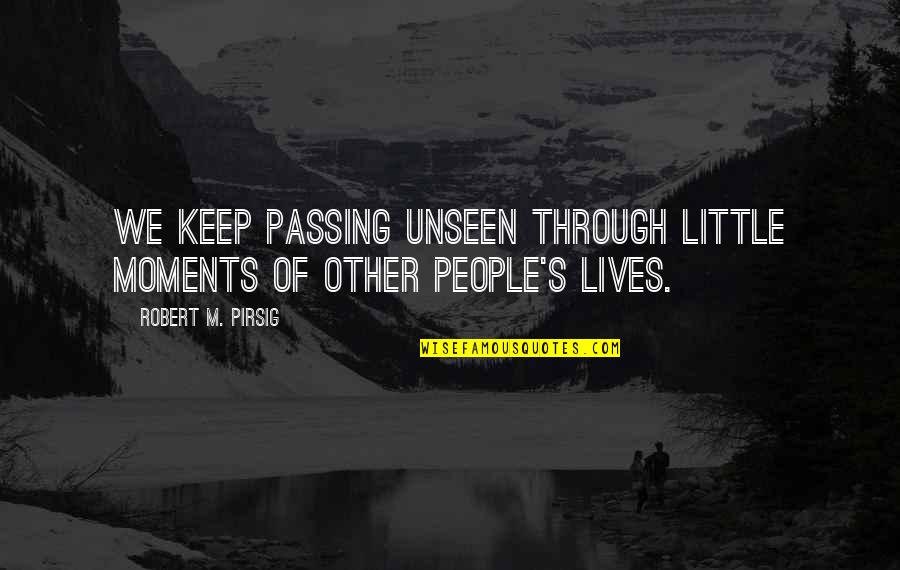 We keep passing unseen through little moments of other people's lives. —
Robert M. Pirsig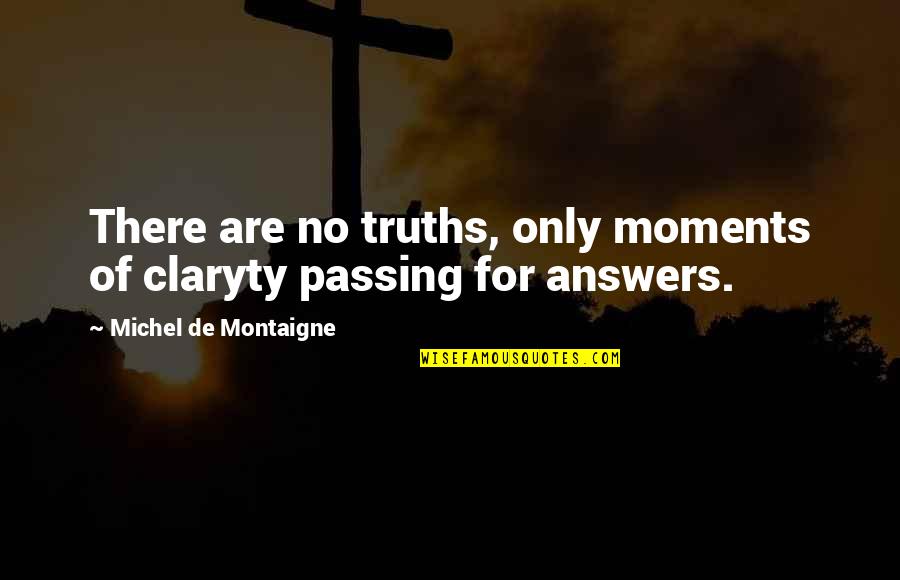 There are no truths, only moments of claryty passing for answers. —
Michel De Montaigne