Lindsey Kelk Quotes
Top 41 wise famous quotes and sayings by Lindsey Kelk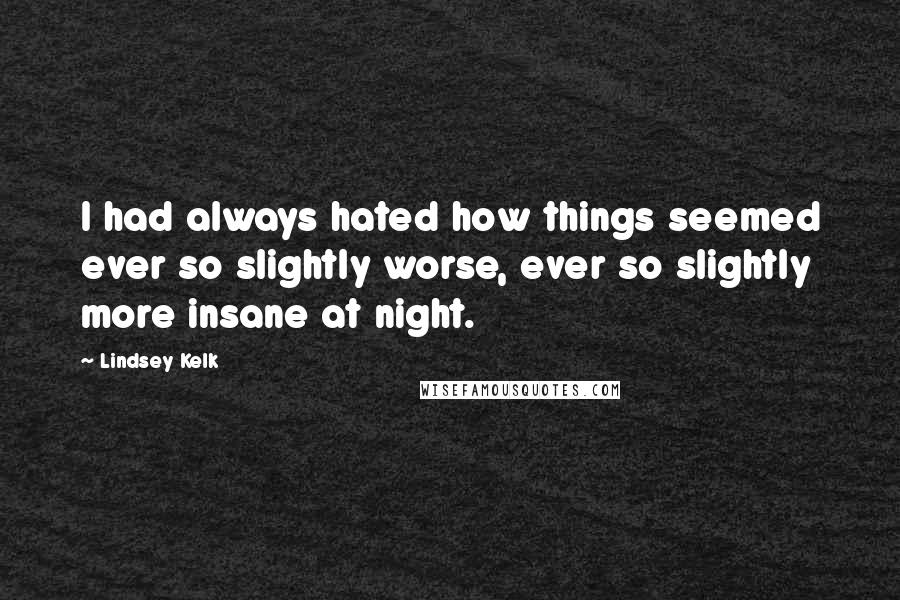 I had always hated how things seemed ever so slightly worse, ever so slightly more insane at night.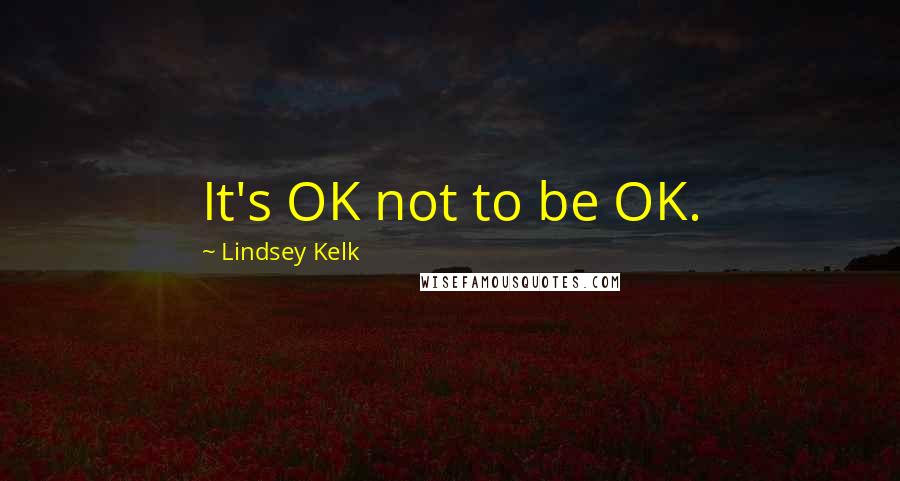 It's OK not to be OK.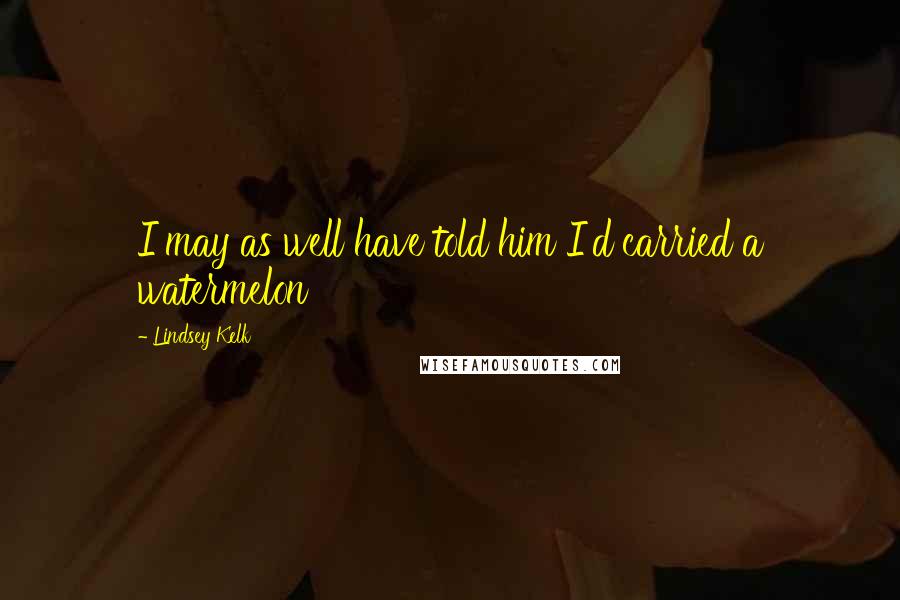 I may as well have told him I'd carried a watermelon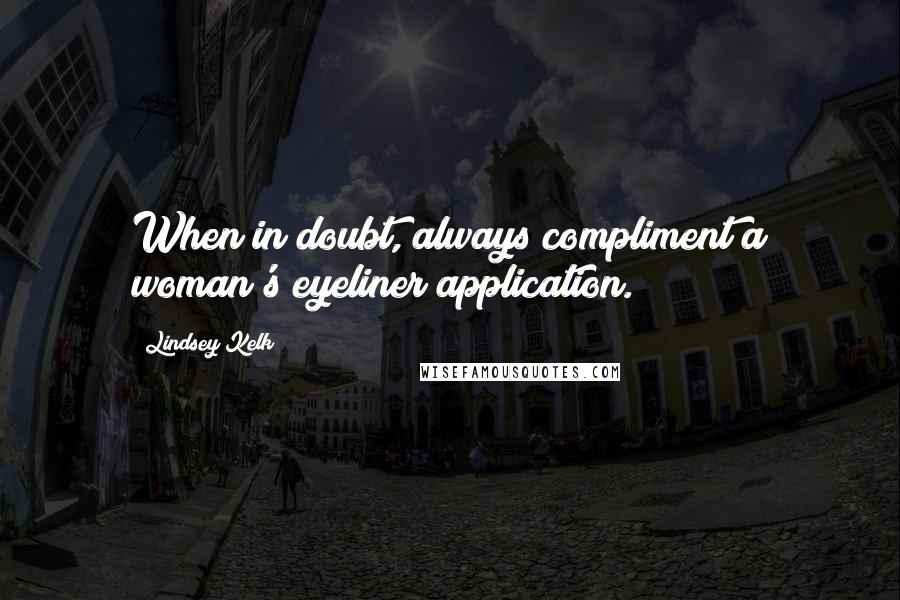 When in doubt, always compliment a woman's eyeliner application.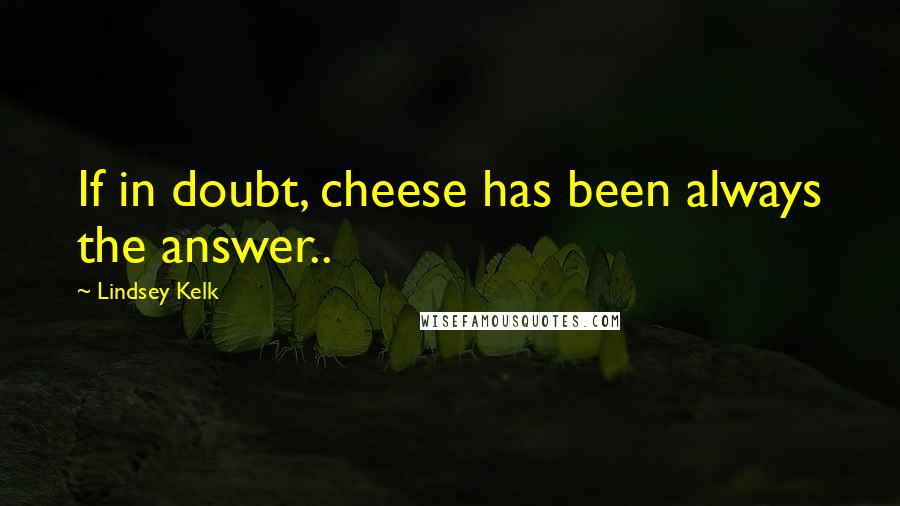 If in doubt, cheese has been always the answer..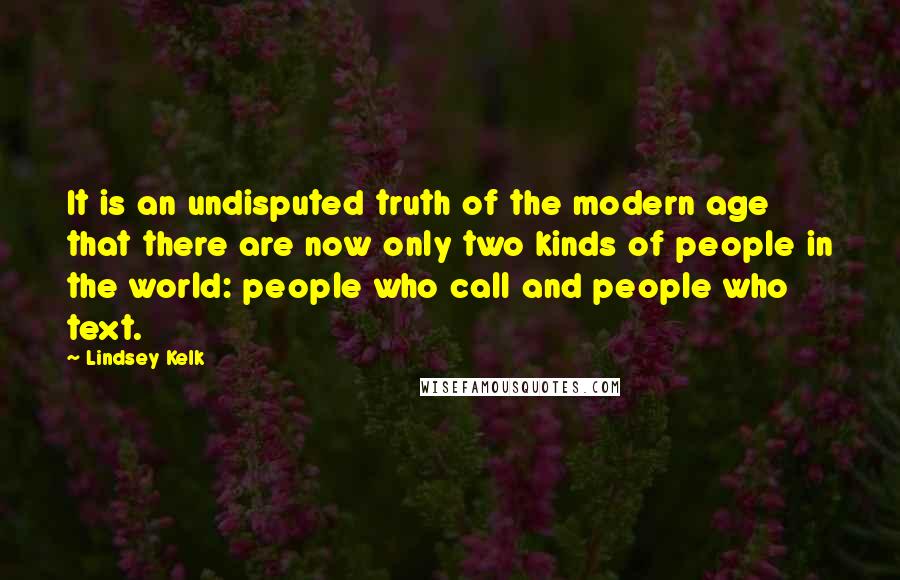 It is an undisputed truth of the modern age that there are now only two kinds of people in the world: people who call and people who text.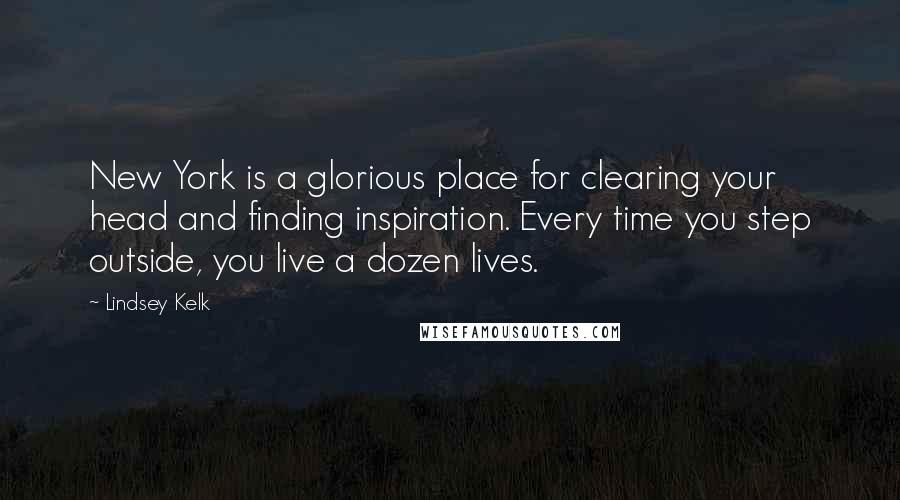 New York is a glorious place for clearing your head and finding inspiration. Every time you step outside, you live a dozen lives.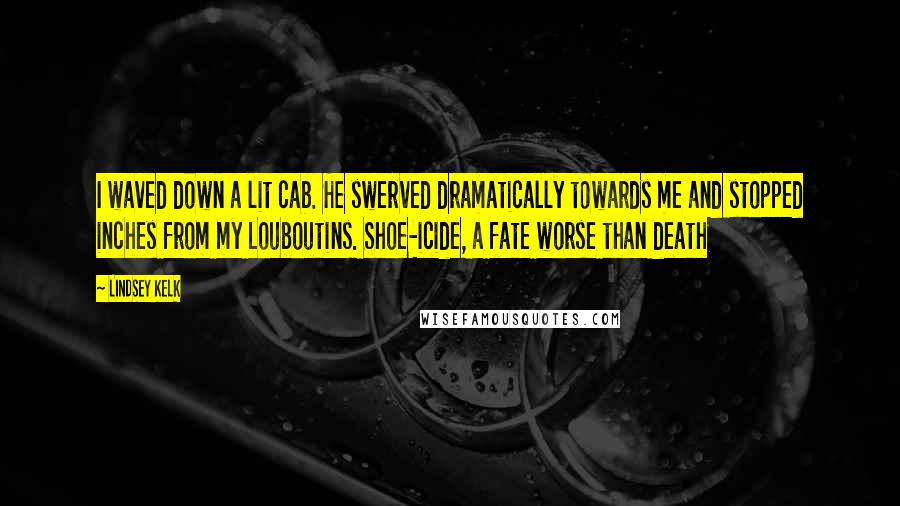 I waved down a lit cab. He swerved dramatically towards me and stopped inches from my Louboutins. Shoe-icide, a fate worse than death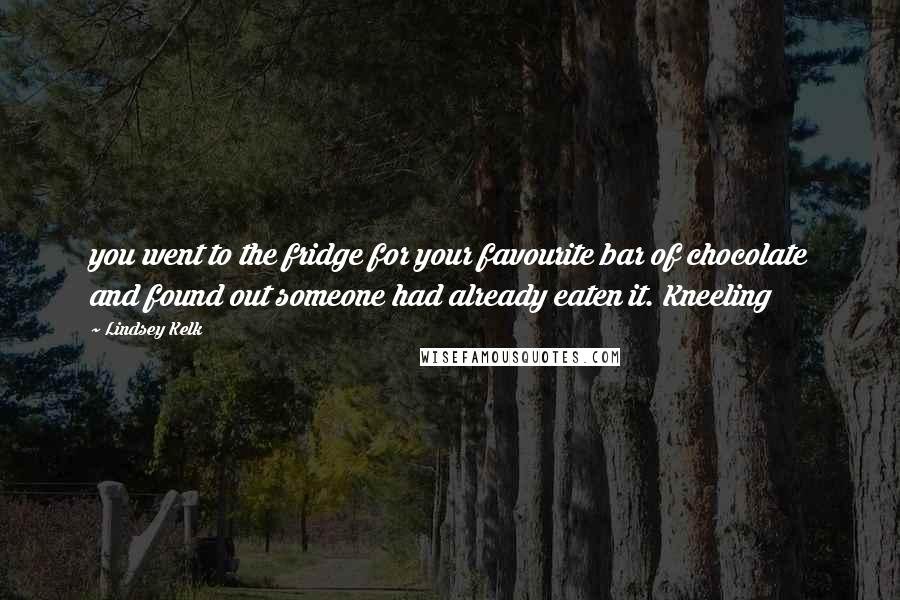 you went to the fridge for your favourite bar of chocolate and found out someone had already eaten it. Kneeling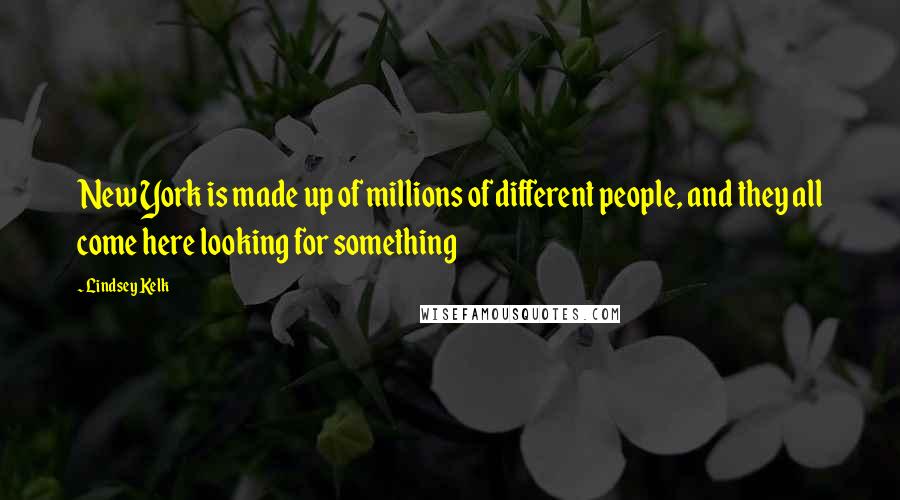 New York is made up of millions of different people, and they all come here looking for something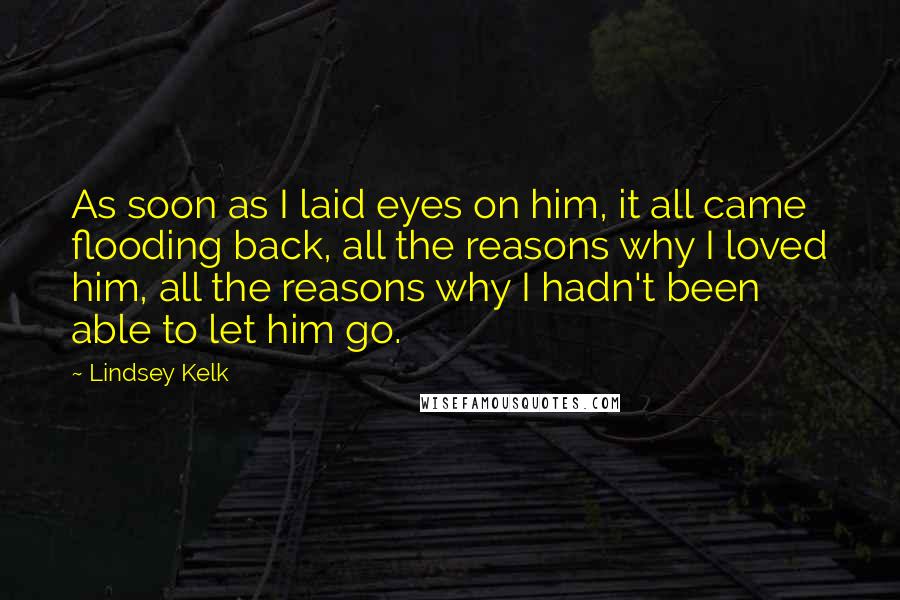 As soon as I laid eyes on him, it all came flooding back, all the reasons why I loved him, all the reasons why I hadn't been able to let him go.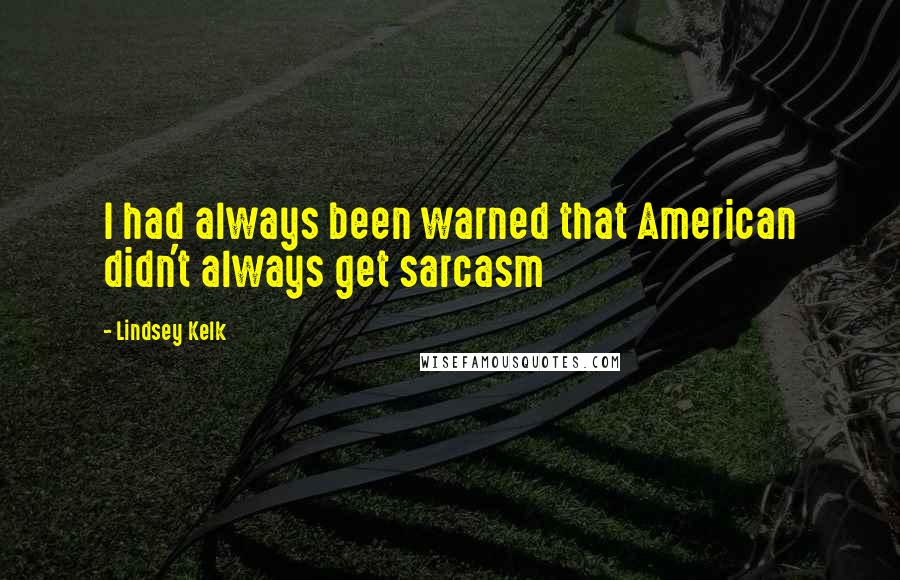 I had always been warned that American didn't always get sarcasm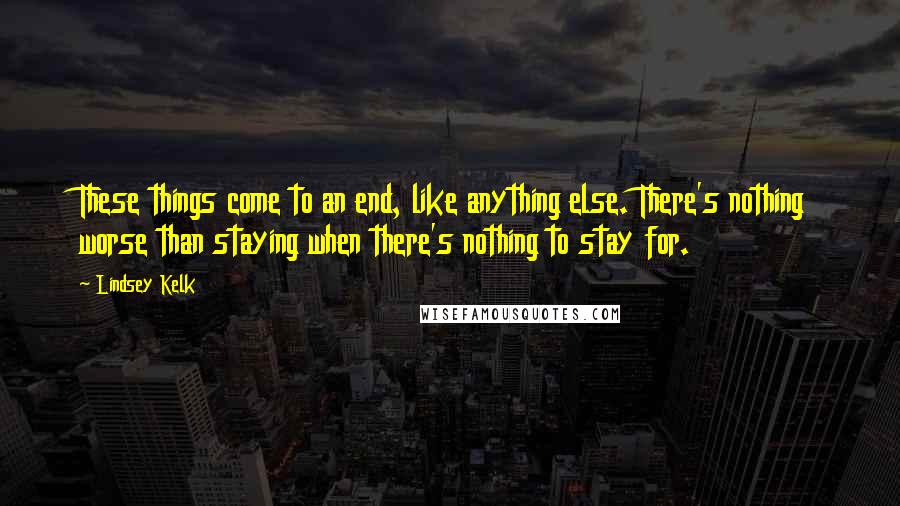 These things come to an end, like anything else. There's nothing worse than staying when there's nothing to stay for.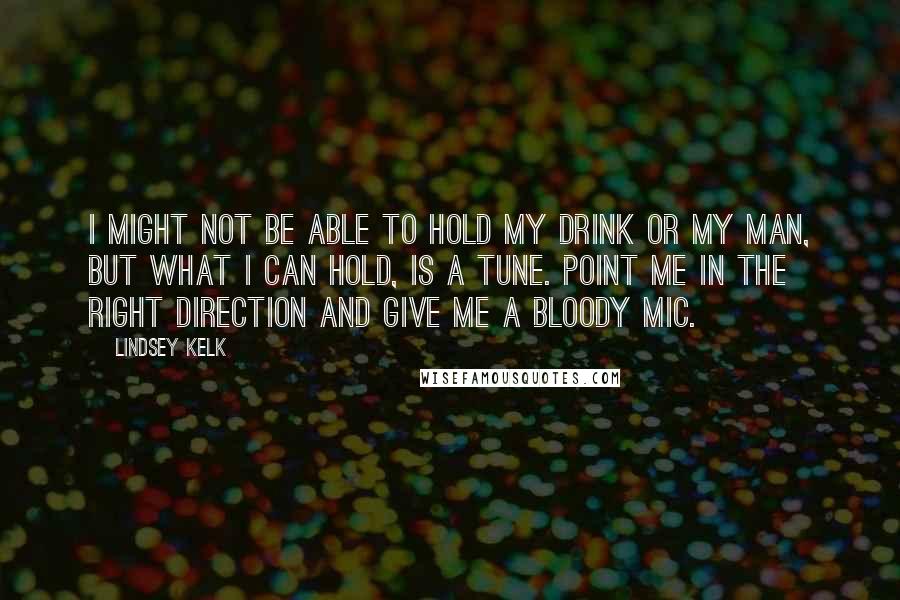 I might not be able to hold my drink or my man, but what I can hold, is a tune. Point me in the right direction and give me a bloody mic.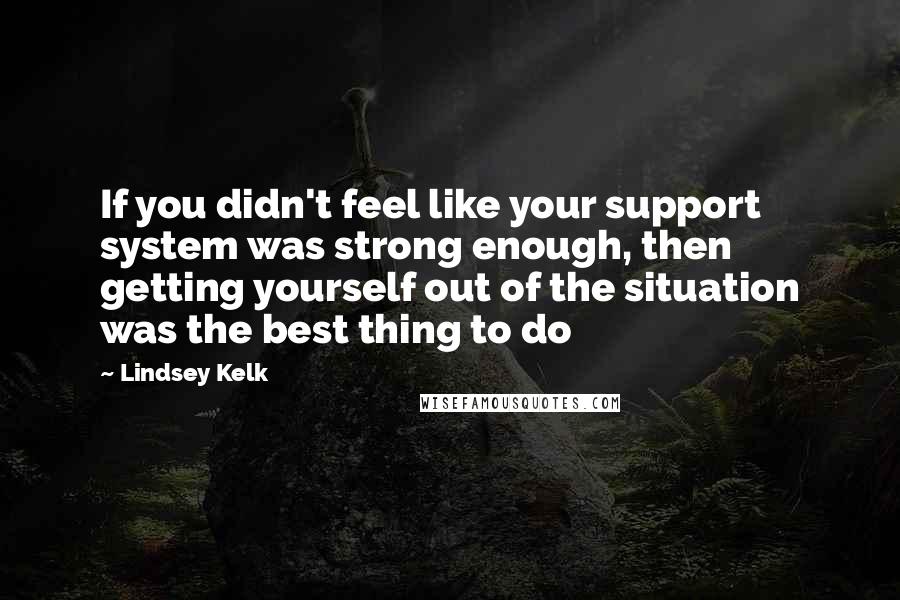 If you didn't feel like your support system was strong enough, then getting yourself out of the situation was the best thing to do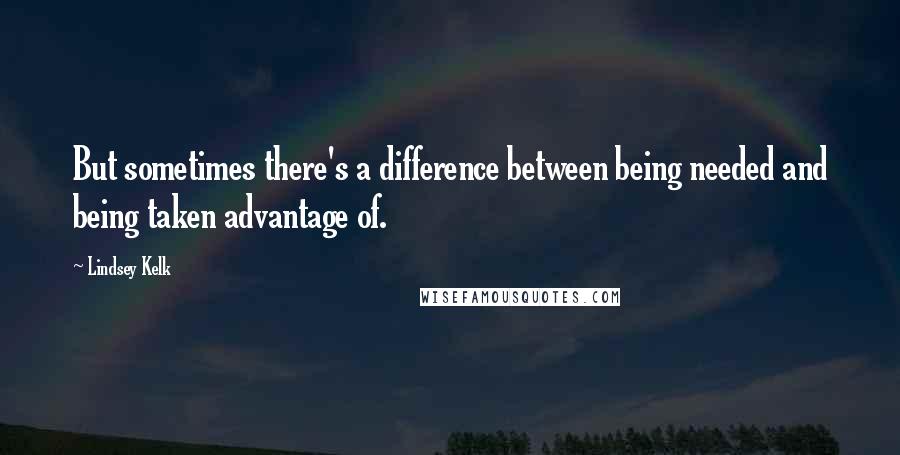 But sometimes there's a difference between being needed and being taken advantage of.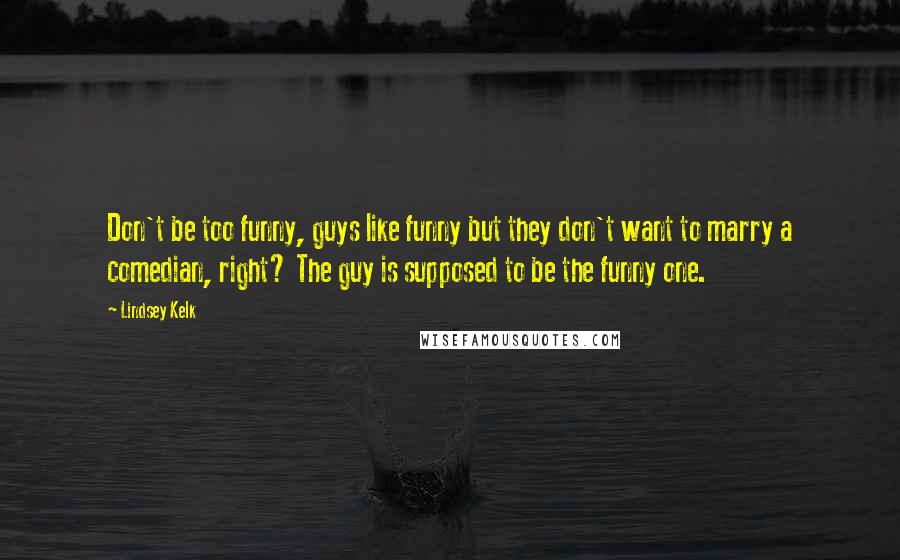 Don't be too funny, guys like funny but they don't want to marry a comedian, right? The guy is supposed to be the funny one.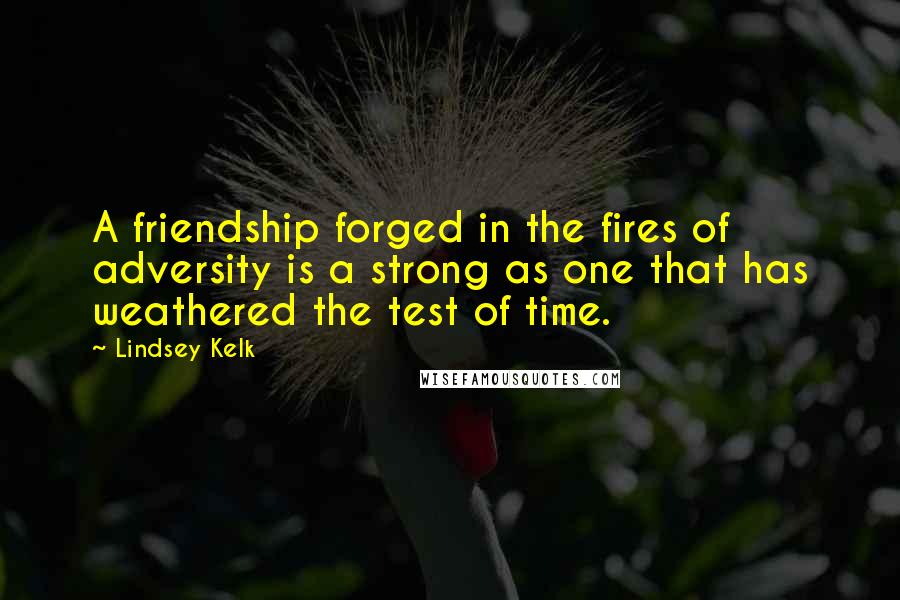 A friendship forged in the fires of adversity is a strong as one that has weathered the test of time.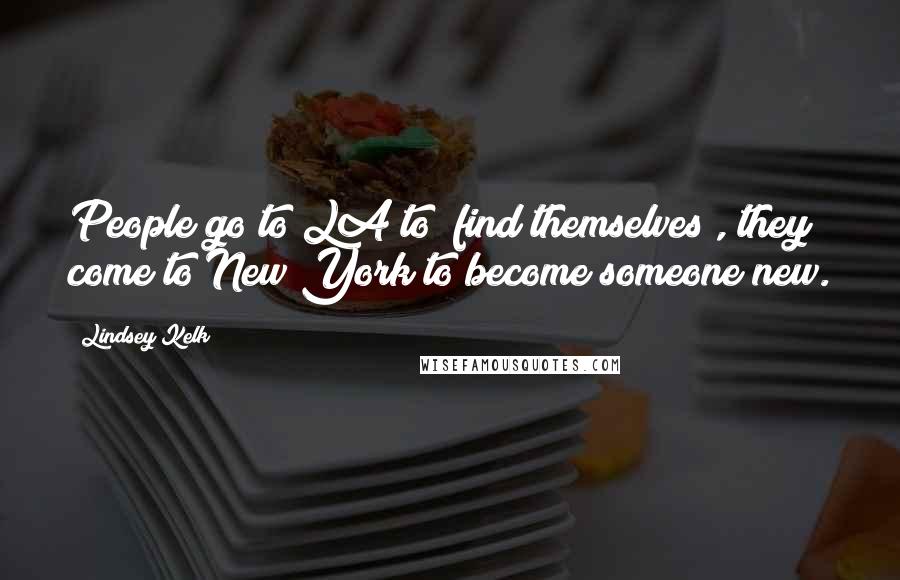 People go to LA to "find themselves", they come to New York to become someone new.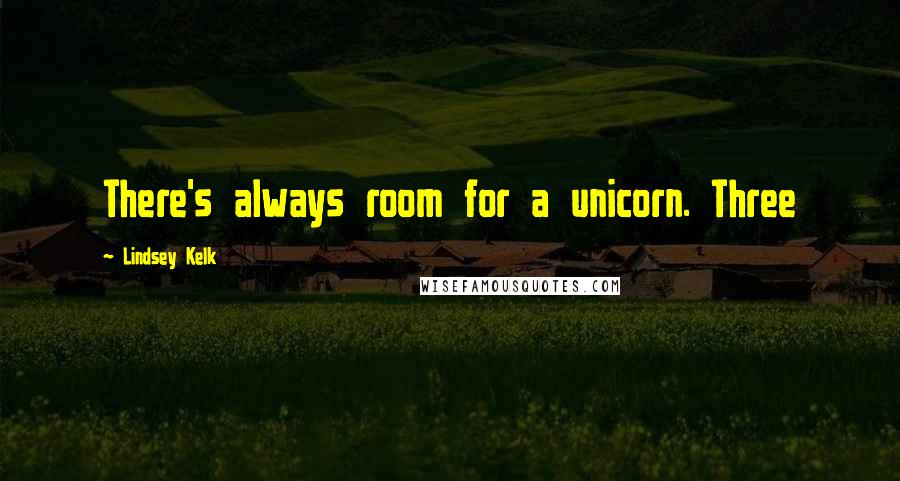 There's always room for a unicorn. Three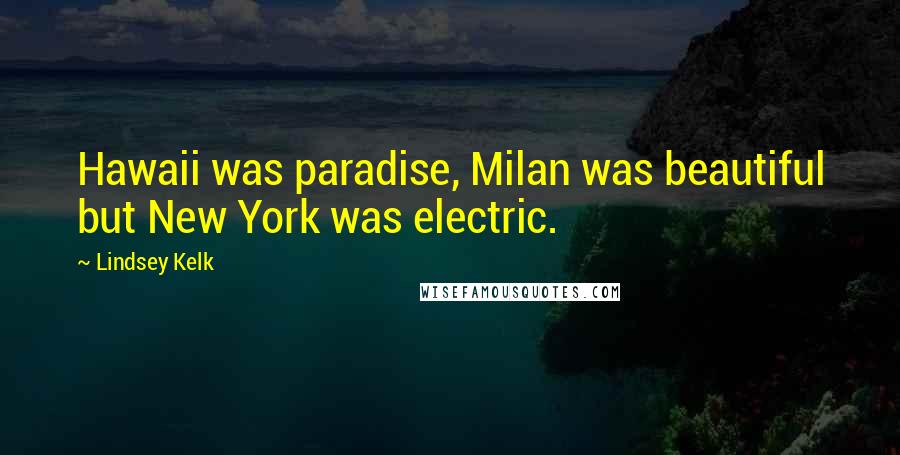 Hawaii was paradise, Milan was beautiful but New York was electric.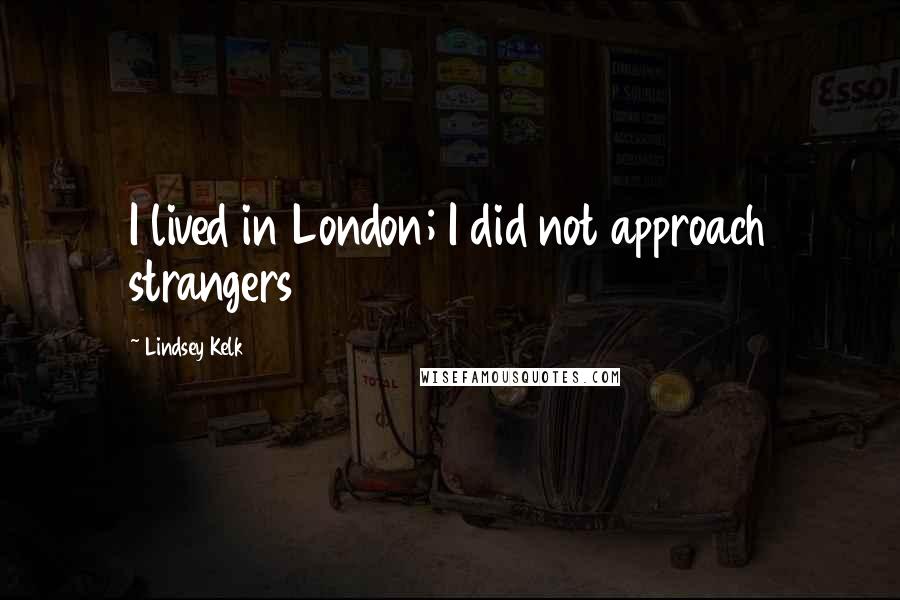 I lived in London; I did not approach strangers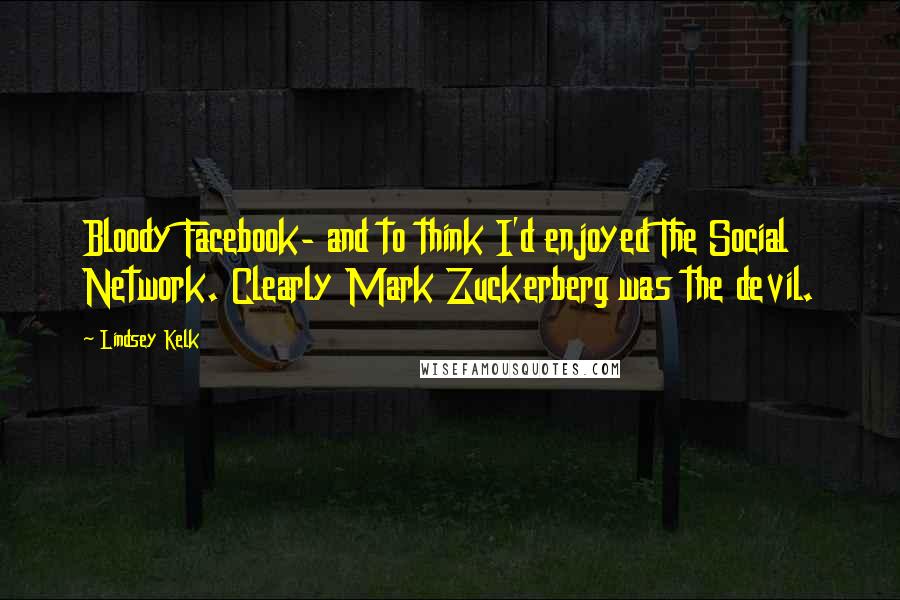 Bloody Facebook- and to think I'd enjoyed The Social Network. Clearly Mark Zuckerberg was the devil.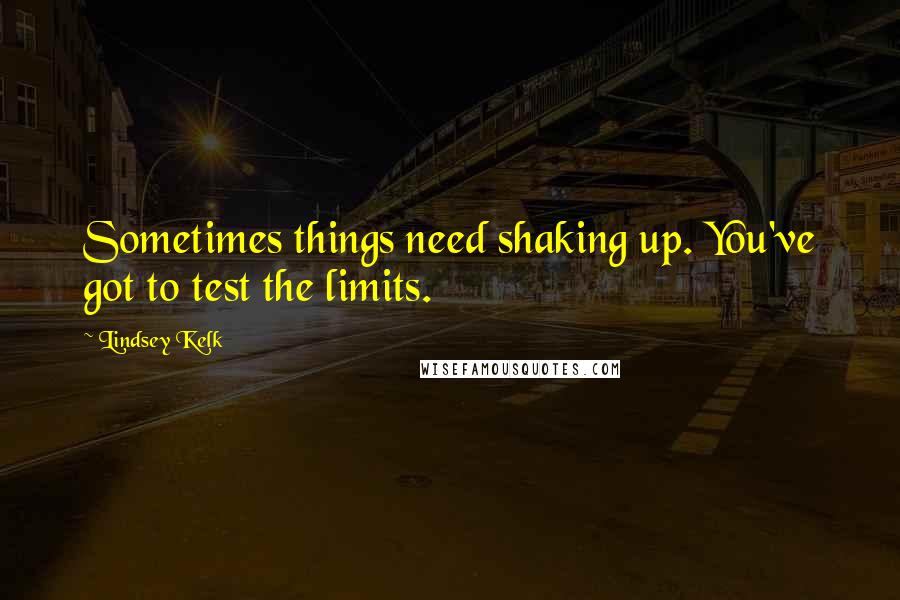 Sometimes things need shaking up. You've got to test the limits.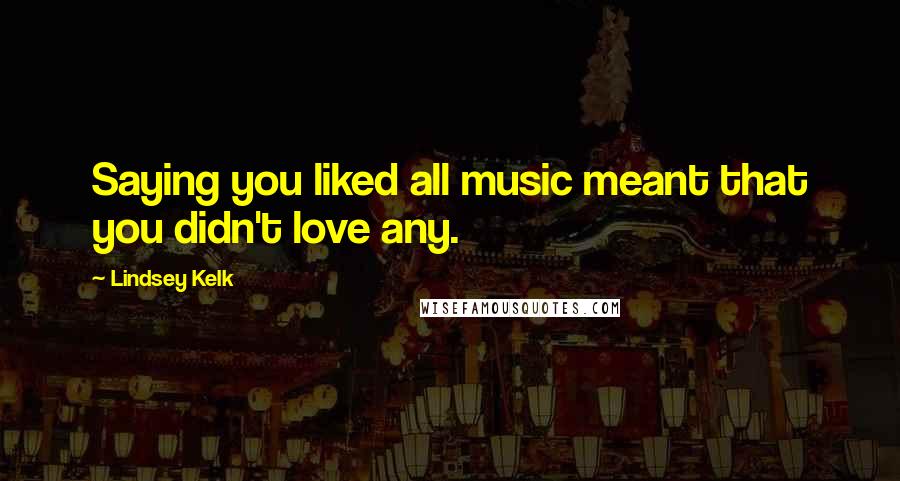 Saying you liked all music meant that you didn't love any.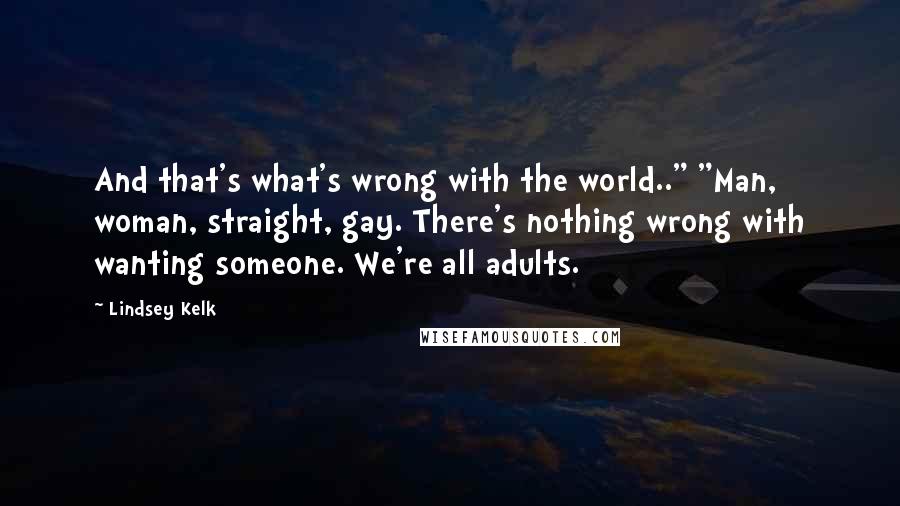 And that's what's wrong with the world.." "Man, woman, straight, gay. There's nothing wrong with wanting someone. We're all adults.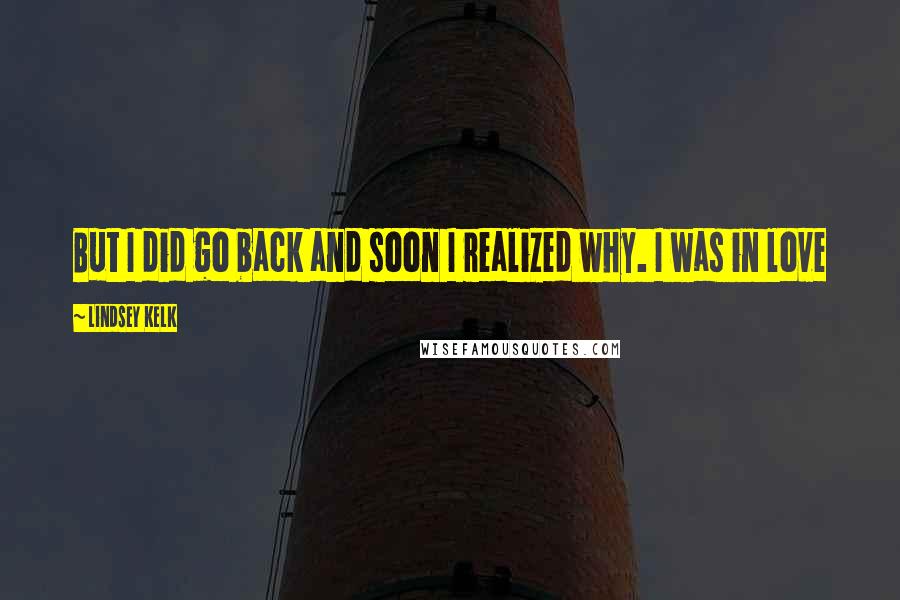 But I did go back and soon I realized why. I was in love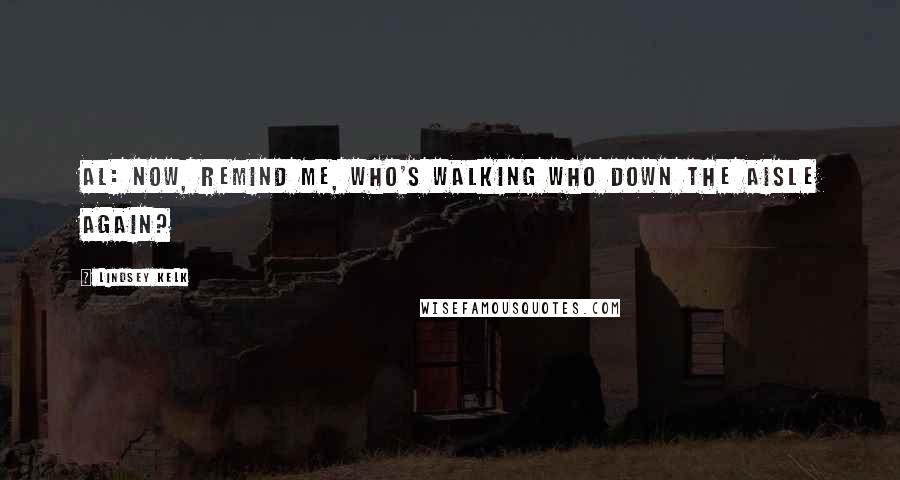 Al: Now, remind me, who's walking who down the aisle again?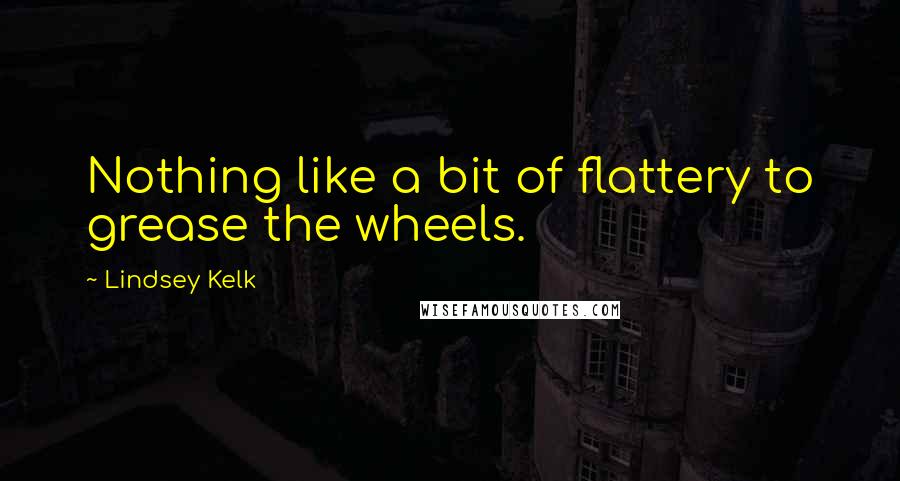 Nothing like a bit of flattery to grease the wheels.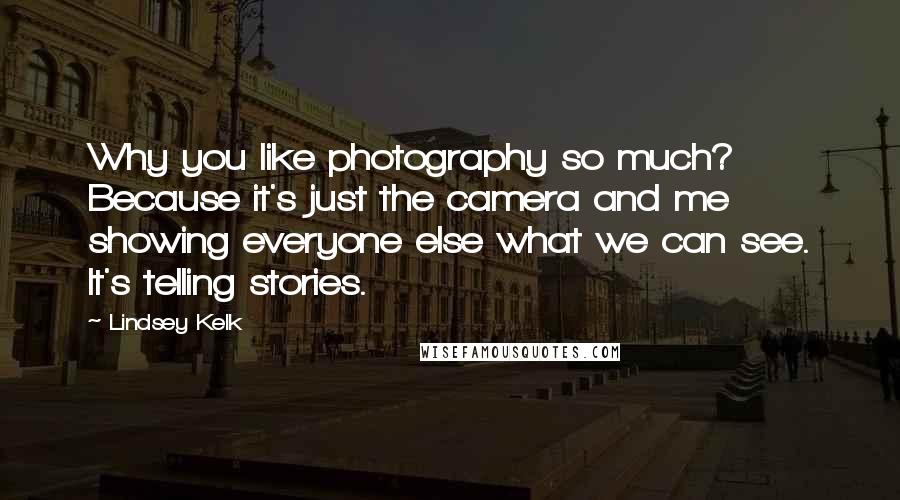 Why you like photography so much? Because it's just the camera and me showing everyone else what we can see. It's telling stories.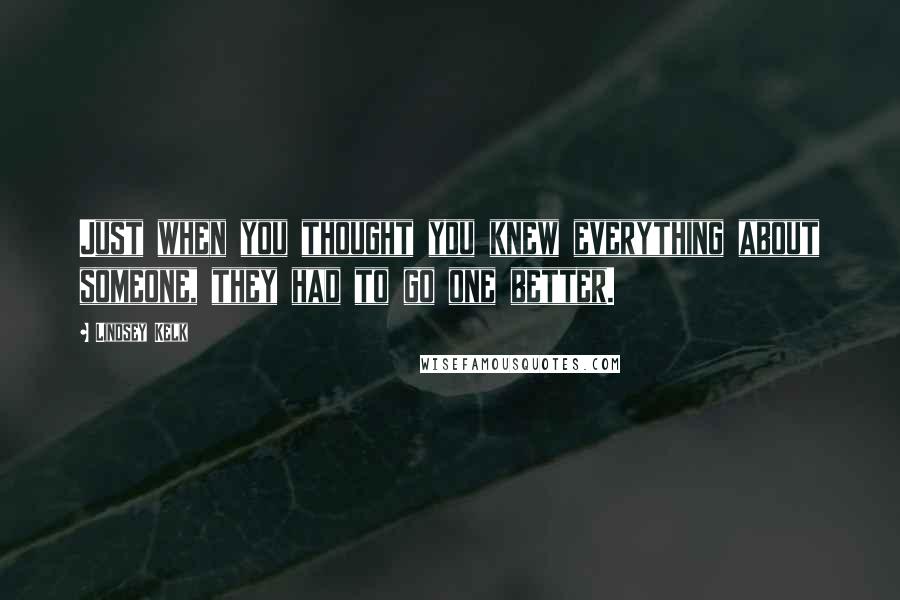 Just when you thought you knew everything about someone, they had to go one better.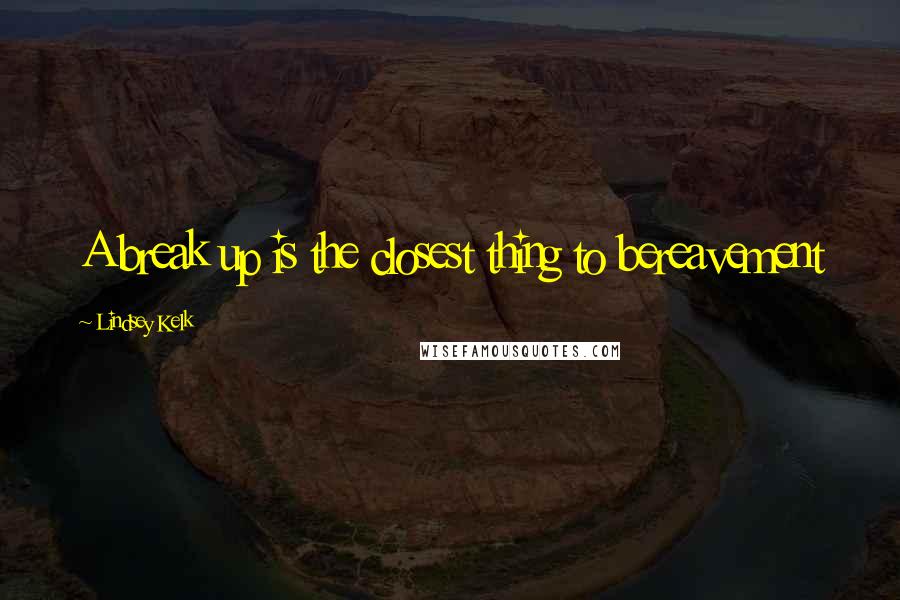 A break up is the closest thing to bereavement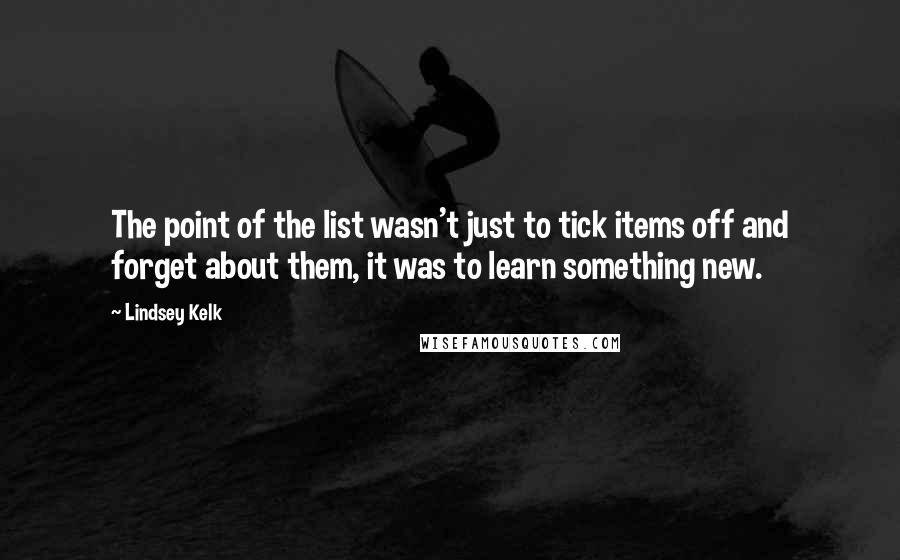 The point of the list wasn't just to tick items off and forget about them, it was to learn something new.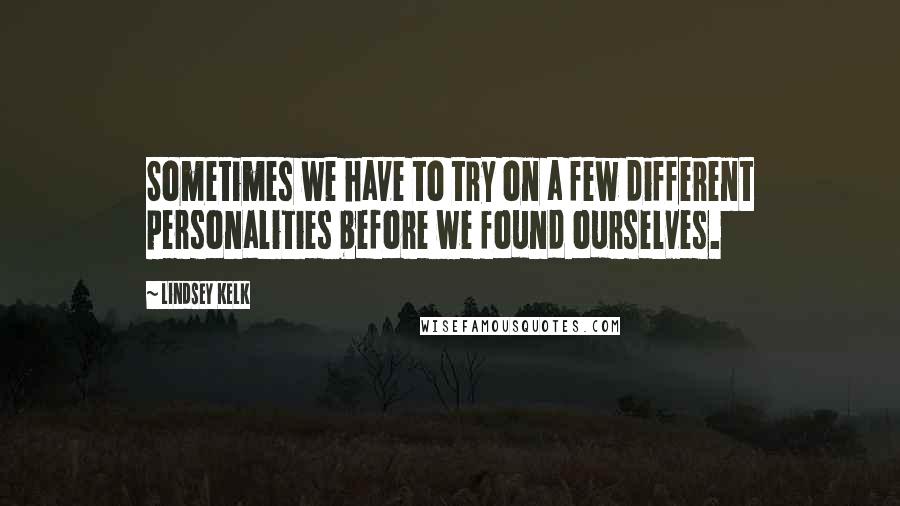 Sometimes we have to try on a few different personalities before we found ourselves.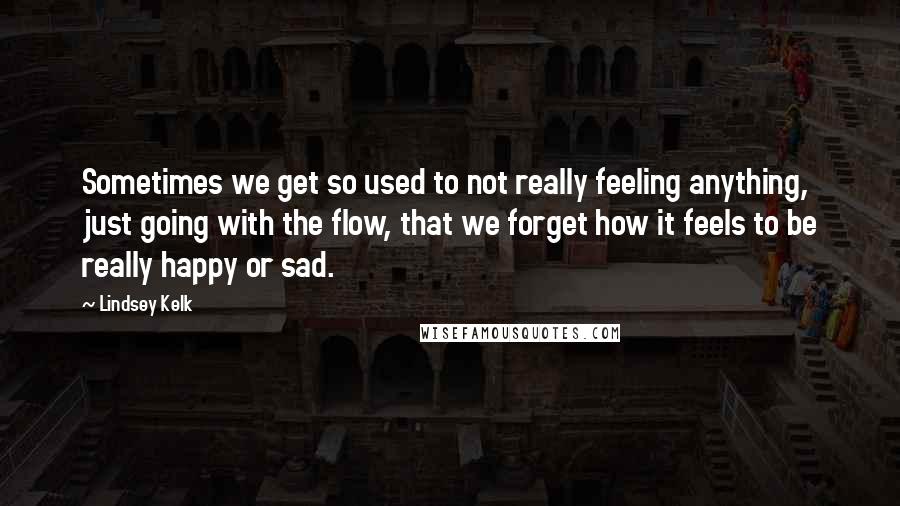 Sometimes we get so used to not really feeling anything, just going with the flow, that we forget how it feels to be really happy or sad.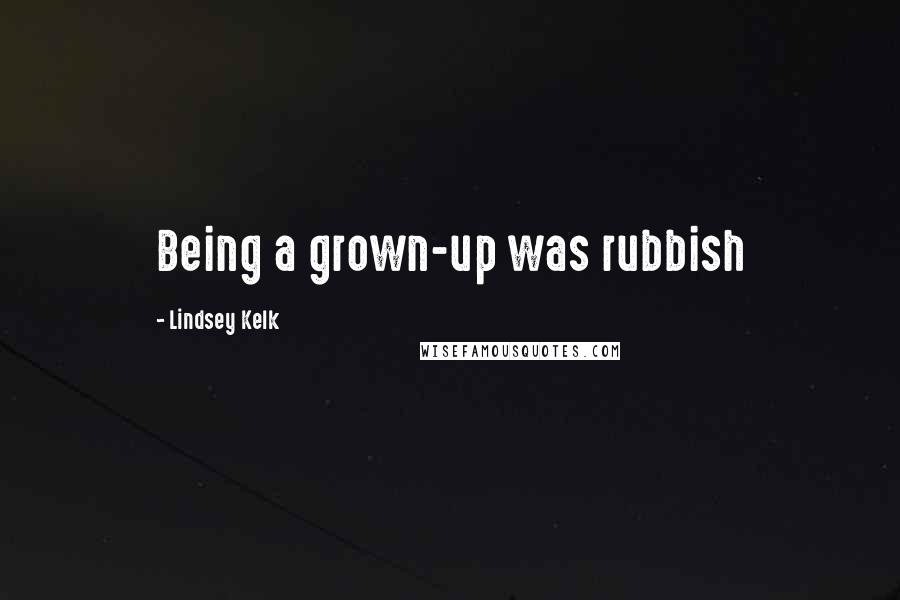 Being a grown-up was rubbish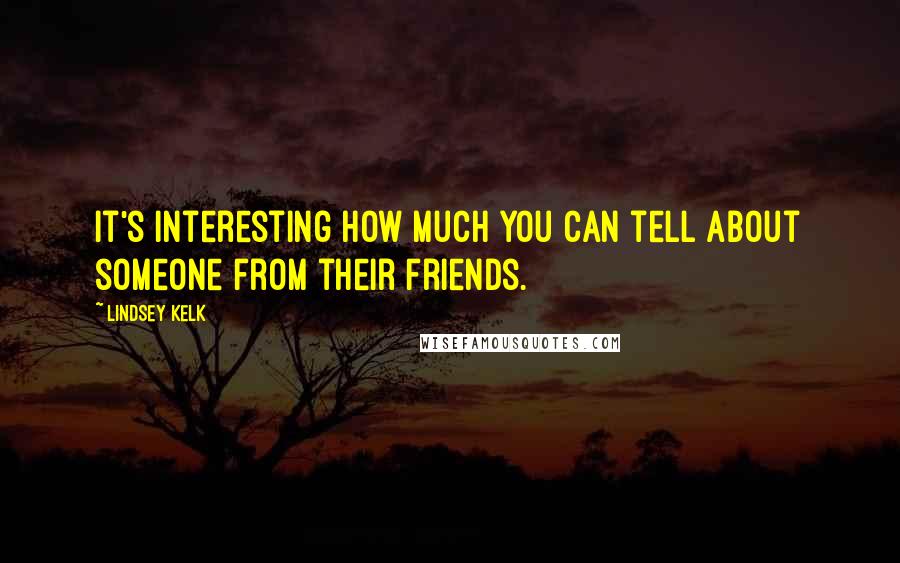 It's interesting how much you can tell about someone from their friends.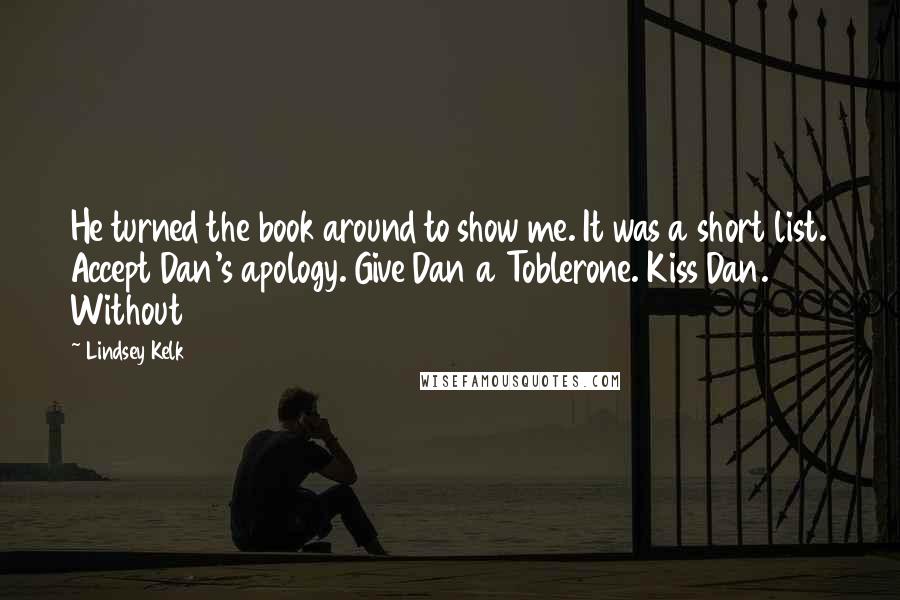 He turned the book around to show me. It was a short list. Accept Dan's apology. Give Dan a Toblerone. Kiss Dan. Without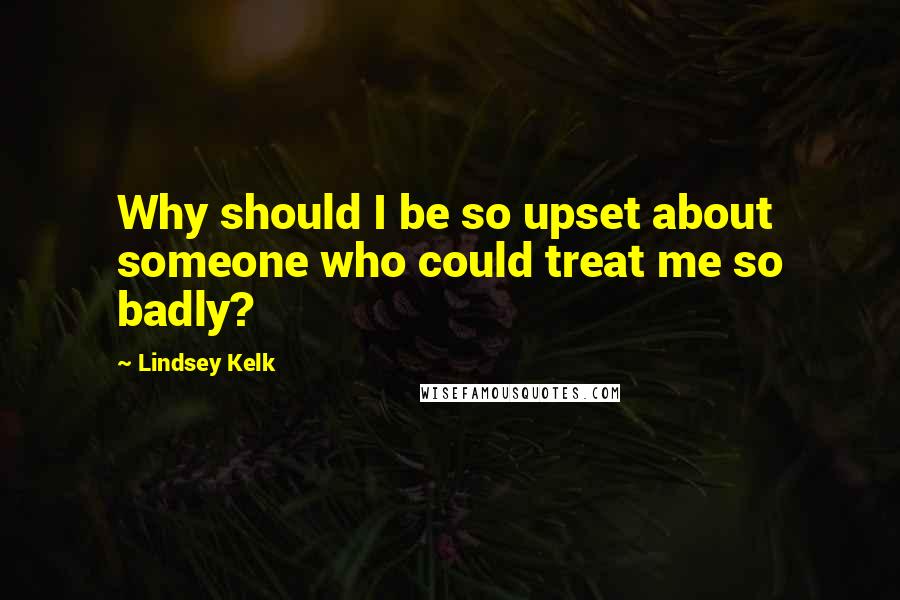 Why should I be so upset about someone who could treat me so badly?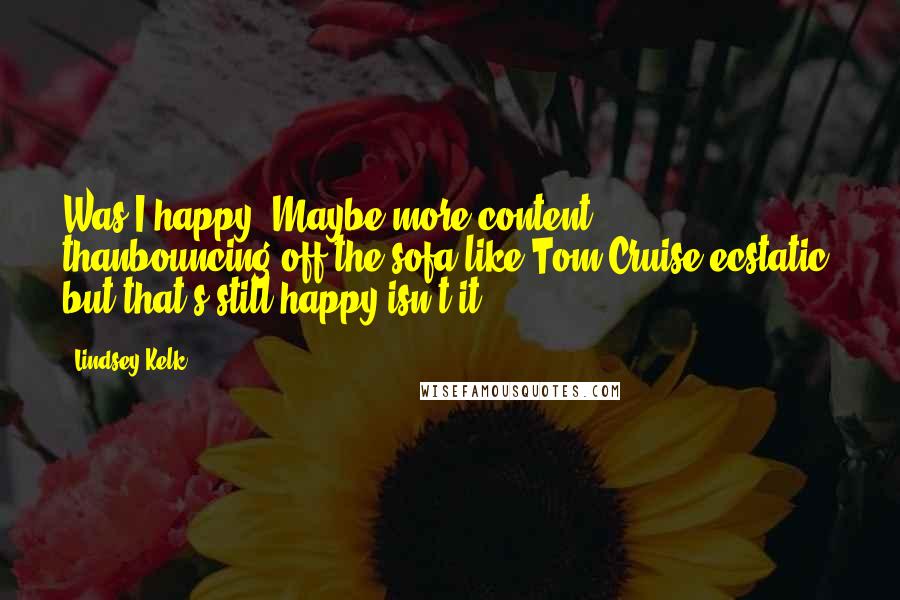 Was I happy? Maybe more content than
bouncing-off-the-sofa-like-Tom-Cruise-ecstatic, but that's still happy isn't it?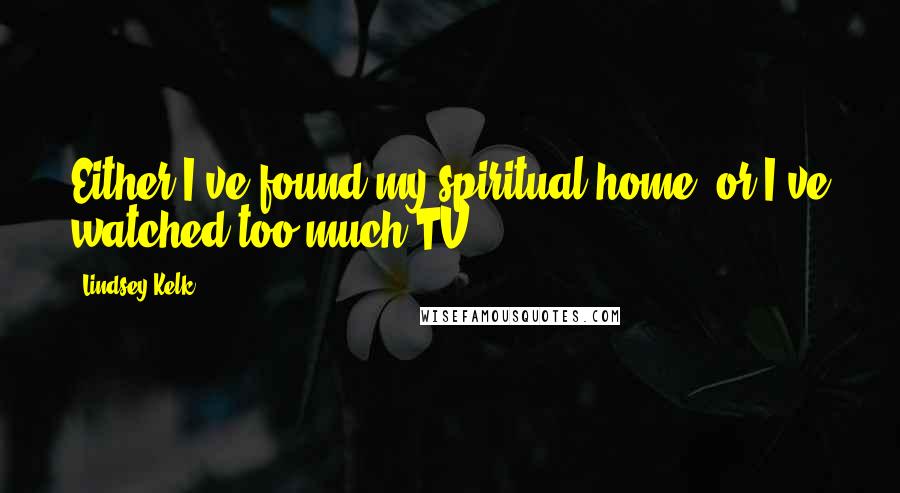 Either I've found my spiritual home, or I've watched too much TV