Like Mother Like Daughter Quotes
Collection of top 14 famous quotes about Like Mother Like Daughter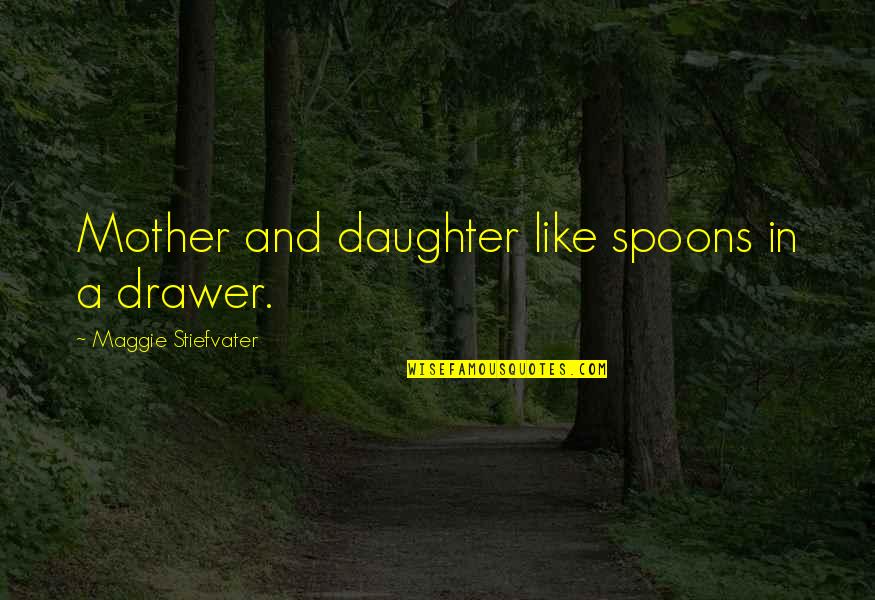 Mother and daughter like spoons in a drawer.
—
Maggie Stiefvater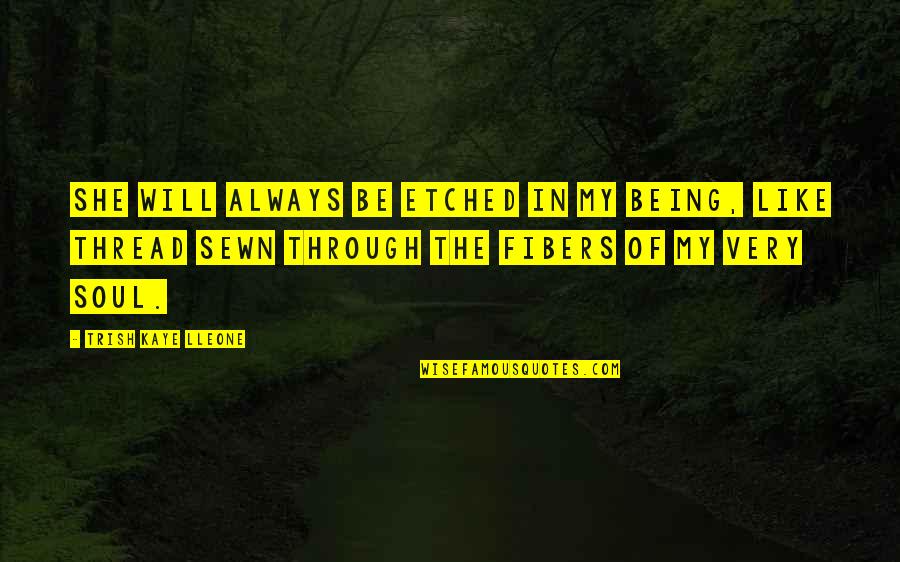 She will always be etched in my being, like thread sewn through the fibers of my very soul.
—
Trish Kaye Lleone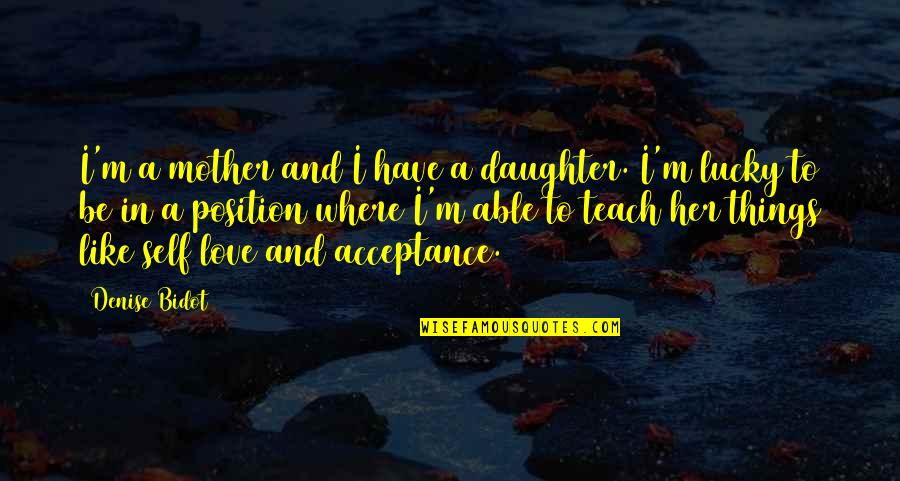 I'm a mother and I have a daughter. I'm lucky to be in a position where I'm able to teach her things like self love and acceptance. —
Denise Bidot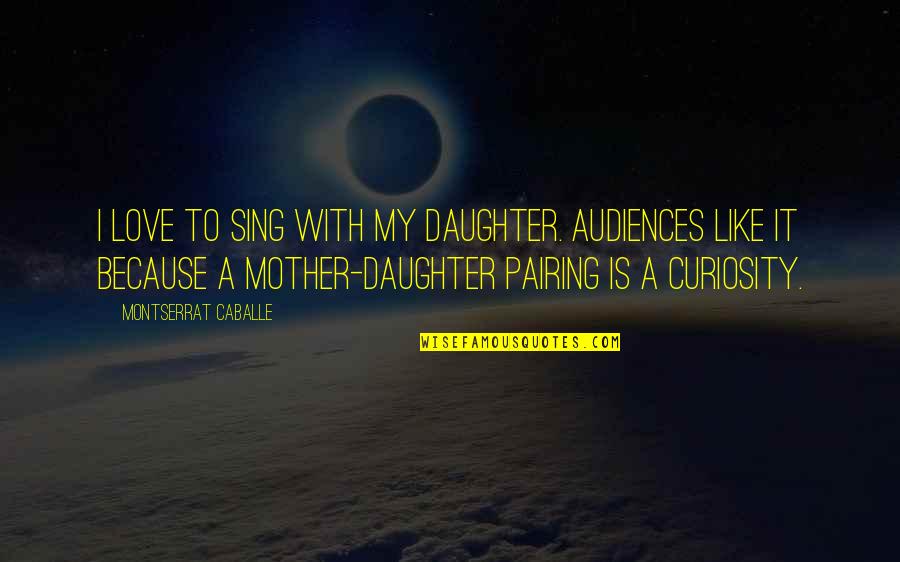 I love to sing with my daughter. Audiences like it because a mother-daughter pairing is a curiosity. —
Montserrat Caballe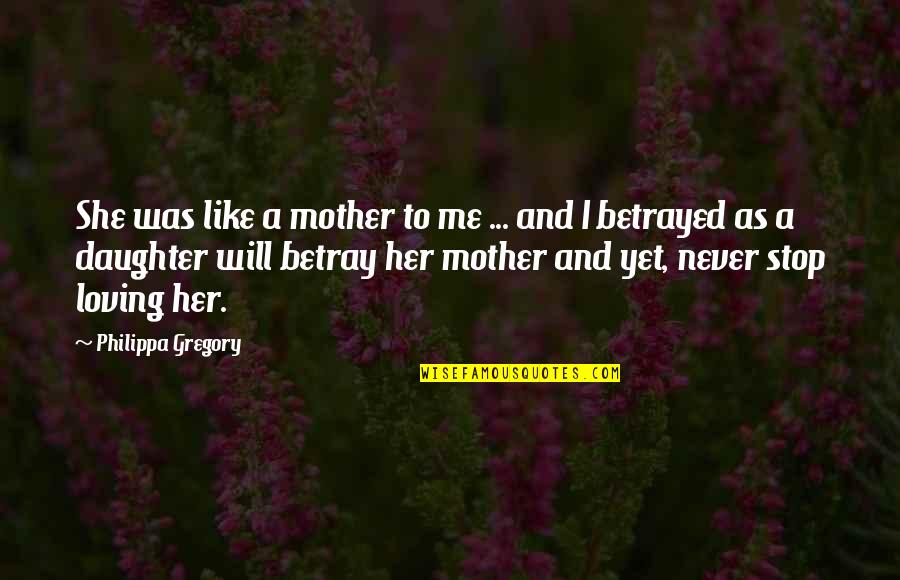 She was like a mother to me ... and I betrayed as a daughter will betray her mother and yet, never stop loving her. —
Philippa Gregory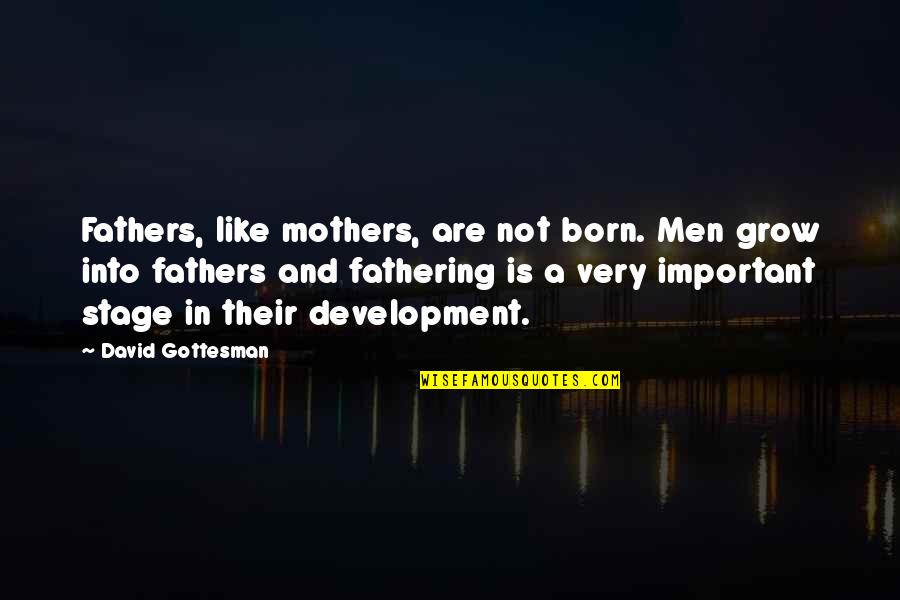 Fathers, like mothers, are not born. Men grow into fathers and fathering is a very important stage in their development. —
David Gottesman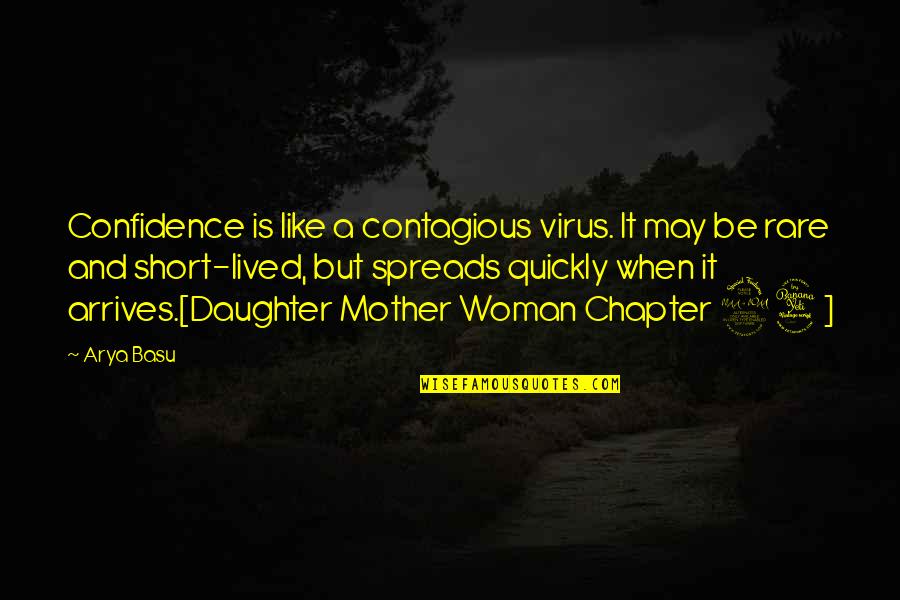 Confidence is like a contagious virus. It may be rare and short-lived, but spreads quickly when it arrives.
[Daughter Mother Woman Chapter 24] —
Arya Basu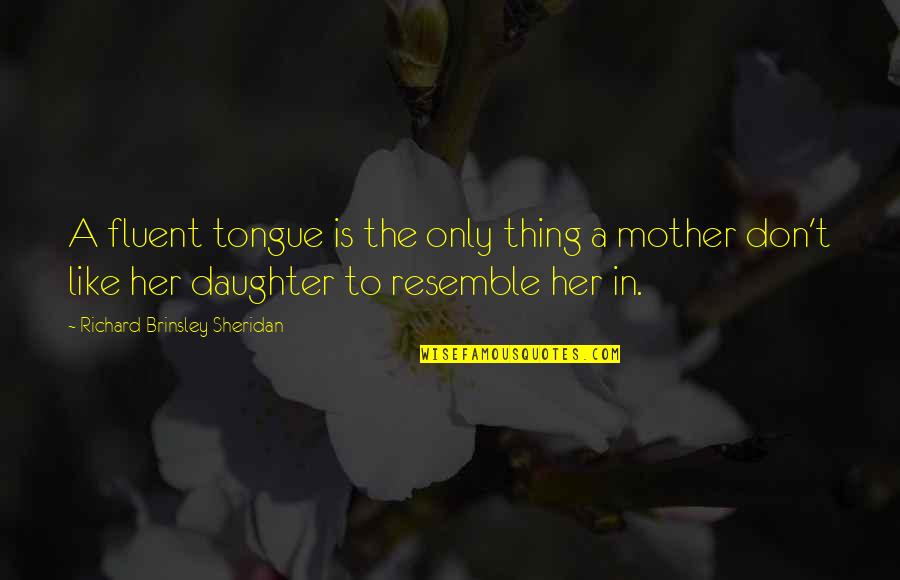 A fluent tongue is the only thing a mother don't like her daughter to resemble her in. —
Richard Brinsley Sheridan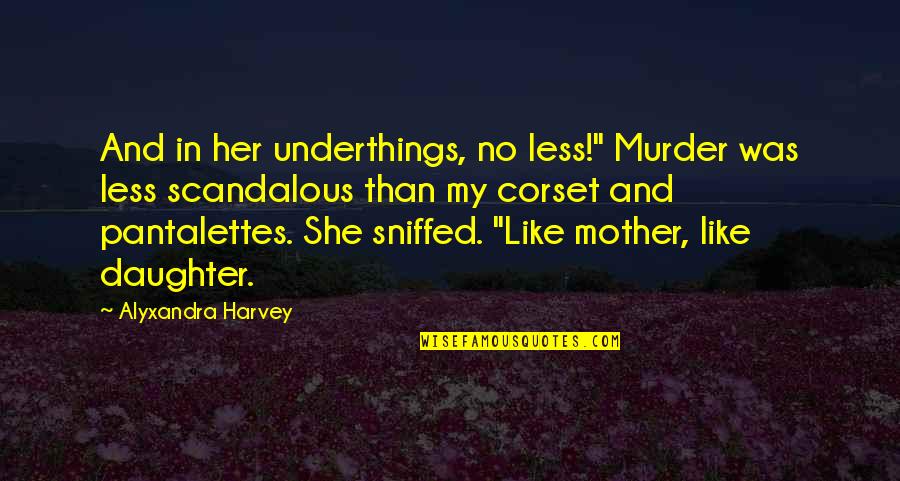 And in her underthings, no less!" Murder was less scandalous than my corset and pantalettes. She sniffed. "Like mother, like daughter. —
Alyxandra Harvey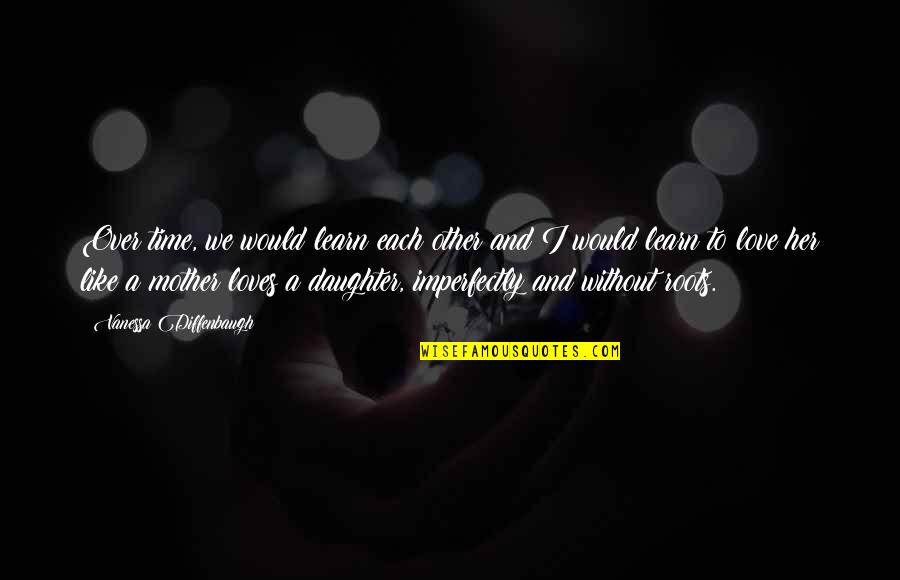 Over time, we would learn each other and I would learn to love her like a mother loves a daughter, imperfectly and without roots. —
Vanessa Diffenbaugh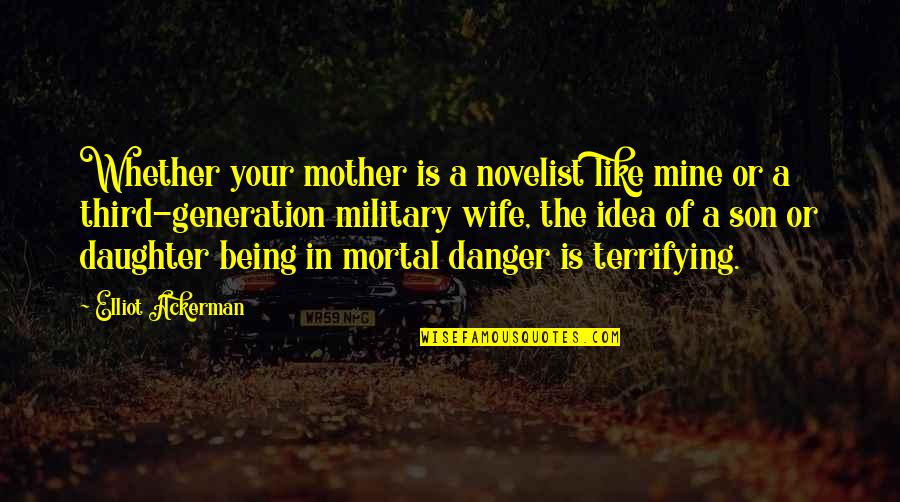 Whether your mother is a novelist like mine or a third-generation military wife, the idea of a son or daughter being in mortal danger is terrifying. —
Elliot Ackerman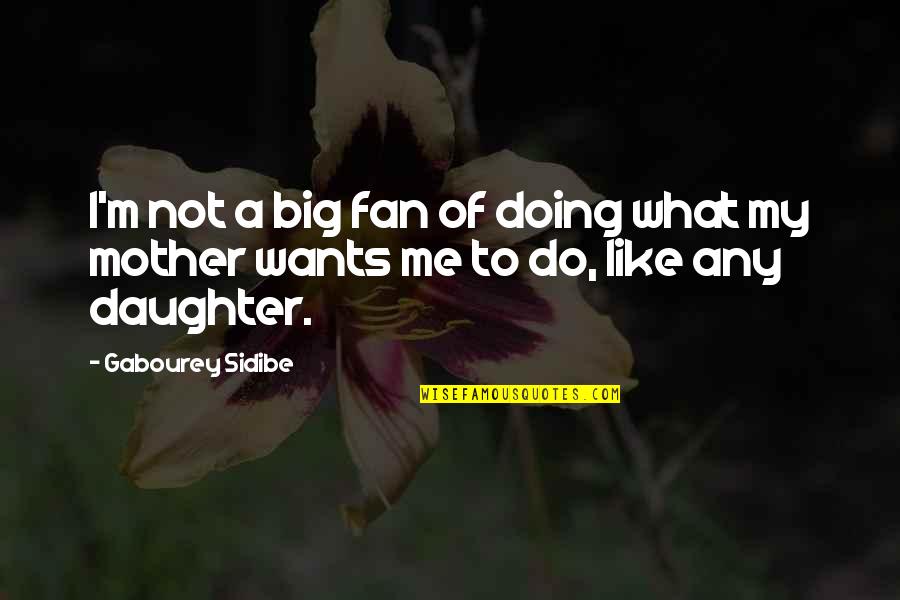 I'm not a big fan of doing what my mother wants me to do, like any daughter. —
Gabourey Sidibe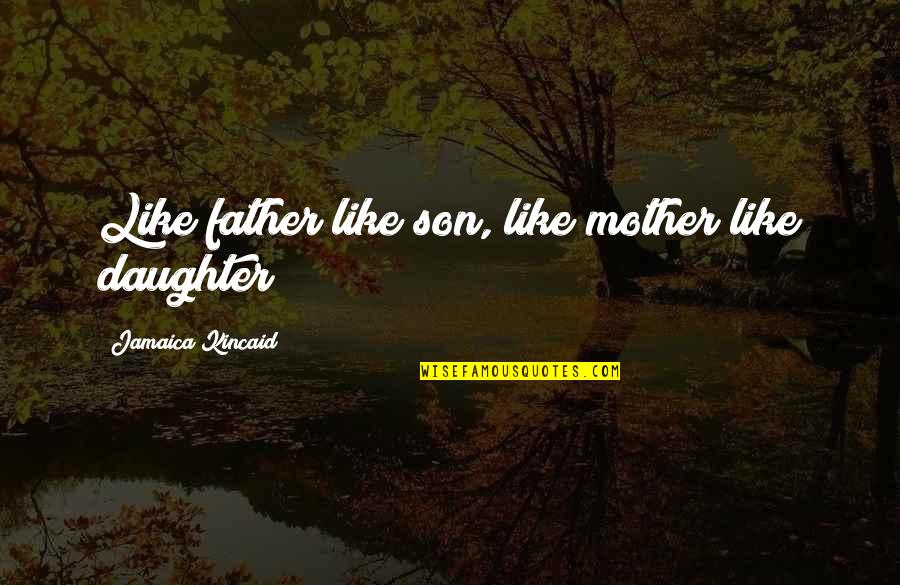 Like father like son,
like mother like daughter
! —
Jamaica Kincaid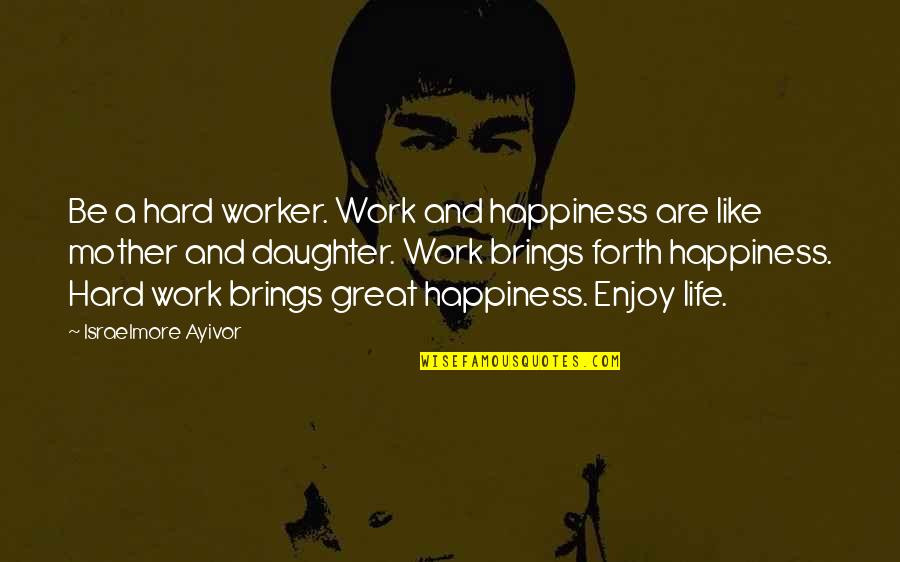 Be a hard worker. Work and happiness are like mother and daughter. Work brings forth happiness. Hard work brings great happiness. Enjoy life. —
Israelmore Ayivor