Rakim Quotes
Top 18 wise famous quotes and sayings by Rakim
Rakim Famous Quotes & Sayings
Discover top inspirational quotes from Rakim on Wise Famous Quotes.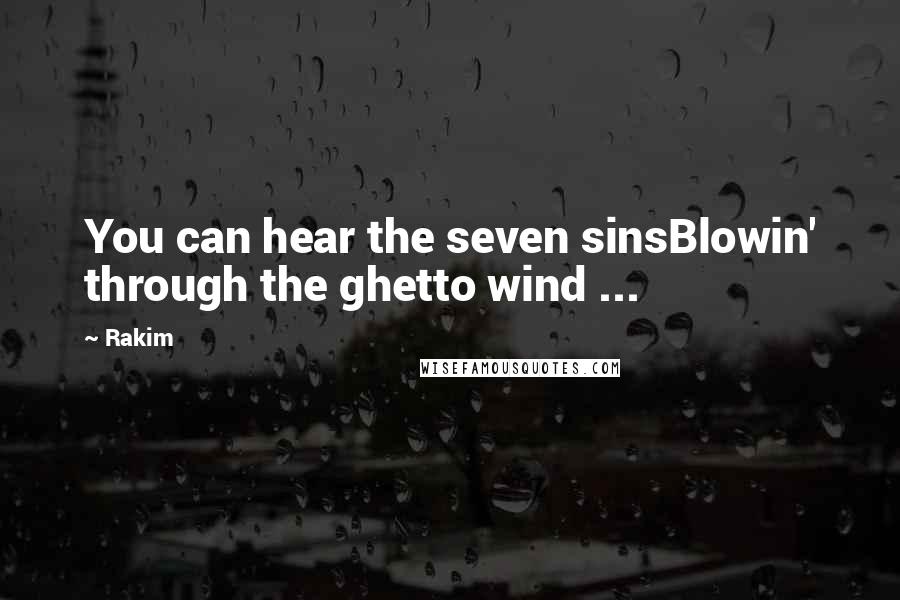 You can hear the seven sins
Blowin' through the ghetto wind ...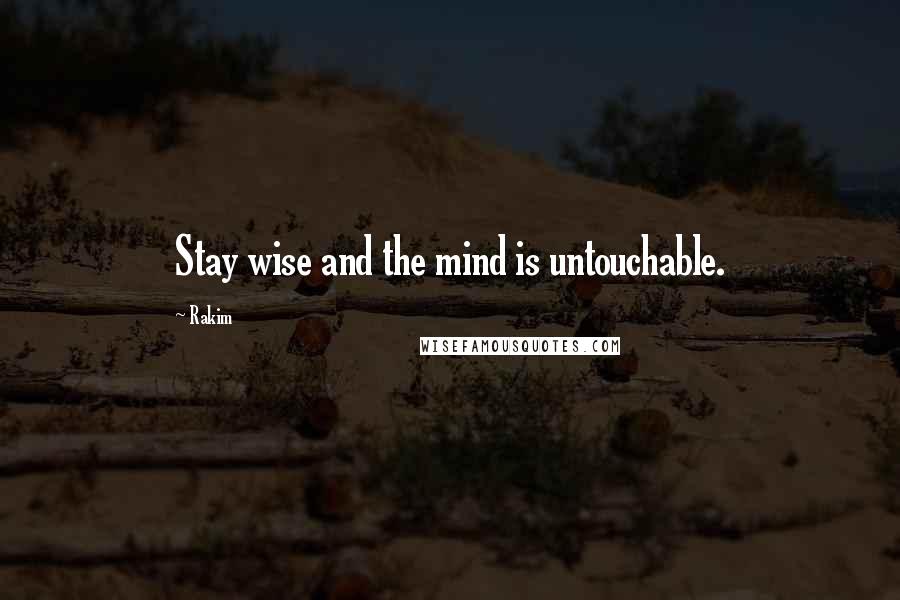 Stay wise and the mind is untouchable.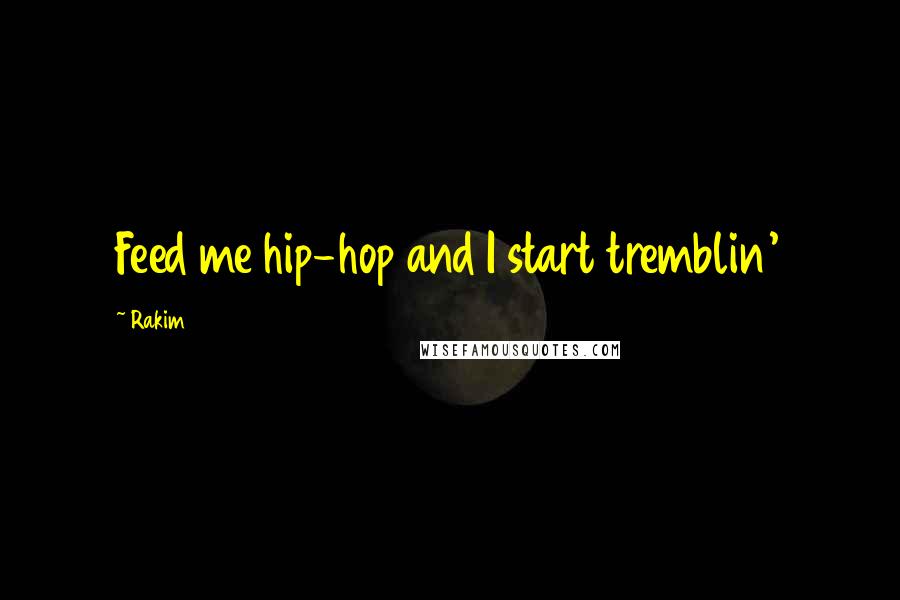 Feed me hip-hop and I start tremblin'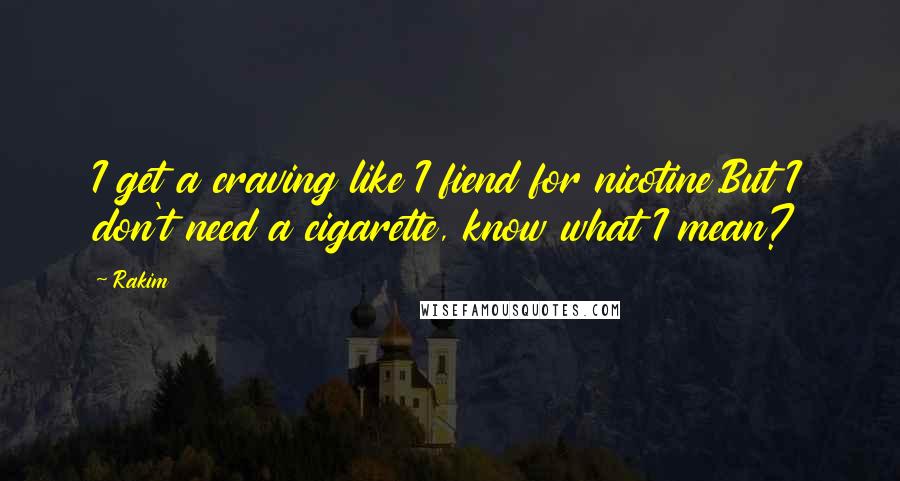 I get a craving like I fiend for nicotine.
But I don't need a cigarette, know what I mean?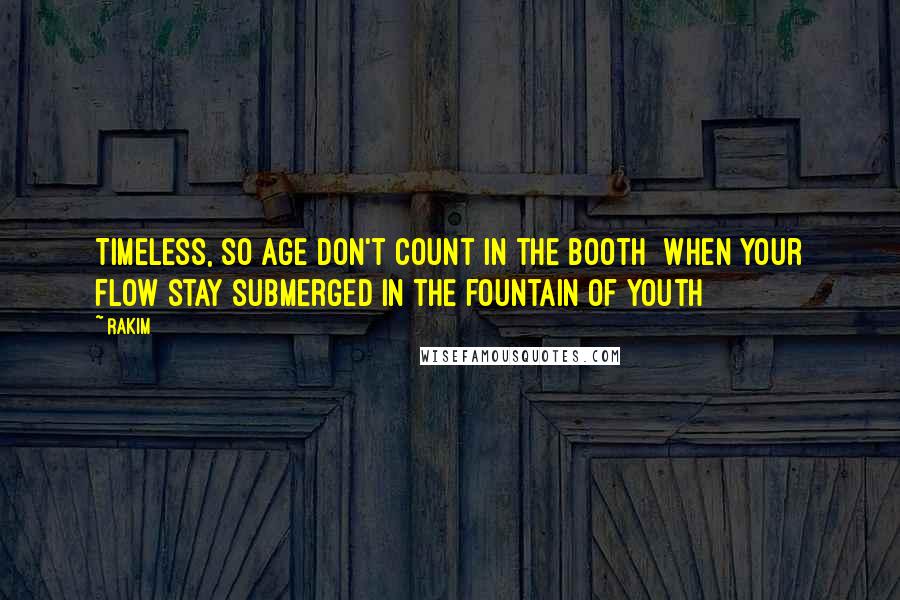 Timeless, so age don't count in the booth
When your flow stay submerged in the fountain of youth
Tried to put shame in my game to make a name,
I'mma put it on a bullet ... put it in your brain.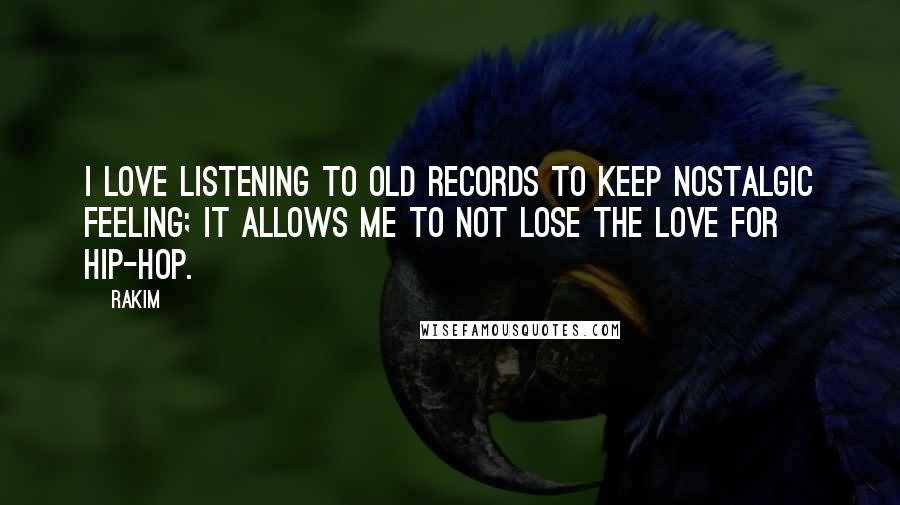 I love listening to old records to keep nostalgic feeling; it allows me to not lose the love for hip-hop.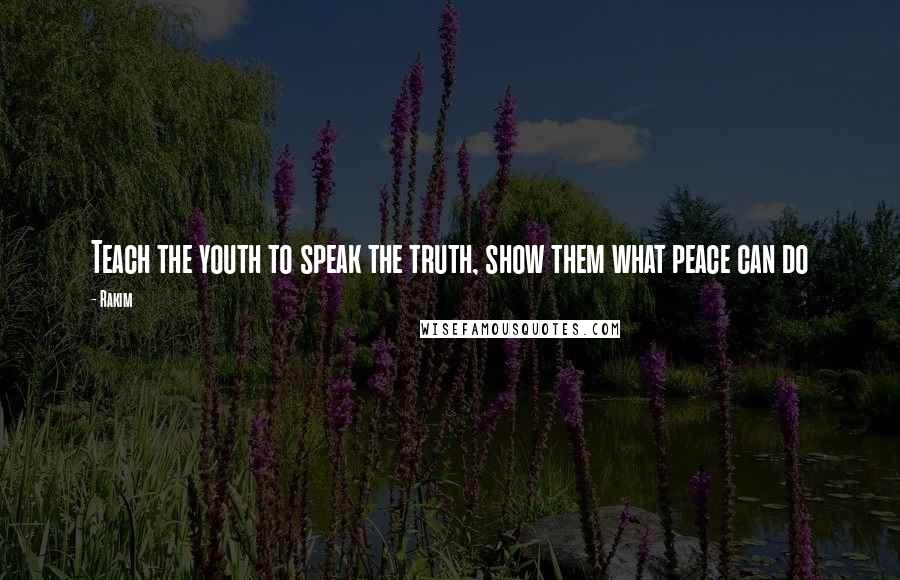 Teach the youth to speak the truth, show them what peace can do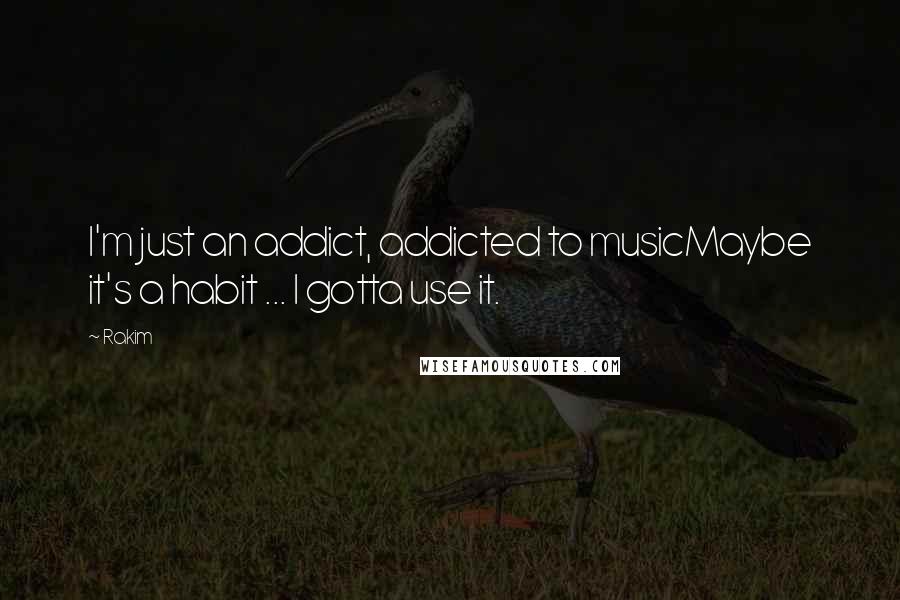 I'm just an addict, addicted to music
Maybe it's a habit ... I gotta use it.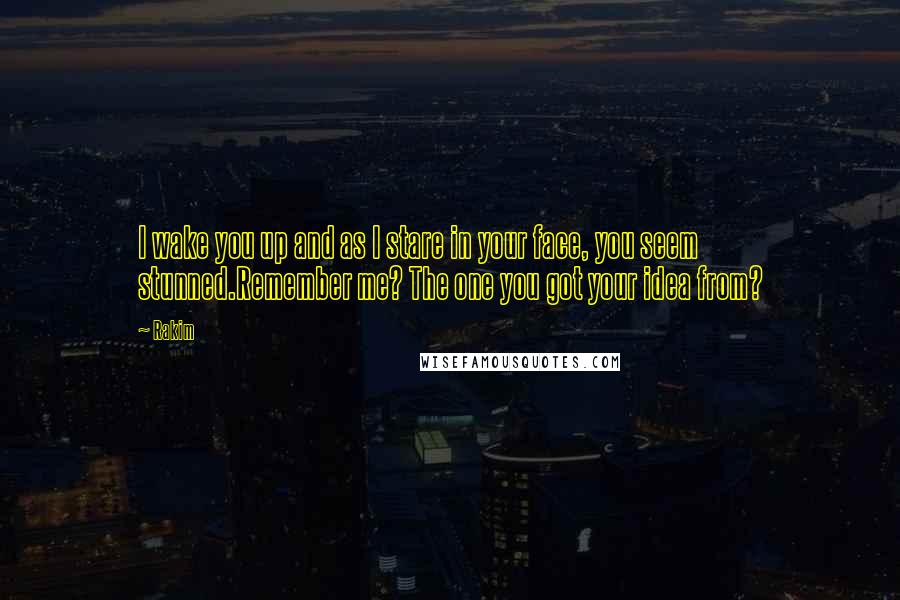 I wake you up and as I stare in your face, you seem stunned.
Remember me? The one you got your idea from?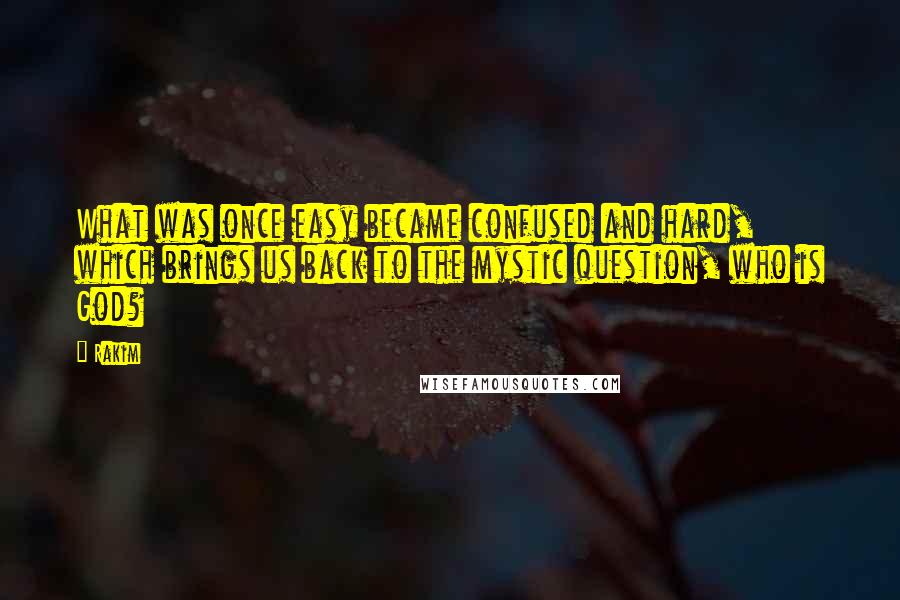 What was once easy became confused and hard, which brings us back to the mystic question, who is God?
Self-esteem makes me super, superb and supreme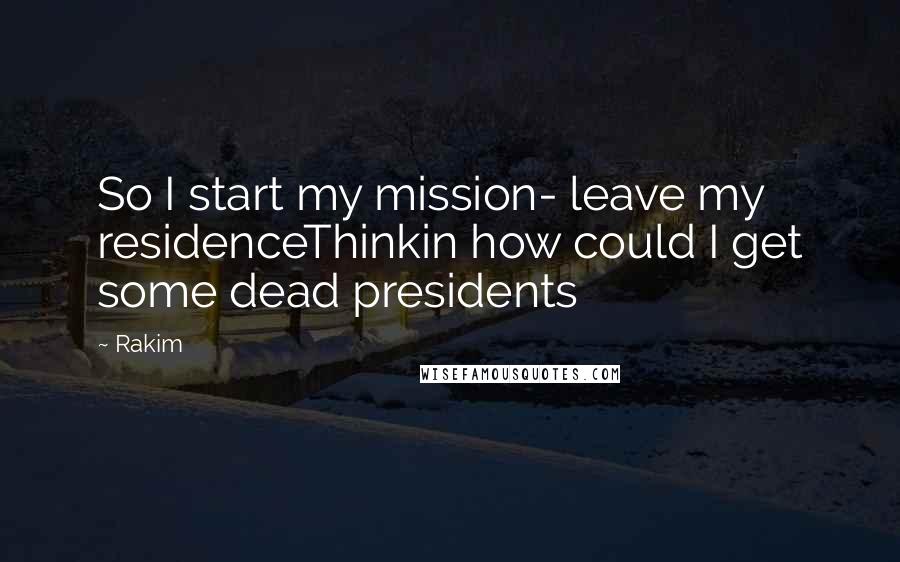 So I start my mission- leave my residence
Thinkin how could I get some dead presidents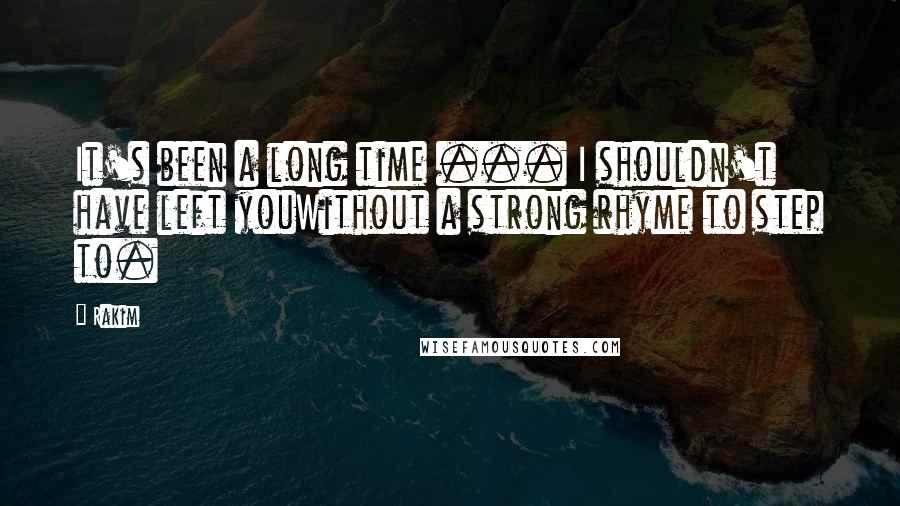 It's been a long time ... I shouldn't have left you
Without a strong rhyme to step to.