Kelly Jones Quotes
Top 9 wise famous quotes and sayings by Kelly Jones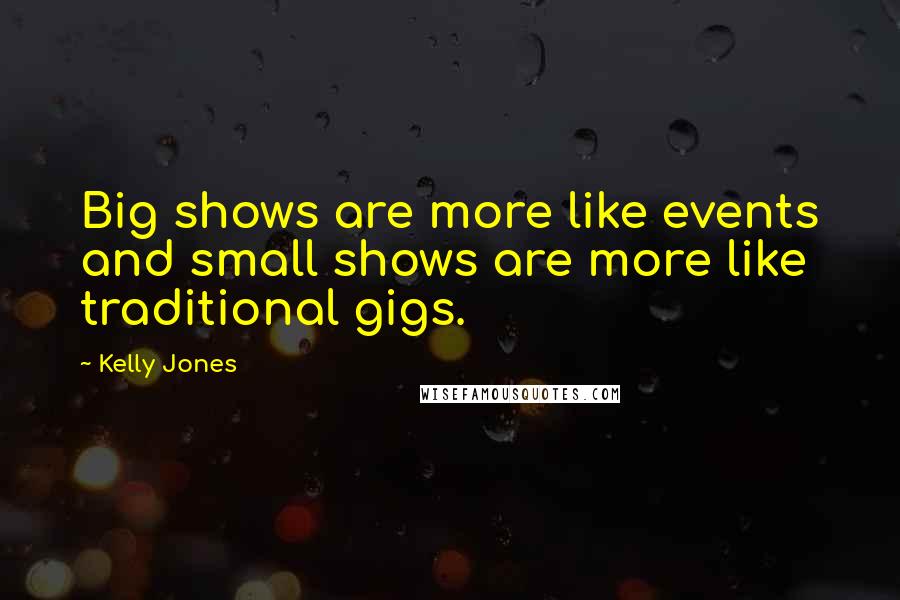 Big shows are more like events and small shows are more like traditional gigs.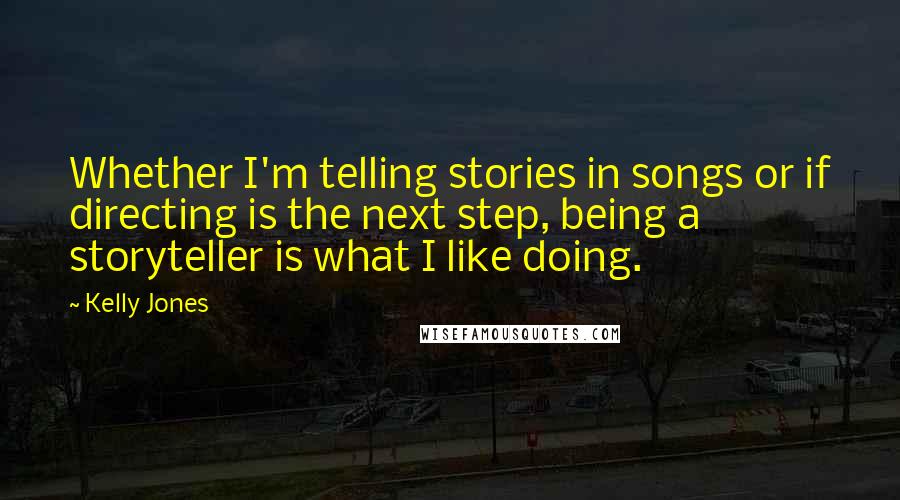 Whether I'm telling stories in songs or if directing is the next step, being a storyteller is what I like doing.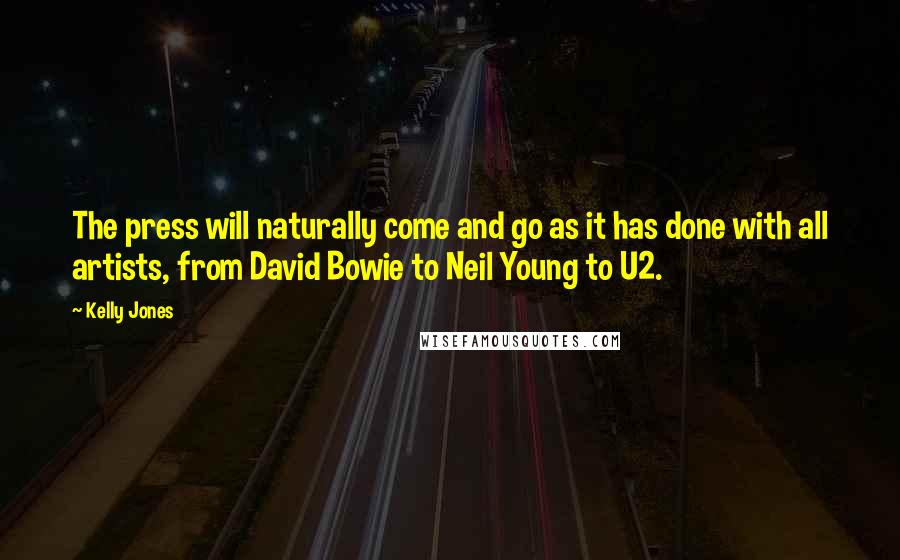 The press will naturally come and go as it has done with all artists, from David Bowie to Neil Young to U2.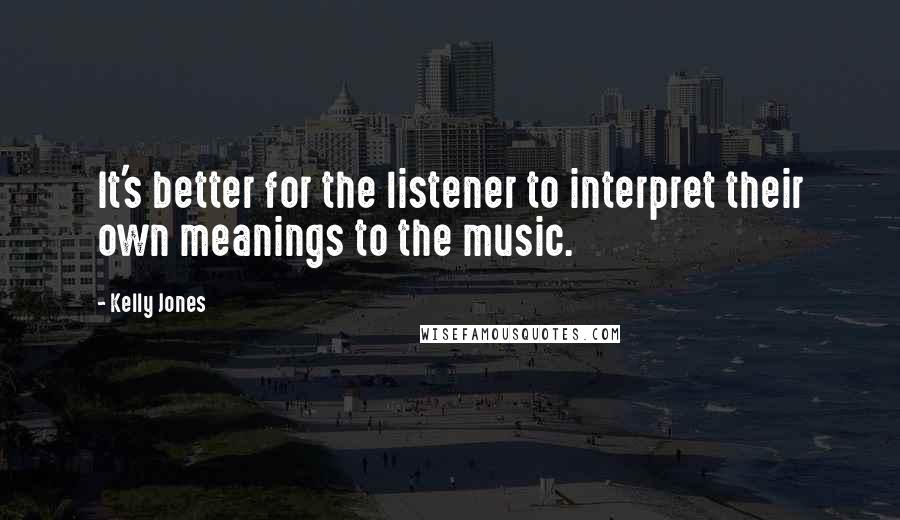 It's better for the listener to interpret their own meanings to the music.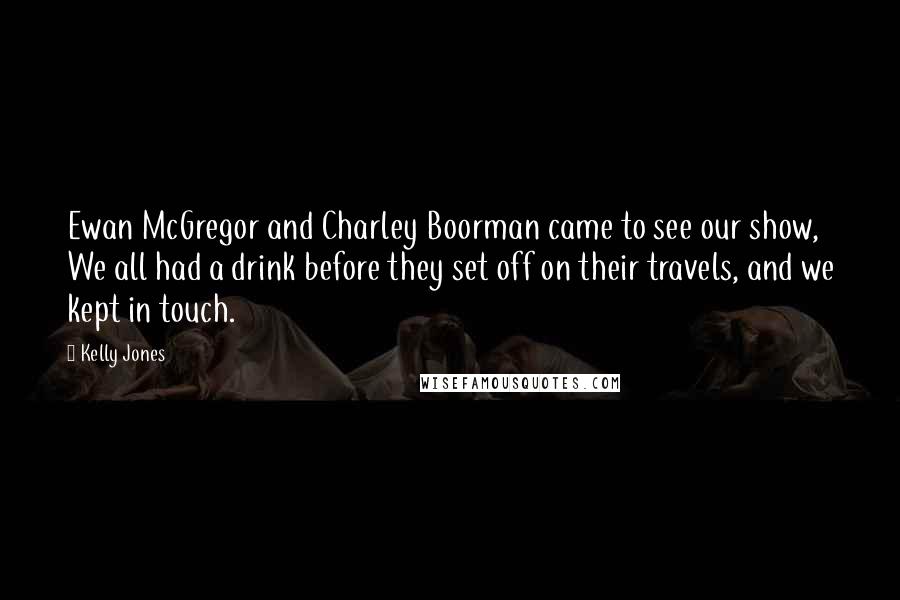 Ewan McGregor and Charley Boorman came to see our show, We all had a drink before they set off on their travels, and we kept in touch.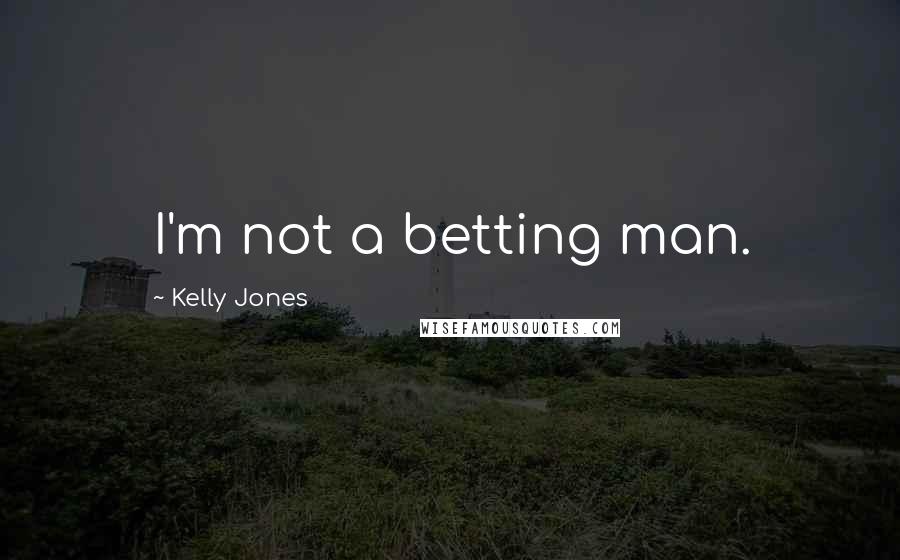 I'm not a betting man.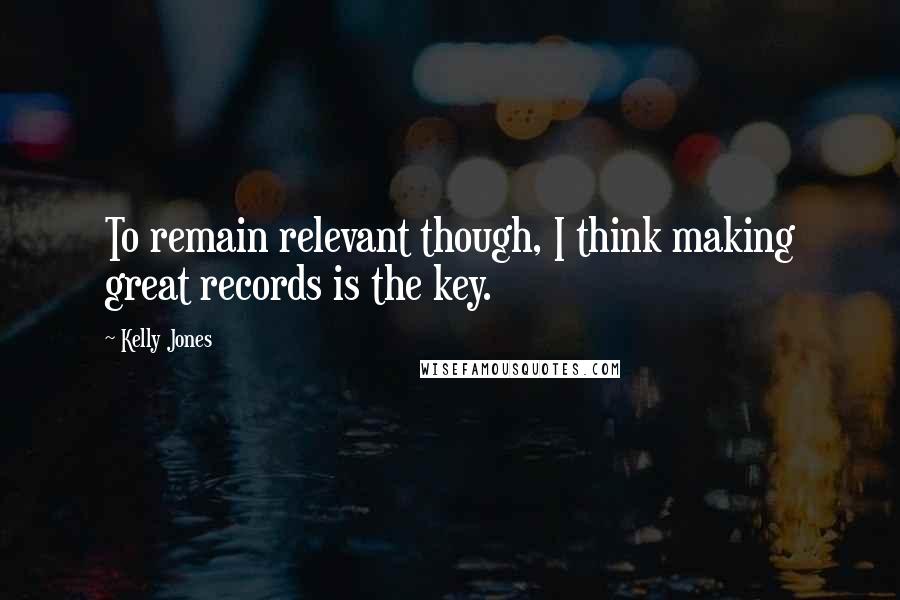 To remain relevant though, I think making great records is the key.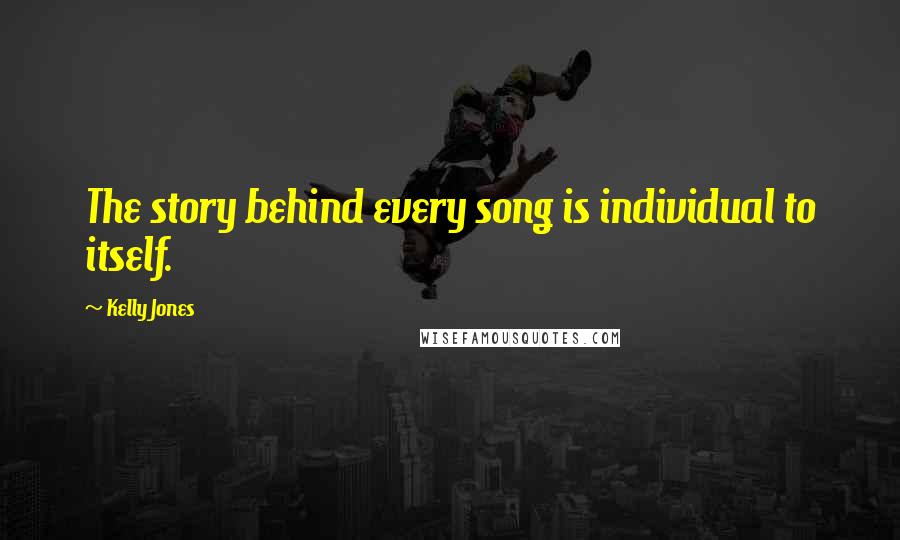 The story behind every song is individual to itself.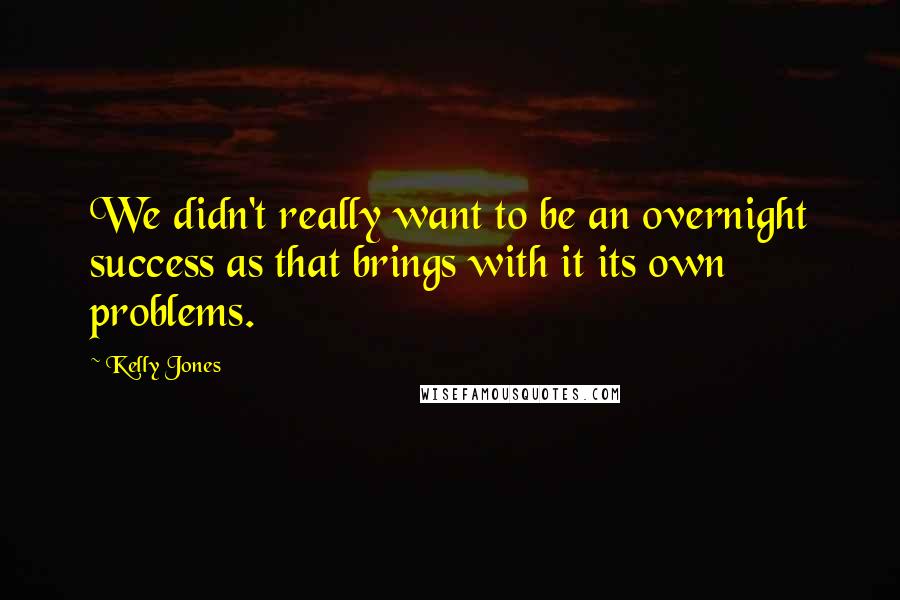 We didn't really want to be an overnight success as that brings with it its own problems.