Esther Perel Quotes
Top 35 wise famous quotes and sayings by Esther Perel
Esther Perel Famous Quotes & Sayings
Discover top inspirational quotes from Esther Perel on Wise Famous Quotes.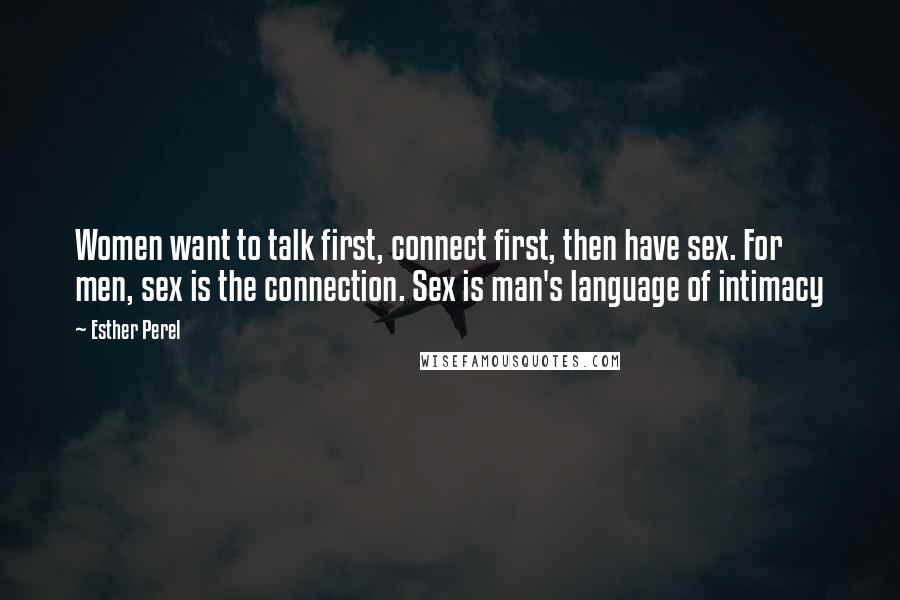 Women want to talk first, connect first, then have sex. For men, sex is the connection. Sex is man's language of intimacy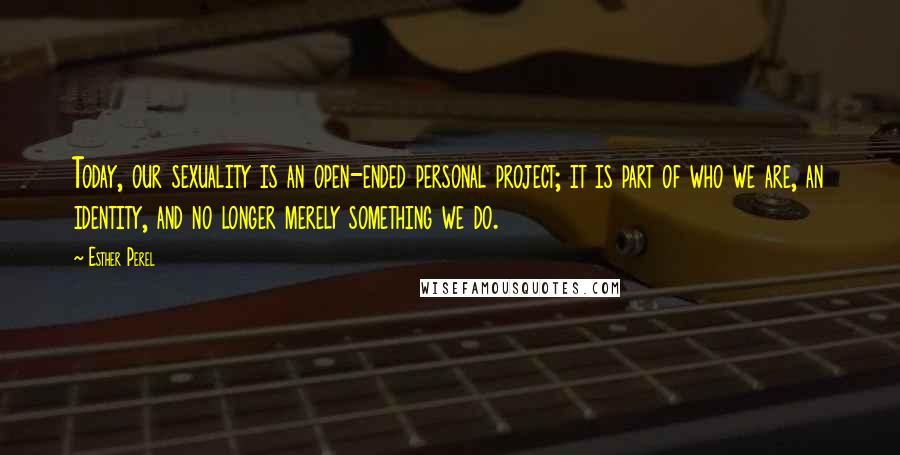 Today, our sexuality is an open-ended personal project; it is part of who we are, an identity, and no longer merely something we do.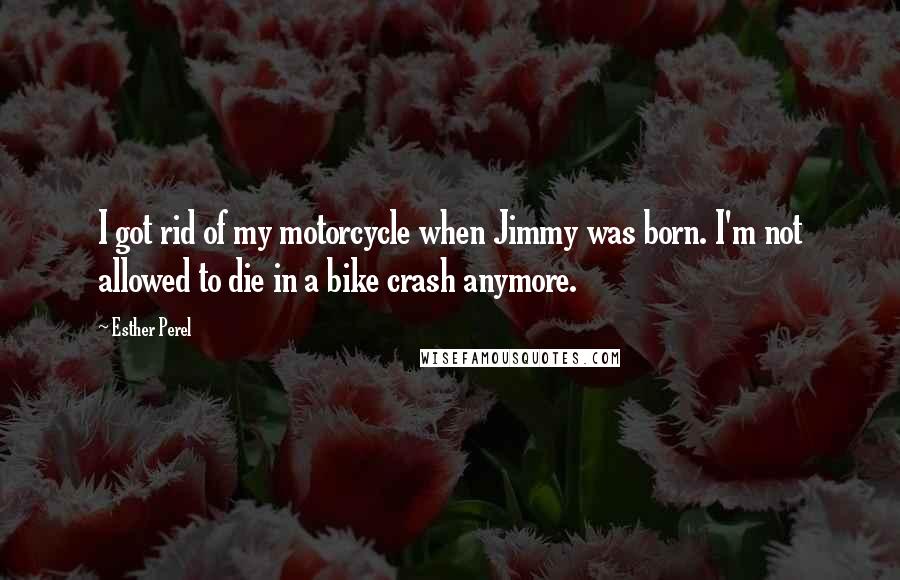 I got rid of my motorcycle when Jimmy was born. I'm not allowed to die in a bike crash anymore.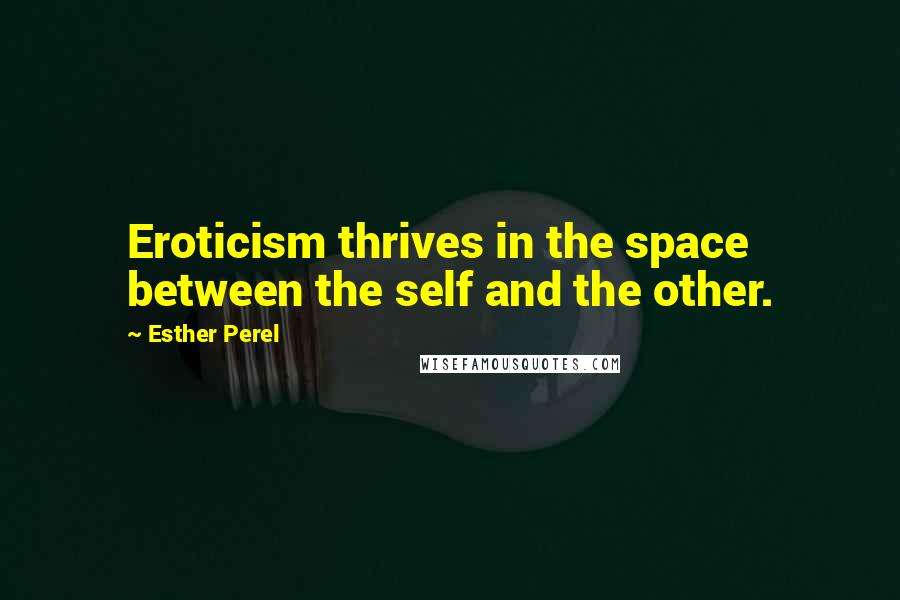 Eroticism thrives in the space between the self and the other.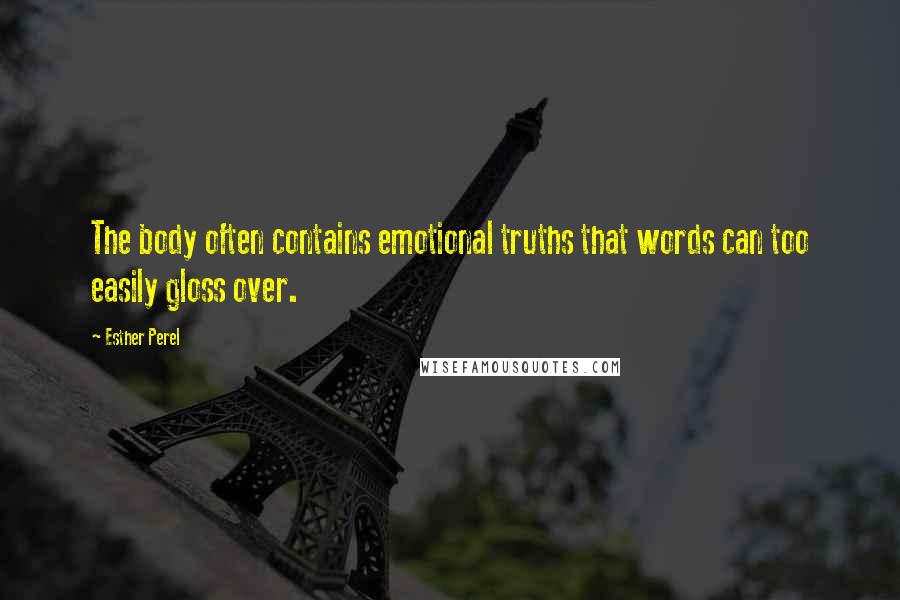 The body often contains emotional truths that words can too easily gloss over.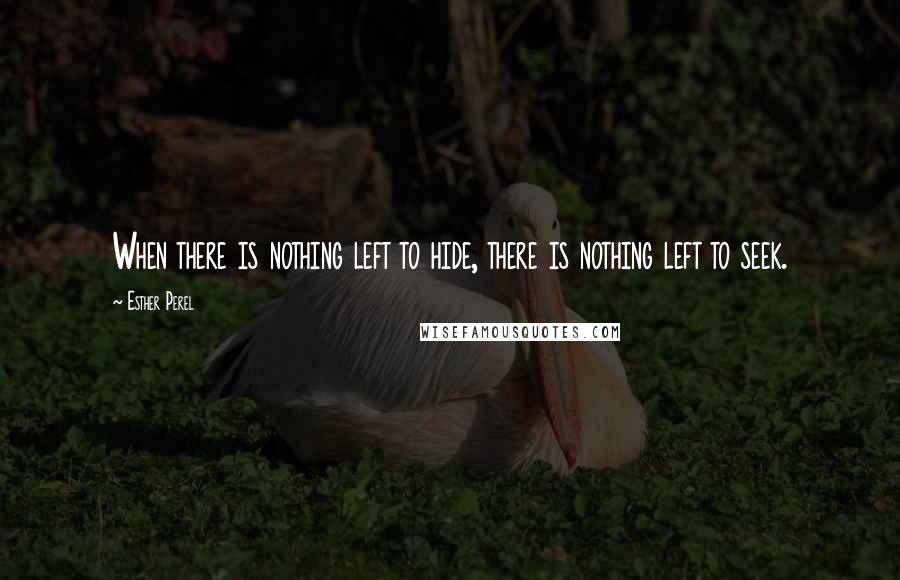 When there is nothing left to hide, there is nothing left to seek.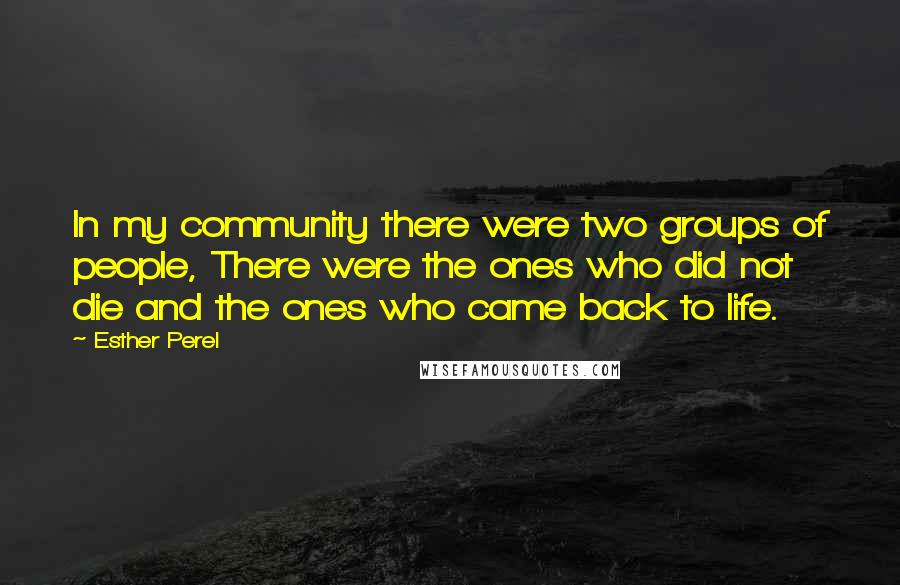 In my community there were two groups of people, There were the ones who did not die and the ones who came back to life.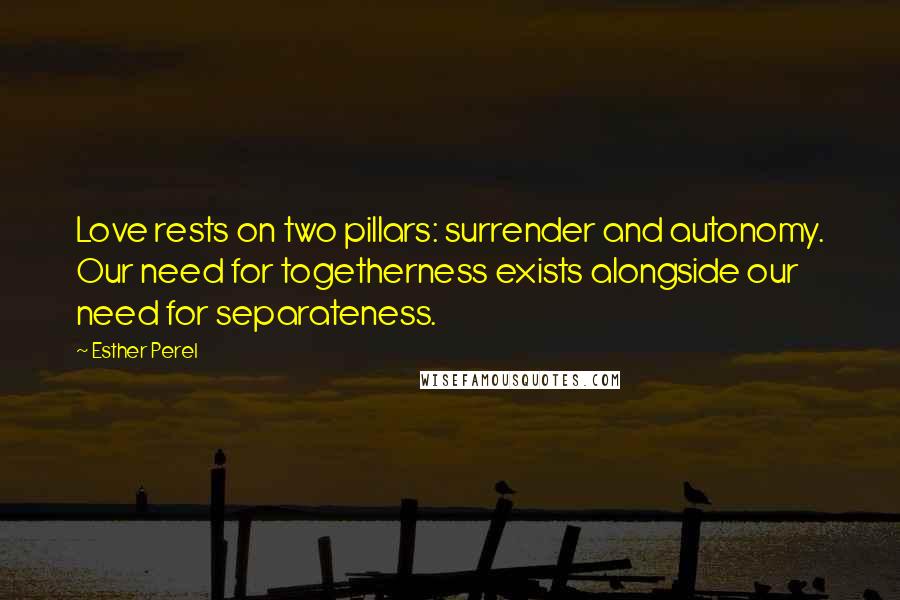 Love rests on two pillars: surrender and autonomy. Our need for togetherness exists alongside our need for separateness.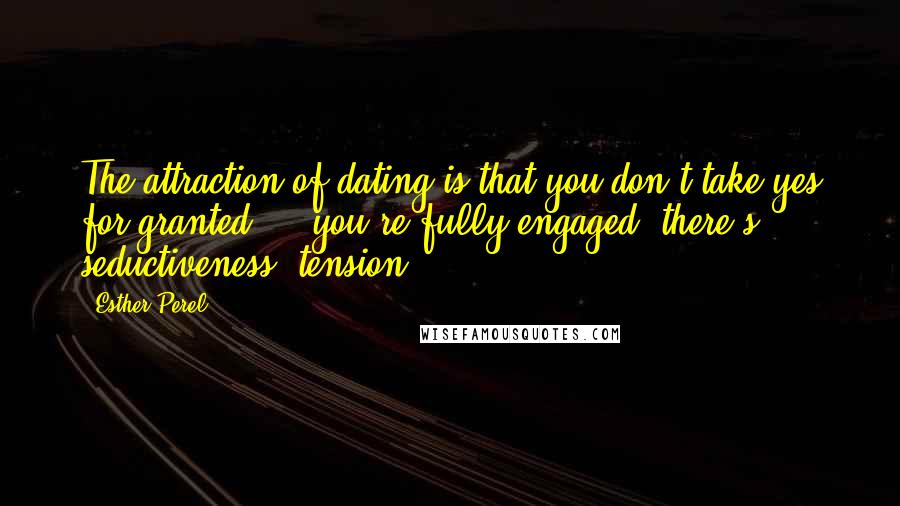 The attraction of dating is that you don't take yes for granted - - you're fully engaged, there's seductiveness, tension.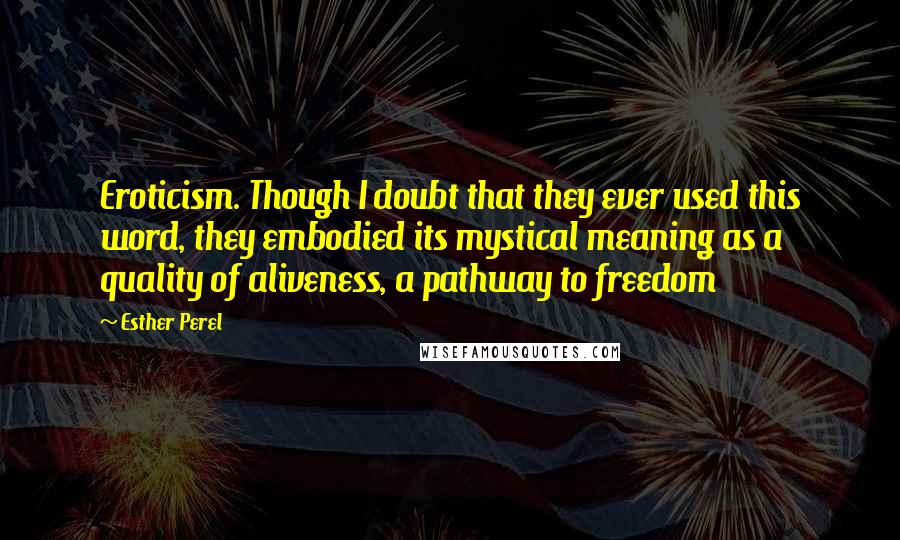 Eroticism. Though I doubt that they ever used this word, they embodied its mystical meaning as a quality of aliveness, a pathway to freedom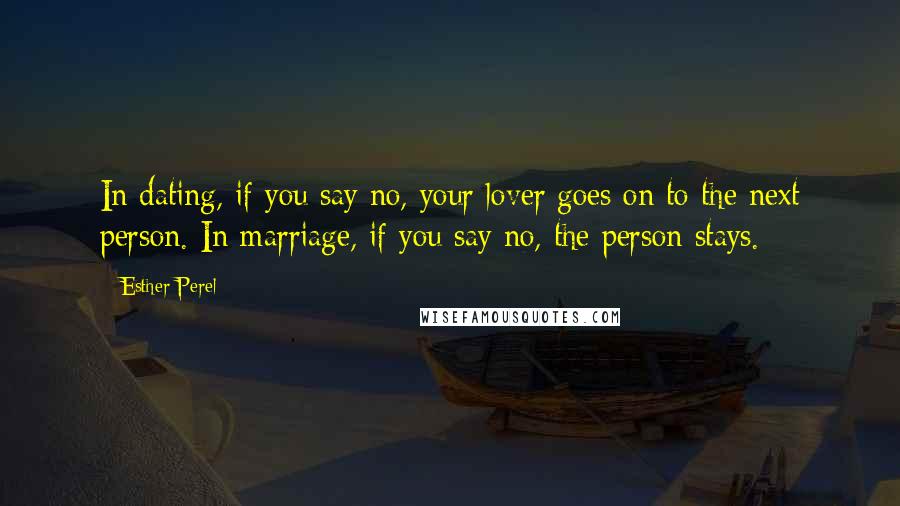 In dating, if you say no, your lover goes on to the next person. In marriage, if you say no, the person stays.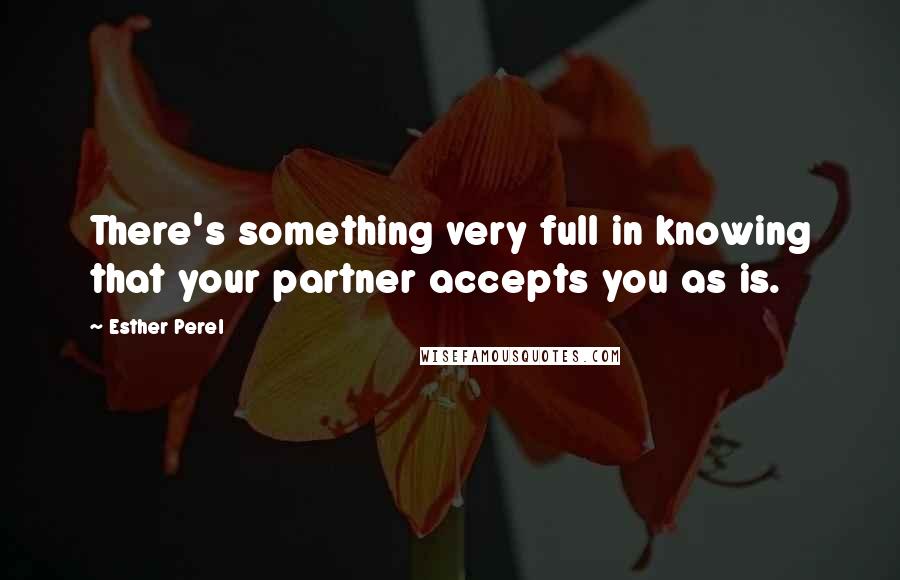 There's something very full in knowing that your partner accepts you as is.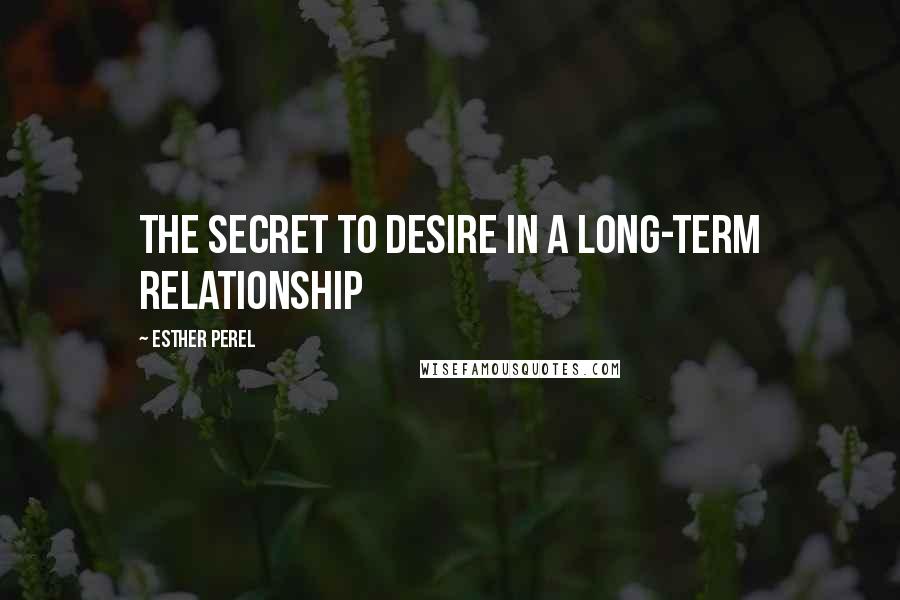 The secret to desire in a long-term relationship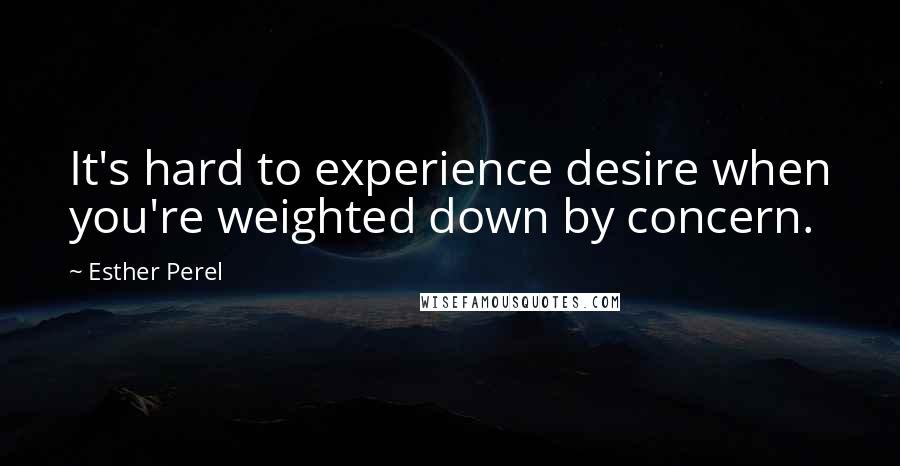 It's hard to experience desire when you're weighted down by concern.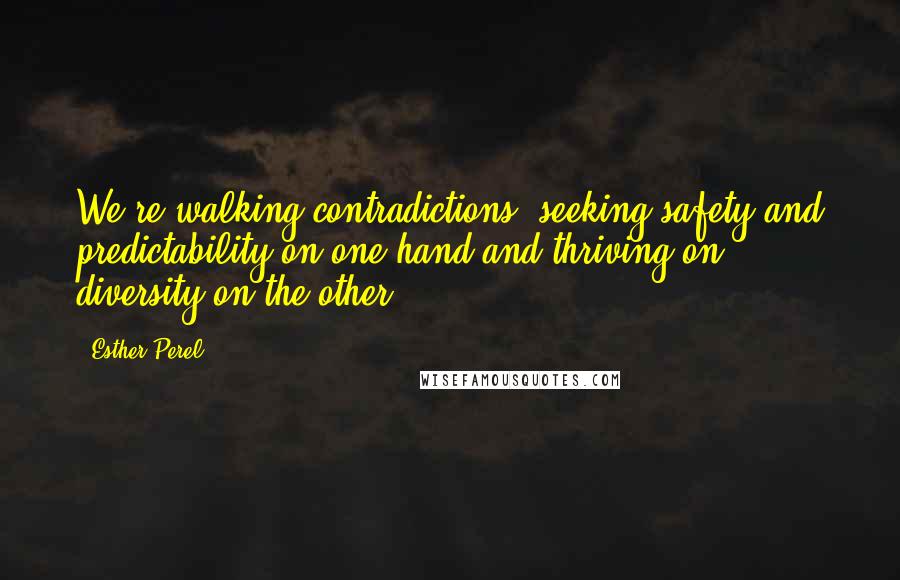 We're walking contradictions, seeking safety and predictability on one hand and thriving on diversity on the other.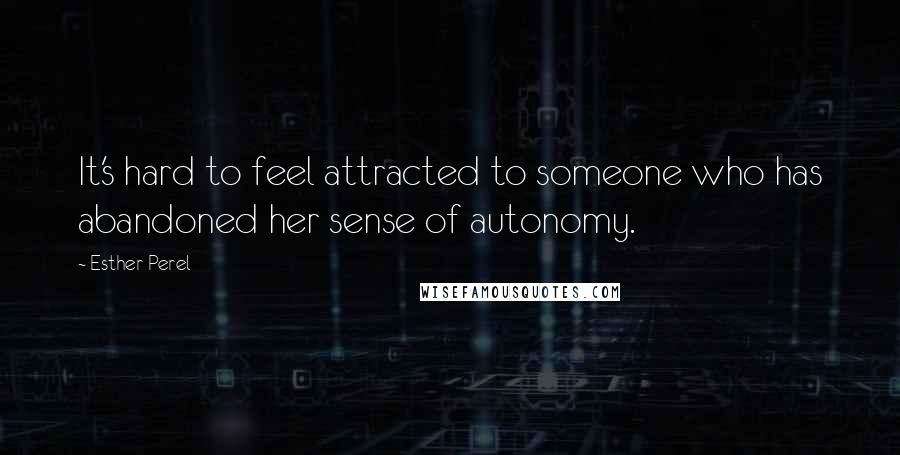 It's hard to feel attracted to someone who has abandoned her sense of autonomy.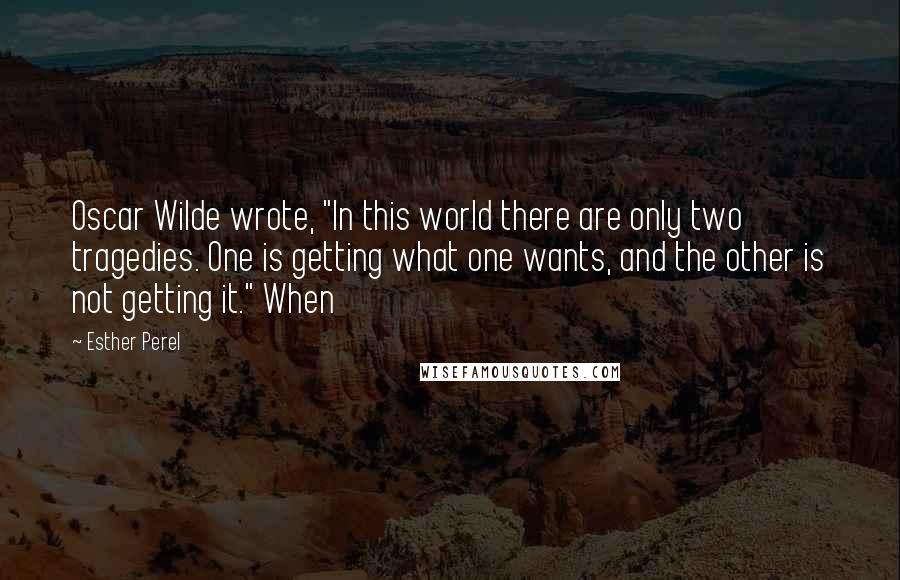 Oscar Wilde wrote, "In this world there are only two tragedies. One is getting what one wants, and the other is not getting it." When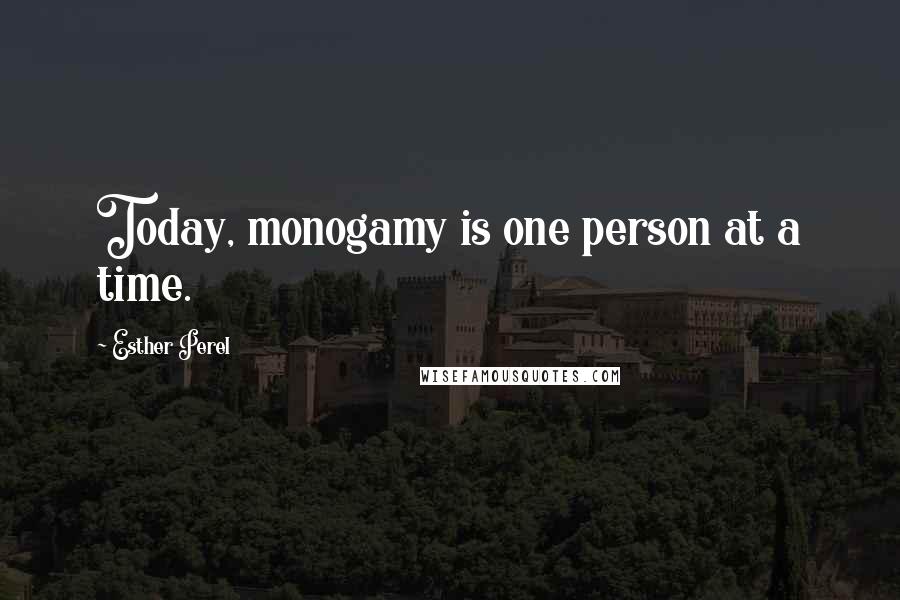 Today, monogamy is one person at a time.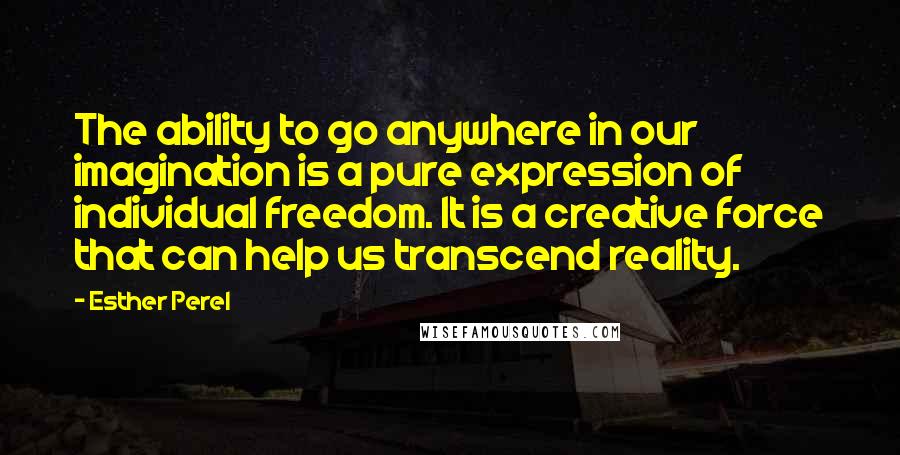 The ability to go anywhere in our imagination is a pure expression of individual freedom. It is a creative force that can help us transcend reality.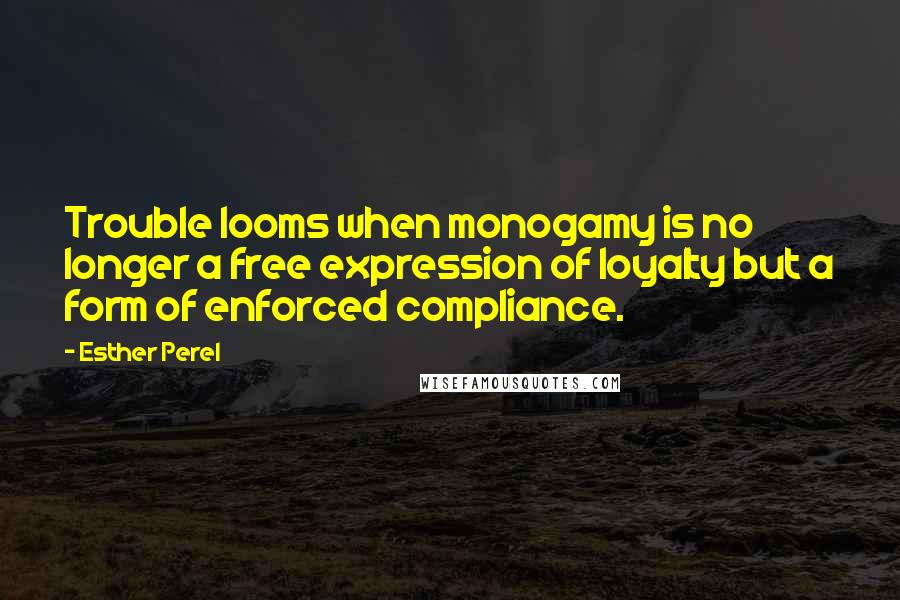 Trouble looms when monogamy is no longer a free expression of loyalty but a form of enforced compliance.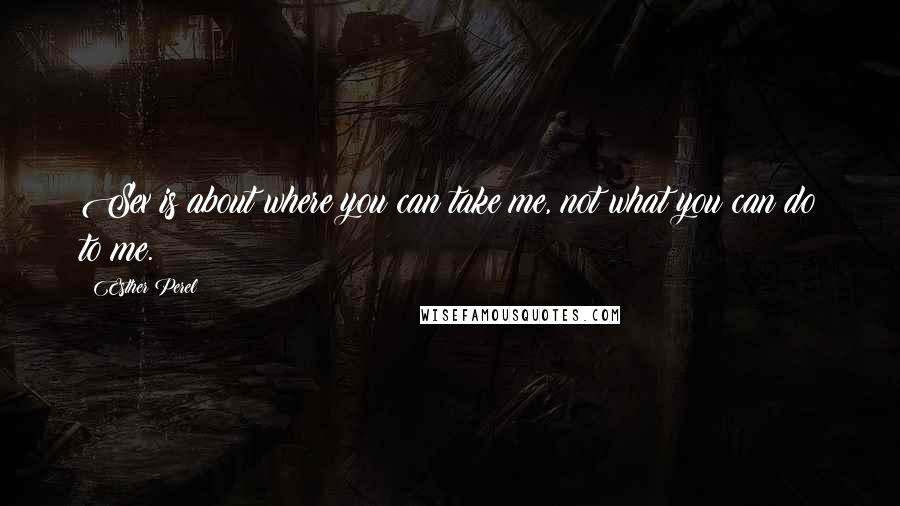 Sex is about where you can take me, not what you can do to me.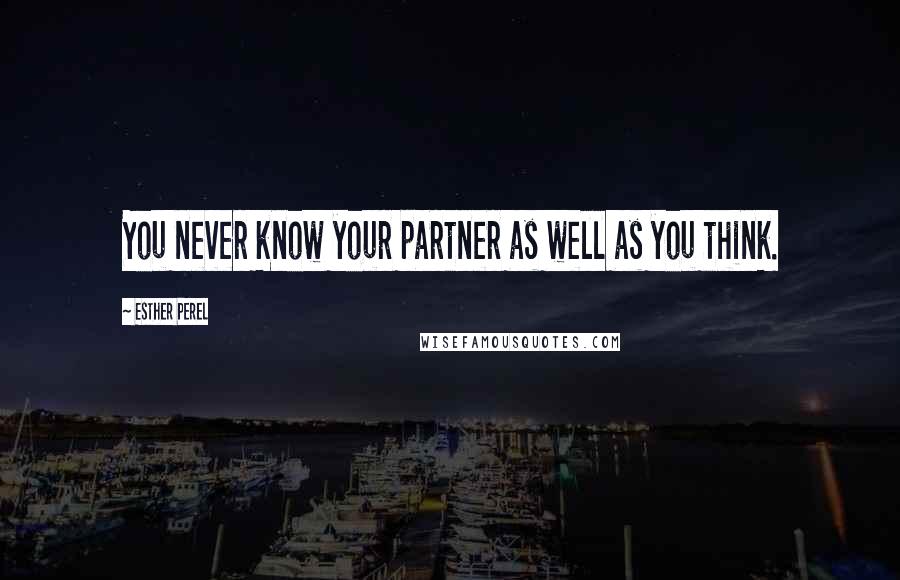 You never know your partner as well as you think.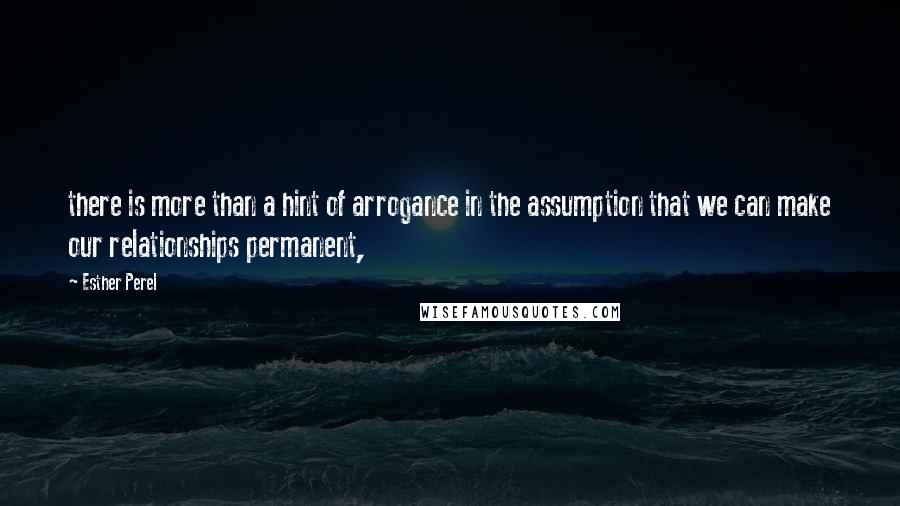 there is more than a hint of arrogance in the assumption that we can make our relationships permanent,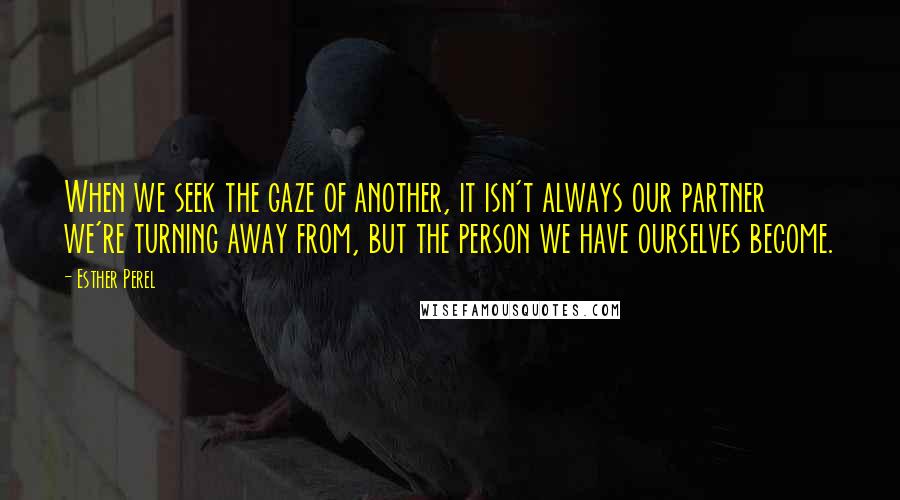 When we seek the gaze of another, it isn't always our partner we're turning away from, but the person we have ourselves become.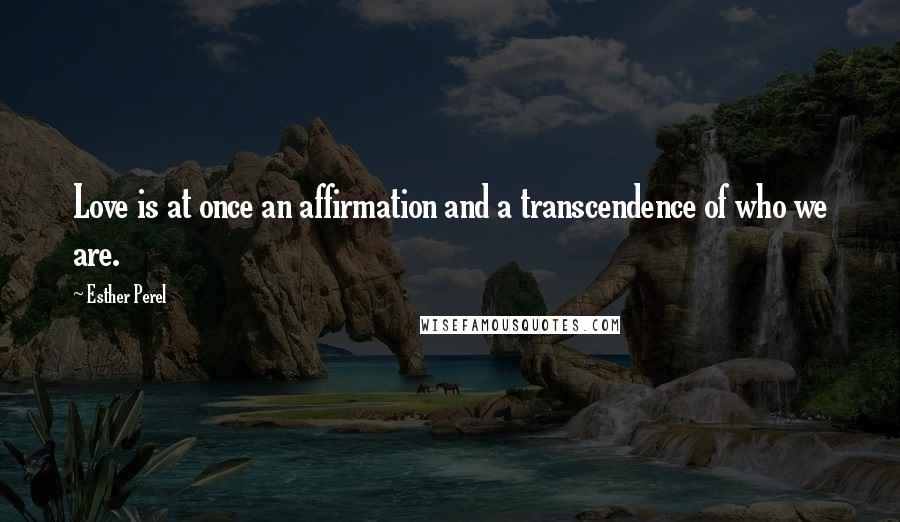 Love is at once an affirmation and a transcendence of who we are.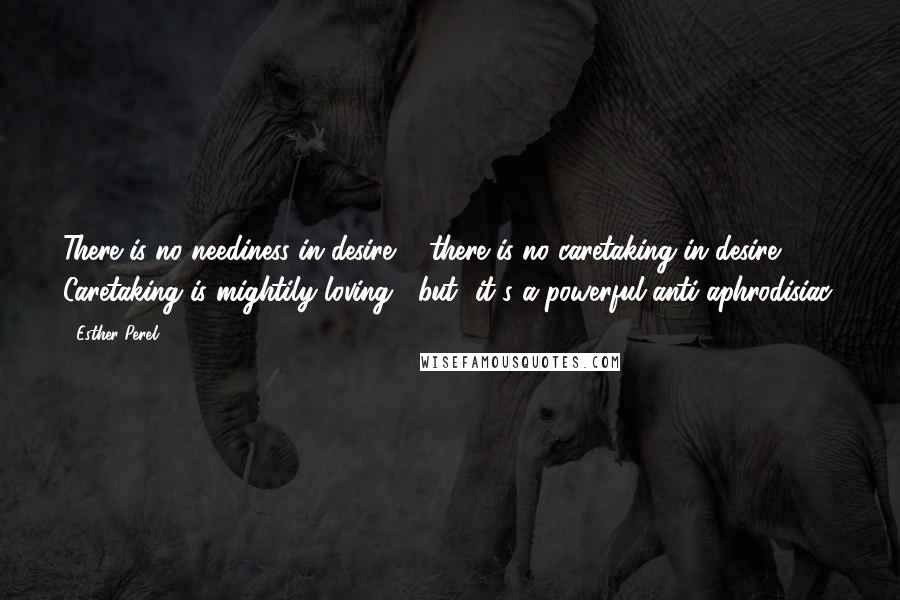 There is no neediness in desire ... there is no caretaking in desire. Caretaking is mightily loving, [but] it's a powerful anti-aphrodisiac.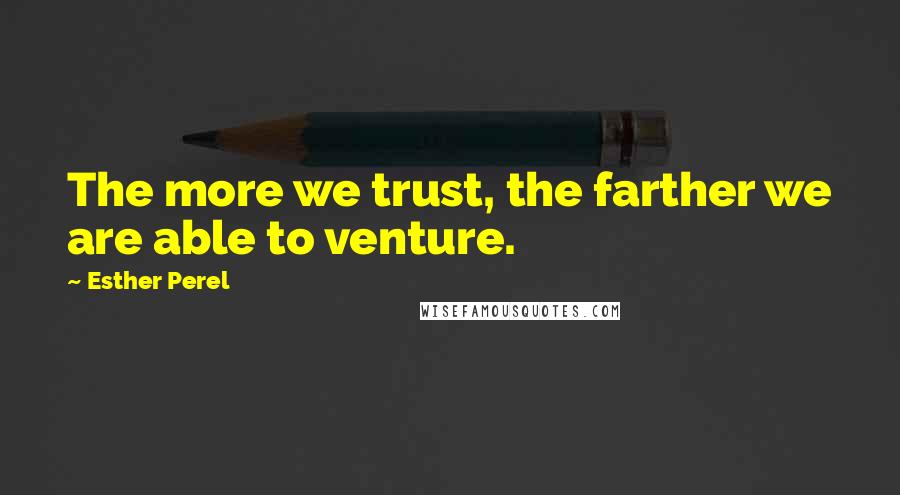 The more we trust, the farther we are able to venture.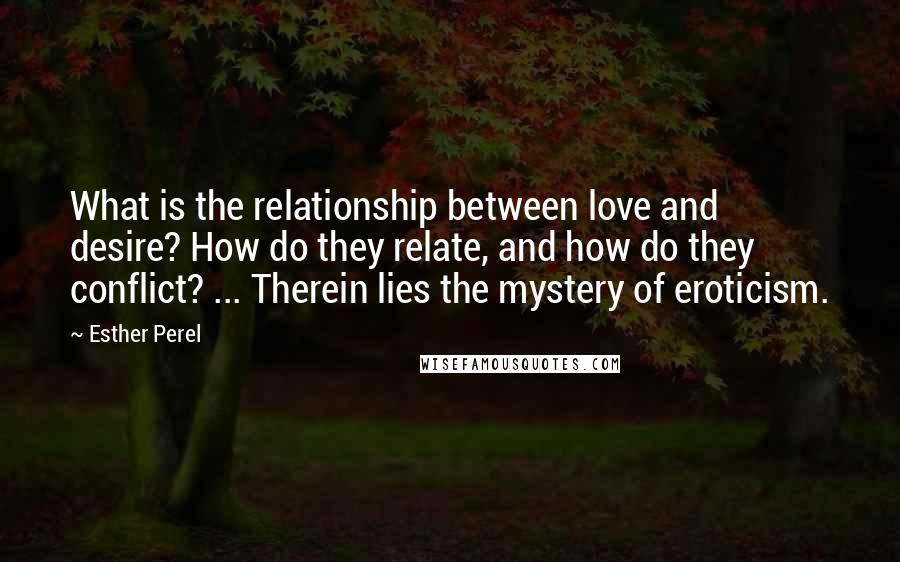 What is the relationship between love and desire? How do they relate, and how do they conflict? ... Therein lies the mystery of eroticism.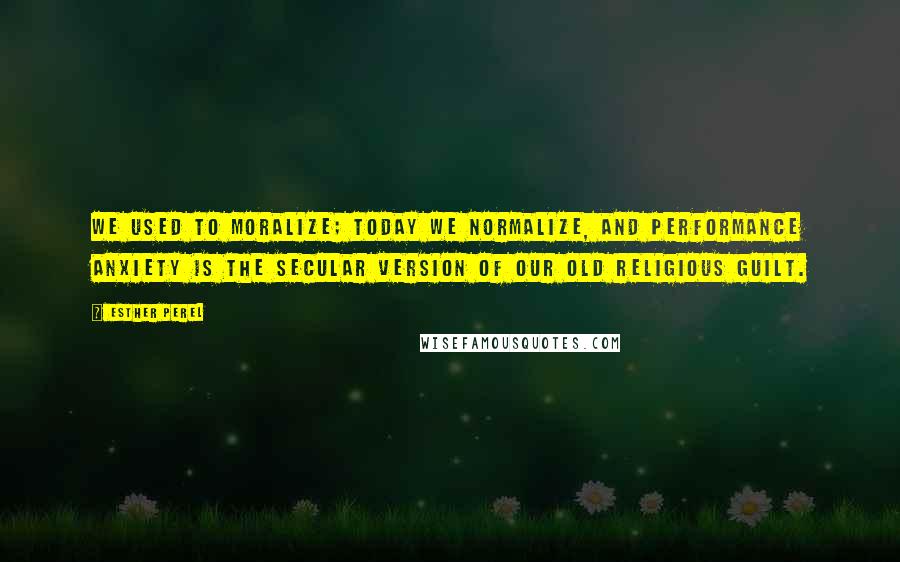 We used to moralize; today we normalize, and performance anxiety is the secular version of our old religious guilt.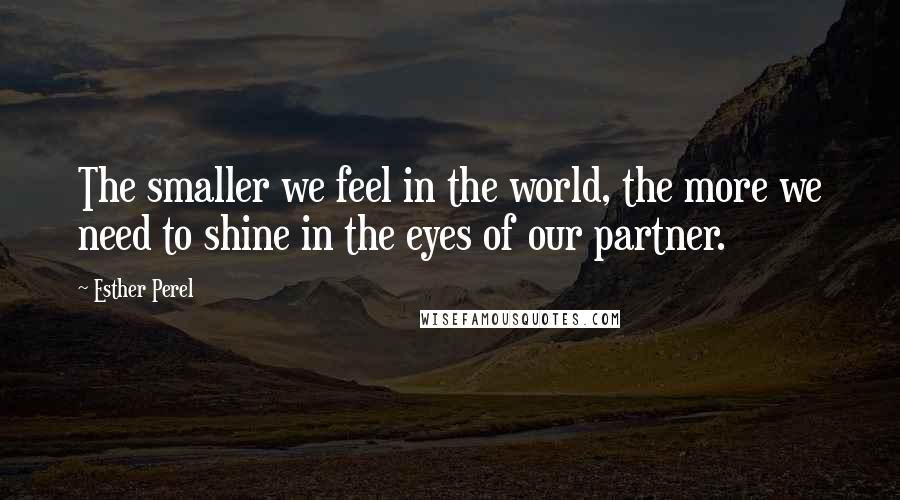 The smaller we feel in the world, the more we need to shine in the eyes of our partner.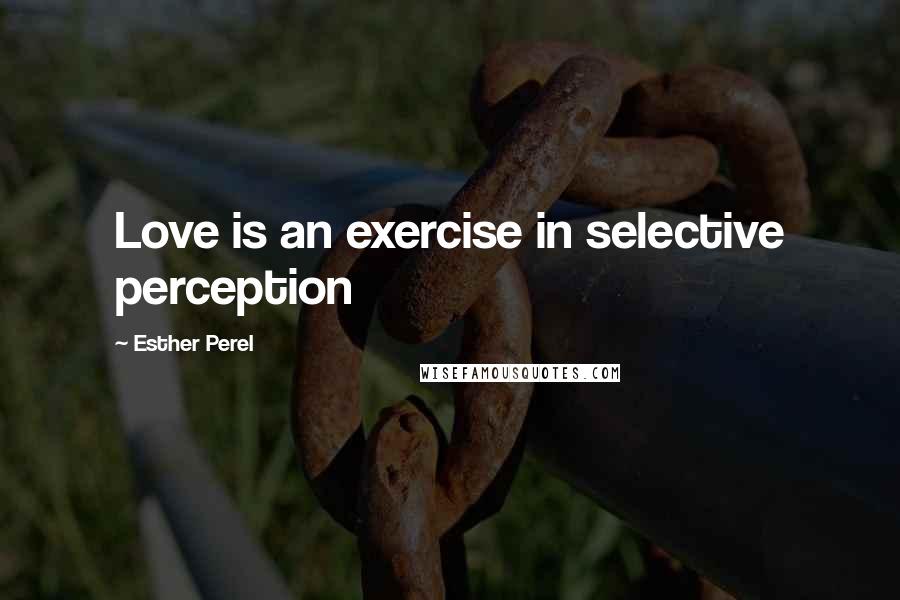 Love is an exercise in selective perception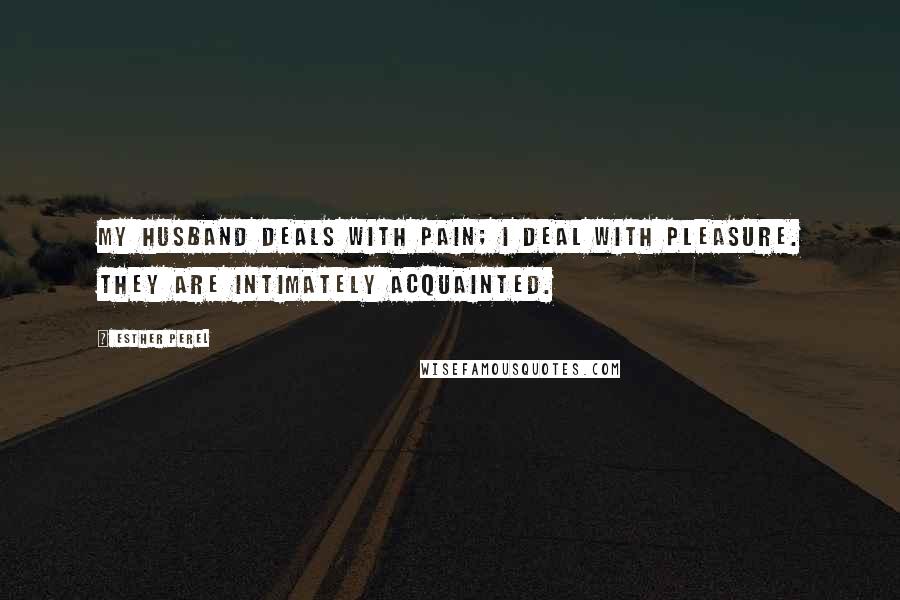 My husband deals with pain; I deal with pleasure. They are intimately acquainted.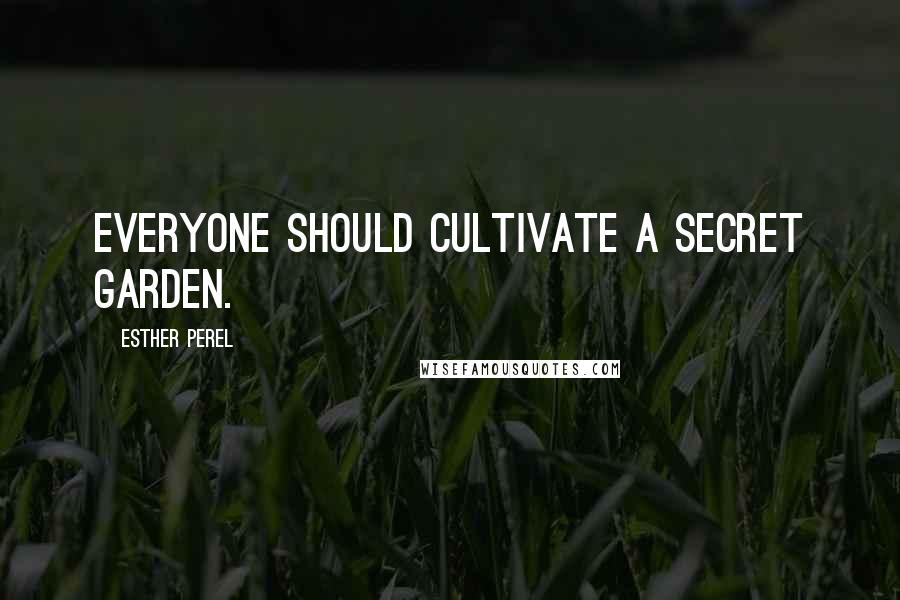 Everyone should cultivate a secret garden.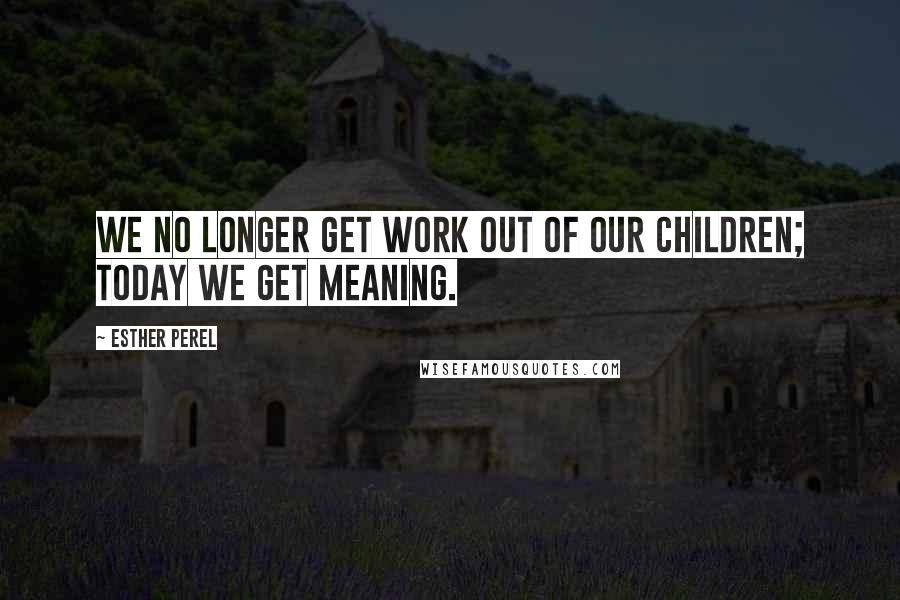 We no longer get work out of our children; today we get meaning.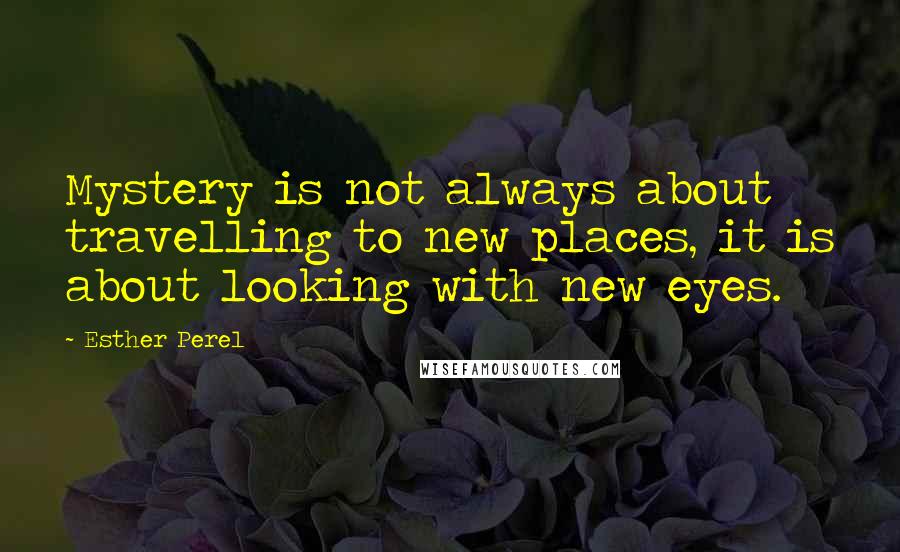 Mystery is not always about travelling to new places, it is about looking with new eyes.