Otto Frank Quotes
Top 6 wise famous quotes and sayings by Otto Frank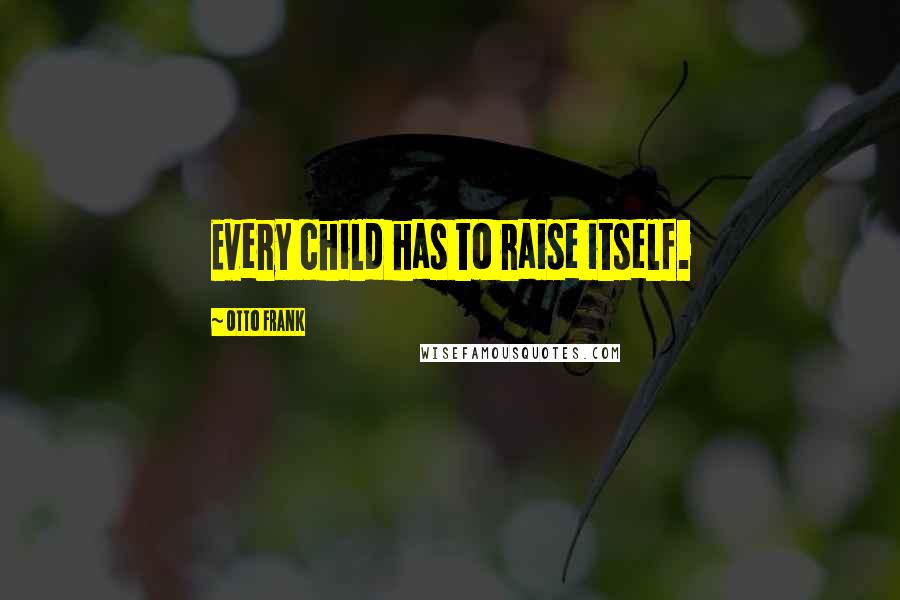 Every child has to raise itself.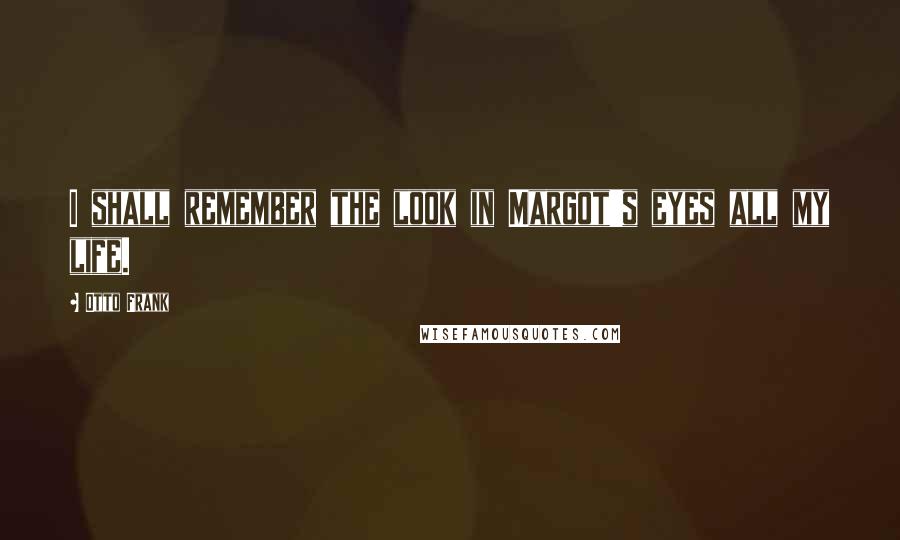 I shall remember the look in Margot's eyes all my life.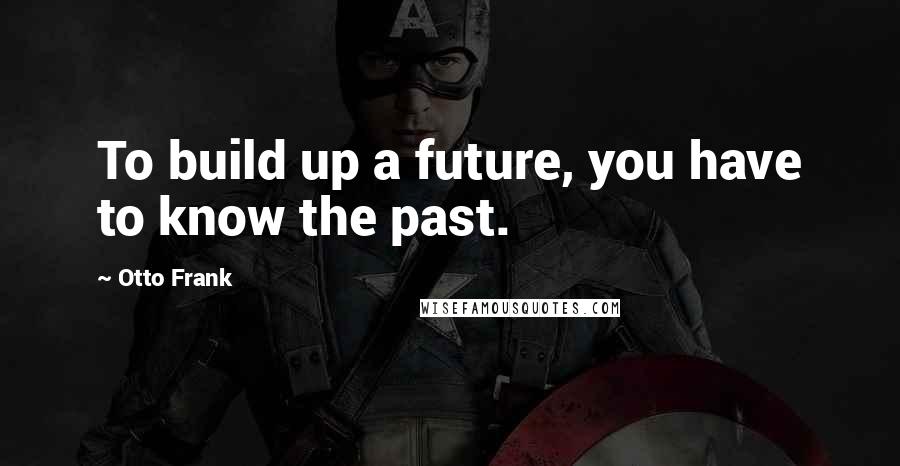 To build up a future, you have to know the past.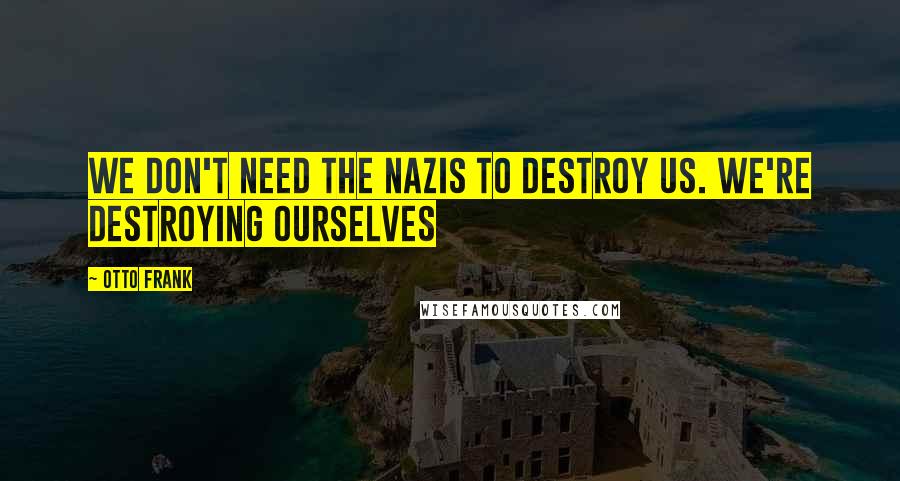 We don't need the Nazis to destroy us. We're destroying ourselves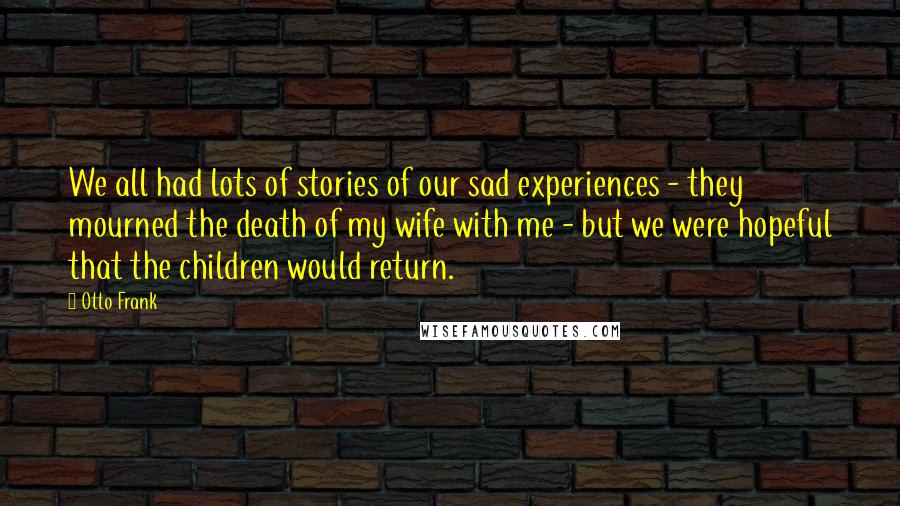 We all had lots of stories of our sad experiences - they mourned the death of my wife with me - but we were hopeful that the children would return.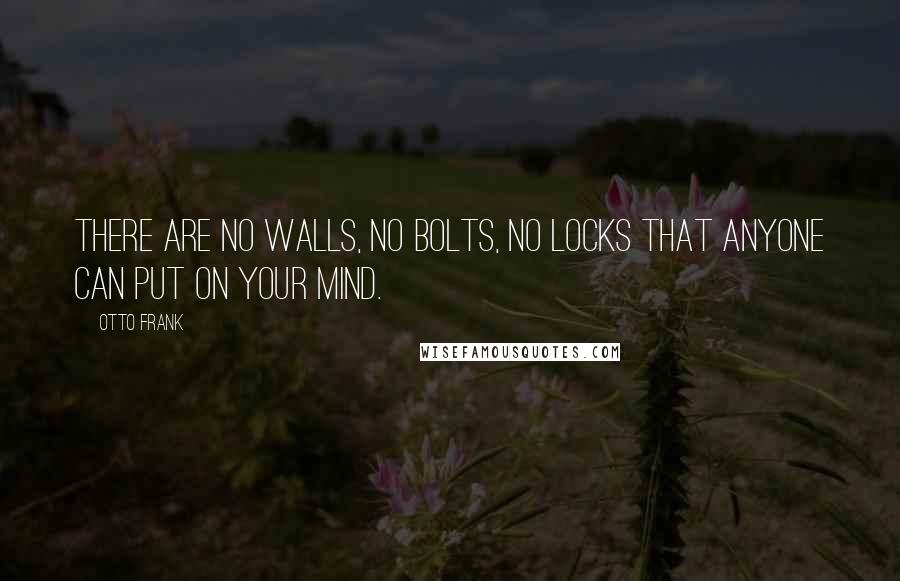 There are no walls, no bolts, no locks that anyone can put on your mind.