Jarrid Wilson Quotes
Top 20 wise famous quotes and sayings by Jarrid Wilson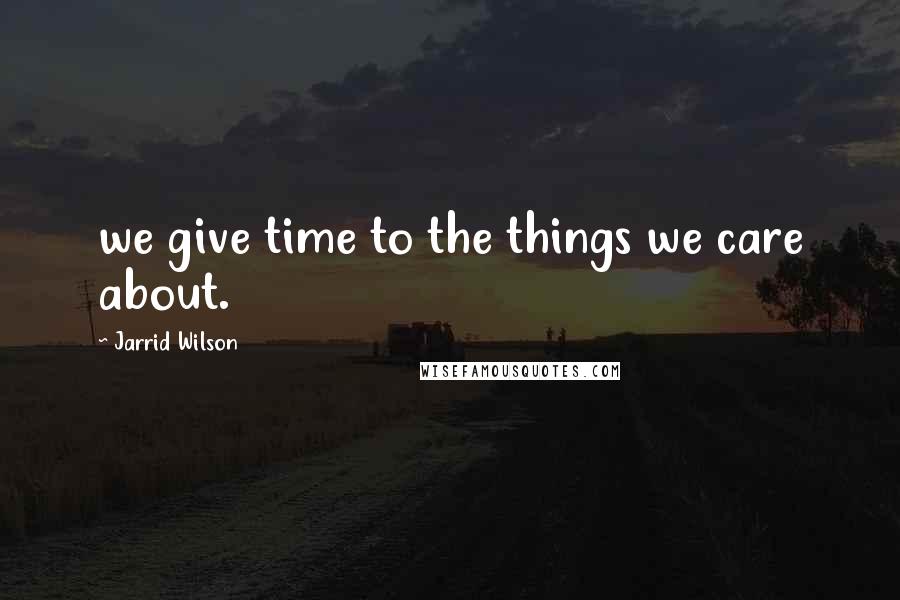 we give time to the things we care about.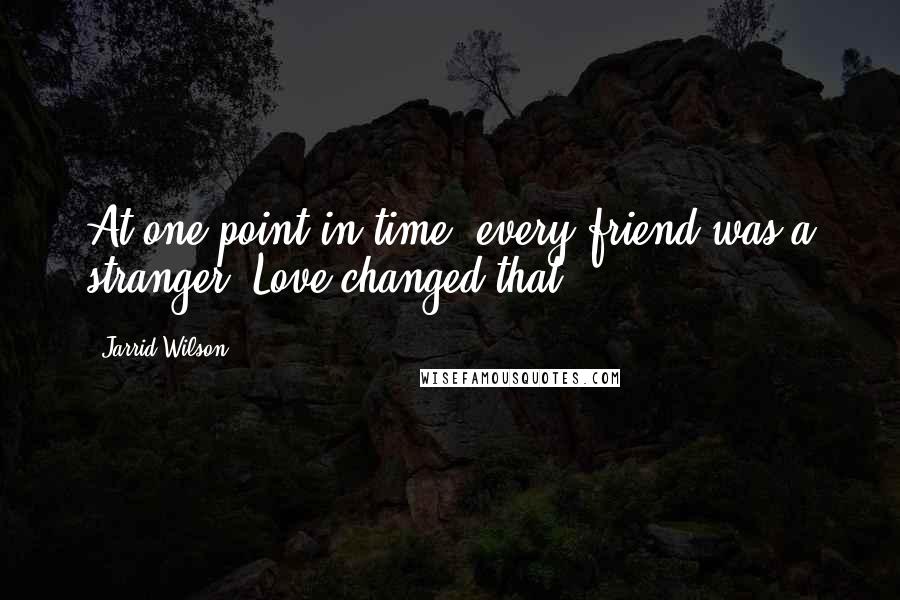 At one point in time, every friend was a stranger. Love changed that.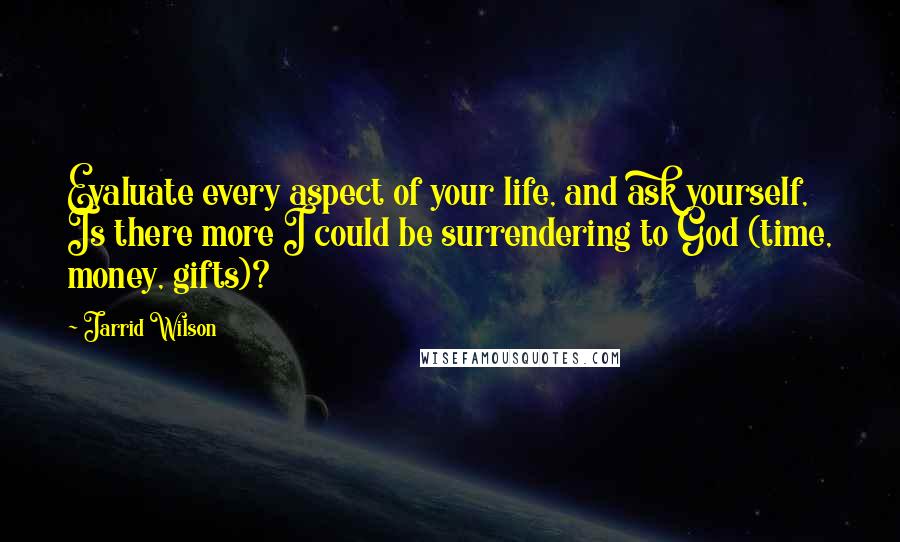 Evaluate every aspect of your life, and ask yourself, Is there more I could be surrendering to God (time, money, gifts)?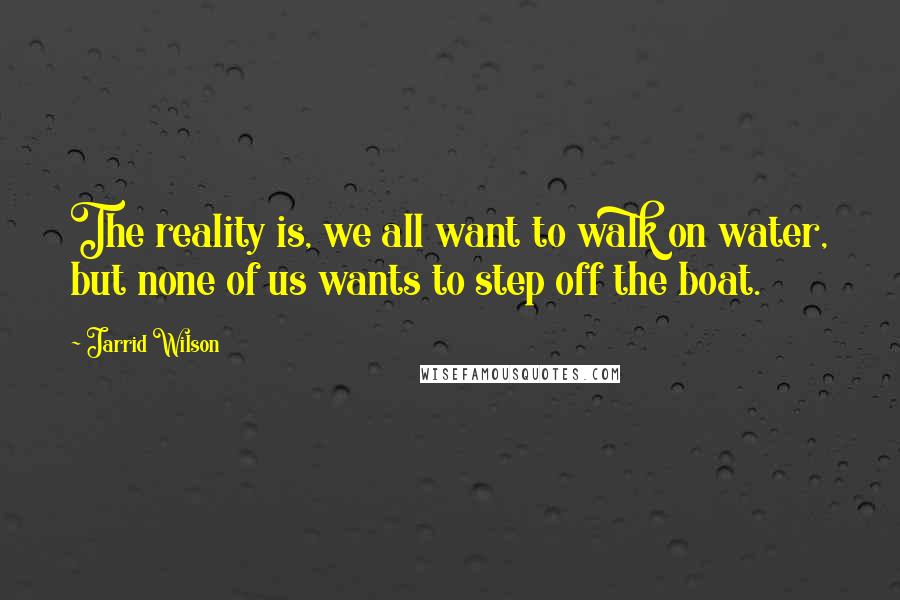 The reality is, we all want to walk on water, but none of us wants to step off the boat.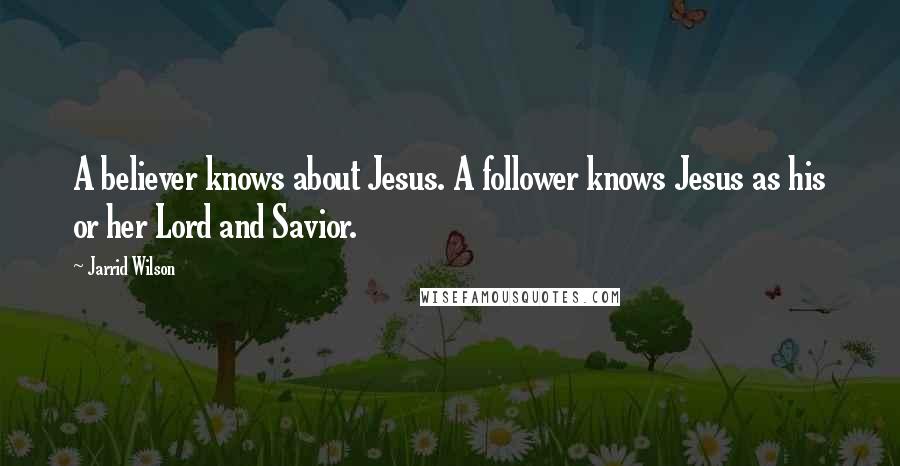 A believer knows about Jesus. A follower knows Jesus as his or her Lord and Savior.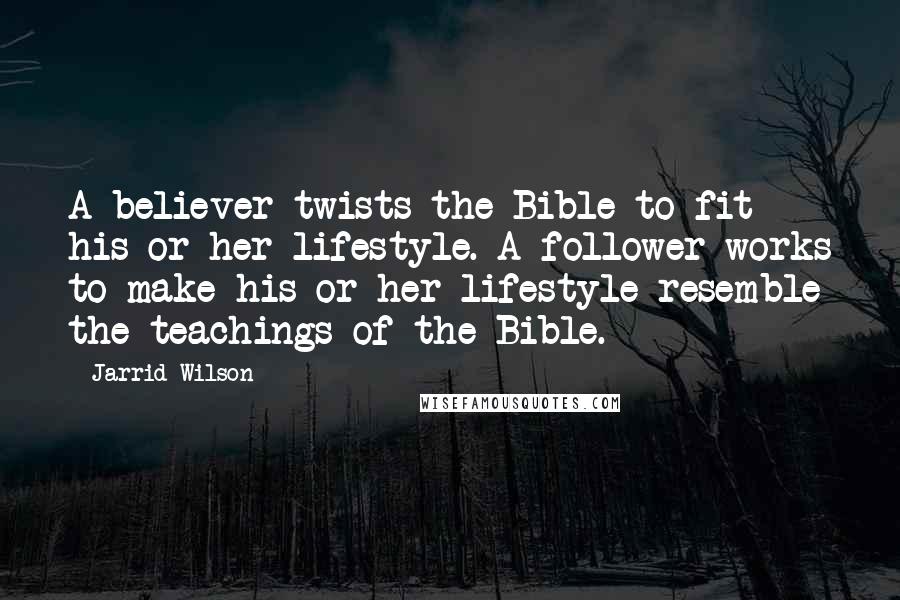 A believer twists the Bible to fit his or her lifestyle. A follower works to make his or her lifestyle resemble the teachings of the Bible.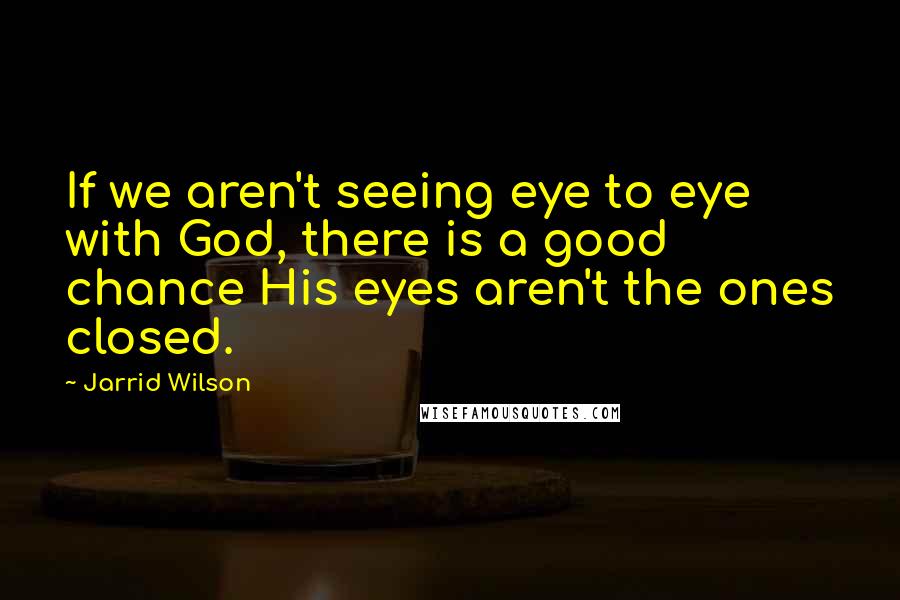 If we aren't seeing eye to eye with God, there is a good chance His eyes aren't the ones closed.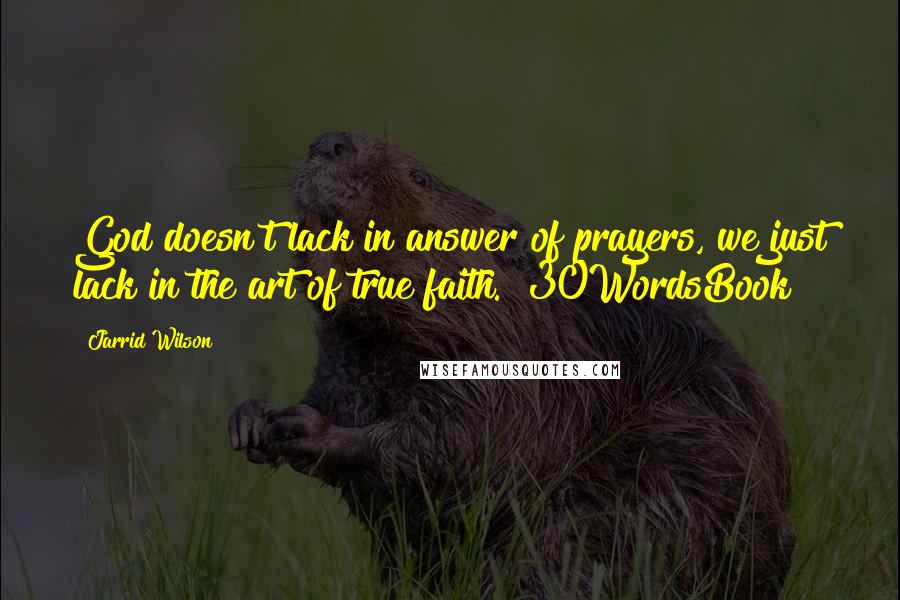 God doesn't lack in answer of prayers, we just lack in the art of true faith. #30WordsBook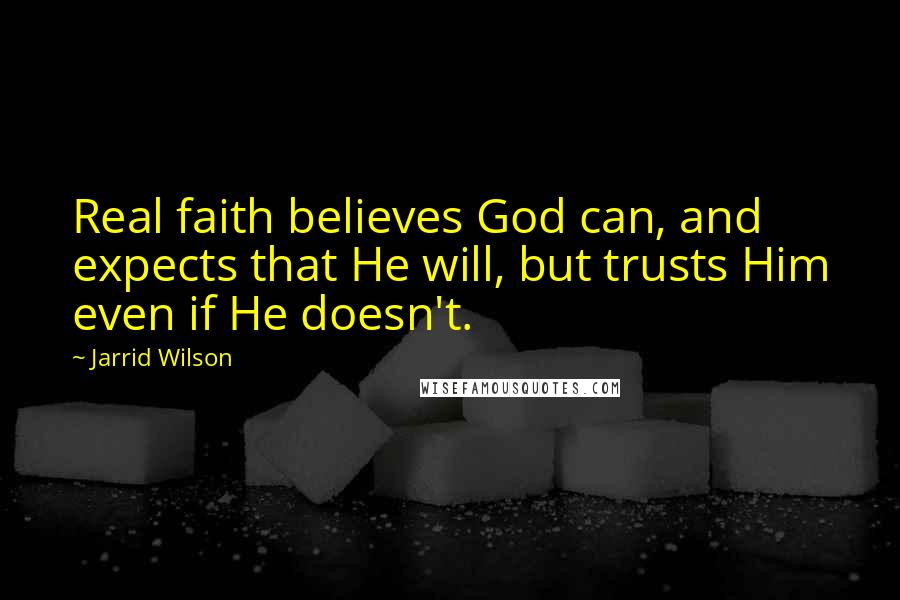 Real faith believes God can, and expects that He will, but trusts Him even if He doesn't.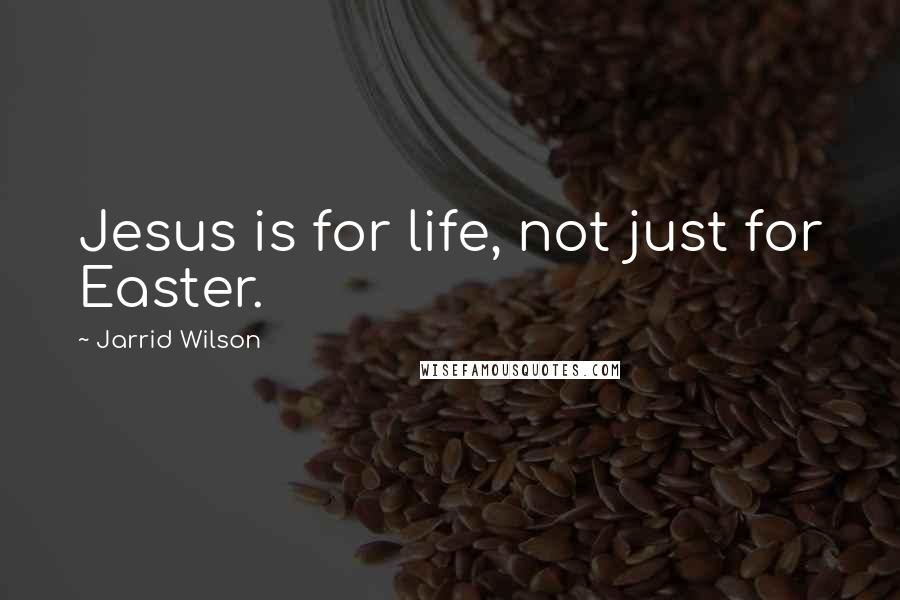 Jesus is for life, not just for Easter.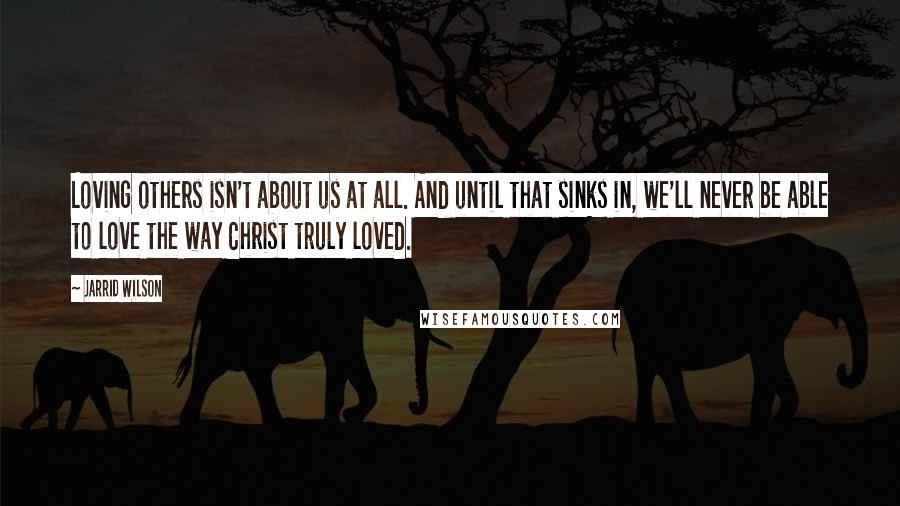 Loving others isn't about us at all. And until that sinks in, we'll never be able to love the way Christ truly loved.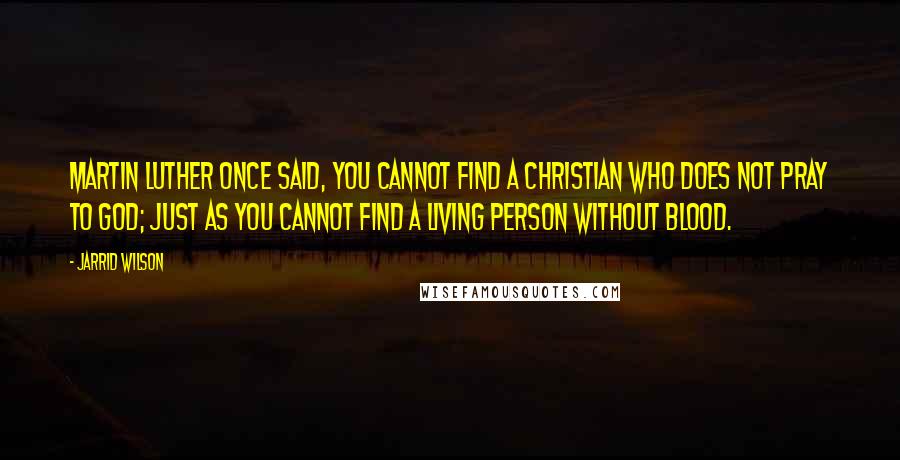 Martin Luther once said, You cannot find a Christian who does not pray to God; just as you cannot find a living person without blood.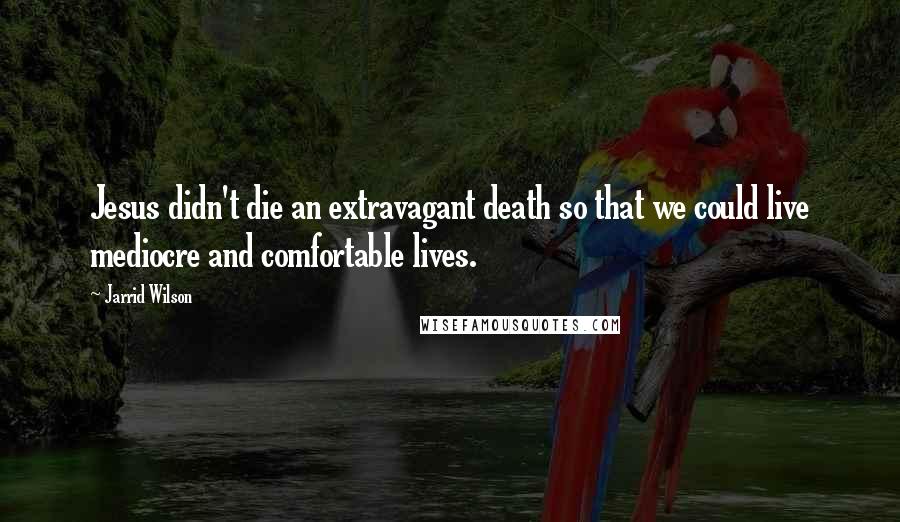 Jesus didn't die an extravagant death so that we could live mediocre and comfortable lives.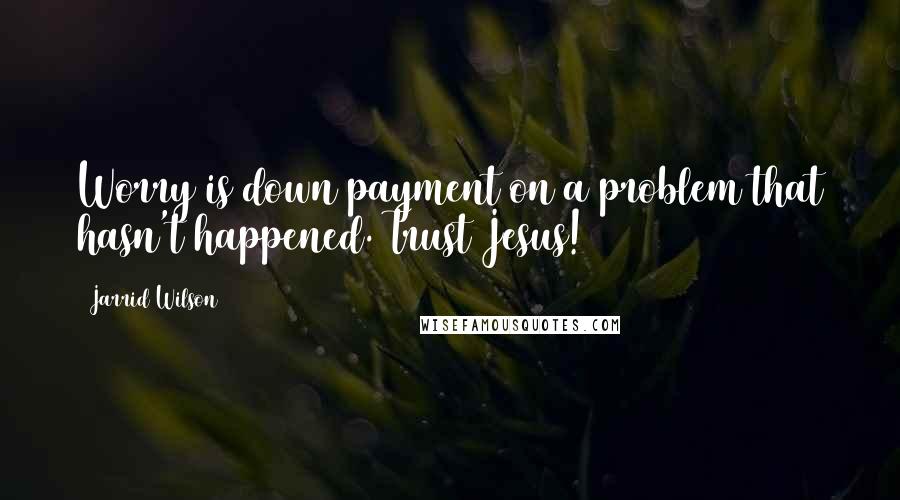 Worry is down payment on a problem that hasn't happened. Trust Jesus!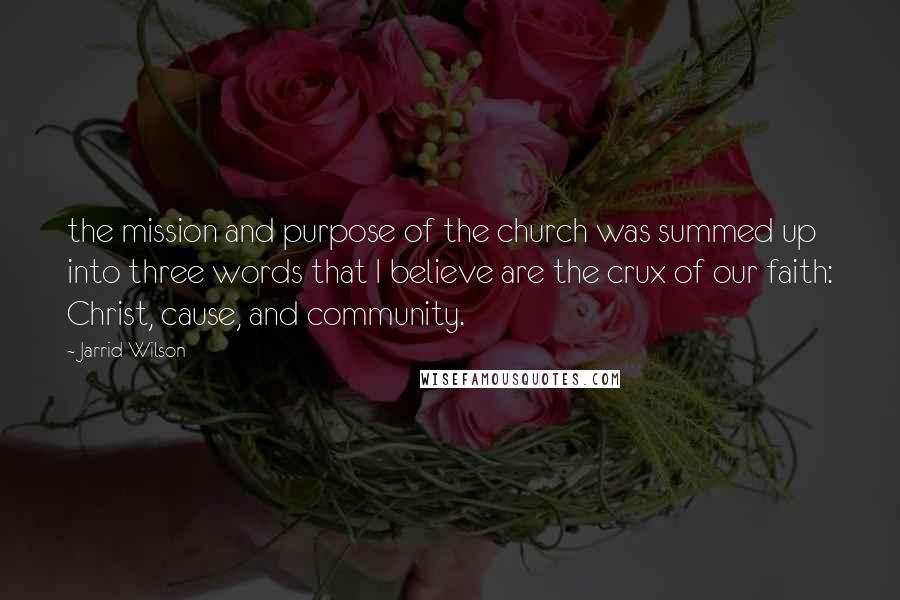 the mission and purpose of the church was summed up into three words that I believe are the crux of our faith: Christ, cause, and community.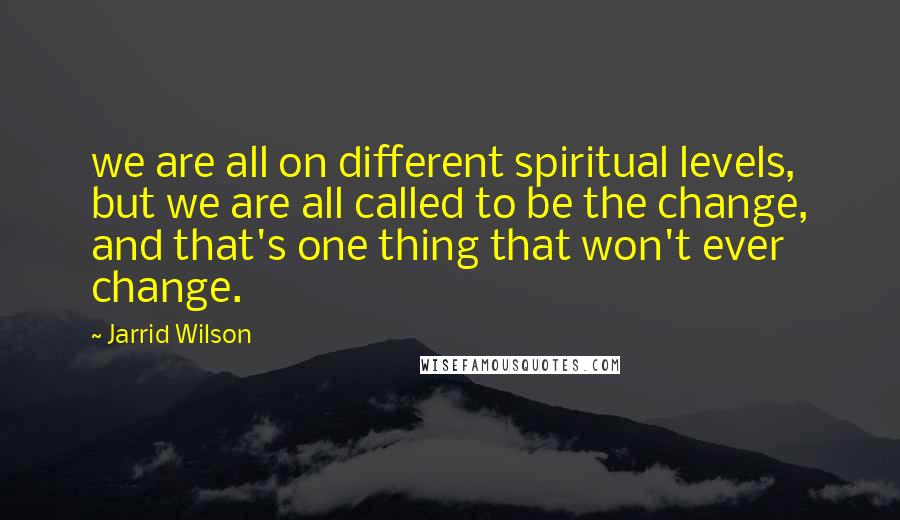 we are all on different spiritual levels, but we are all called to be the change, and that's one thing that won't ever change.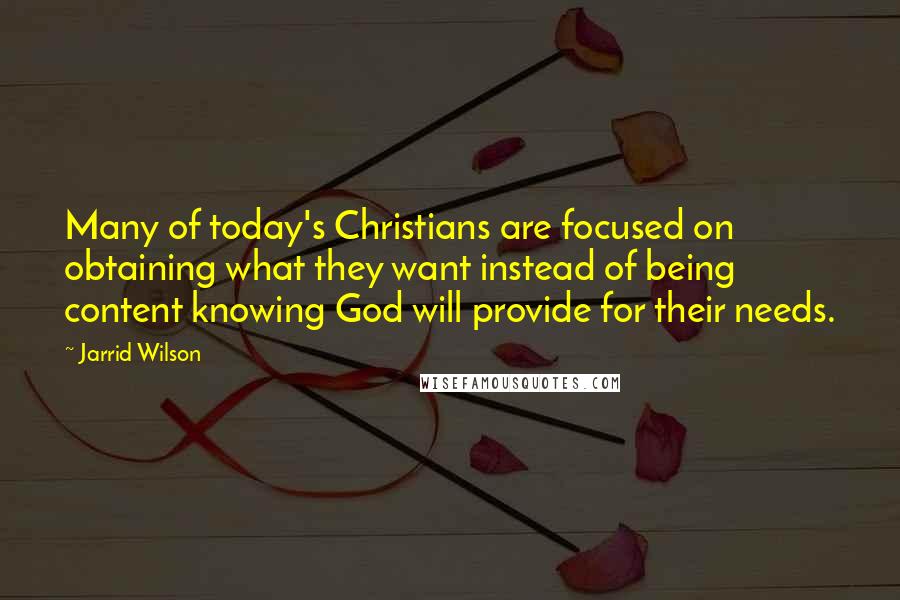 Many of today's Christians are focused on obtaining what they want instead of being content knowing God will provide for their needs.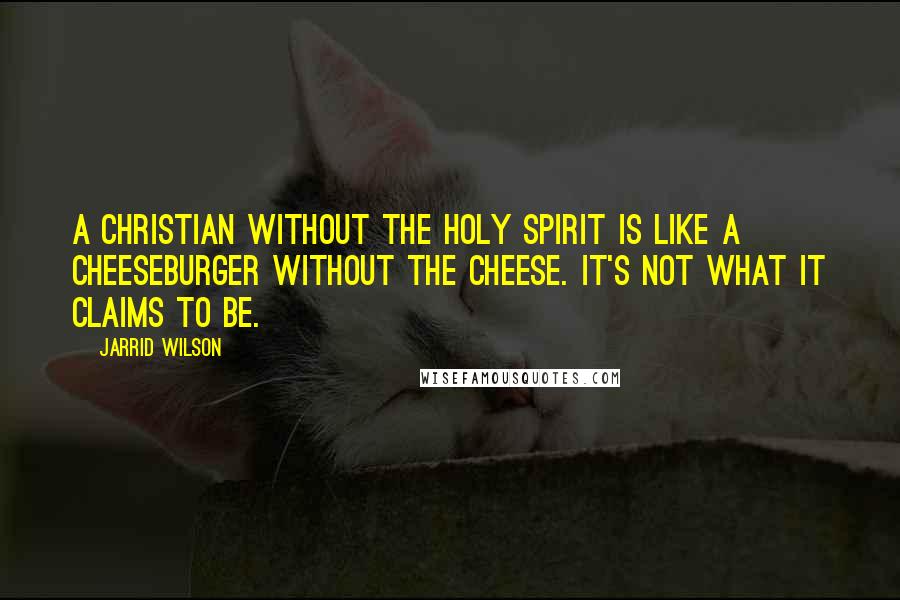 A Christian without the Holy Spirit is like a cheeseburger without the cheese. It's not what it claims to be.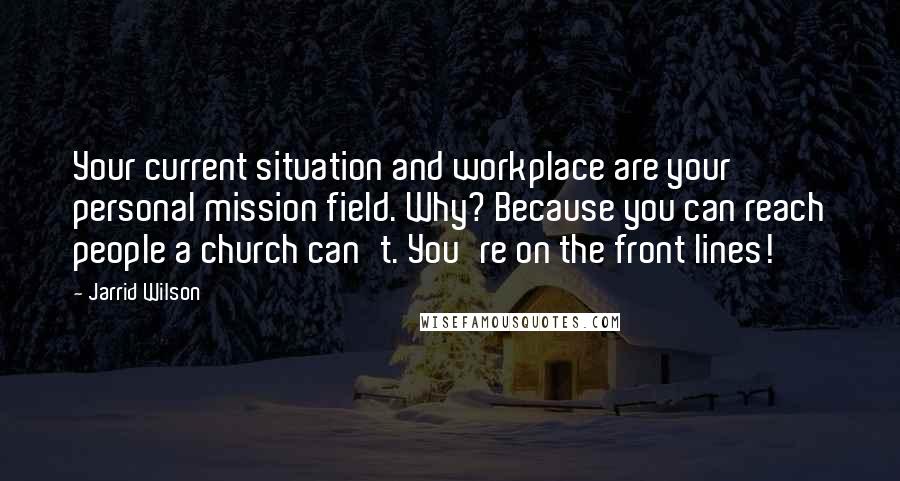 Your current situation and workplace are your personal mission field. Why? Because you can reach people a church can't. You're on the front lines!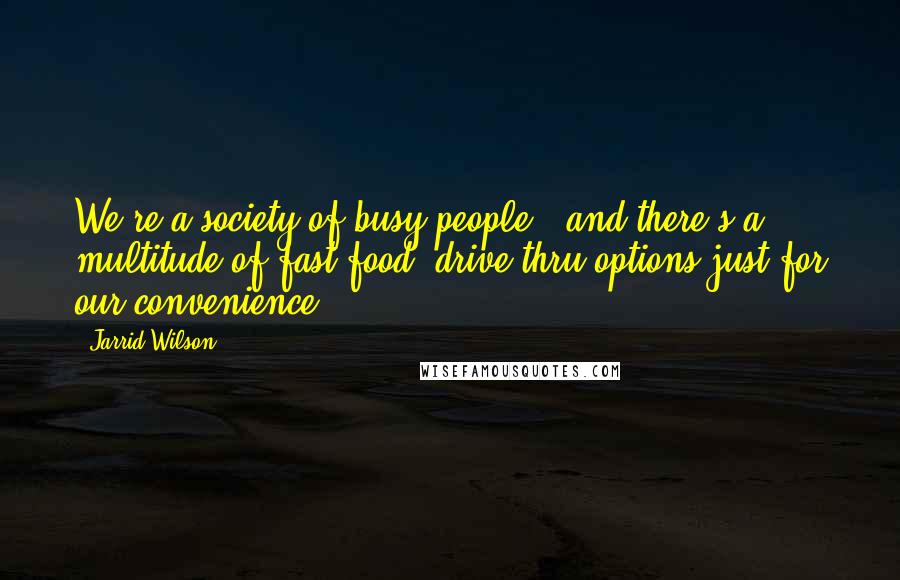 We're a society of busy people - and there's a multitude of fast food, drive-thru options just for our convenience.