Ben Schott Quotes
Top 9 wise famous quotes and sayings by Ben Schott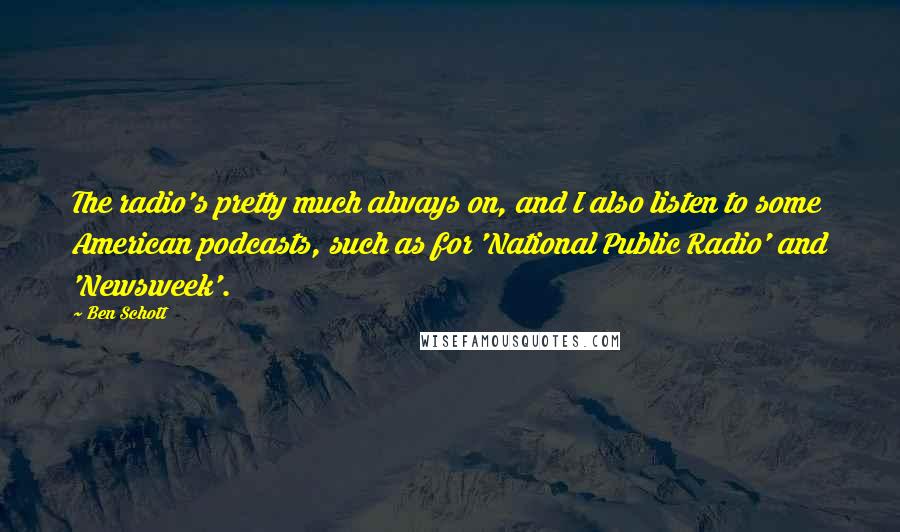 The radio's pretty much always on, and I also listen to some American podcasts, such as for 'National Public Radio' and 'Newsweek'.
I read the papers online, and something usually piques my curiosity - that will then be the baseline of my research for the day.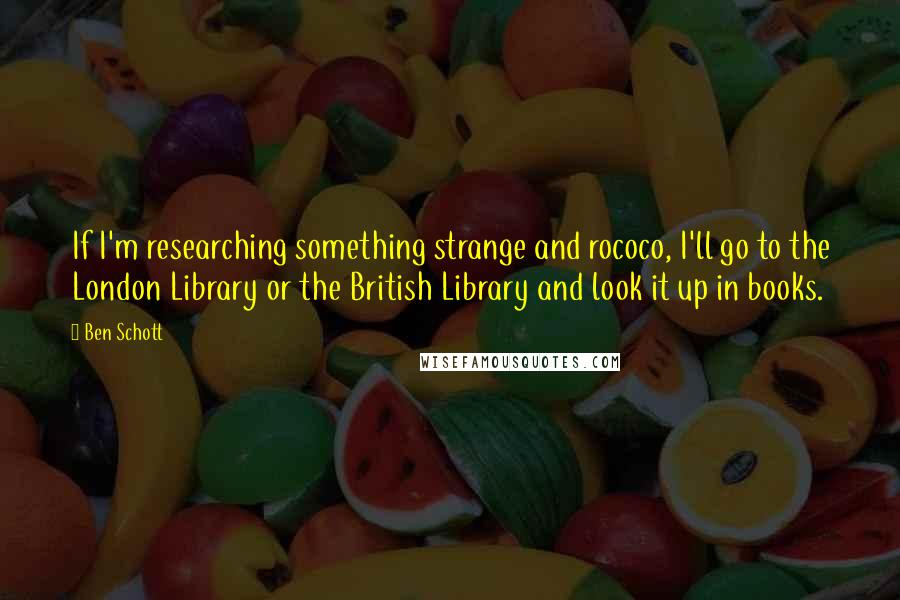 If I'm researching something strange and rococo, I'll go to the London Library or the British Library and look it up in books.
For me, writing is like being taken on a walk by a footnote: It's amazing where you end up.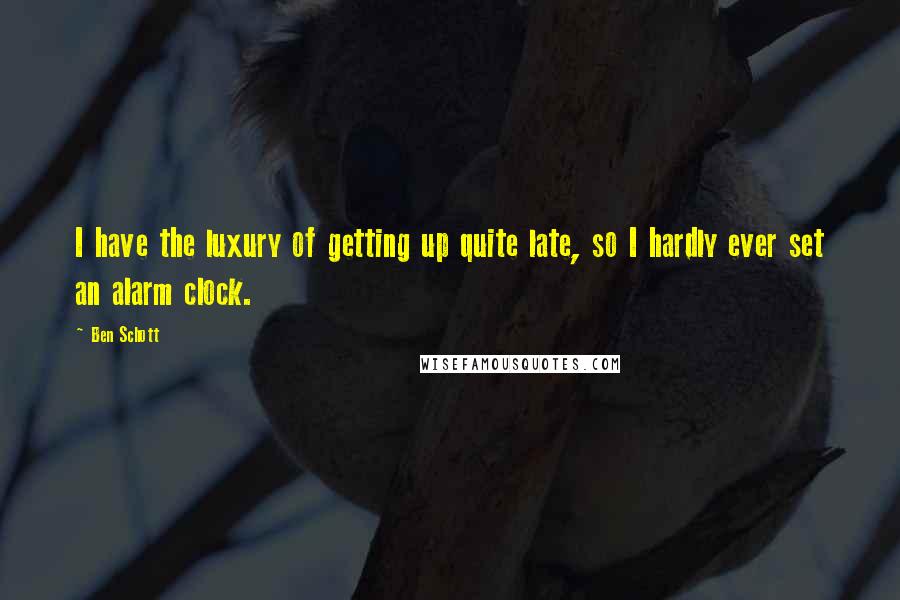 I have the luxury of getting up quite late, so I hardly ever set an alarm clock.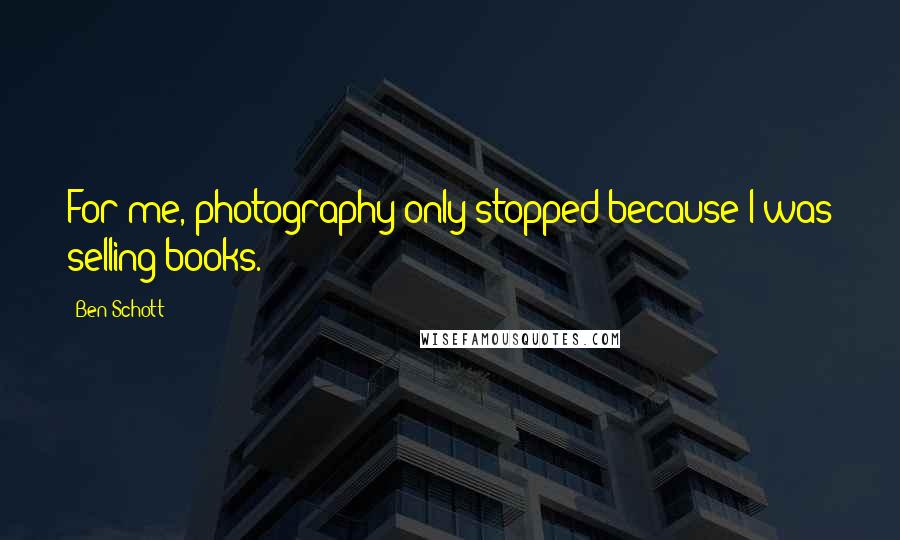 For me, photography only stopped because I was selling books.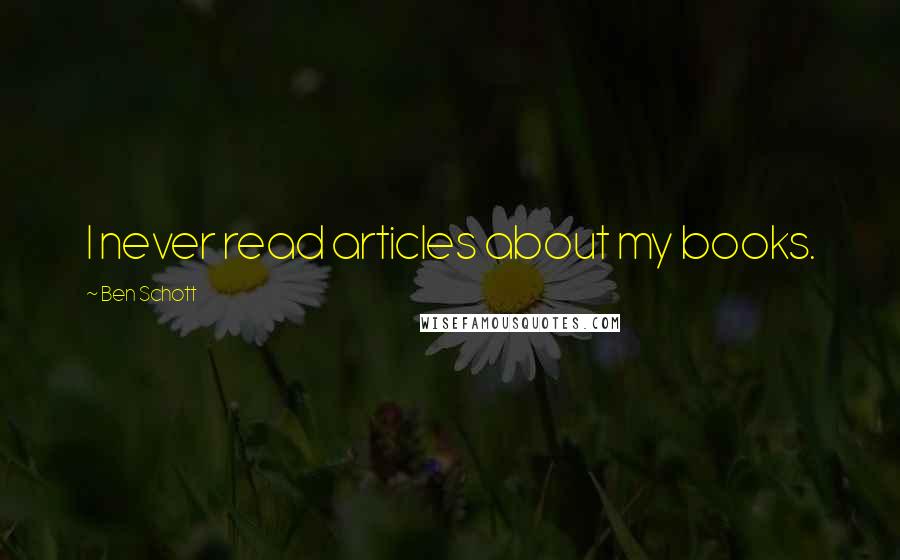 I never read articles about my books.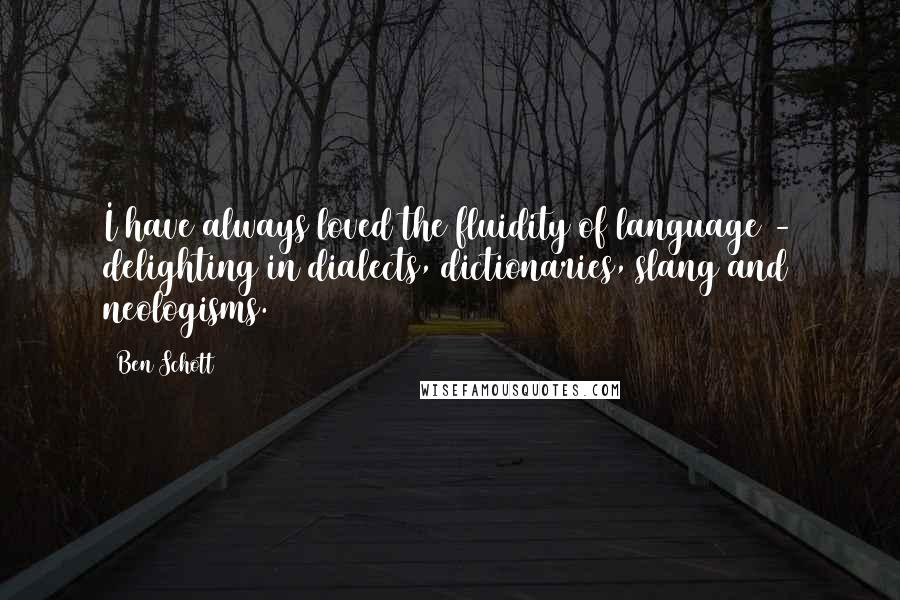 I have always loved the fluidity of language - delighting in dialects, dictionaries, slang and neologisms.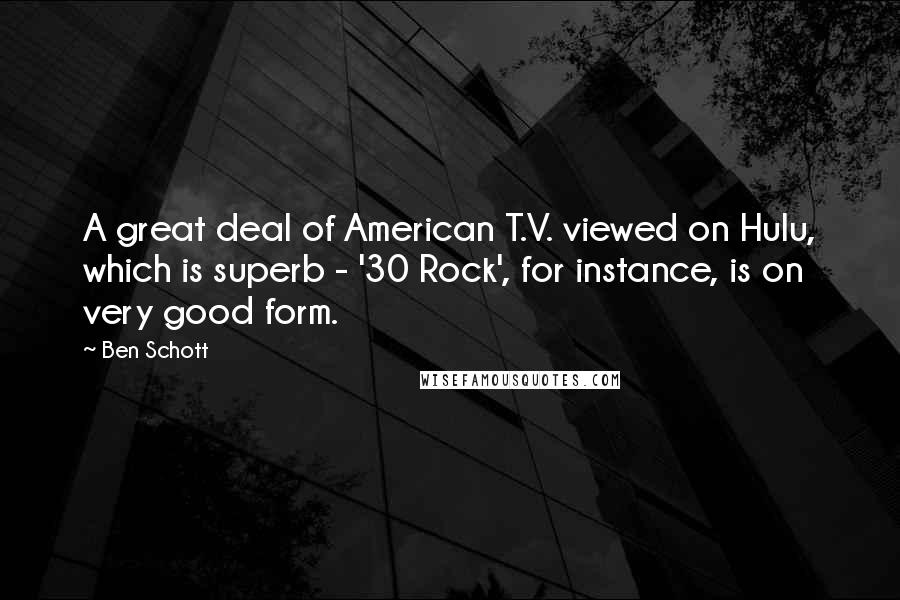 A great deal of American T.V. viewed on Hulu, which is superb - '30 Rock', for instance, is on very good form.