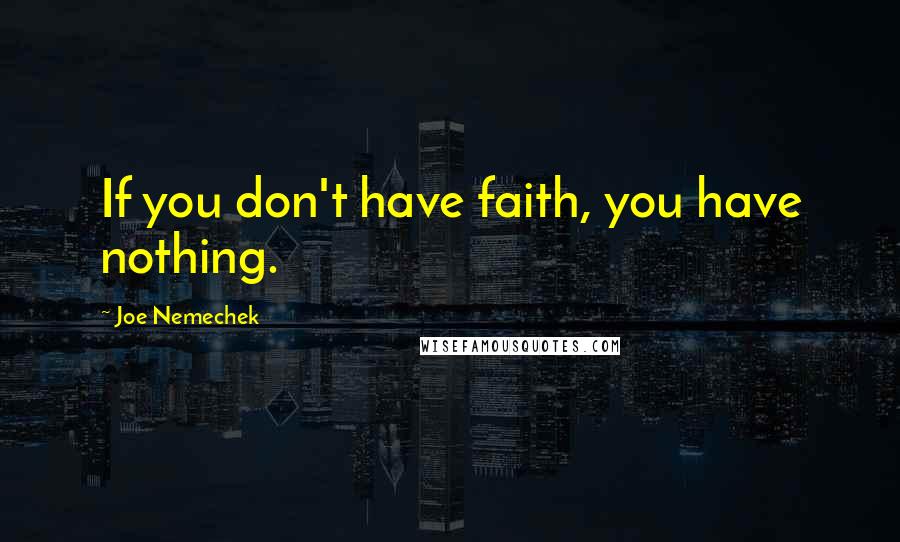 If you don't have faith, you have nothing.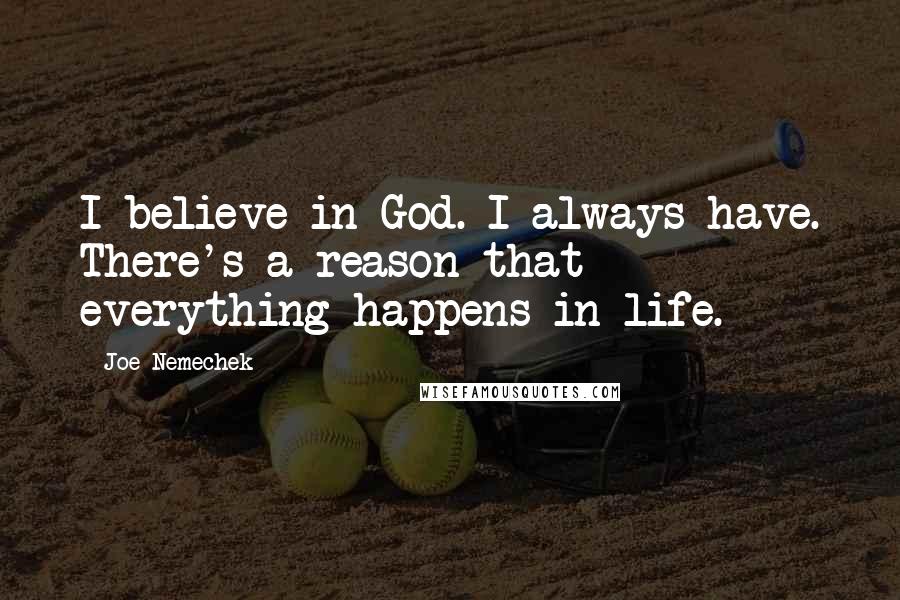 I believe in God. I always have. There's a reason that everything happens in life.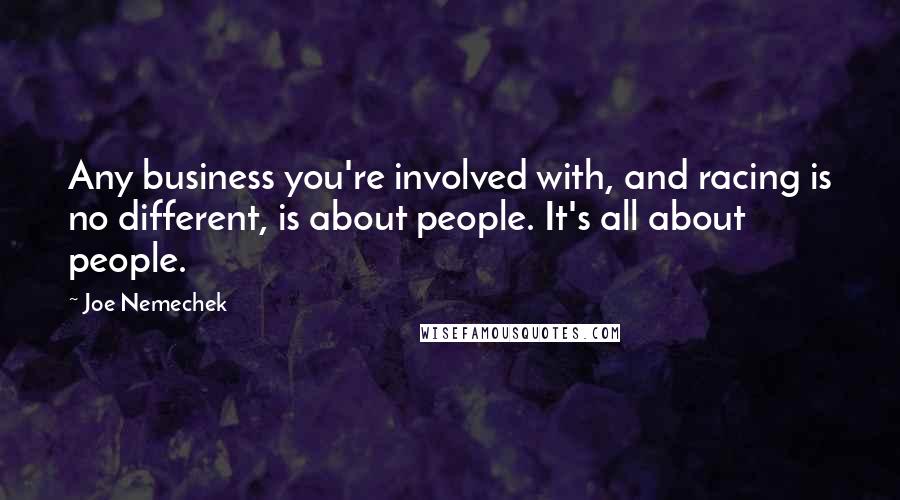 Any business you're involved with, and racing is no different, is about people. It's all about people.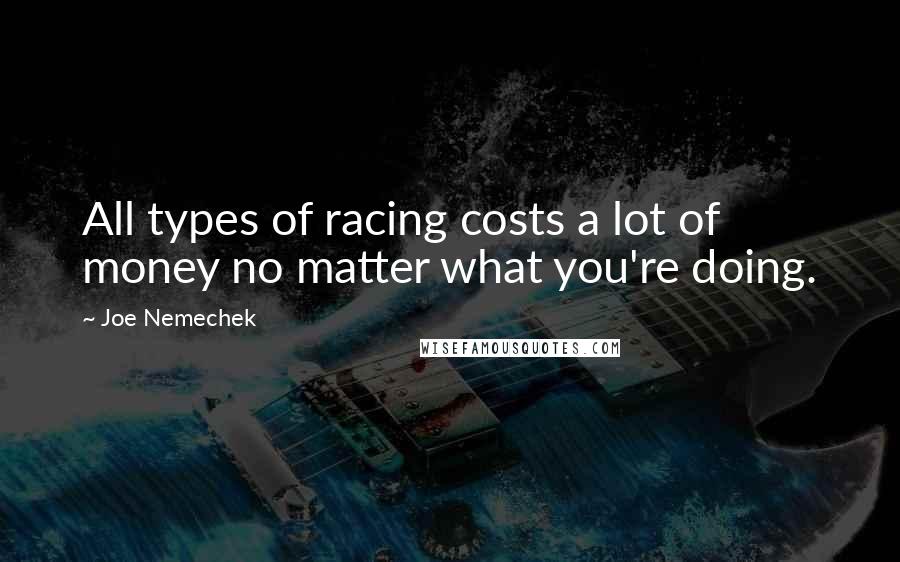 All types of racing costs a lot of money no matter what you're doing.