Daniel Tammet Quotes
Top 18 wise famous quotes and sayings by Daniel Tammet
Daniel Tammet Famous Quotes & Sayings
Discover top inspirational quotes from Daniel Tammet on Wise Famous Quotes.
I'm not sure I'm the only savant with high IQ or with an above average IQ. Again, it may just be that we don't know very many of the others.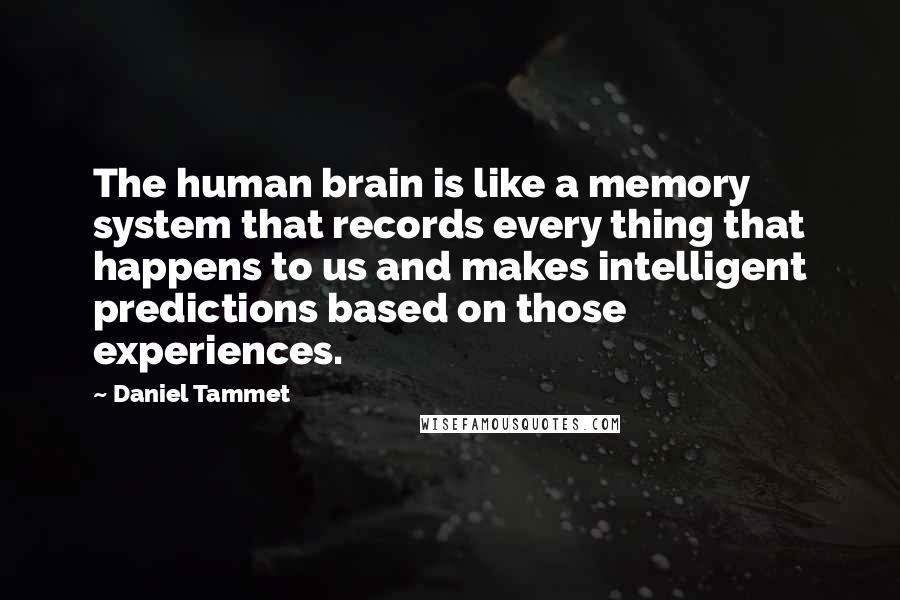 The human brain is like a memory system that records every thing that happens to us and makes intelligent predictions based on those experiences.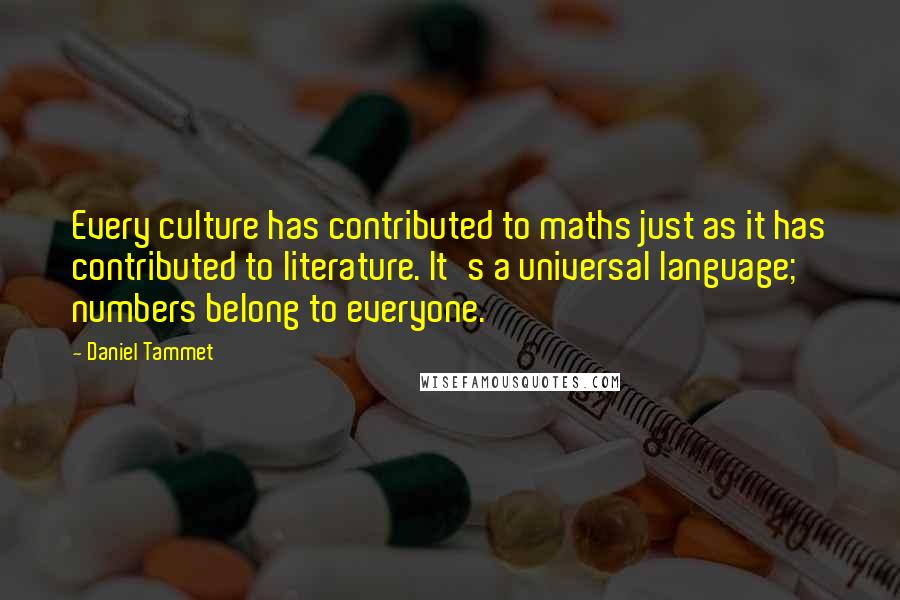 Every culture has contributed to maths just as it has contributed to literature. It's a universal language; numbers belong to everyone.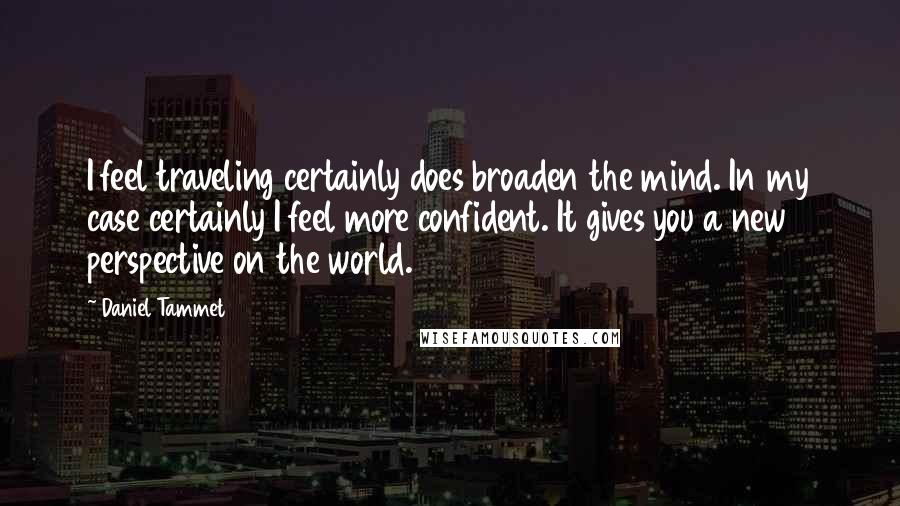 I feel traveling certainly does broaden the mind. In my case certainly I feel more confident. It gives you a new perspective on the world.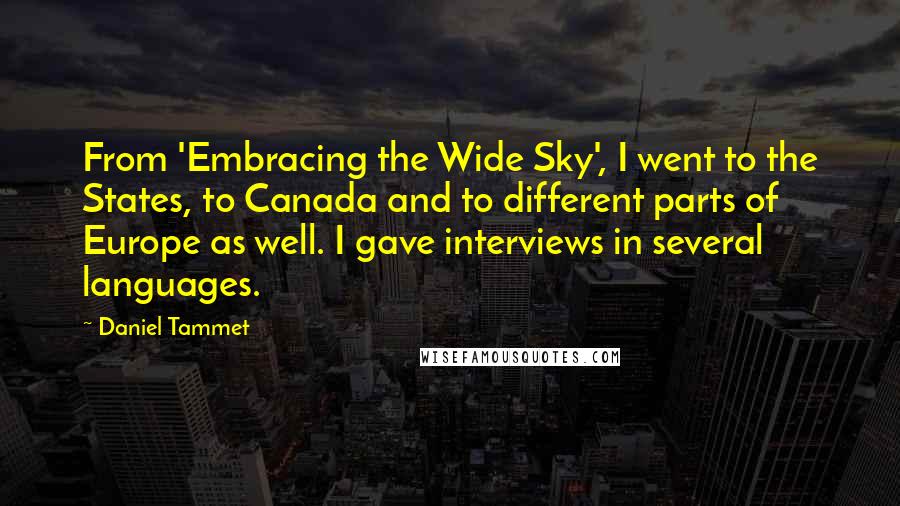 From 'Embracing the Wide Sky', I went to the States, to Canada and to different parts of Europe as well. I gave interviews in several languages.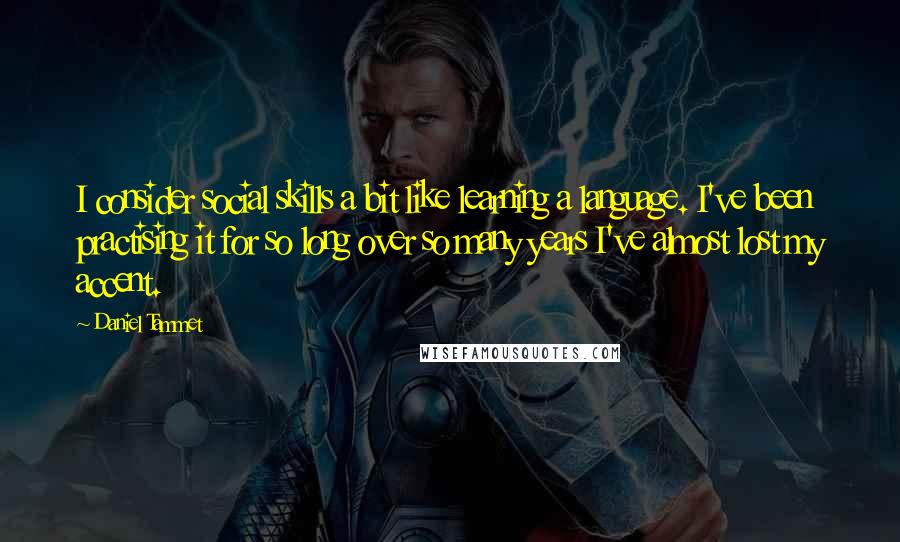 I consider social skills a bit like learning a language. I've been practising it for so long over so many years I've almost lost my accent.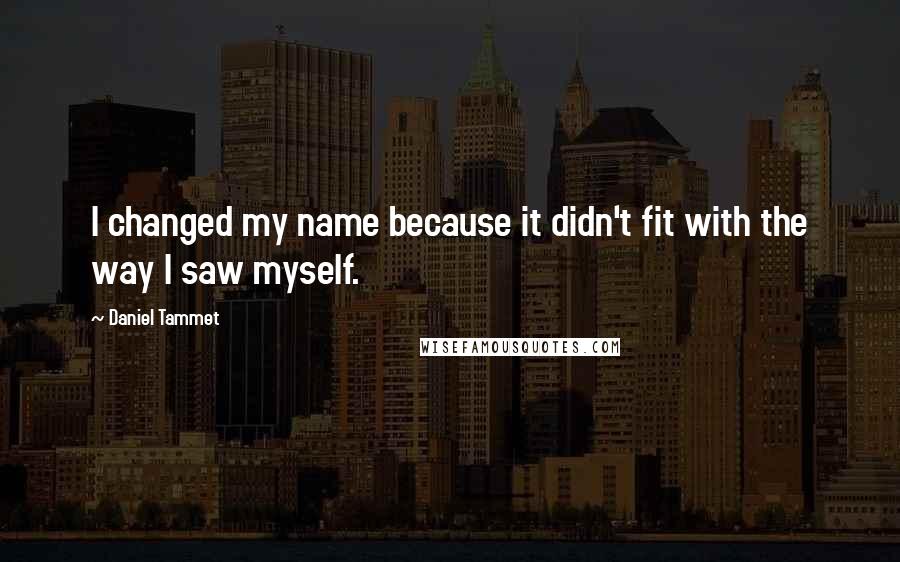 I changed my name because it didn't fit with the way I saw myself.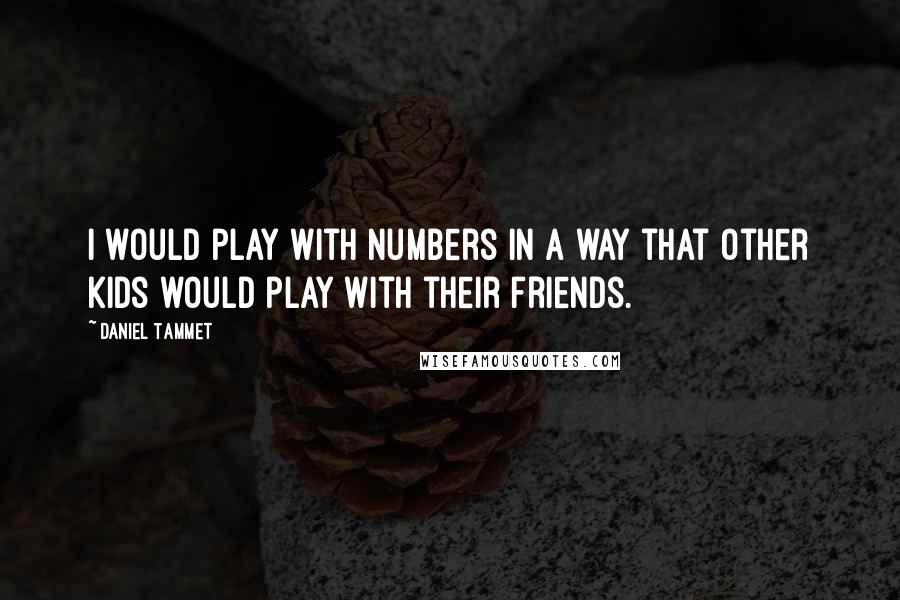 I would play with numbers in a way that other kids would play with their friends.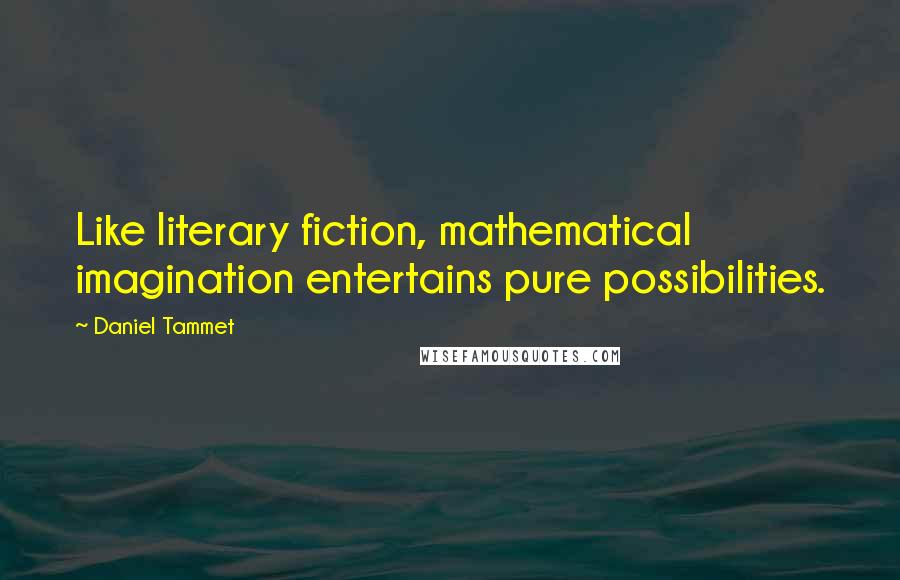 Like literary fiction, mathematical imagination entertains pure possibilities.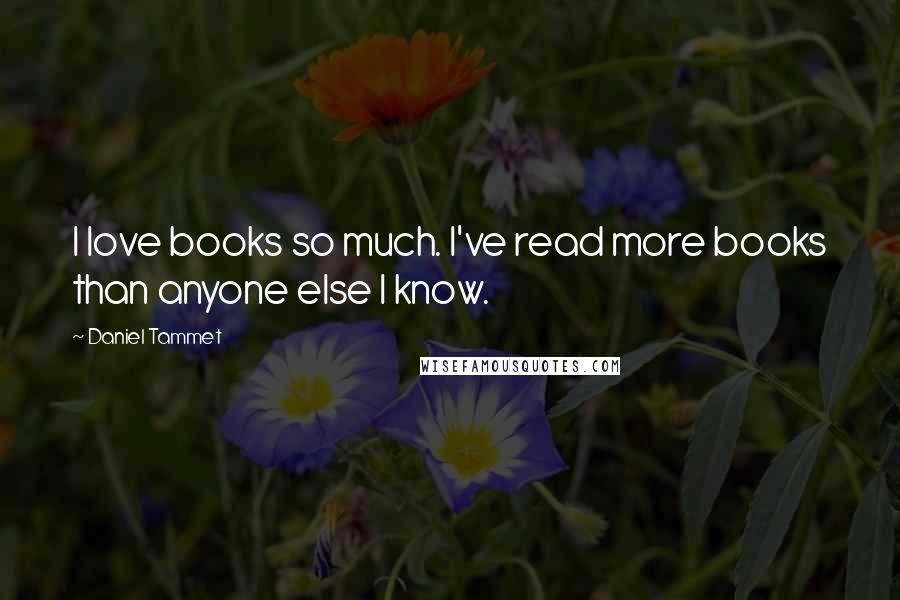 I love books so much. I've read more books than anyone else I know.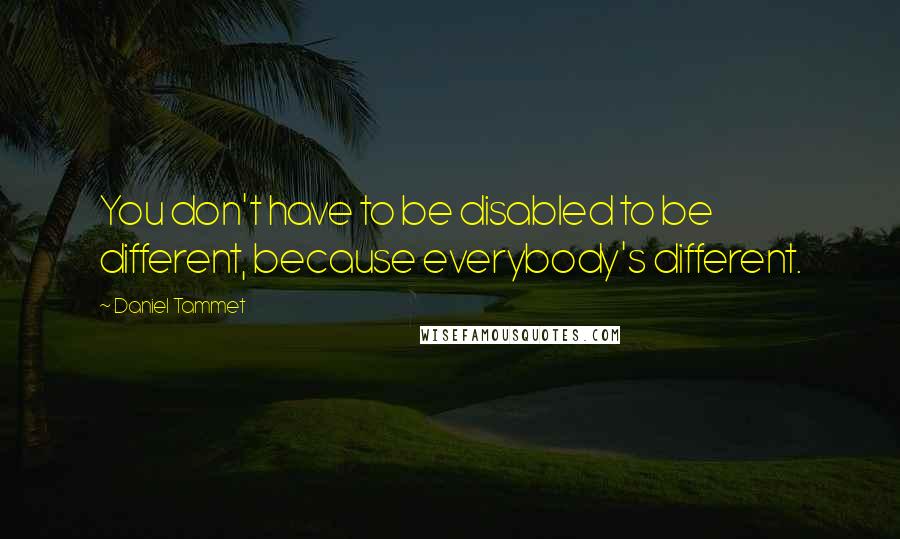 You don't have to be disabled to be different, because everybody's different.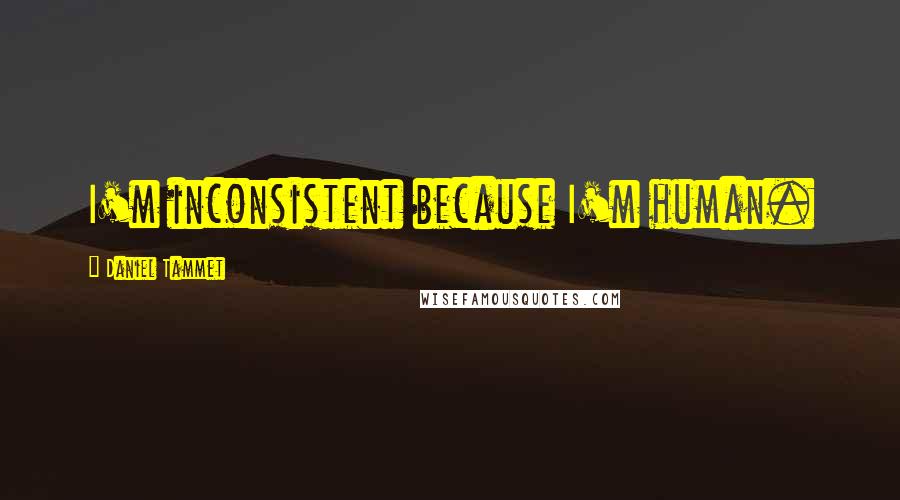 I'm inconsistent because I'm human.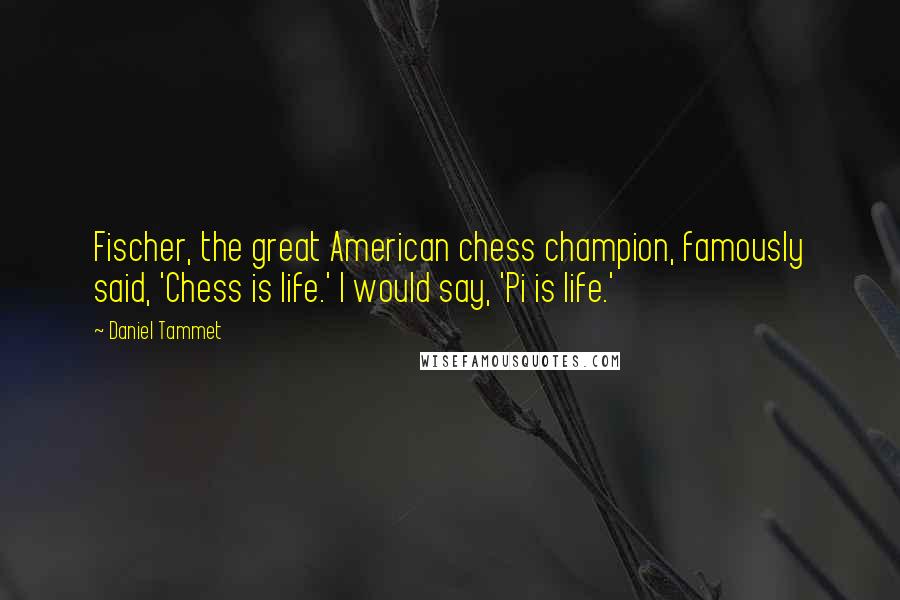 Fischer, the great American chess champion, famously said, 'Chess is life.' I would say, 'Pi is life.'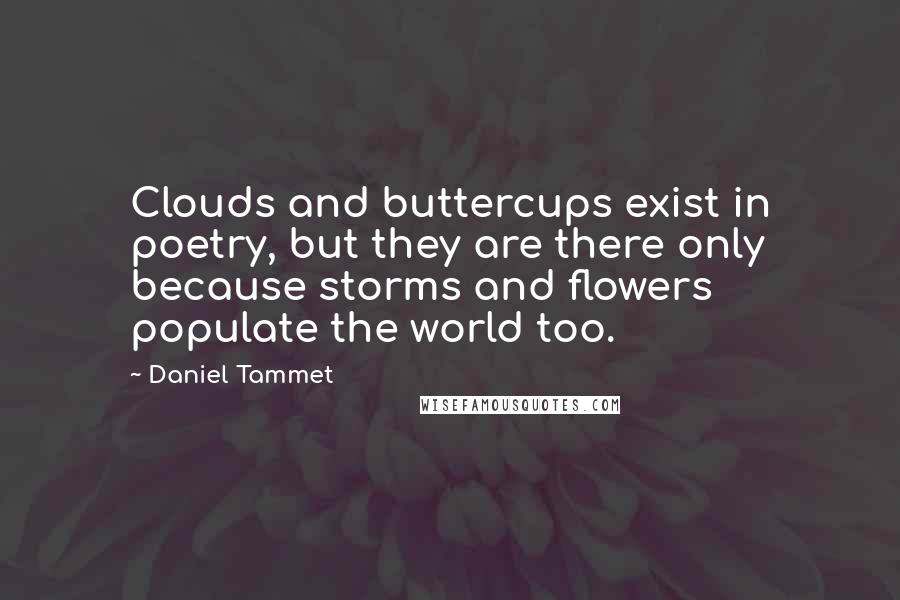 Clouds and buttercups exist in poetry, but they are there only because storms and flowers populate the world too.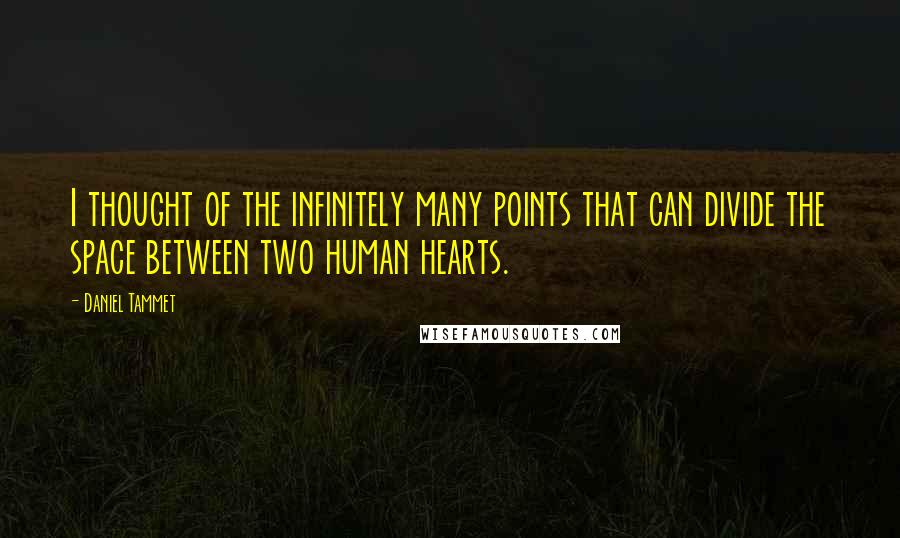 I thought of the infinitely many points that can divide the space between two human hearts.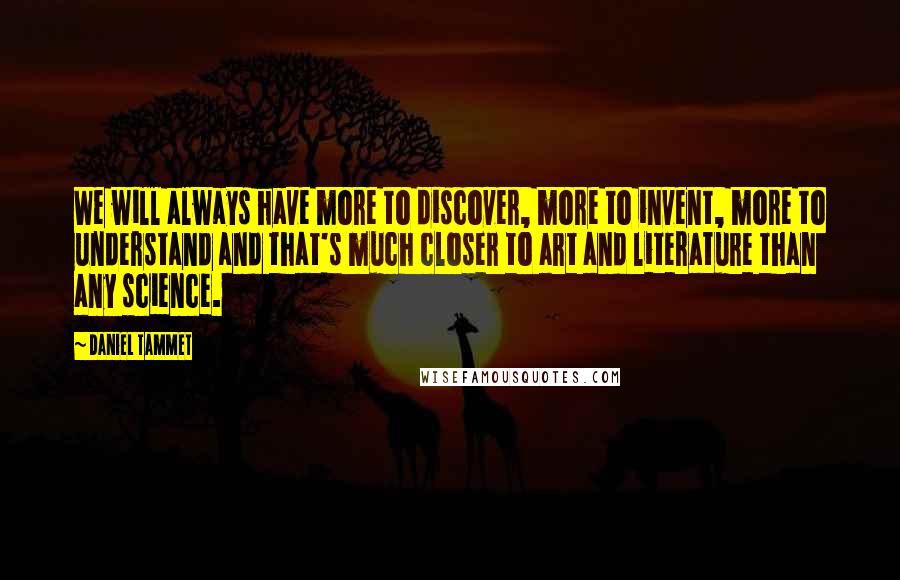 We will always have more to discover, more to invent, more to understand and that's much closer to art and literature than any science.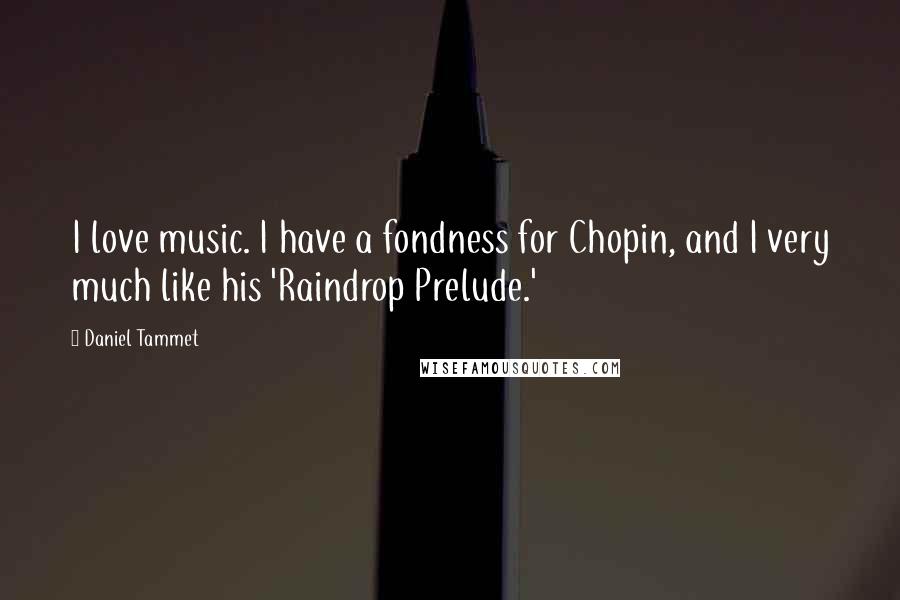 I love music. I have a fondness for Chopin, and I very much like his 'Raindrop Prelude.'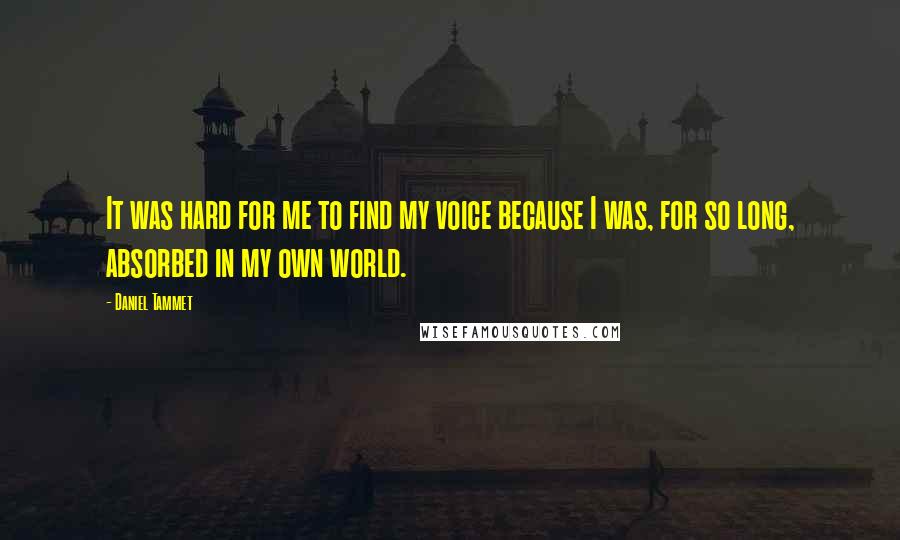 It was hard for me to find my voice because I was, for so long, absorbed in my own world.