Tavi Gevinson Quotes
Collection of top 17 famous quotes about Tavi Gevinson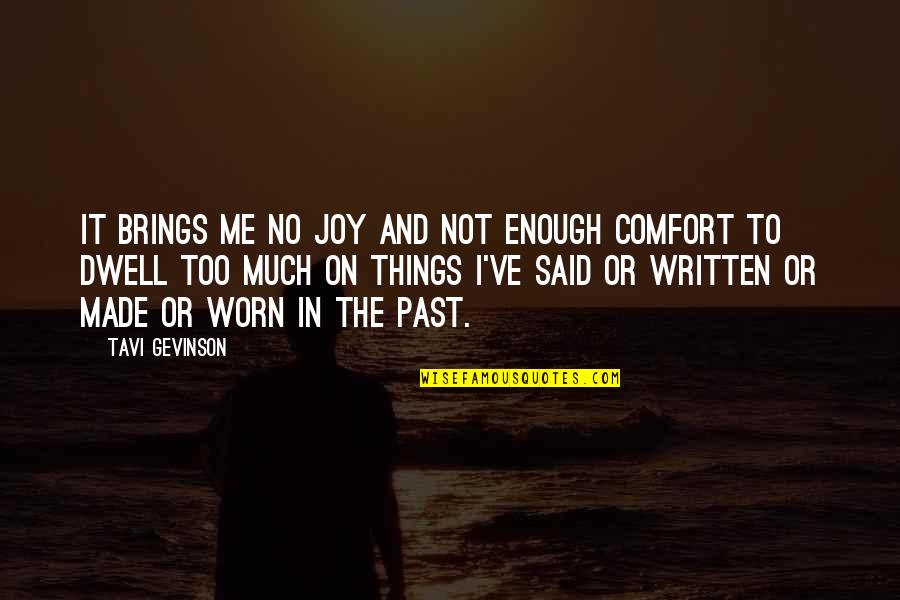 It brings me no joy and not enough comfort to dwell too much on things I've said or written or made or worn in the past.
—
Tavi Gevinson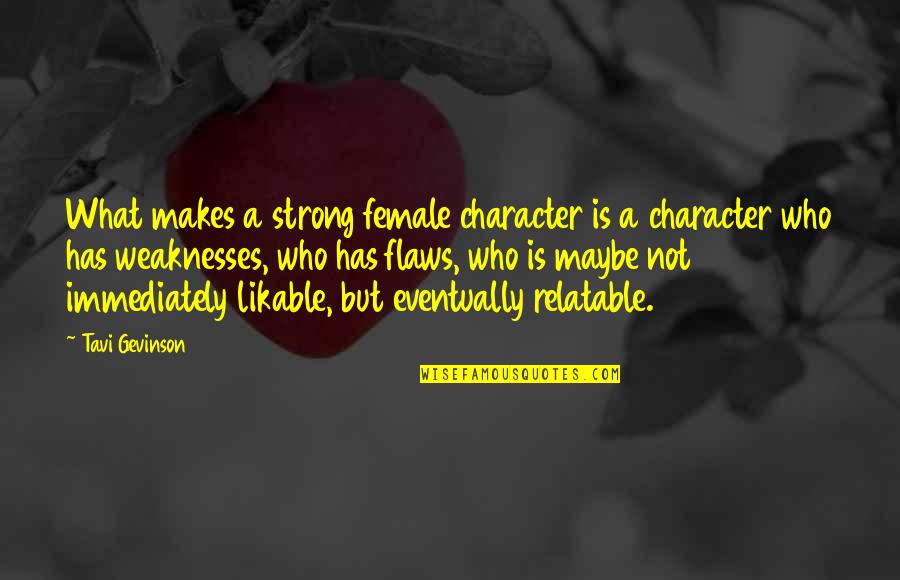 What makes a strong female character is a character who has weaknesses, who has flaws, who is maybe not immediately likable, but eventually relatable.
—
Tavi Gevinson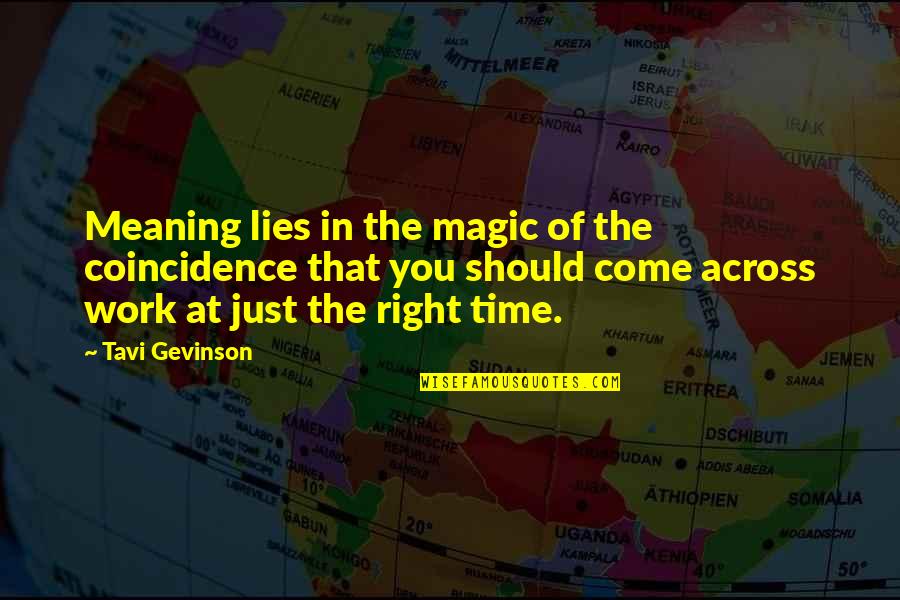 Meaning lies in the magic of the coincidence that you should come across work at just the right time.
—
Tavi Gevinson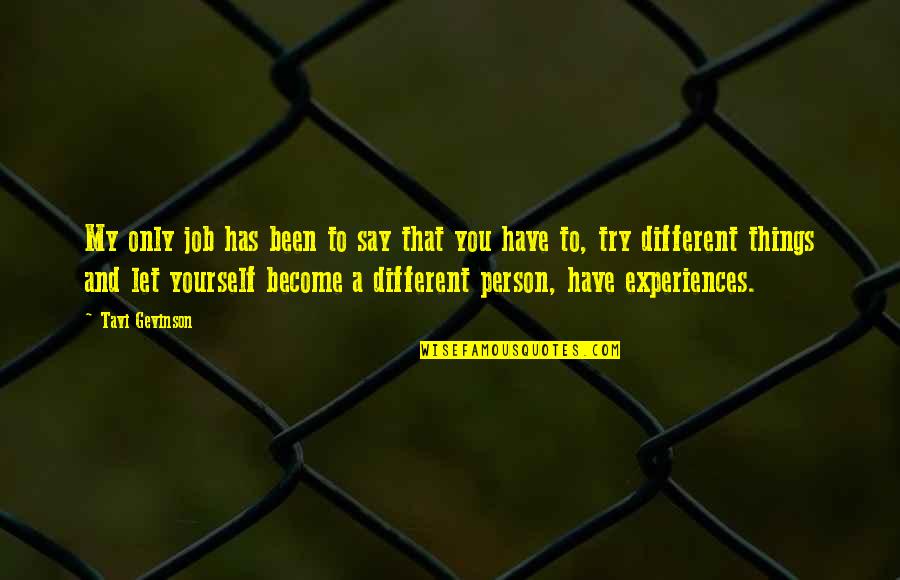 My only job has been to say that you have to, try different things and let yourself become a different person, have experiences.
—
Tavi Gevinson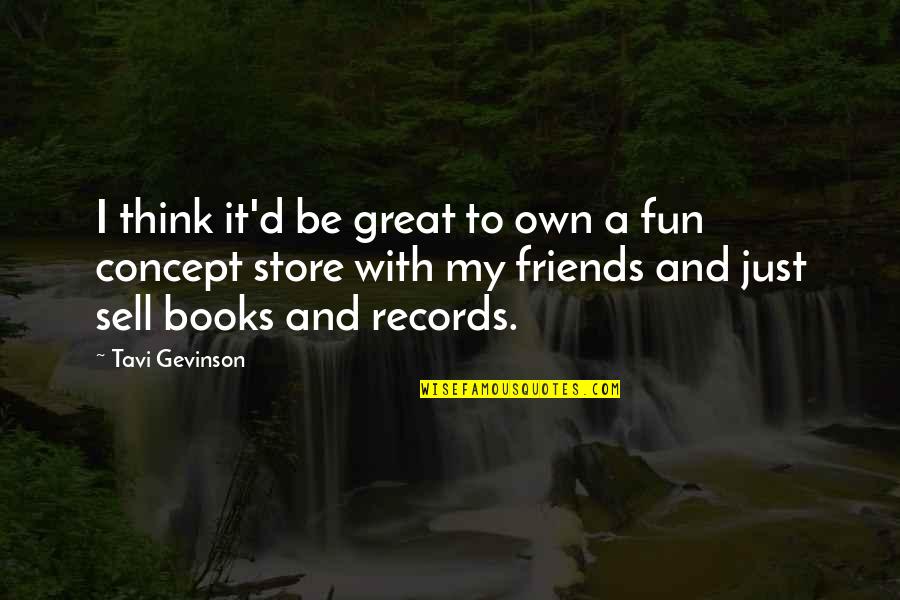 I think it'd be great to own a fun concept store with my friends and just sell books and records.
—
Tavi Gevinson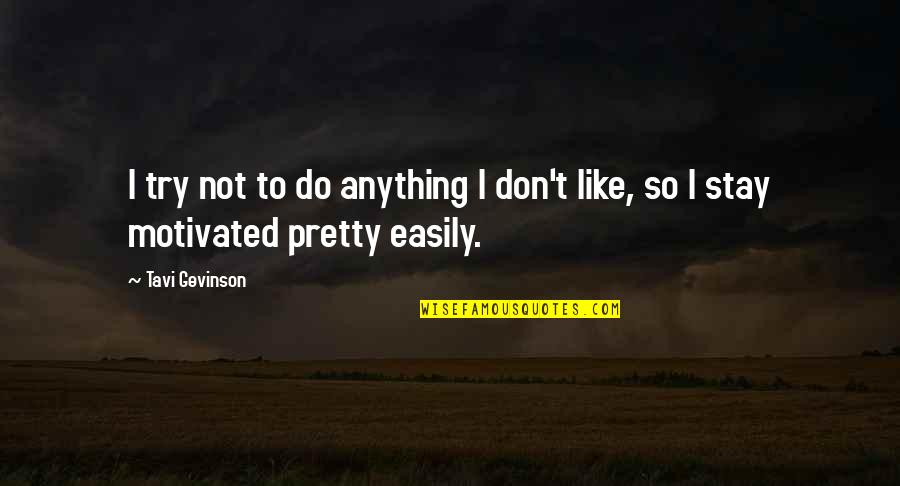 I try not to do anything I don't like, so I stay motivated pretty easily. —
Tavi Gevinson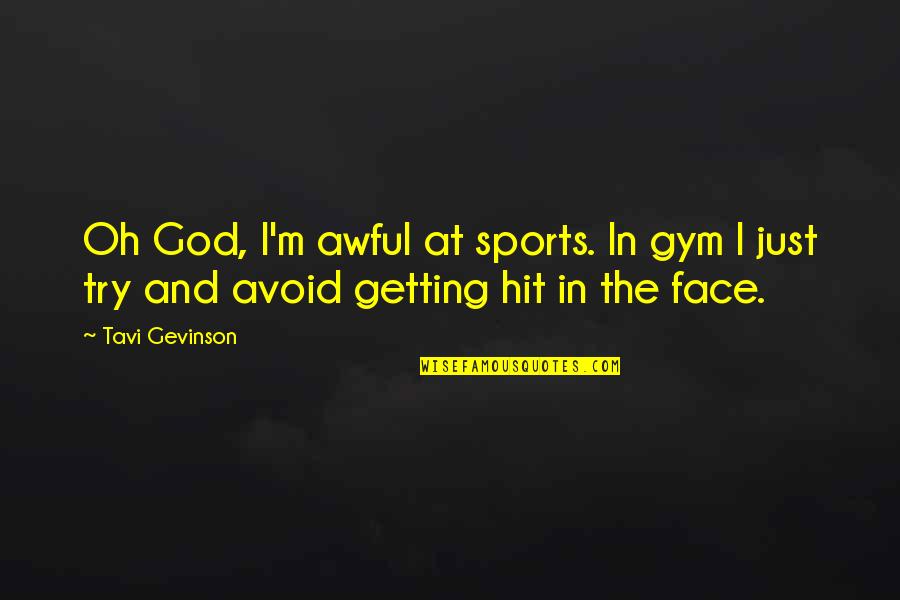 Oh God, I'm awful at sports. In gym I just try and avoid getting hit in the face. —
Tavi Gevinson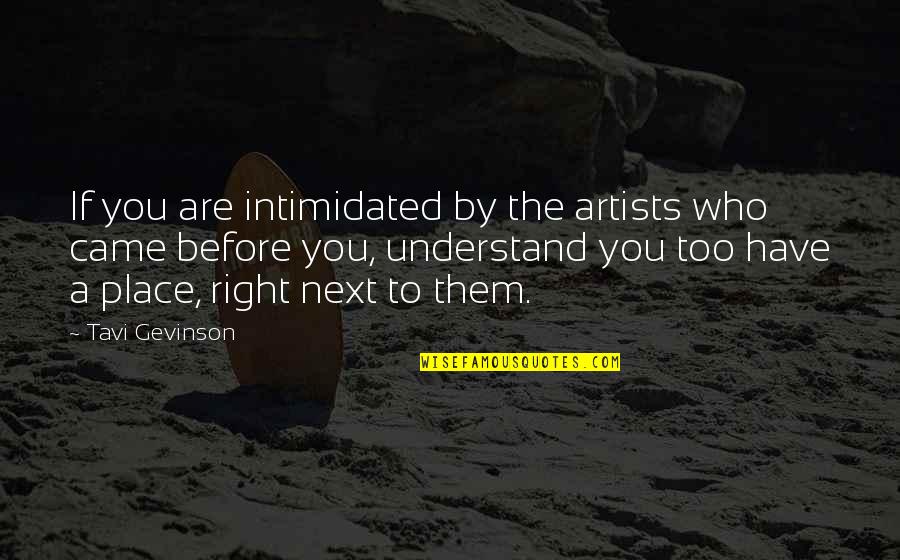 If you are intimidated by the artists who came before you, understand you too have a place, right next to them. —
Tavi Gevinson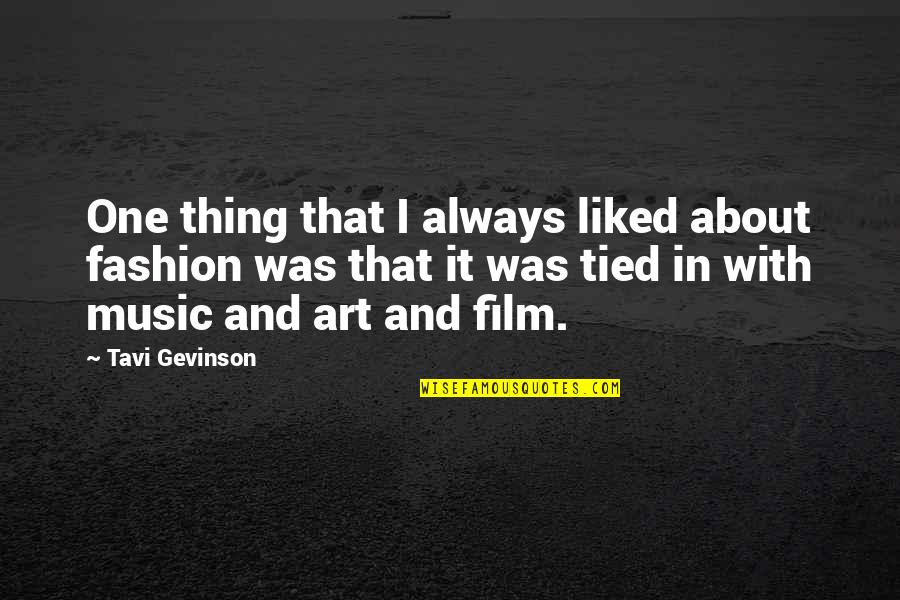 One thing that I always liked about fashion was that it was tied in with music and art and film. —
Tavi Gevinson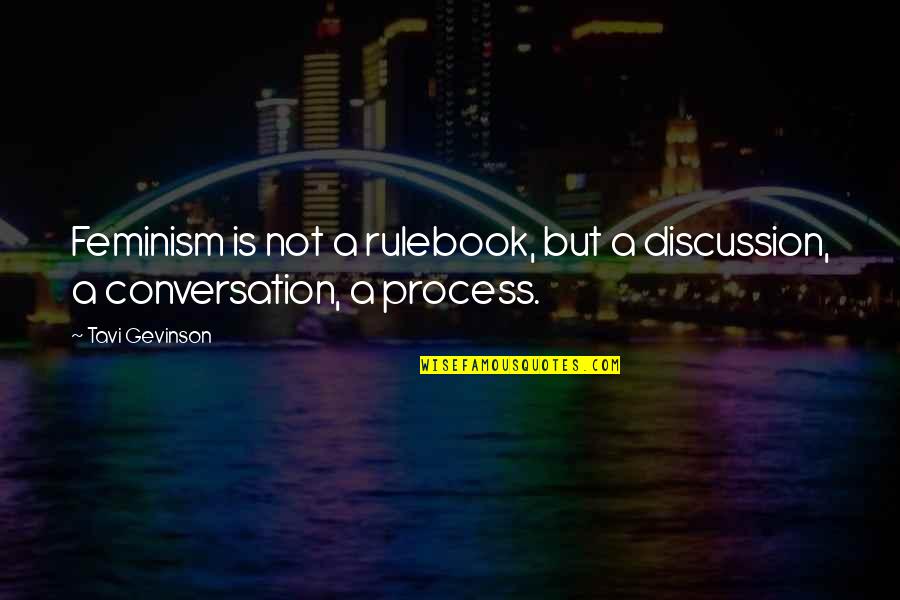 Feminism is not a rulebook, but a discussion, a conversation, a process. —
Tavi Gevinson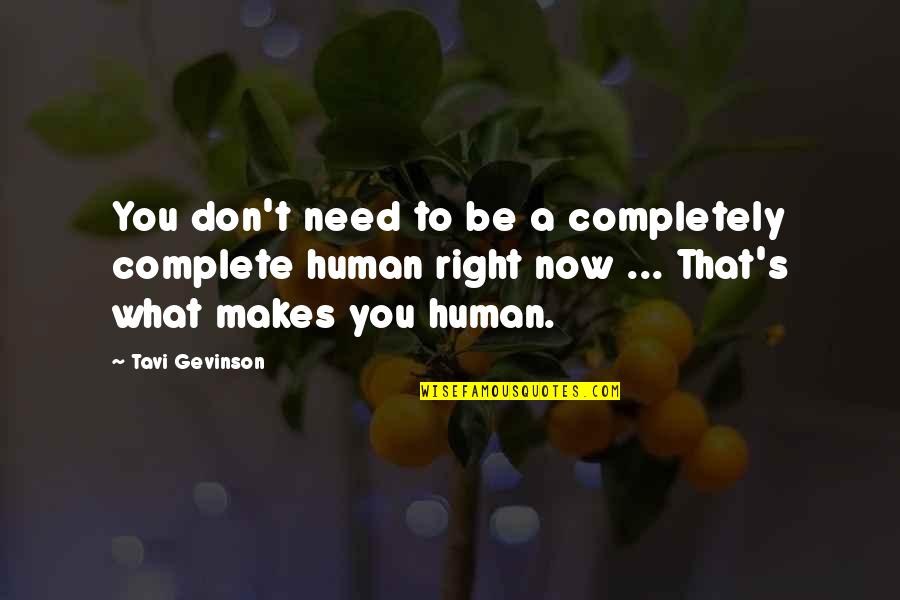 You don't need to be a completely complete human right now ... That's what makes you human. —
Tavi Gevinson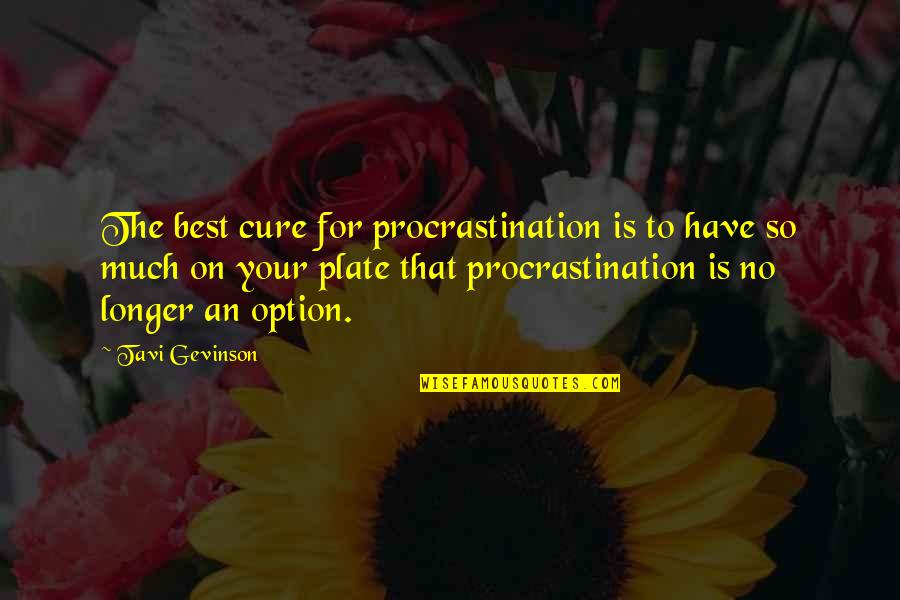 The best cure for procrastination is to have so much on your plate that procrastination is no longer an option. —
Tavi Gevinson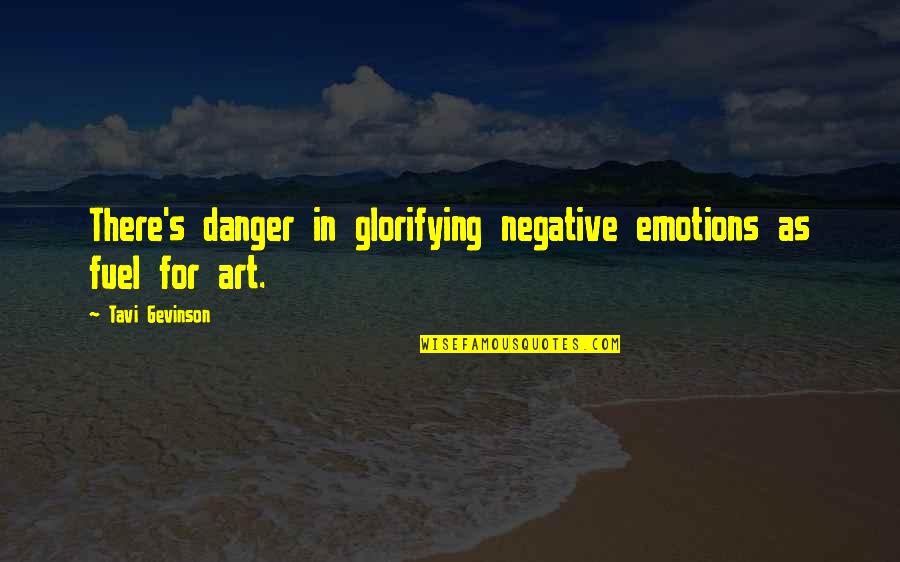 There's danger in glorifying negative emotions as fuel for art. —
Tavi Gevinson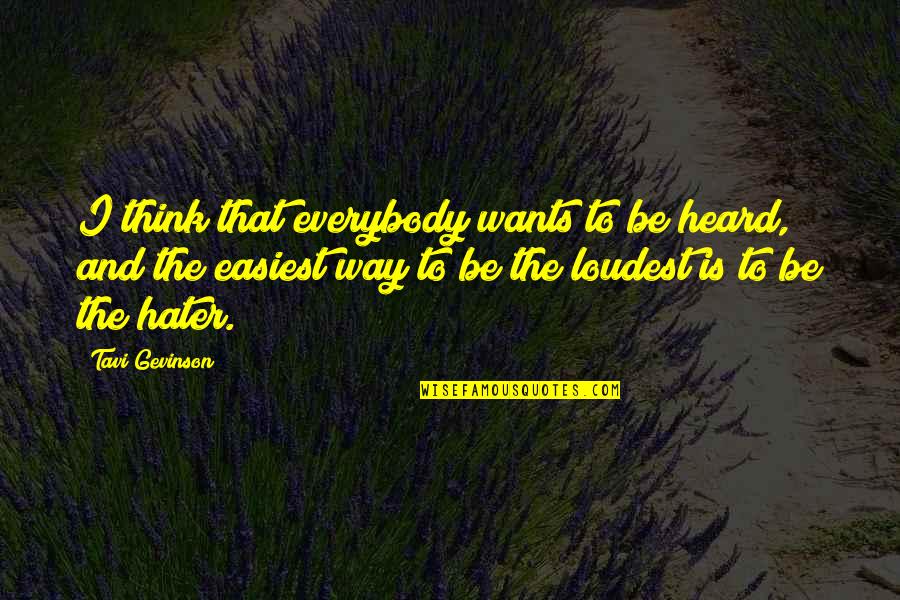 I think that everybody wants to be heard, and the easiest way to be the loudest is to be the hater. —
Tavi Gevinson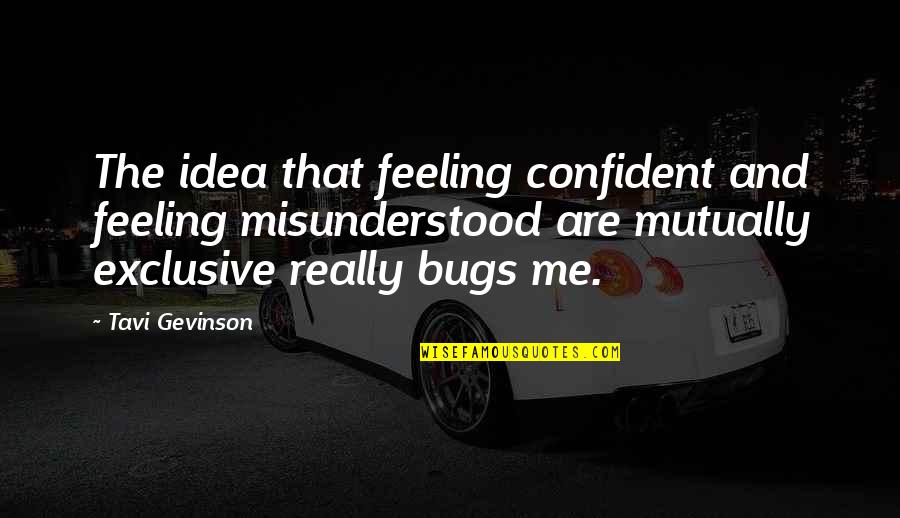 The idea that feeling confident and feeling misunderstood are mutually exclusive really bugs me. —
Tavi Gevinson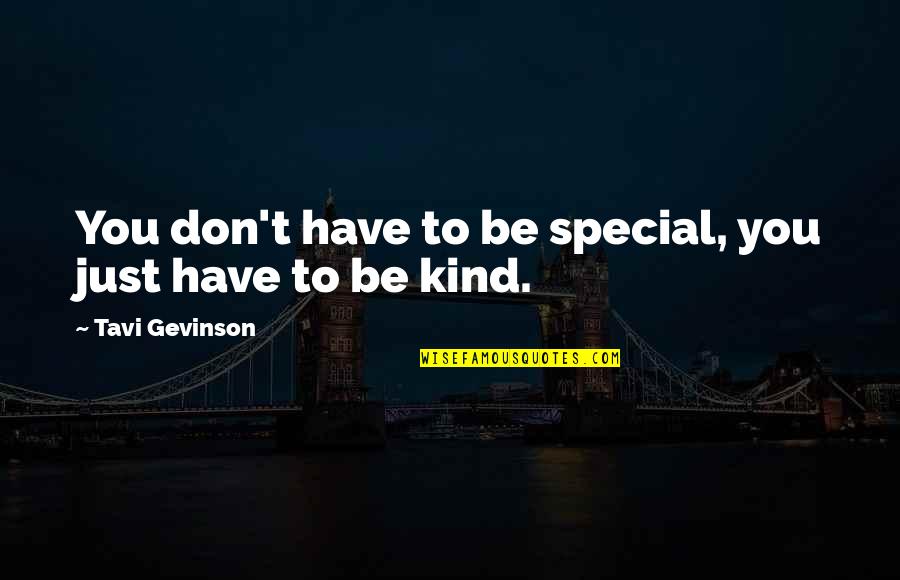 You don't have to be special, you just have to be kind. —
Tavi Gevinson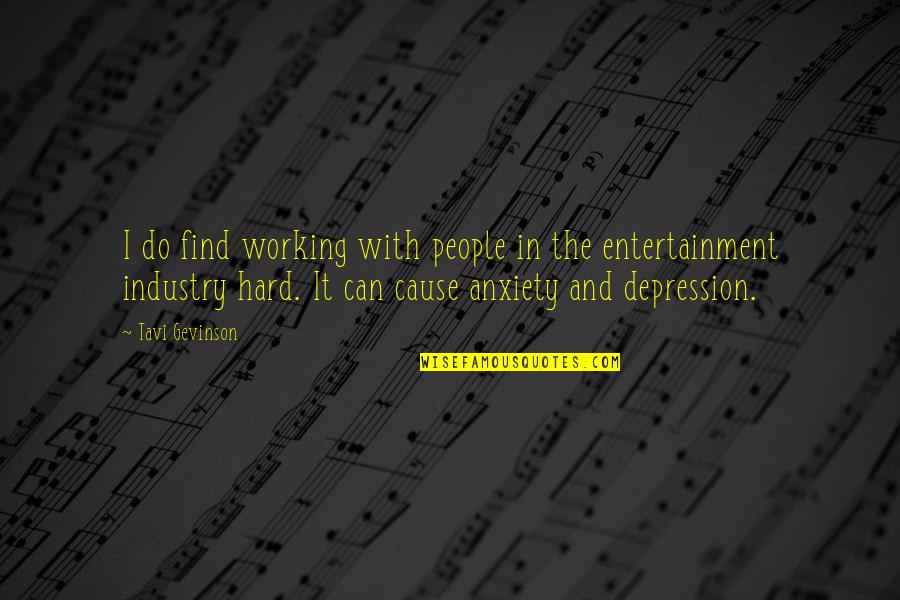 I do find working with people in the entertainment industry hard. It can cause anxiety and depression. —
Tavi Gevinson