Lee Smolin Quotes
Top 20 wise famous quotes and sayings by Lee Smolin
Lee Smolin Famous Quotes & Sayings
Discover top inspirational quotes from Lee Smolin on Wise Famous Quotes.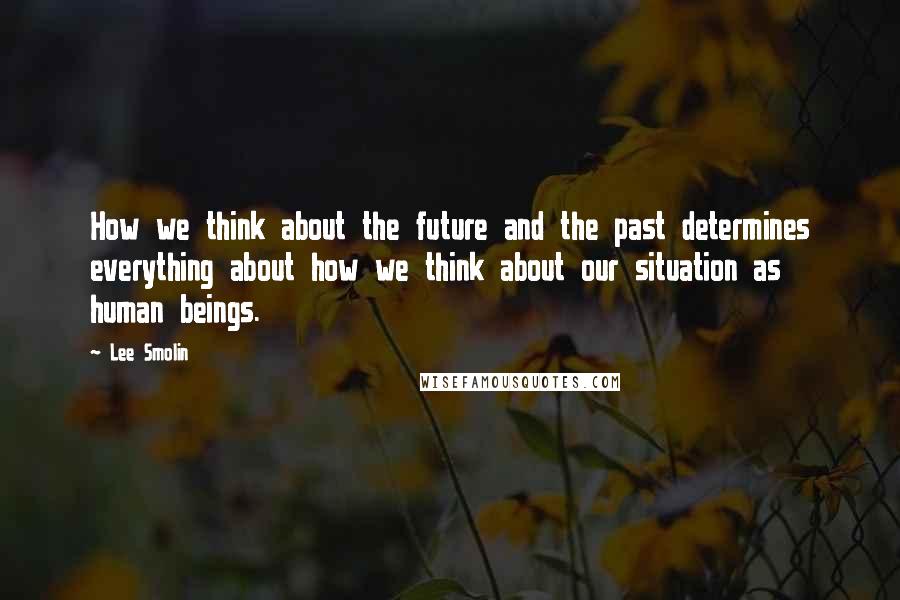 How we think about the future and the past determines everything about how we think about our situation as human beings.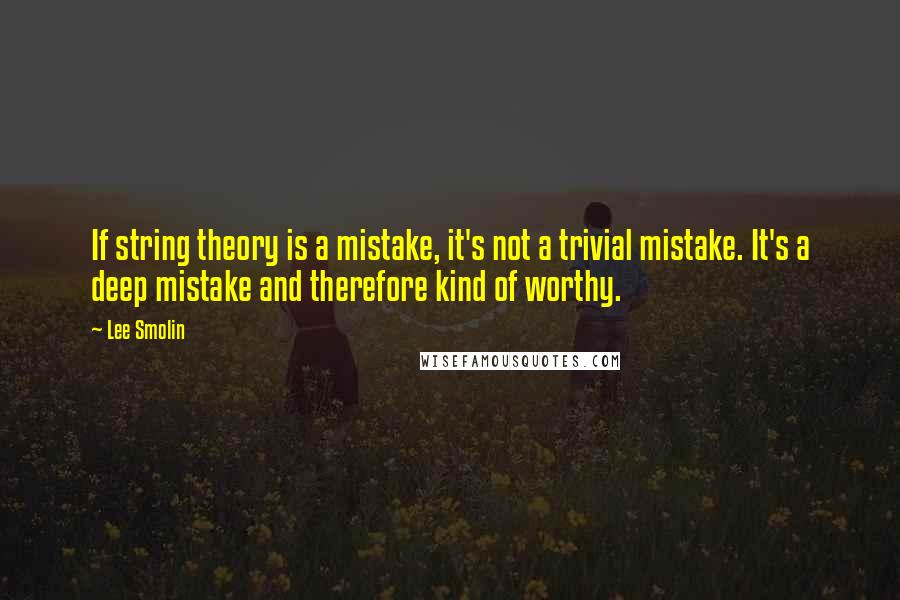 If string theory is a mistake, it's not a trivial mistake. It's a deep mistake and therefore kind of worthy.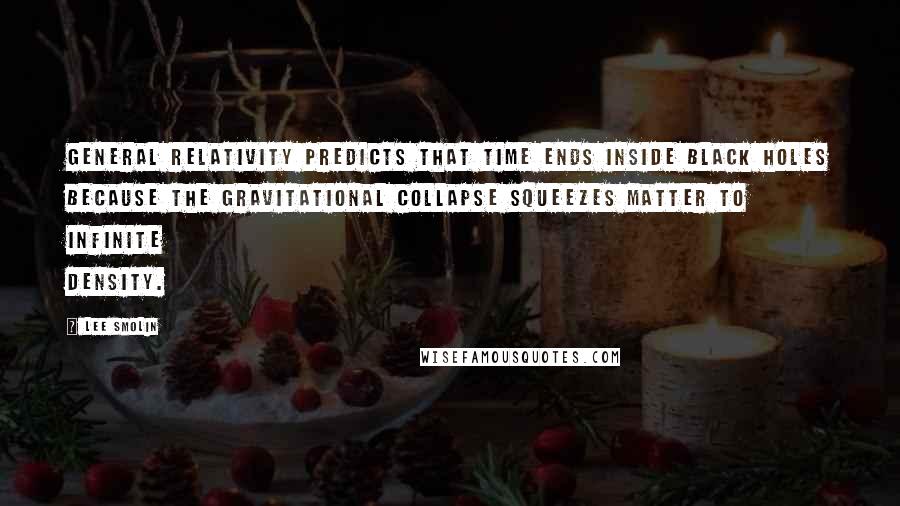 General relativity predicts that time ends inside black holes because the gravitational collapse squeezes matter to infinite density.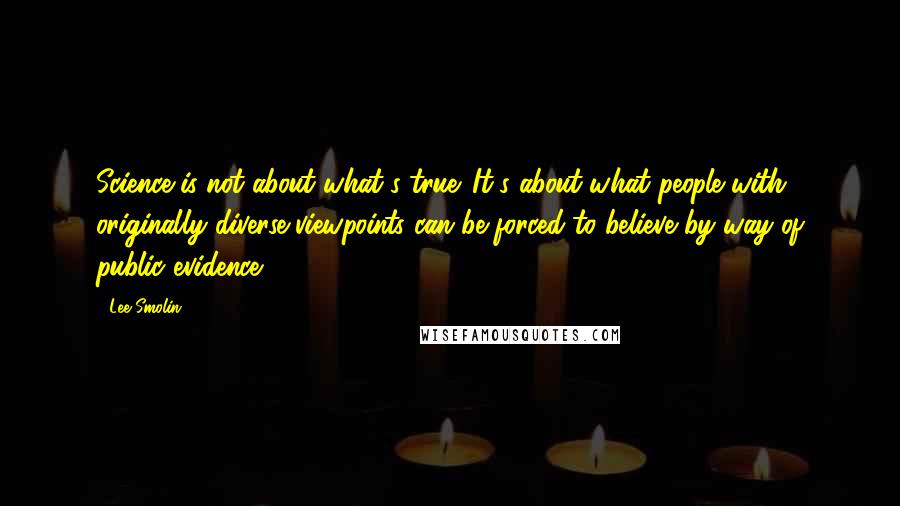 Science is not about what's true. It's about what people with originally diverse viewpoints can be forced to believe by way of public evidence.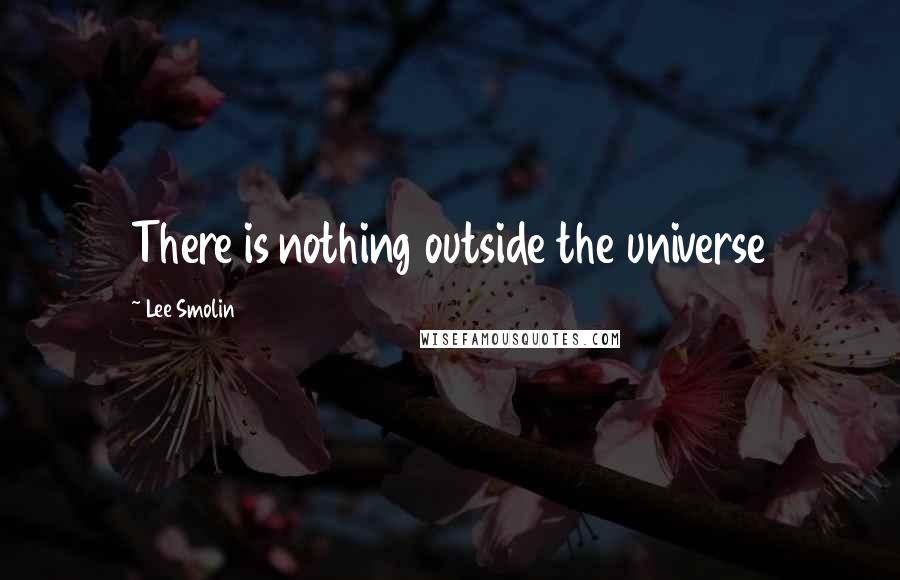 There is nothing outside the universe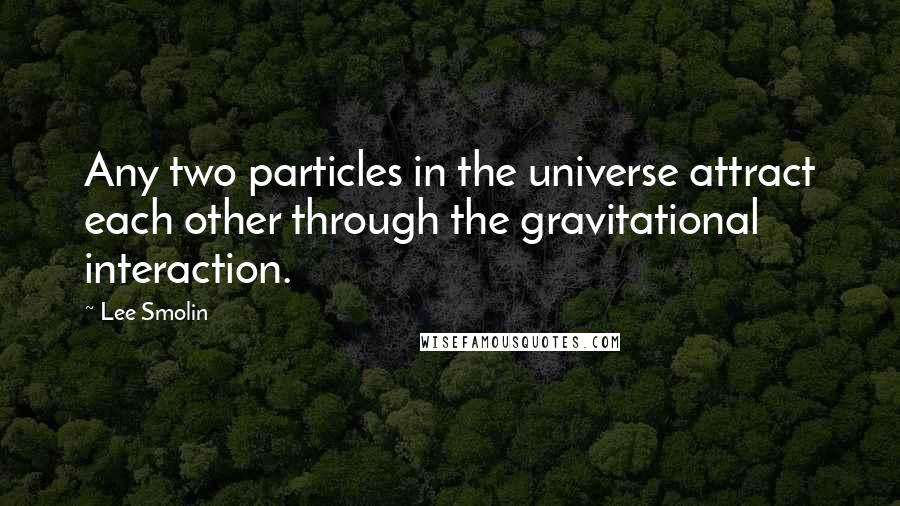 Any two particles in the universe attract each other through the gravitational interaction.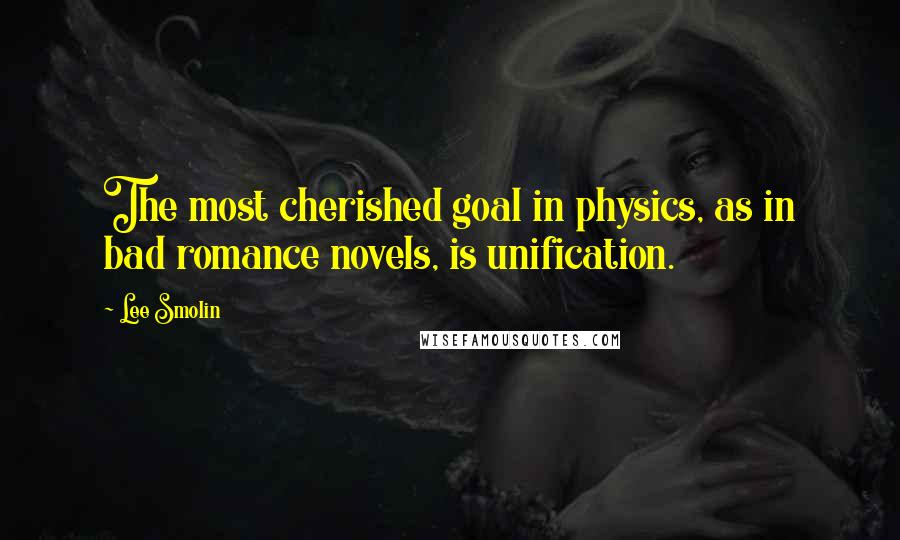 The most cherished goal in physics, as in bad romance novels, is unification.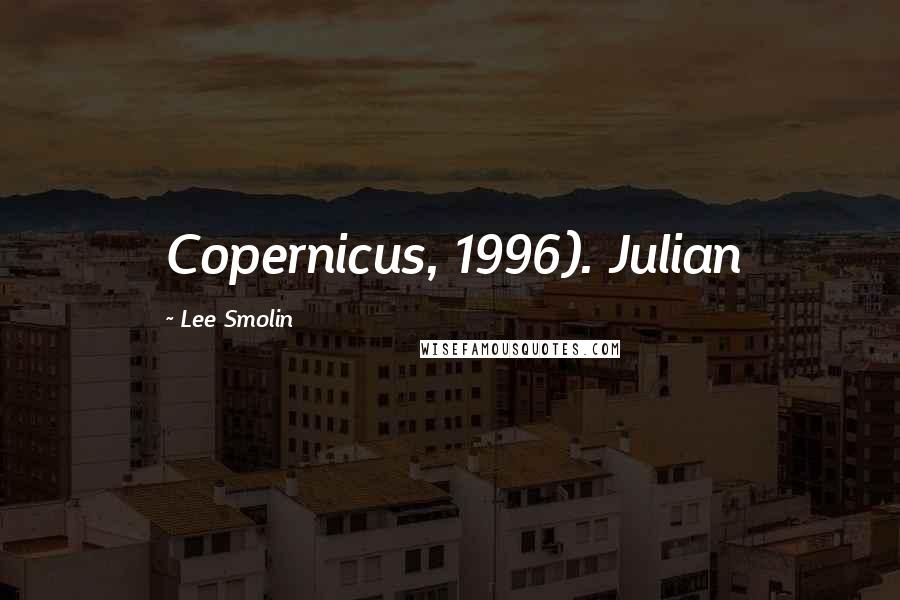 Copernicus, 1996). Julian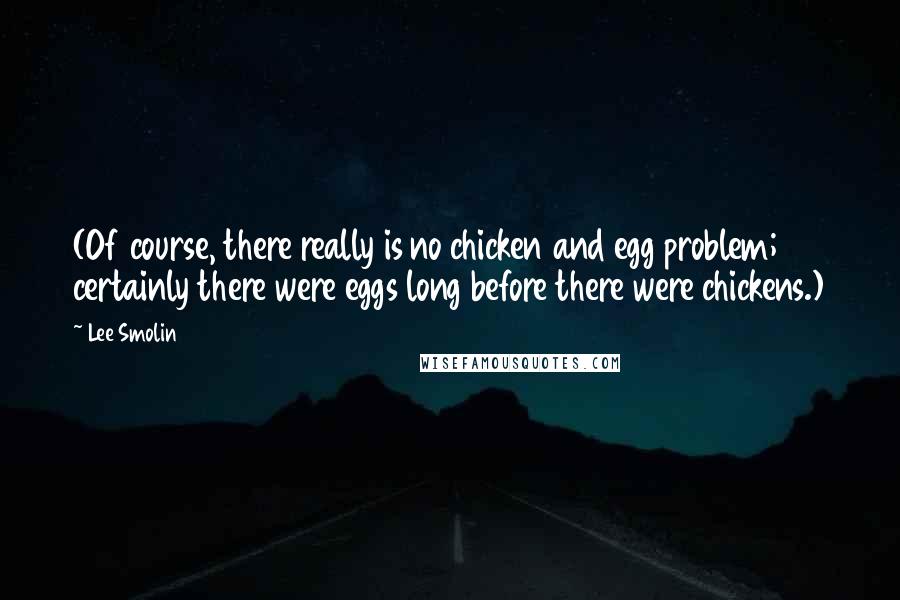 (Of course, there really is no chicken and egg problem; certainly there were eggs long before there were chickens.)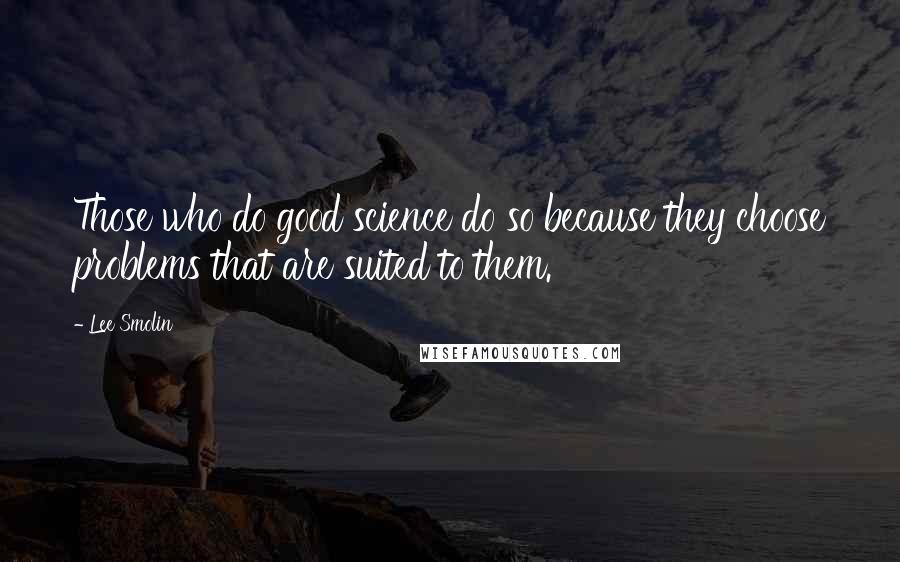 Those who do good science do so because they choose problems that are suited to them.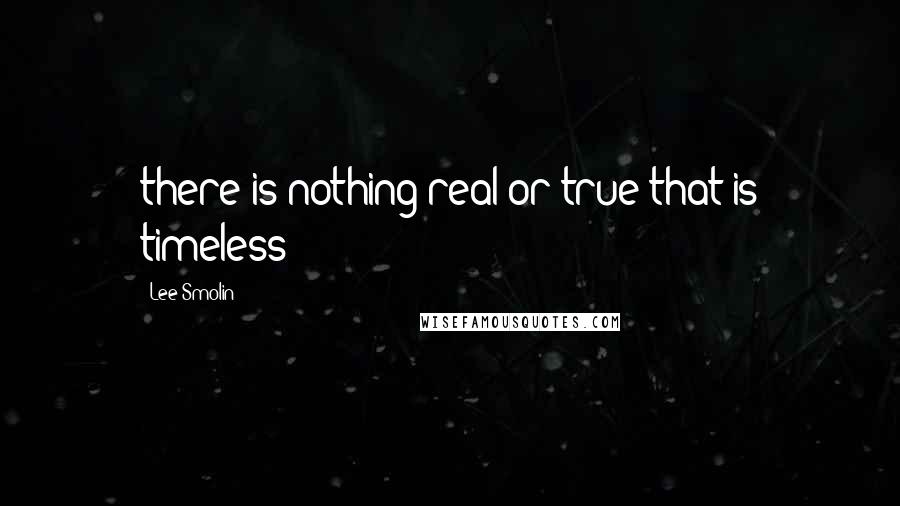 there is nothing real or true that is timeless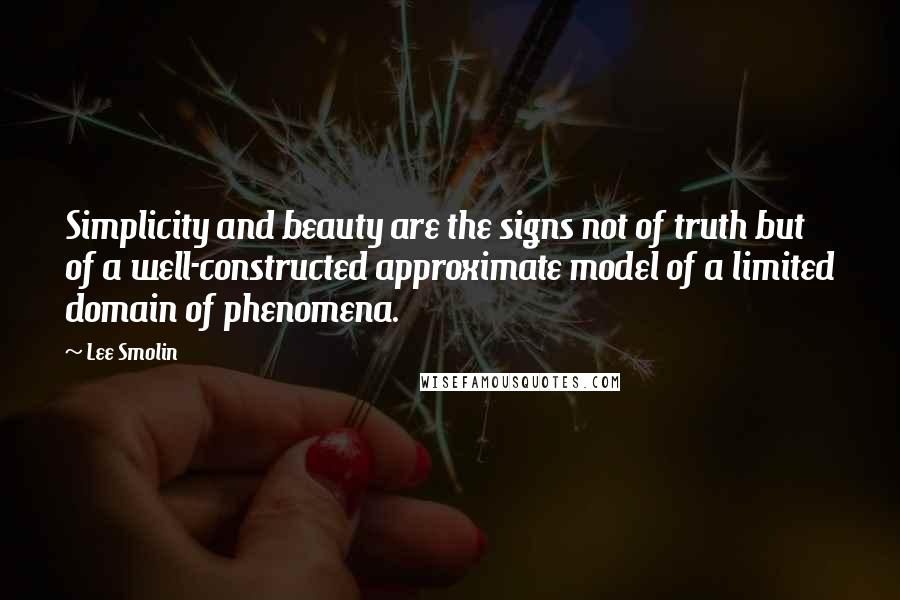 Simplicity and beauty are the signs not of truth but of a well-constructed approximate model of a limited domain of phenomena.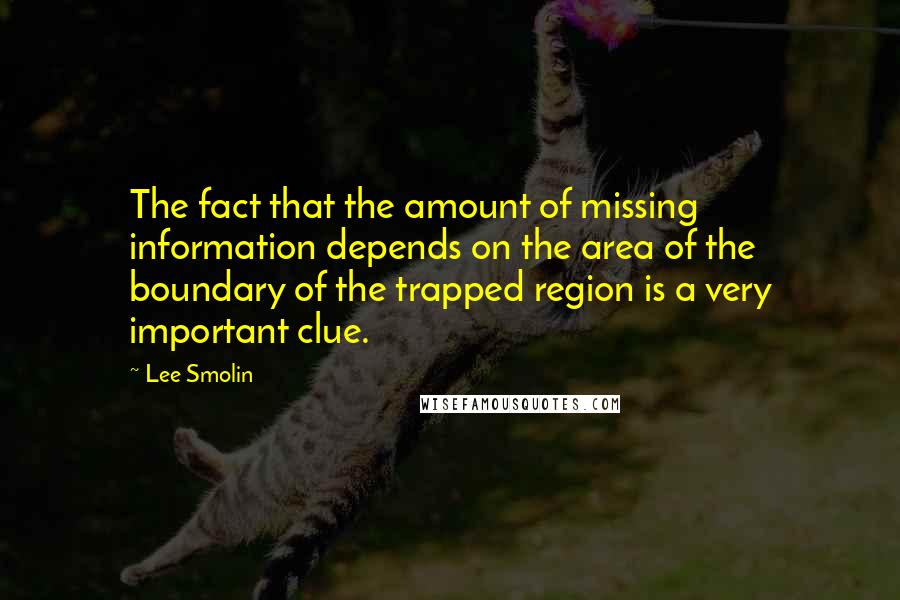 The fact that the amount of missing information depends on the area of the boundary of the trapped region is a very important clue.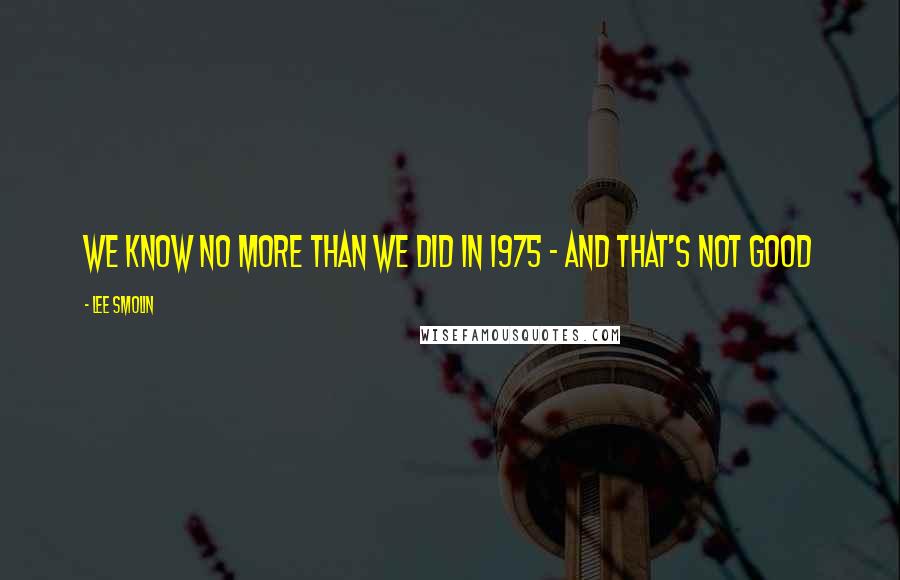 We know no more than we did in 1975 - and that's not good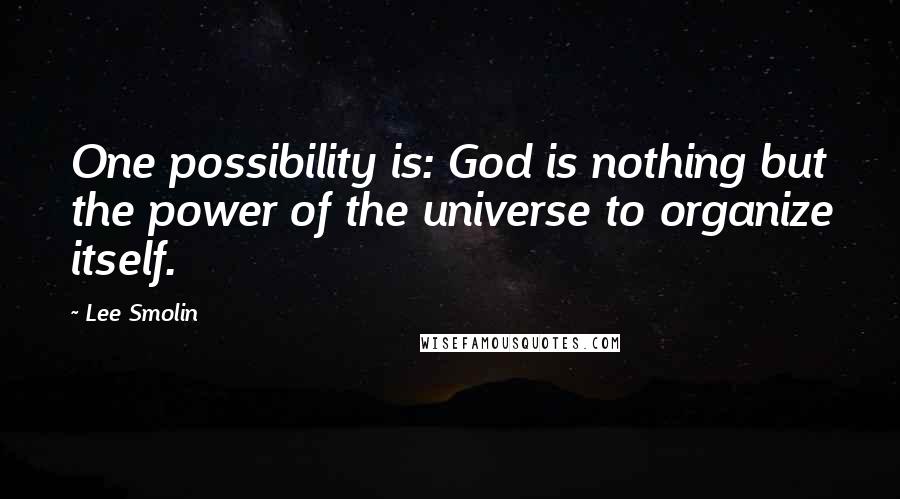 One possibility is: God is nothing but the power of the universe to organize itself.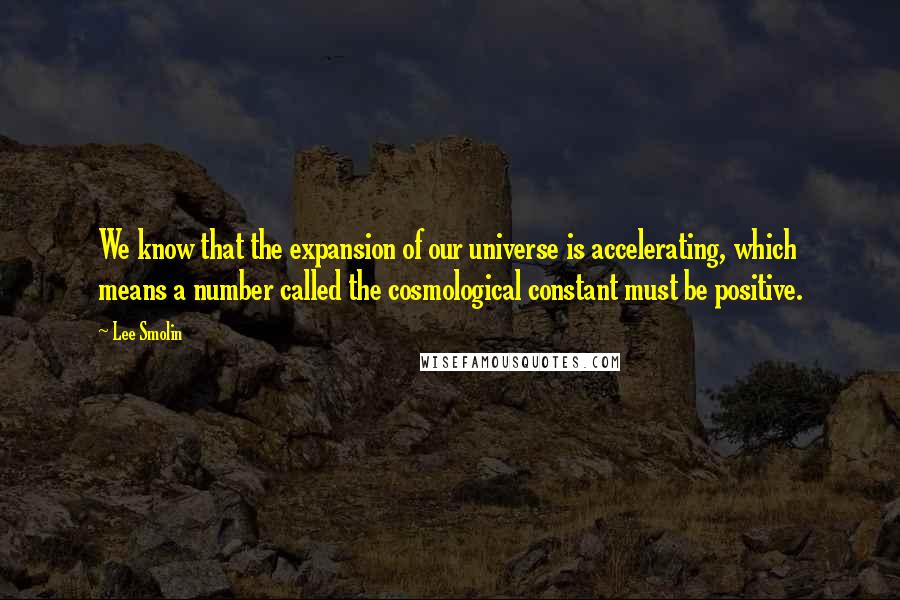 We know that the expansion of our universe is accelerating, which means a number called the cosmological constant must be positive.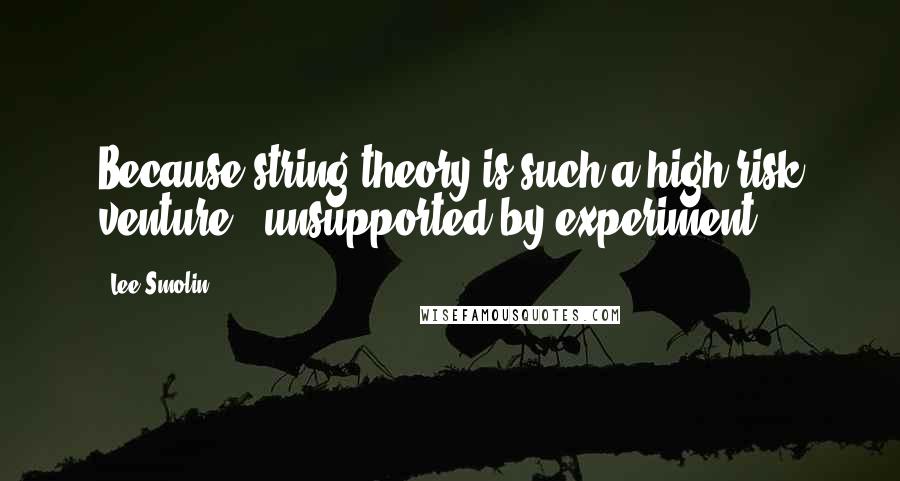 Because string theory is such a high-risk venture - unsupported by experiment,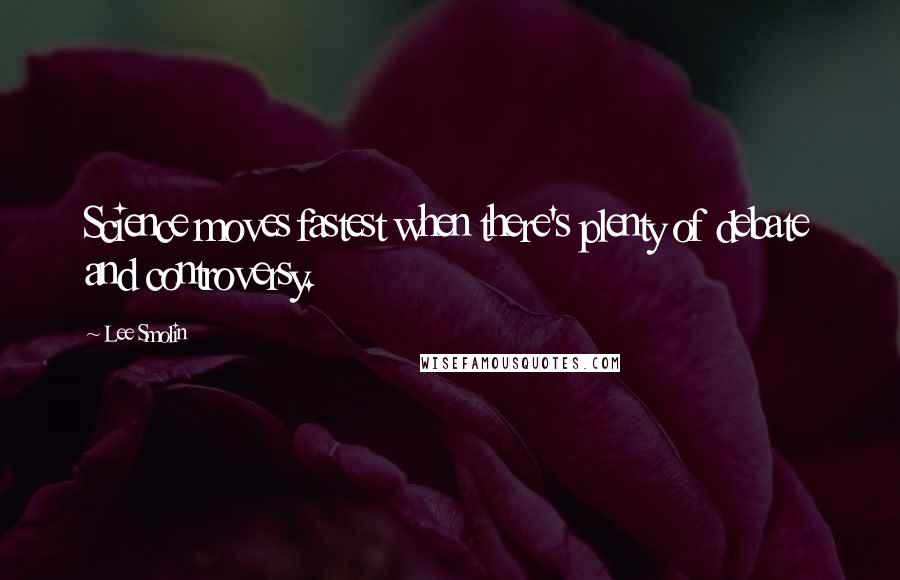 Science moves fastest when there's plenty of debate and controversy.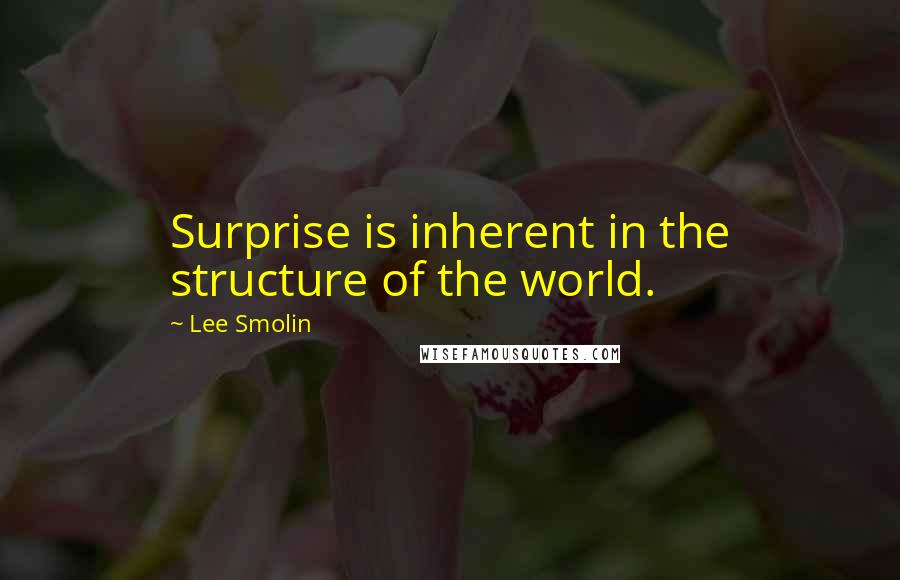 Surprise is inherent in the structure of the world.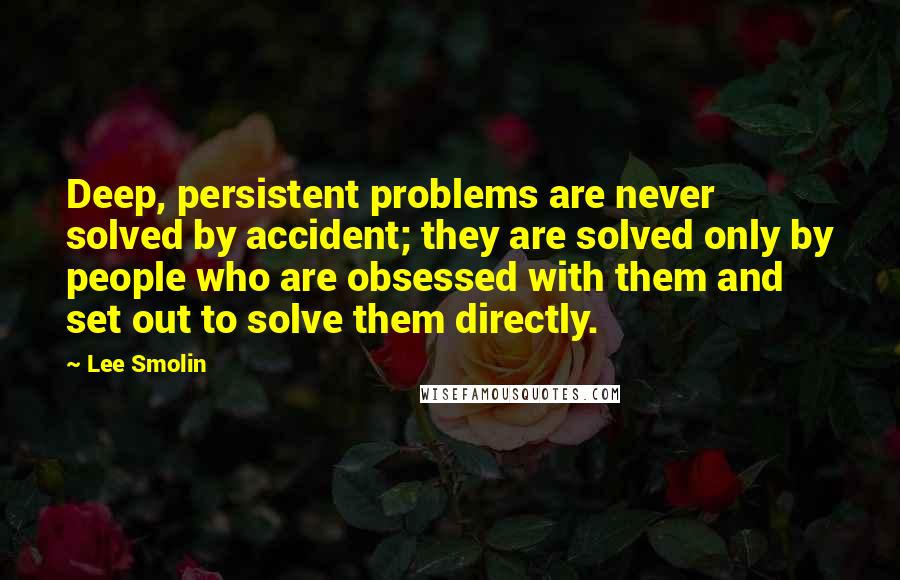 Deep, persistent problems are never solved by accident; they are solved only by people who are obsessed with them and set out to solve them directly.