Fadi Hattendorf Quotes
Top 6 wise famous quotes and sayings by Fadi Hattendorf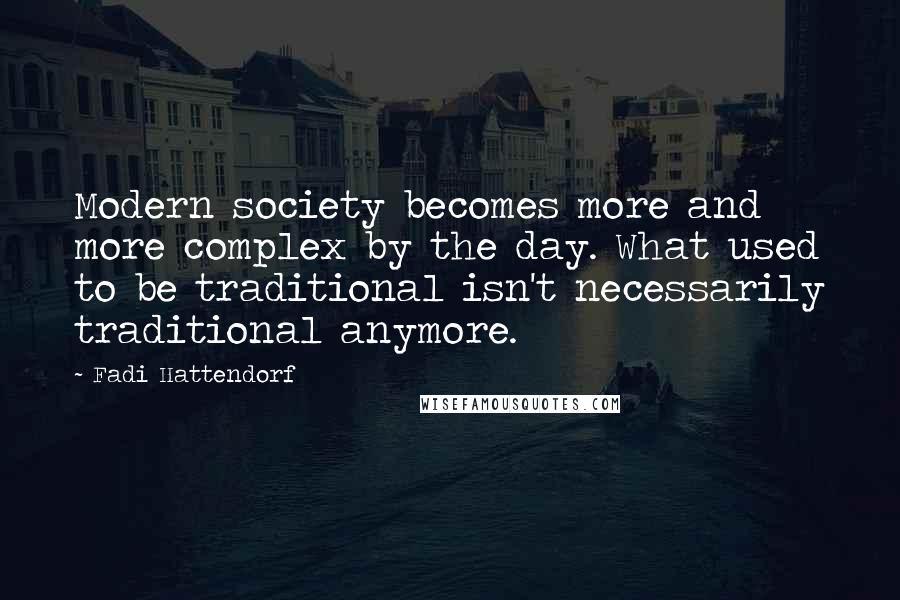 Modern society becomes more and more complex by the day. What used to be traditional isn't necessarily traditional anymore.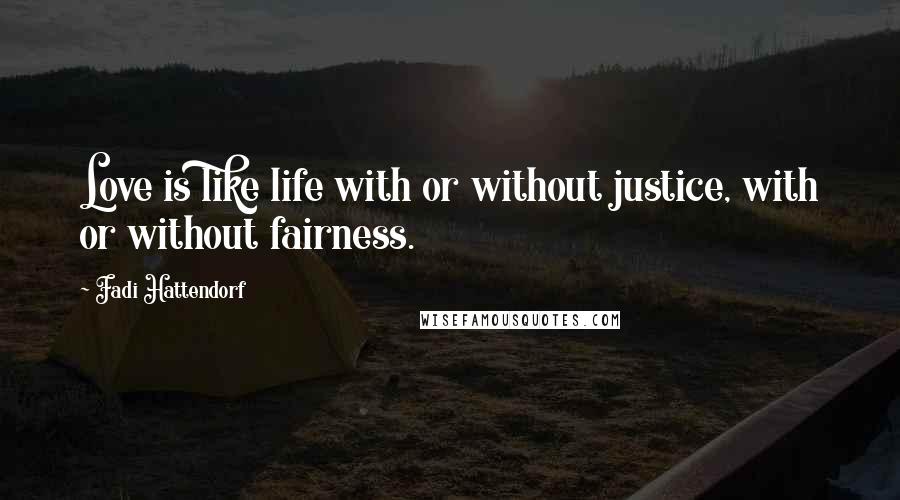 Love is like life with or without justice, with or without fairness.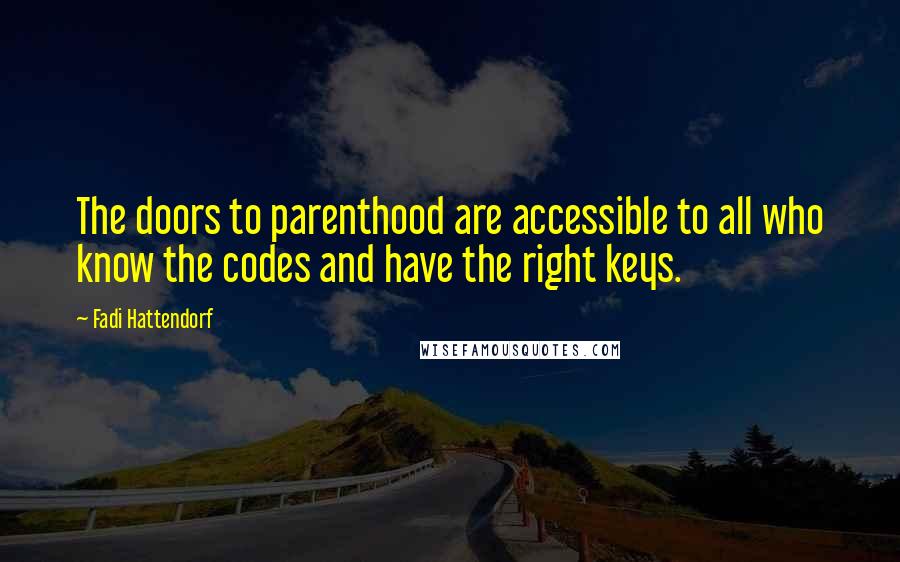 The doors to parenthood are accessible to all who know the codes and have the right keys.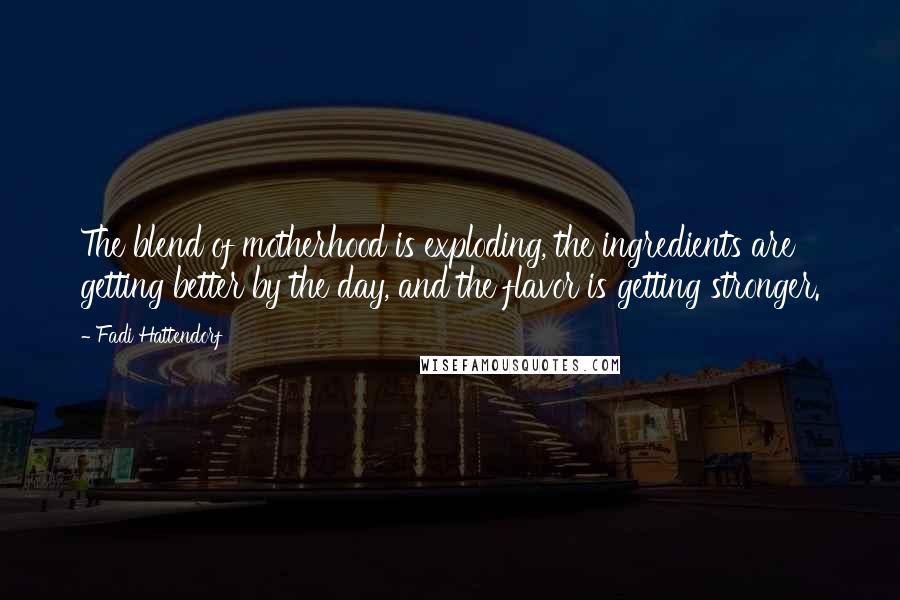 The blend of motherhood is exploding, the ingredients are getting better by the day, and the flavor is getting stronger.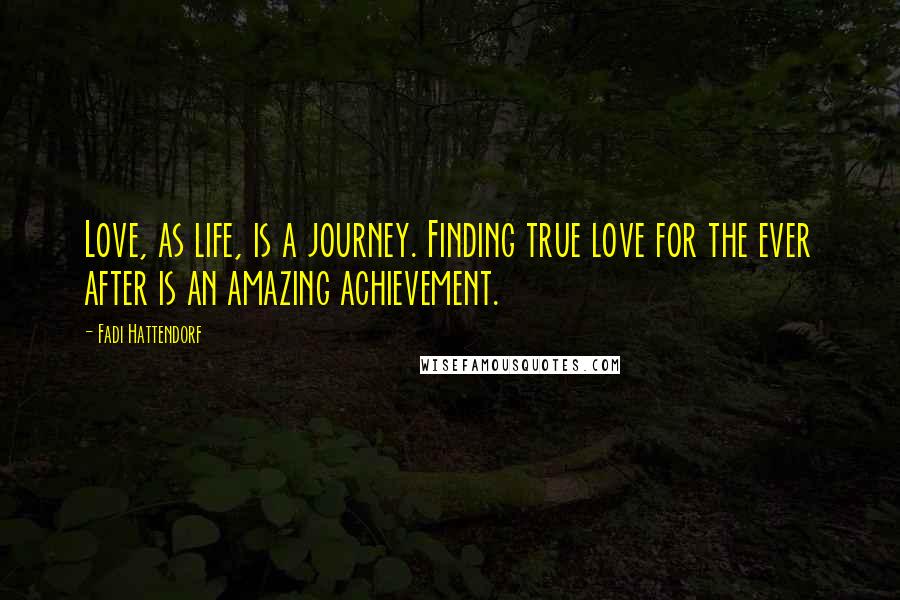 Love, as life, is a journey. Finding true love for the ever after is an amazing achievement.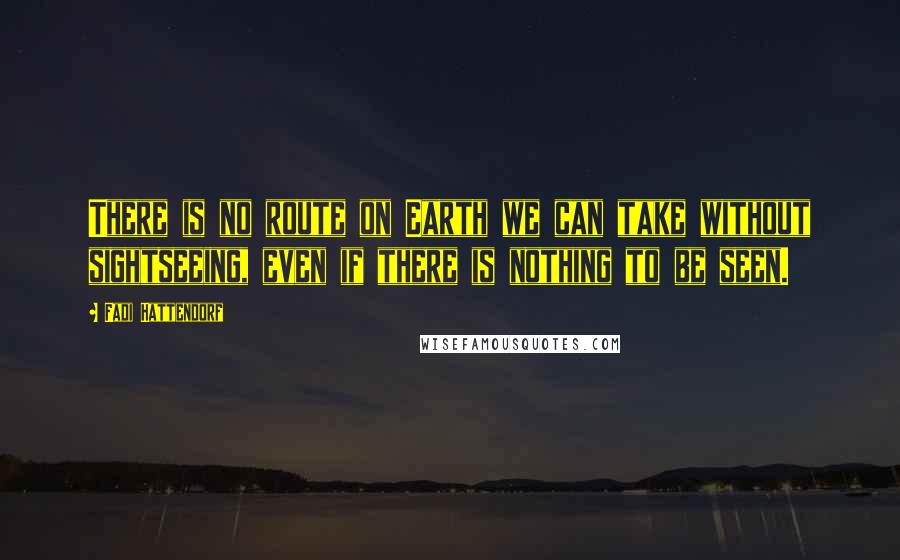 There is no route on Earth we can take without sightseeing, even if there is nothing to be seen.