Gaylord Perry Quotes
Top 8 wise famous quotes and sayings by Gaylord Perry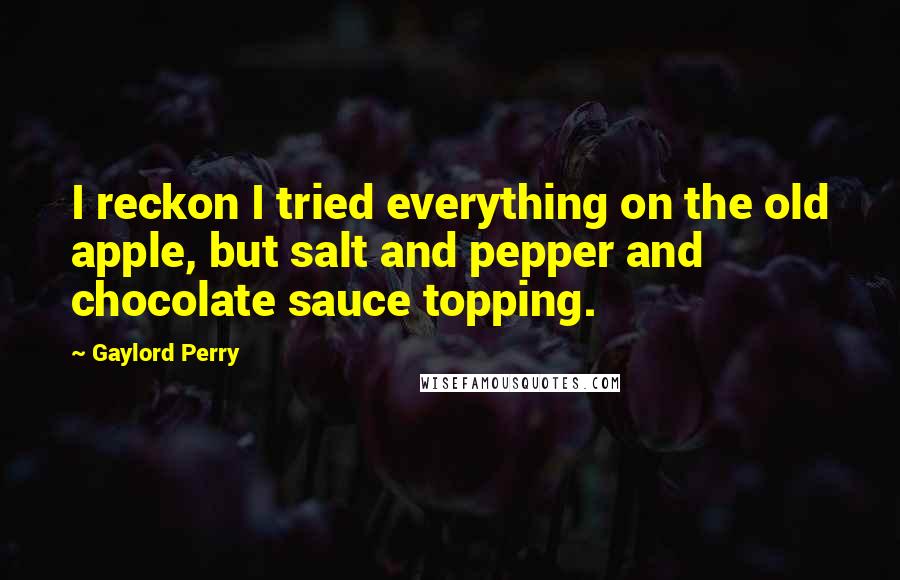 I reckon I tried everything on the old apple, but salt and pepper and chocolate sauce topping.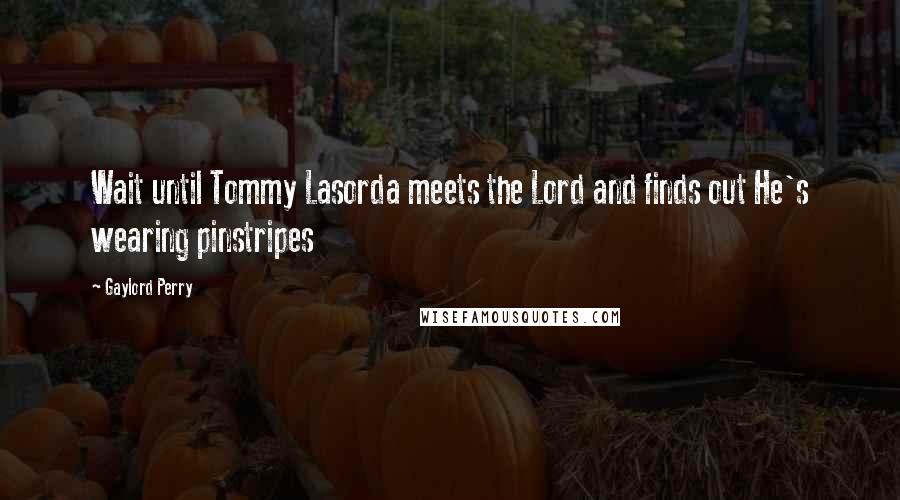 Wait until Tommy Lasorda meets the Lord and finds out He's wearing pinstripes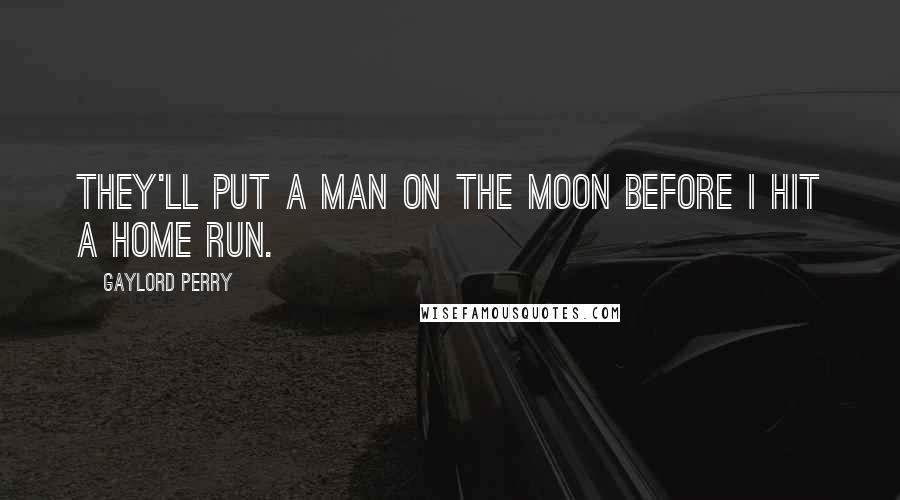 They'll put a man on the moon before I hit a home run.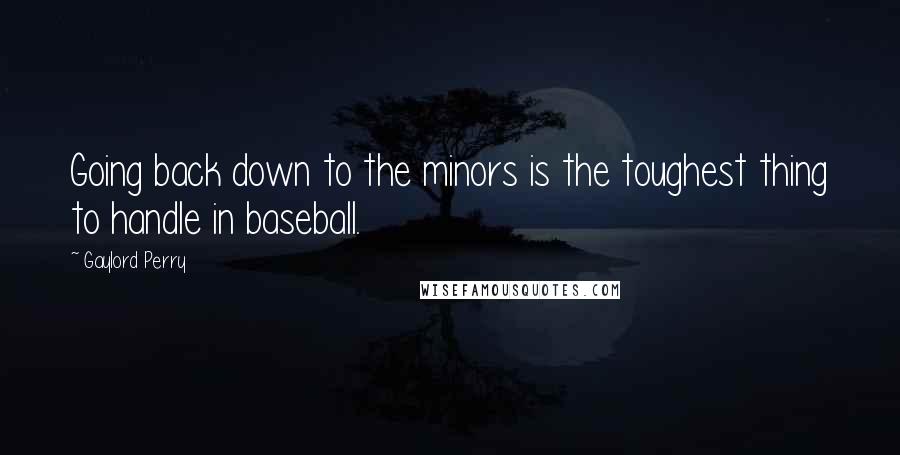 Going back down to the minors is the toughest thing to handle in baseball.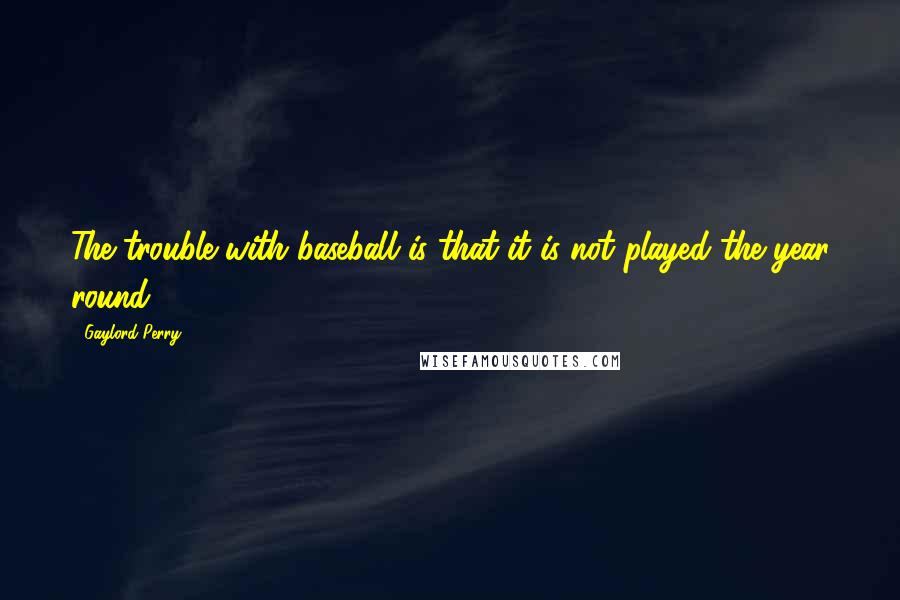 The trouble with baseball is that it is not played the year round.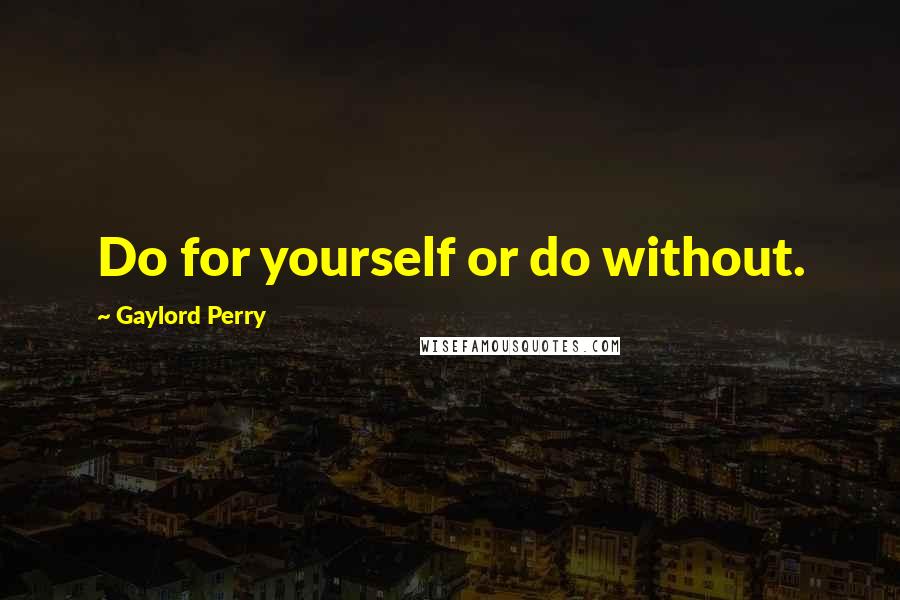 Do for yourself or do without.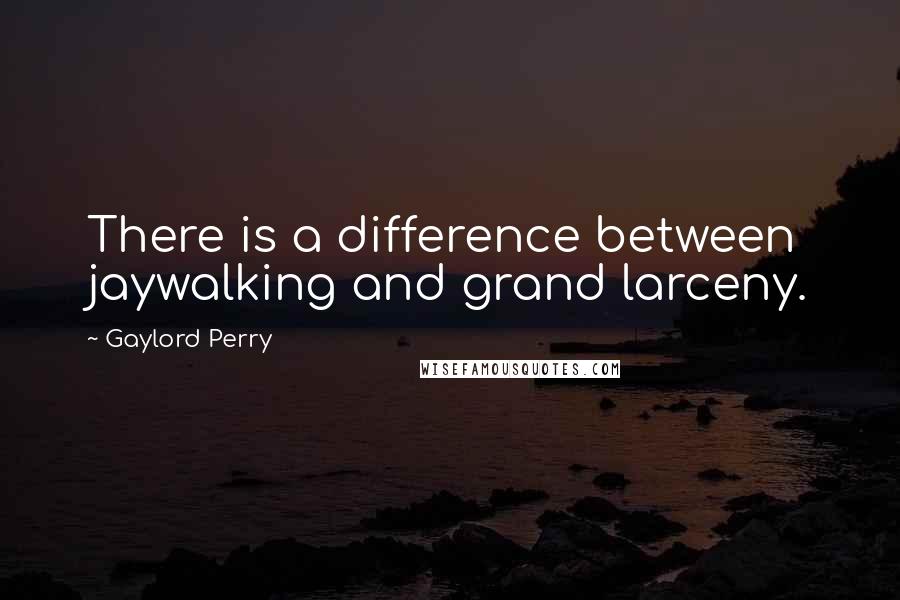 There is a difference between jaywalking and grand larceny.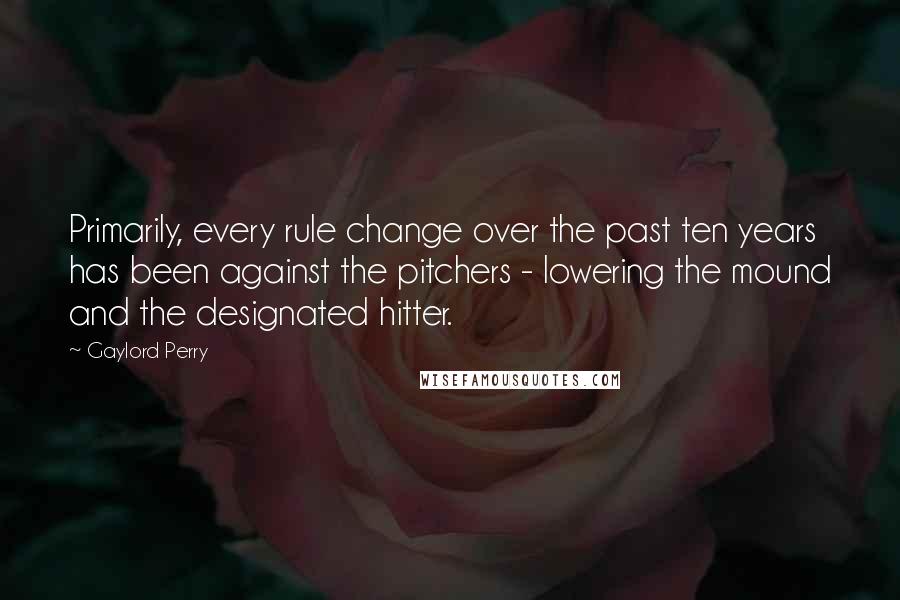 Primarily, every rule change over the past ten years has been against the pitchers - lowering the mound and the designated hitter.