Paul Fleischman Quotes
Top 14 wise famous quotes and sayings by Paul Fleischman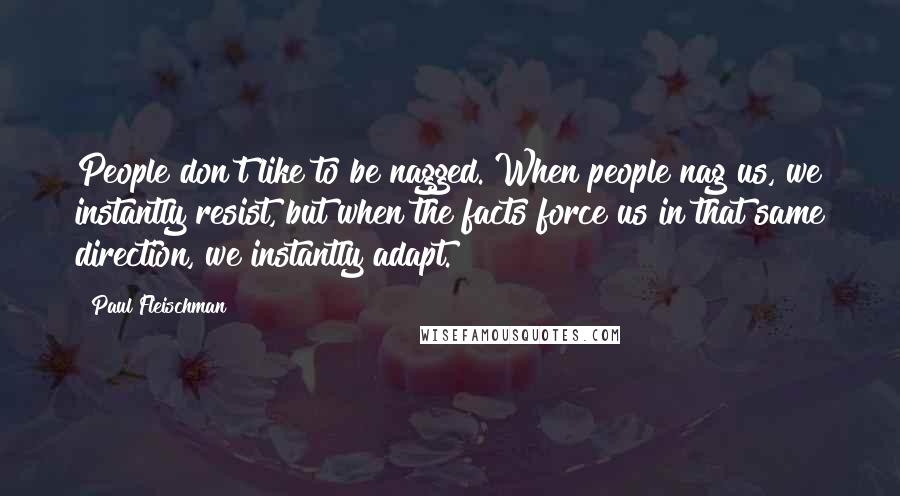 People don't like to be nagged. When people nag us, we instantly resist, but when the facts force us in that same direction, we instantly adapt.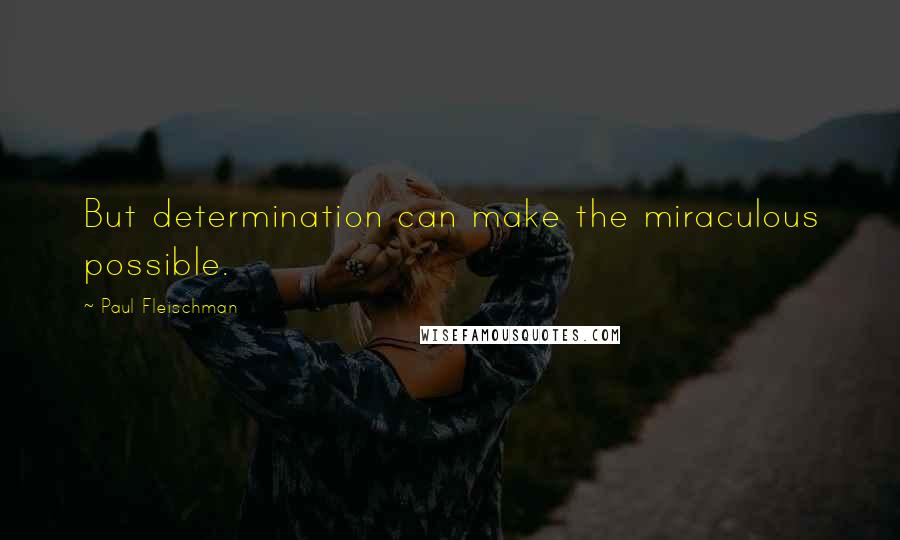 But determination can make the miraculous possible.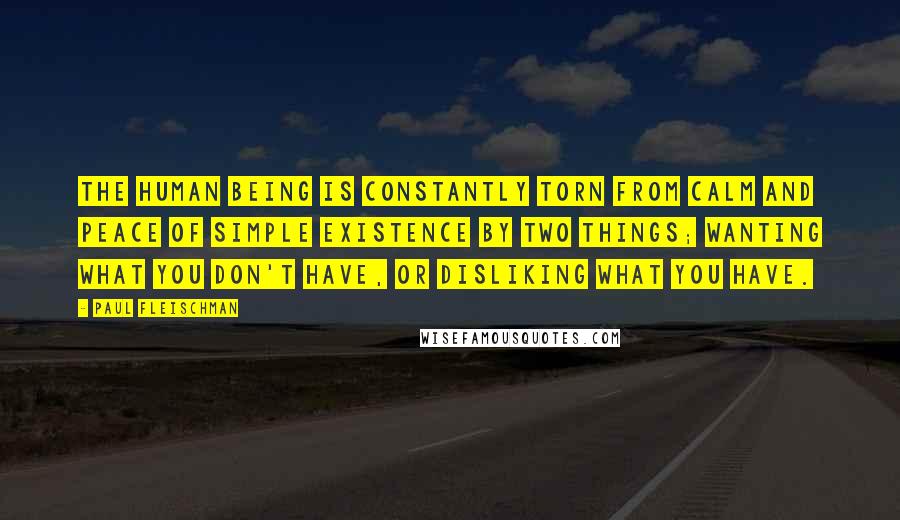 The human being is constantly torn from calm and peace of simple existence by two things; wanting what you don't have, or disliking what you have.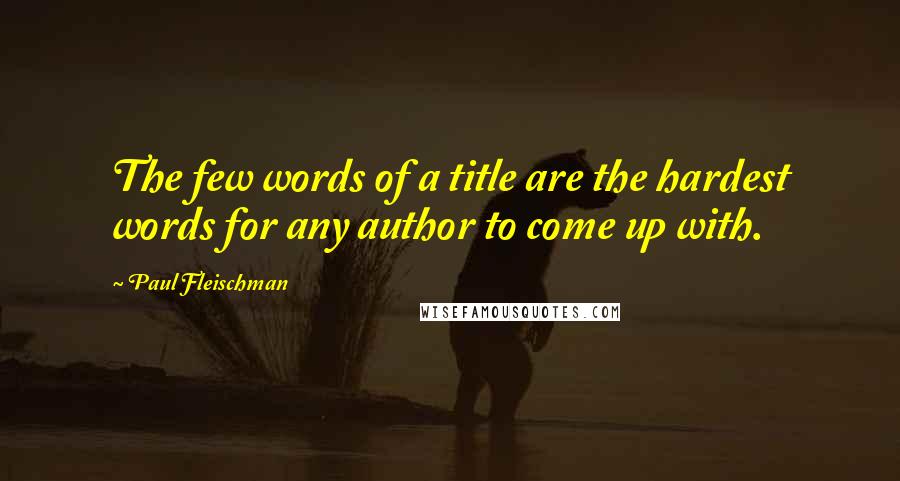 The few words of a title are the hardest words for any author to come up with.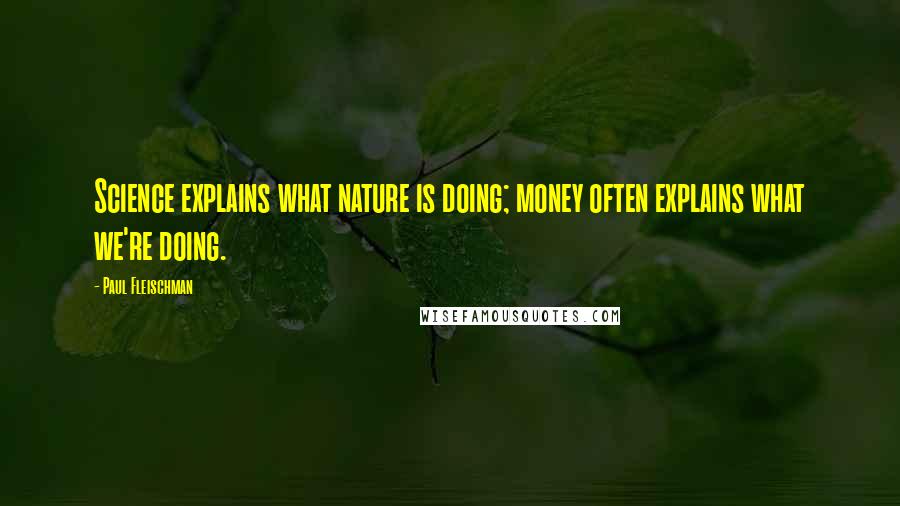 Science explains what nature is doing; money often explains what we're doing.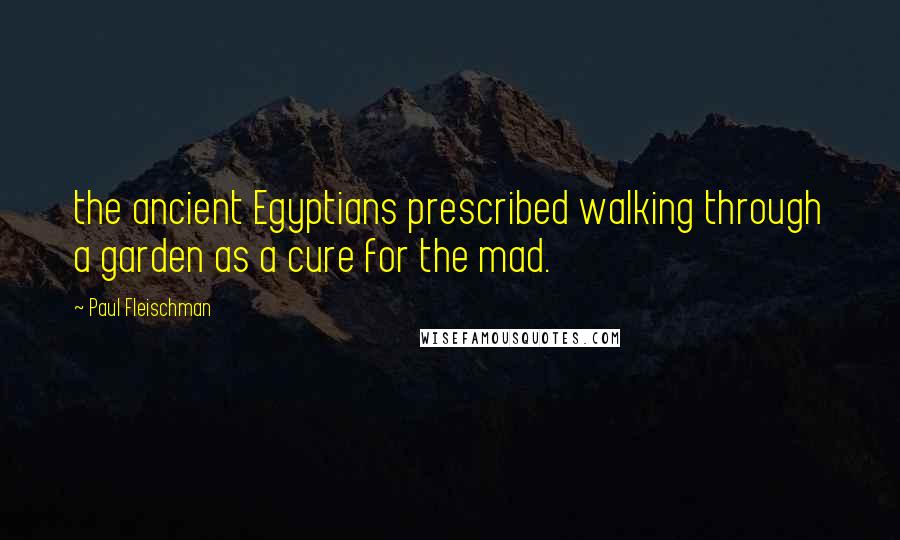 the ancient Egyptians prescribed walking through a garden as a cure for the mad.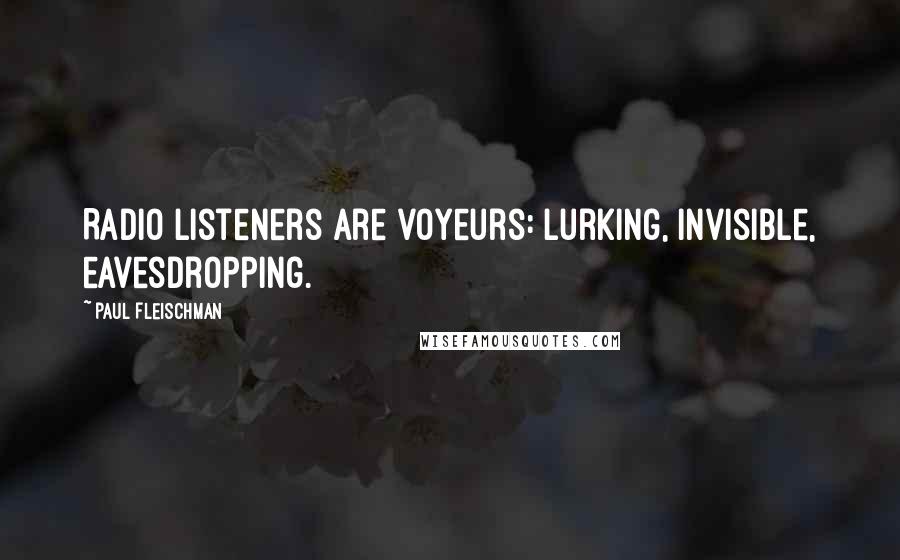 Radio listeners are voyeurs: lurking, invisible, eavesdropping.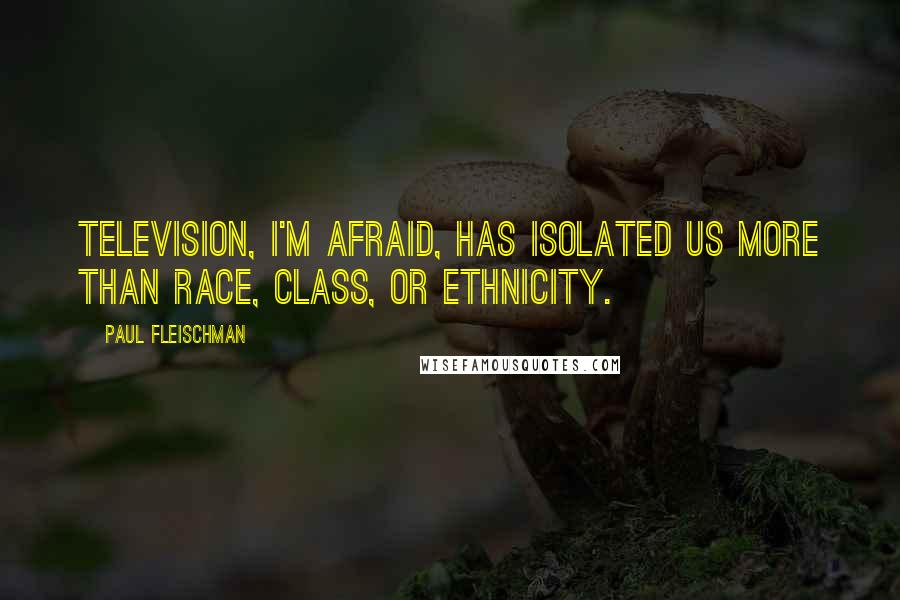 Television, I'm afraid, has isolated us more than race, class, or ethnicity.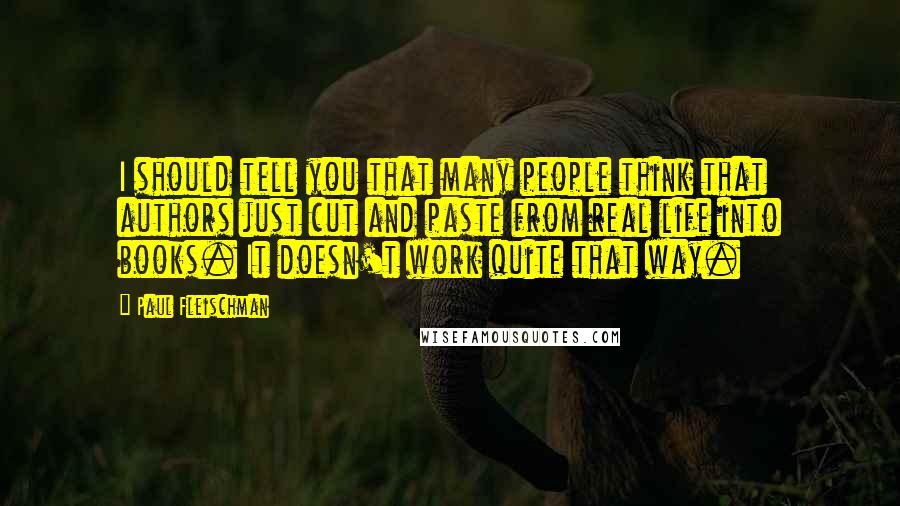 I should tell you that many people think that authors just cut and paste from real life into books. It doesn't work quite that way.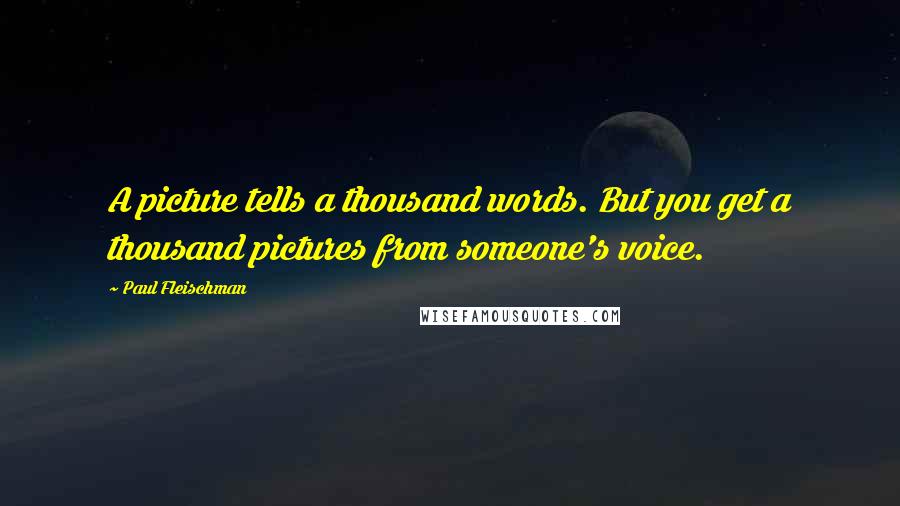 A picture tells a thousand words. But you get a thousand pictures from someone's voice.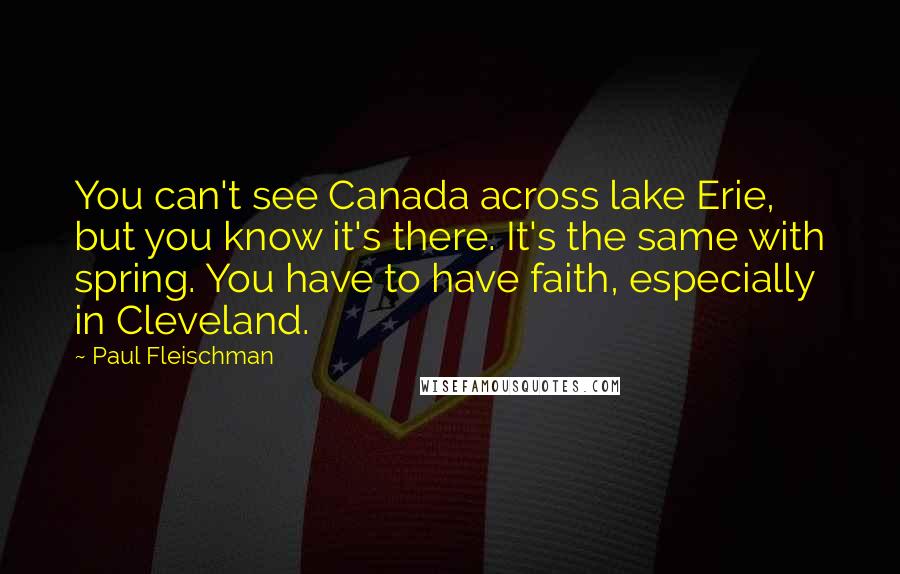 You can't see Canada across lake Erie, but you know it's there. It's the same with spring. You have to have faith, especially in Cleveland.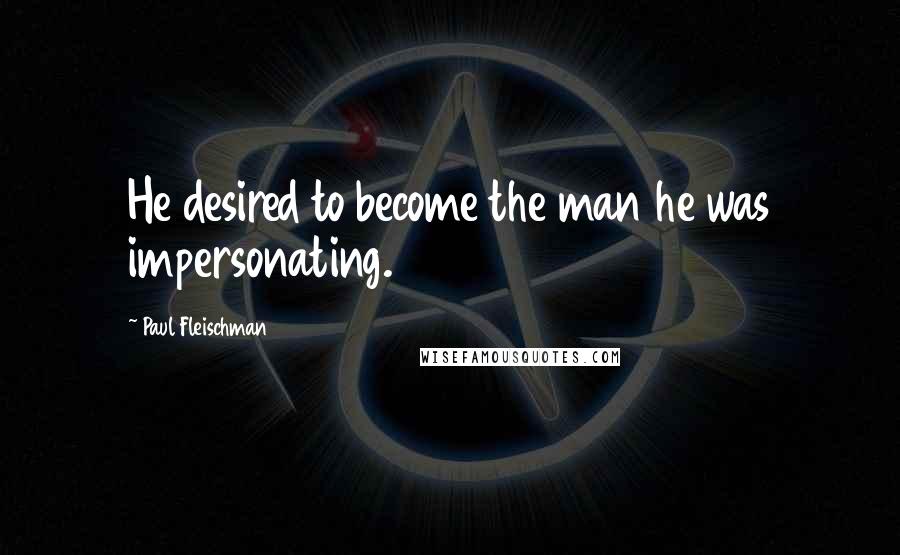 He desired to become the man he was impersonating.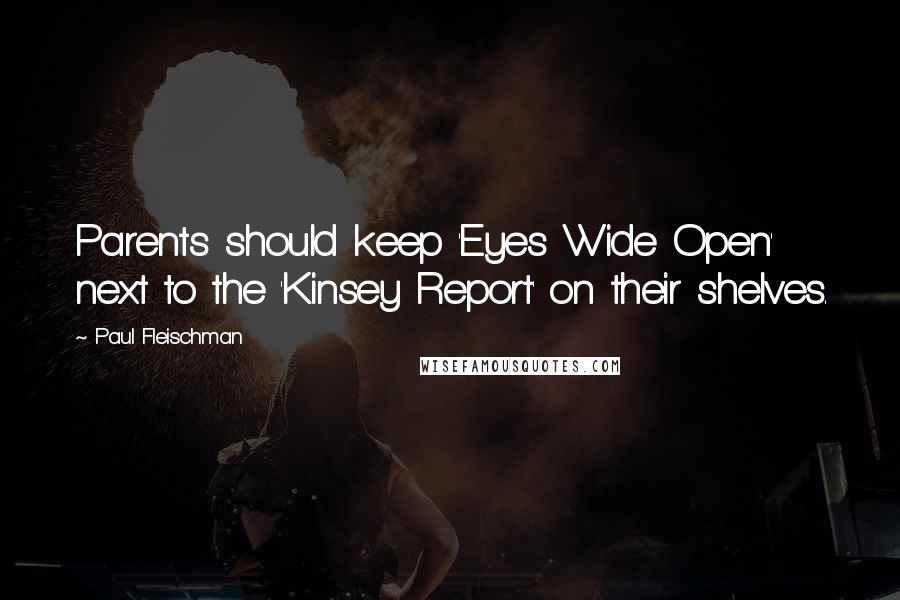 Parents should keep 'Eyes Wide Open' next to the 'Kinsey Report' on their shelves.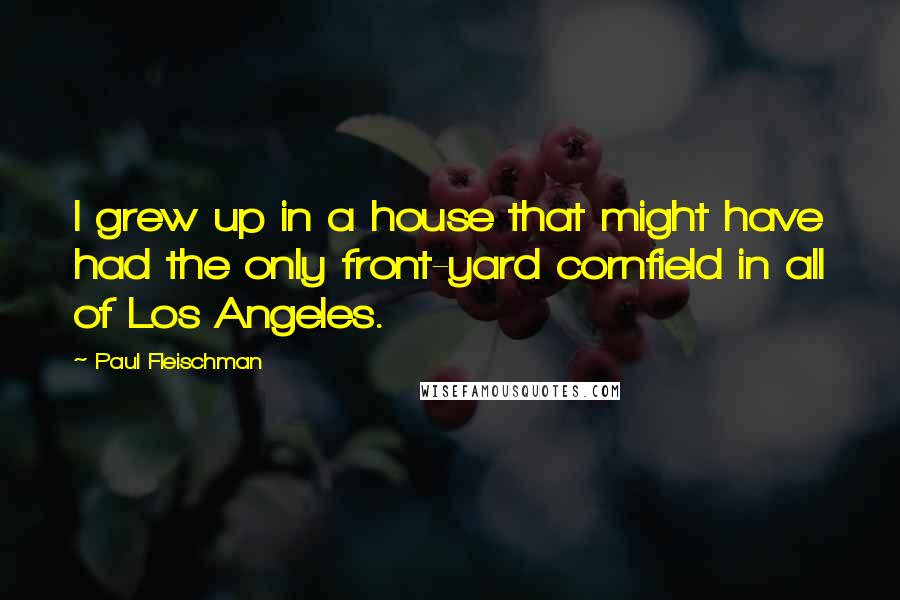 I grew up in a house that might have had the only front-yard cornfield in all of Los Angeles.