Jintao Hu Quotes
Collection of top 8 famous quotes about Jintao Hu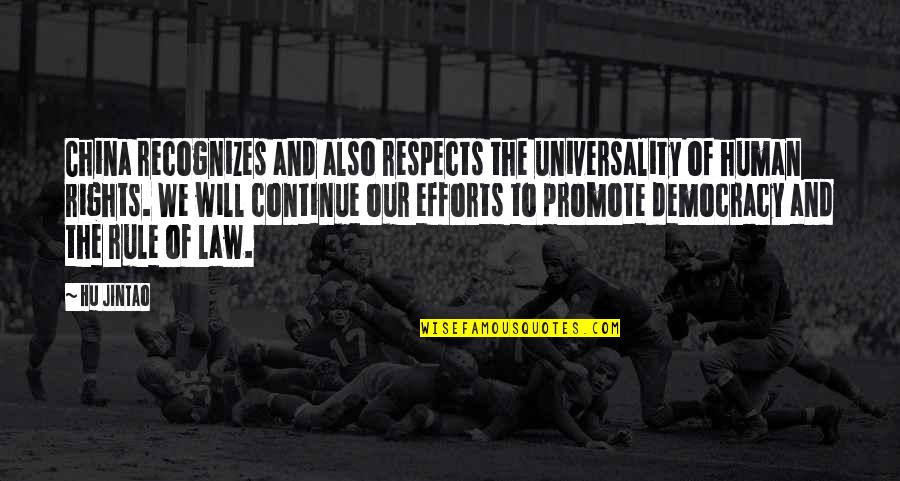 China recognizes and also respects the universality of human rights. We will continue our efforts to promote democracy and the rule of law.
—
Hu Jintao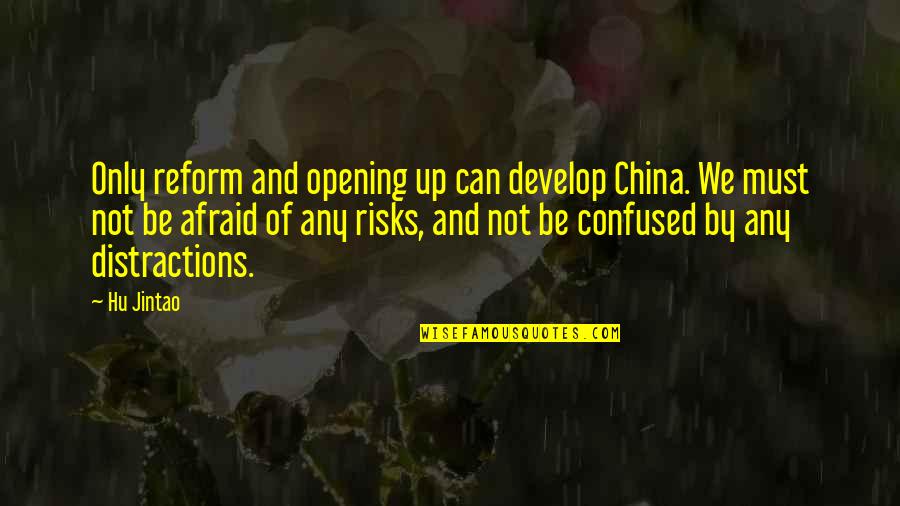 Only reform and opening up can develop China. We must not be afraid of any risks, and not be confused by any distractions.
—
Hu Jintao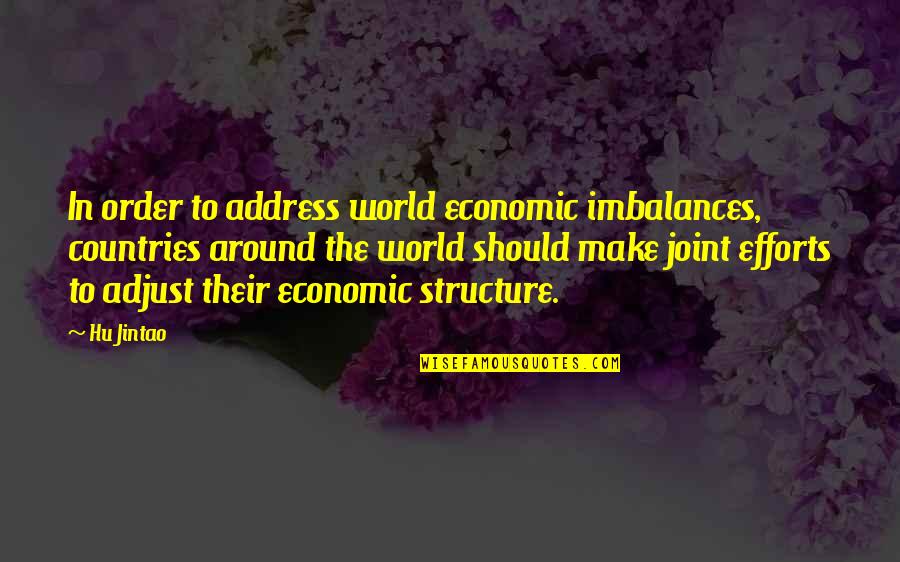 In order to address world economic imbalances, countries around the world should make joint efforts to adjust their economic structure.
—
Hu Jintao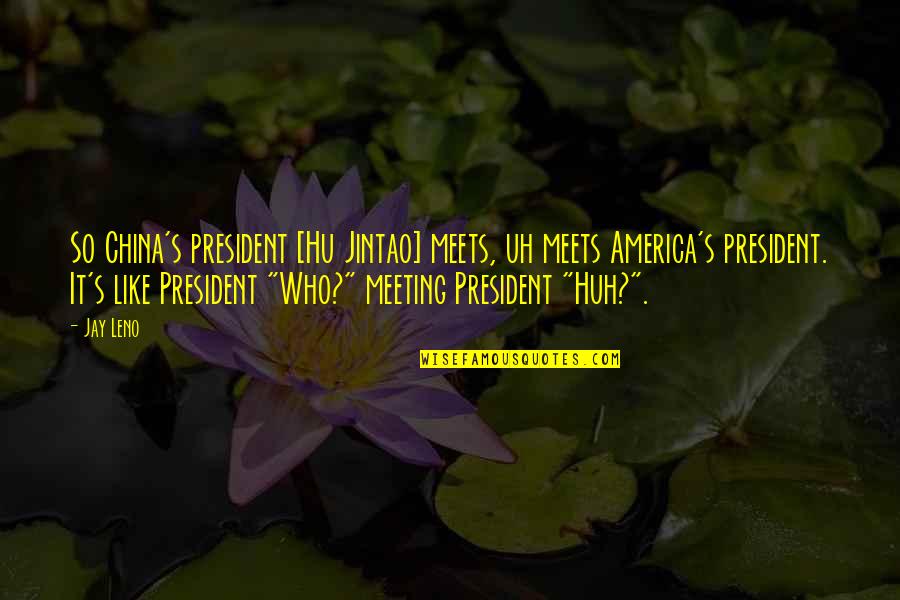 So China's president [Hu Jintao] meets, uh meets America's president. It's like President "Who?" meeting President "Huh?".
—
Jay Leno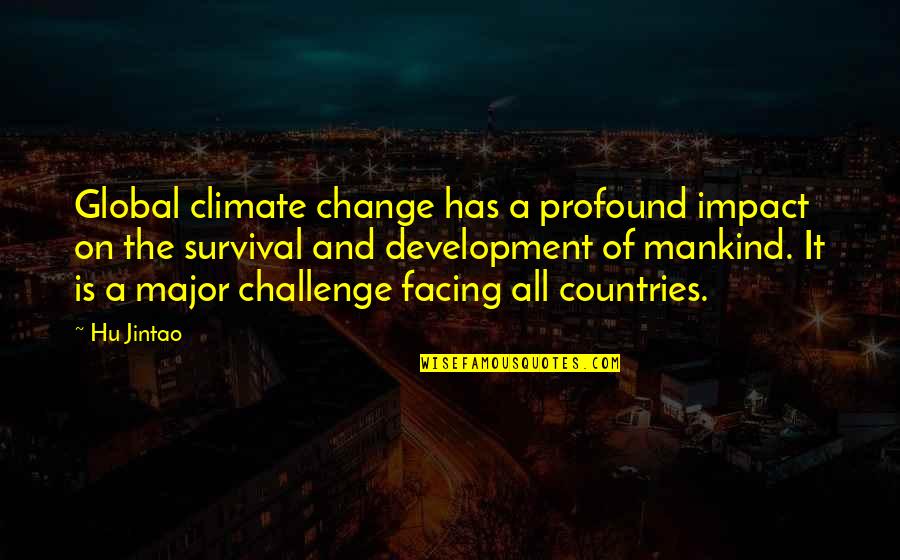 Global climate change has a profound impact on the survival and development of mankind. It is a major challenge facing all countries. —
Hu Jintao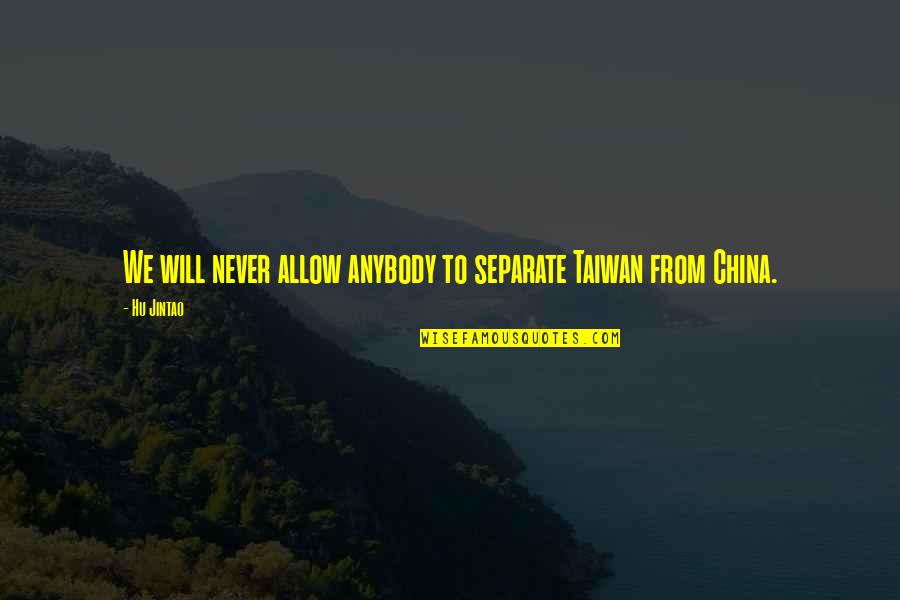 We will never allow anybody to separate Taiwan from China. —
Hu Jintao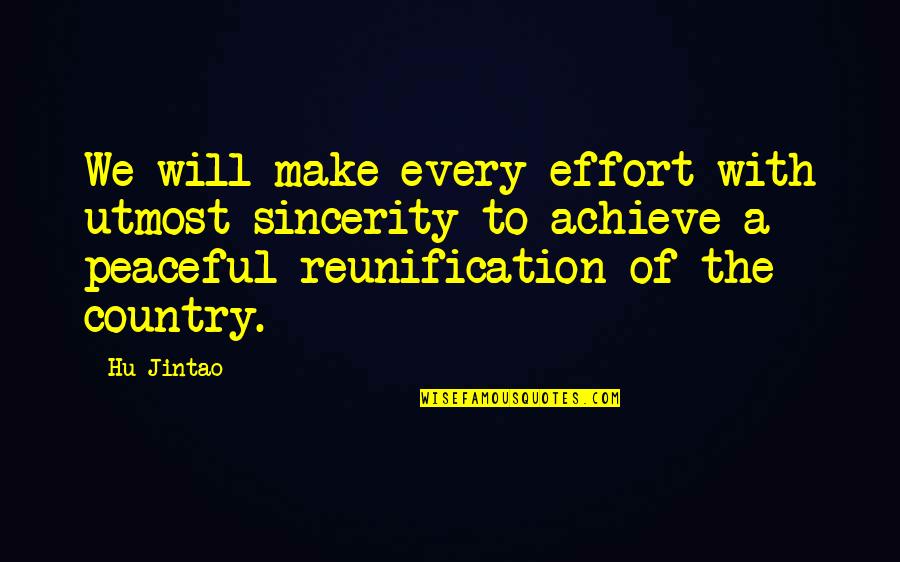 We will make every effort with utmost sincerity to achieve a peaceful reunification of the country. —
Hu Jintao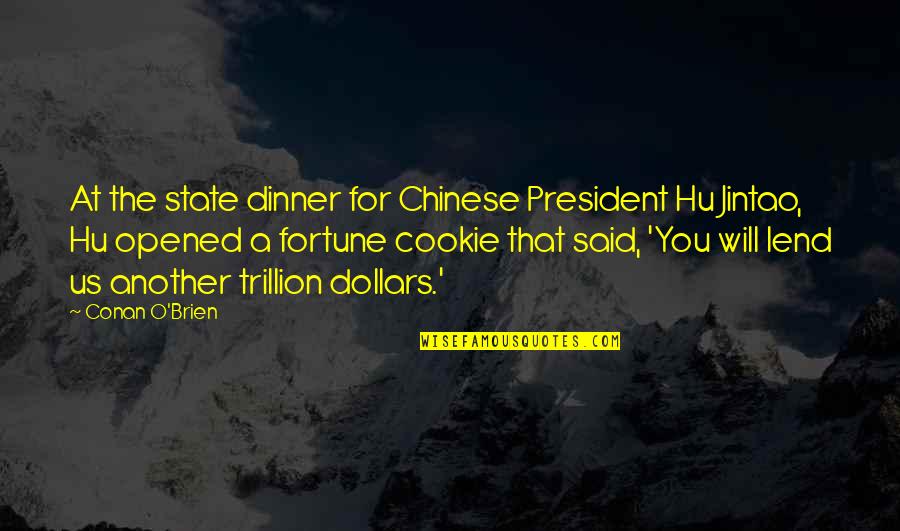 At the state dinner for Chinese President Hu Jintao, Hu opened a fortune cookie that said, 'You will lend us another trillion dollars.' —
Conan O'Brien