Noah Levine Quotes
Top 17 wise famous quotes and sayings by Noah Levine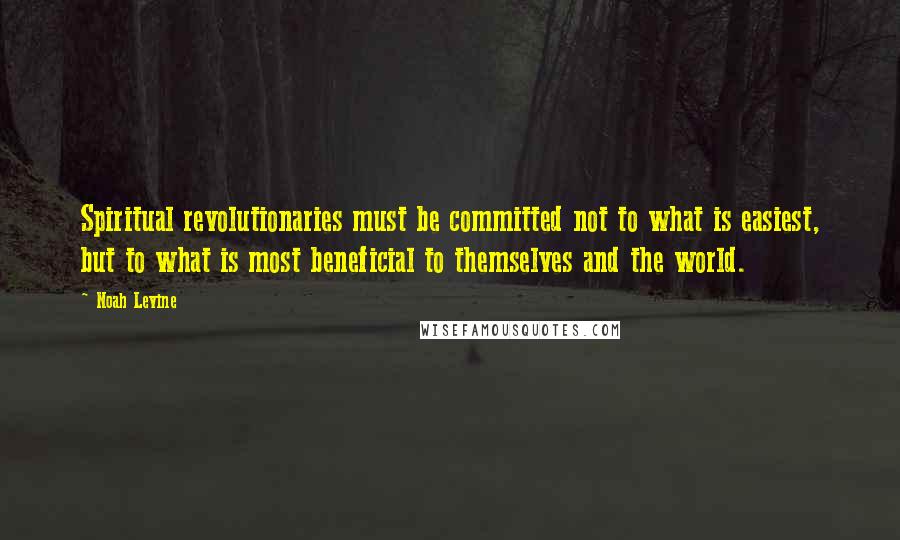 Spiritual revolutionaries must be committed not to what is easiest, but to what is most beneficial to themselves and the world.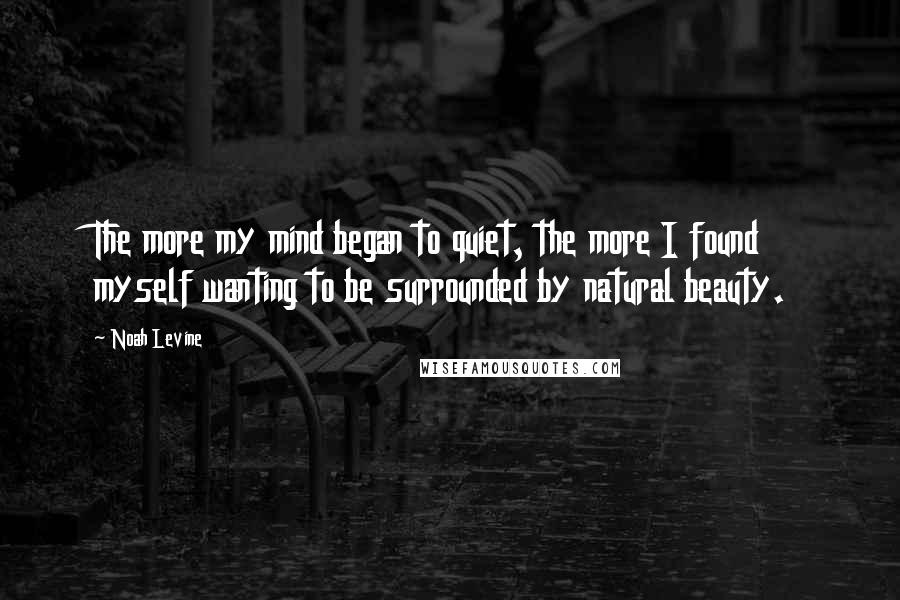 The more my mind began to quiet, the more I found myself wanting to be surrounded by natural beauty.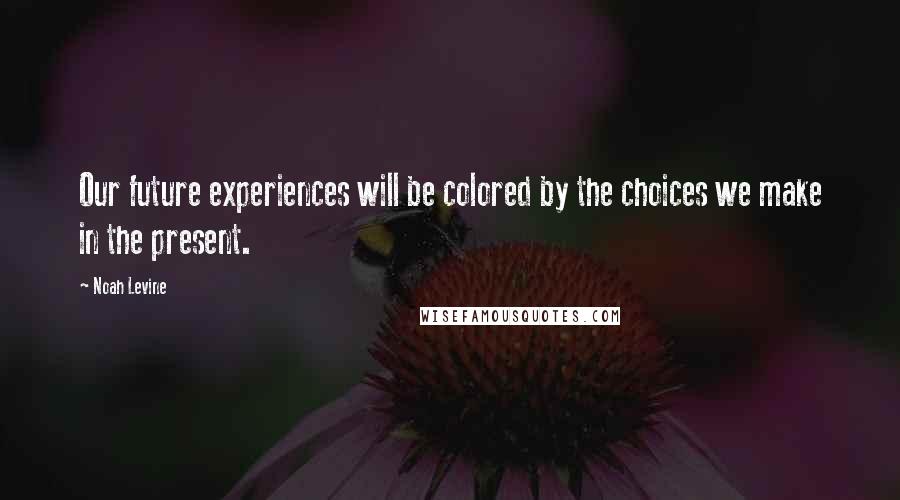 Our future experiences will be colored by the choices we make in the present.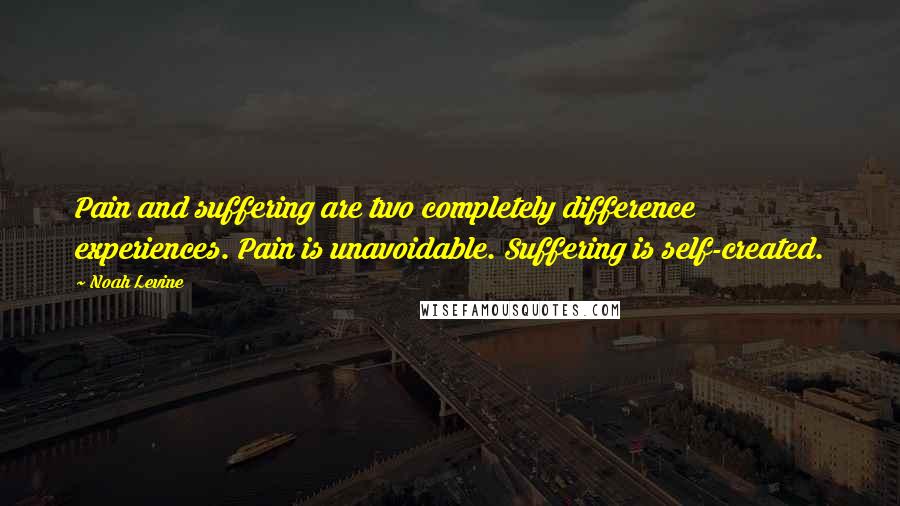 Pain and suffering are two completely difference experiences. Pain is unavoidable. Suffering is self-created.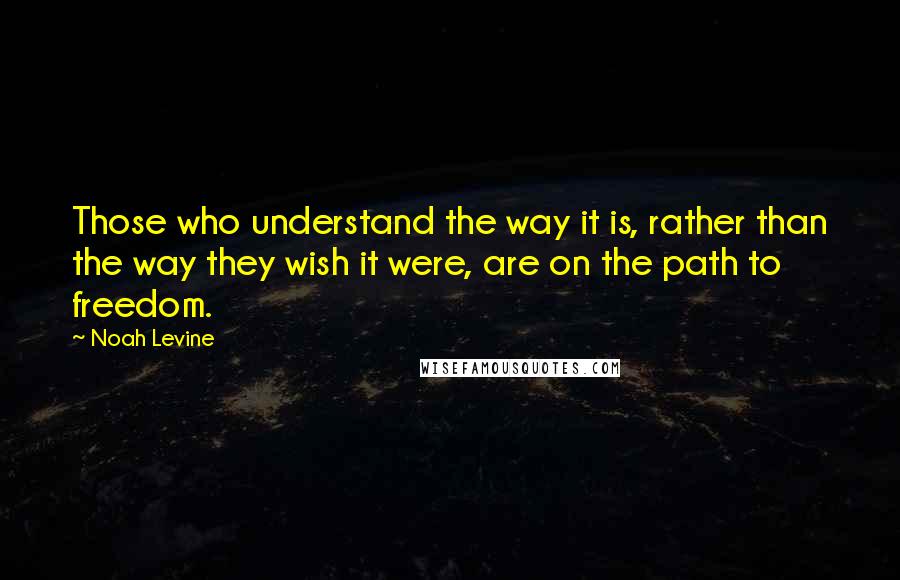 Those who understand the way it is, rather than the way they wish it were, are on the path to freedom.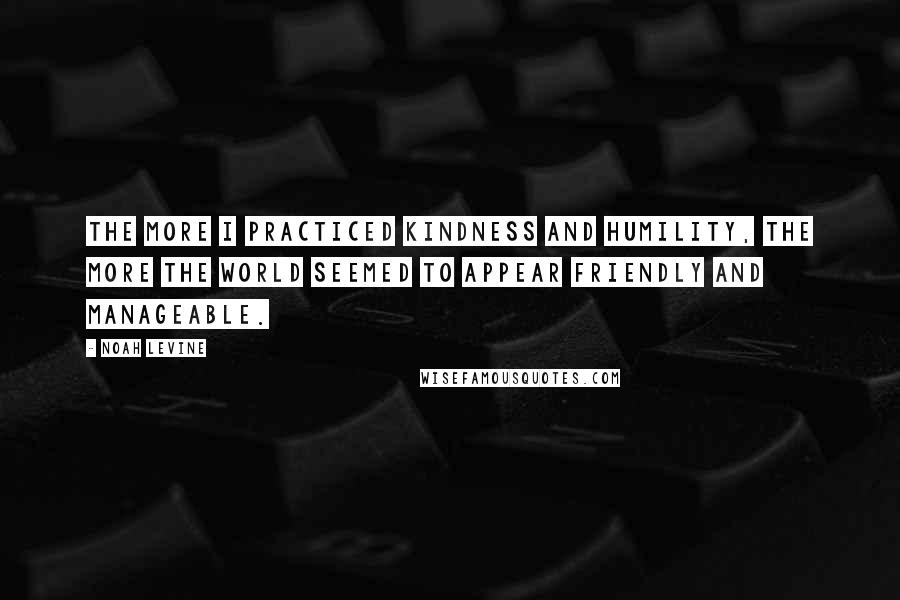 The more I practiced kindness and humility, the more the world seemed to appear friendly and manageable.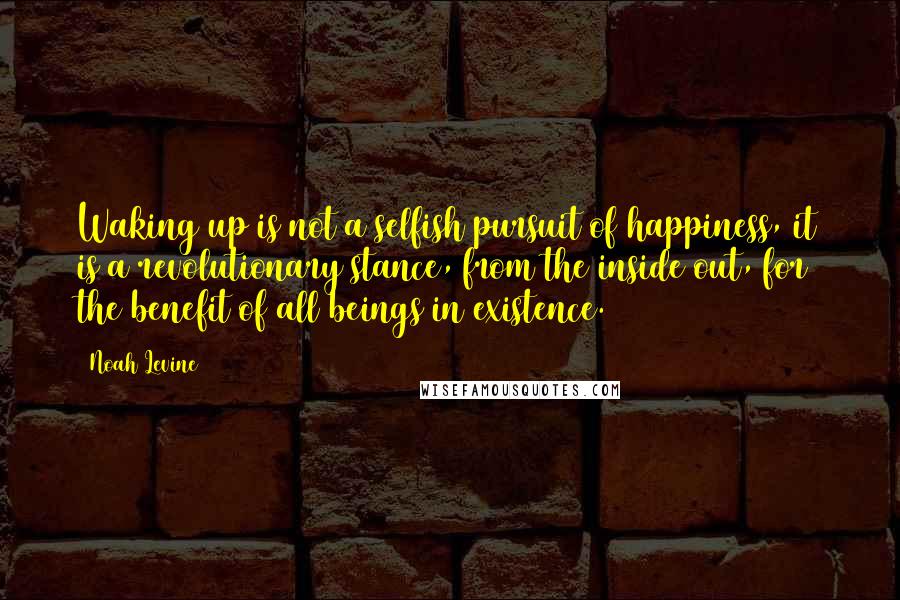 Waking up is not a selfish pursuit of happiness, it is a revolutionary stance, from the inside out, for the benefit of all beings in existence.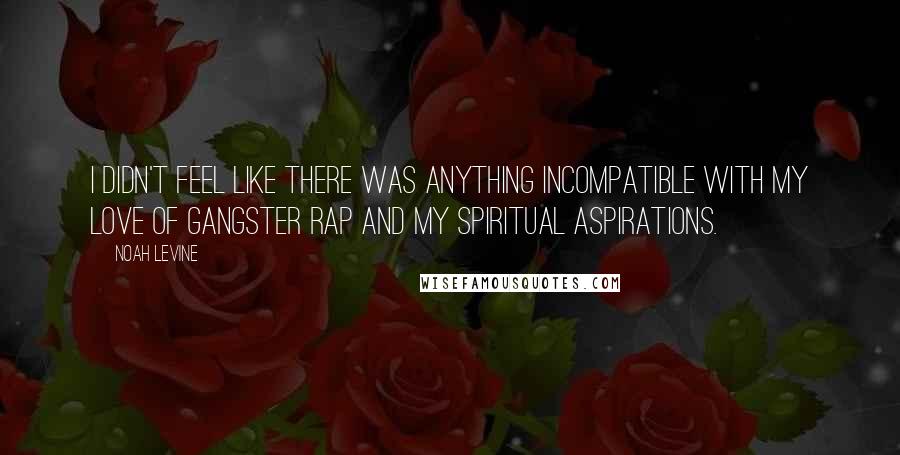 I didn't feel like there was anything incompatible with my love of gangster rap and my spiritual aspirations.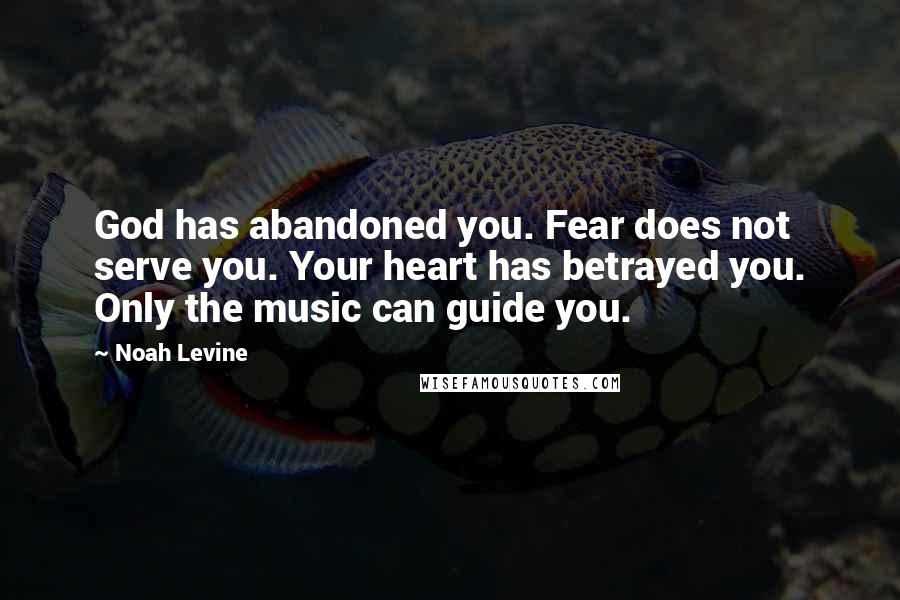 God has abandoned you. Fear does not serve you. Your heart has betrayed you. Only the music can guide you.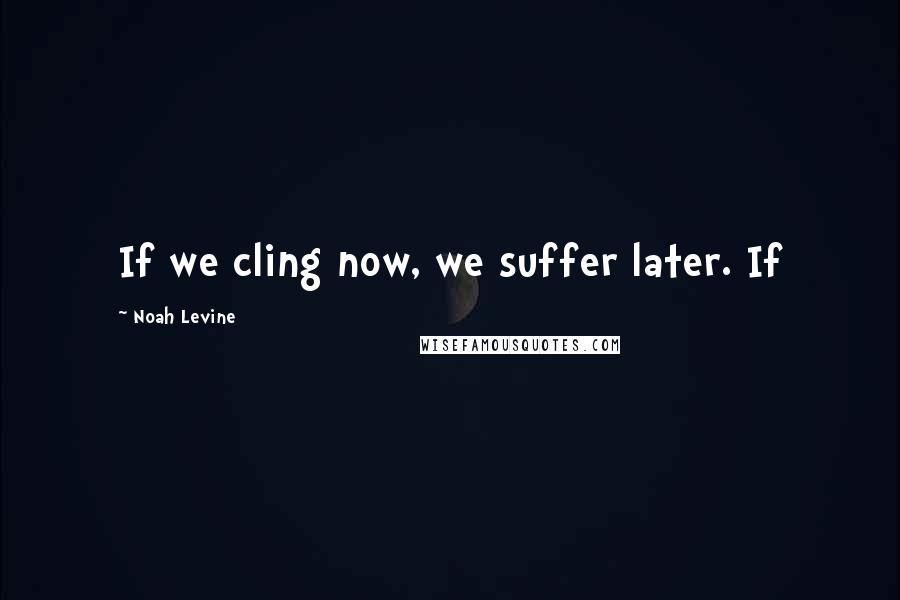 If we cling now, we suffer later. If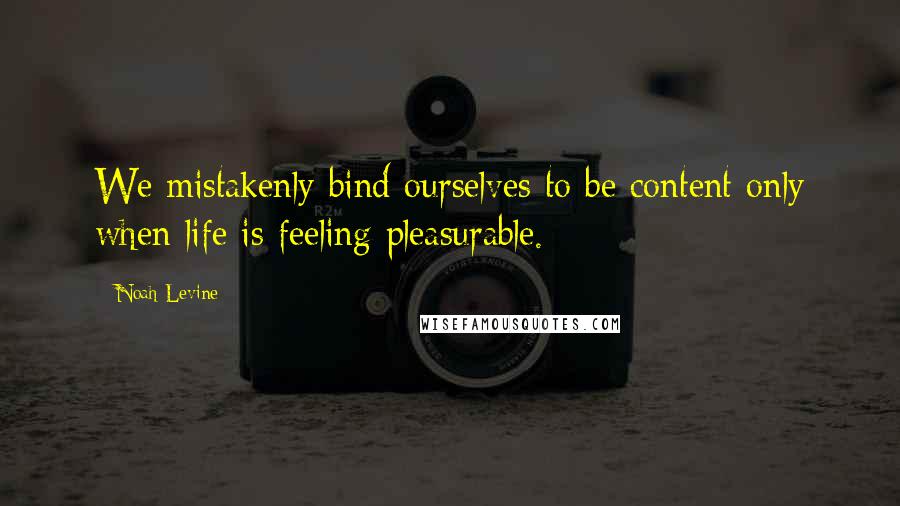 We mistakenly bind ourselves to be content only when life is feeling pleasurable.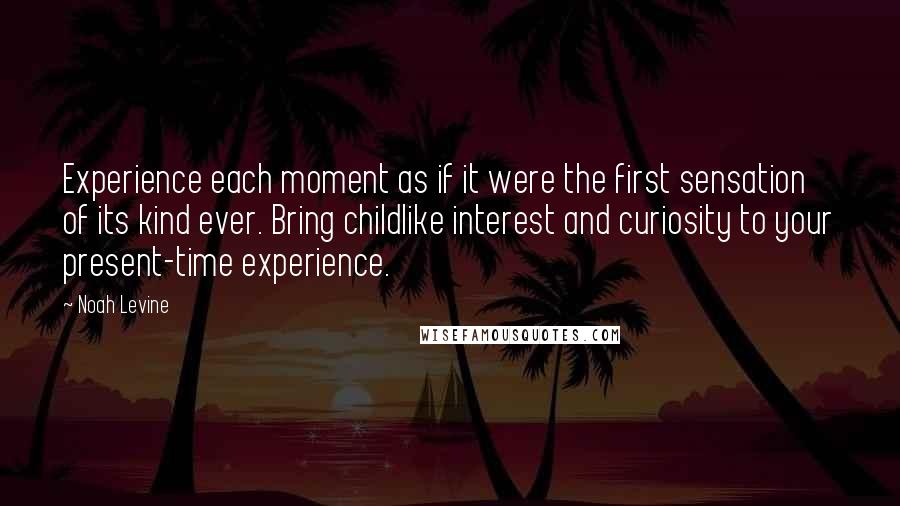 Experience each moment as if it were the first sensation of its kind ever. Bring childlike interest and curiosity to your present-time experience.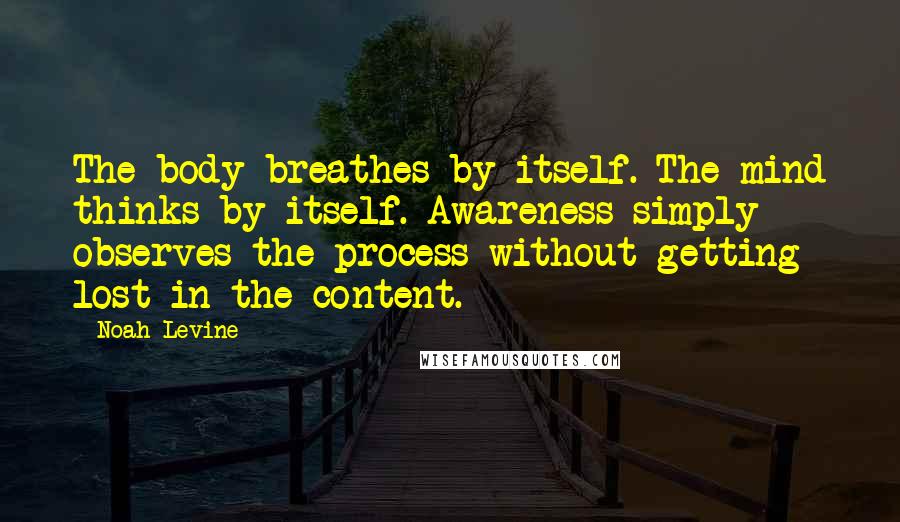 The body breathes by itself. The mind thinks by itself. Awareness simply observes the process without getting lost in the content.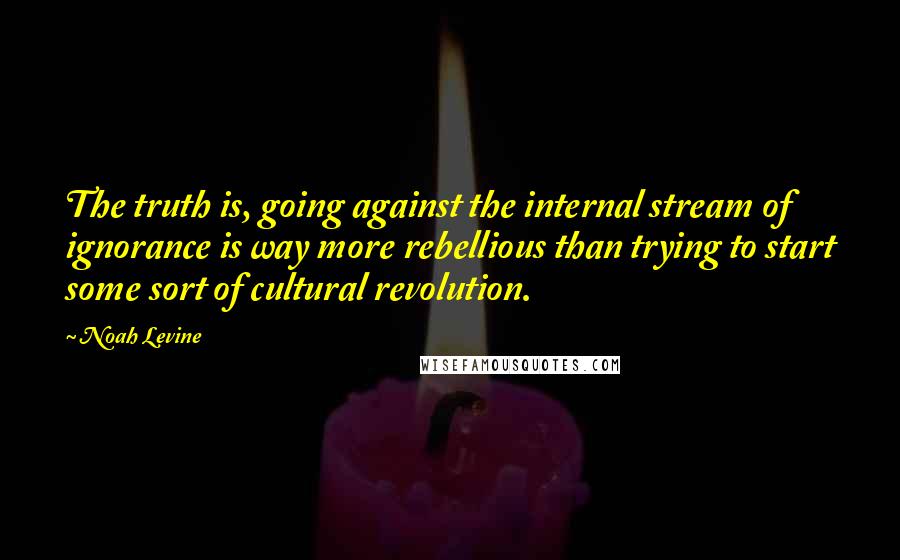 The truth is, going against the internal stream of ignorance is way more rebellious than trying to start some sort of cultural revolution.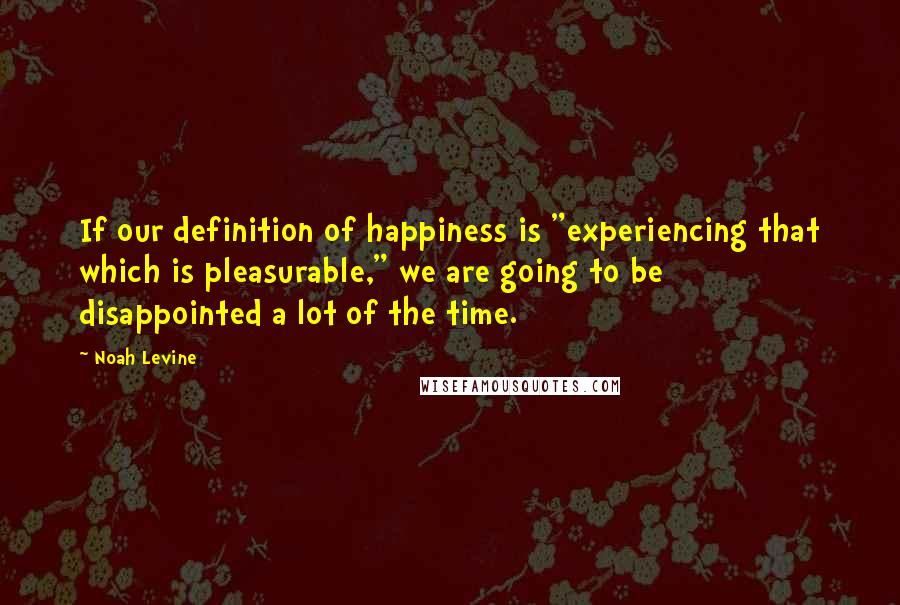 If our definition of happiness is "experiencing that which is pleasurable," we are going to be disappointed a lot of the time.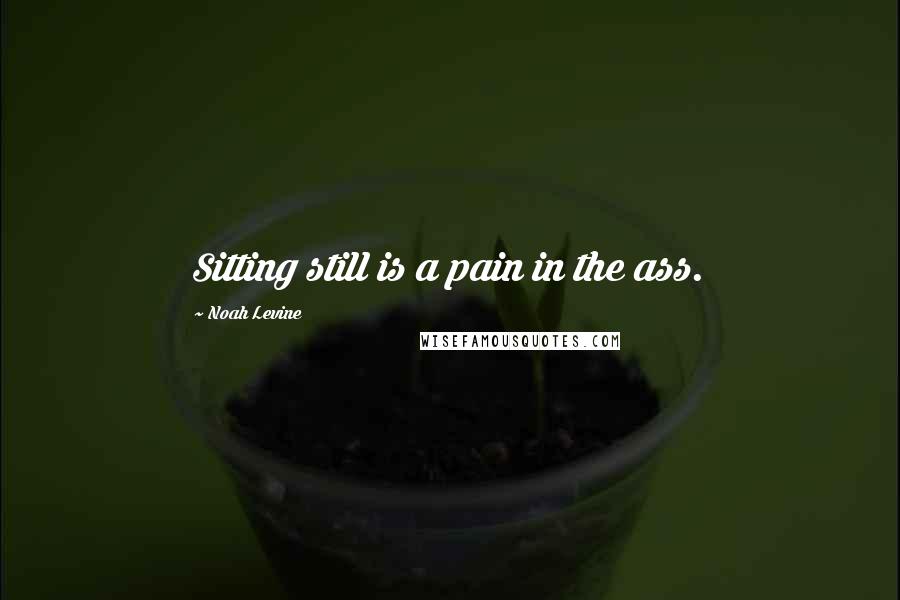 Sitting still is a pain in the ass.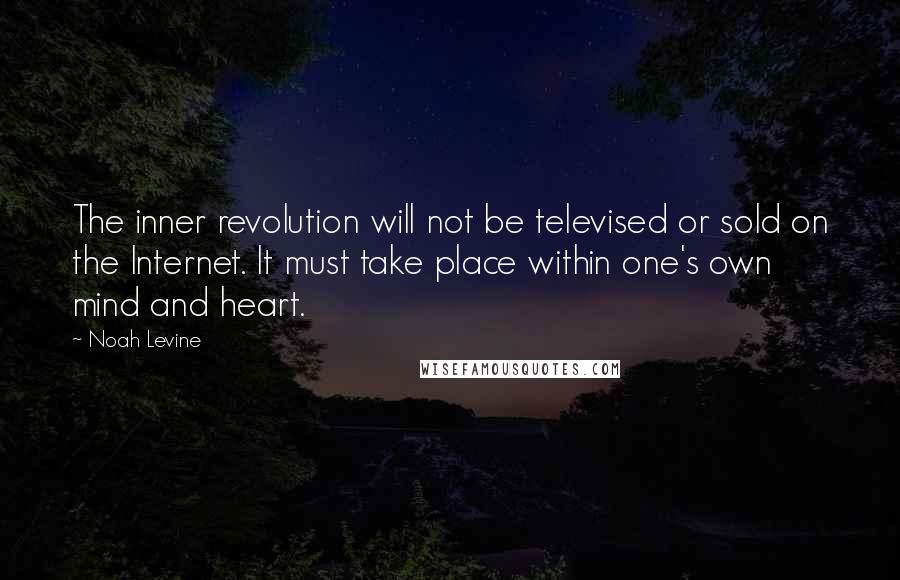 The inner revolution will not be televised or sold on the Internet. It must take place within one's own mind and heart.