Abdul Sattar Edhi Quotes
Top 10 wise famous quotes and sayings by Abdul Sattar Edhi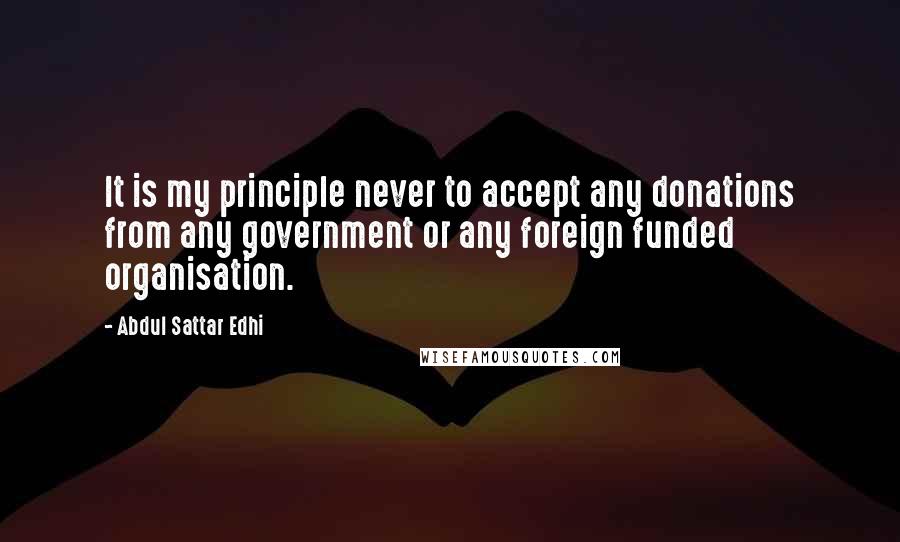 It is my principle never to accept any donations from any government or any foreign funded organisation.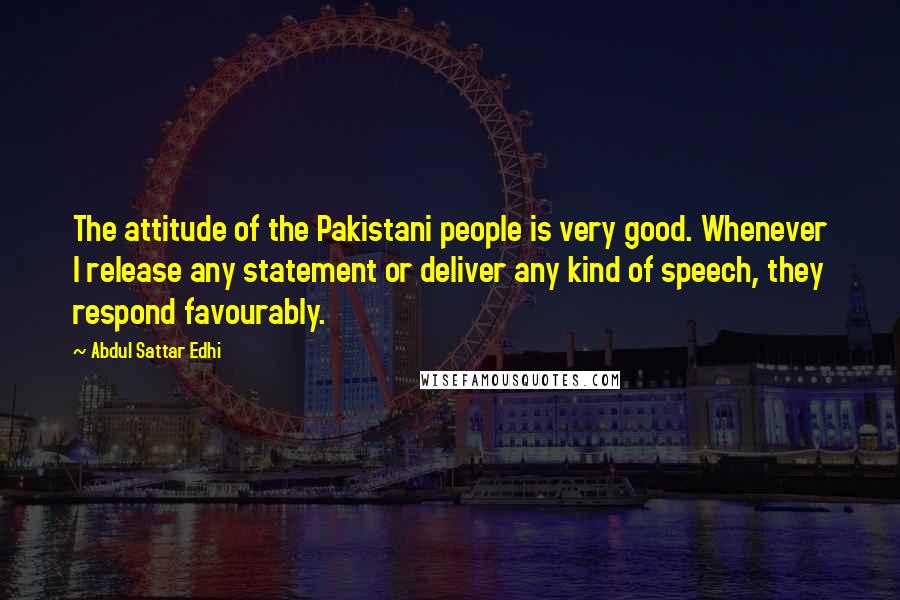 The attitude of the Pakistani people is very good. Whenever I release any statement or deliver any kind of speech, they respond favourably.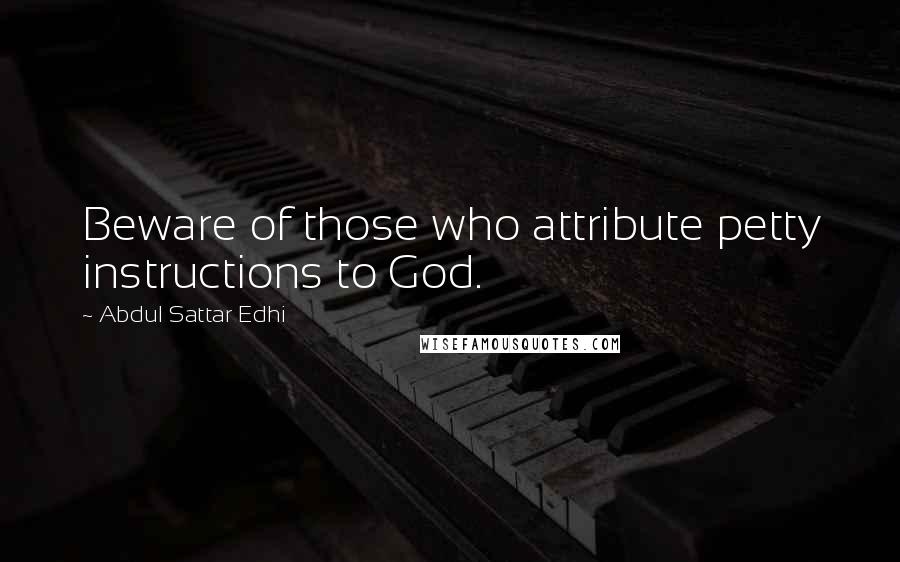 Beware of those who attribute petty instructions to God.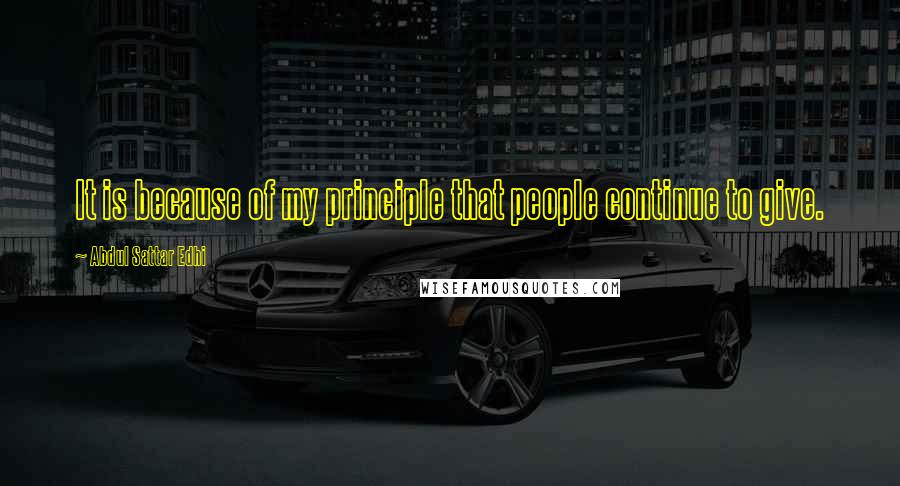 It is because of my principle that people continue to give.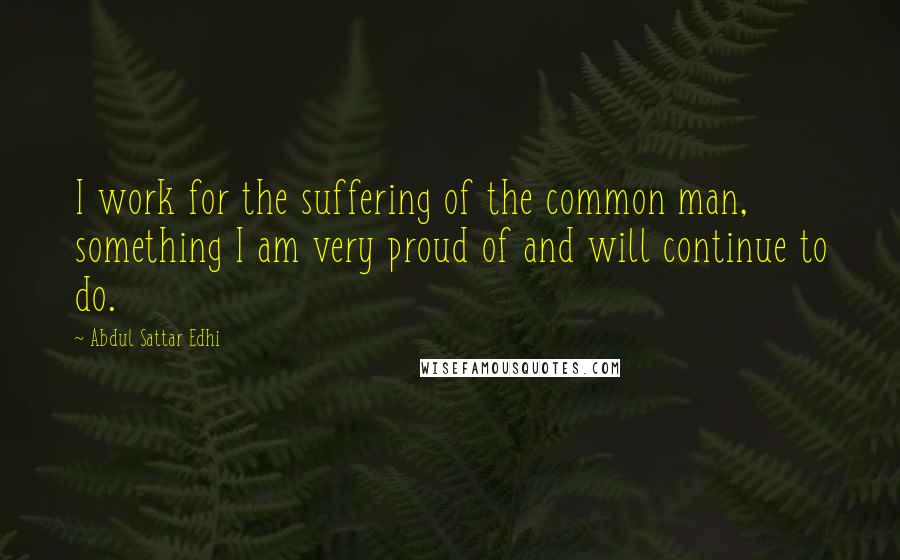 I work for the suffering of the common man, something I am very proud of and will continue to do.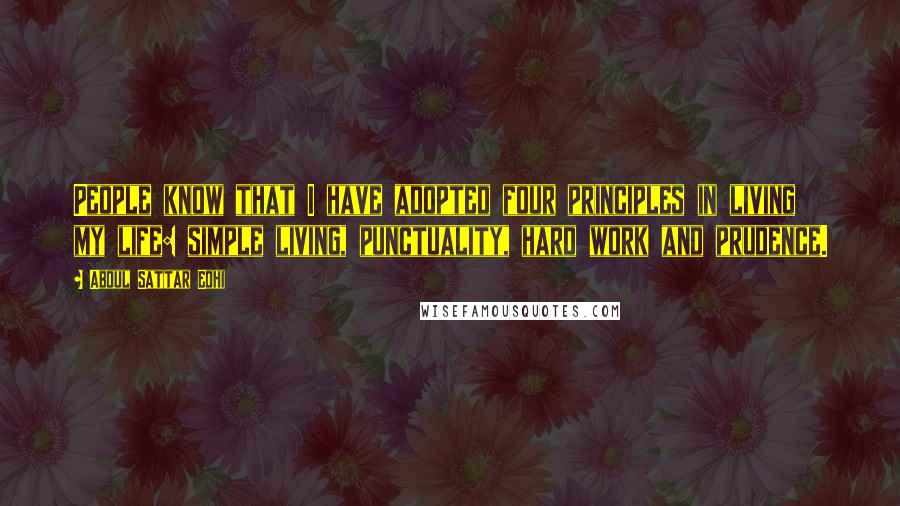 People know that I have adopted four principles in living my life: simple living, punctuality, hard work and prudence.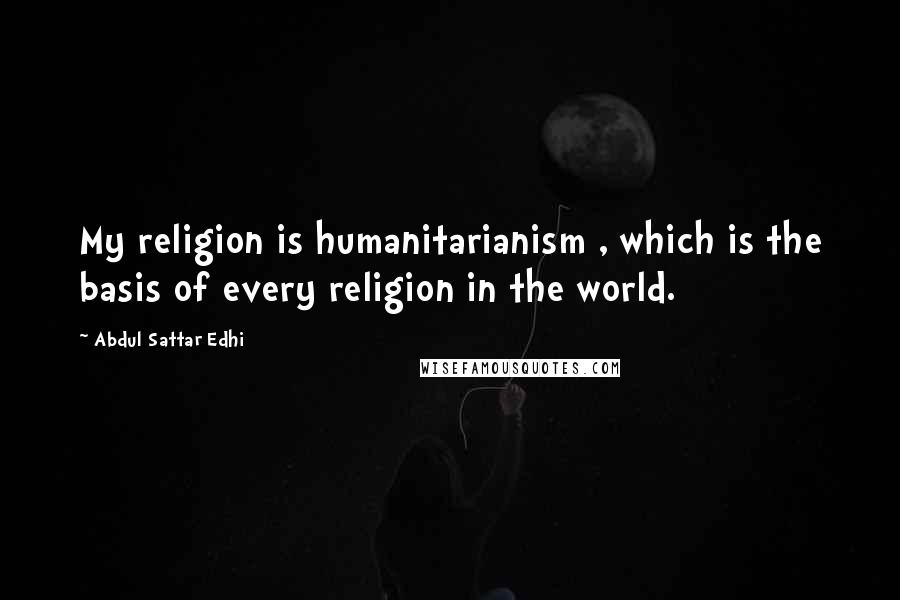 My religion is humanitarianism , which is the basis of every religion in the world.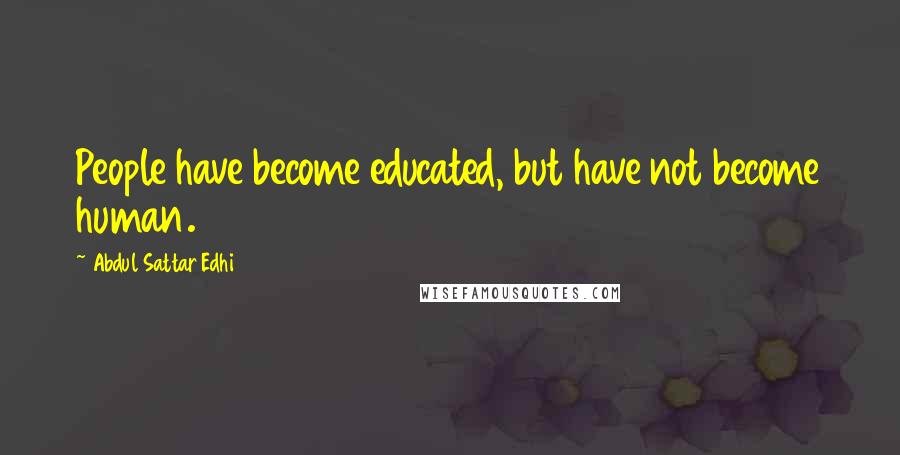 People have become educated, but have not become human.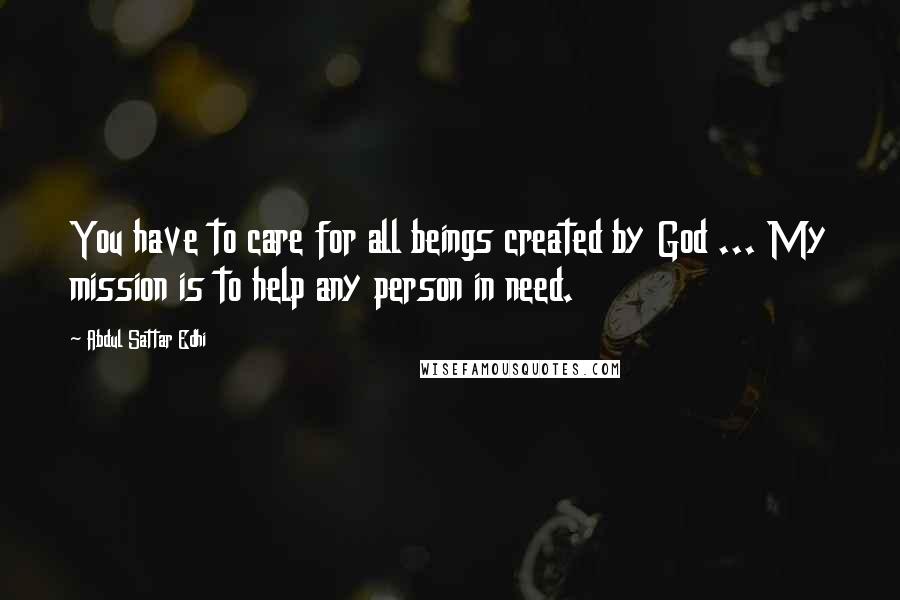 You have to care for all beings created by God ... My mission is to help any person in need.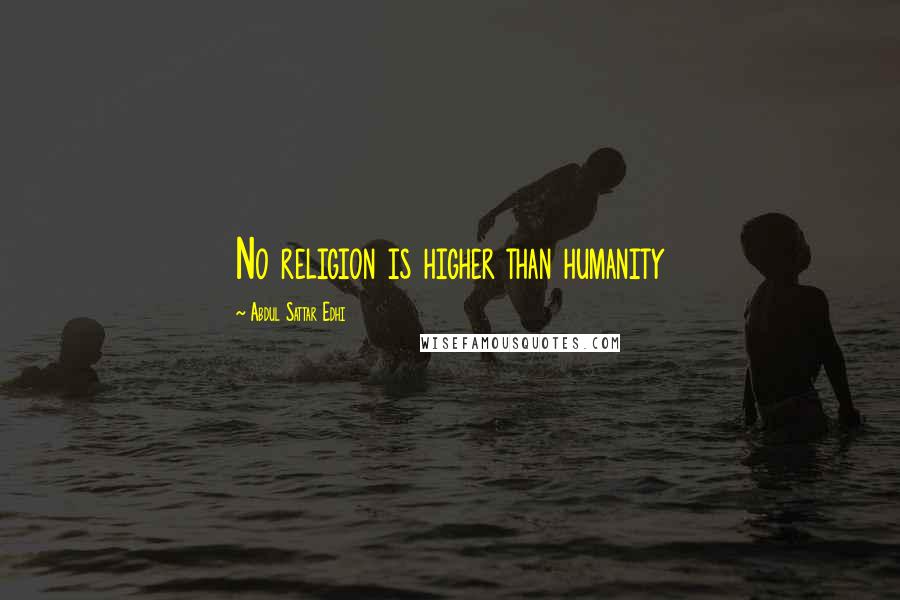 No religion is higher than humanity