Club Music Quotes
Collection of top 13 famous quotes about Club Music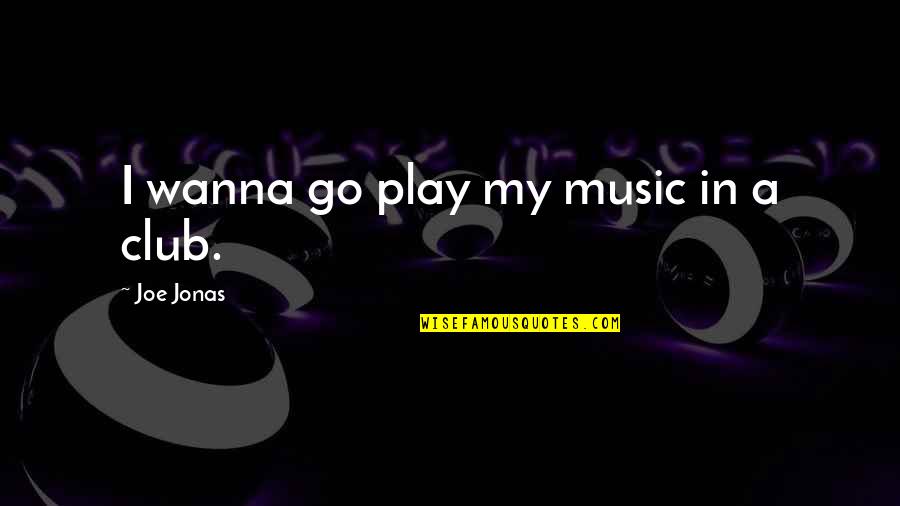 I wanna go play my music in a club.
—
Joe Jonas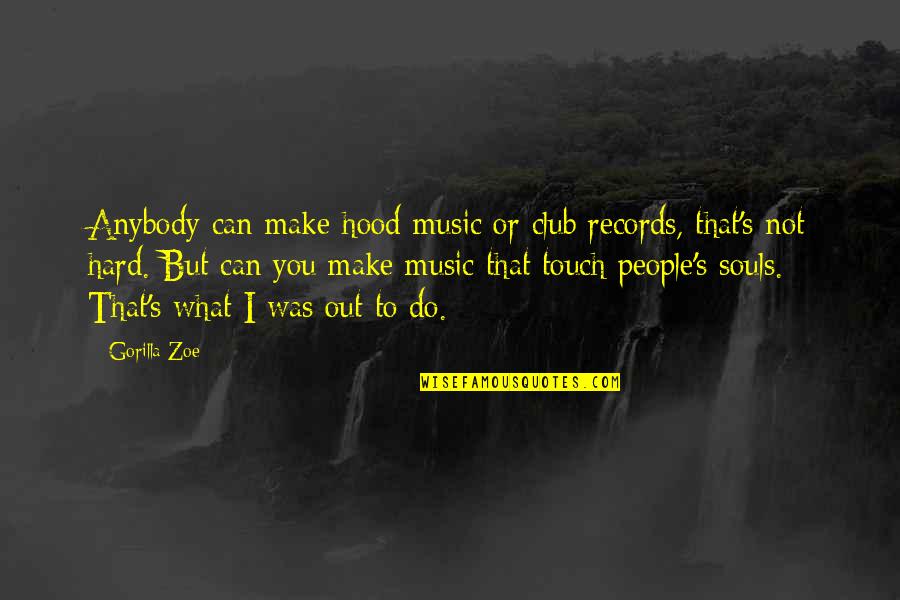 Anybody can make hood music or club records, that's not hard. But can you make music that touch people's souls. That's what I was out to do.
—
Gorilla Zoe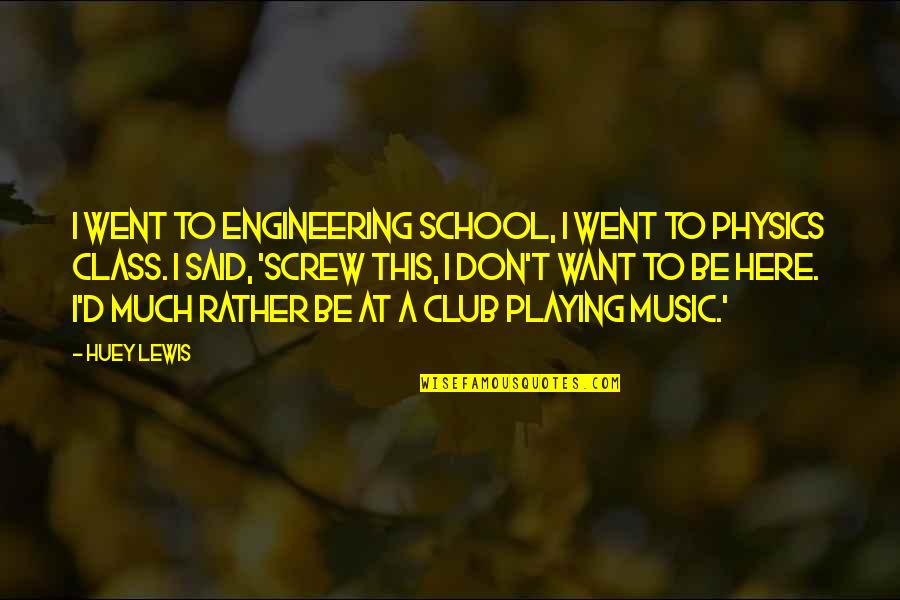 I went to engineering school, I went to physics class. I said, 'Screw this, I don't want to be here. I'd much rather be at a club playing music.'
—
Huey Lewis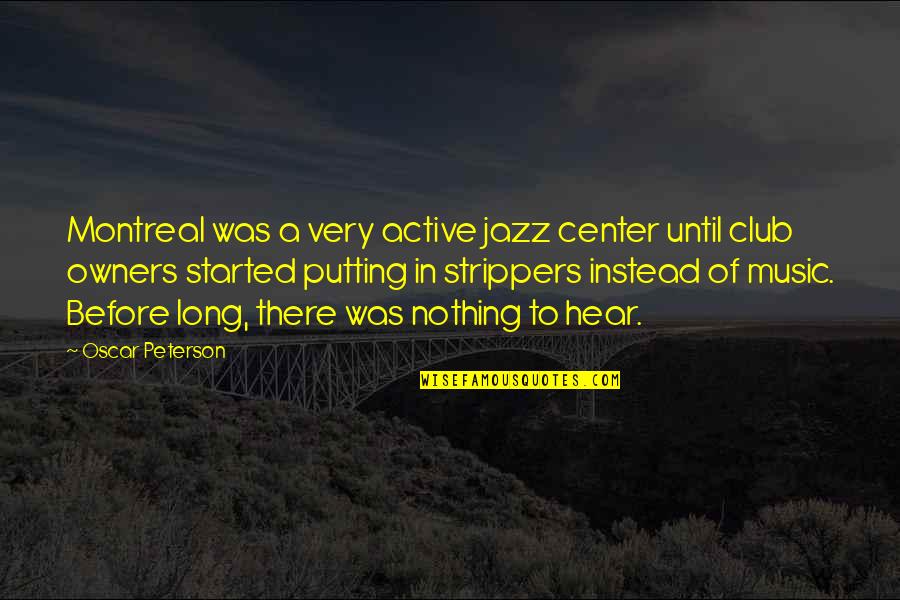 Montreal was a very active jazz center until club owners started putting in strippers instead of music. Before long, there was nothing to hear.
—
Oscar Peterson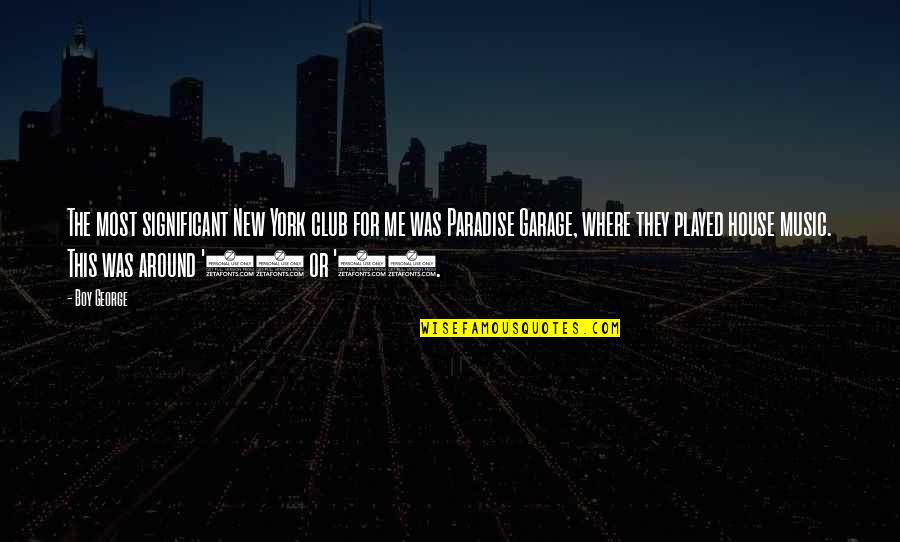 The most significant New York club for me was Paradise Garage, where they played house music. This was around '84 or '85. —
Boy George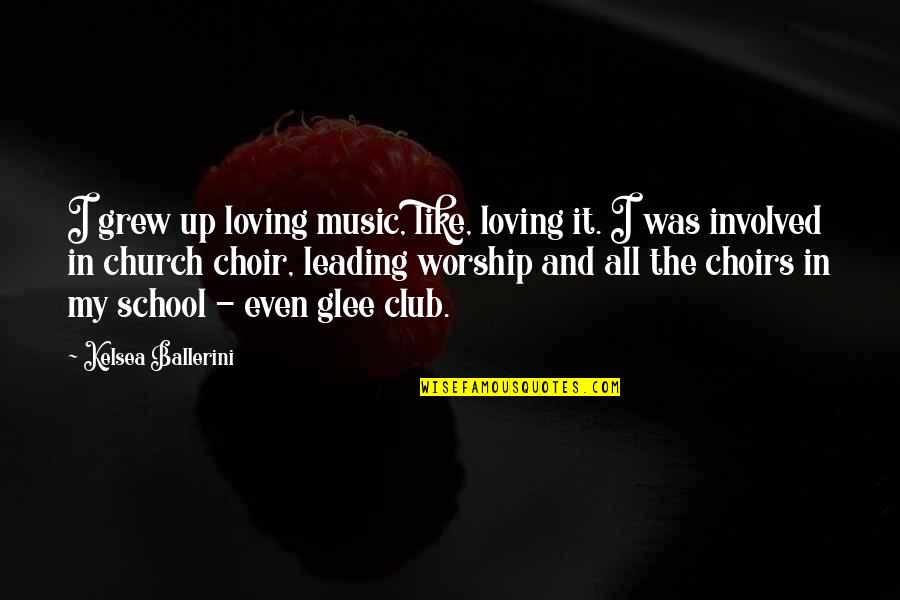 I grew up loving music, like, loving it. I was involved in church choir, leading worship and all the choirs in my school - even glee club. —
Kelsea Ballerini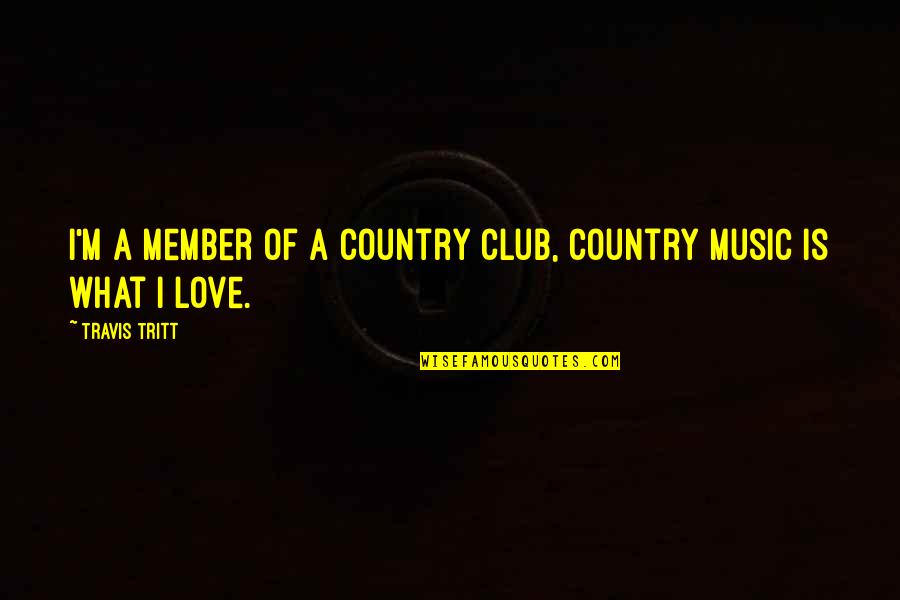 I'm a member of a country club, country music is what I love. —
Travis Tritt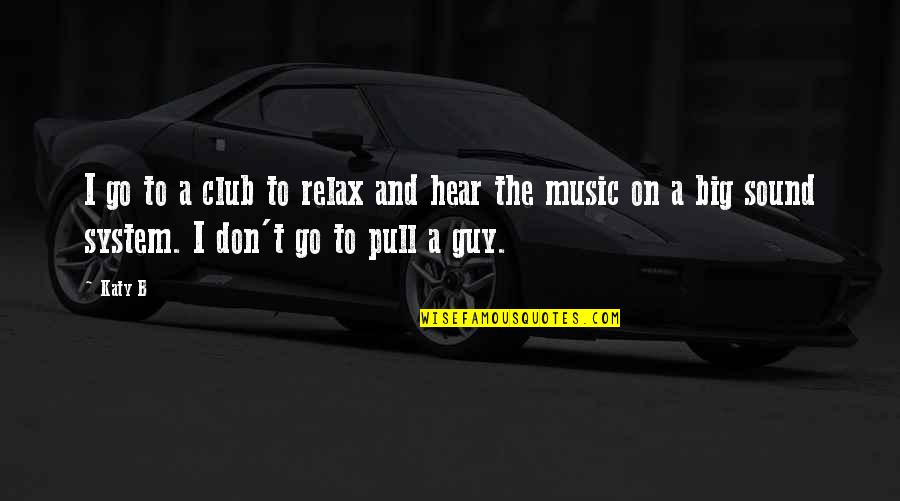 I go to a club to relax and hear the music on a big sound system. I don't go to pull a guy. —
Katy B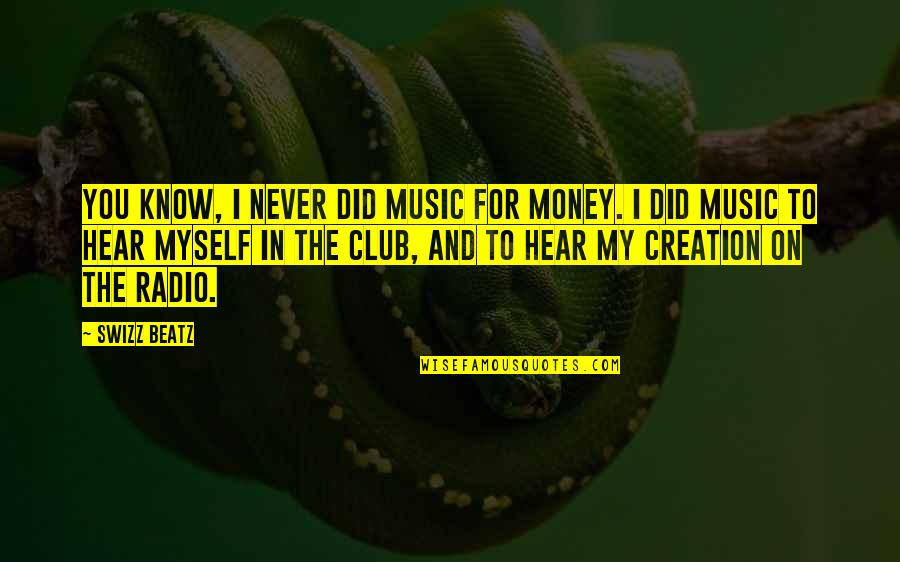 You know, I never did music for money. I did music to hear myself in the club, and to hear my creation on the radio. —
Swizz Beatz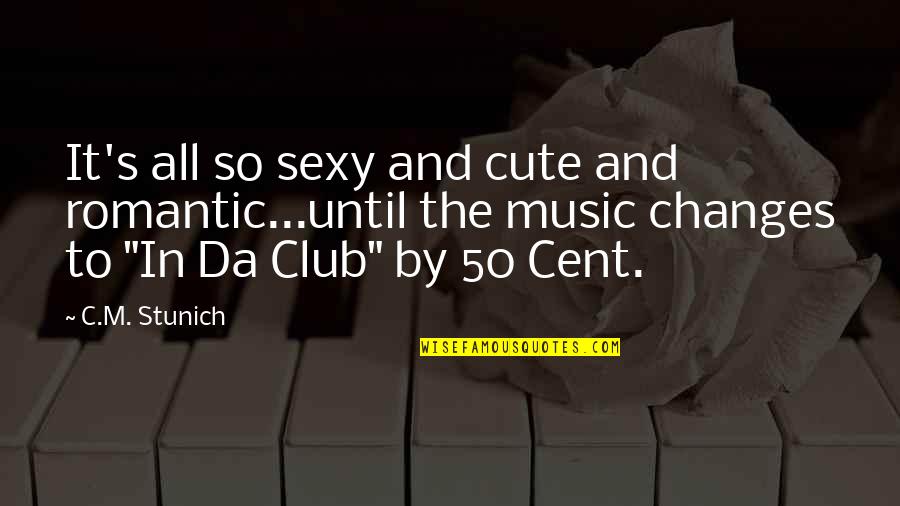 It's all so sexy and cute and romantic...until the music changes to "In Da Club" by 50 Cent. —
C.M. Stunich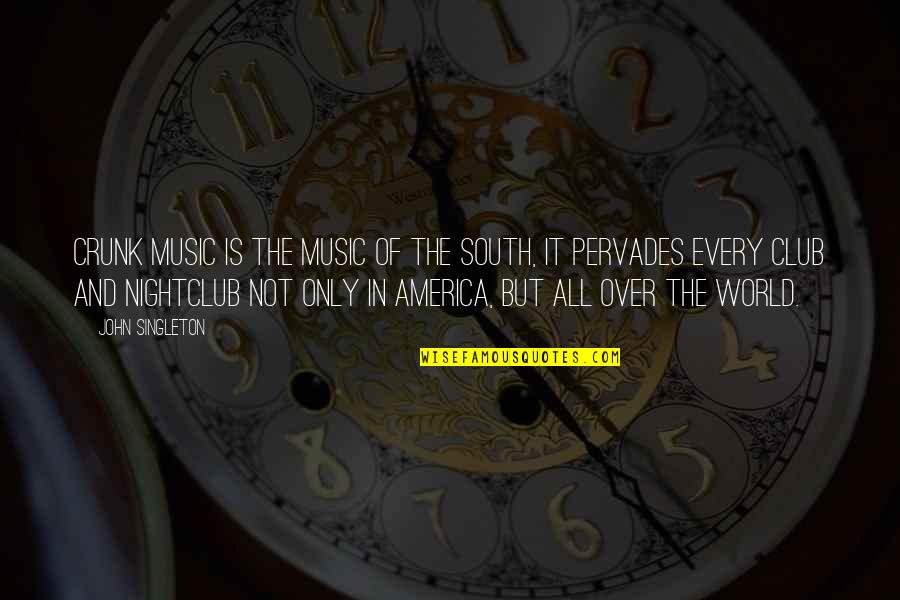 Crunk music is the music of the South, it pervades every club and nightclub not only in America, but all over the world. —
John Singleton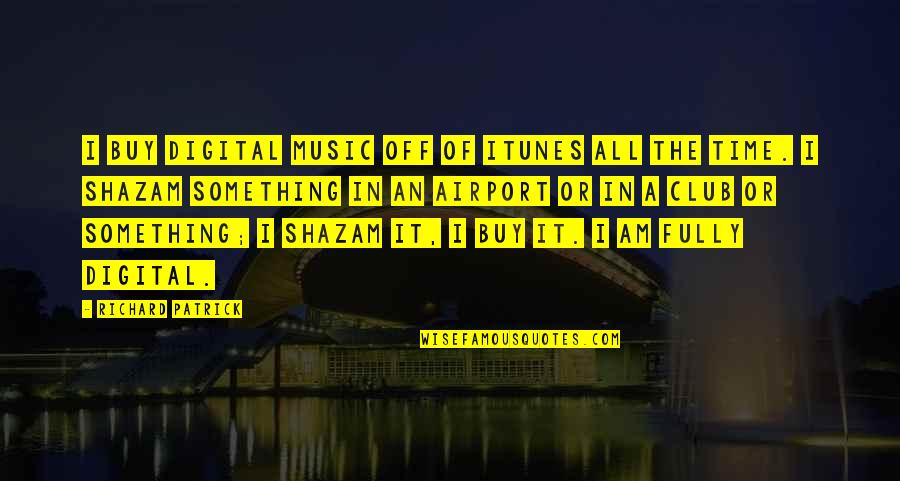 I buy digital music off of iTunes all the time. I Shazam something in an airport or in a club or something; I Shazam it, I buy it. I am fully digital. —
Richard Patrick