Grace Fiorre Quotes
Top 9 wise famous quotes and sayings by Grace Fiorre
Grace Fiorre Famous Quotes & Sayings
Discover top inspirational quotes from Grace Fiorre on Wise Famous Quotes.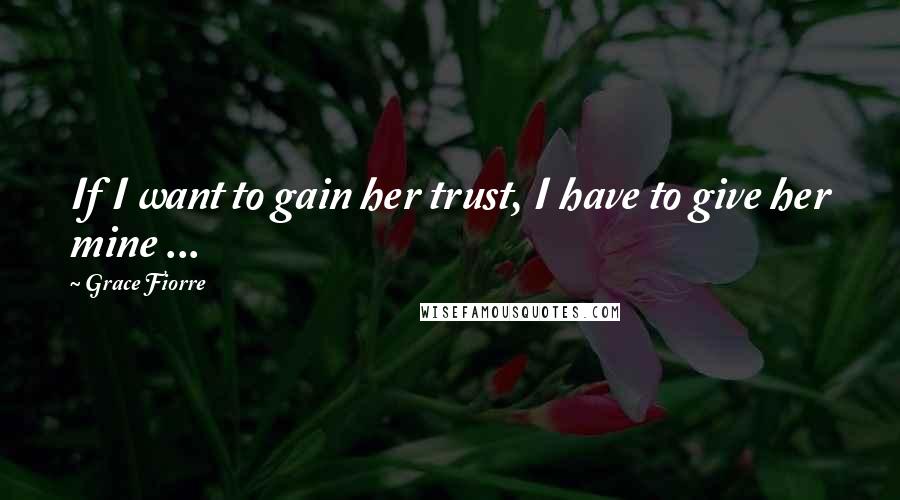 If I want to gain her trust, I have to give her mine ...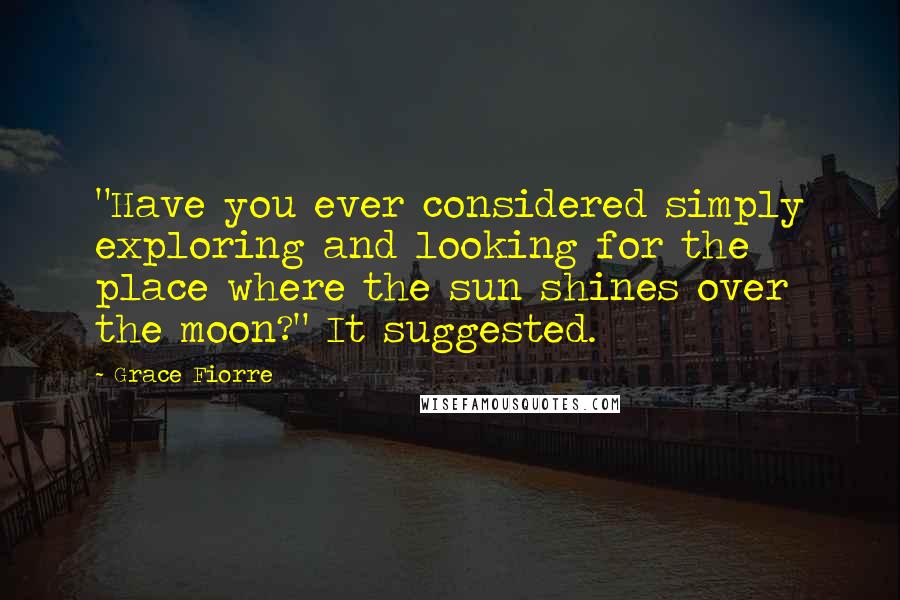 "Have you ever considered simply exploring and looking for the place where the sun shines over the moon?" It suggested.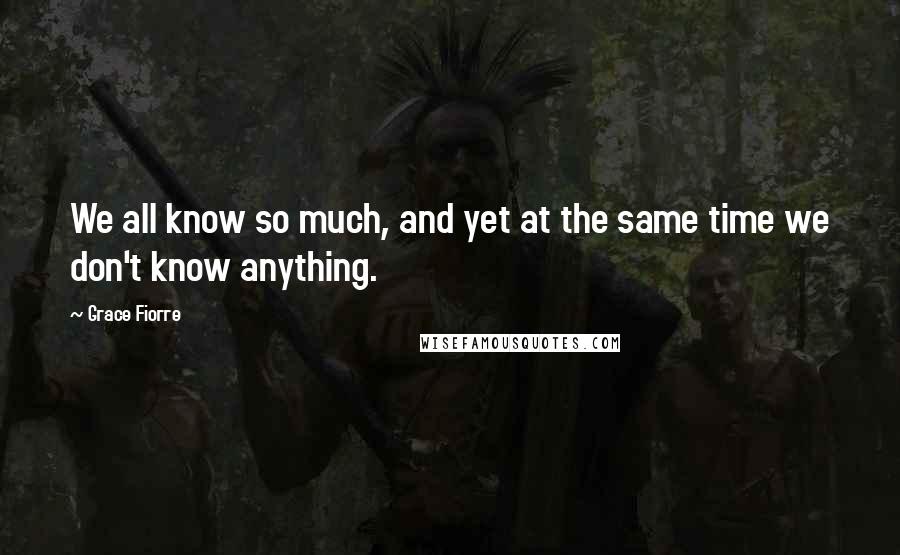 We all know so much, and yet at the same time we don't know anything.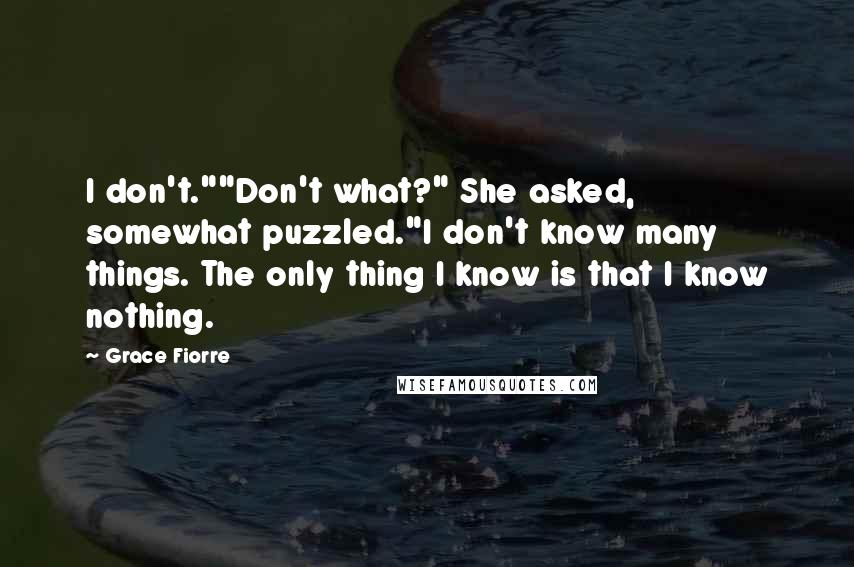 I don't."
"Don't what?" She asked, somewhat puzzled.
"I don't know many things. The only thing I know is that I know nothing.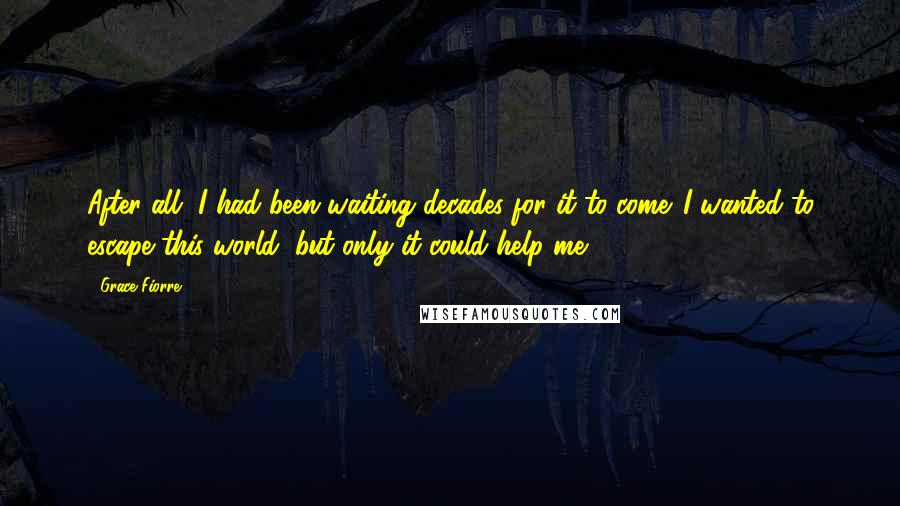 After all, I had been waiting decades for it to come. I wanted to escape this world, but only it could help me.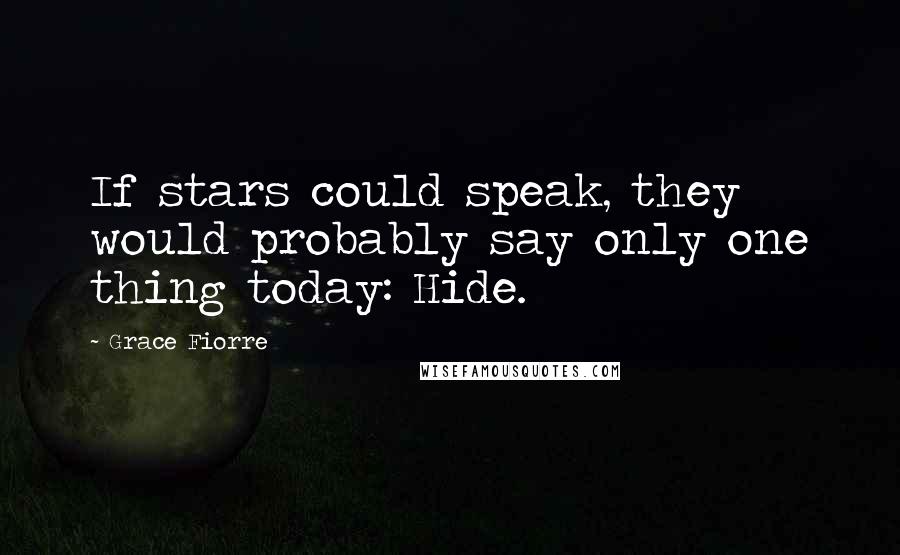 If stars could speak, they would probably say only one thing today: Hide.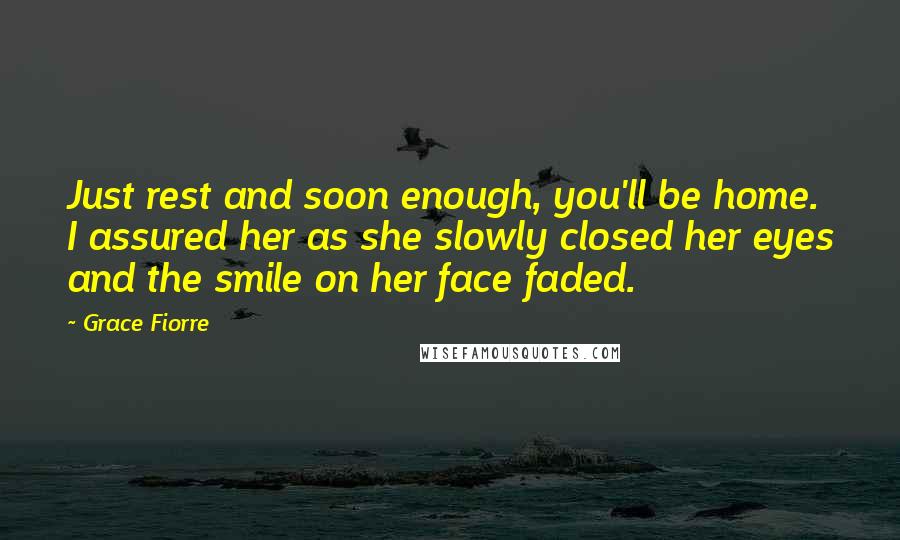 Just rest and soon enough, you'll be home. I assured her as she slowly closed her eyes and the smile on her face faded.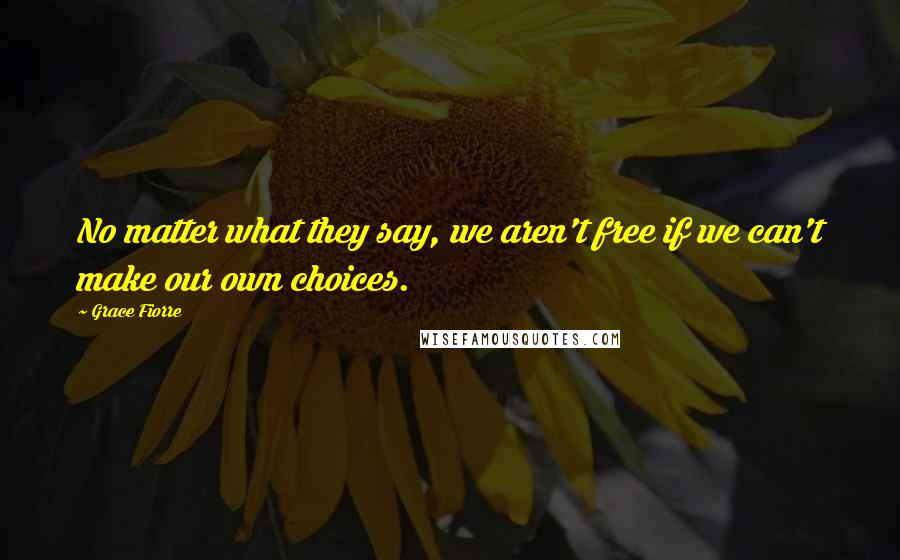 No matter what they say, we aren't free if we can't make our own choices.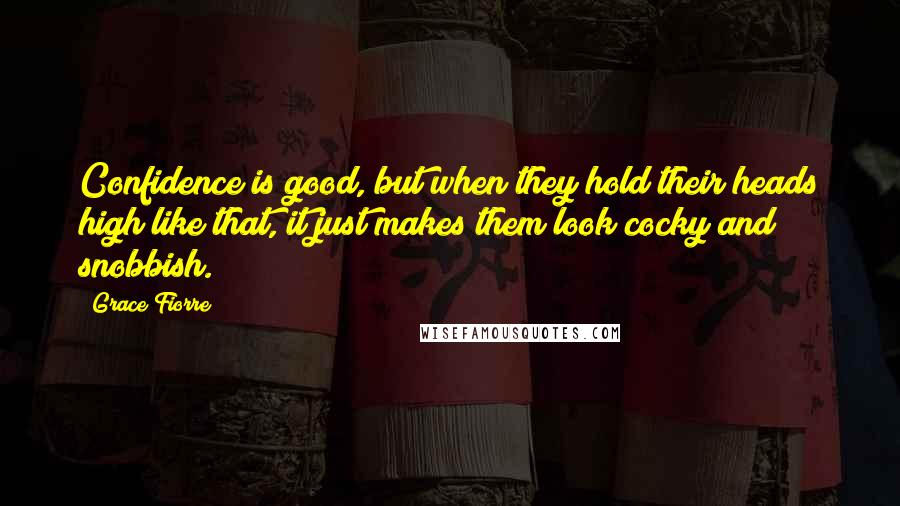 Confidence is good, but when they hold their heads high like that, it just makes them look cocky and snobbish.