Juliann Garey Quotes
Top 4 wise famous quotes and sayings by Juliann Garey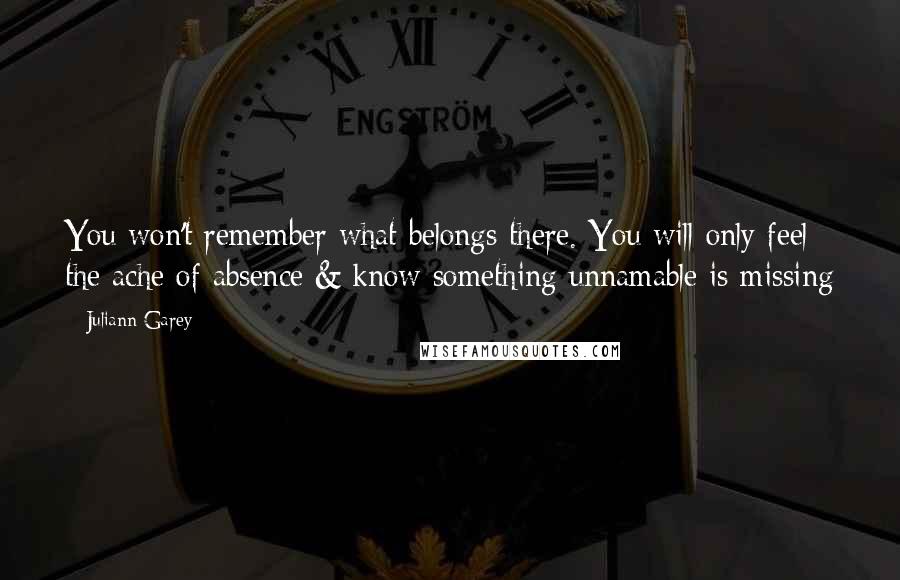 You won't remember what belongs there. You will only feel the ache of absence & know something unnamable is missing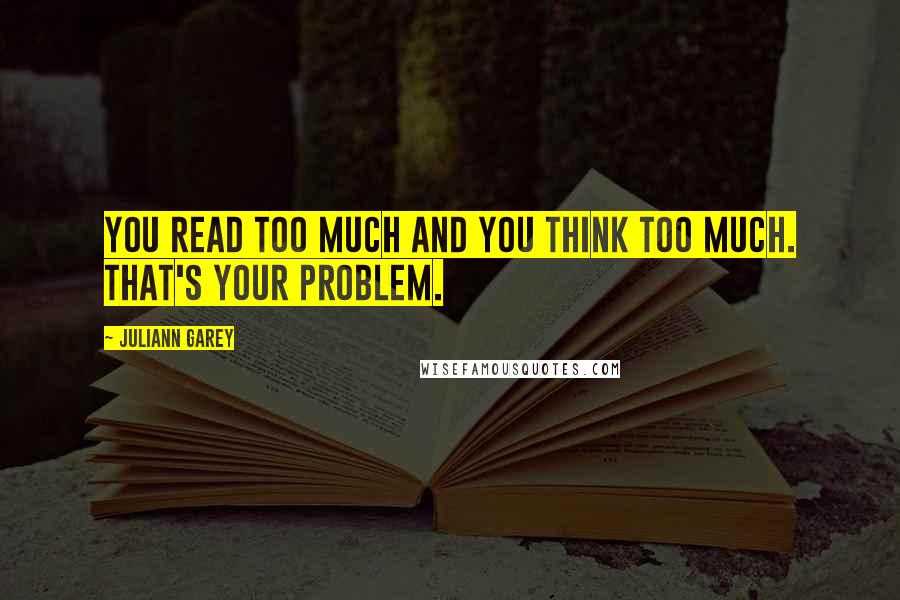 You read too much and you think too much. That's your problem.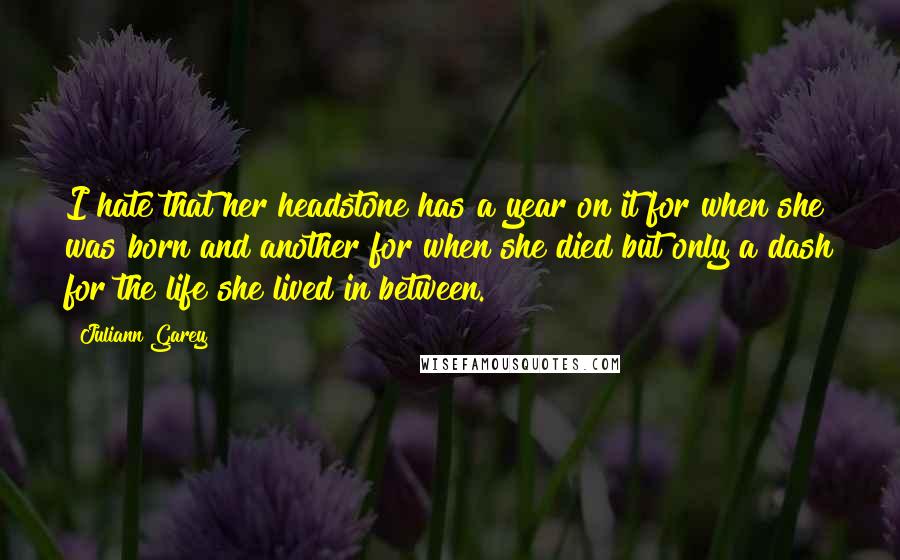 I hate that her headstone has a year on it for when she was born and another for when she died but only a dash for the life she lived in between.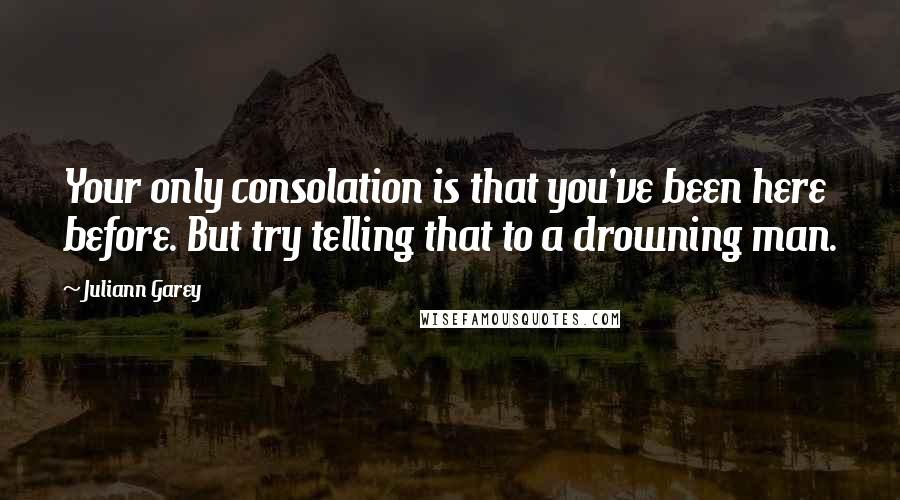 Your only consolation is that you've been here before. But try telling that to a drowning man.