I Play By My Own Rules Quotes
Collection of top 36 famous quotes about I Play By My Own Rules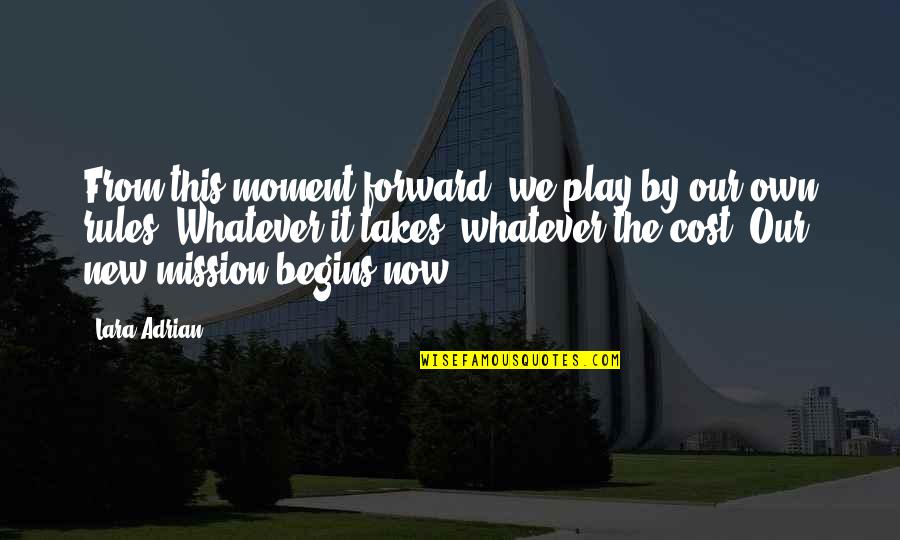 From this moment forward, we play by our own rules. Whatever it takes, whatever the cost. Our new mission begins now.
—
Lara Adrian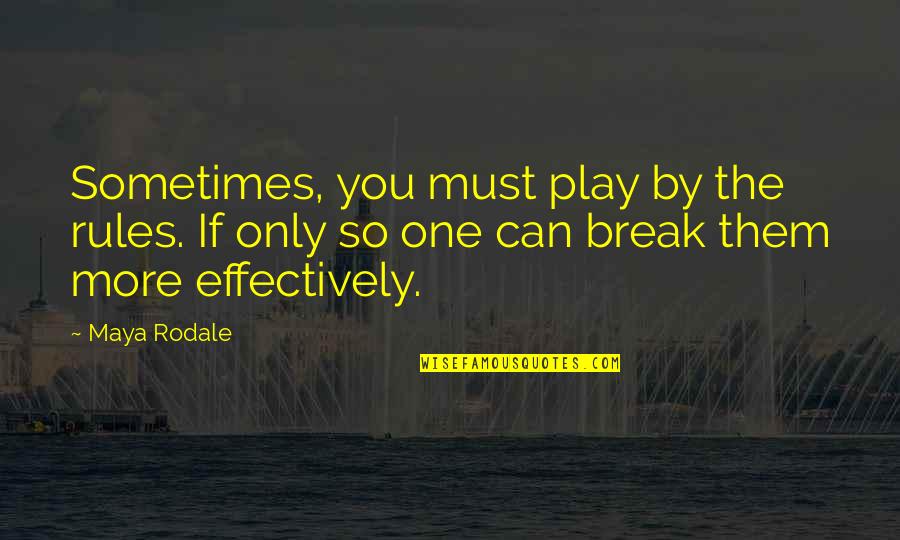 Sometimes, you must play by the rules. If only so one can break them more effectively.
—
Maya Rodale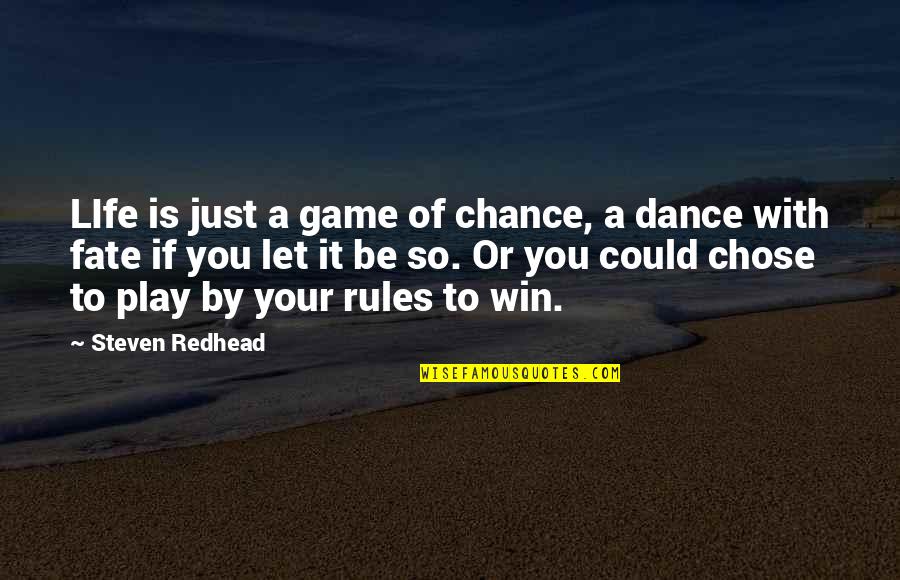 LIfe is just a game of chance, a dance with fate if you let it be so. Or you could chose to play by your rules to win.
—
Steven Redhead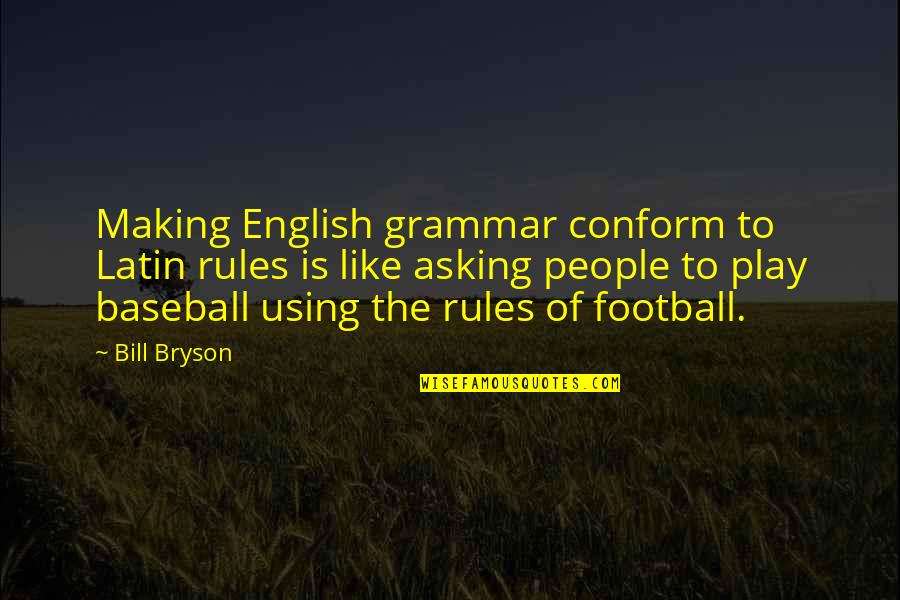 Making English grammar conform to Latin rules is like asking people to play baseball using the rules of football.
—
Bill Bryson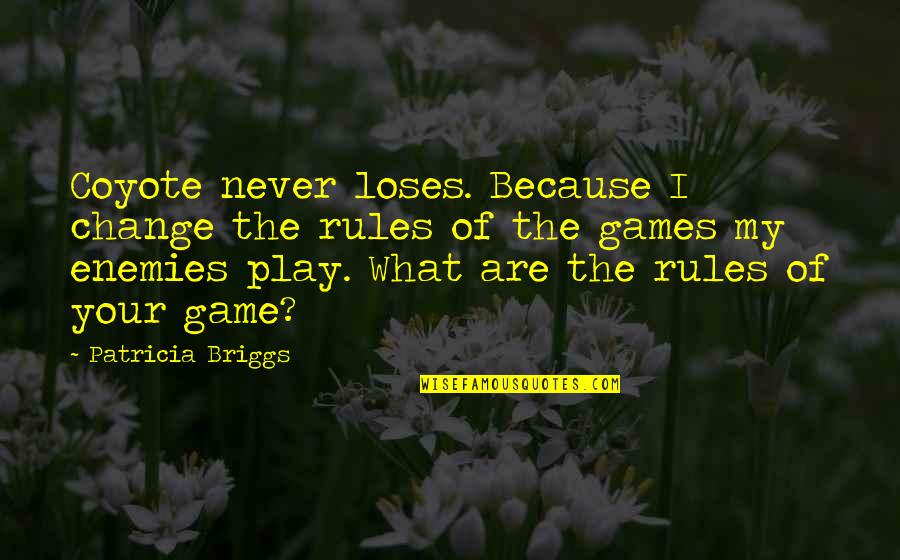 Coyote never loses. Because I change the rules of the games my enemies play. What are the rules of your game?
—
Patricia Briggs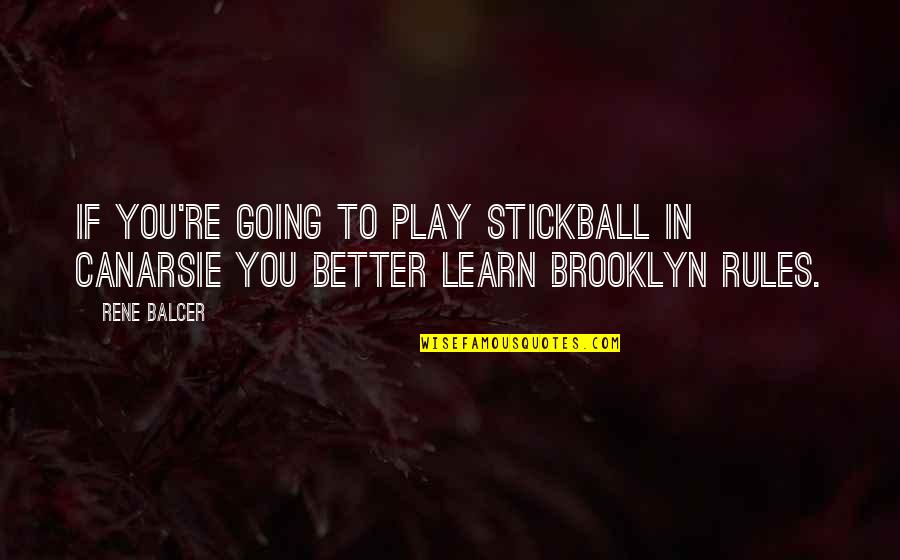 If you're going to play stickball in Canarsie you better learn Brooklyn rules. —
Rene Balcer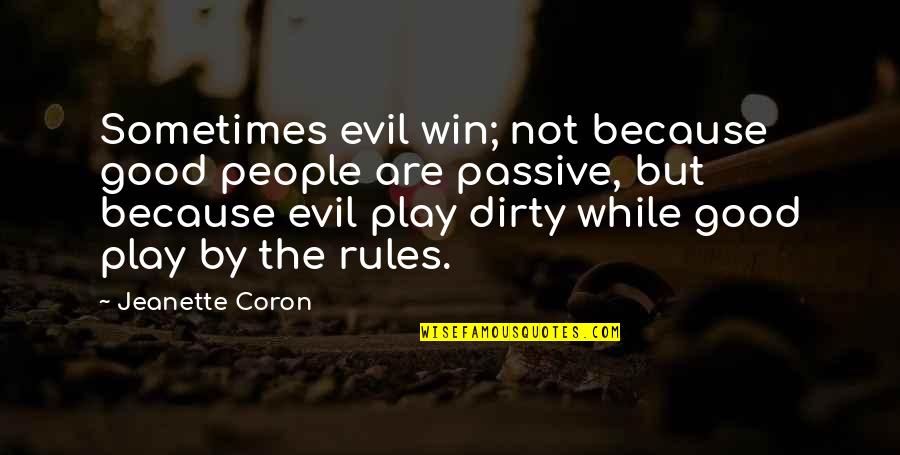 Sometimes evil win; not because good people are passive, but because evil play dirty while good play by the rules. —
Jeanette Coron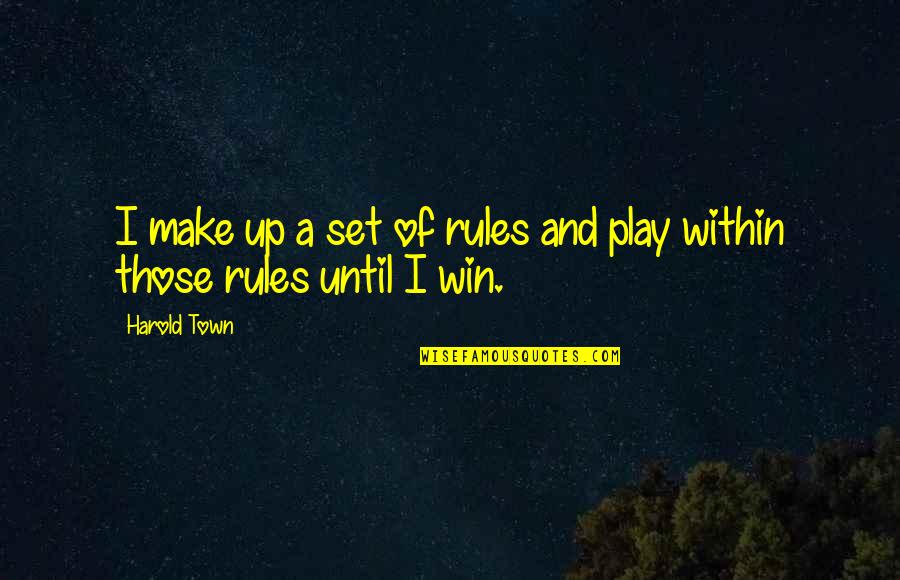 I make up a set of rules and play within those rules until I win. —
Harold Town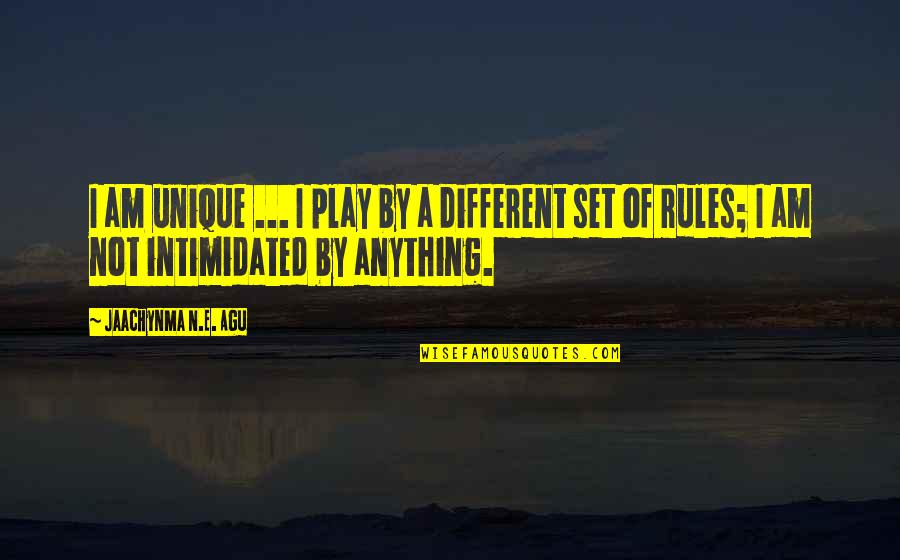 I am unique ... I play by a different set of rules; I am not intimidated by anything. —
Jaachynma N.E. Agu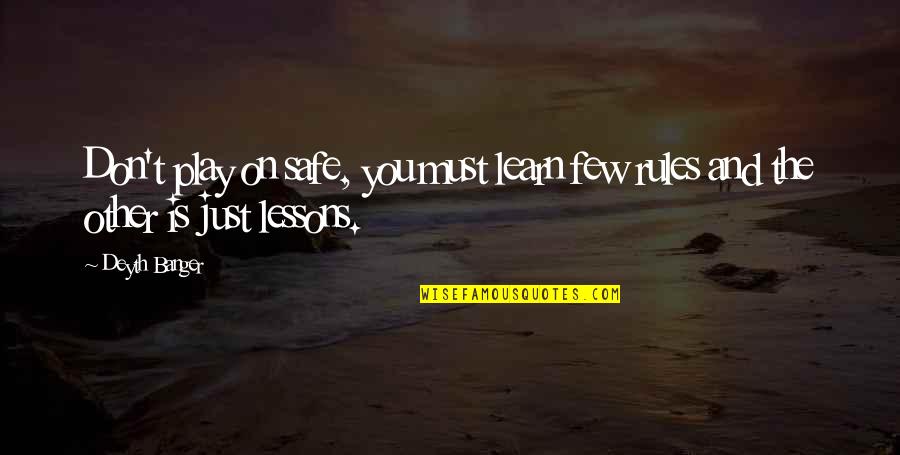 Don't play on safe, you must learn few rules and the other is just lessons. —
Deyth Banger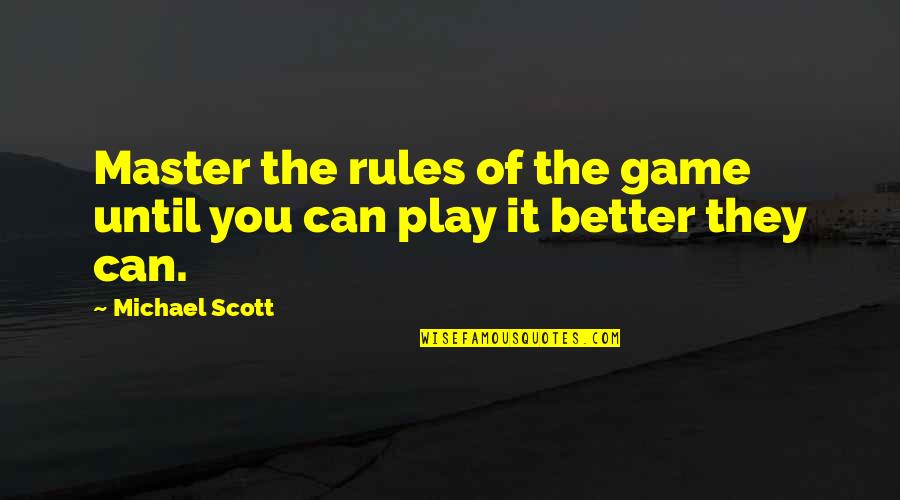 Master the rules of the game until you can play it better they can. —
Michael Scott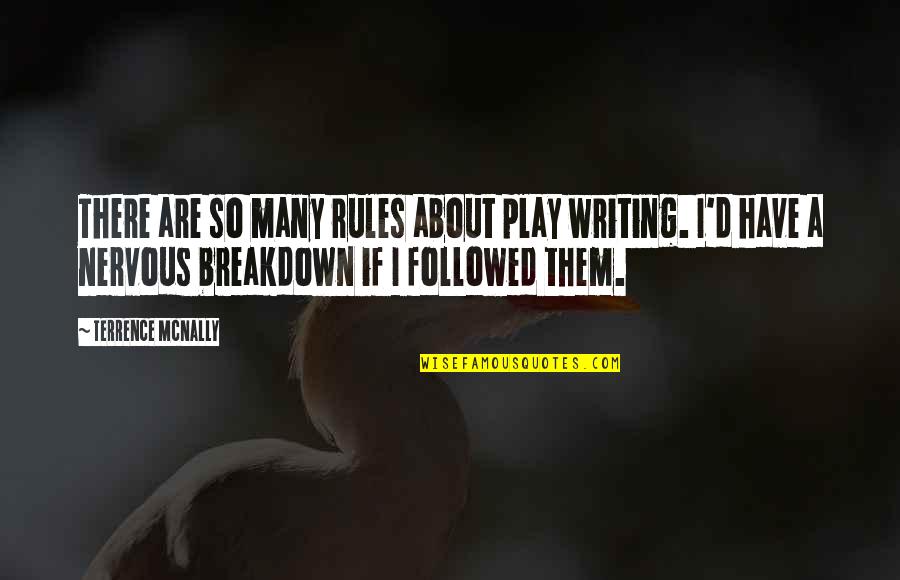 There are so many rules about play writing. I'd have a nervous breakdown if I followed them. —
Terrence McNally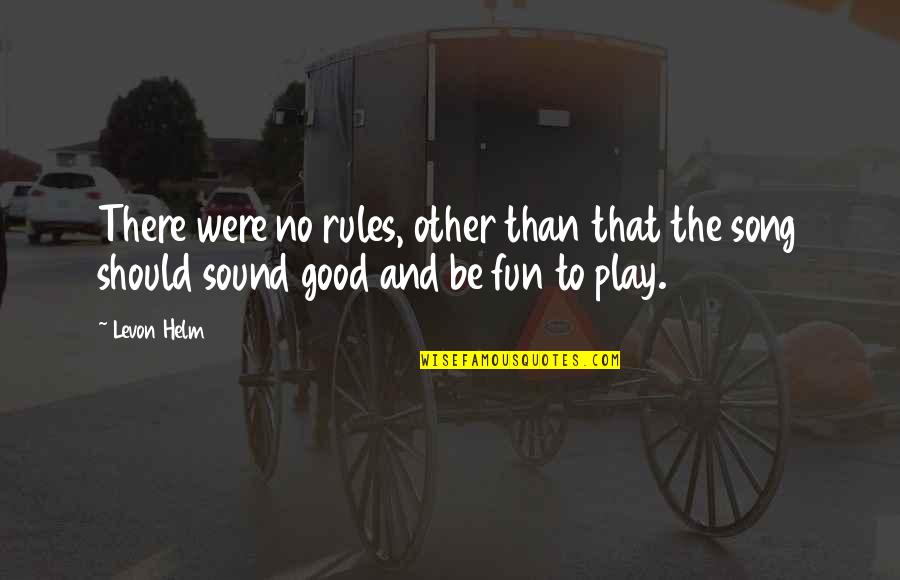 There were no rules, other than that the song should sound good and be fun to play. —
Levon Helm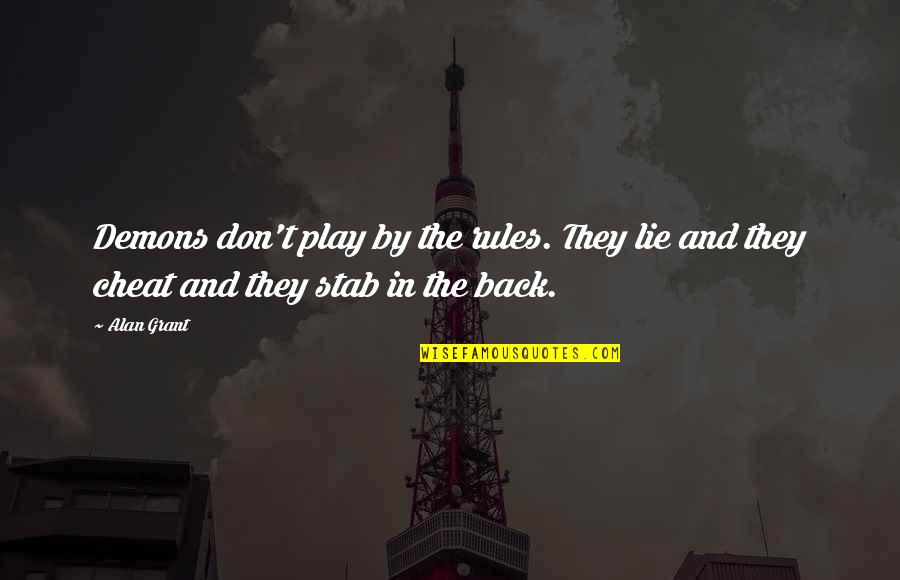 Demons don't play by the rules. They lie and they cheat and they stab in the back. —
Alan Grant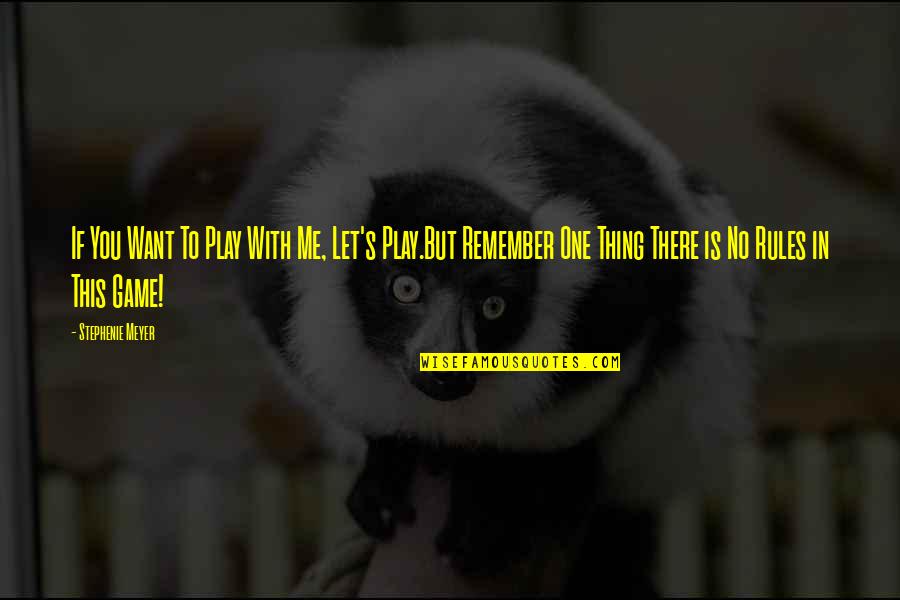 If You Want To Play With Me, Let's Play.
But Remember One Thing There is No Rules in This Game! —
Stephenie Meyer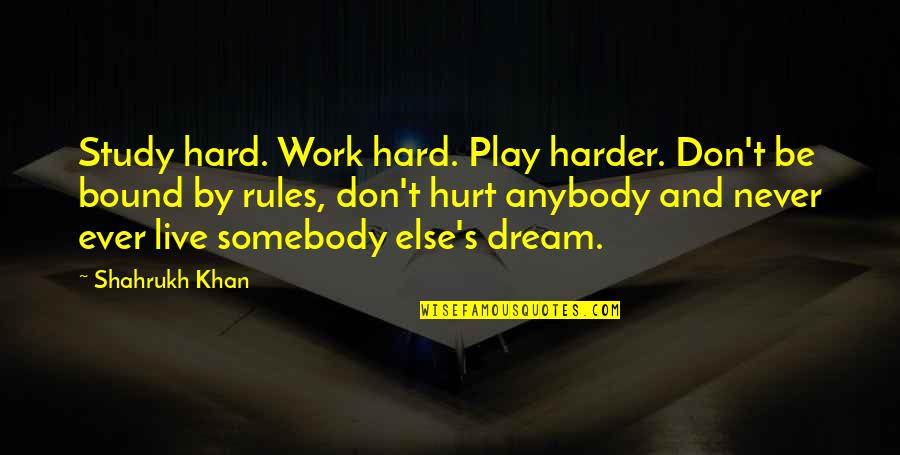 Study hard. Work hard. Play harder. Don't be bound by rules, don't hurt anybody and never ever live somebody else's dream. —
Shahrukh Khan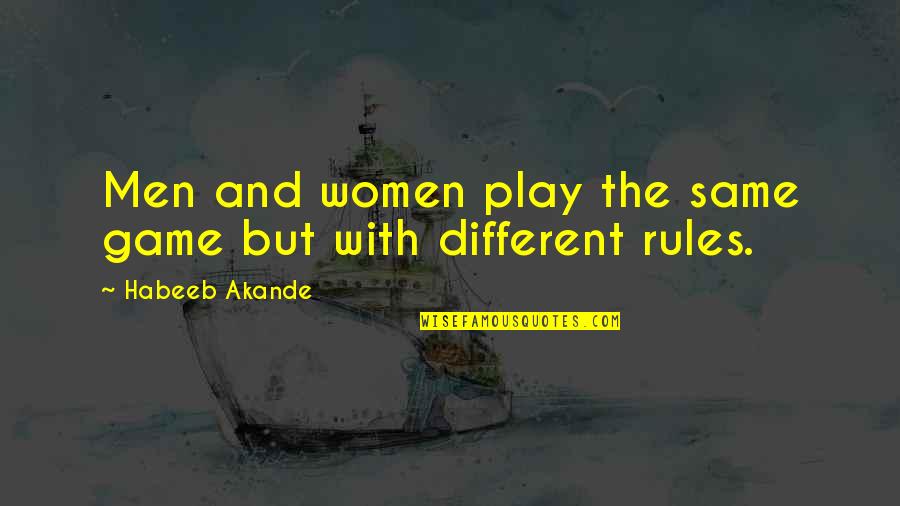 Men and women play the same game but with different rules. —
Habeeb Akande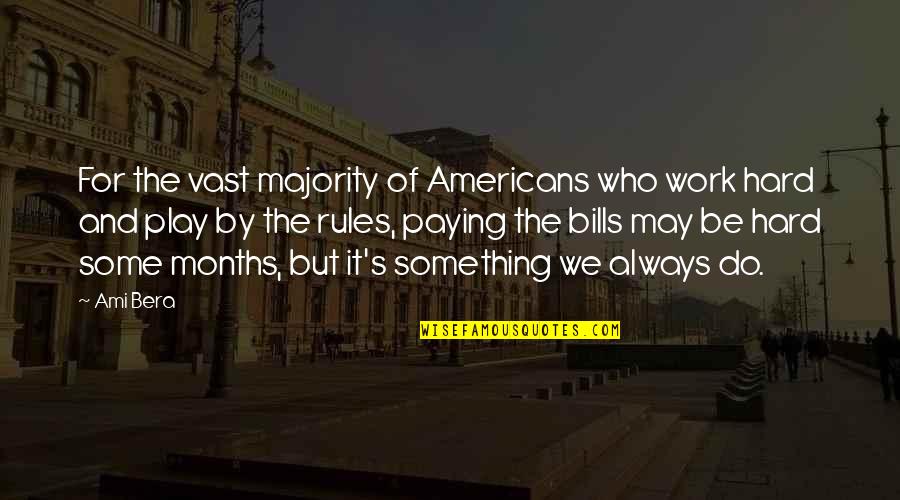 For the vast majority of Americans who work hard and play by the rules, paying the bills may be hard some months, but it's something we always do. —
Ami Bera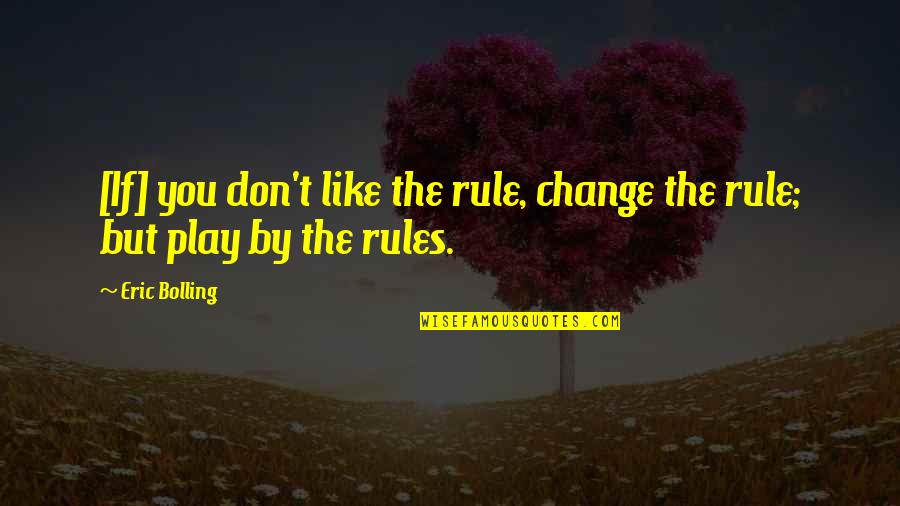 [If] you don't like the rule, change the rule; but play by the rules. —
Eric Bolling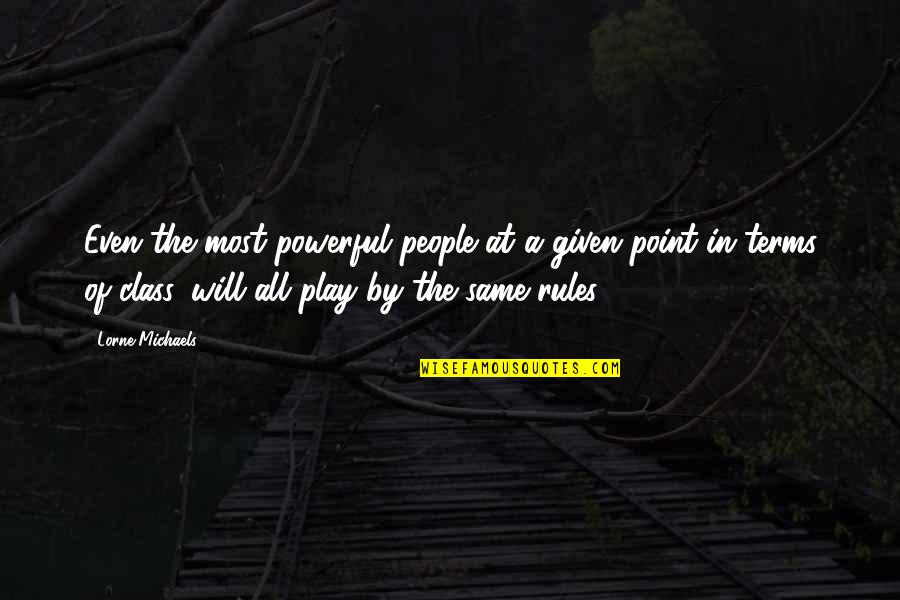 Even the most powerful people at a given point in terms of class, will all play by the same rules. —
Lorne Michaels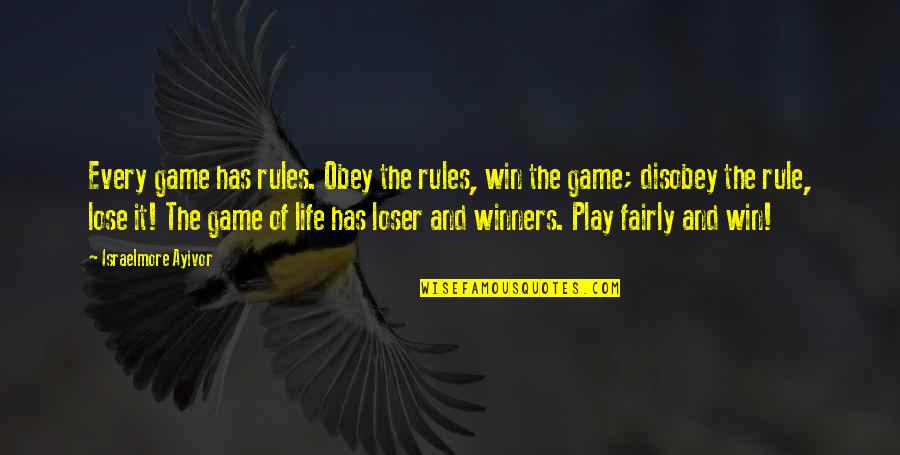 Every game has rules. Obey the rules, win the game; disobey the rule, lose it! The game of life has loser and winners. Play fairly and win! —
Israelmore Ayivor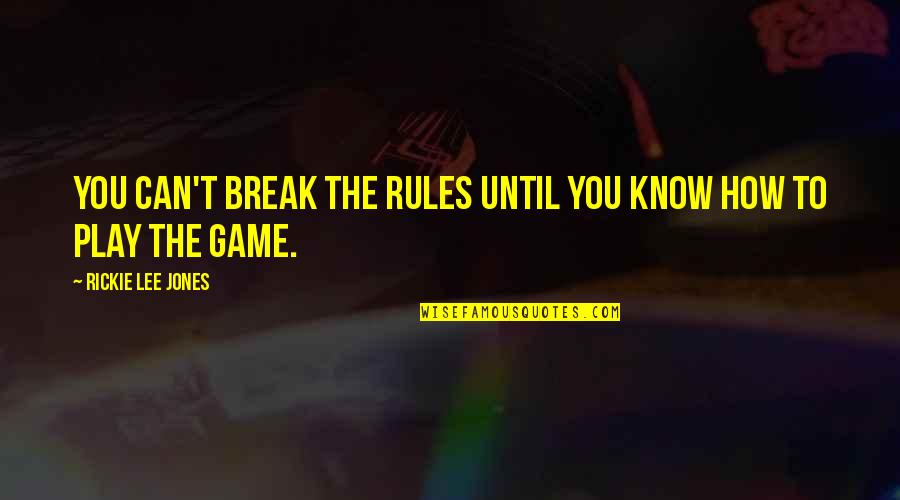 You can't break the rules until you know how to play the game. —
Rickie Lee Jones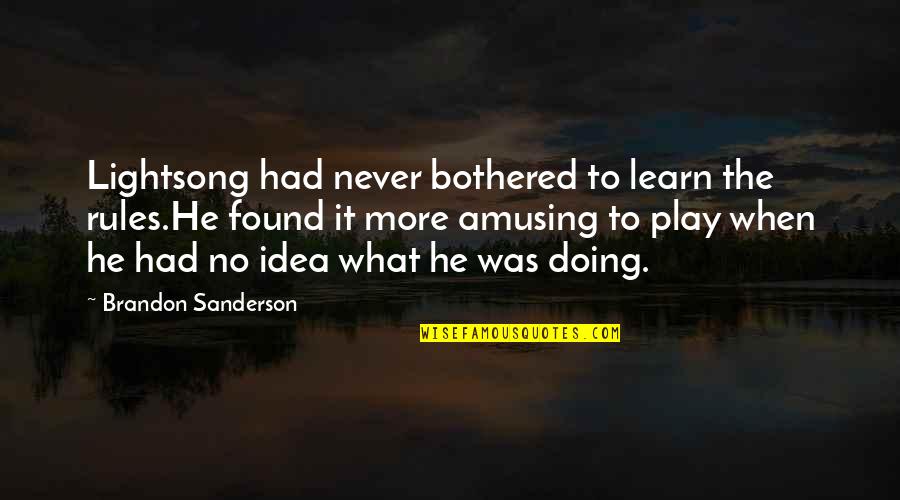 Lightsong had never bothered to learn the rules.
He found it more amusing to play when he had no idea what he was doing. —
Brandon Sanderson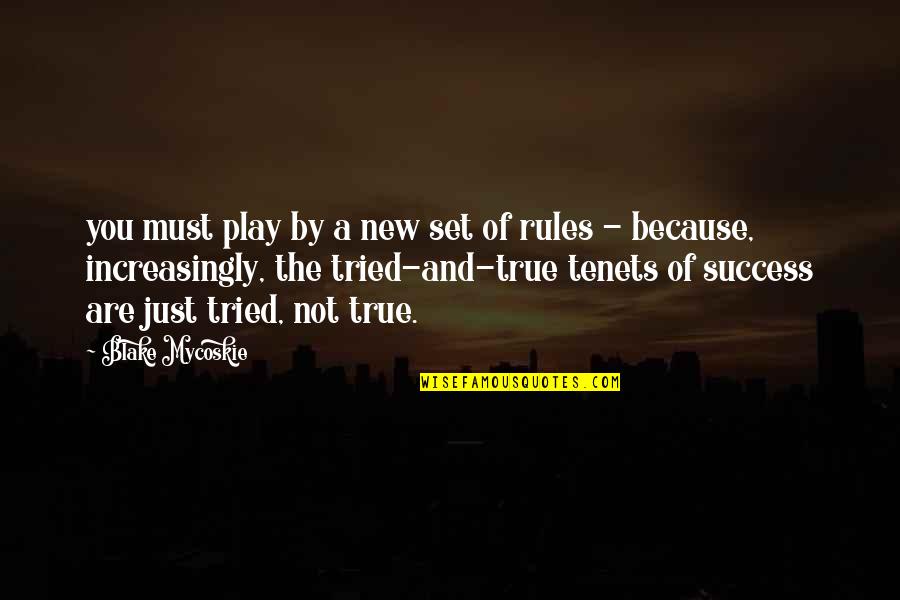 you must play by a new set of rules - because, increasingly, the tried-and-true tenets of success are just tried, not true. —
Blake Mycoskie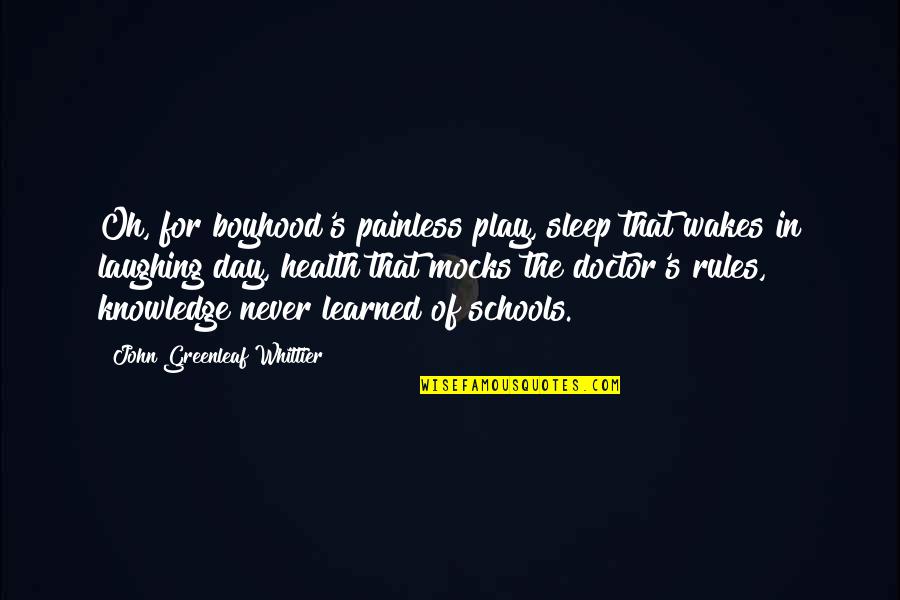 Oh, for boyhood's painless play, sleep that wakes in laughing day, health that mocks the doctor's rules, knowledge never learned of schools. —
John Greenleaf Whittier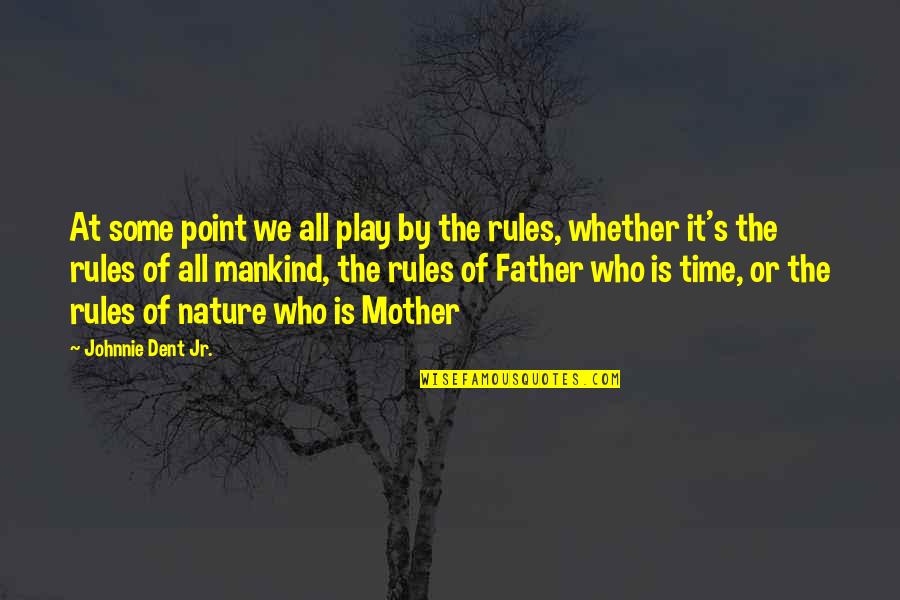 At some point we all play by the rules, whether it's the rules of all mankind, the rules of Father who is time, or the rules of nature who is Mother —
Johnnie Dent Jr.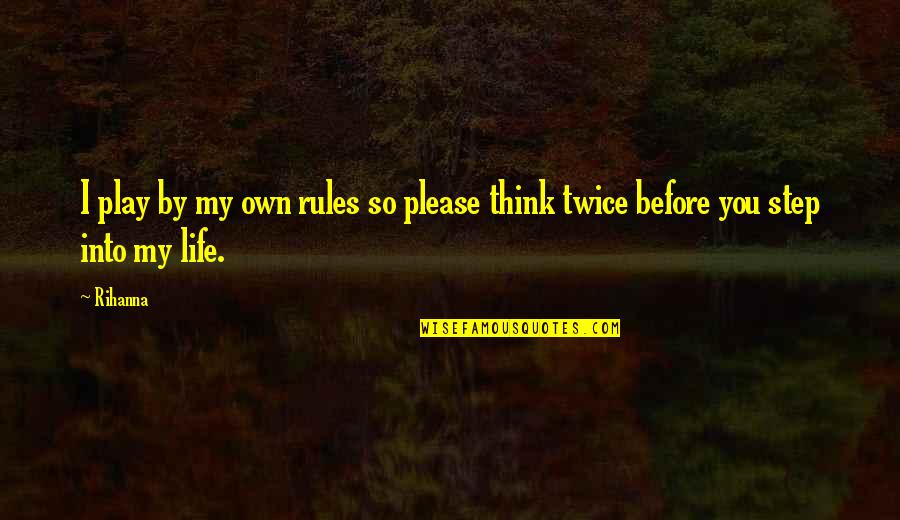 I play by my own rules
so please think twice before you step into my life. —
Rihanna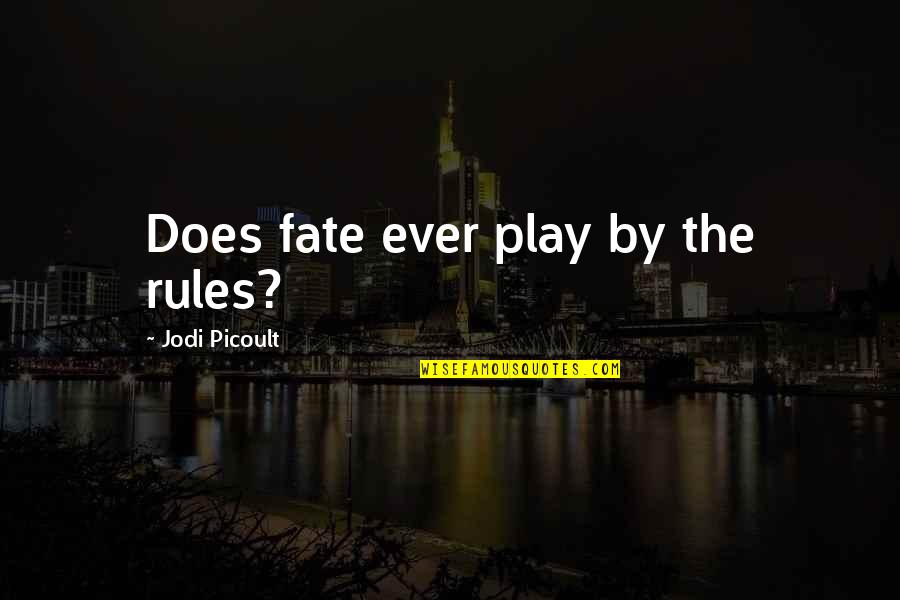 Does fate ever play by the rules? —
Jodi Picoult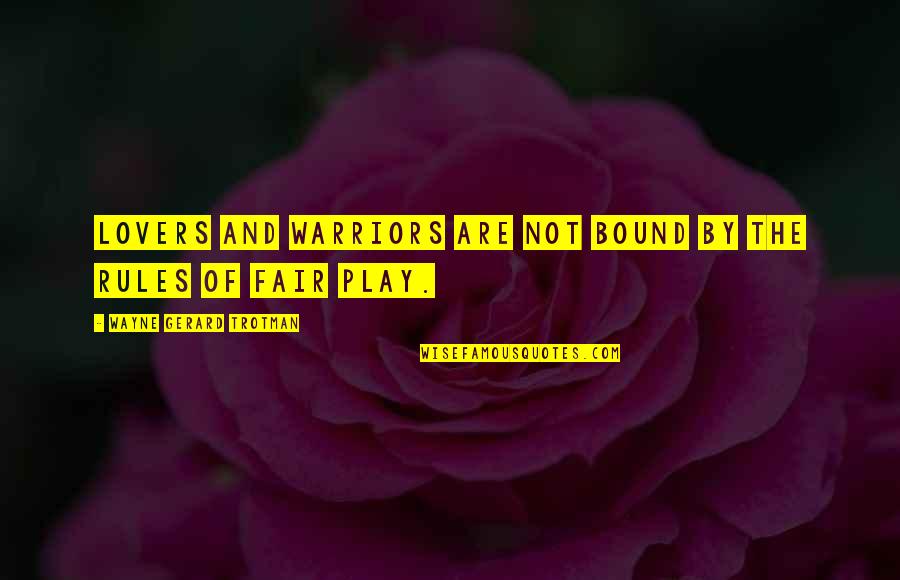 Lovers and warriors are not bound by the rules of fair play. —
Wayne Gerard Trotman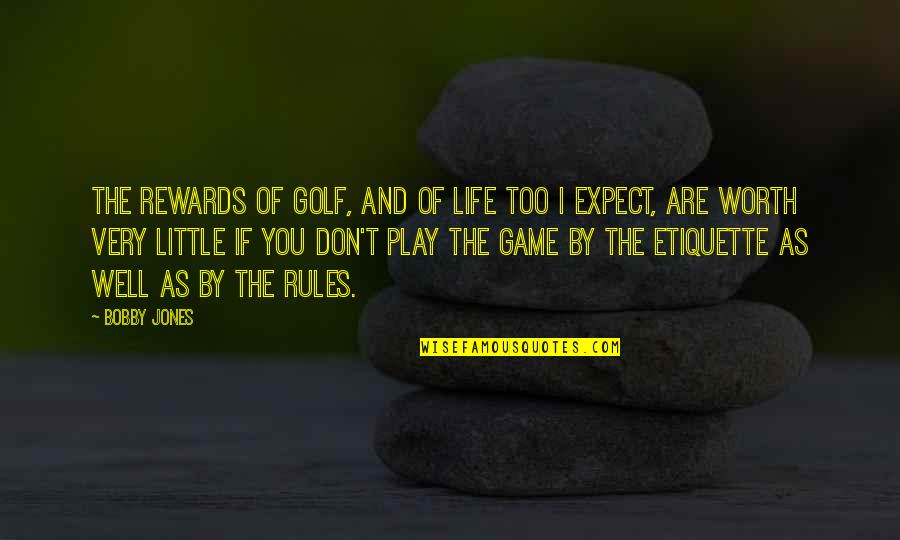 The rewards of golf, and of life too I expect, are worth very little if you don't play the game by the etiquette as well as by the rules. —
Bobby Jones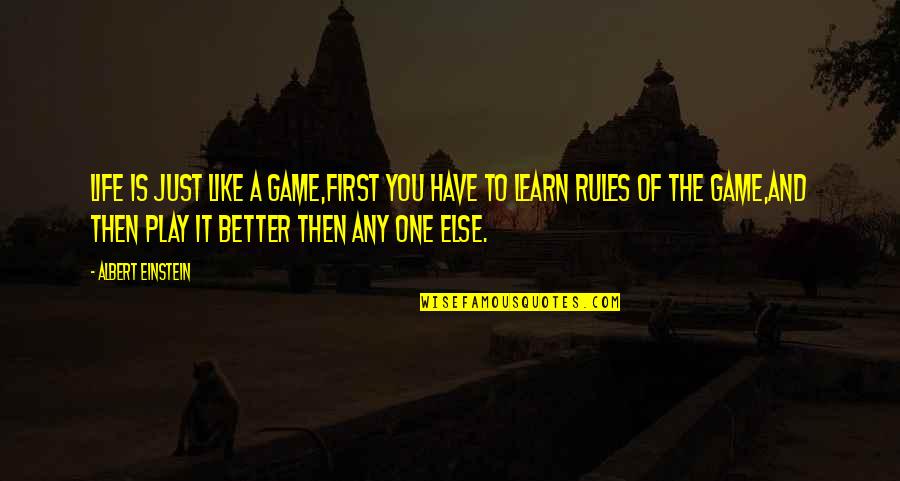 Life is just like a game,
First you have to learn rules of the game,
And then play it better then any one else. —
Albert Einstein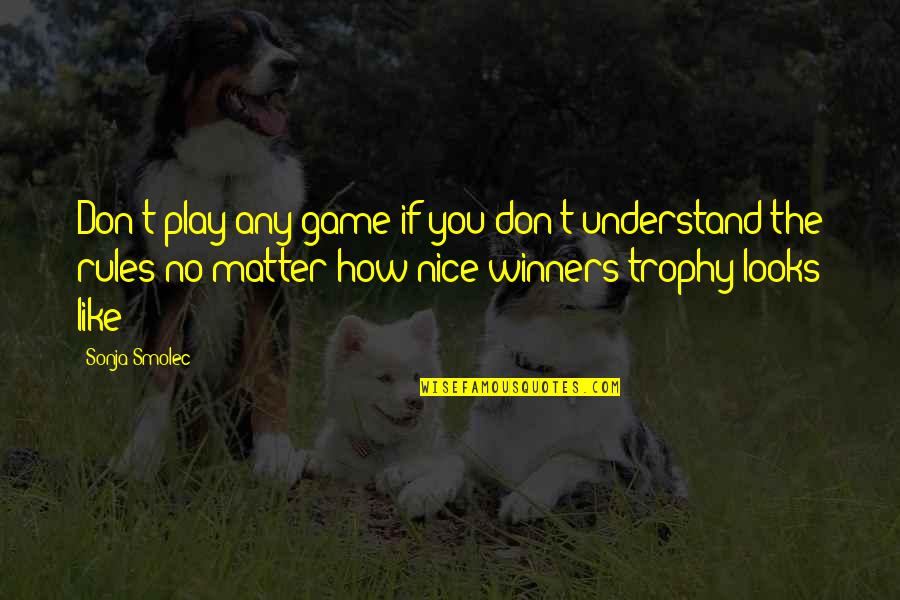 Don't play any game if you don't understand the rules no matter how nice winners trophy looks like —
Sonja Smolec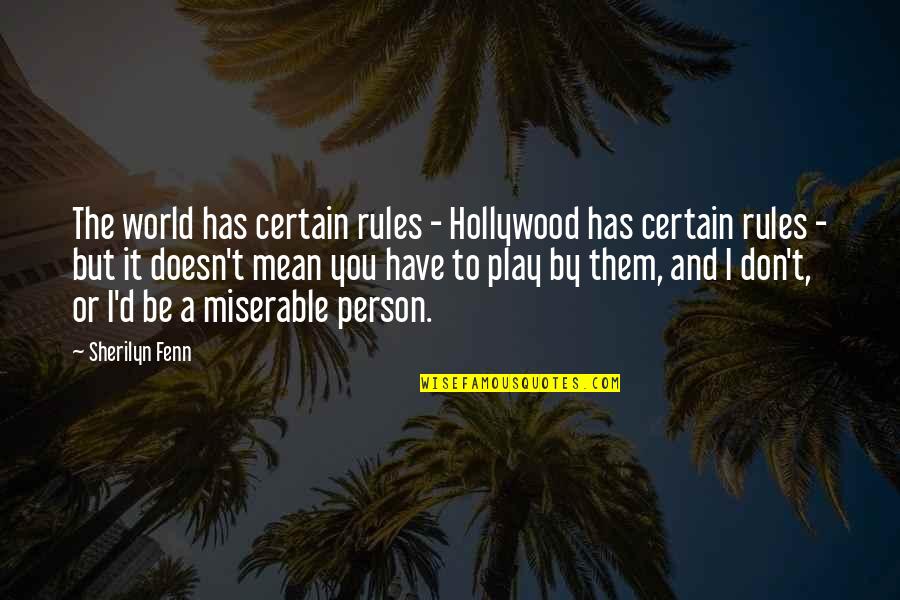 The world has certain rules - Hollywood has certain rules - but it doesn't mean you have to play by them, and I don't, or I'd be a miserable person. —
Sherilyn Fenn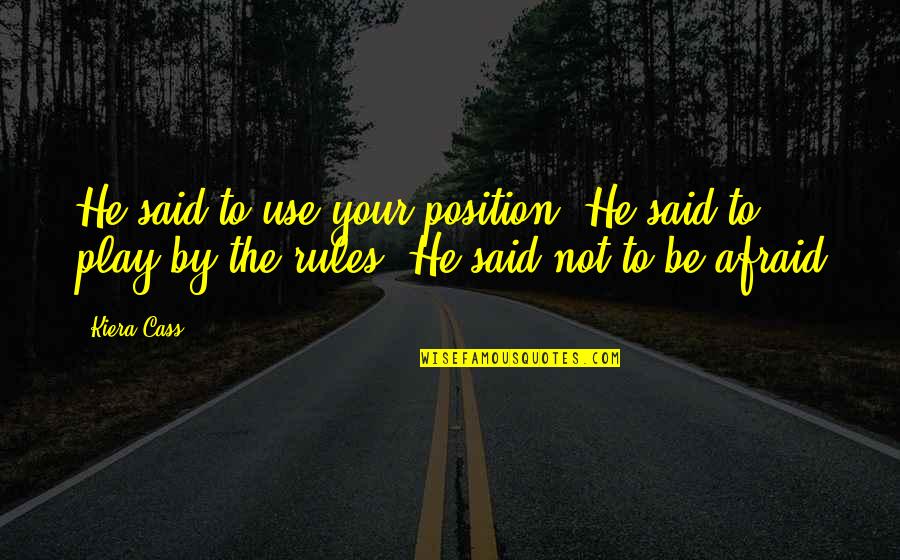 He said to use your position. He said to play by the rules. He said not to be afraid —
Kiera Cass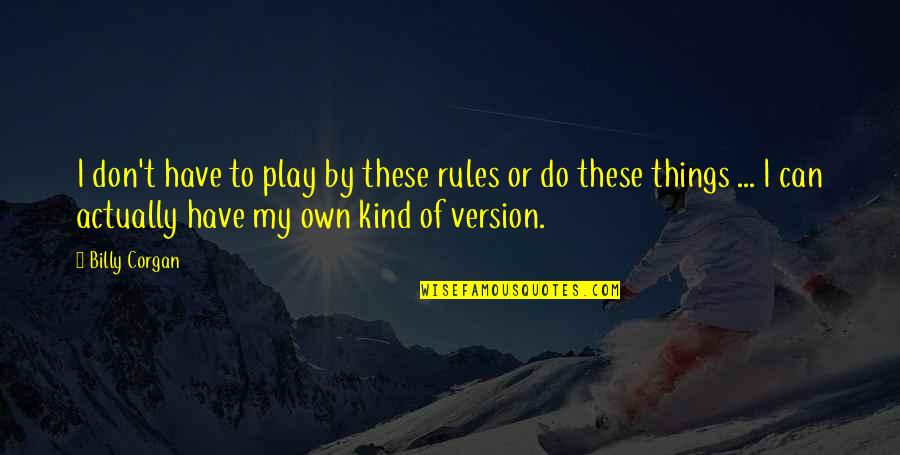 I don't have to play by these rules or do these things ... I can actually have my own kind of version. —
Billy Corgan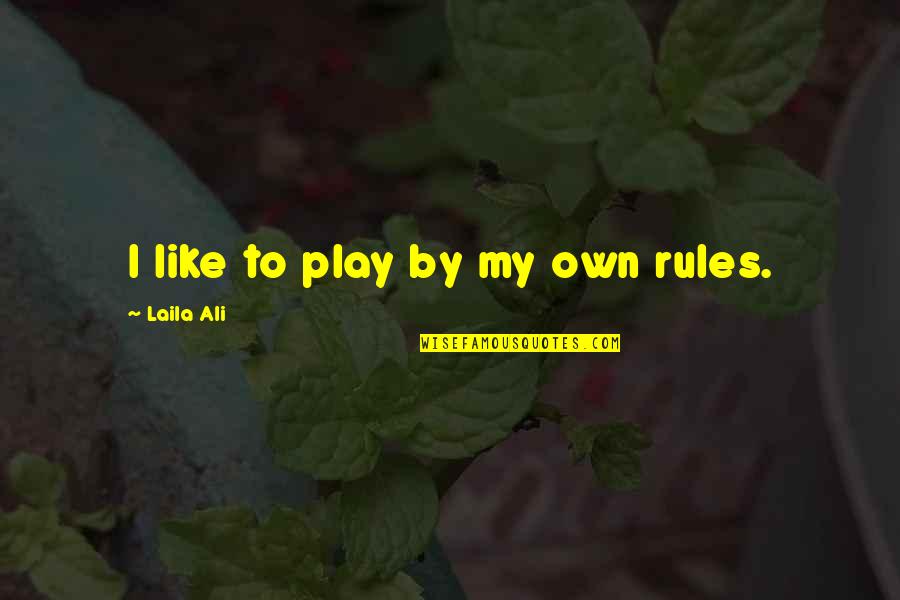 I like to play by my own rules. —
Laila Ali