William Cullen Bryant Quotes
Top 8 wise famous quotes and sayings by William Cullen Bryant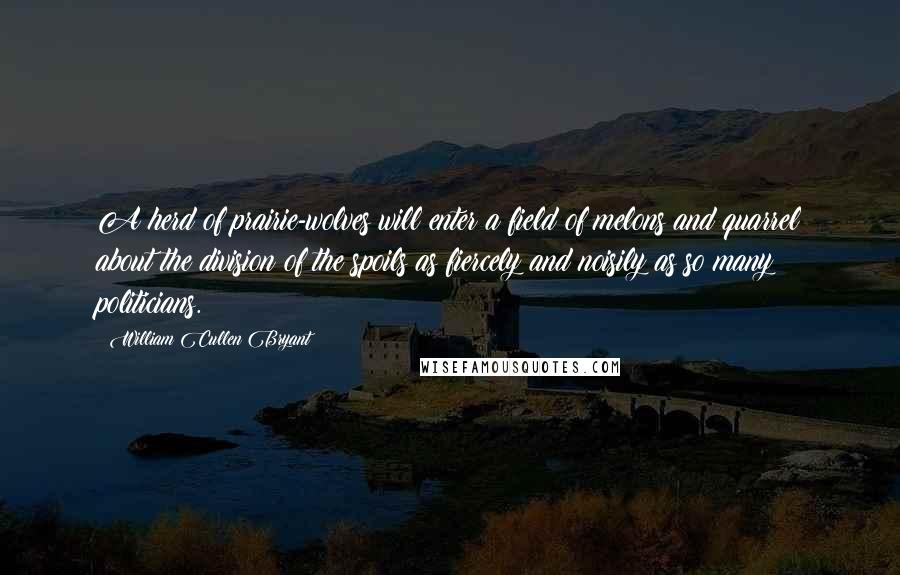 A herd of prairie-wolves will enter a field of melons and quarrel about the division of the spoils as fiercely and noisily as so many politicians.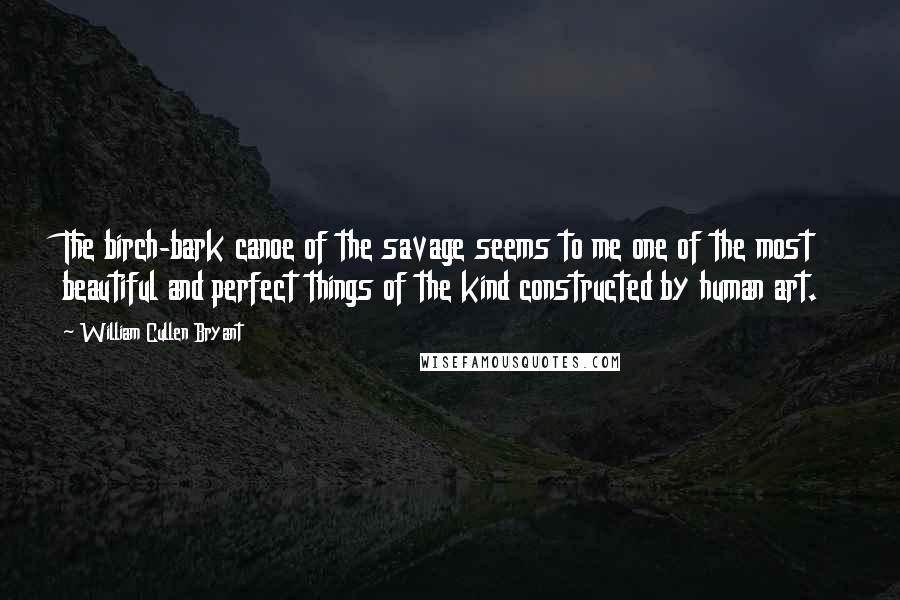 The birch-bark canoe of the savage seems to me one of the most beautiful and perfect things of the kind constructed by human art.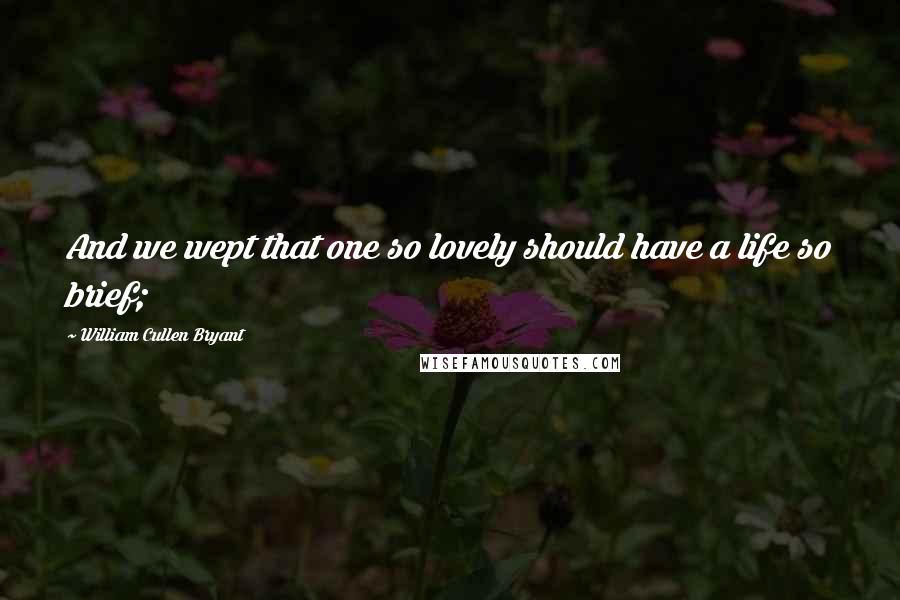 And we wept that one so lovely should have a life so brief;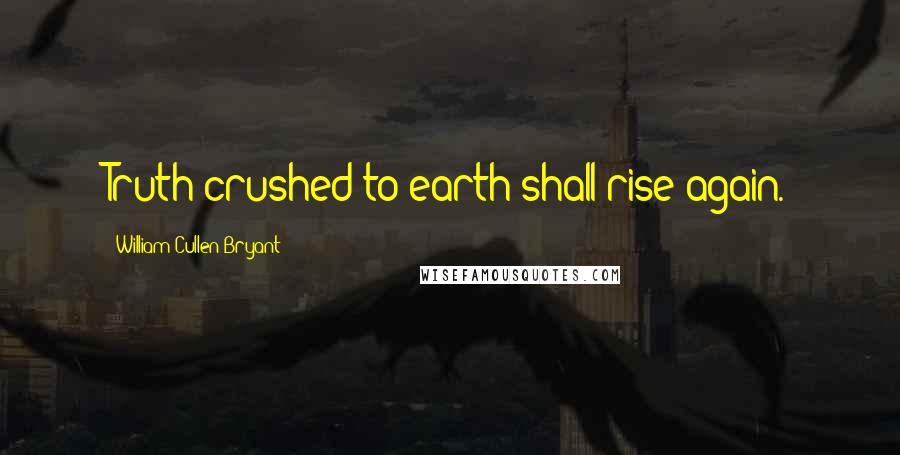 Truth crushed to earth shall rise again.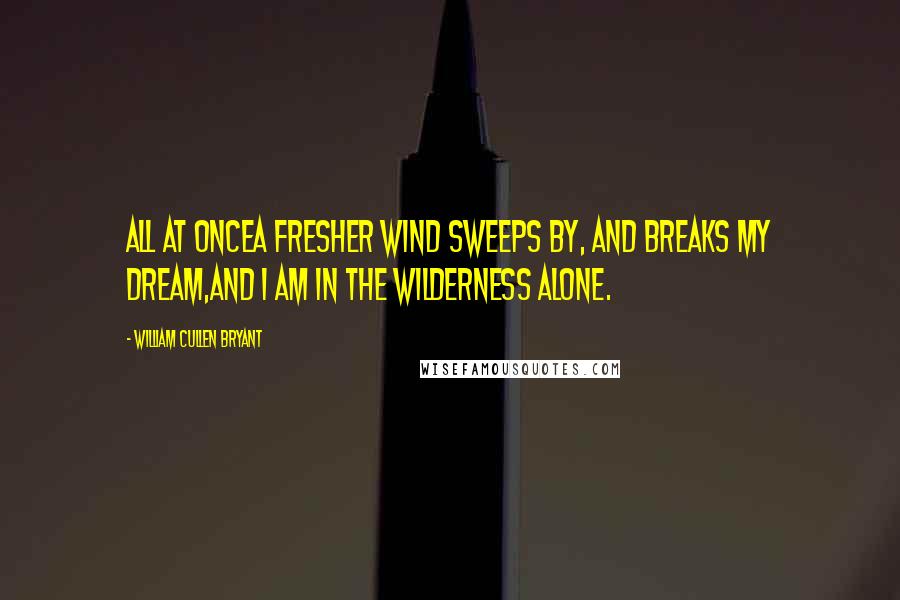 All at once
A fresher wind sweeps by, and breaks my dream,
And I am in the wilderness alone.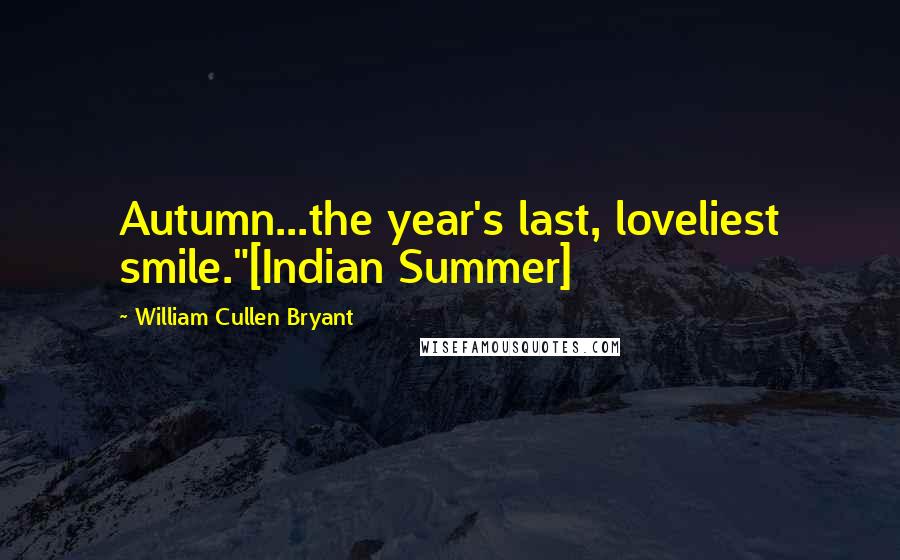 Autumn...the year's last, loveliest smile."
[Indian Summer]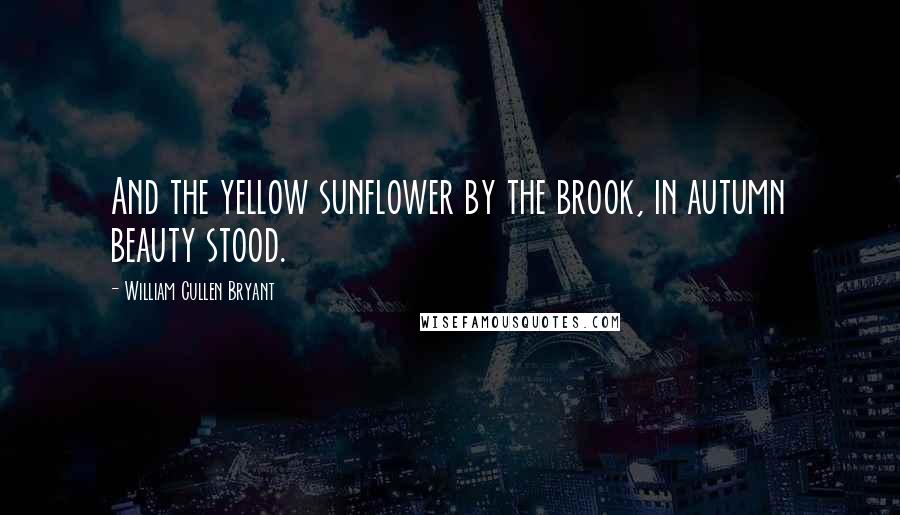 And the yellow sunflower by the brook, in autumn beauty stood.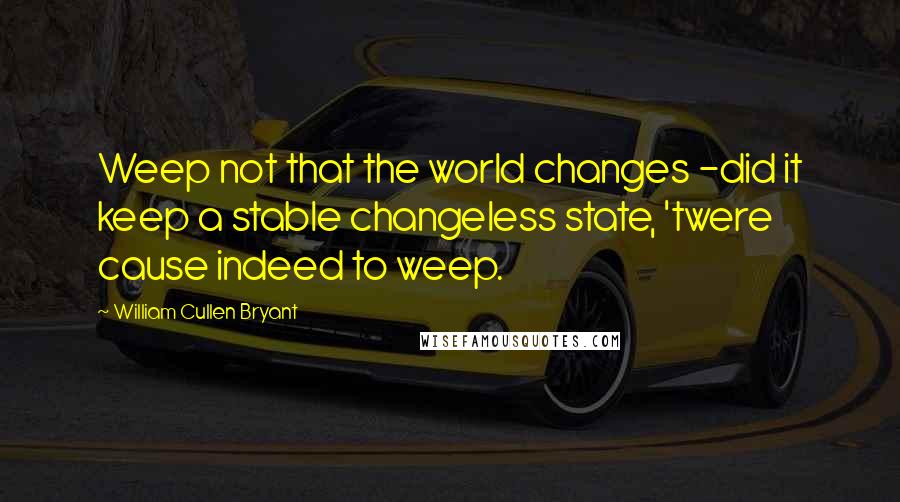 Weep not that the world changes -did it keep a stable changeless state, 'twere cause indeed to weep.