Debolina Quotes
Top 11 wise famous quotes and sayings by Debolina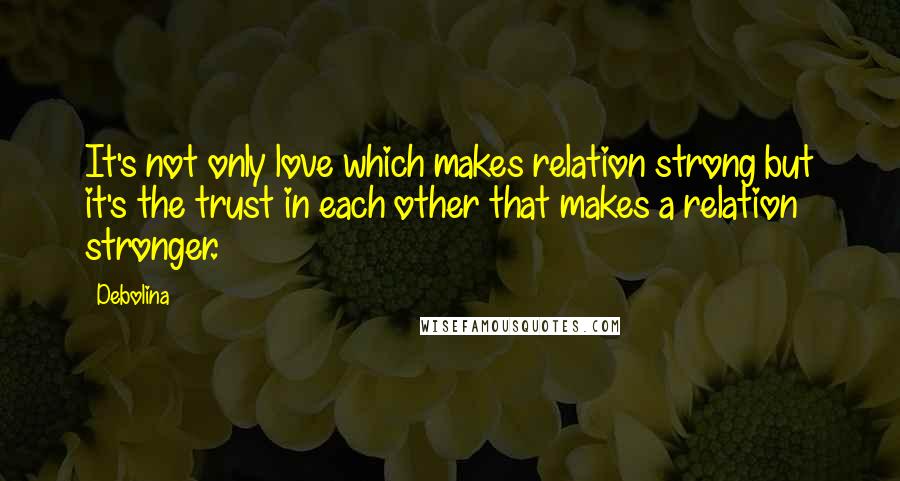 It's not only love which makes relation strong but it's the trust in each other that makes a relation stronger.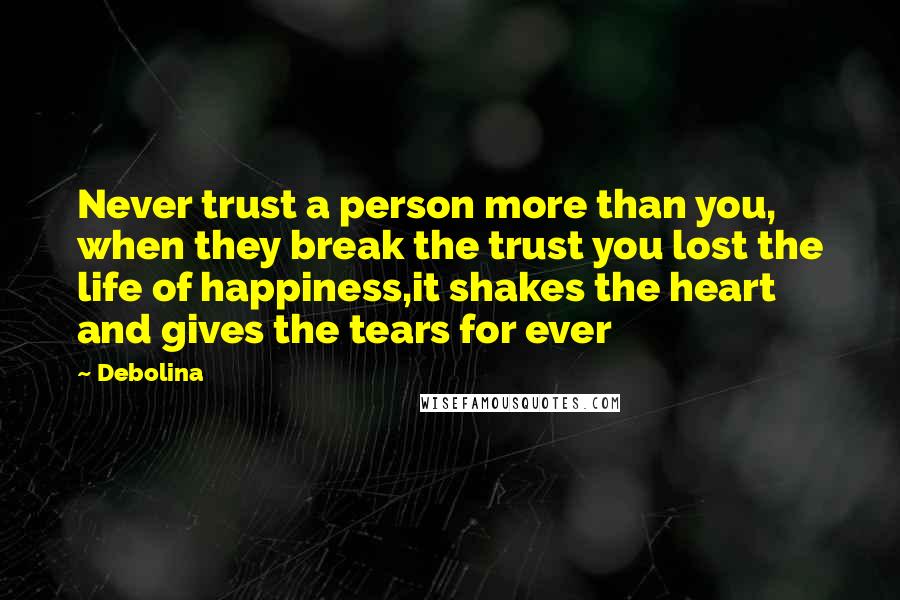 Never trust a person more than you, when they break the trust you lost the life of happiness,it shakes the heart and gives the tears for ever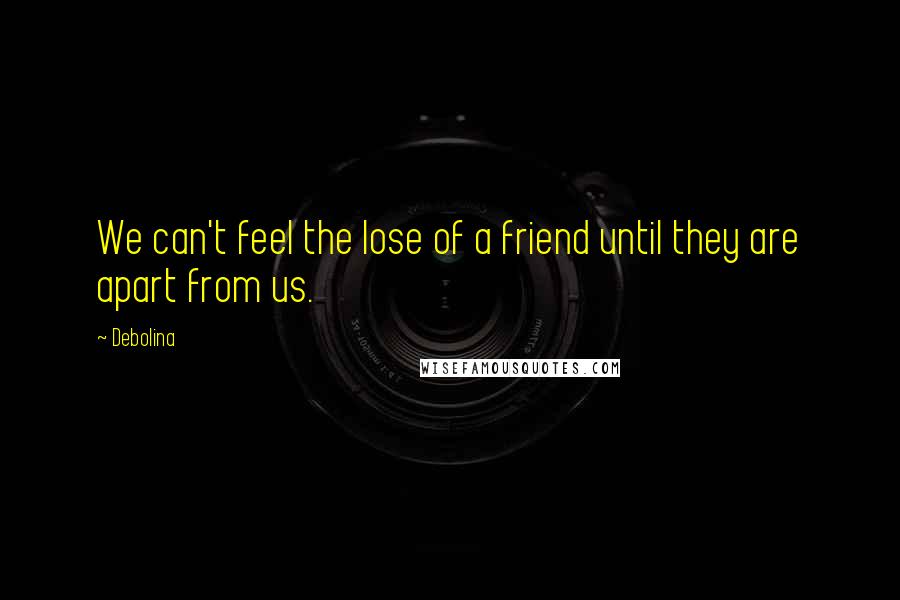 We can't feel the lose of a friend until they are apart from us.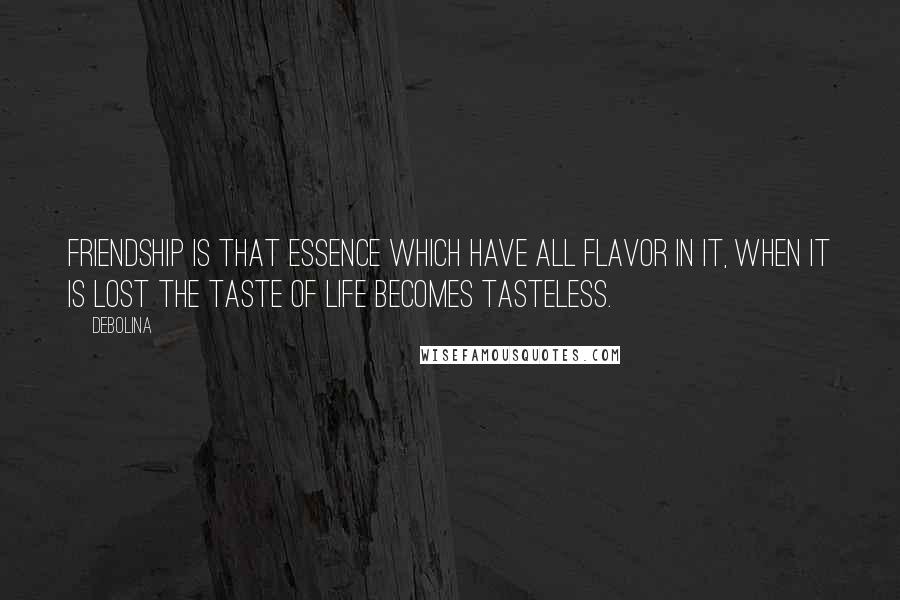 Friendship is that essence which have all flavor in it, when it is lost the taste of life becomes tasteless.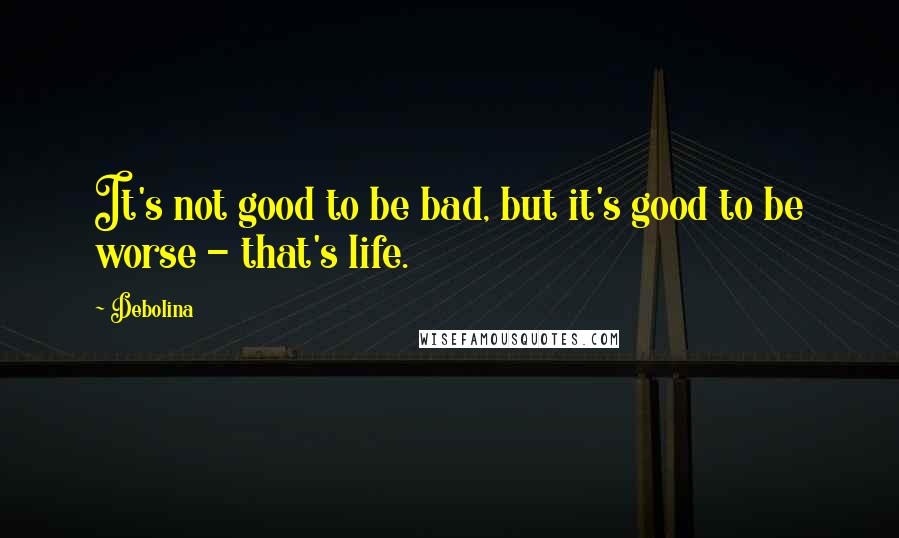 It's not good to be bad, but it's good to be worse - that's life.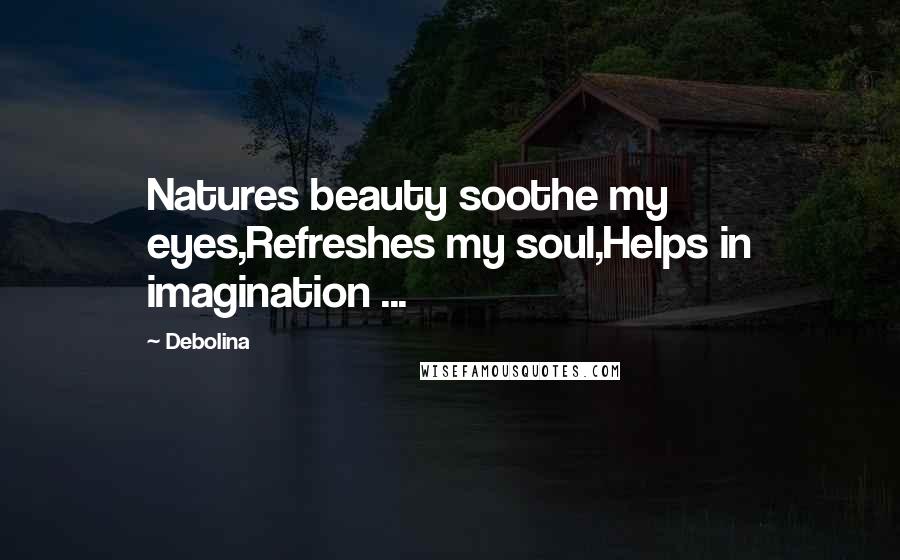 Natures beauty soothe my eyes,
Refreshes my soul,
Helps in imagination ...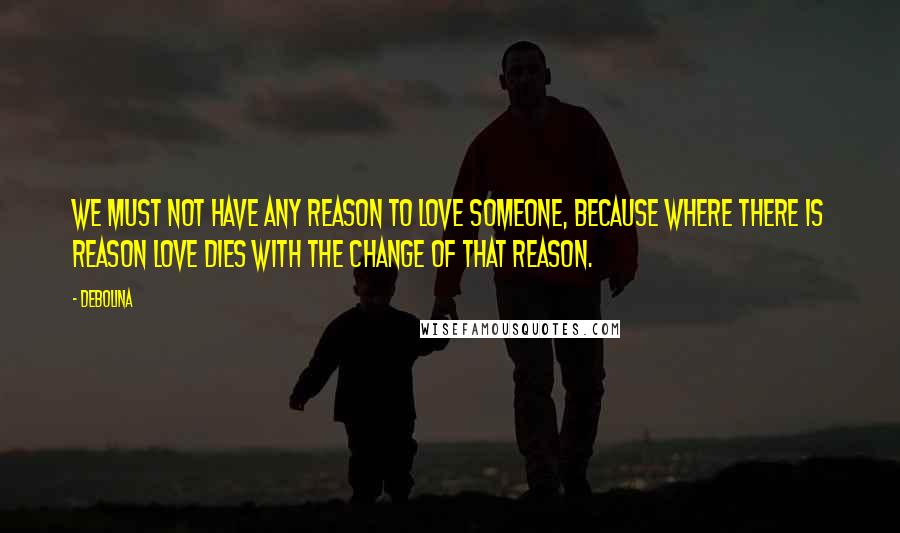 We must not have any reason to love someone, because where there is reason love dies with the change of that reason.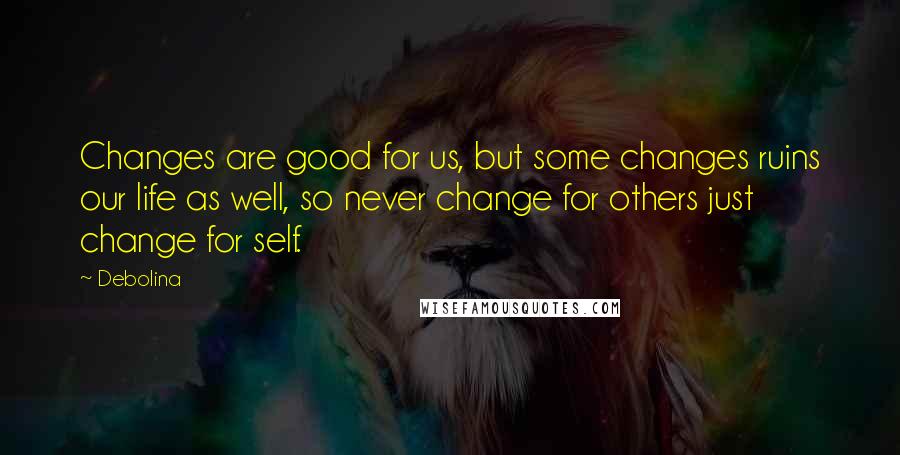 Changes are good for us, but some changes ruins our life as well, so never change for others just change for self.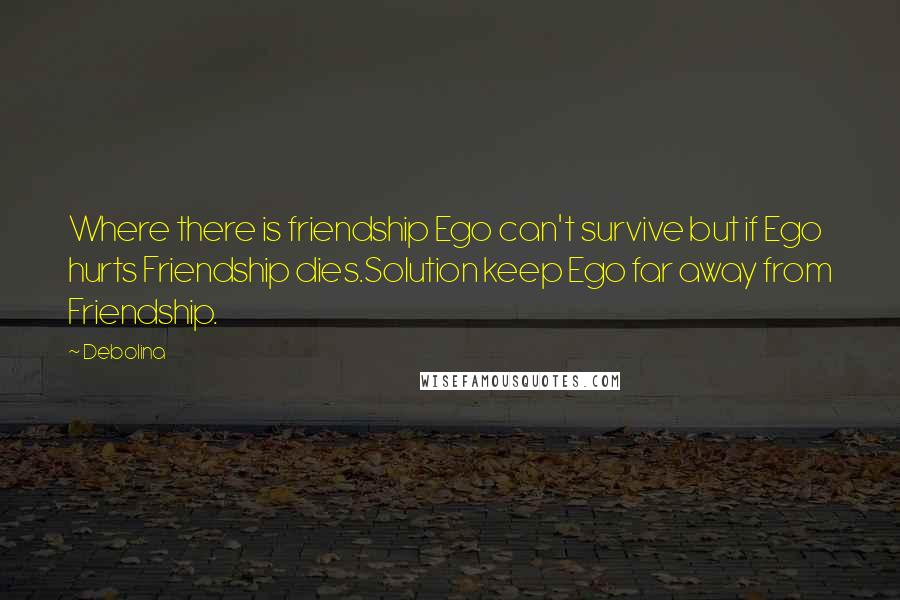 Where there is friendship Ego can't survive but if Ego hurts Friendship dies.Solution keep Ego far away from Friendship.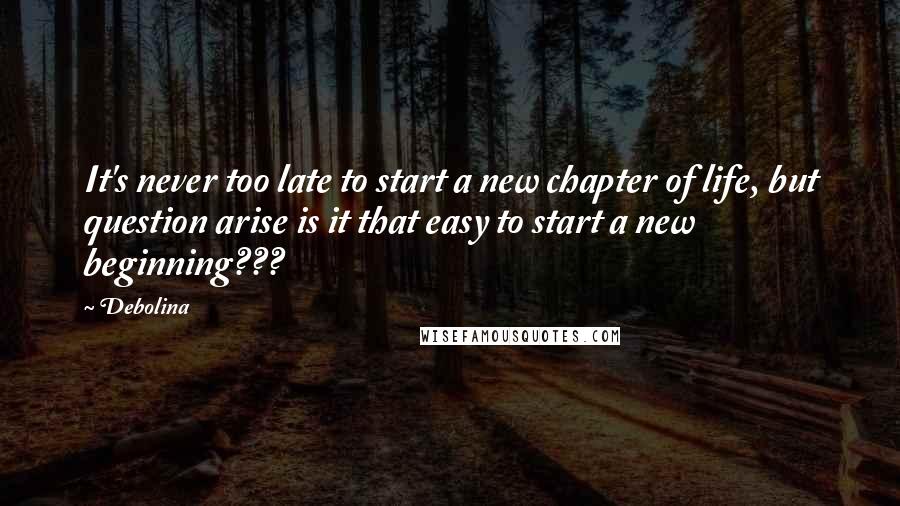 It's never too late to start a new chapter of life, but question arise is it that easy to start a new beginning???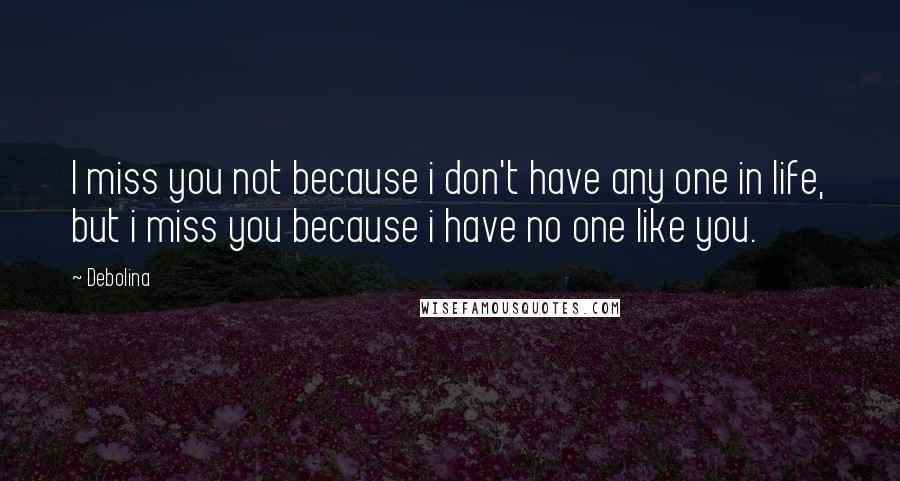 I miss you not because i don't have any one in life, but i miss you because i have no one like you.