Kamaran Ihsan Salih Quotes
Top 19 wise famous quotes and sayings by Kamaran Ihsan Salih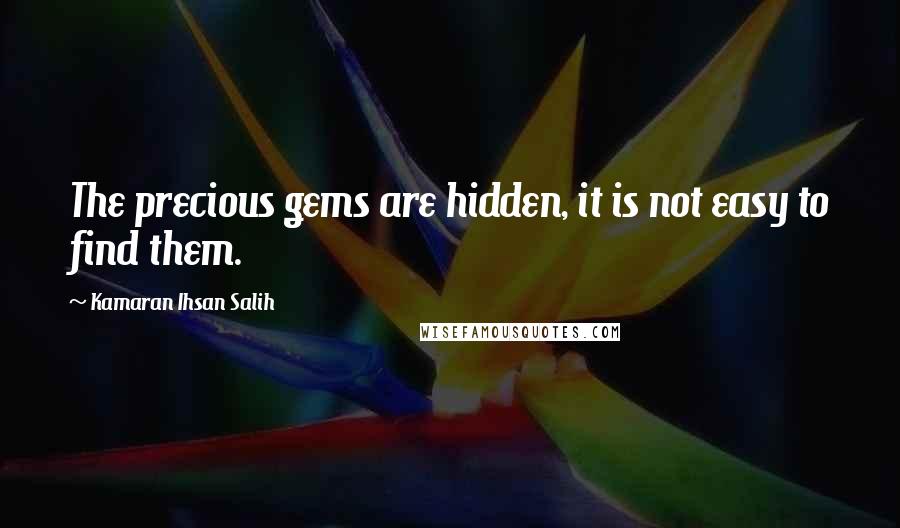 The precious gems are hidden, it is not easy to find them.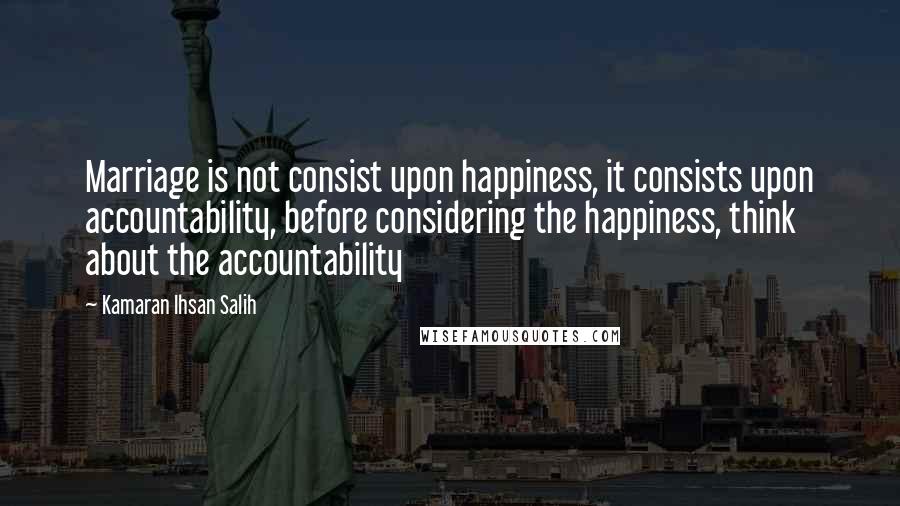 Marriage is not consist upon happiness, it consists upon accountability, before considering the happiness, think about the accountability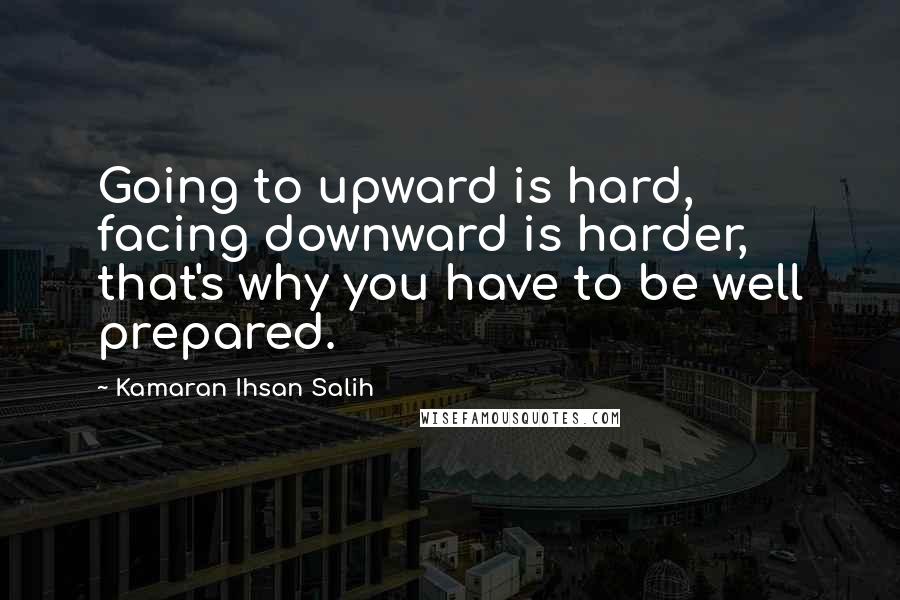 Going to upward is hard, facing downward is harder, that's why you have to be well prepared.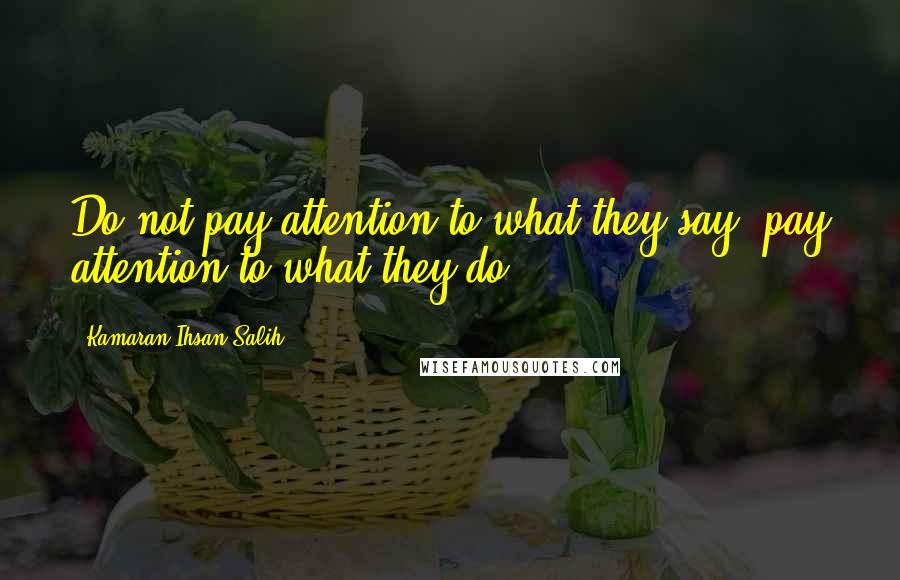 Do not pay attention to what they say, pay attention to what they do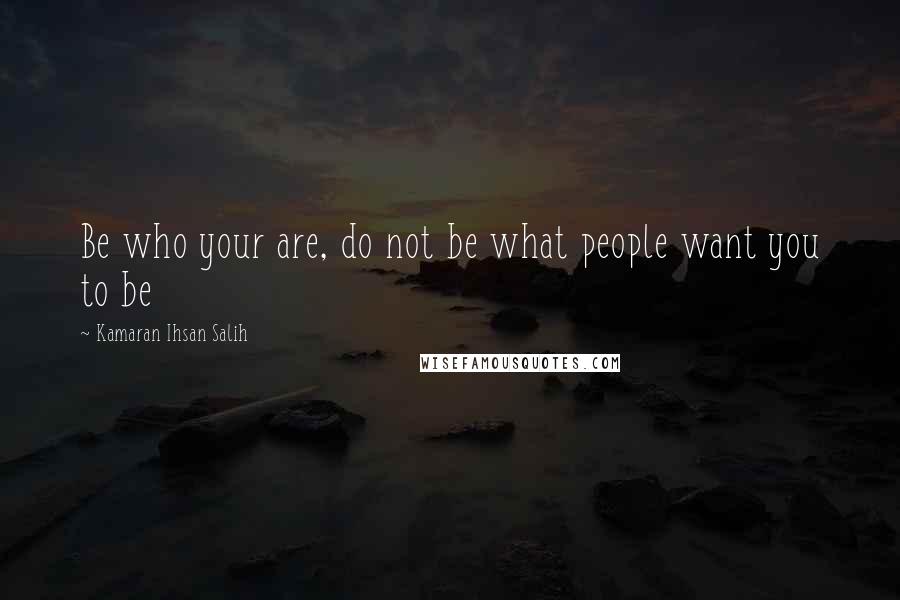 Be who your are, do not be what people want you to be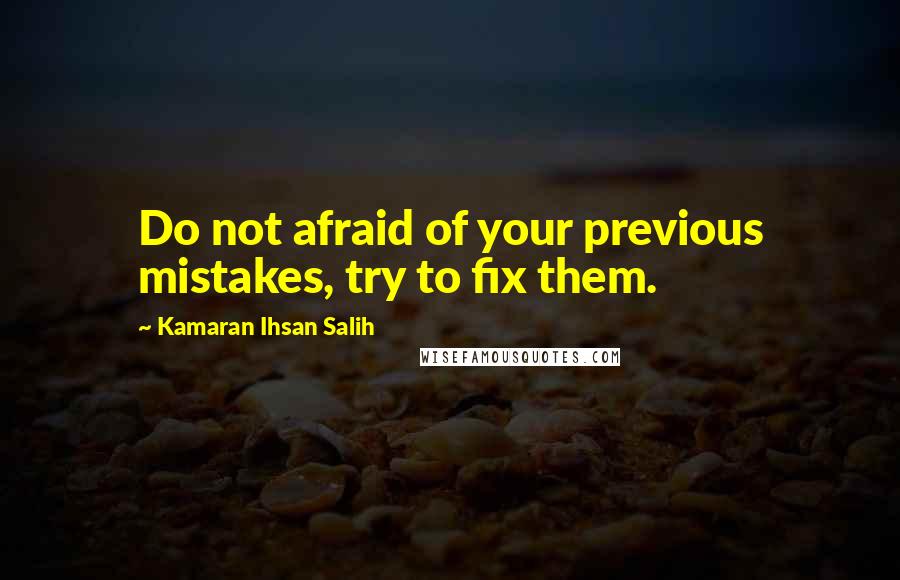 Do not afraid of your previous mistakes, try to fix them.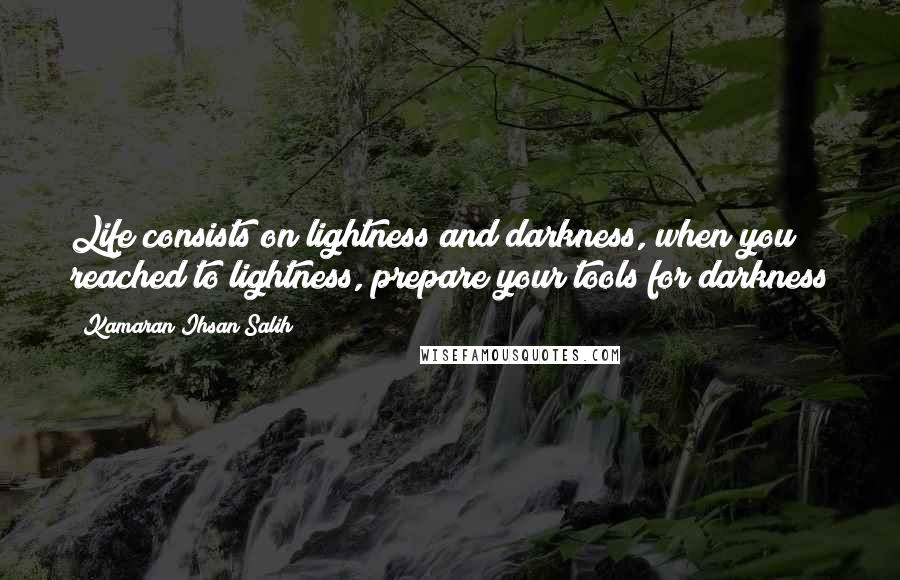 Life consists on lightness and darkness, when you reached to lightness, prepare your tools for darkness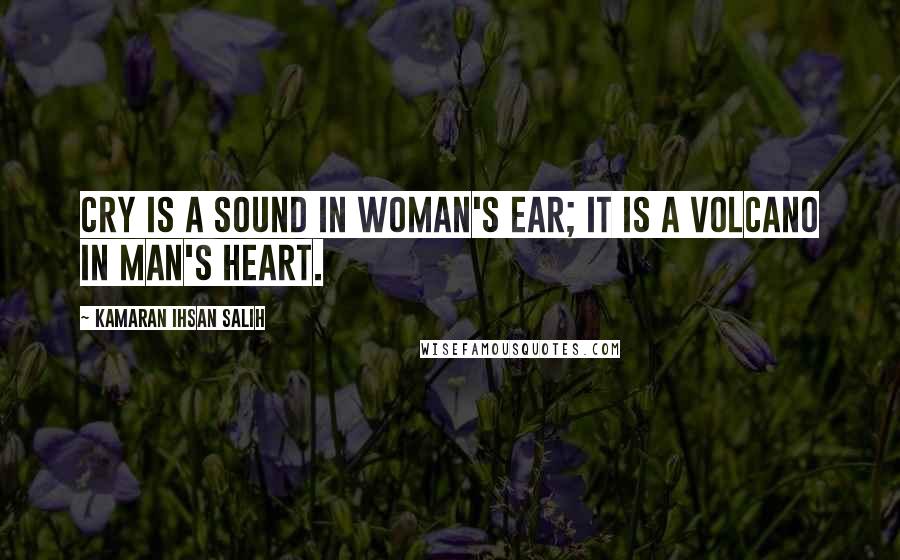 Cry is a sound in woman's ear; it is a volcano in man's heart.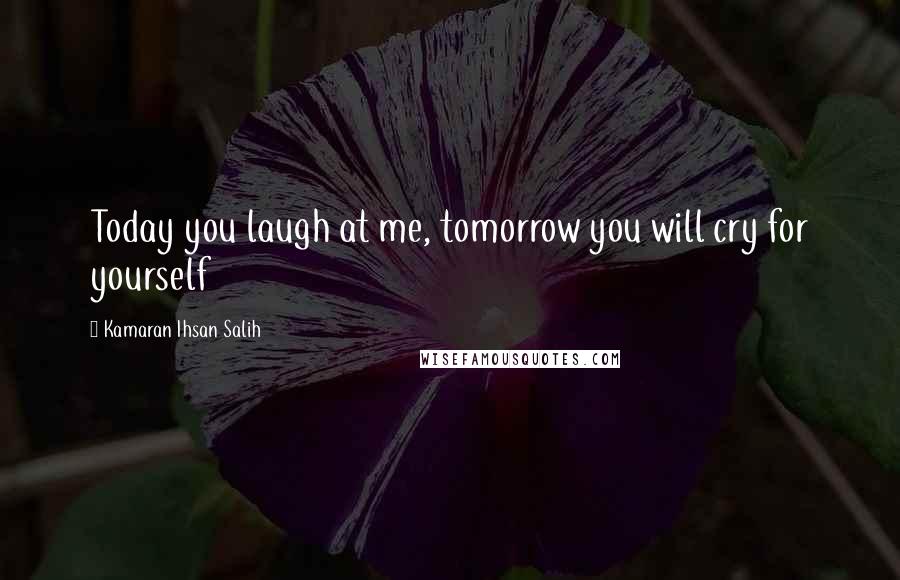 Today you laugh at me, tomorrow you will cry for yourself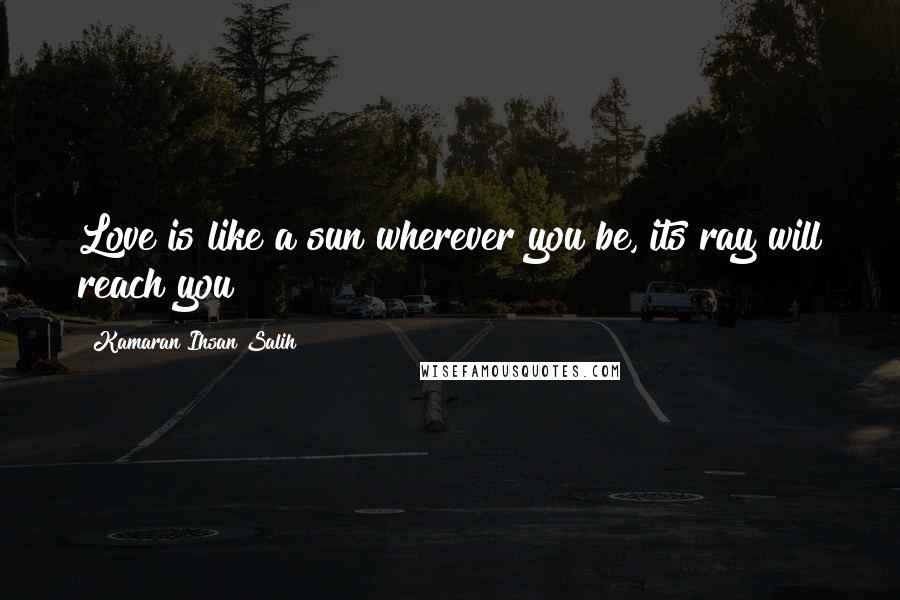 Love is like a sun wherever you be, its ray will reach you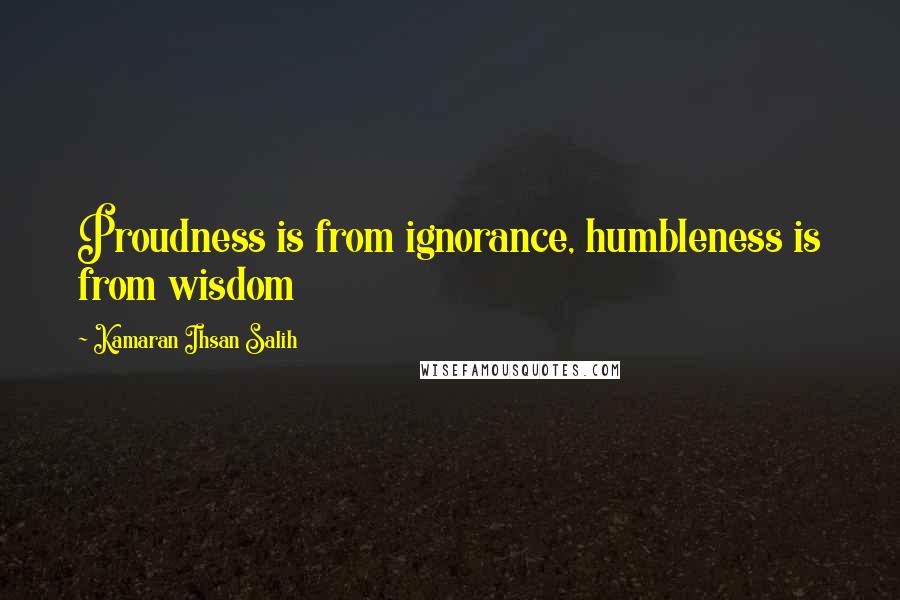 Proudness is from ignorance, humbleness is from wisdom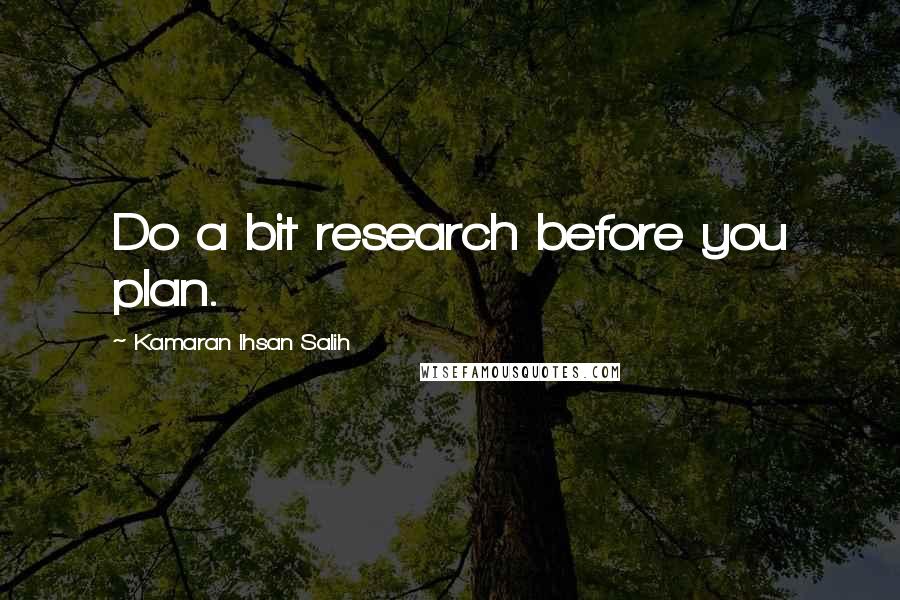 Do a bit research before you plan.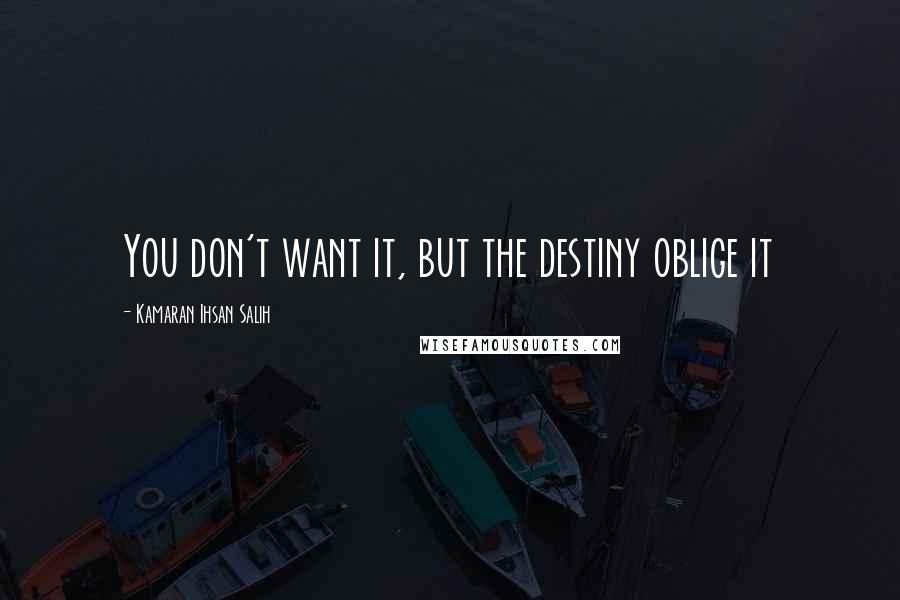 You don't want it, but the destiny oblige it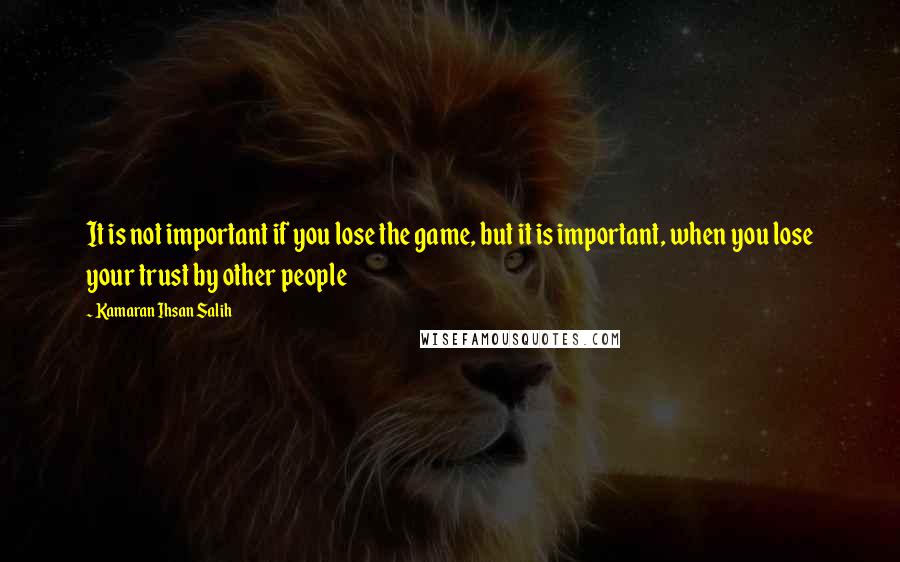 It is not important if you lose the game, but it is important, when you lose your trust by other people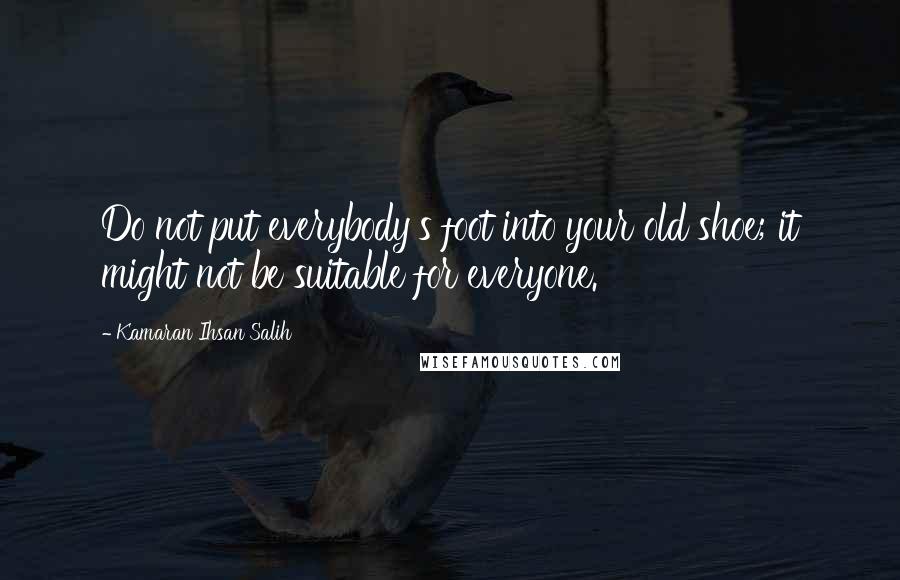 Do not put everybody's foot into your old shoe; it might not be suitable for everyone.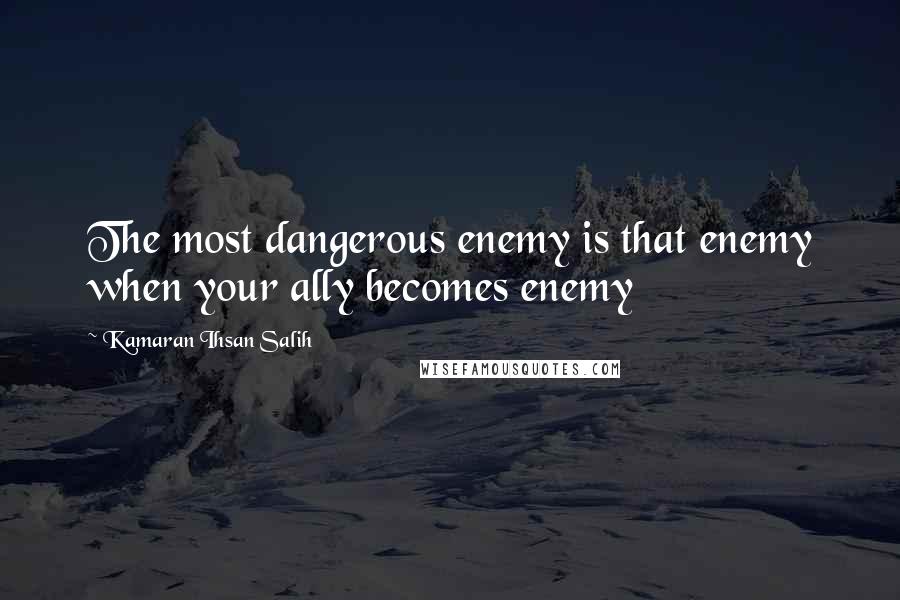 The most dangerous enemy is that enemy when your ally becomes enemy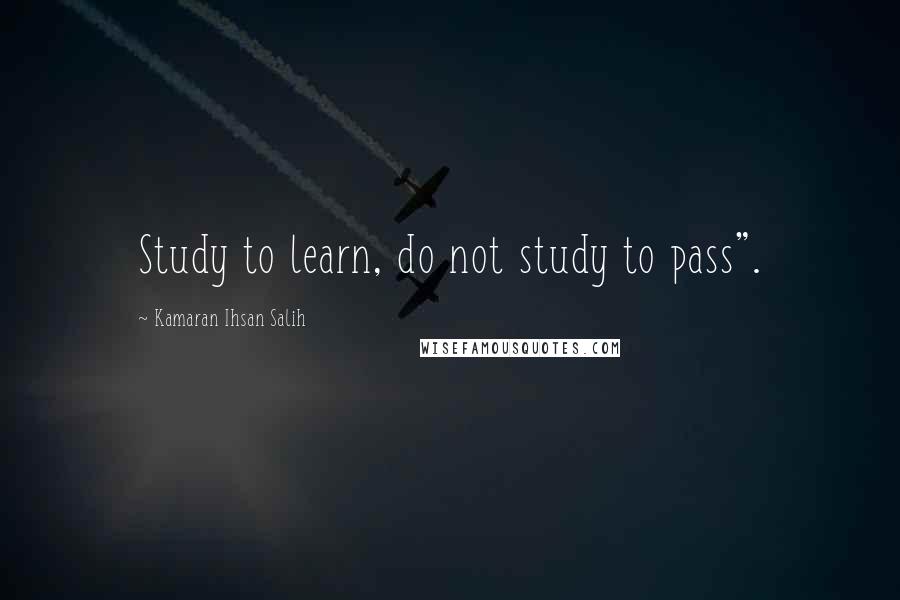 Study to learn, do not study to pass".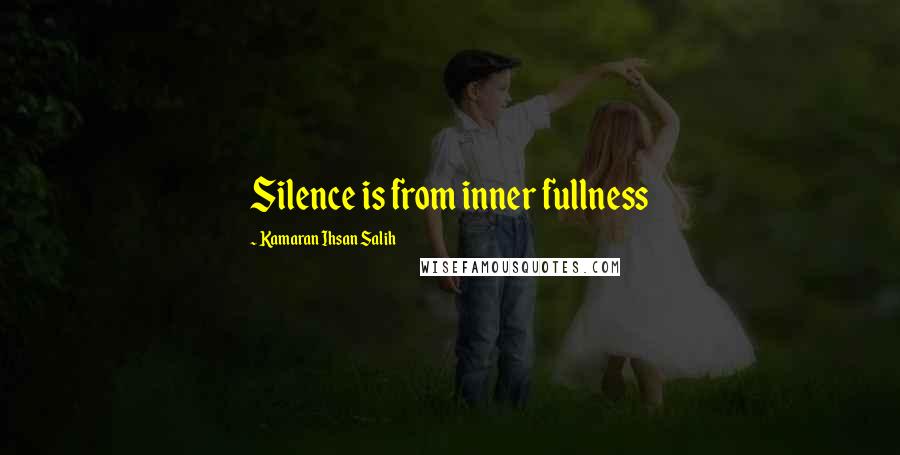 Silence is from inner fullness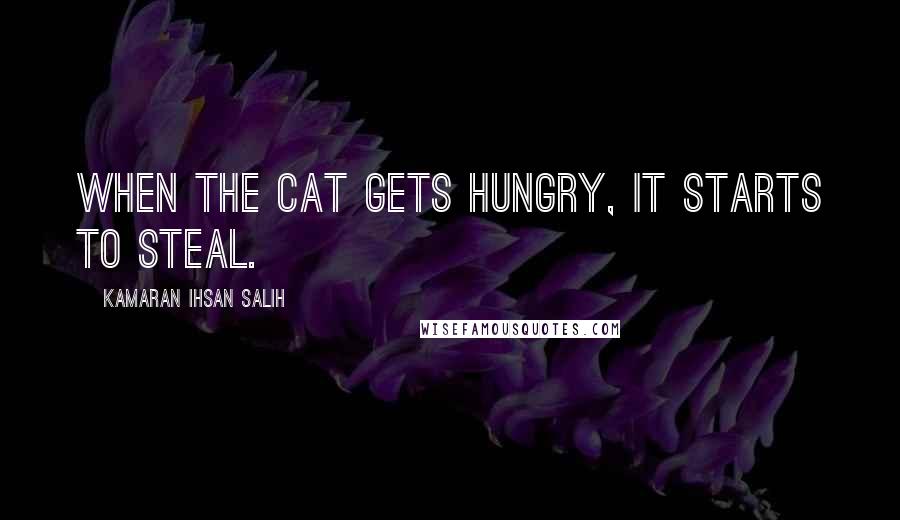 When the cat gets hungry, it starts to steal.