Eleanor Brown Quotes
Top 27 wise famous quotes and sayings by Eleanor Brown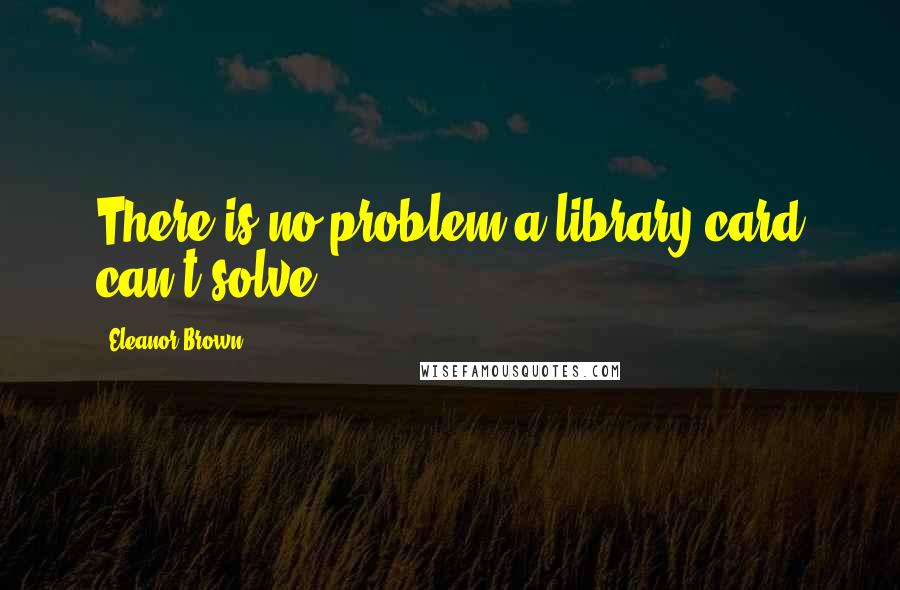 There is no problem a library card can't solve.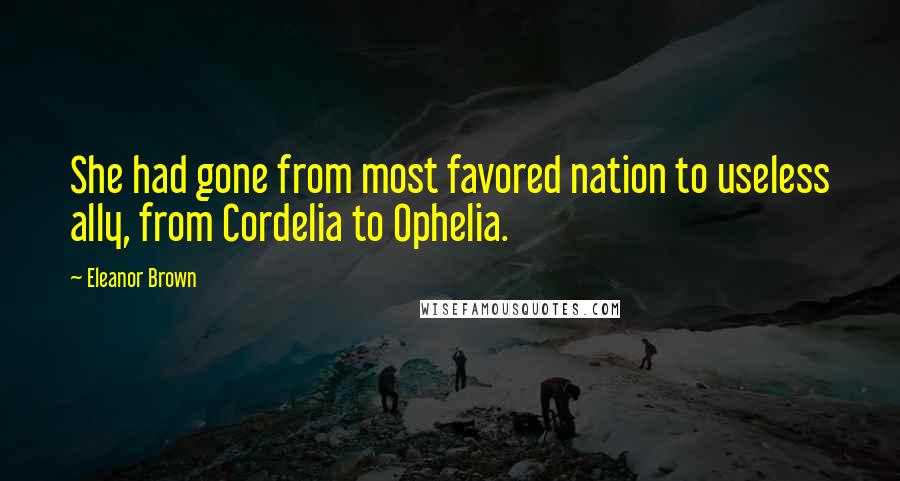 She had gone from most favored nation to useless ally, from Cordelia to Ophelia.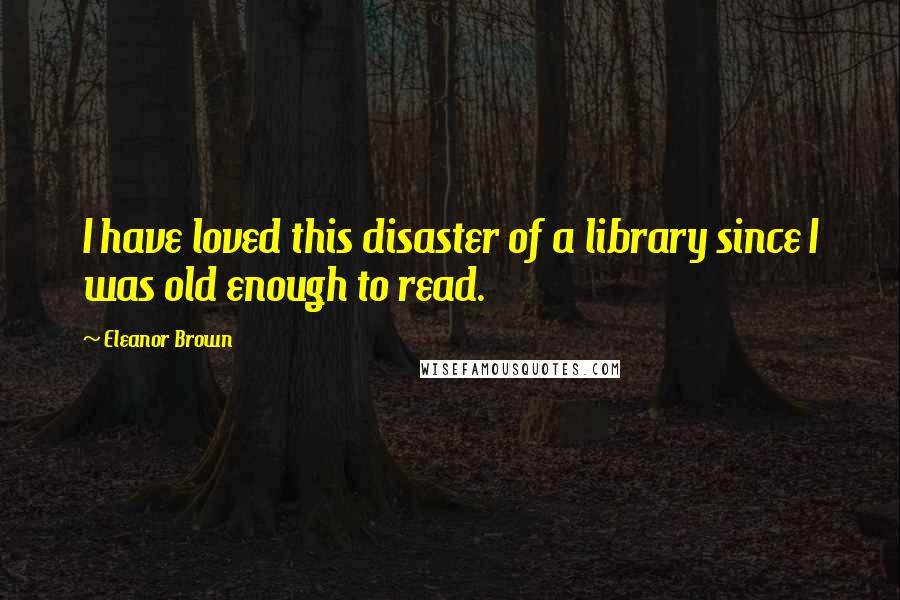 I have loved this disaster of a library since I was old enough to read.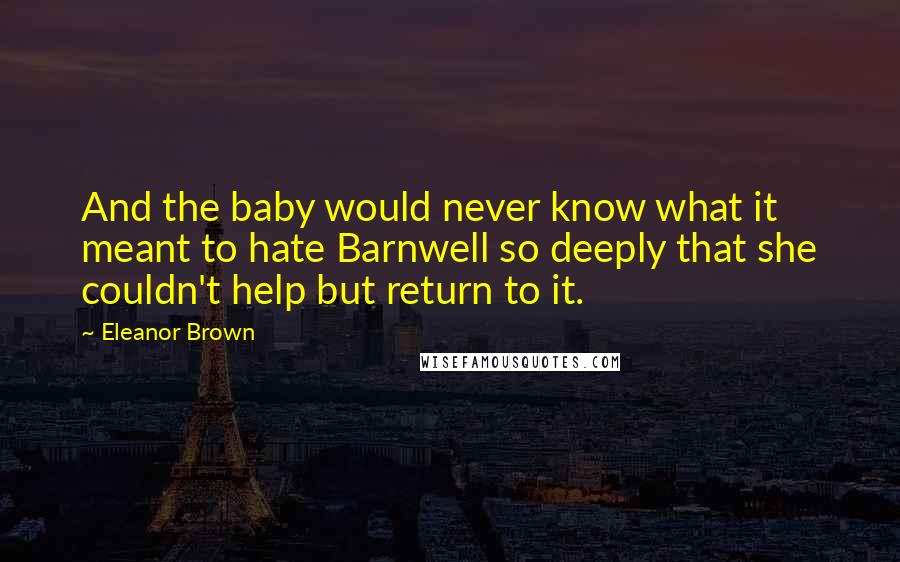 And the baby would never know what it meant to hate Barnwell so deeply that she couldn't help but return to it.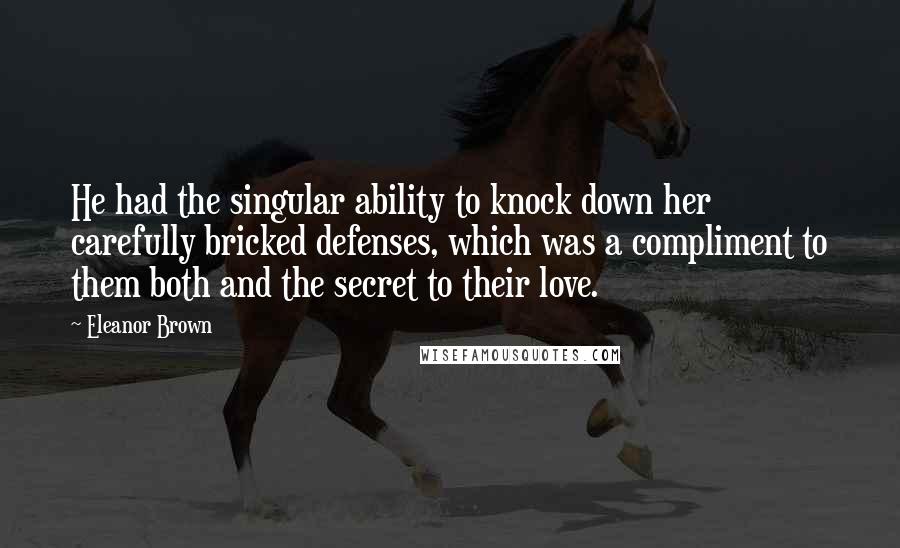 He had the singular ability to knock down her carefully bricked defenses, which was a compliment to them both and the secret to their love.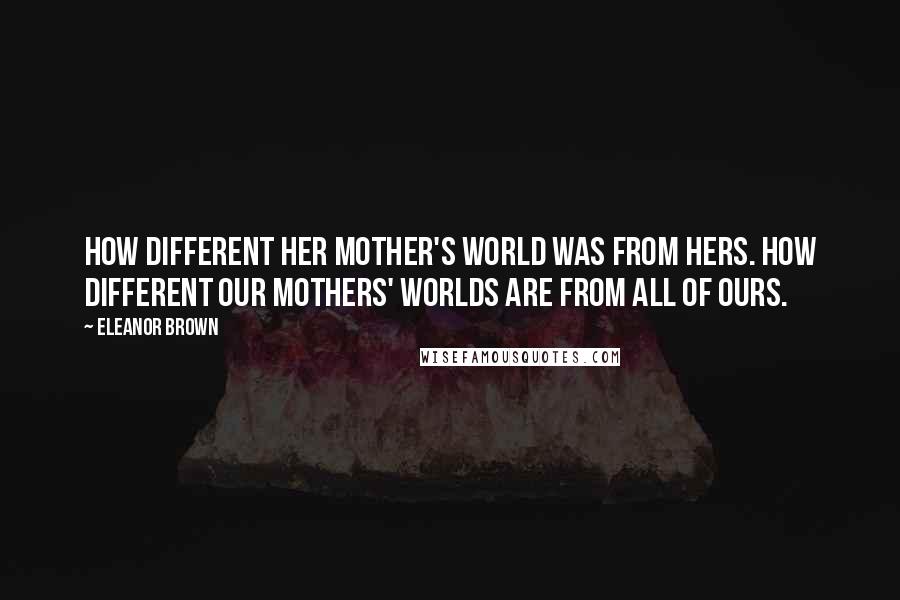 How different her mother's world was from hers. How different our mothers' worlds are from all of ours.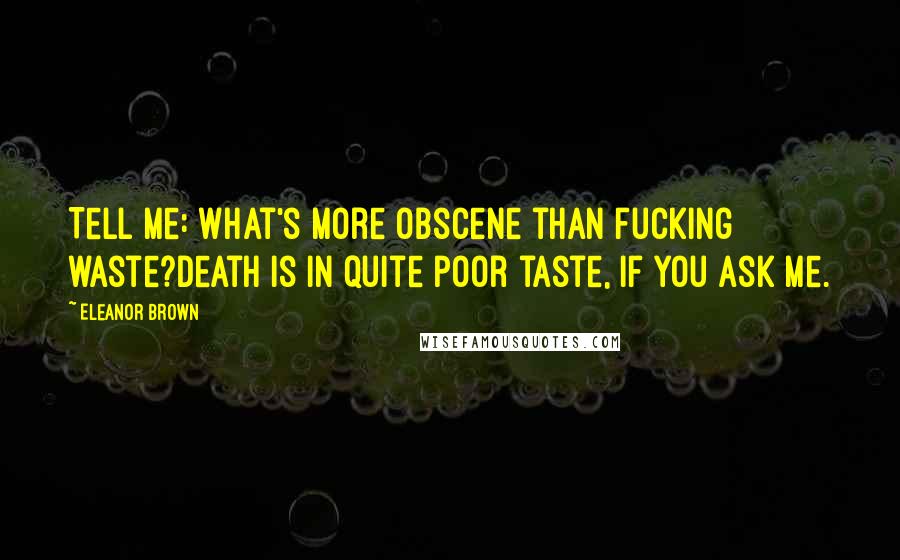 Tell me: what's more obscene than fucking waste?
Death is in quite poor taste, if you ask me.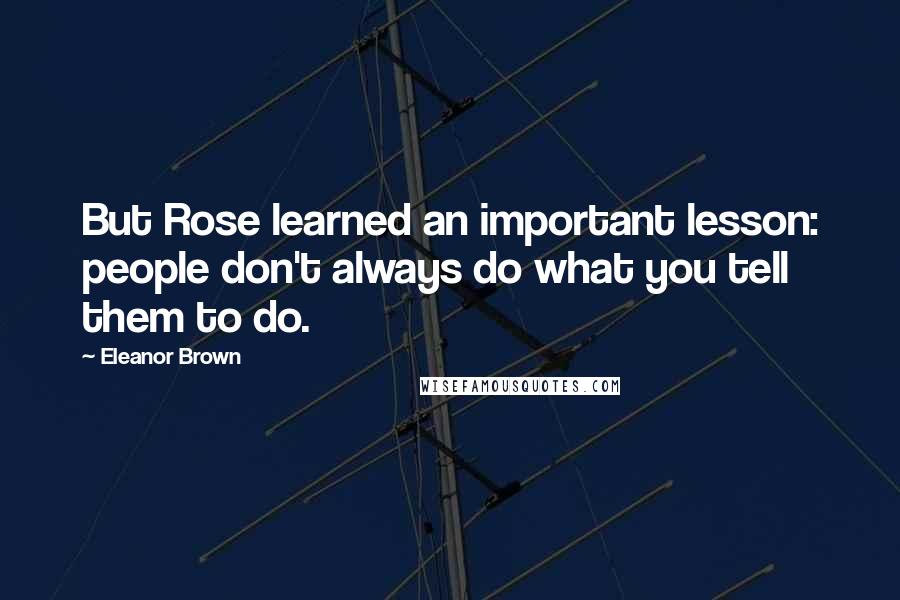 But Rose learned an important lesson: people don't always do what you tell them to do.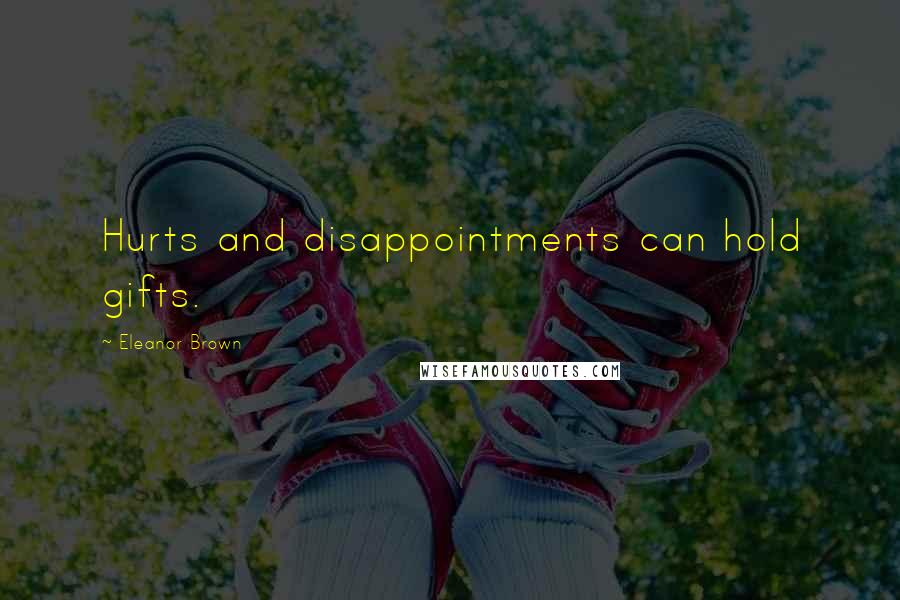 Hurts and disappointments can hold gifts.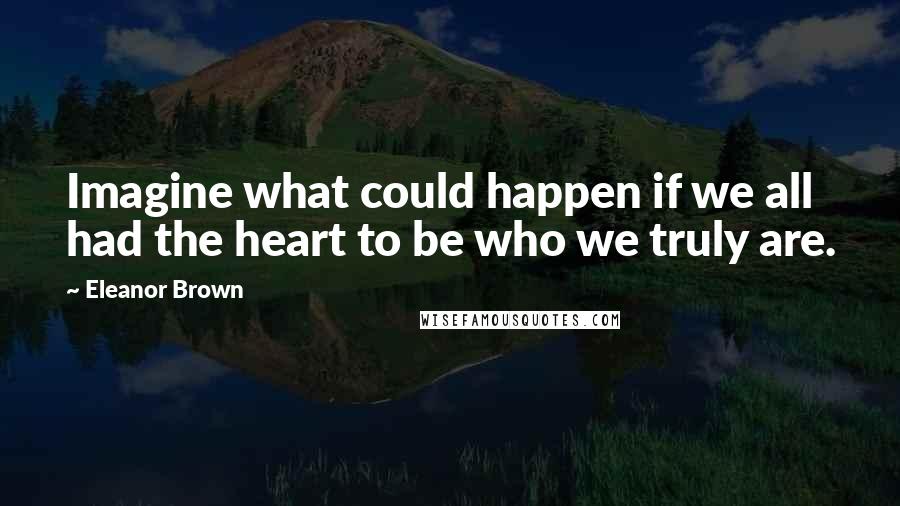 Imagine what could happen if we all had the heart to be who we truly are.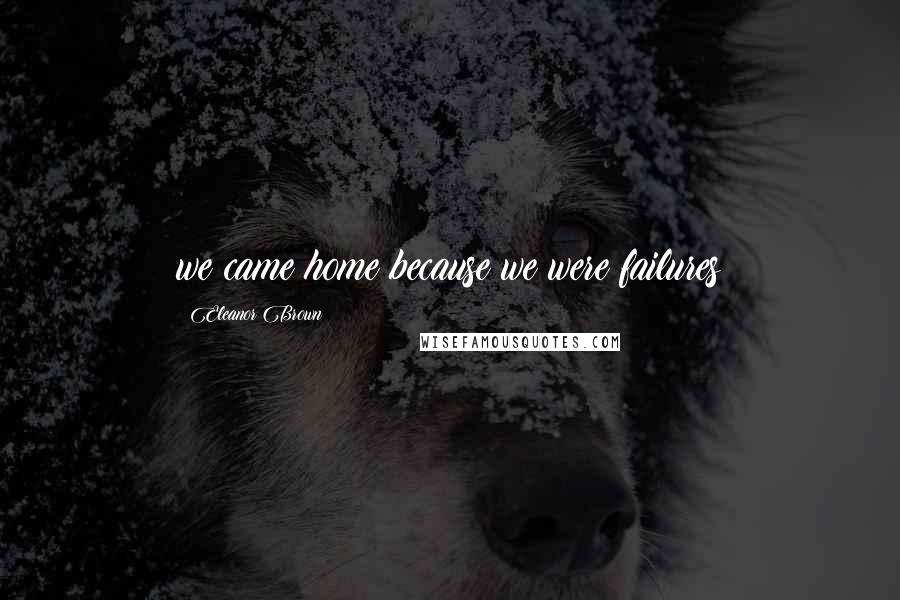 we came home because we were failures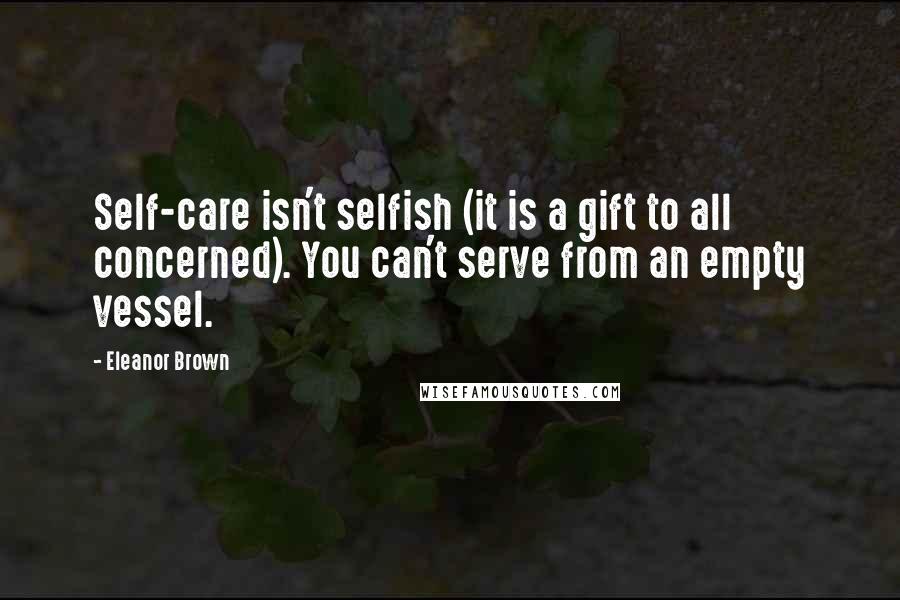 Self-care isn't selfish (it is a gift to all concerned). You can't serve from an empty vessel.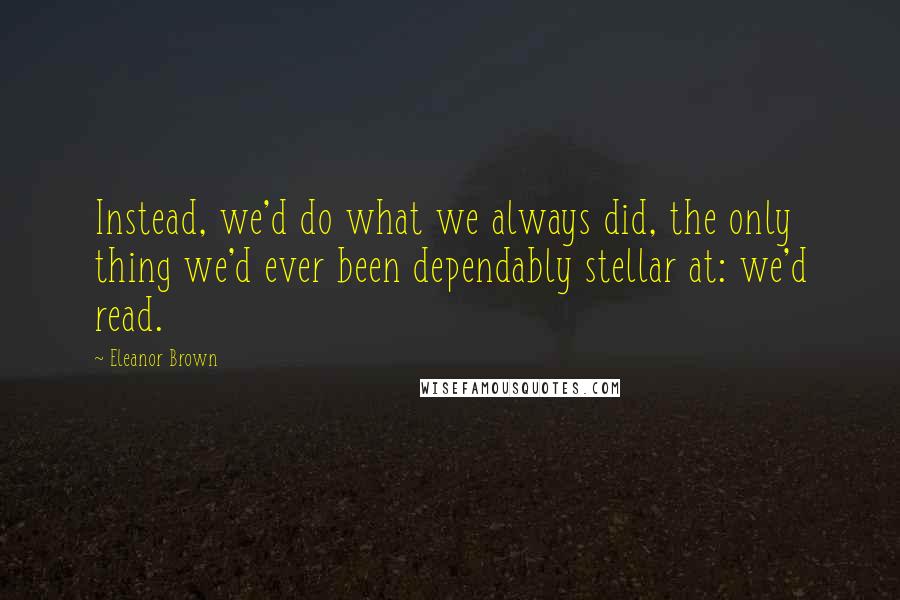 Instead, we'd do what we always did, the only thing we'd ever been dependably stellar at: we'd read.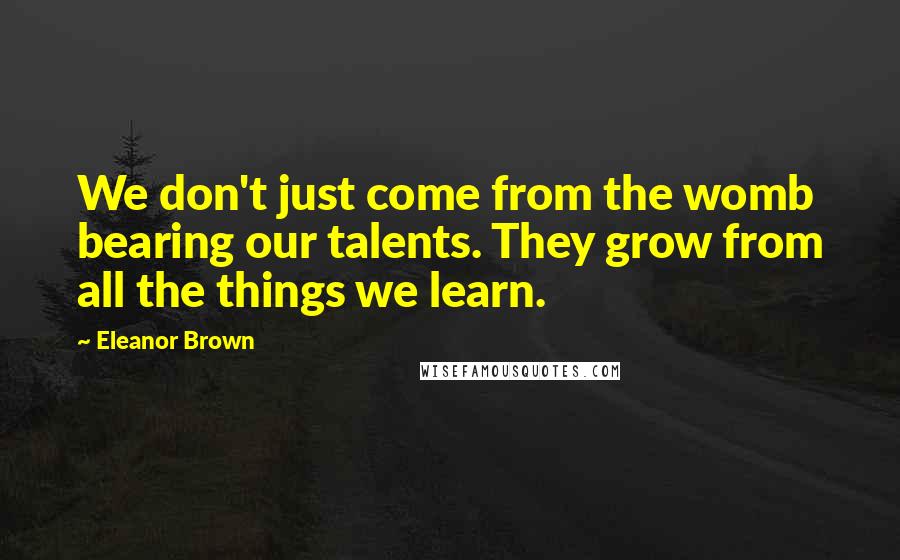 We don't just come from the womb bearing our talents. They grow from all the things we learn.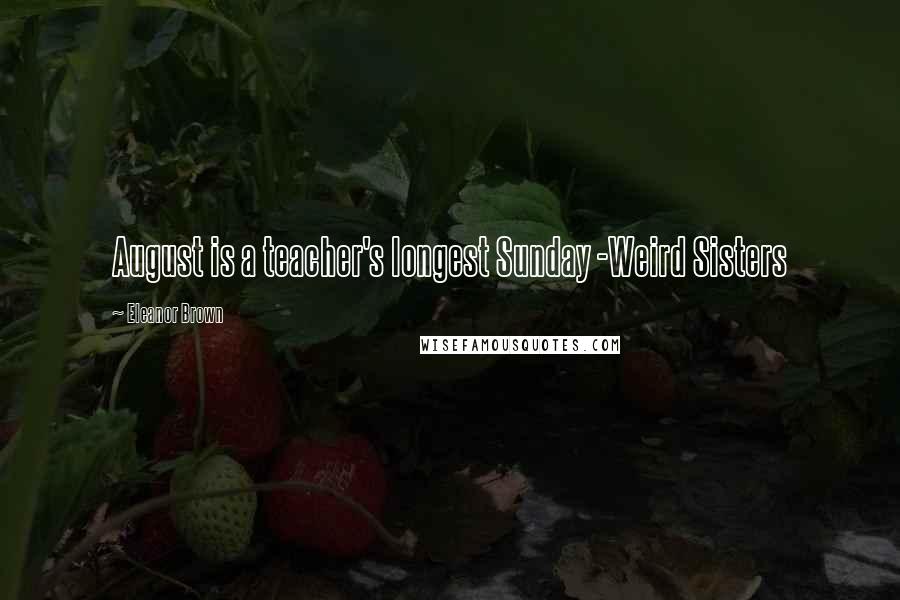 August is a teacher's longest Sunday -Weird Sisters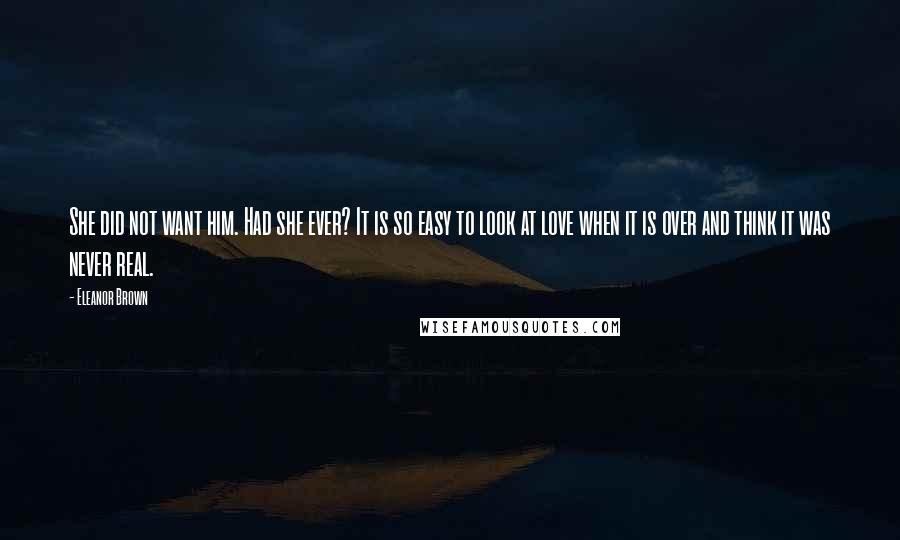 She did not want him. Had she ever? It is so easy to look at love when it is over and think it was never real.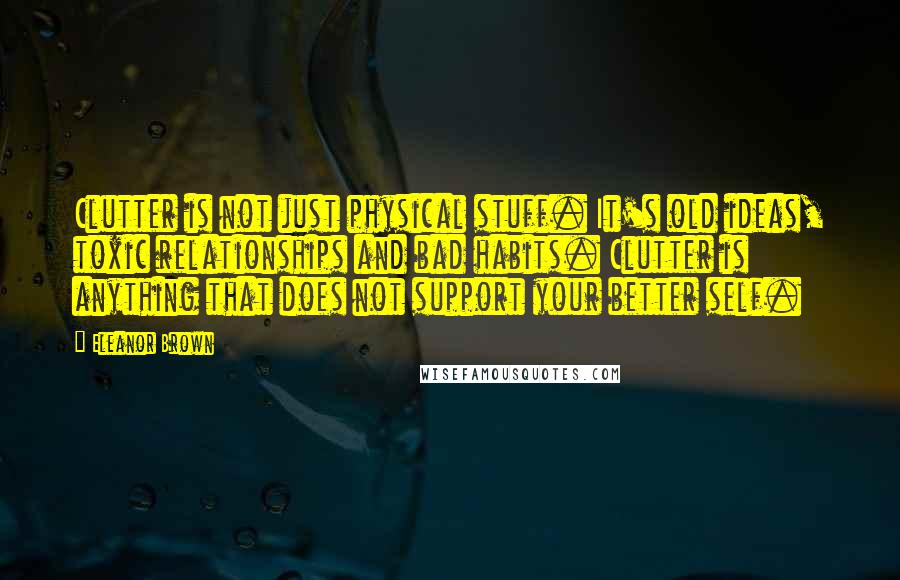 Clutter is not just physical stuff. It's old ideas, toxic relationships and bad habits. Clutter is anything that does not support your better self.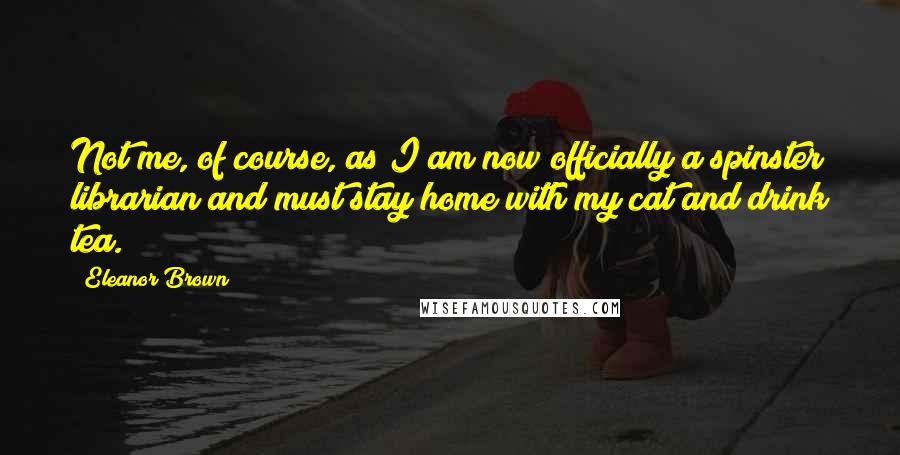 Not me, of course, as I am now officially a spinster librarian and must stay home with my cat and drink tea.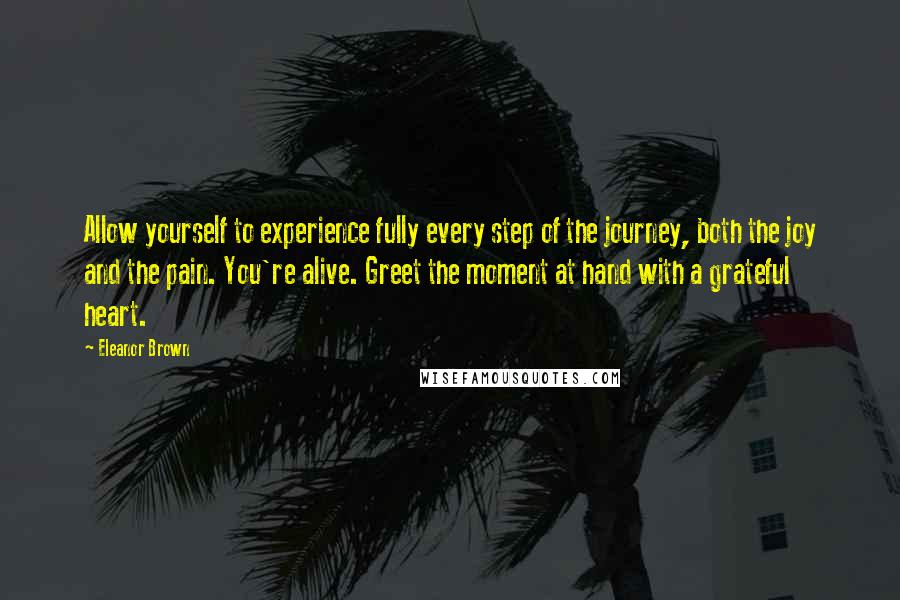 Allow yourself to experience fully every step of the journey, both the joy and the pain. You're alive. Greet the moment at hand with a grateful heart.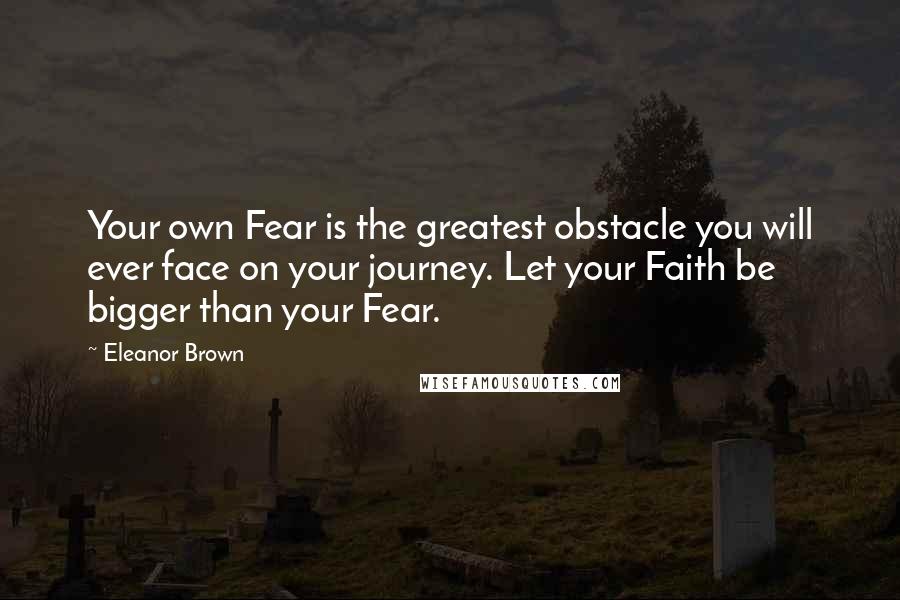 Your own Fear is the greatest obstacle you will ever face on your journey. Let your Faith be bigger than your Fear.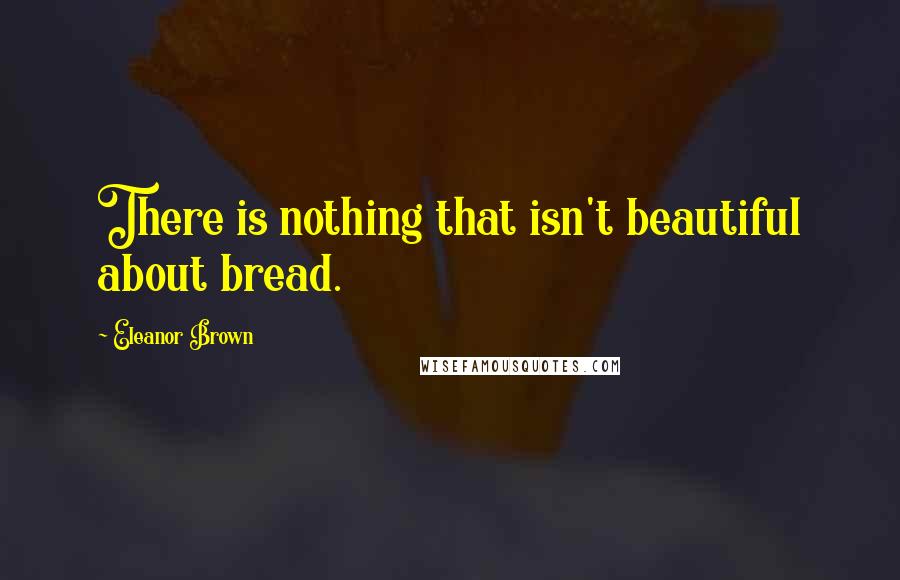 There is nothing that isn't beautiful about bread.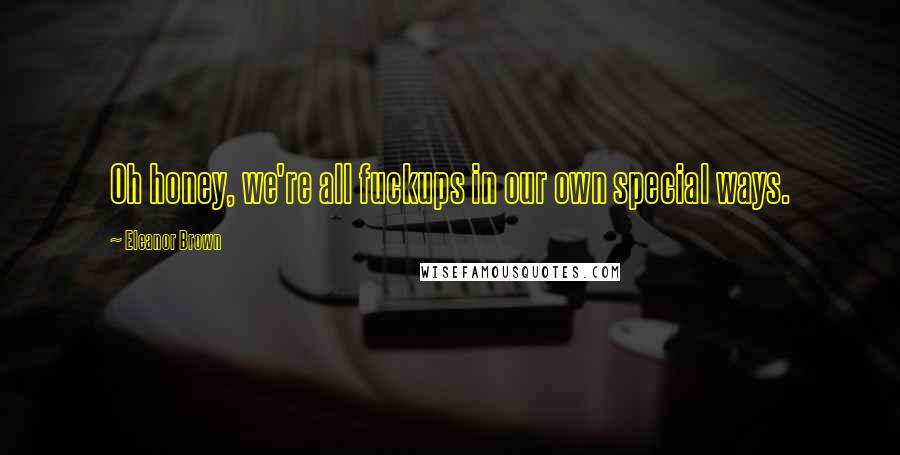 Oh honey, we're all fuckups in our own special ways.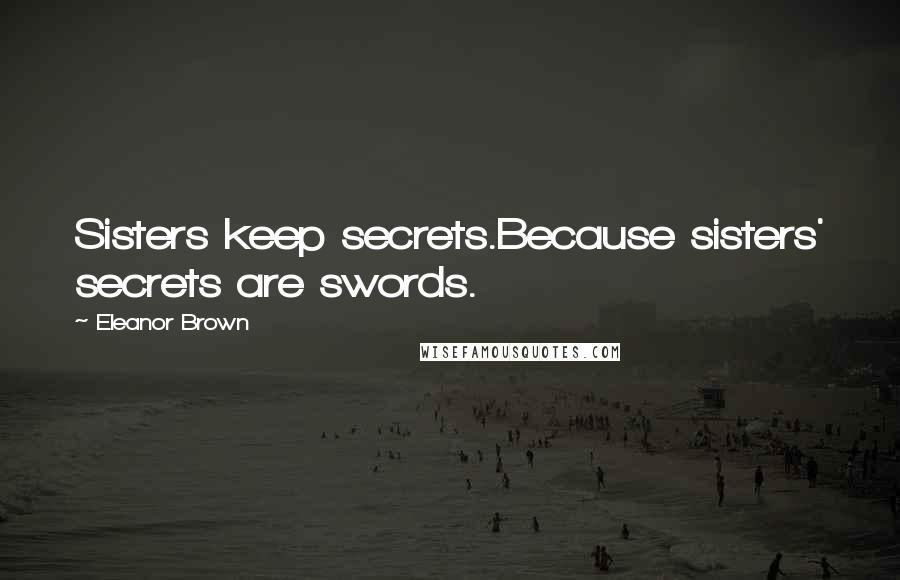 Sisters keep secrets.
Because sisters' secrets are swords.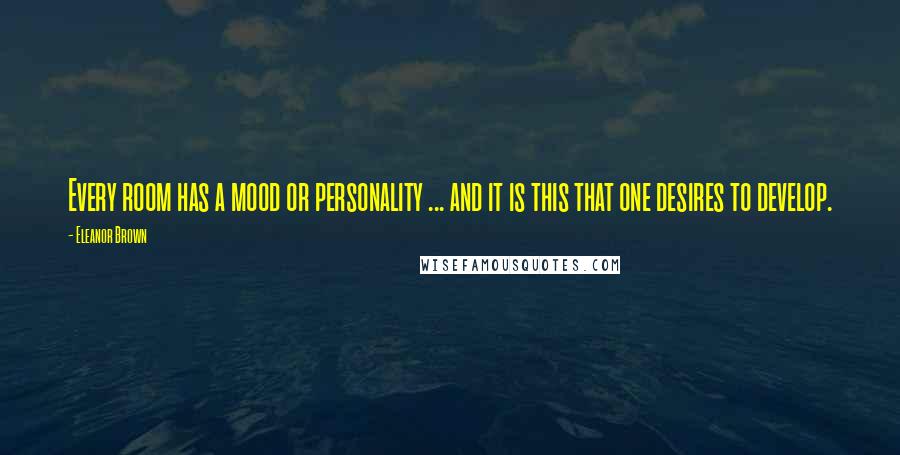 Every room has a mood or personality ... and it is this that one desires to develop.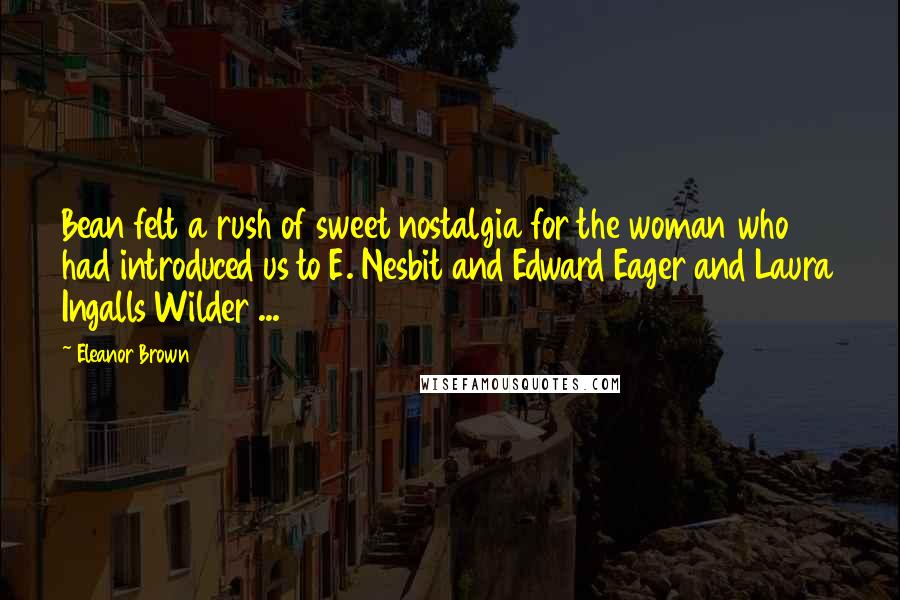 Bean felt a rush of sweet nostalgia for the woman who had introduced us to E. Nesbit and Edward Eager and Laura Ingalls Wilder ...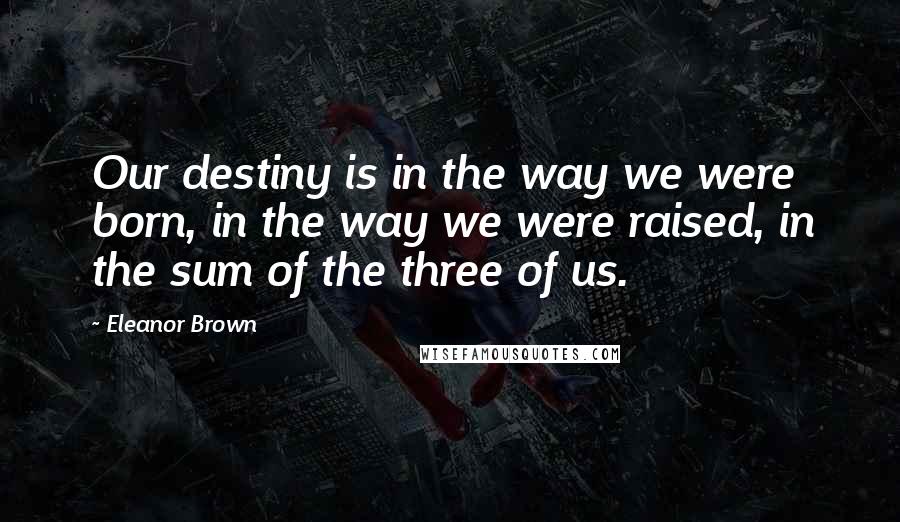 Our destiny is in the way we were born, in the way we were raised, in the sum of the three of us.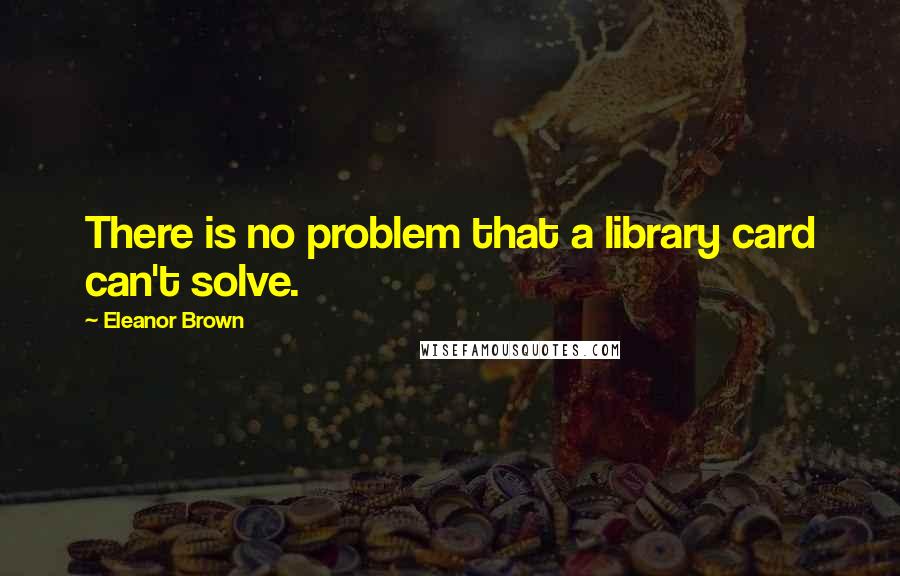 There is no problem that a library card can't solve.