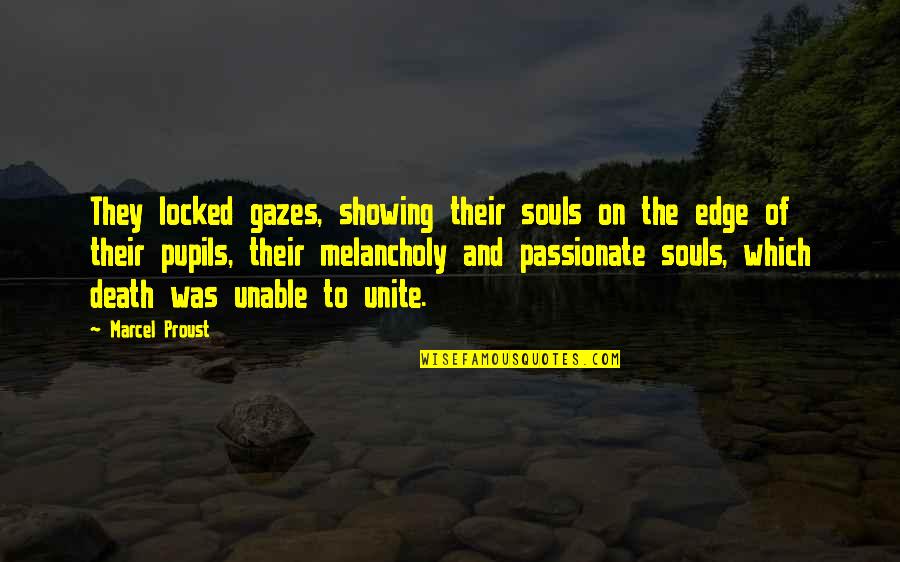 They locked gazes, showing their souls on the edge of their pupils, their melancholy and passionate souls, which death was unable to unite.
—
Marcel Proust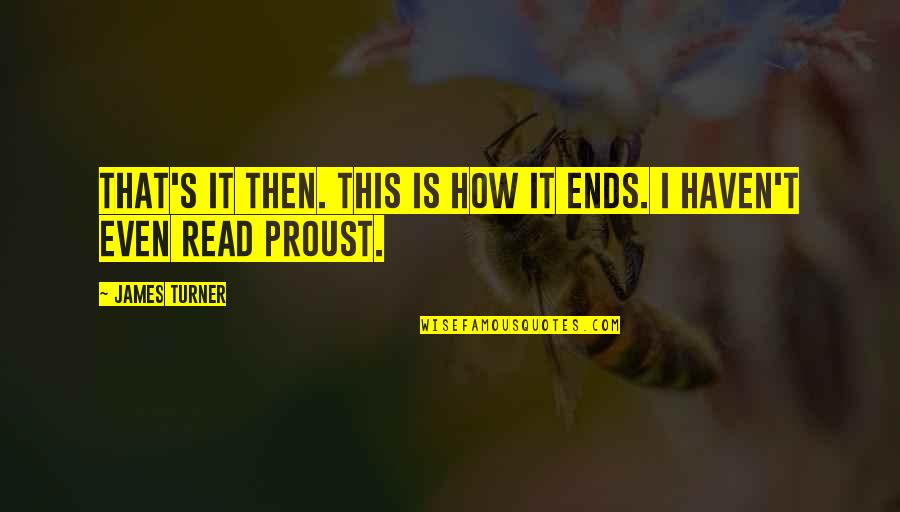 That's it then. This is how it ends. I haven't even read Proust.
—
James Turner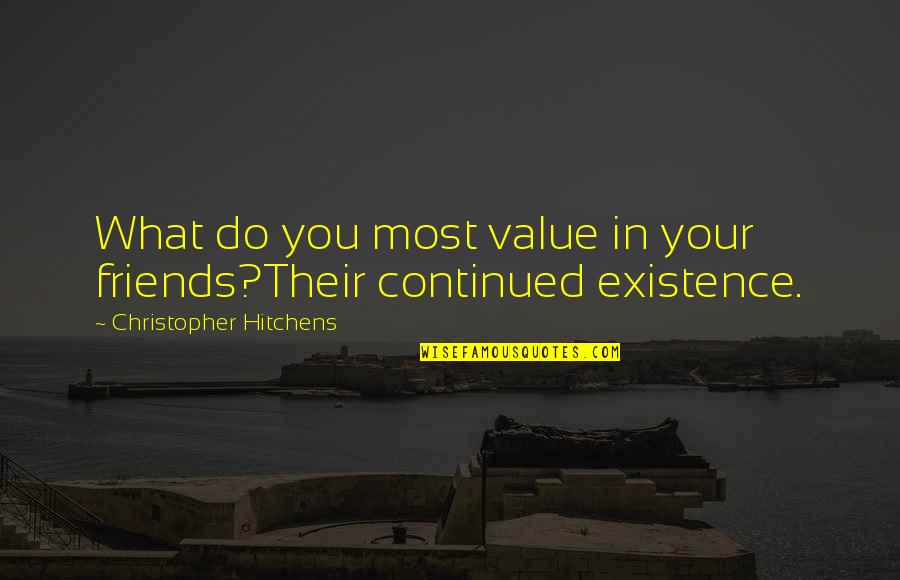 What do you most value in your friends?
Their continued existence. —
Christopher Hitchens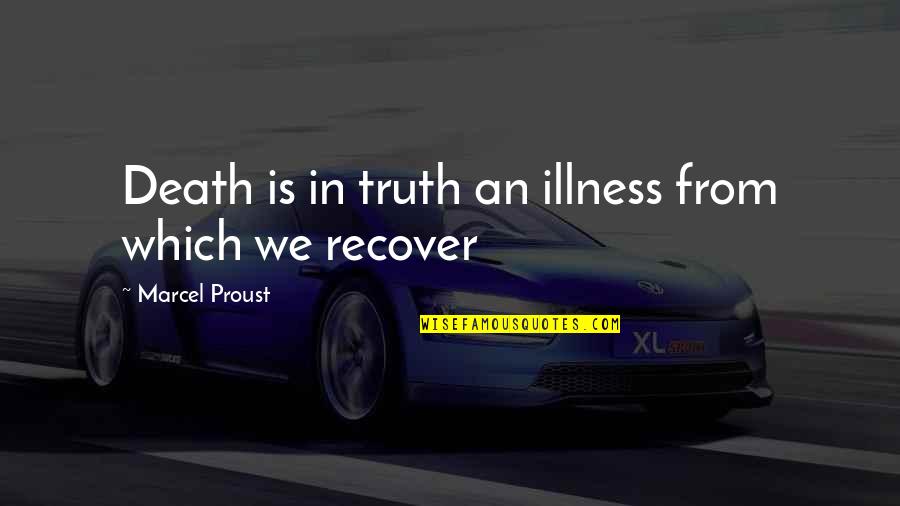 Death is in truth an illness from which we recover —
Marcel Proust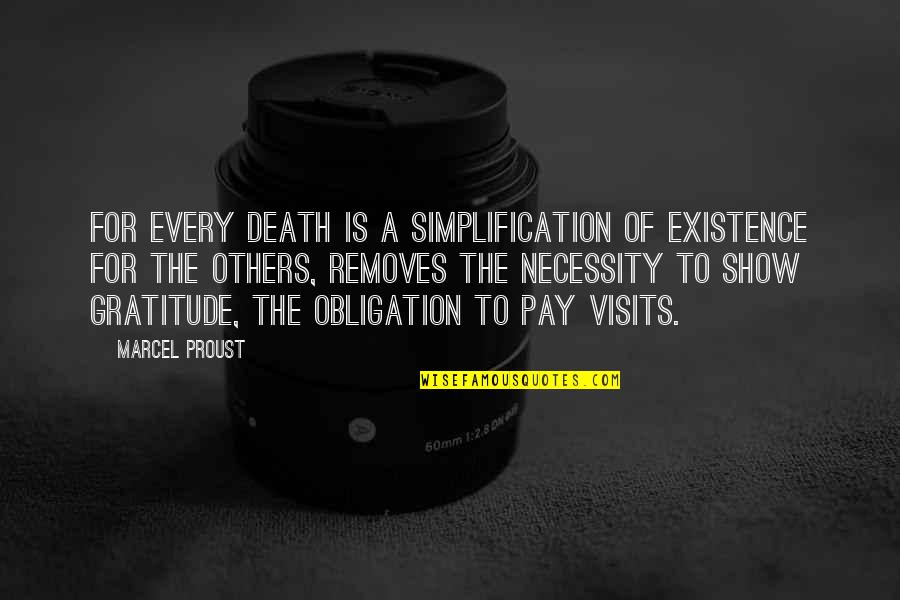 For every death is a simplification of existence for the others, removes the necessity to show gratitude, the obligation to pay visits. —
Marcel Proust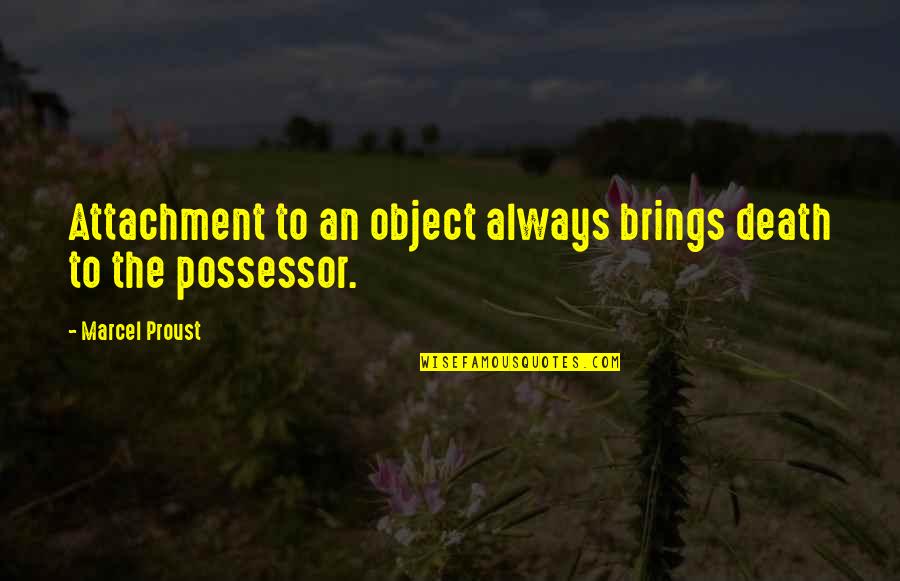 Attachment to an object always brings death to the possessor. —
Marcel Proust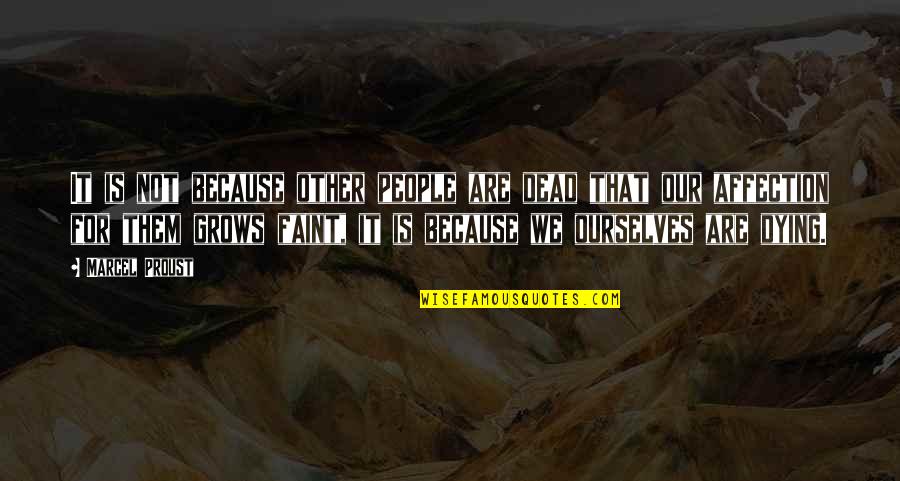 It is not because other people are dead that our affection for them grows faint, it is because we ourselves are dying. —
Marcel Proust