Sarah Blakley-Cartwright Quotes
Top 16 wise famous quotes and sayings by Sarah Blakley-Cartwright
Sarah Blakley-Cartwright Famous Quotes & Sayings
Discover top inspirational quotes from Sarah Blakley-Cartwright on Wise Famous Quotes.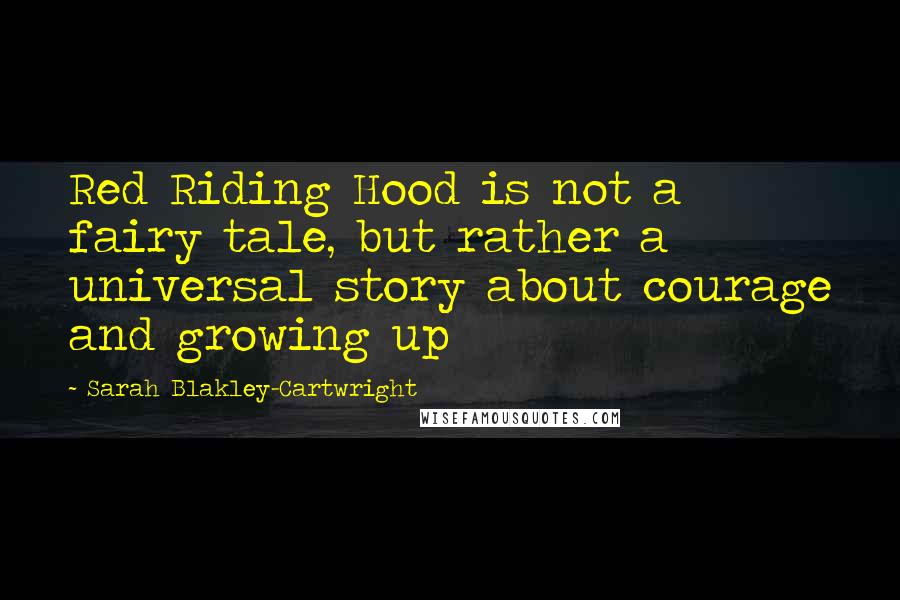 Red Riding Hood is not a fairy tale, but rather a universal story about courage and growing up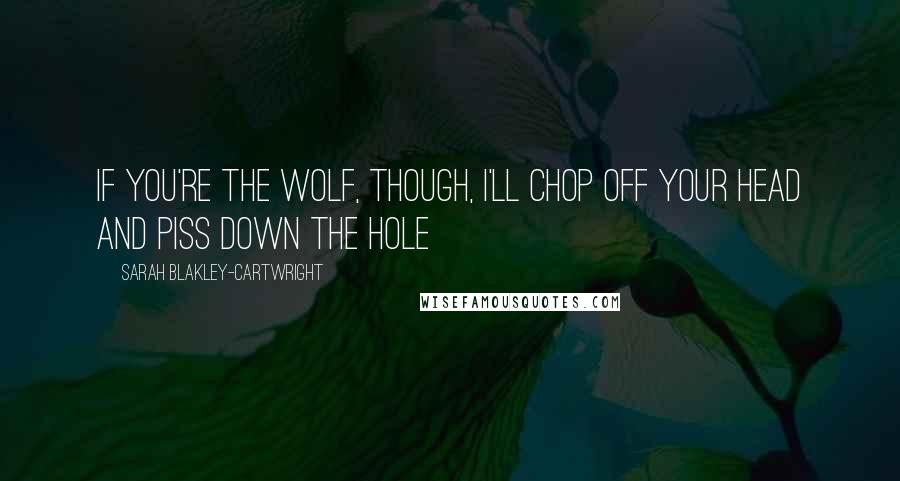 If you're the wolf, though, I'll chop off your head and piss down the hole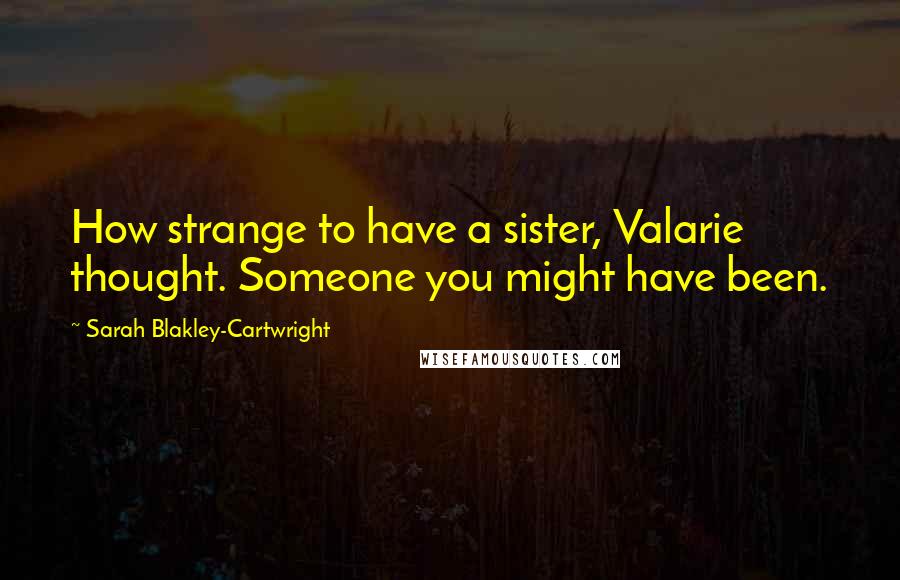 How strange to have a sister, Valarie thought. Someone you might have been.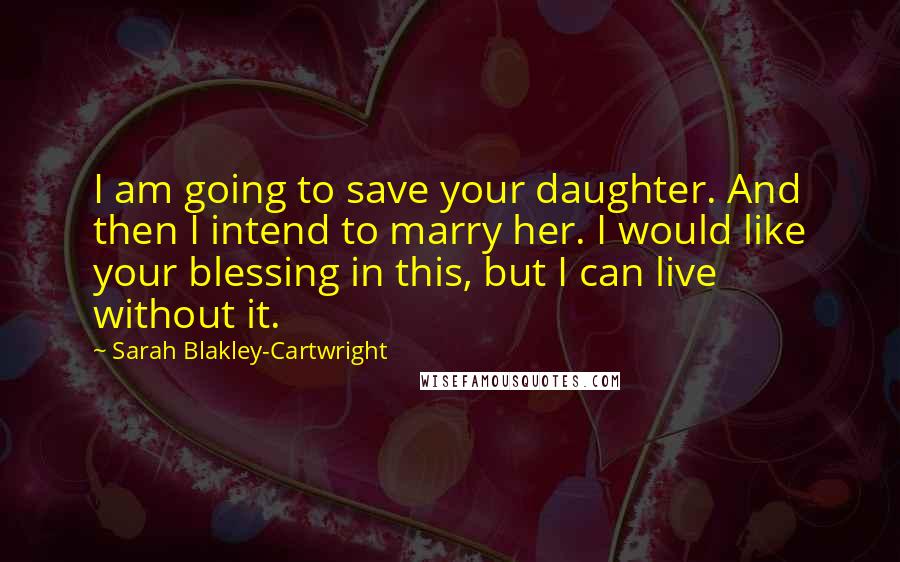 I am going to save your daughter. And then I intend to marry her. I would like your blessing in this, but I can live without it.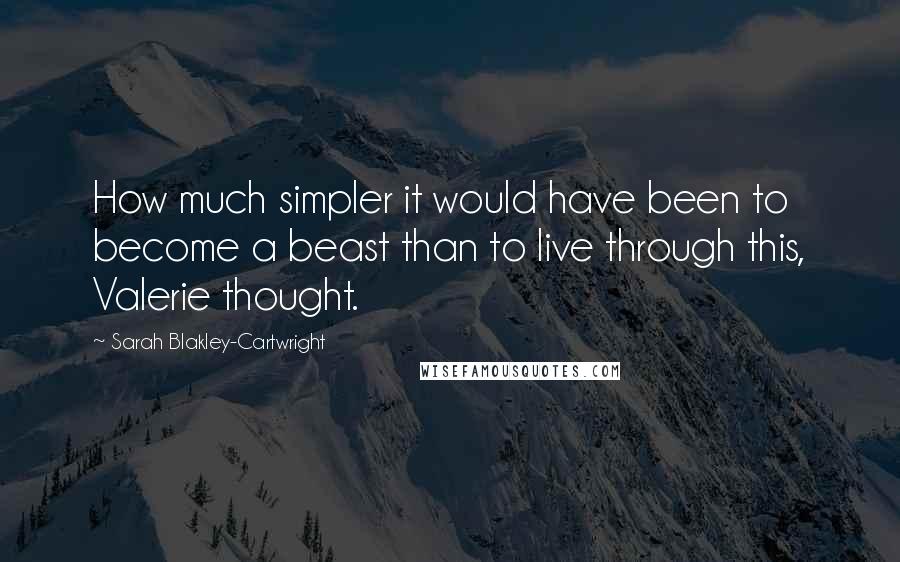 How much simpler it would have been to become a beast than to live through this, Valerie thought.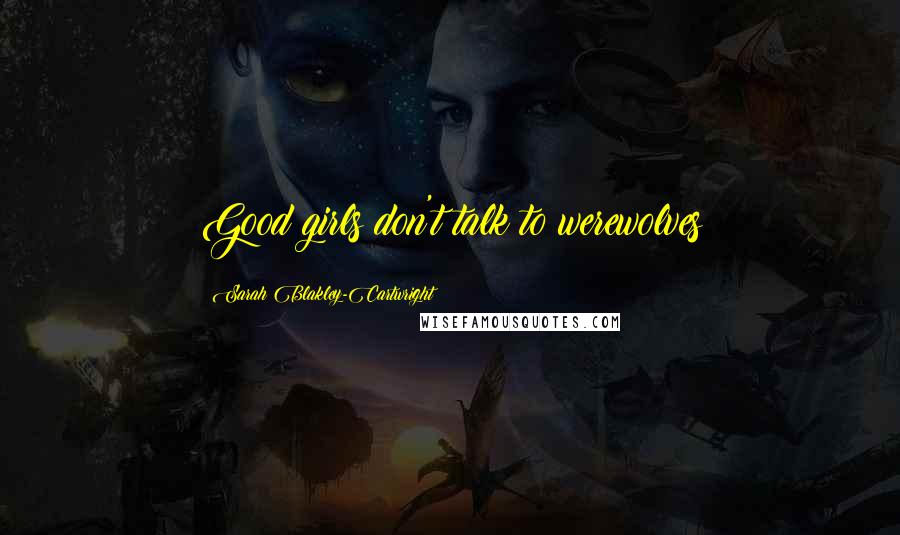 Good girls don't talk to werewolves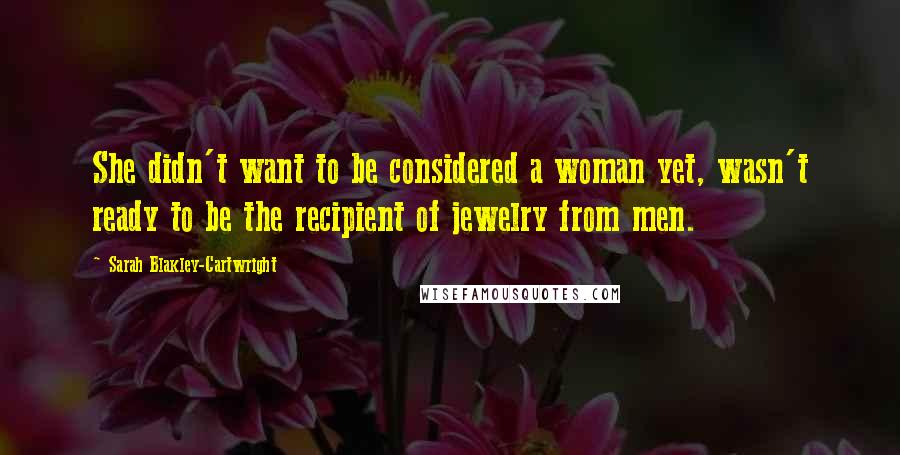 She didn't want to be considered a woman yet, wasn't ready to be the recipient of jewelry from men.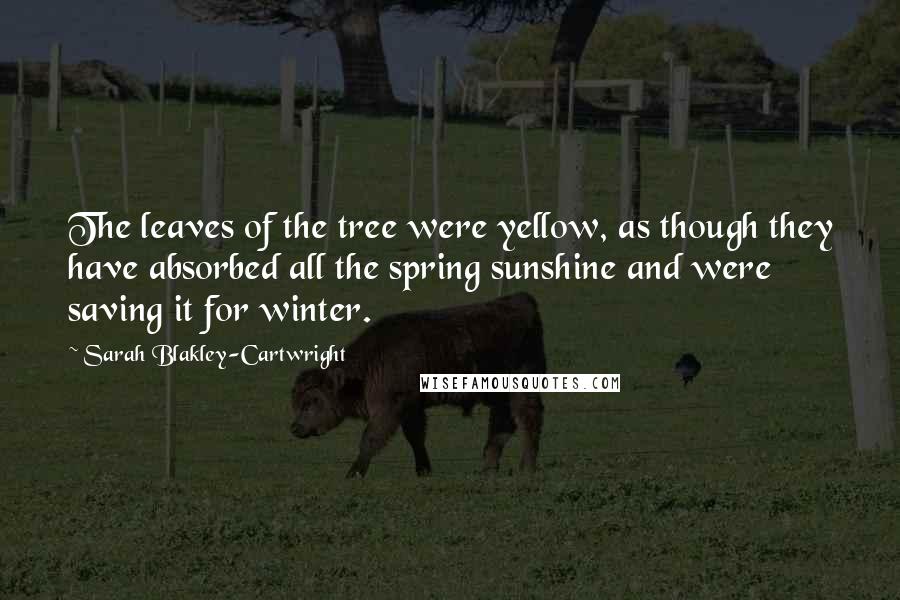 The leaves of the tree were yellow, as though they have absorbed all the spring sunshine and were saving it for winter.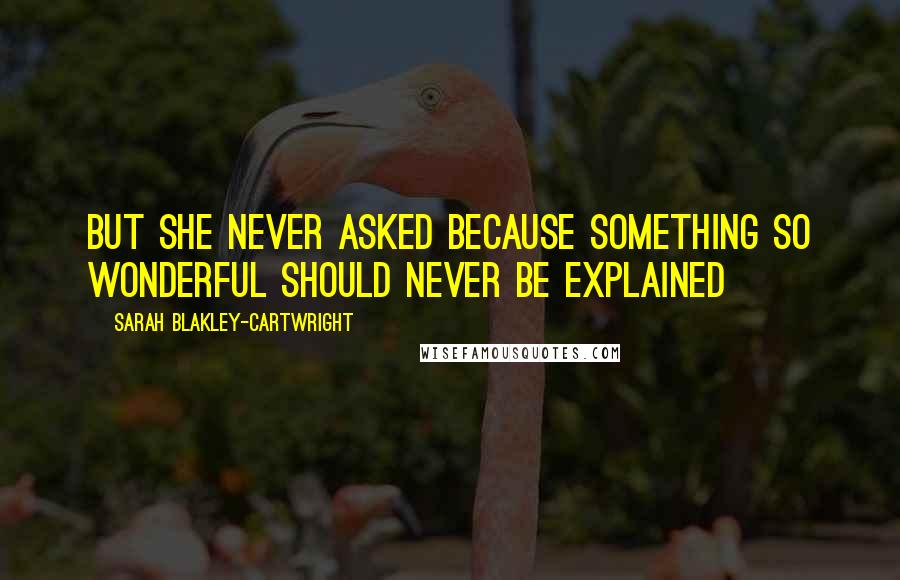 but she never asked because something so wonderful should never be explained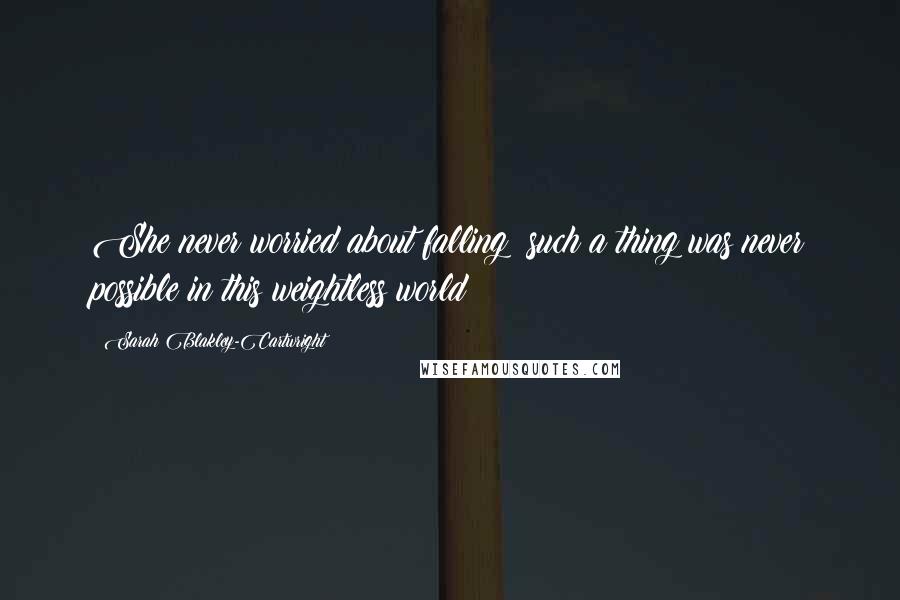 She never worried about falling; such a thing was never possible in this weightless world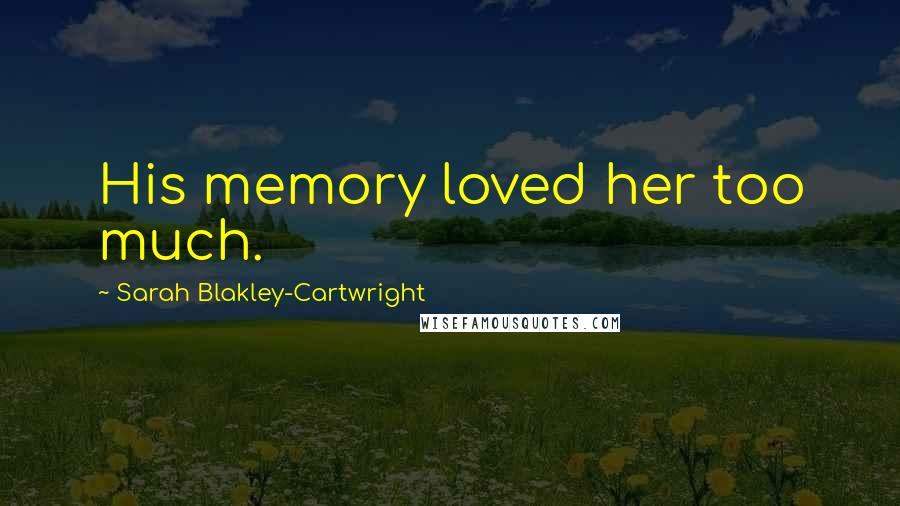 His memory loved her too much.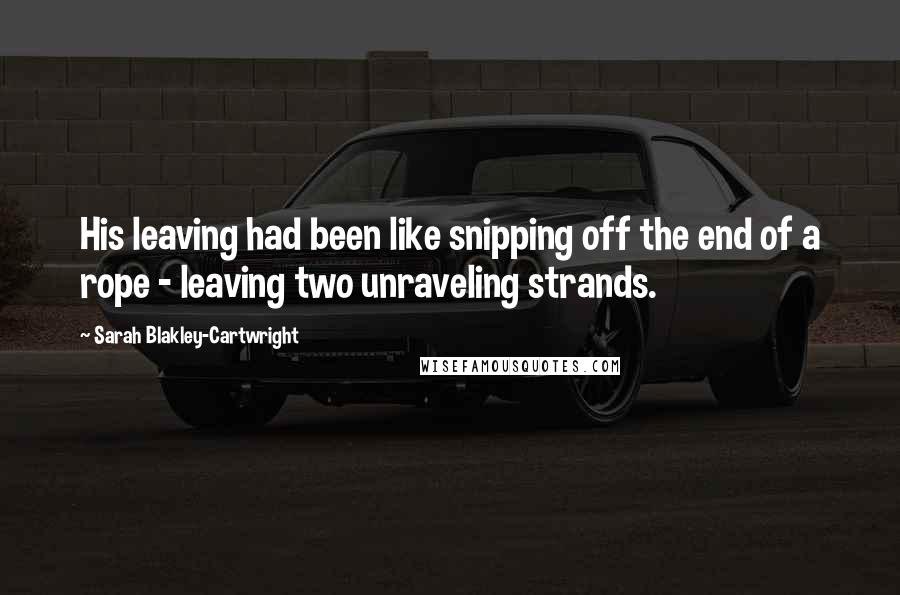 His leaving had been like snipping off the end of a rope - leaving two unraveling strands.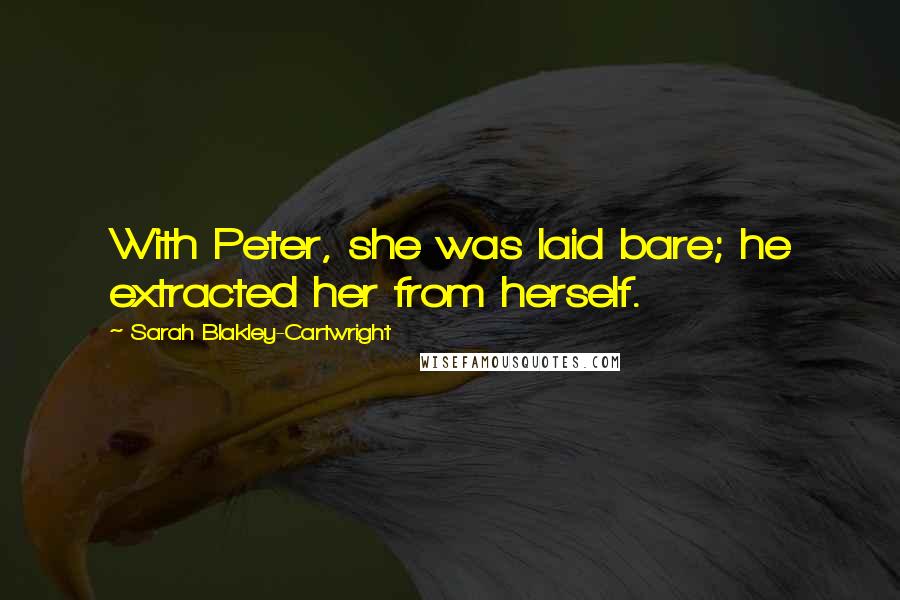 With Peter, she was laid bare; he extracted her from herself.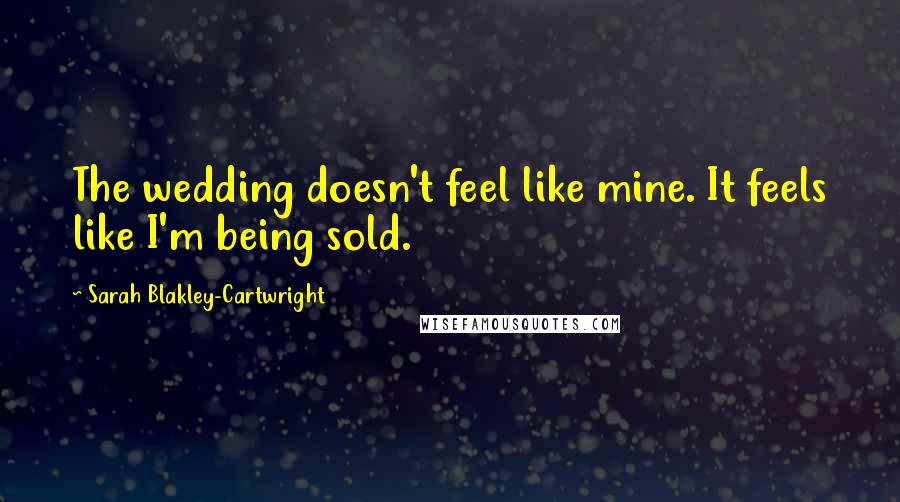 The wedding doesn't feel like mine. It feels like I'm being sold.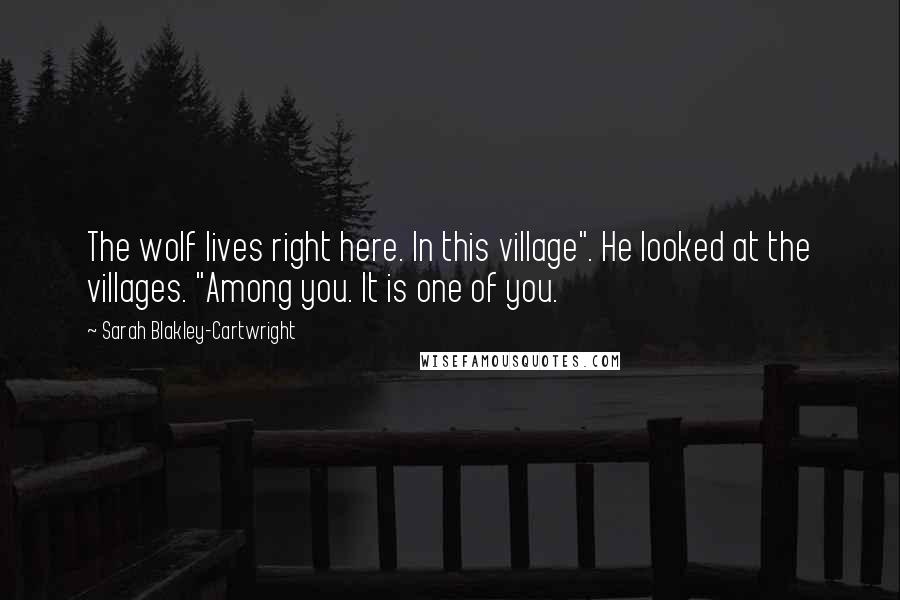 The wolf lives right here. In this village". He looked at the villages. "Among you. It is one of you.